Development

Federal corporate tax increases not yet a done deal Through CFAA and the Coalition for Small Business Tax Fairness, Canada's residential landlords have again called on the federal government to cancel, delay or moderate its planned corporate tax increases. On May 25, the Coalition proposed specific changes to the tax reforms which are to apply to Canadian-controlled private corporations (CCPCs).  Read more On May 25, 2018, the Coalition for Small Business Tax Fairness wrote Finance Minister...
read more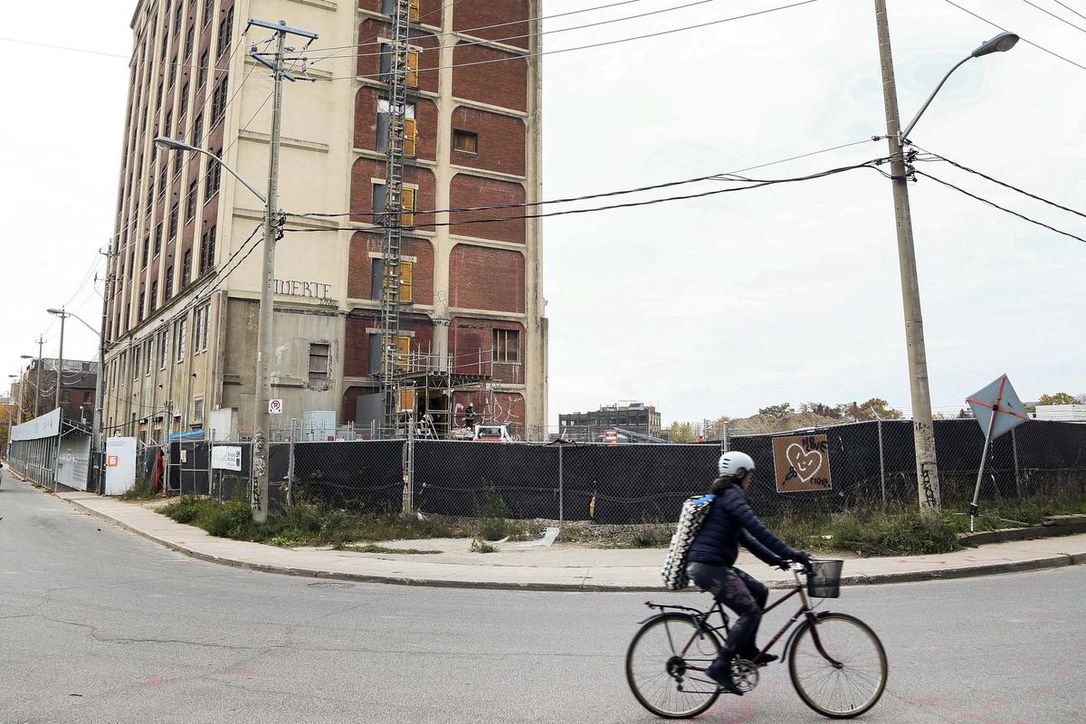 Rising development costs and high-profile project cancellations have injected a note of caution into Toronto's hot condo market, with more project terminations likely to come, says development research company Urbanation. It found Toronto condo launch prices were up 23 per cent year over year at the end of the first quarter, but also an extraordinary number of projects that launched a year ago — 53 developments with nearly 14,000 units — still hadn't begun construction. It's not unusual for a...
read more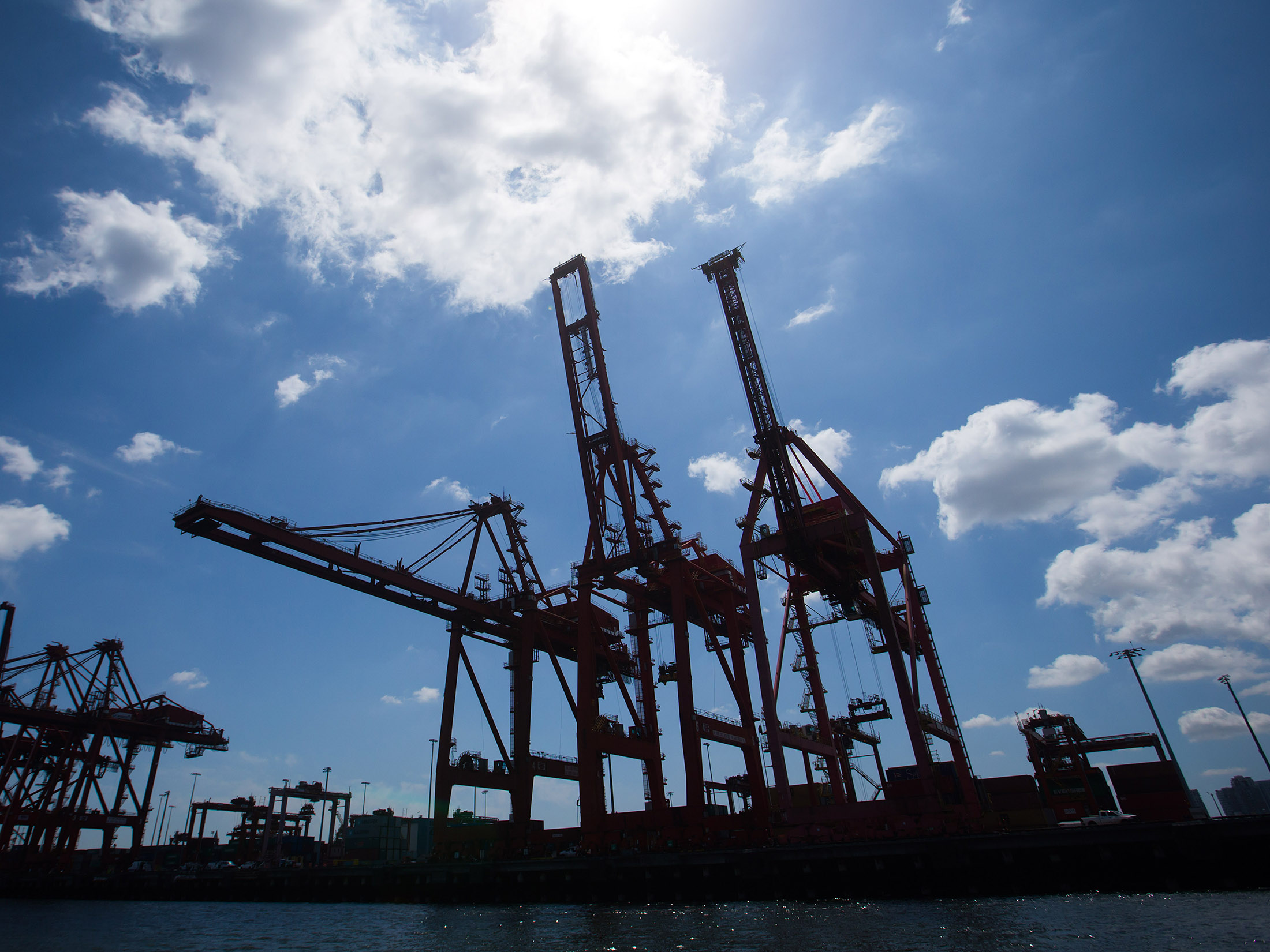 An outbreak of U.S. hyperinflation and a surge in populism that could crimp trade are the greatest risks to the global economy, according to the head of the Canada Pension Plan Investment Board. Mark Machin, chief executive officer of the C$356.1 billion ($278.2 billion) pension fund, said he was at a dinner a few weeks ago and the discussion turned to whether the U.S. economy was facing something akin to what occurred in 1967. "In 1967, there was a long period of very benign inflation coming...
read more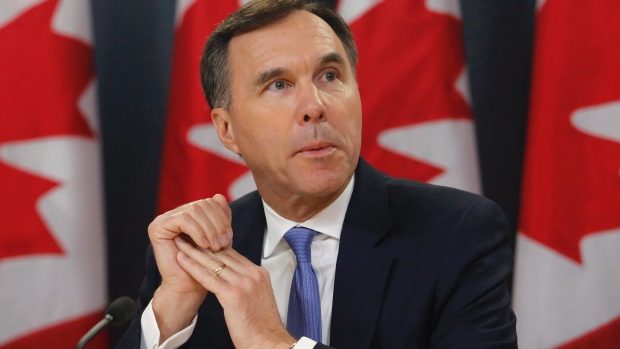 The battle over Kinder Morgan's $7.4-billion Trans Mountain pipeline expansion took a sharp turn this week, after Finance Minister Bill Morneau offered to indemnify the project for politically-motivated delays and backstop any company that takes it on.  The move came as Kinder Morgan's May 31 deadline for assurances looms, after the Houston-based company last month halted all non-essential spending on the Alberta to B.C. project amid mounting opposition from the B.C. government, local...
read more
People living on a fixed income are ill-equipped to handle large rises in housing costs. When looking at the housing affordability issues in Canada, we often focus on the younger generations and their problems breaking into the real estate market. But a new report from credit rating agency DBRS says it's seniors who will see some of the worst affordability problems in the years to come, because the supply of senior-oriented housing is simply not keeping up with population growth in that...
read more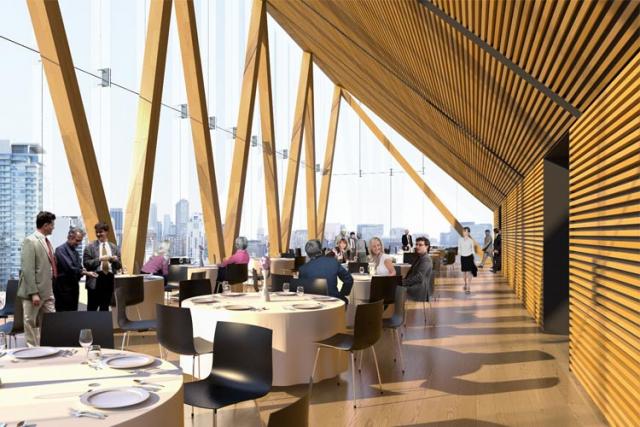 The University of Toronto is planning to build the tallest mass timber and concrete hybrid building in North America on Devonshire Place, just south of Bloor. The new academic tower would rise 14 storeys from the north end of the Goldring Centre for High Performance Sport, and would house space for Rotman Executive Programs, the Munk School of Global Affairs, the Faculty of Arts & Science's Master in Mathematical Finance program, and the Faculty of Kinesiology & Physical...
read more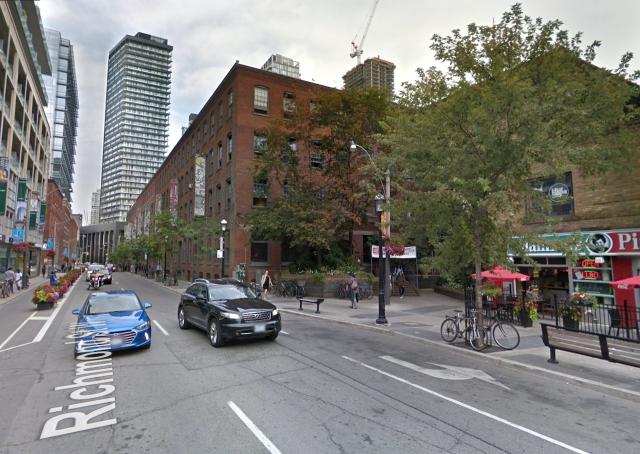 Last week at 401 Richmond in Downtown Toronto, a reception was held on the heritage building's rooftop deck to celebrate new provincial legislation that will have the effect of protecting buildings like it from redevelopment in high demand areas in the city where recent assessments have meant steep increases in taxes. The issue has been that Ontario assesses property tax rates based on the "highest and best use" of a site, not on what's actually built on a site. That...
read more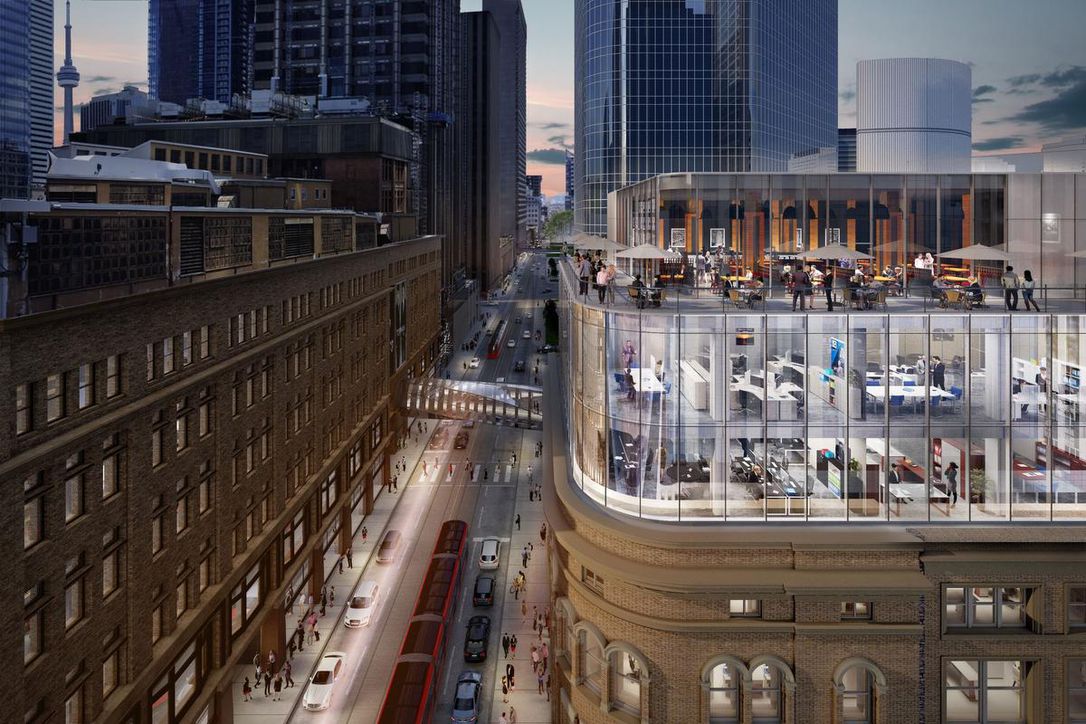 Cadillac Fairview plans to restore 2 Queen St. W. to its original 1885 brick façade and add three more storeys. Cadillac Fairview has unveiled plans for a makeover of 2 Queen St. W., a project that will restore the former Woolworth building's original 1885 brick façade and open a "gateway" from Yonge St. to the south entrance of the Eaton Centre. The Toronto-based commercial property developer said the expansion and restoration project aims to enhance retail and office space — and will add...
read more
Western Canada retook its lead in the country's growth tables last year, with Alberta recording the fastest expansion among the 10 provinces and British Columbia posting its strongest pace in more than a decade. Gross domestic product grew by 4.9 percent in Alberta, with the oil-producing province recovering from two straight years of falling output following the collapse of oil prices. British Columbia's economy expanded by 3.9 percent, the fastest pace for that province since 2005. It's a...
read more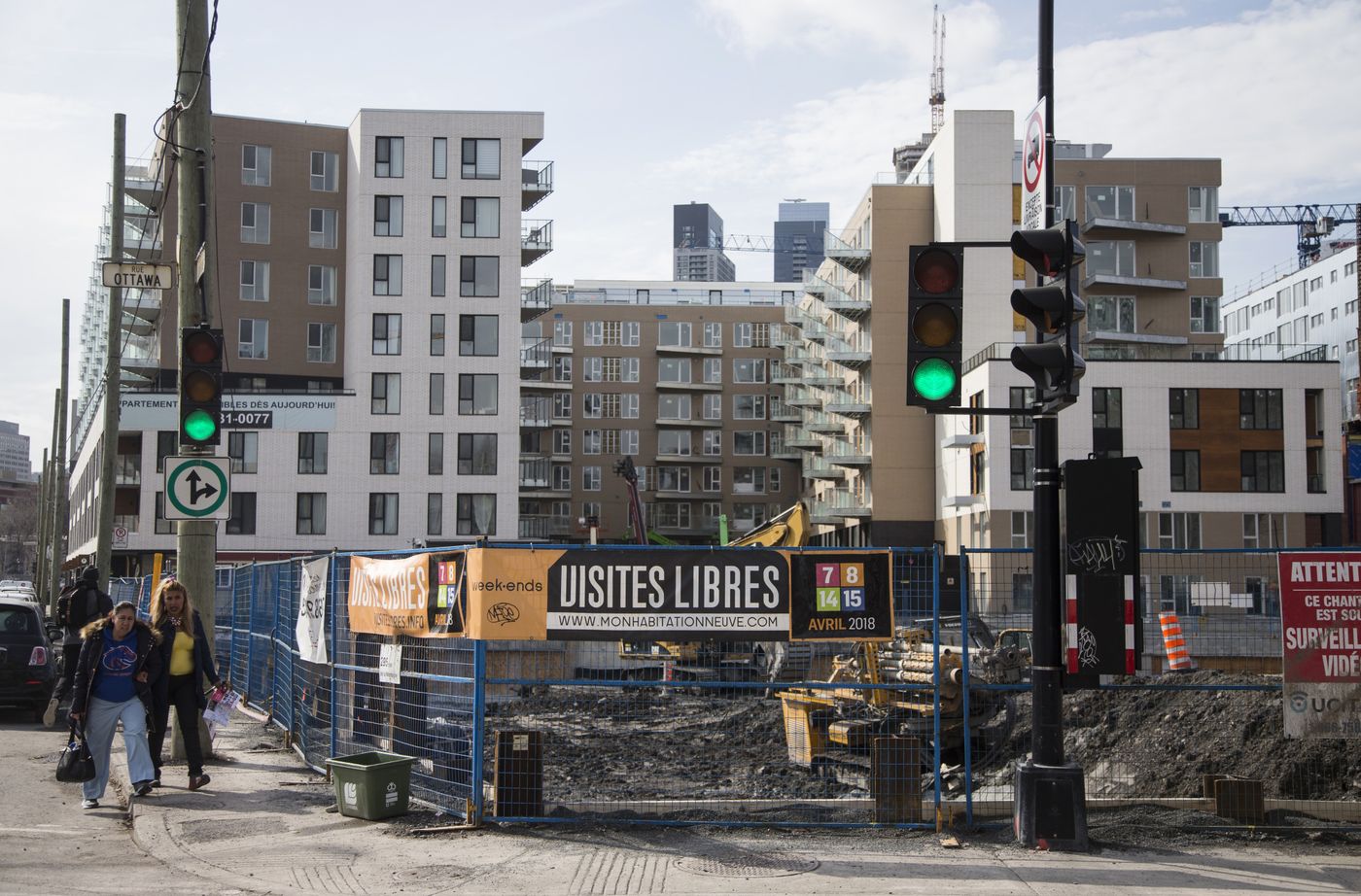 Montreal's housing market is finally getting on the map. An economic revival in Canada's second-biggest city is fueling a real-estate renaissance, speeding up sales, shrinking inventories, and luring foreign buyers. More stringent lending rules have curbed transactions and slowed price growth in Toronto but have had little effect on Montreal, where buyers are flocking to new condos and sellers are gaining the upper hand. The trend continued in April, as home sales rose 10 percent from a year...
read more