Development
Renting an apartment in Canada's biggest city has become a losing battle as vacancy rates hit all-time lows. The feat is getting even harder, with supply tight and prices showing no sign of retreating. The vacancy rate in the fourth quarter was among the lowest ever, at 0.3 per cent, according to Urbanation Inc. The average monthly rent for a condominium rose by 9.1 per cent to $2,166 from a year earlier. That's the second-largest increase since 2010, when Urbanation began tracking the number,...
read more
The chill that has crept over some segments of the Toronto housing market may soon extend to one of its persistent hot spots: condominiums. Evidence of a slowdown is emerging as new rules make it tougher to get a mortgage and borrowing costs rise for the first time in almost a decade. That's reducing the appeal of Toronto condos, whose average price now exceeds $560,000. Projects are taking longer to sell and, in some areas, developers are using incentives to move units. "There are cash...
read more
Similar to the rest of the country, stricter mortgage regulations that came into effect in January continued to weigh on BC home sales in May. Last month, a total of 8,837 homes changed hands across the province, a roughly 29 per cent decline from the 12,402 units sold a year ago, according to the latest data from the British Columbia Real Estate Association (BCREA), published Friday. "Across the country, the biggest hits [in demand] were in the higher priced markets, so Toronto and Vancouver...
read more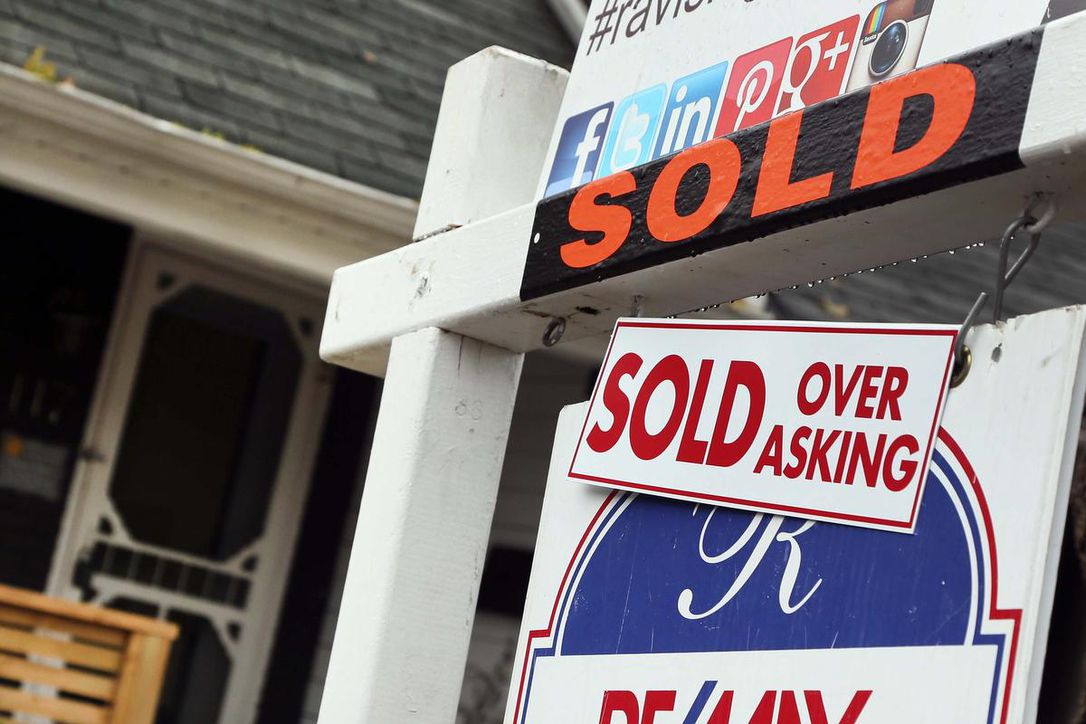 Premier-designate Doug Ford must make housing affordability a priority, say builders, realtors and urbanists. "This really is a generational challenge. The challenge of the folks who are going to live in the GTA over the next 25 years is something that needs to be the central focus of the provincial government," said David Wilkes, CEO of the Building Industry and Land Development Association (BILD). He was among seven experts who told the Toronto Star how a new Ontario Progressive Conservative...
read more
In 1969, Canadian Prime Minister Pierre Trudeau reflected on his country's relationship with the United States in a speech to the Washington Press Club. "Living next to you is in some ways like sleeping with an elephant," he said. "No matter how friendly and even-tempered is the beast…one is affected by every twitch and grunt." His son Justin Trudeau, the current prime minister, might be tempted to describe the U.S. in even more colourful terms, given his recent diplomatic row with the Trump...
read more
Over the past half-decade, the proportion of foreign home buyers in Halifax has steadily increased, according to the president-elect of the Nova Scotia Association of Realtors. Matthew Honsberger noted that the phenomenon is especially apparent among Chinese nationals, who have taken a shine to the city's luxury real estate segment. He stated that on average, approximately 4% of homes sold in Halifax every year goes to foreign buyers, compared to the less than 1% proportion just 5 years ago....
read more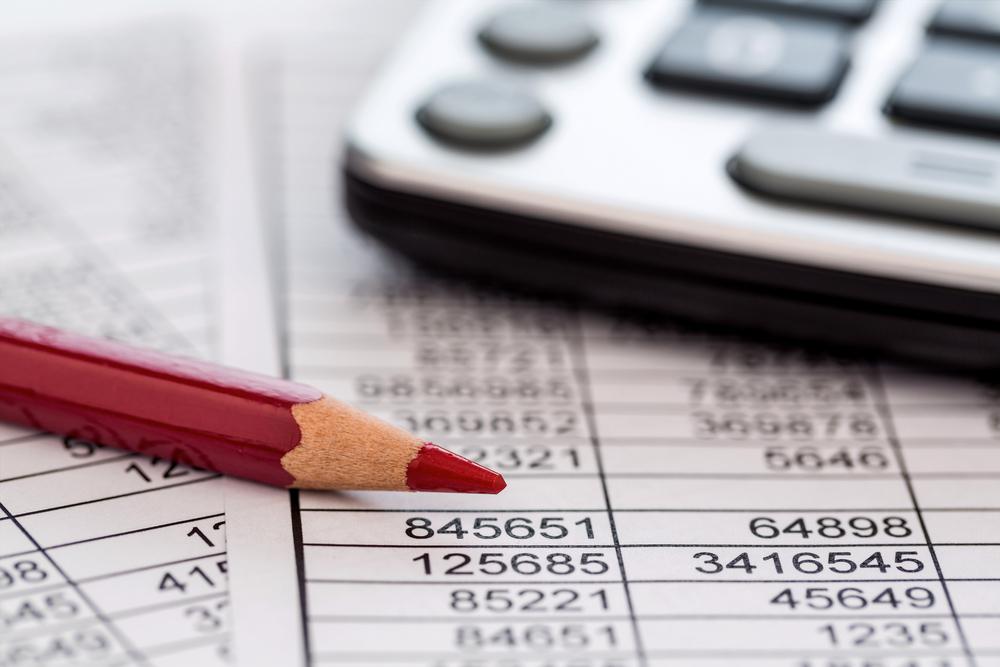 A submission was made to CMHC's proposal to adopt a human rights based approach to housing at its website www.placetocallhome.ca. Through such, CFAA has communicated the needs of our industry to ensure landlords are properly represented. CFAA's position In principle, CFAA supports the move to adopt a human rights approach to housing. Governments should ensure that people have the means to access adequate housing. However, CFAA has concerns about particular aspects of positions that are...
read more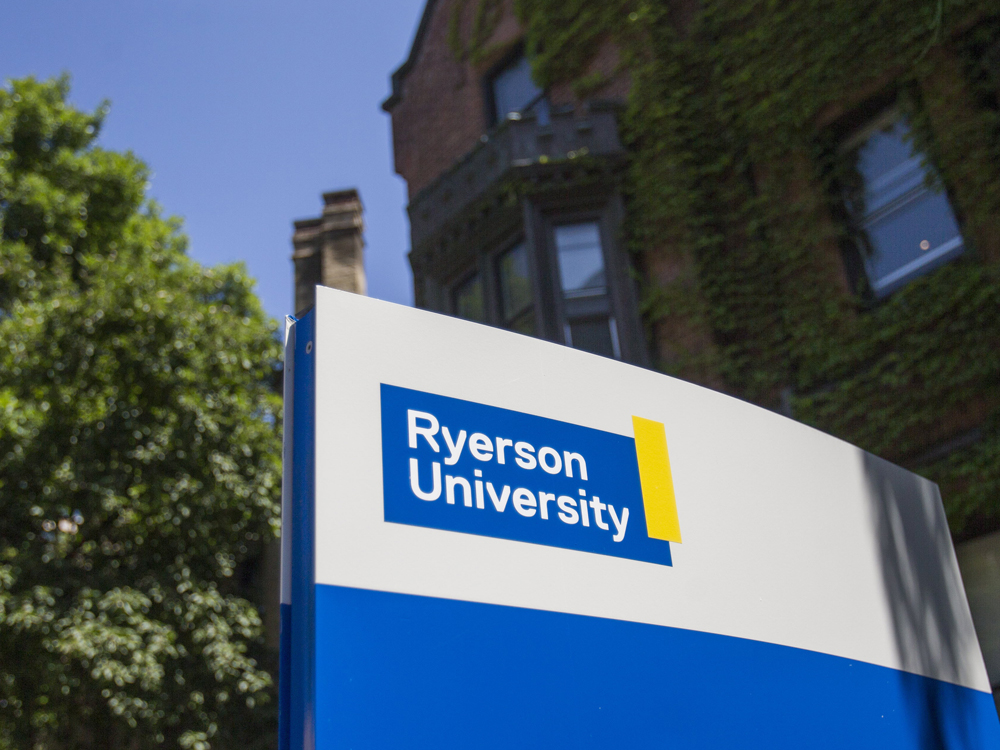 Haider-Moranis Bulletin: The private sector can develop student housing into a mature class of real estate investments. As enrolment at Canada's universities and colleges continues to grow, the space for lecture halls, labs and academic offices is becoming scarcer. The same goes for on- and off-campus student housing. More than 1.5 million full-time students are currently enrolled in Canadian universities and colleges. They collectively generate a huge demand for rental housing and, in...
read more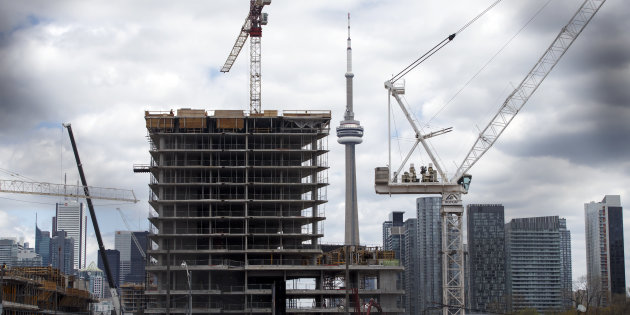 Toronto's very colourful housing market is still ringing up superlatives, just of a different kind these days. The city has gone from earning descriptions like "record high home sales" a few years ago to superlatives like "biggest price drop in 17 years" in more recent months. And now add another: The region has clocked the slowest pace of new home sales for an April in this century, and quite possibly the slowest pace in more than 20 years, according to new data...
read more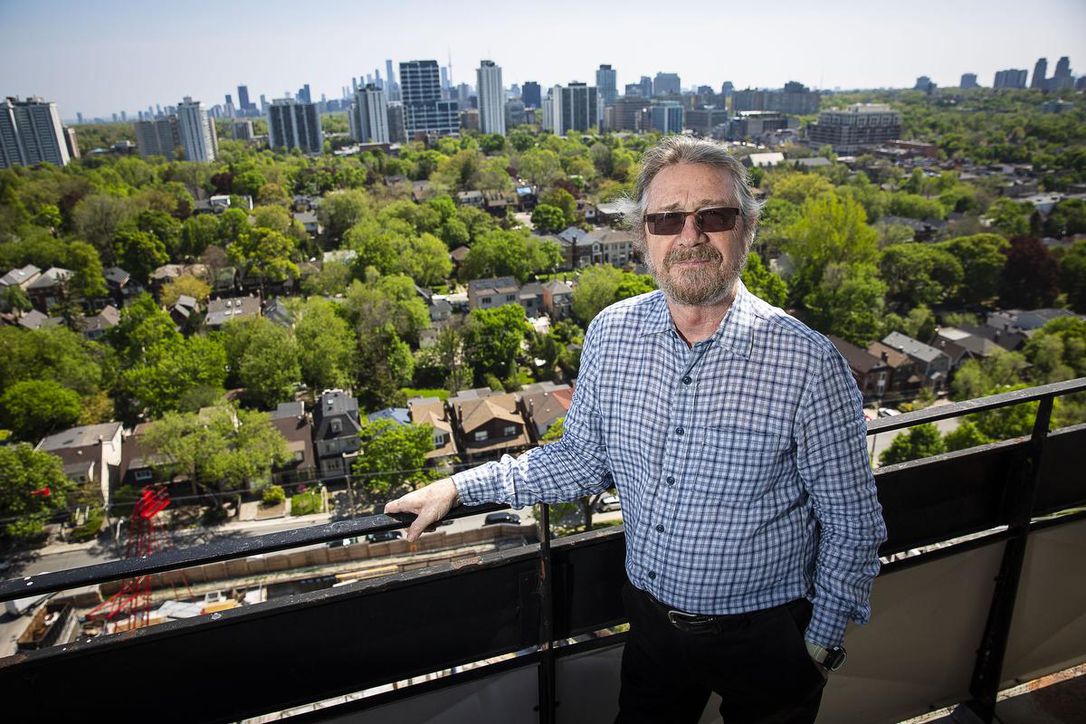 Unlike many tenants in Toronto, Jim McCarthy isn't mad about yet another tall tower that's popping up in his backyard. He has lived in an apartment at 45 Dunfield Ave. for nearly 20 years, and when Shiplake Properties Ltd. came up with a proposal two years ago for two new purpose-built rental towers in the area, he and other tenants figured they had to fight back. "The height of the buildings, the fact that they were going to be in our backyard, essentially taking away our visitors parking and...
read more