Development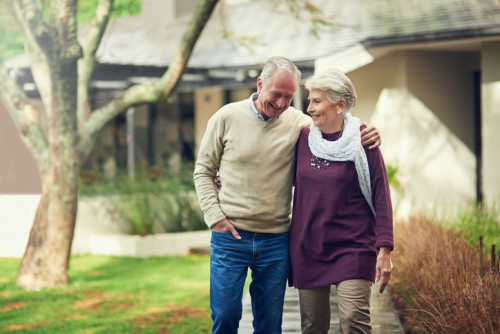 With seniors slated to comprise nearly a quarter of Canada's population by 2030, real estate that caters to their needs is being touted as one of the most investment-friendly sectors this year. That's in spite of a somewhat volatile interest rate environment that's expected to carry through 2019, says Montreal-based Fred Blondeau, an analyst with Echelon Wealth Partners. "The sector should be able to generate significant growth no matter how interest rates evolve, so we're putting more...
read more
Home prices in Montreal continued to grow as sales reached new heights last month, according to the Greater Montreal Real Estate Board. The median price of a single-family home in the market increased by 7% on a year-over-year basis in December, reaching $327,450. Meanwhile, the median price of plexes grew by 8% during the same time frame to settle at $525,000, and that of condos by 3% to $272,863. These coincided with the market's achievement of a new home sales record for December, growing...
read more
The federal government announced the completion of recent housing projects in the indigenous community of Webequie First Nation in Ontario. Bob Naulat, MP for Kenora, on behalf of the Jane Philpott, Minister of Indigenous Services, joined Chief Cornelius Wabasse and the community of Webequie First Nation to celebrate the completion of several recent housing projects. These include 14 new modular homes, two new four-plexes, five single-family homes, and renovations to 14 existing homes. The...
read more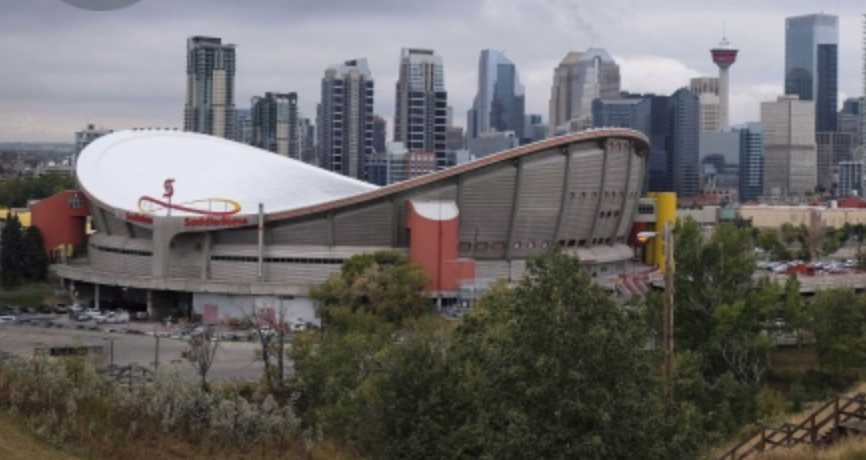 Calgary's housing market has fared fairly well despite record-low oil prices that have plagued the country's energy sector in recent months, according to real estate firm Royal LePage. "Calgary [has been] remarkably resilient in one way," Phil Soper, the president and chief executive officer of Royal LePage told BNN Bloomberg in an interview Friday, noting prices are about 10 per cent off their 2014 peak. In its latest home price survey released Friday, Royal LePage said all cities in Alberta...
read more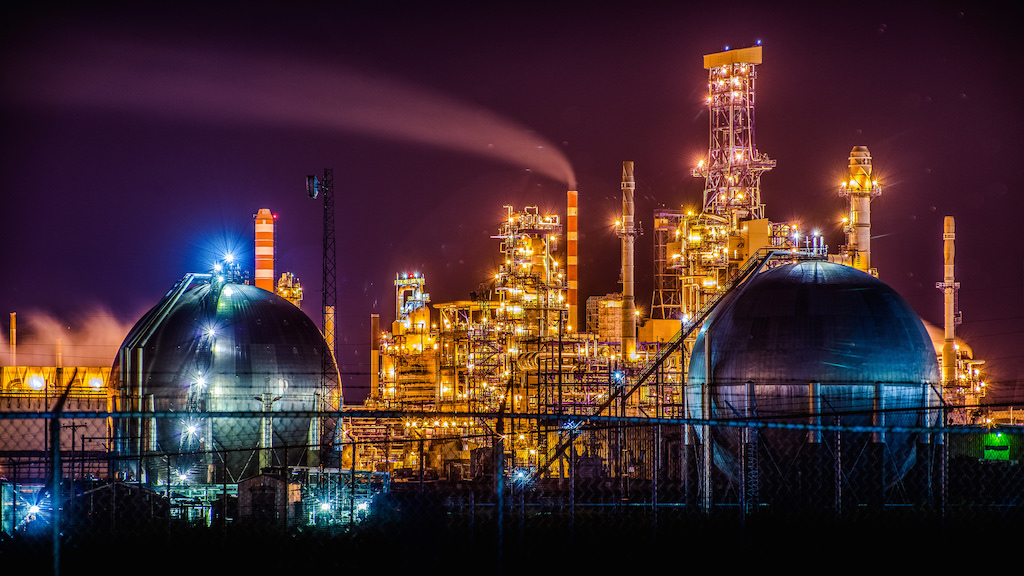 Ahead of the Bank of Canada's first policy meeting of the year, scheduled for next week, Capital Economics is back at it again. The notoriously bearish economic research firm is predicting, once more, that the central bank will slash interest rates this year. It's the exact opposite of what most observers are calling for. "For now, as we expect the Bank's forecasts to be… more upbeat than our own, we would not be surprised if the Bank of Canada continues to argue that it needs to raise...
read more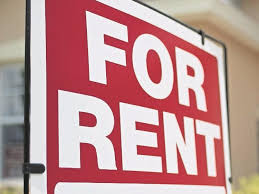 Toronto landlords with vacant units could enjoy as much as an 11% hike in rent next year. That's according to Rentals.ca's National Rent Report, which only studied empty units and also forecasted that rents nationwide would increase 6% in 2019. Ben Myers, president of Bullpen Research & Consulting Inc., notes that the breakdown in Toronto is pretty evenly split between purpose-built rental apartments, which skew older, and newer condominium rental units. He also says that Toronto...
read more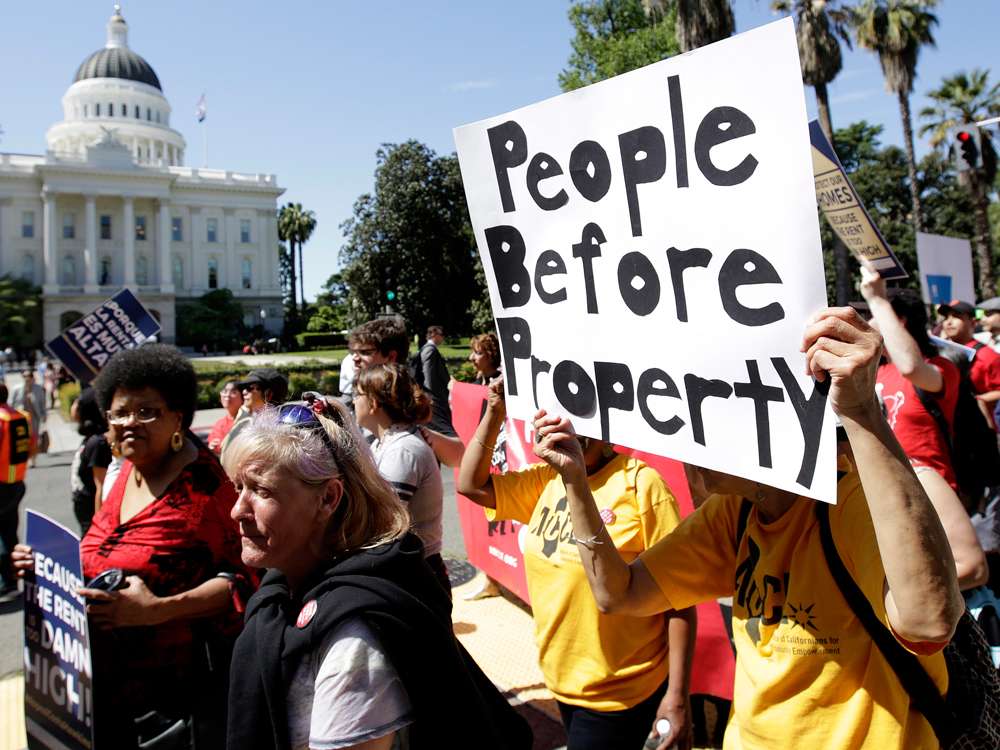 But evidence mounts that demand-side measures are ineffective.  Ontario has done yet another somersault on rent control regulations. Premier Doug Ford's government recently reversed the stringent rent control regulations that were enforced last year by the Liberals. Under the revised regulations, new or previously unoccupied rental units will no longer be subject to rent control. Existing tenants in purpose-built or private rentals will continue to be protected. The change in regulation...
read more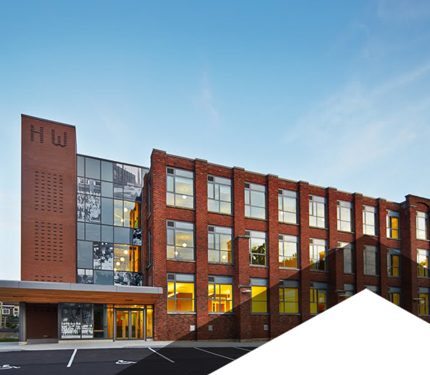 Building as many homes as possible, as cheaply as possible, could seem like the best way to create affordable housing. But, like with most things, you get what you pay for. Spending money up front to create energy-efficient buildings with lower maintenance and operating costs is a better approach. Developers like Hamilton-based Indwell believe that low-energy design and construction are the smart way to build affordable housing. "It's actually quite doable to reduce energy use and get a better...
read more
Today, December 12, 2018, Chair Spencer Chandra Herbert and his fellow task force members released their Rental Housing Task Force recommendations as they pertain to the Residential Tenancy Act.   The Task Force completed their consideration of the various submission they received and research they conducted and put forth their recommendations to the Premier and Minister of Municipal Affairs and Housing today.  The recommendations are generally balanced and largely represent a modernizing of...
read more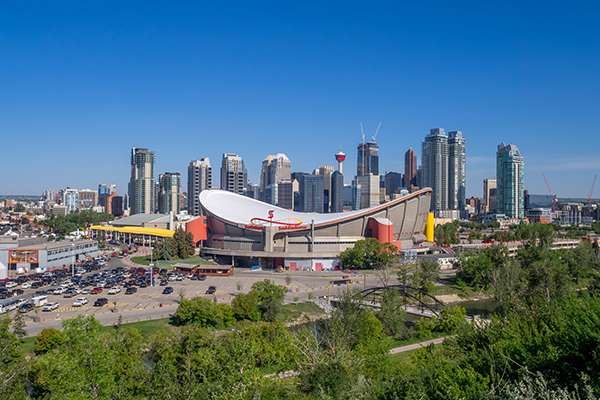 Investment activity in Alberta looks promising, but a closer look at the numbers tells a different story. An analysis by Altus Group of activity through the third quarter of 2018 revealed the provincial capital bore witness to $3.1 billion of investment, which is a 38% increase over the same quarter in 2017 and a whopping 86% spike over the first three quarters of 2016. Breaking down those numbers, the industrial sector's investment by the end of Q3 was $638.7 million, and retail investment...
read more