Development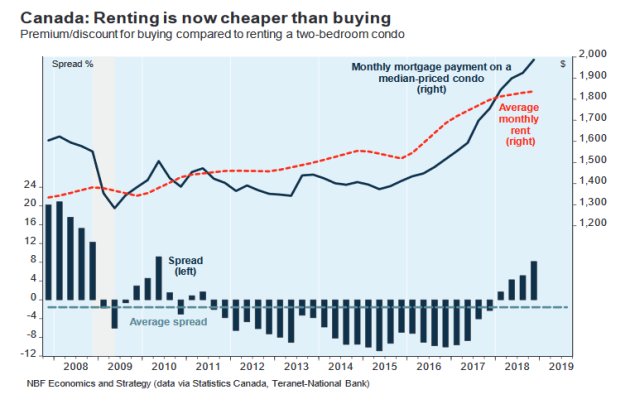 Rents for condominium apartment leases signed in the Greater Toronto Area during 2018 increased by an average of 9.3%, topping the 8.3% growth recorded in 2017 and marking the highest rate of increase since Urbanation began tracking condo rental transactions in 2010. Over the past eight years, condominium rents have grown by an average of 4.1%. On a year-over-year basis, rent growth moderated in the fourth quarter to 6.7%, representing the slowest annual pace since Q1-2017 (nearly two years...
read more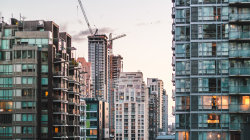 In the long-running debate on renting versus buying, the scales have tipped a little towards renting — at least in Canada's largest cities. Rapid house price growth a few years ago, combined with rising interest rates today, mean renting has become cheaper than buying on a national level for the first time in years, National Bank of Canada said in a report this week. The report found the mortgage payment on a median two-bedroom condo had risen to around $2,000 in the fourth quarter of...
read more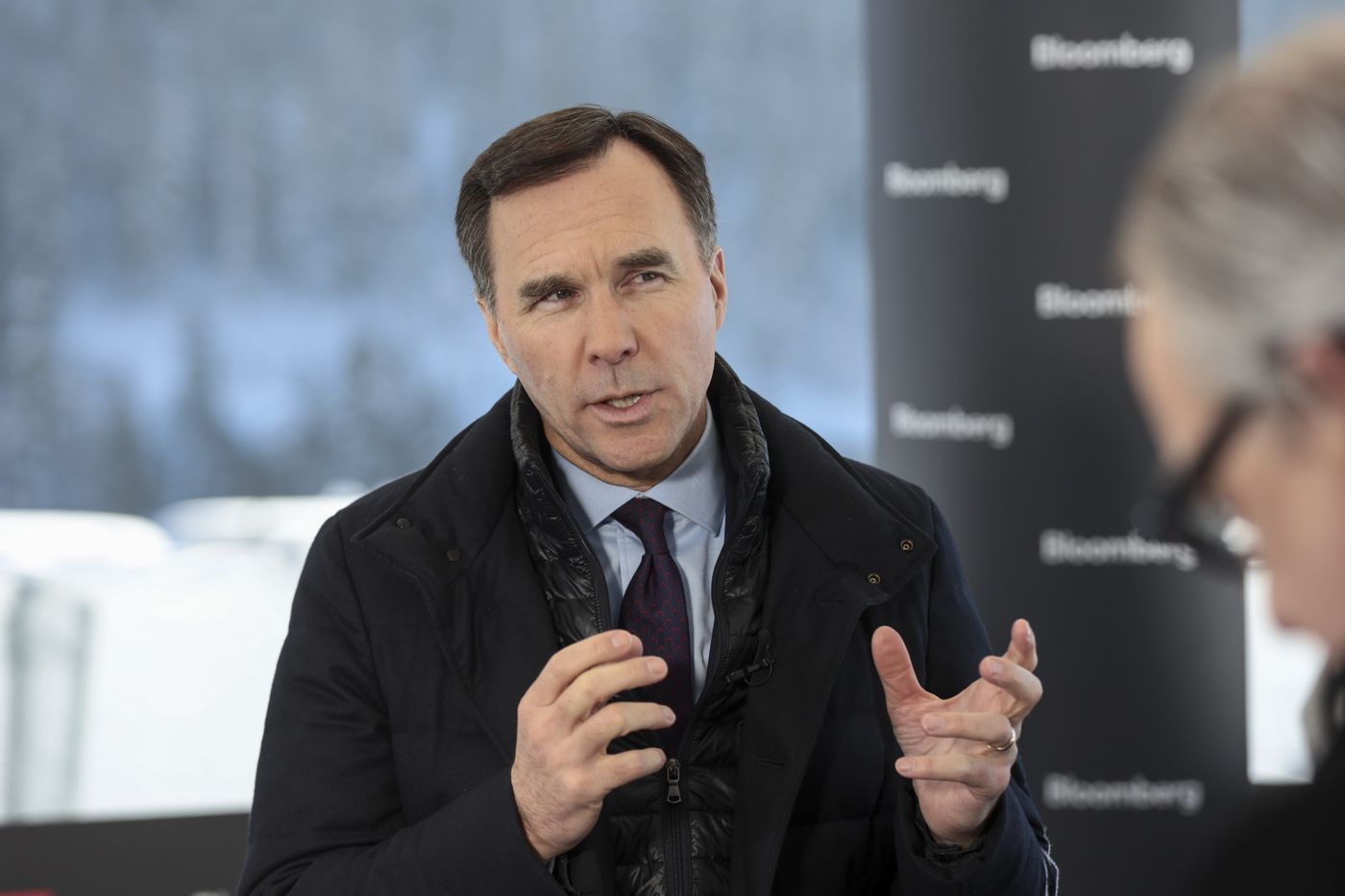 Despite trade headwinds and an oil shock, Canada's economy remains on track to grow this year and in the "forecastable future," Finance Minister Bill Morneau said. Morneau, speaking in an interview Friday at the World Economic Forum in Davos, Switzerland, said a November shock in Canadian crude prices is negatively impact the nation's economy, but private sector economists continue to anticipate the expansion will continue. "There are headwinds, I don't want to dismiss that as a challenge, but...
read more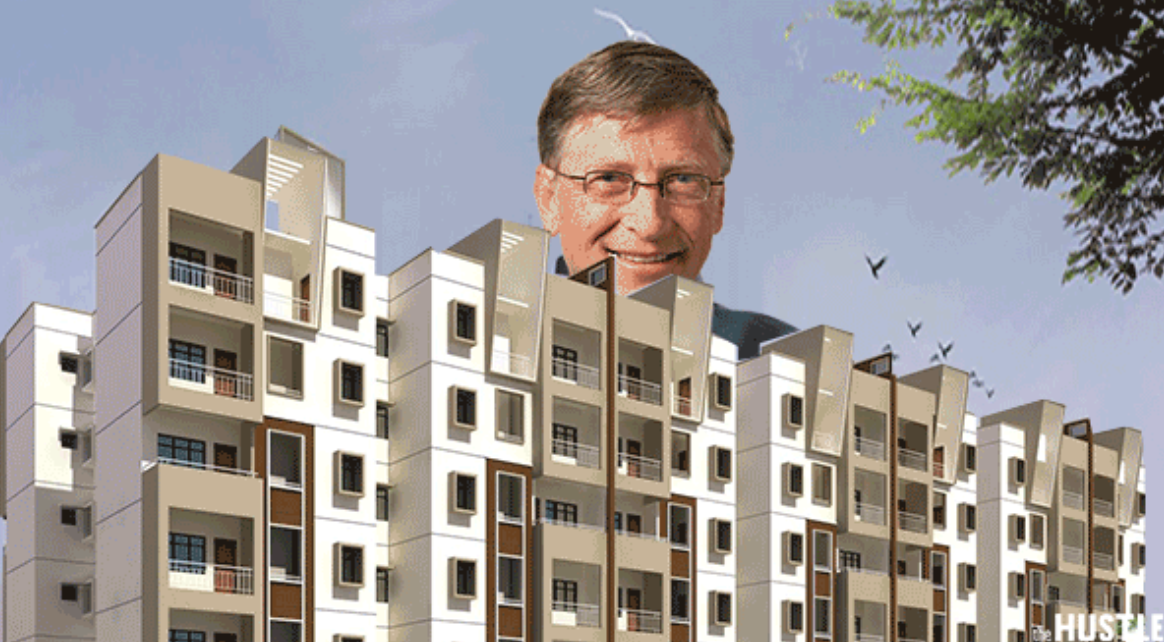 Microsoft pledged to invest $500m in building affordable housing units near its headquarters in the Seattle area. Like other tech hubs, Seattle has struggled to build enough CrossFit studios for new residents and enough affordable housing for existing residents. To accommodate growing workforces, other tech giants have simply built private city centers (in the form of multibillion-dollar campuses) and private transportation systems. But Microsoft is trying a different approach —...
read more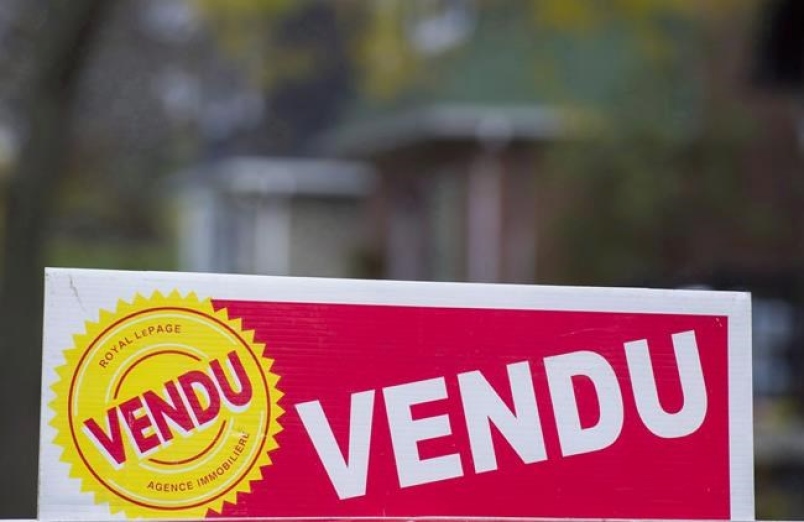 For residential real estate, 2018 was the year of Quebec. While housing markets lost steam in other parts of the country, Quebec's market remained poised as sales and prices grew. That was one of the takeaways from data released this week by the Canadian Real Estate Association (CREA), which presented a broad picture of resale  markets across Canada. The data also raised some interesting questions: For instance, in a year in which prices and sales declined in many regions, was it the average...
read more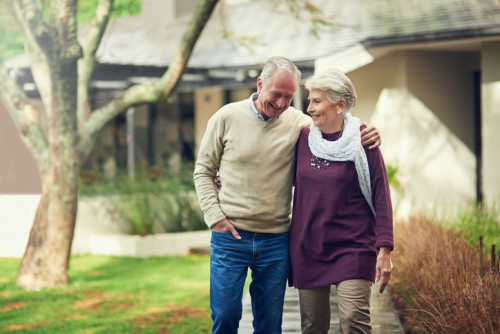 With seniors slated to comprise nearly a quarter of Canada's population by 2030, real estate that caters to their needs is being touted as one of the most investment-friendly sectors this year. That's in spite of a somewhat volatile interest rate environment that's expected to carry through 2019, says Montreal-based Fred Blondeau, an analyst with Echelon Wealth Partners. "The sector should be able to generate significant growth no matter how interest rates evolve, so we're putting more...
read more
Home prices in Montreal continued to grow as sales reached new heights last month, according to the Greater Montreal Real Estate Board. The median price of a single-family home in the market increased by 7% on a year-over-year basis in December, reaching $327,450. Meanwhile, the median price of plexes grew by 8% during the same time frame to settle at $525,000, and that of condos by 3% to $272,863. These coincided with the market's achievement of a new home sales record for December, growing...
read more
The federal government announced the completion of recent housing projects in the indigenous community of Webequie First Nation in Ontario. Bob Naulat, MP for Kenora, on behalf of the Jane Philpott, Minister of Indigenous Services, joined Chief Cornelius Wabasse and the community of Webequie First Nation to celebrate the completion of several recent housing projects. These include 14 new modular homes, two new four-plexes, five single-family homes, and renovations to 14 existing homes. The...
read more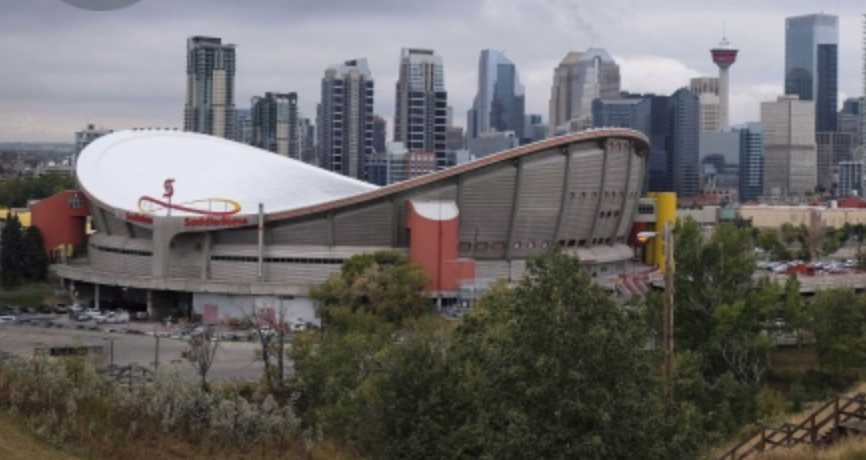 Calgary's housing market has fared fairly well despite record-low oil prices that have plagued the country's energy sector in recent months, according to real estate firm Royal LePage. "Calgary [has been] remarkably resilient in one way," Phil Soper, the president and chief executive officer of Royal LePage told BNN Bloomberg in an interview Friday, noting prices are about 10 per cent off their 2014 peak. In its latest home price survey released Friday, Royal LePage said all cities in Alberta...
read more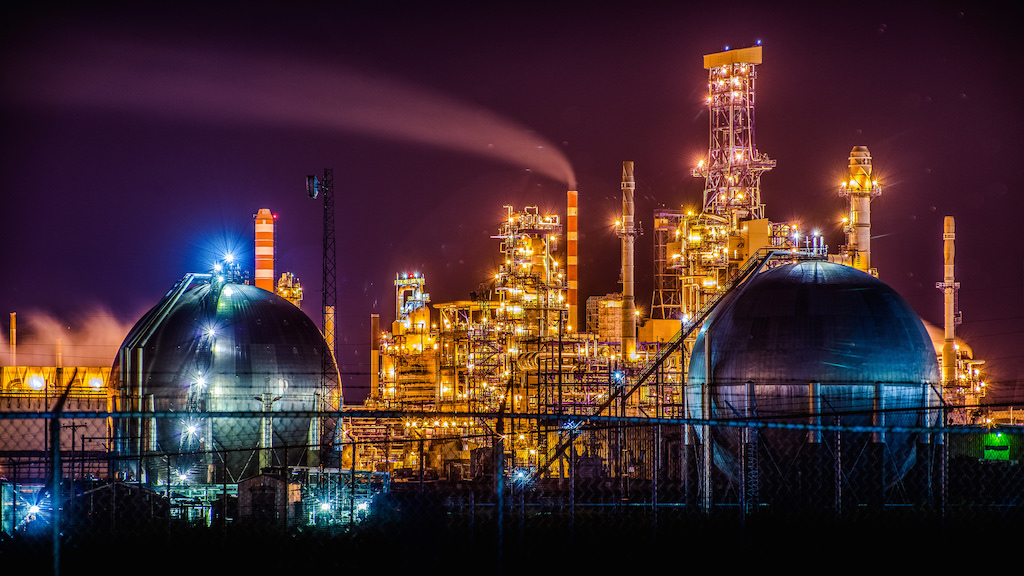 Ahead of the Bank of Canada's first policy meeting of the year, scheduled for next week, Capital Economics is back at it again. The notoriously bearish economic research firm is predicting, once more, that the central bank will slash interest rates this year. It's the exact opposite of what most observers are calling for. "For now, as we expect the Bank's forecasts to be… more upbeat than our own, we would not be surprised if the Bank of Canada continues to argue that it needs to raise...
read more