Development
A decade has passed since the collapse of Lehman Brothers, the largest bankruptcy case in history, which fueled the global financial crisis of 2008-2009. We investigated how the housing markets have changed these past 10 years in two of the world's most influential nations, Canada and the U.S. Our researchers examined the real estate metrics from 2008 and 2018 and put together a side-by-side comparison to determine which country has it worse. . Here are a few takeaways that you might want to...
read more
Home purchases by non-resident buyers have been drawing attention lately. Most of the discussion has centered on the Vancouver and Toronto markets. However, since Montréal is also a major urban center in Canada, it is also important to continue to monitor the situation of non-resident buyers on the Montréal housing market. In our latest Housing Market Insight for Montréal, we update data from our previous report (September 2017) to see what the latest trends are so far in 2018. We also suggest...
read more
Despite declining prices, developers have ramped up condo launches in Vancouver this fall, according to real estate marketing and analysis firm MLA Canada. This month has seen developers bring more than 2,300 new condo units to market across Greater Vancouver and the Fraser Valley, surpassing MLA's earlier forecast of 2,086 units and 17 projects. It was the busiest month of the year for launches. In October 2017, a little more than 1,600 pre-sale units were released, by MLA's count. The annual...
read more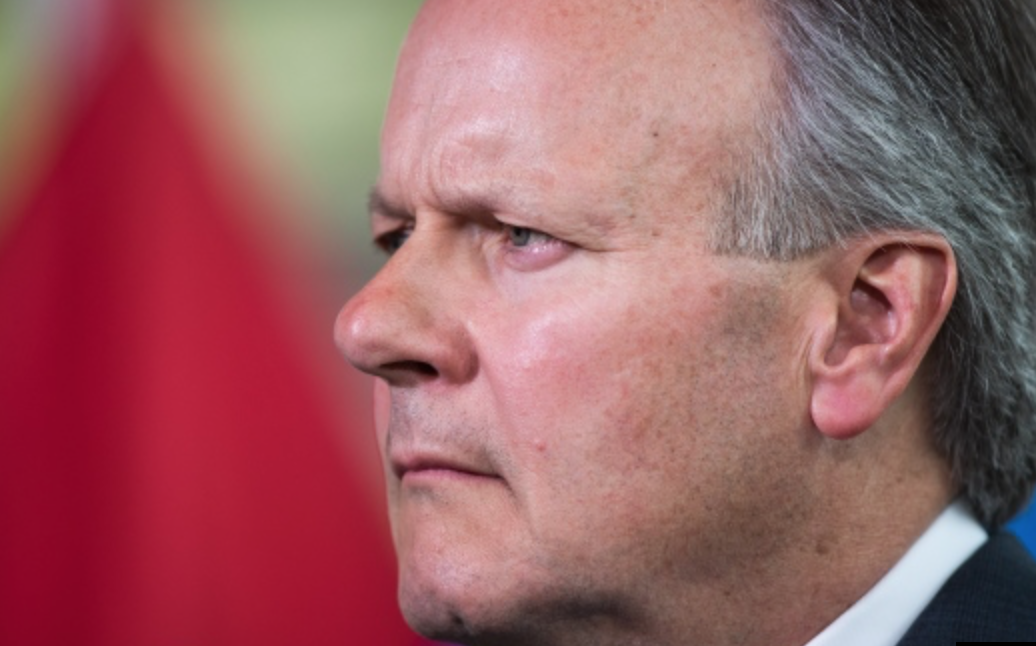 There is little doubt the Bank of Canada will raise interest rates next week, despite a pair of soft economic reports Friday, as the overall economy remains strong and the weight of trade uncertainty has finally been lifted, according to some analysts and economists. "I don't believe that this is going to materially change the Bank of Canada's longer term perspective, that this is an economy operating at capacity and that normalization of interest rates is required," Frances Donald, head of...
read more
Canada's housing market slowdown, which began with a drop in sales, is now spreading to home construction. Housing starts in Canada have fallen steeply in recent months as the country's developers react to a slowdown sales brought on by rising interest rates, tough new mortgage rules and historically poor levels of home affordability. But the timing is wrong: Population growth has accelerated, and we may now not be seeing enough construction to keep up with demand. The number of...
read more
The GTA new condo market was dominated by a wave of high-rise launches in 2017. But this year, towering condo projects may be replaced with some more modest counterparts, according to a new report from Urbanation. There were just 27 launches of condo projects taller than 12 storeys in the first half of 2018, a 34 per cent drop from the 41 projects that launched during the same period in 2017. Meanwhile, there were 15 launches of mid-rise buildings under 12 storeys, down just slightly from...
read more
Mayor Gregor Roberts says it isn't a "silver bullet" that will solve the housing crisis — but it's an "important" change. Vancouver councillors have ended two days of public hearings by voting to allow duplexes in most city neighbourhoods currently restricted to single-family homes. Mayor Gregor Robertson says the decision is another step toward adding homes in the city for the so-called "missing middle," which includes young families pushed out...
read more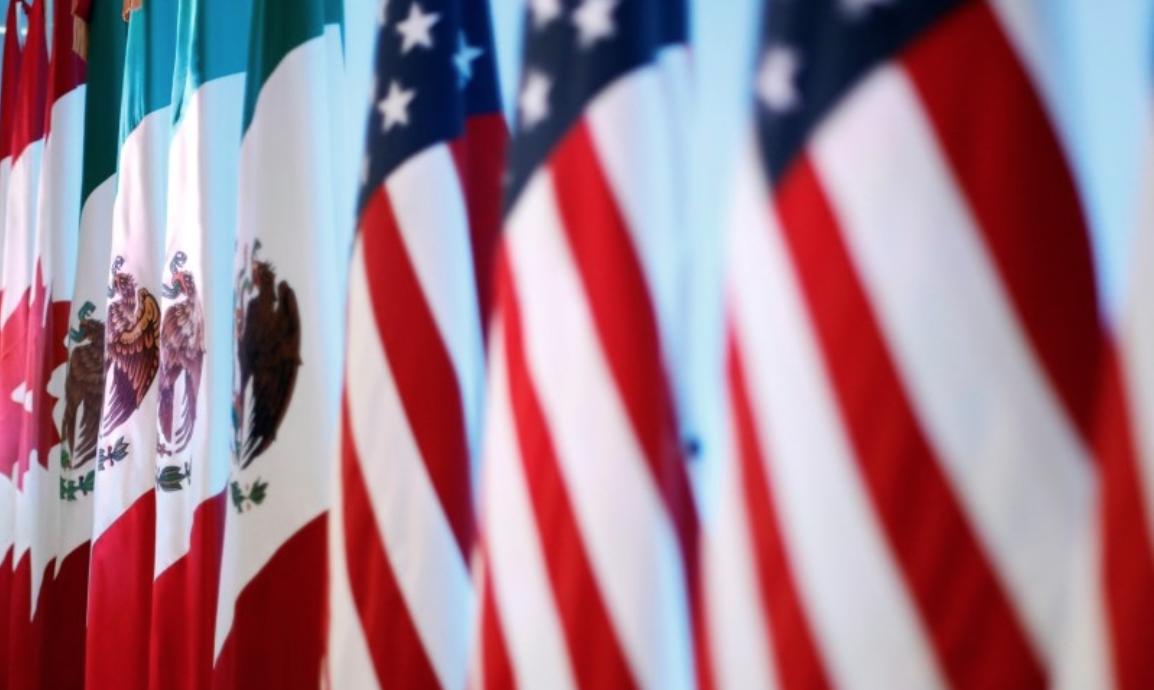 U.S. President Donald Trump is set to sign a successor to the North American Free Trade Agreement that will make modest revisions to a deal he once called a "disaster," easing uncertainty for companies reliant on tariff-free commerce. U.S. and Canadian negotiators worked around the clock this weekend to secure an agreement just before a Sunday midnight deadline, allowing leaders from those nations and Mexico to sign the accord by late November. The 24-year-old NAFTA will now be superseded by...
read more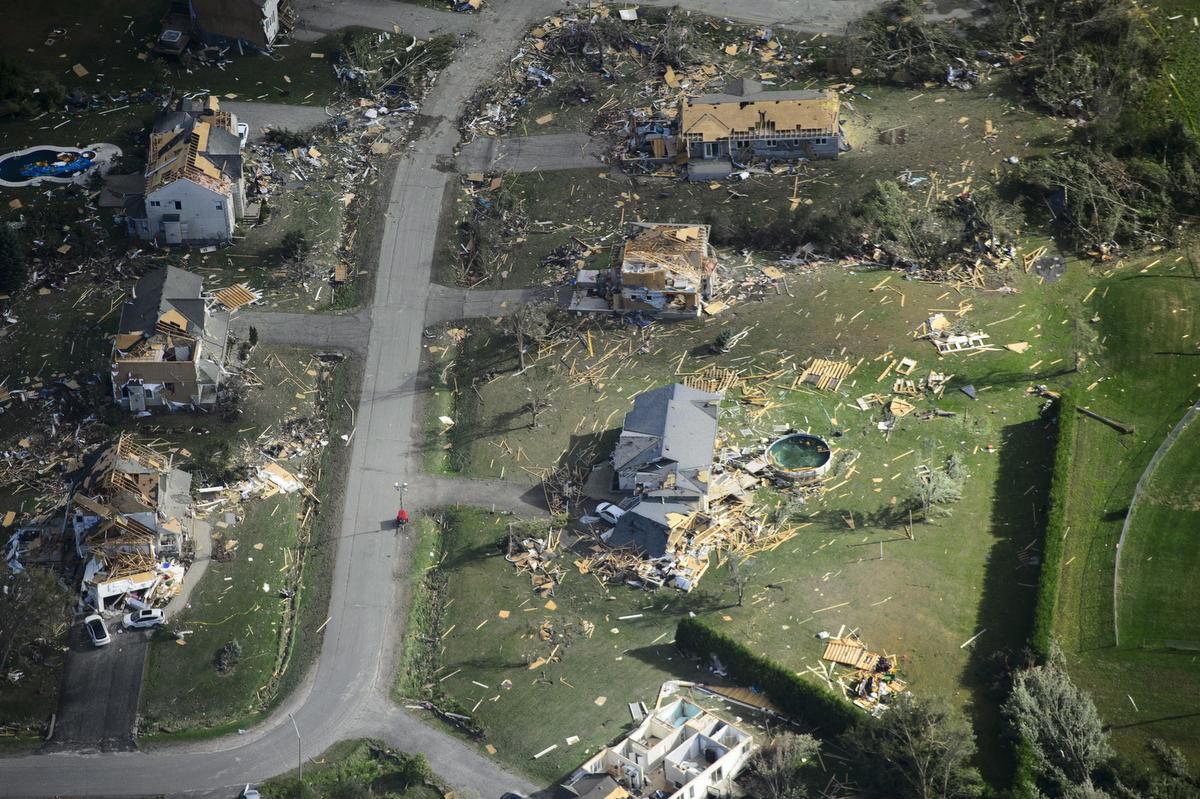 Hydro crews were at work this morning trying to untangle and repair fallen power lines, some of which snapped like twigs in the Friday tornadoes that hit the Ottawa area. Ontario Premier Doug Ford said Saturday night he was planning to visit the affected areas sometime today. "We're going to do whatever it takes to help them get back on their feet," Ford told his annual Ford Fest barbecue in Vaughan, Ont., on Saturday. "We want you to know that the entire province stands with you and is...
read more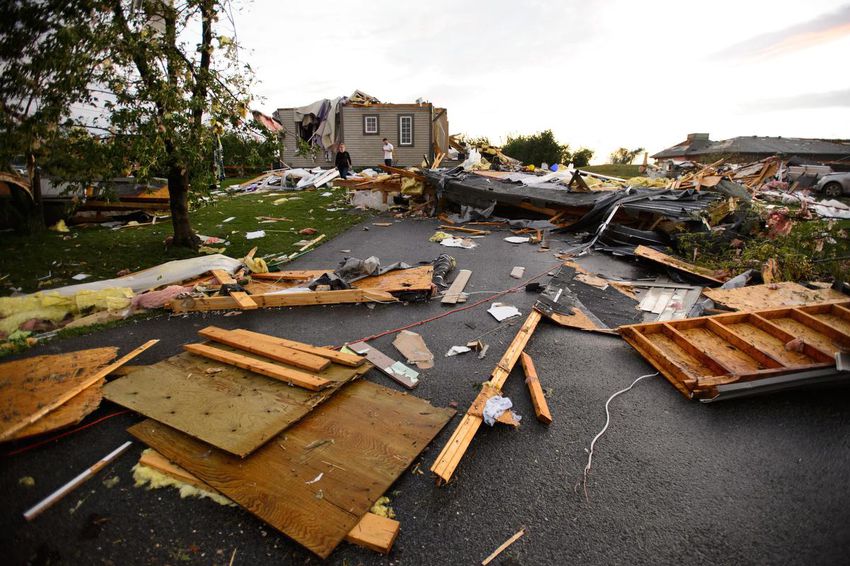 A tornado ripped through the Ottawa area Friday afternoon, damaging homes and vehicles as severe thunderstorms and high wind gusts also pounded southern Ontario. Extensive damage to houses was reported by residents in Ottawa and in nearby Dunrobin. In Gatineau, Que., cars were overturned on Highway 50, said Environment Canada, which confirmed a tornado had touched down in the region. Approximately 25 people were injured in the storm and at least six were taken to hospital for treatment, the...
read more