Development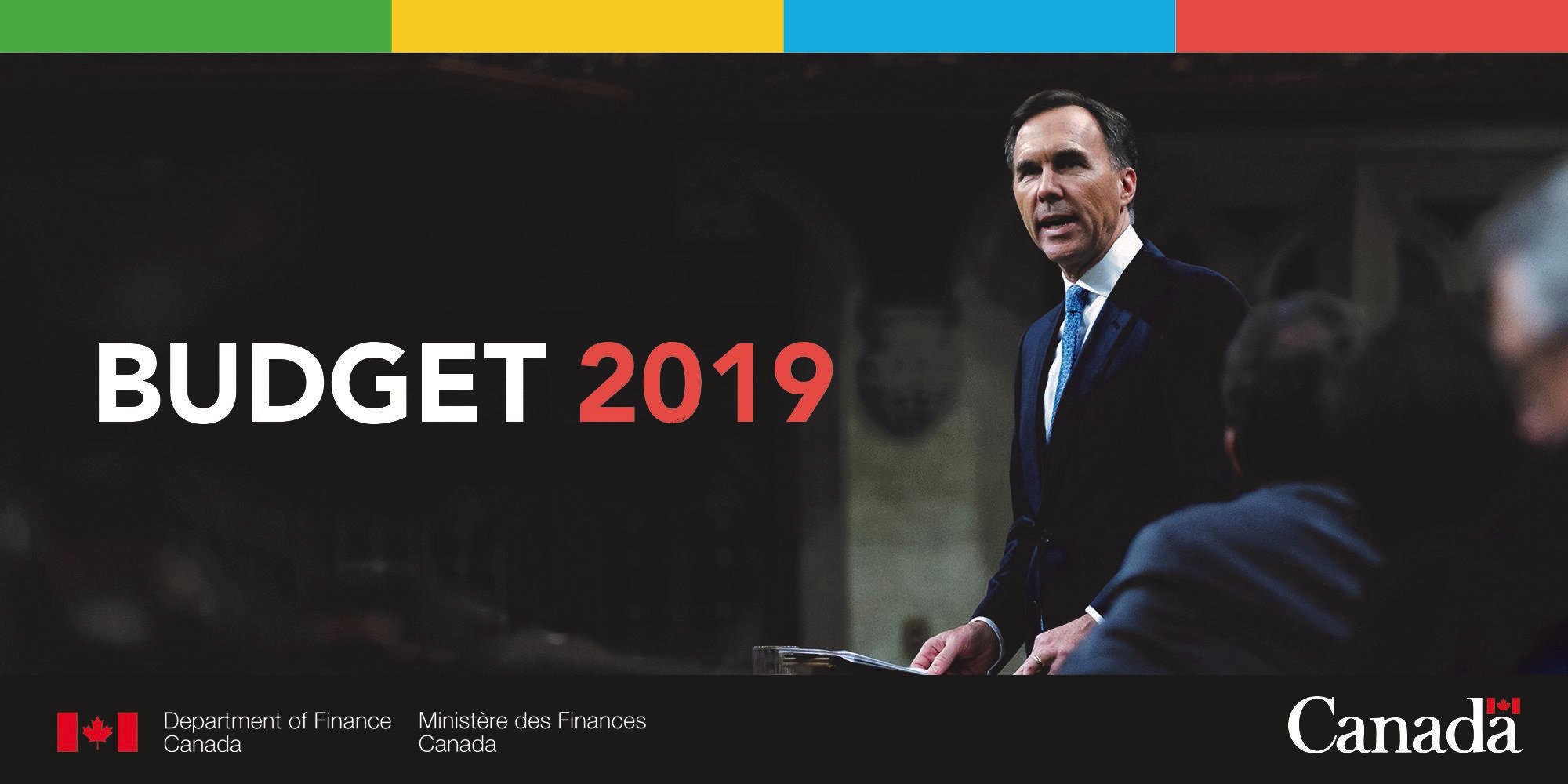 In Budget 2019, tabled on March 19, the federal government announced an expansion of the Rental Construction Financing Initiative ("RCFI") from $4B to $14B, over the remaining 9 year life of the National Housing Strategy ("NHS'). In a Budget clearly meant to address the issues of Millennials, the federal government has recognized the importance of increasing rental supply at close to new market rents. Another NHS program, the National Housing Co-Investment Fund ("NHCF"), demands affordability...
read more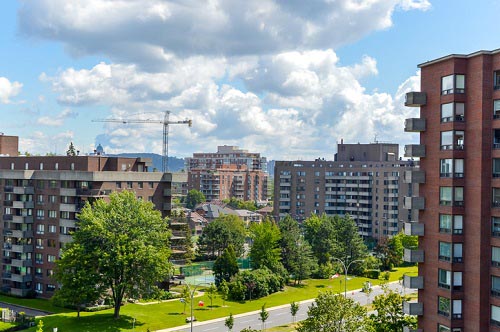 In recent months, more multi-family buildings were constructed than any other housing type in Canada's hottest markets, according to a new report by the Canada Mortgage and Housing Corporation. "The national trend in housing starts resumed its downward trajectory in February while still remaining above historical average," CMHC chief economist Bob Dugan said. The Crown corporation said that despite the nationwide housing starts trend falling to 203,554 units in February 2019 (from the 207,742...
read more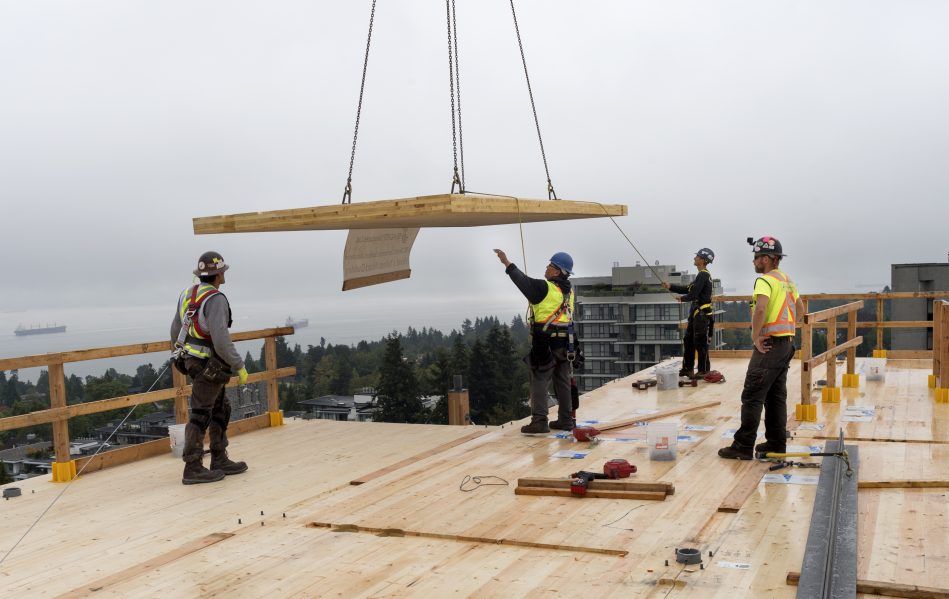 The height limit for wood buildings in British Columbia is rising to 12 from six storeys in a move that Premier John Horgan expects to spur development using timber and give the province a headstart on other parts of the country. B.C. is changing its building code to allow the construction of taller wood buildings as a safe, economic and environmental alternative to concrete apartments and office buildings, Horgan said Wednesday. B.C.'s building code changes come one year ahead of expected...
read more
What brand of sado-masochism would lead Albertans to give 'a rock star welcome' to the man significantly responsible for the desperate state of the Canadian oil industry? One can understand how former President Obama would be greeted enthusiastically in Vancouver, but what brand of amnesiac sado-masochism would lead Albertans to give him "a rock star's welcome," as Global News reported it? Perhaps the analogy would be appropriate if the rock star were, say, Neil Young, who was...
read more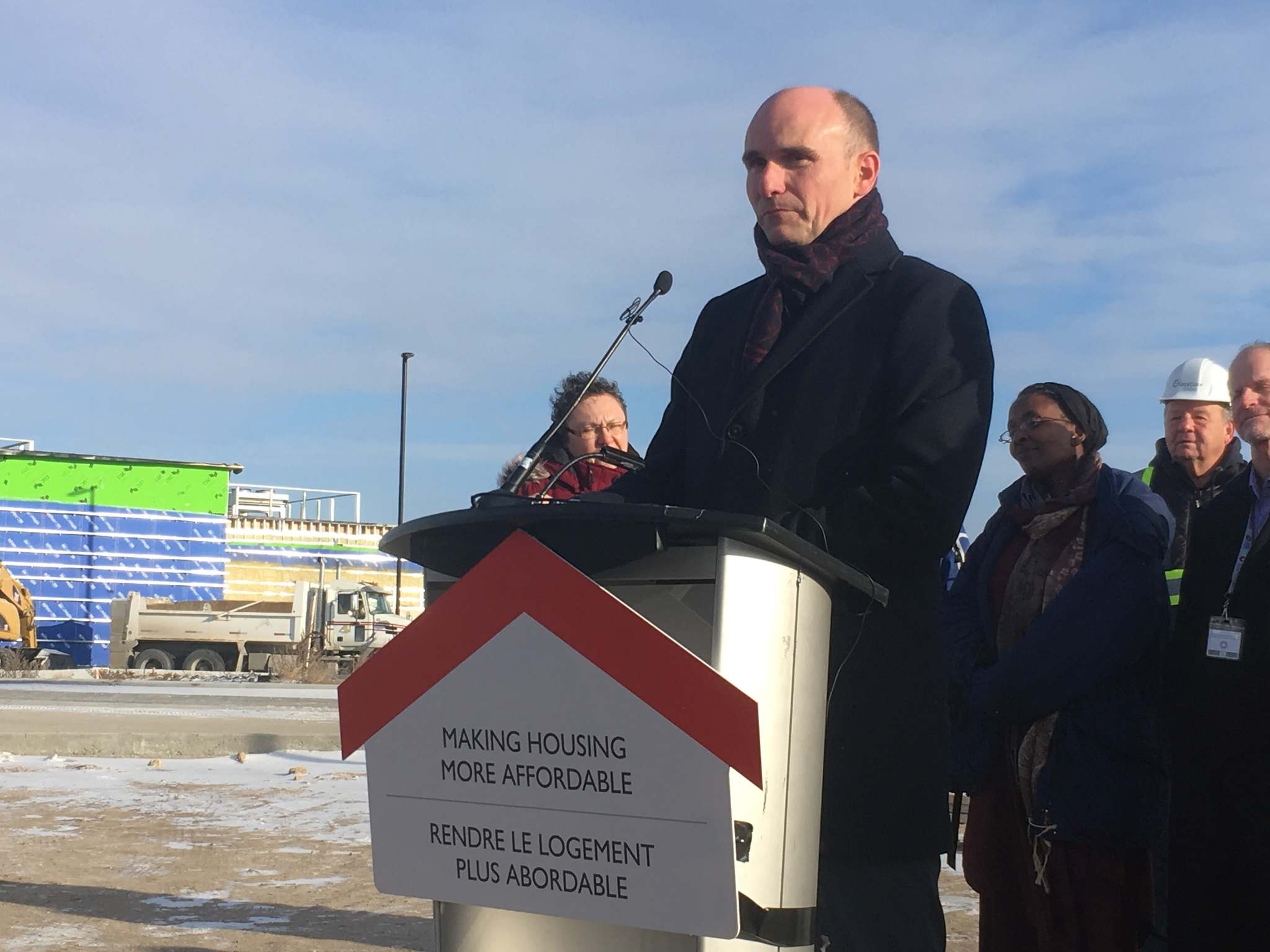 A federal housing agency hopes to see every Canadian with an affordable home by 2030 with a plan that lays out a path of experimentation to make it happen. The Canada Mortgage and Housing Corporation says today that meeting that 2030 target will take help from governments and the economy — hence the aspirational nature of the goal. An estimated 1.6 million households are considered in "core housing need," meaning that people live in places that are too expensive for them or that don't meet...
read more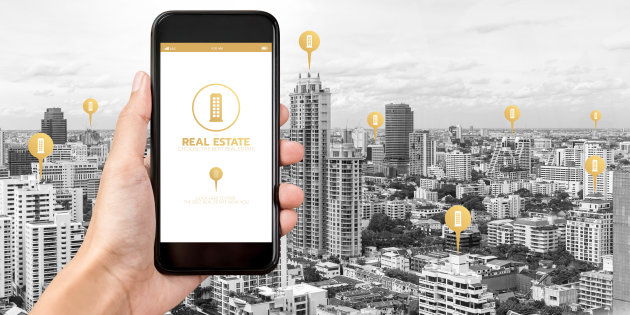 If you've been paying the bills in your household, you've probably noticed that some things have fallen in price (gas), and some things have been largely stable (shoes and clothing, for instance). But if you've been shopping around for an apartment to rent, you've probably experienced sticker shock. The cost of renting an apartment in Canada shot up 0.9 per cent in a single month in January, according to Statistics Canada, the fastest one-month leap in since August,...
read more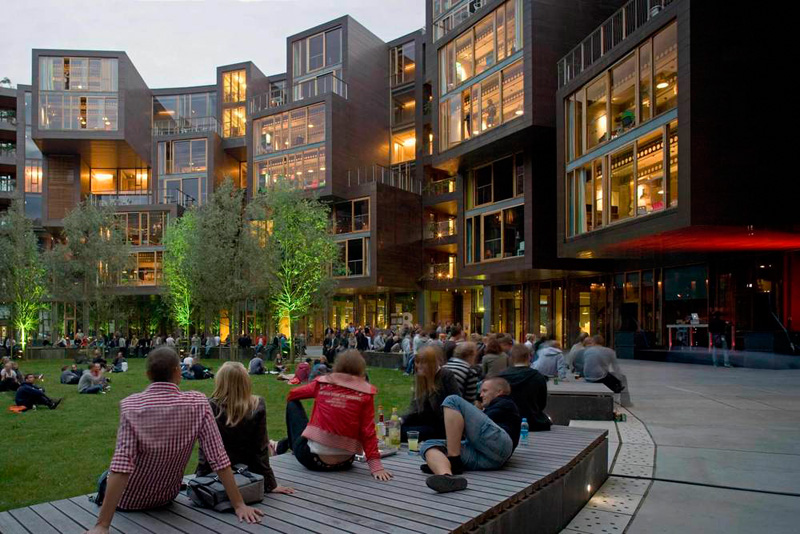 Few real estate investors aren't sweet on student housing, and for good reason, but which regions in Ontario have the most to offer? The owner of Strauss Investments says cities with satellite schools are a good net because of their small but concentrated markets. "Laurier and Nipissing universities have satellites in Brantford," said Strauss, who's also a sales representative with Rock Star Real Estate. "In Kitchener, there's the McMaster University Waterloo Regional Campus, and it's its own...
read more
Bank of Canada Governor Stephen Poloz said the path toward higher interest rates is "highly uncertain" due to lingering questions around housing and investment, even as he stuck to his message that borrowing costs eventually need to head higher. Poloz defended the central bank's five rate increases since mid-2017, and cited two reasons for why he's been on hold since October last year: the impact of higher rates on indebted consumers; and risks to the investment outlook. "We judge that we will...
read more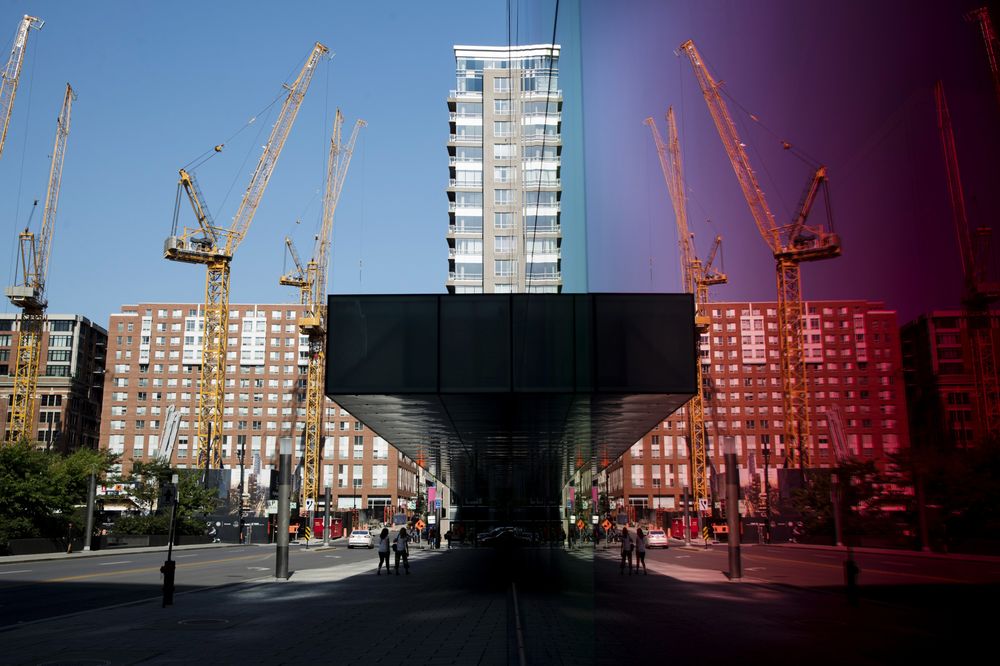 Vancouver is on pace to lose its status as Canada's second largest housing market to Montreal. While still Canada's most expensive city for housing, a recent collapse in sales has led the value of real estate transactions substantially lower. That leaves Montreal's soaring market poised to overtake the Pacific coast city's. In January, the total dollar value of real estate transactions in Vancouver fell to $1.7 billion (US$1.3 billion) on a seasonally adjusted basis, the weakest level since...
read more
Investors wagering that the Bank of Canada is ready to throw in the towel on its tightening cycle are setting themselves up for disappointment, say market strategists at some of the country's biggest banks. As policy makers around the world pivot toward a more dovish interest-rate outlook, front-end traders are betting Canadian officials are set to follow suit and forgo raising rates again until at least 2020. Yet analysts at firms including TD Securities and Scotiabank disagree, arguing that...
read more