Development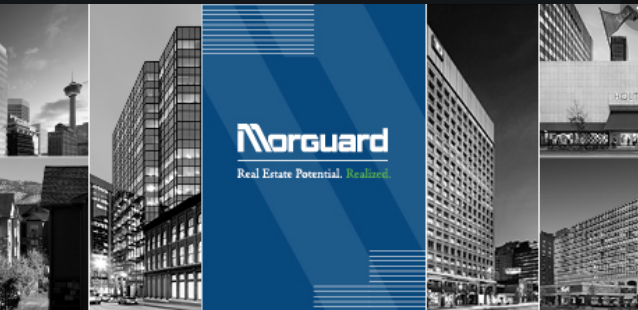 Sector's strong historical performance record supported investor confidence despite economic headwinds Morguard Canadian Economic Outlook & Market FundamentalsSecond Quarter Update 2019 MISSISSAUGA, ON, Sept. 5, 2019 /CNW/ – The strong pace of Canadian commercial investment property sales and record-high levels in the multi-suite residential sector defined the second quarter of 2019, according to the latest Canadian Economic Outlook and Market Fundamentals Report issued by...
read more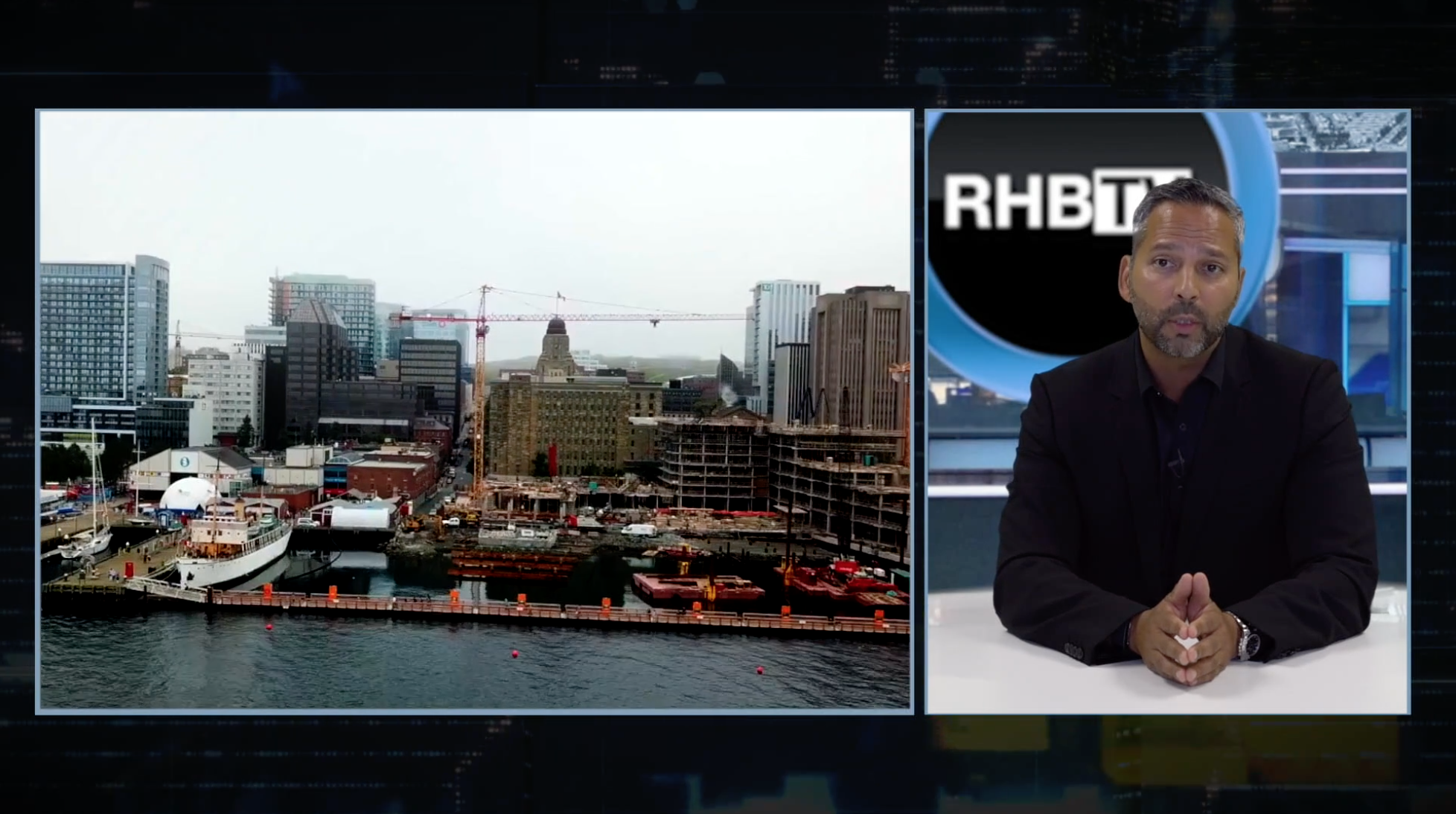 RHB TV is a one-of-a-kind media platform, that covers industry news, market data and emerging trends. Catch up on the rental housing trends we are seeing across the country as well as the latest developments of BILL 108. We look at the average asking rents for Canada's major rental markets, get an exclusive look at Rockport Group's luxury development, The Montgomery, and catch all the highlights of the FRPO & Greenwin Charity Golf Classics. EPISODE 2 is now live! Watch it at...
read more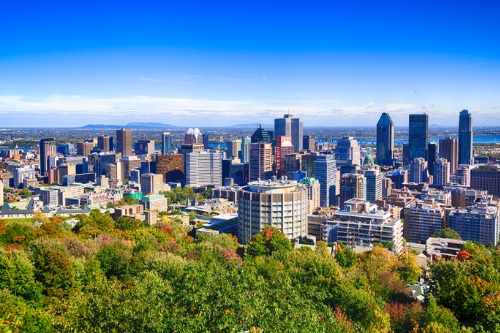 Consumer demographics are an increasingly important driver of sales activity in the Montreal housing market, according to Royal LePage Altitude broker Maxime Tardif. "Baby boomers looking for smaller units, millennials increasing their purchasing power, and more foreign buyers contributed to a hike in condo prices and demand in the past three years," Tardif said. In addition, the region's geography is contributing to the steadily growing presence and popularity of multi-unit housing....
read more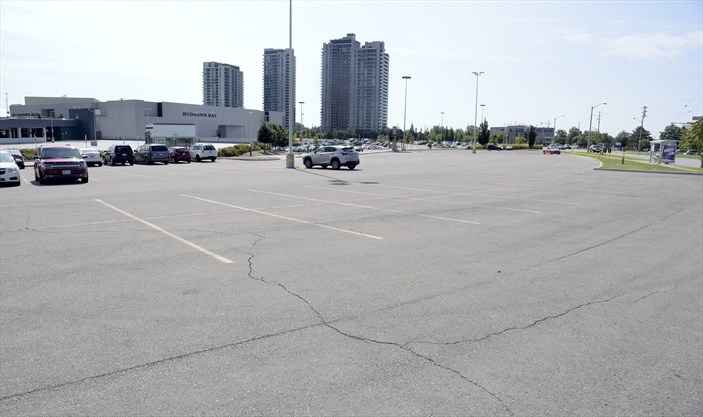 Eight new buildings for residential, retail, office and hotel use are being proposed on the site of Sherway Gardens mall in south Etobicoke.  While the regional shopping mall will remain untouched, the development, at 25 The West Mall, will be situated on the northern and western border of the site, where outdoor parking is currently located.  According to the planning justification report submitted by WND Associates — the planning consultants for The Cadillac Fairview Corporation — the...
read more
Houses (single-family, semi-detached and townhouses) have accounted for a decreasing share of Gatineau housing starts since 1990. Apartments, meanwhile, have accounted for an increasing share. Our latest Housing Market Insight for Gatineau covers trends in residential construction in the area since 1990. More specifically, it looks at the proportions of housing starts accounted for by apartments and houses and how these proportions changed over time. It also examines the reasons for the...
read more
While residential market activity in Vancouver is markedly slower than in years past, the commercial sector is on fire. "There's a significant amount of commercial activity going on within Metro Vancouver, with 2.8 million square feet of office product under construction," said Kirk Kuester, Colliers International's executive managing director for British Columbia. "The development business, from a residential perspective, is either grinding to a halt or has ground to a halt. When projects...
read more
Strong employment – especially in the high-technology sector – is a major driving force in the steady growth of Toronto's rental segment. In turn, this trend is feeding the strength of the region's investment property market, according to Marcus & Millichap's Q3 2019 Multifamily Market Report covering the GTA. In the first half of this year alone, 81,600 new employees were added to the GTA's workforce, with a sizeable contingent representing tech companies. Such organizations have...
read more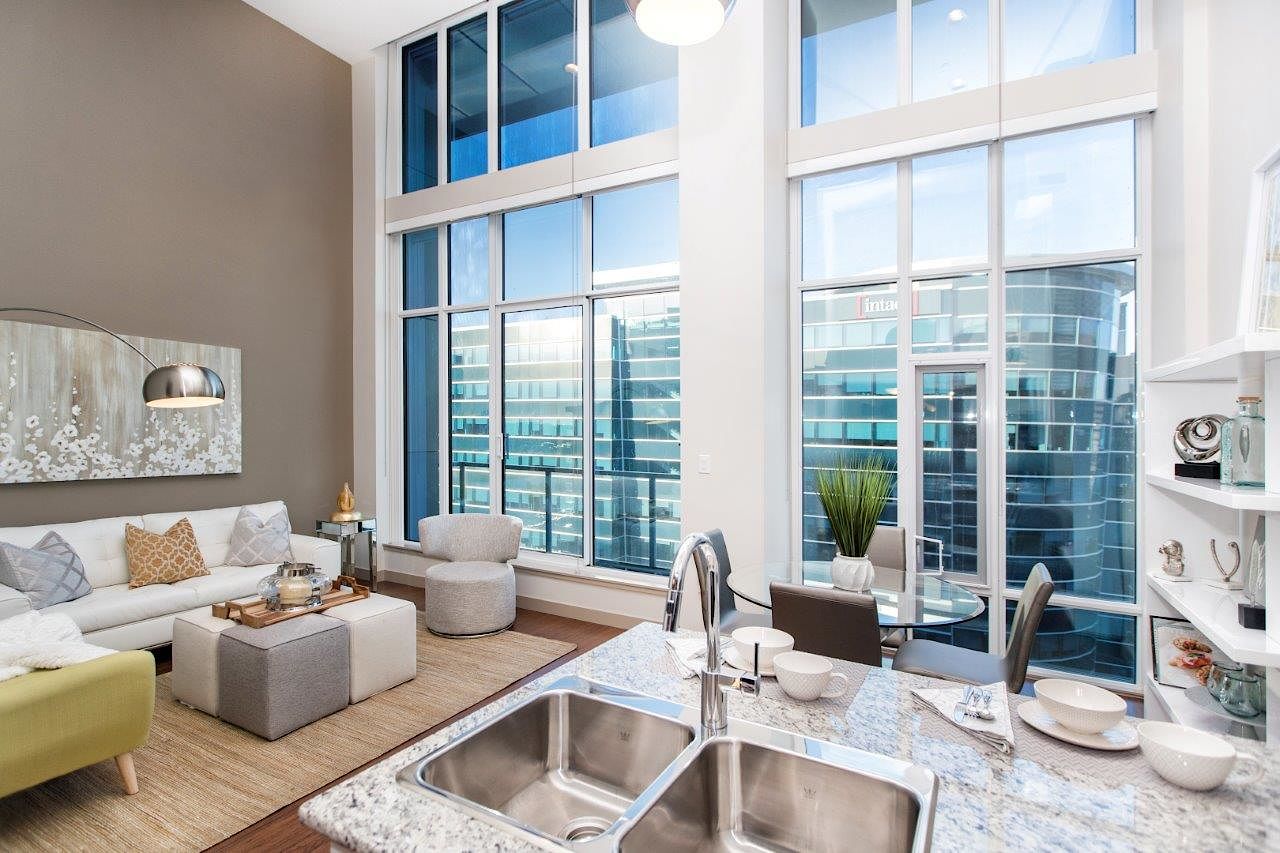 Edmonton's rental apartment segment is feeling ever-greater pressure from consistent growth in the region's employment, according to a new analysis. In its Q3 2019 Multifamily Market Report covering the Greater Edmonton Area, Marcus & Millichap stated that in the 12 months ending June, developers completed work on 1,050 apartments in the city. As of mid-year, more than 2,300 purpose-built rentals were being constructed in response to heavy demand. Marcus & Millichap cited Alberta's...
read more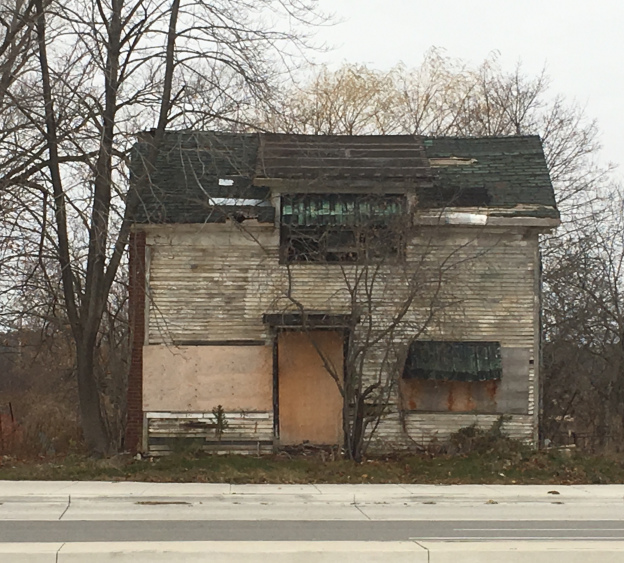 With over 1.3 million empty and temporarily occupied homes in 2016, Canada's housing problem extends beyond foreign buyers jacking up prices and unaffordability taking over major cities. Speculation and short-term renting are the main culprits behind the high vacancy rates in places like Toronto and Vancouver. In many other cities across the country, falling population and fluctuations in the local economy drive the number of vacant homes up. In 2001, when the government first started...
read more
As much as 1,500 affordable housing units will be built across British Columbia over the next five years, the provincial government announced. BC Housing, along with Canada Mortgage and Housing Corporation, will be investing $75 million in the construction of 1,000 new units planned under the province's Supportive Housing Fund, and 500 new units planned under the Women's Transition Housing Fund. The memorandum of intent signed by BC Housing and CMHC will "help us ensure that more British...
read more