Coronavirus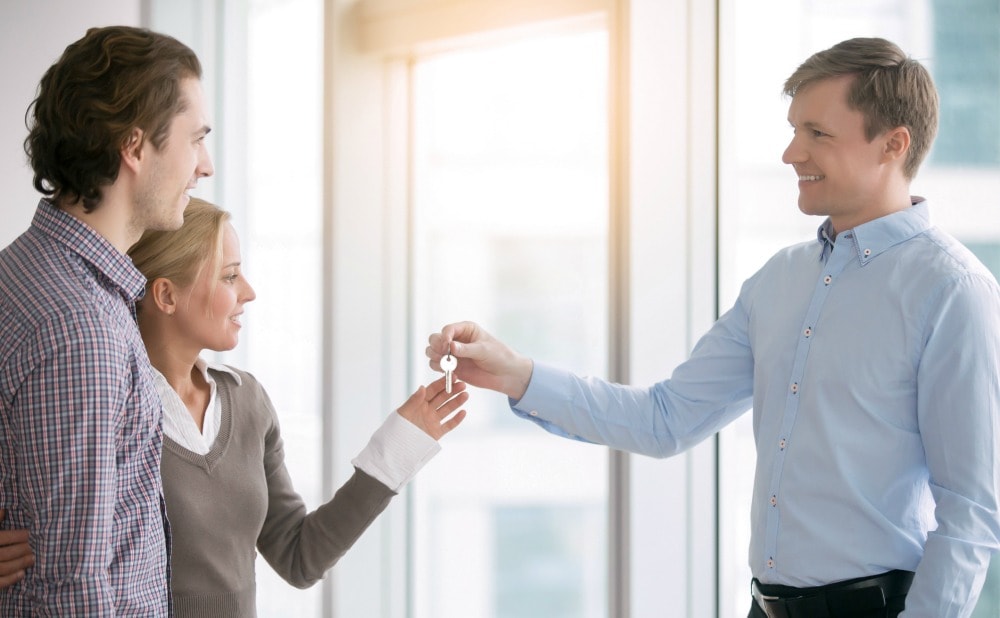 After a decade when apartment resident retention gradually got better and better, it's now harder for property owners and operators to hold onto renters in some metros and some apartment product segments. Influencing that shift, the world has simply changed over the past year. Many households have experienced income disruptions, and sometimes challenges in employment have led to shifts in household composition. Even if there are no significant changes in household finances, more people working...
read more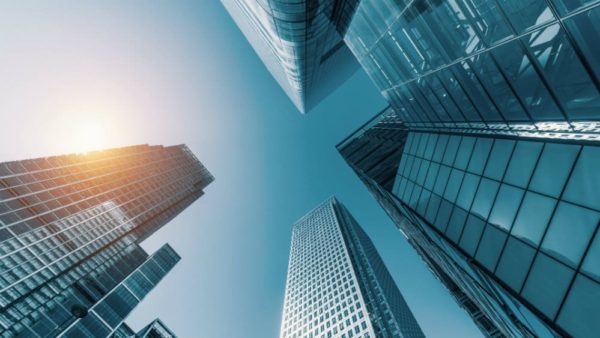 The data released by the Canada Mortgage and Housing Corporation (CMHC) regarding rent in arrears at purpose-built rentals in 2020 doesn't look good. In October 2020, 125,200 Canadians were behind on rent. The figure represents nearly 6.11% of private rental stock, while the total past-due rent is around $156.79 million. This new development might impact the Canadian real estate market, which has defied gravity, despite the national lockdowns and the global pandemic. Will growth return to more...
read more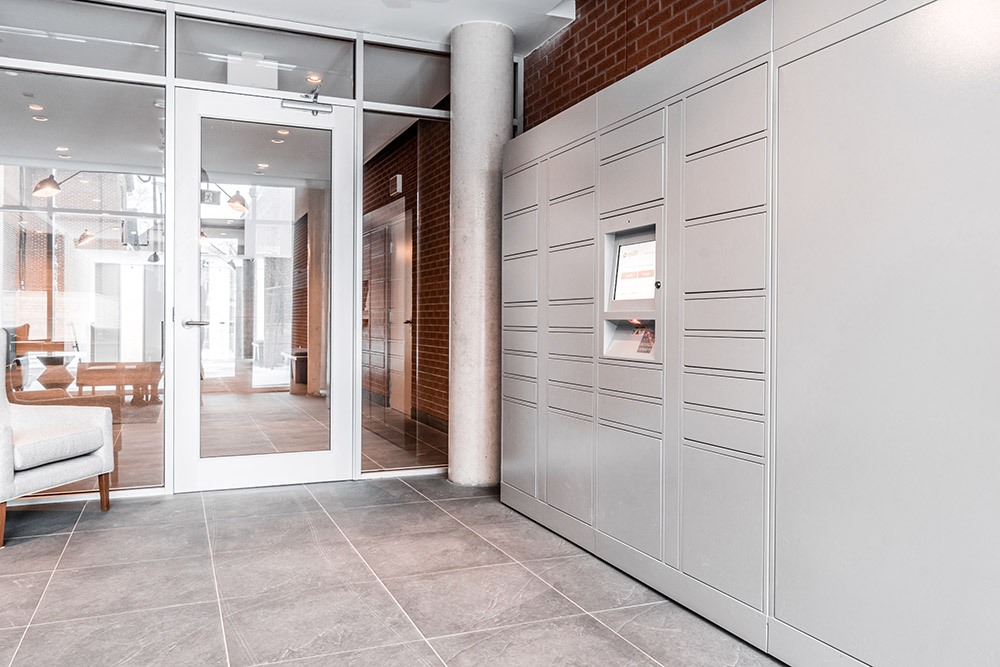 2020 may be over, but public health crises don't adhere to our calendars, and we're still facing the same challenges that sprung up in the wake of the COVID-19 pandemic making its Canadian landfall in Toronto. Just over a year since the first case, many aspects of life have been adjusted to compensate for these new challenges, including the way multi-residential buildings process the rising volume of parcel deliveries. We've previously looked at the smart locker systems that...
read more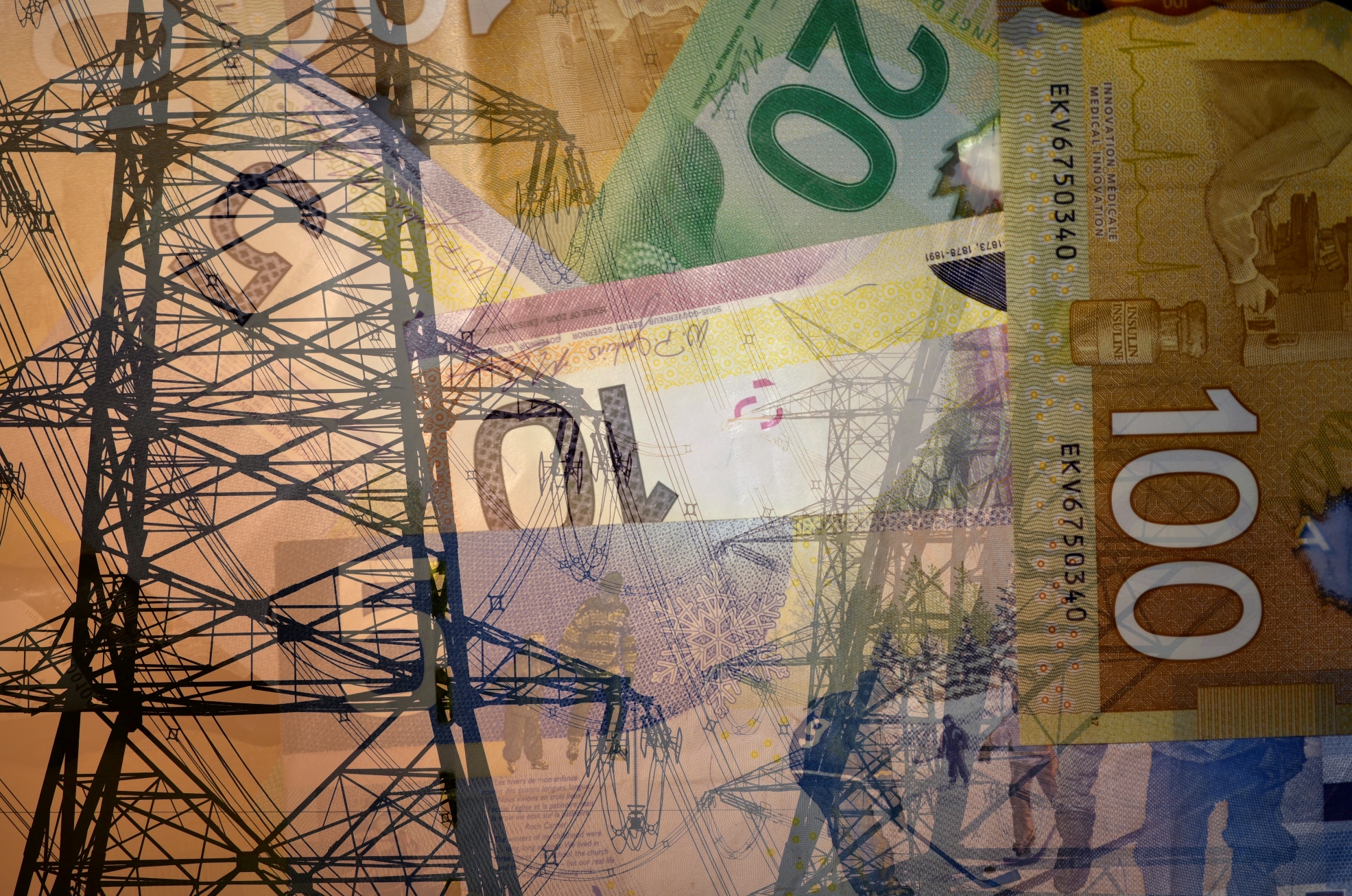 Electricity commodity pricing for residential customers Residential electricity customers in Ontario will continue to be charged a flat-rate of 8.5 cents-per-kilowatt-hour as a result of action taken by the Ontario government in response to the extended Stay-at-Home order. This directive caps electricity commodity pricing between January 1, 2021 and February 9, 2021 at the off-peak rate for residential customers on Time-of-Use pricing and includes residents on Tiered pricing. New rules expand...
read more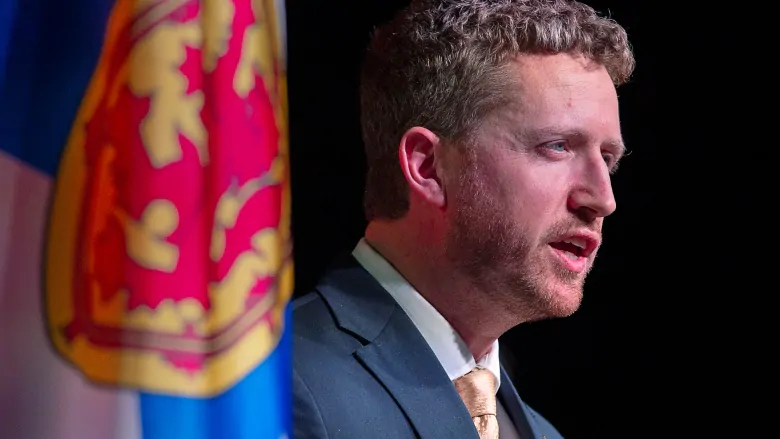 Iain Rankin will be the next premier of Nova Scotia. Rankin was elected following a vote by Nova Scotia Liberal Party delegates, with the results announced Saturday night during a virtual convention. He defeated fellow former cabinet ministers Randy Delorey and Labi Kousoulis. Delorey was dropped following the first ballot after earning the fewest points. About 97 per cent of the 8,100 delegates cast a ranked ballot. "It's a monumental task and I'm up for it," Rankin...
read more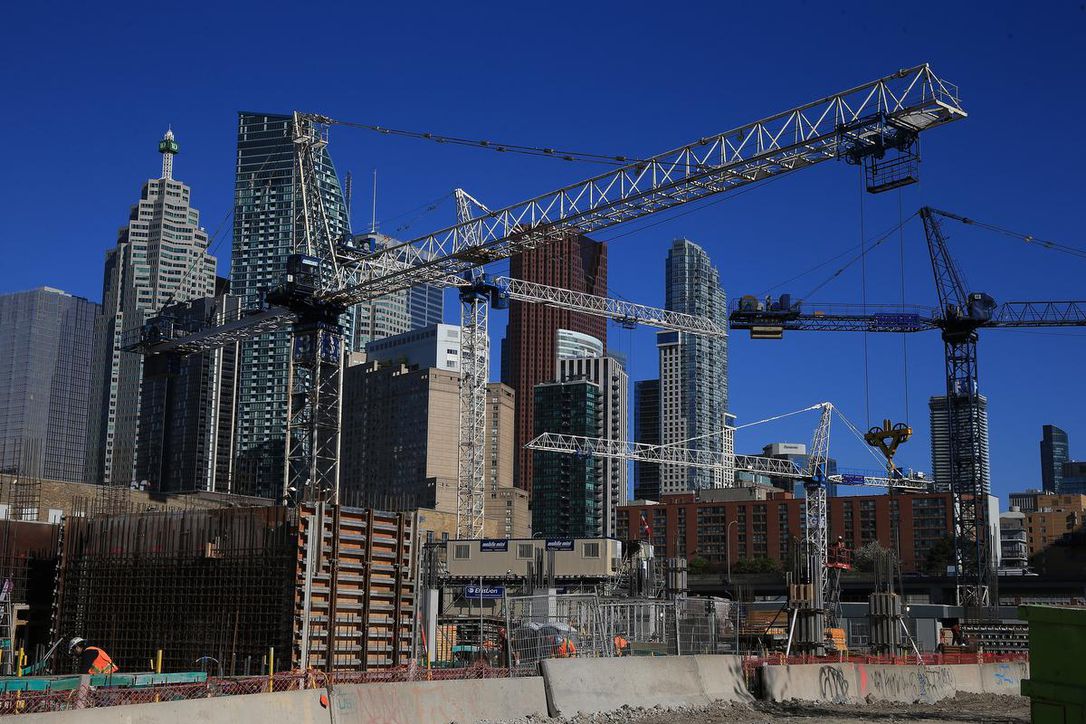 According to CMHC, the average rental vacancy rate in major centres across Canada increased from 2.0% in October 2019 to 3.2% in October 2020. According to CFAA's members, vacancy rates generally increased in the city centres and university towns, while staying flat in suburbs and in smaller centres which do not serve universities or colleges. CFAA President, John Dickie, says, "Despite the increase in vacancy rates due to COVID-19, there remains an underlying shortage of rental housing,...
read more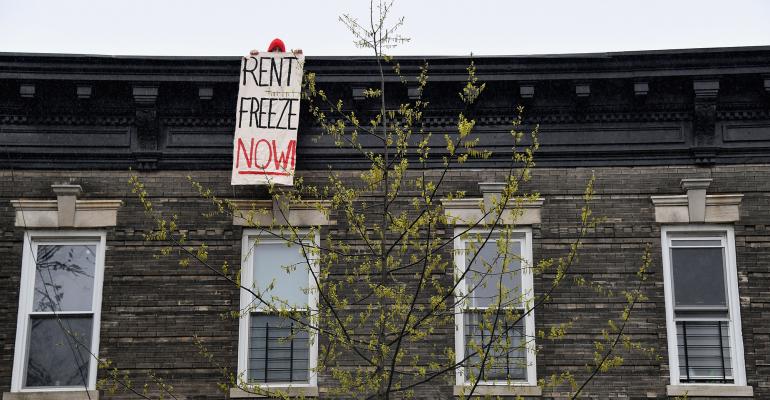 Renters have racked up a stunning $70 billion in unpaid rent since the start of the economic crisis cause by the coronavirus, according  to an analysis of Census data by Moody's Analytics. And that pain is not evenly spread. Top tier properties tend to have tenants who have been less affected by the pandemic and who have been able to continue to pay regularly. Meanwhile class-B and class-C apartments, where residents have been more likely to have hours cut or lost their jobs entirely, have...
read more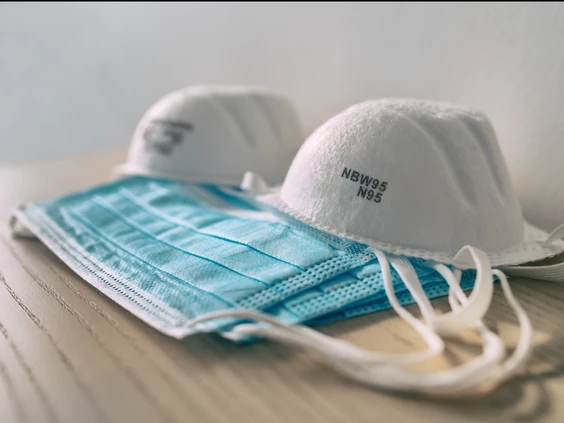 The City of Toronto has received nearly 2,000 complaints about apartment and condo residents who remain unmasked in common building areas but has not issued a single ticket or charge in response. Toronto's mandatory face-covering bylaw — at least for apartment and condo residents — has no teeth. "Under the provincial regulation, there is no provision to charge an individual — the person not wearing the mask — for not wearing a mask in a condo or apartment building," according to a statement...
read more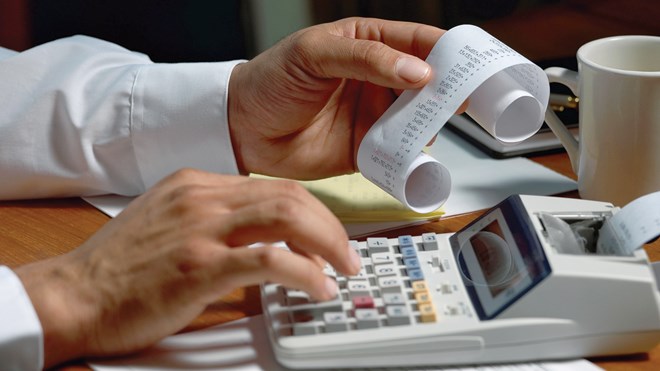 A new report shows nearly half of Atlantic Canadians are not confident they can cover living expenses this year without increasing debt due to the COVID-19 pandemic. The MNP Consumer Debt Index report, conducted by Ipsos on behalf of MNP LTD, has found 47 per cent of Atlantic Canadians are not confident they can cover living expenses for the next year, which is an 11 per cent jump from September. Tina Powell, a local licensed insolvency trustee with MNP LTD, said the pandemic has accelerated...
read more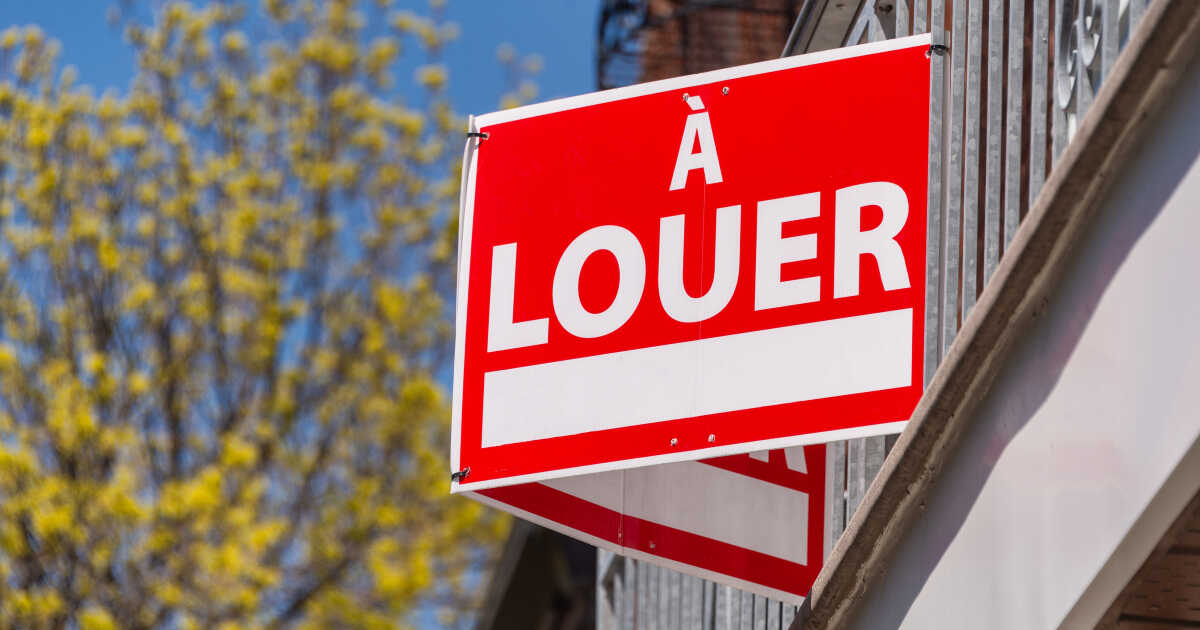 A new study conducted by the Quebec Landlords Corporation (CORPIQ) reveals that Montreal's apartment rental vacancy rate "exploded" during the pandemic. According to the CORPIQ, a high vacancy rate ought to be good news for renters looking for a new place to live. Landlords, however, might experience some difficulties re-renting their apartments during the pandemic, the Corporation says. "The pandemic and the economic crisis it is causing are particularly affecting the...
read more