Coronavirus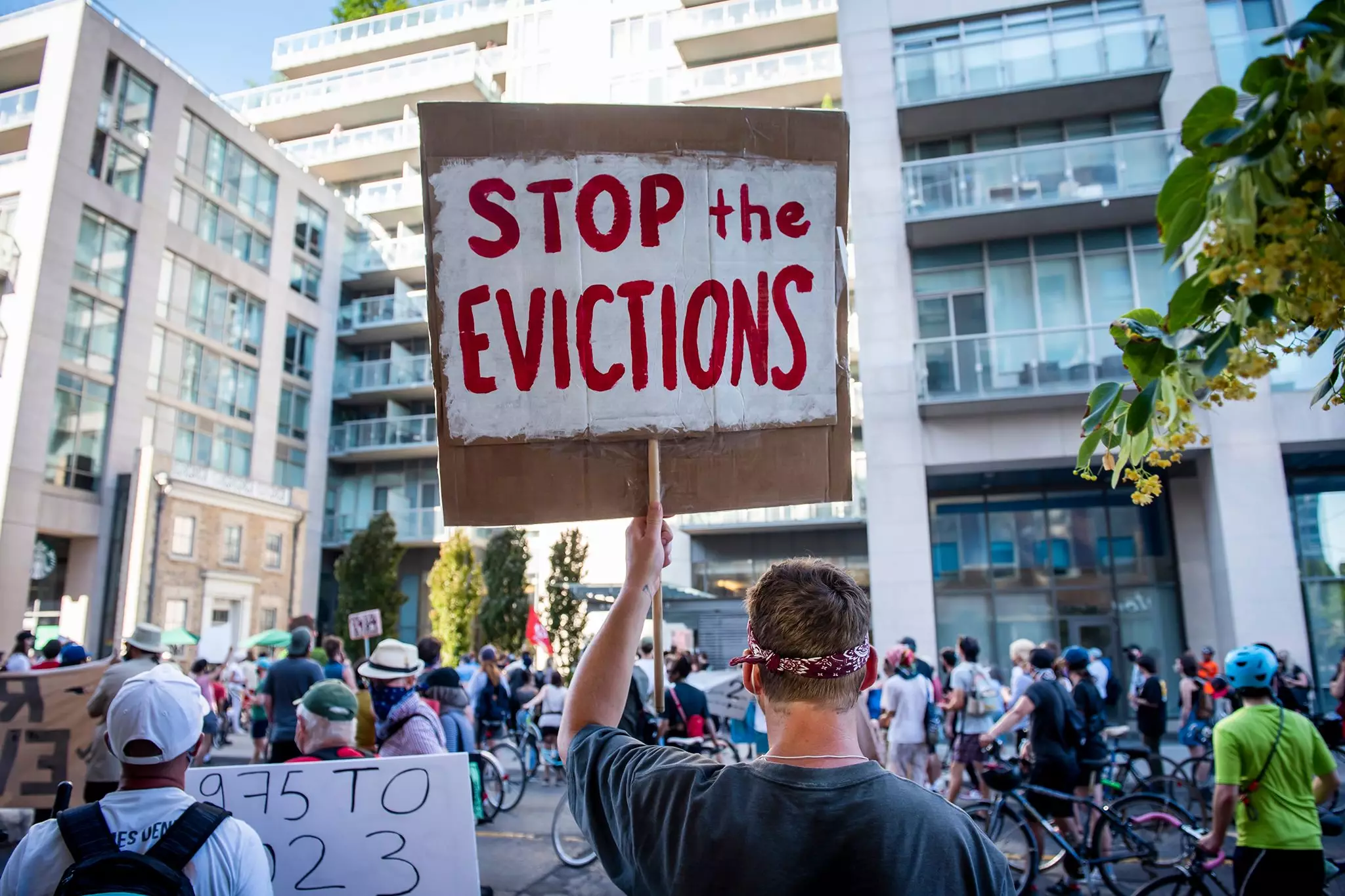 Ontario is once again in a state of emergency and under a stay-at-home order amid surging rates of COVID-19, and that means a residential eviction ban is now also in effect. Premier Doug Ford announced the new public health measures Wednesday and said this would also result in the eviction ban being reinstated, though he didn't initially provide details on what exactly the moratorium would entail. The first time the province introduced a stay-at-home order, back in January, an eviction...
read more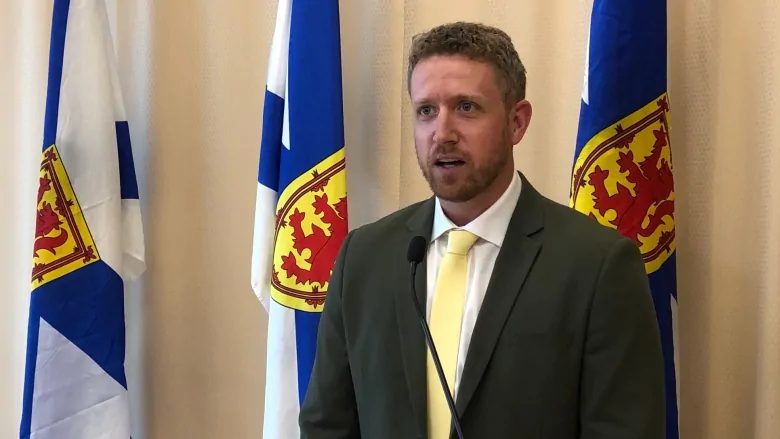 Nova Scotia's premier says a rent increase cap put in place during the COVID-19 pandemic will stay in place as long as housing is scarce. "I don't see an end to rent control right now, when we're looking at low availability of housing in the province right now," Iain Rankin said at Province House on Thursday. That comes after Rankin said the same thing, during his State of the Province address at the Halifax Chamber of Commerce Wednesday. But the Premier also says...
read more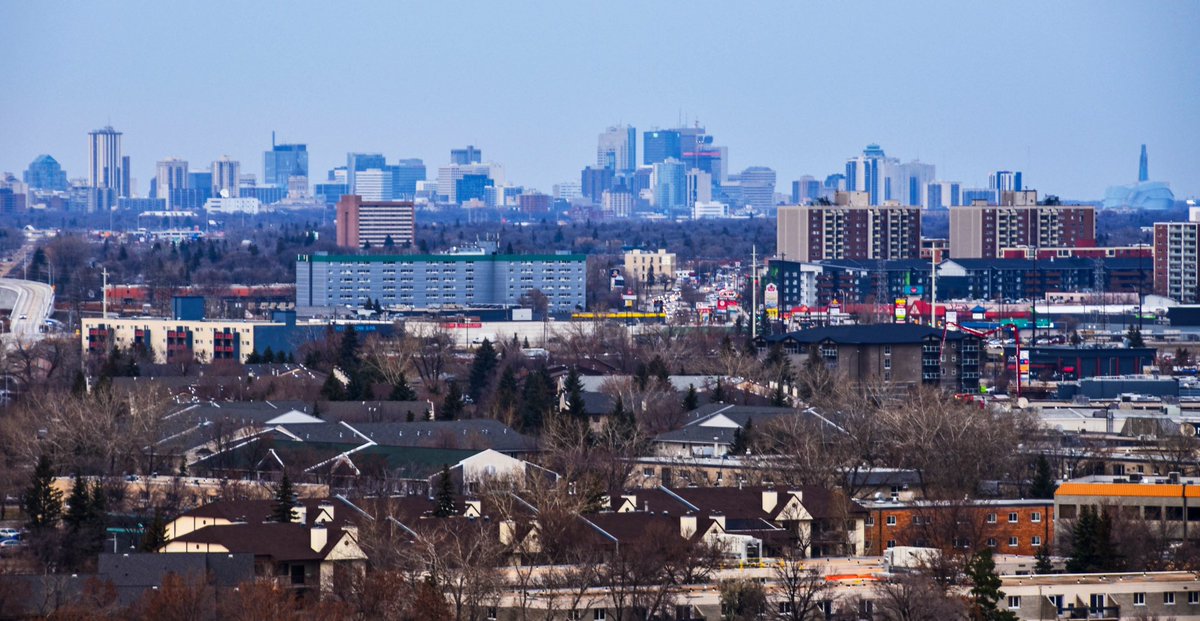 The province is launching a "rent bank" in the hopes of assisting low-to-moderate income families who need help paying their rent. The $5.6-million program will hand out interest-free loans to people who are behind on their rent or need to move to more appropriate housing, said families minister Rochelle Squires on Monday. "The COVID-19 pandemic has highlighted a need to support renters experiencing an unexpected interruption of income that threatens their tenancies," Squires said. "This...
read more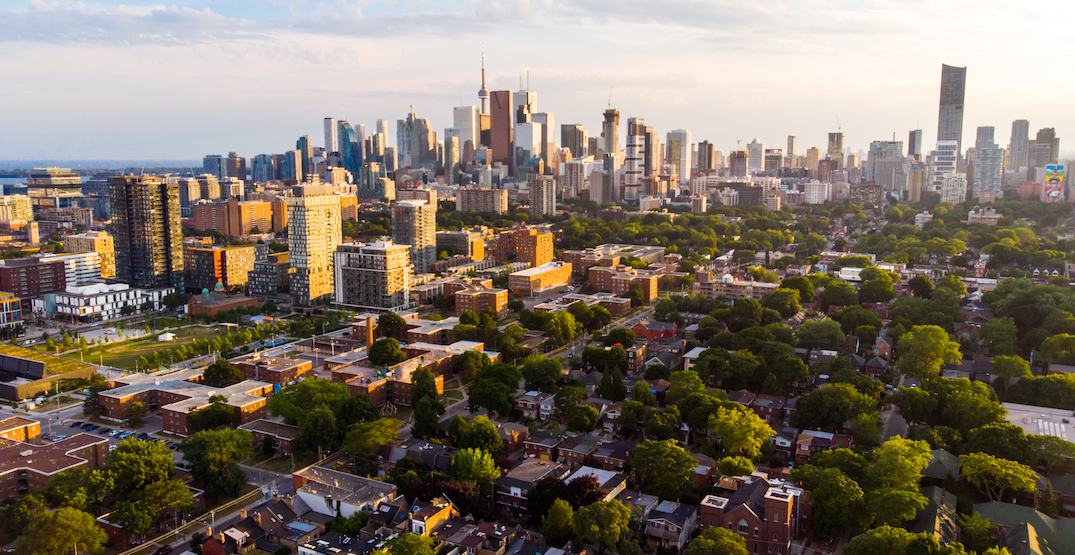 With a province-wide "emergency brake" shutdown looming in Ontario, new rules will come into place on Saturday April 3, having effects on nearly every industry in the province, including real estate. The most substantial real estate restrictions will be placed on rental accommodations. All hotels, motels, lodges, cabins, resorts, student housing, and other shared rental accommodations will not be permitted to open their shared amenities such as pools, gyms, or other recreational facilities....
read more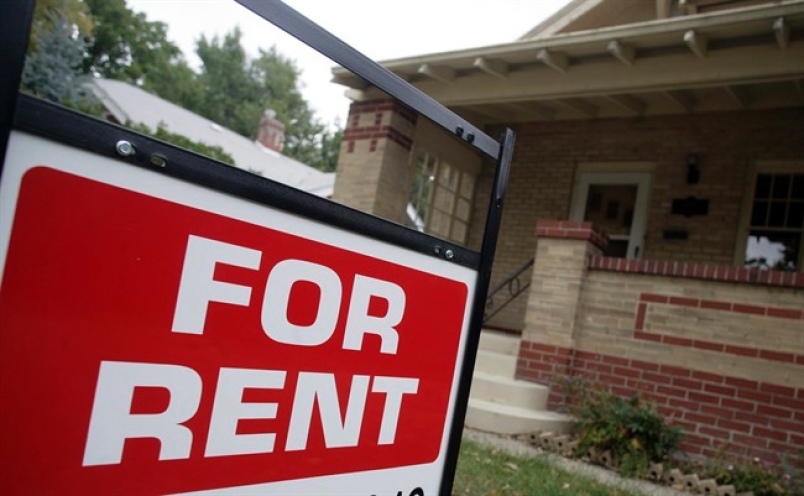 A new tenancy act passed in the legislature this month – extending a residential rent freeze until 2022 and increasing protections against "renovictions" – earned pushback and support, respectively, from several Northern landlords. Under the new legislation, the rent freeze begun in March 2020 will extend until the end of 2021, with increases capped at the rate of inflation from Jan. 1, 2022 on. "Ensuring people have safe, secure and affordable housing is especially important during these...
read more
The Ontario government, in consultation with the Chief Medical Officer of Health and other health experts, is imposing a provincewide emergency brake as a result of an alarming surge in case numbers and COVID-19 hospitalizations across the province. The provincewide emergency brake will be effective Saturday, April 3, 2021, at 12:01 a.m. and the government intends to keep this in place for at least four weeks. Details were provided today by Premier Doug Ford, Christine Elliott, Deputy Premier...
read more
On Wednesday, March 24, 2021, Ontario's Minister of Finance Peter Bethlenfalvy tabled the province's 2021 Budget. The Budget, titled Ontario's Action Plan: Protecting People's Health and Our Economy, continued with the prior year's commitment to significant investment in health care and support for families, workers and employers. The Province projects a deficit of $38.5 billion for 2020-21 and forecasts deficits of $33.1 billion in 2021-22, $27.7 billion in 2022-23 and $20.2 billion in...
read more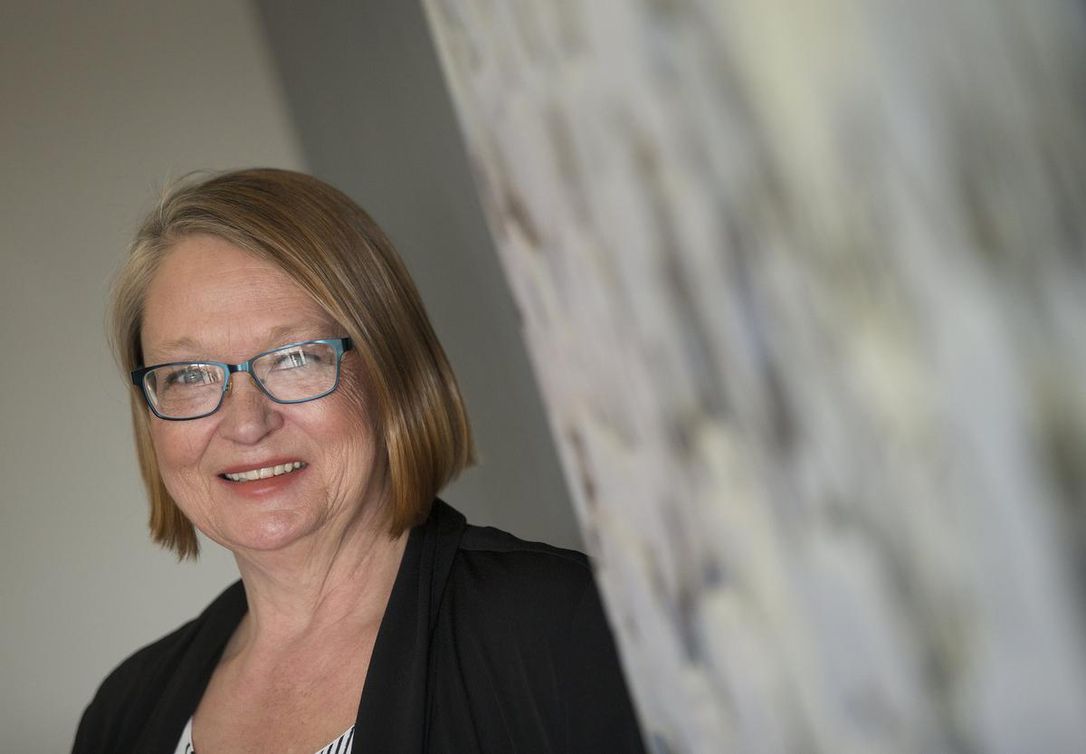 Last fall, like many tenants across Ontario, Kayla Lemieux was struggling to make rent. Money had been tight for a few years — since her daughter was diagnosed with cancer and she'd gone on social assistance. She'd hoped to return to work as a personal support worker shortly before COVID-19 hit, but the threat of bringing the virus home brought those plans to a halt. By fall, Lemieux's finances jeopardized her roughly $940 rent payments. "Things were just going wrong for me, and I'd been...
read more
As supply continues to outweigh demand in Toronto's once white-hot rental housing market, one apartment building is looking to entice prospective tenants with some new incentives. Tricon Residential, which operates The Selby, says it wants to pay your first month's rent and cover your moving expenses if you choose to move into their luxury apartment building located in the city's Upper Jarvis neighbourhood. There are some strings attached, but the deal is pretty straightforward. According to...
read more
Canada's municipalities are asking the federal government to include $7 billion in its upcoming budget for cities and housing providers to buy disused properties and quickly turn them into affordable housing. The Federation of Canadian Municipalities (FCM) estimates the money could create up to 24,000 permanent affordable housing units in urban and rural communities. The request is for seven times the amount the Liberals put into a rapid-housing program launched last year, when the...
read more