Coronavirus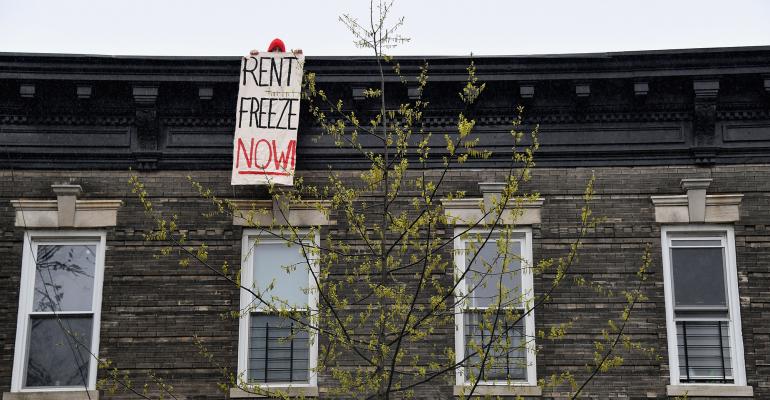 Renters have racked up a stunning $70 billion in unpaid rent since the start of the economic crisis cause by the coronavirus, according  to an analysis of Census data by Moody's Analytics. And that pain is not evenly spread. Top tier properties tend to have tenants who have been less affected by the pandemic and who have been able to continue to pay regularly. Meanwhile class-B and class-C apartments, where residents have been more likely to have hours cut or lost their jobs entirely, have...
read more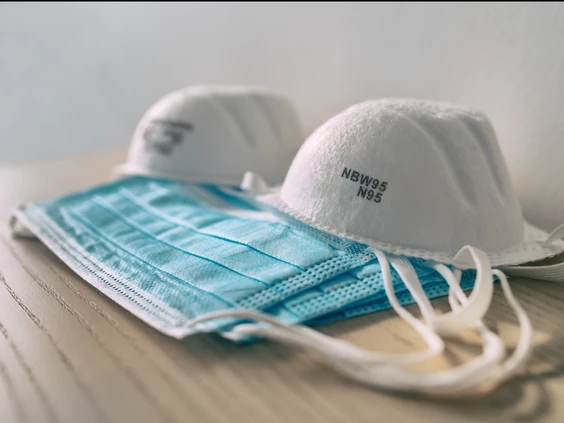 The City of Toronto has received nearly 2,000 complaints about apartment and condo residents who remain unmasked in common building areas but has not issued a single ticket or charge in response. Toronto's mandatory face-covering bylaw — at least for apartment and condo residents — has no teeth. "Under the provincial regulation, there is no provision to charge an individual — the person not wearing the mask — for not wearing a mask in a condo or apartment building," according to a statement...
read more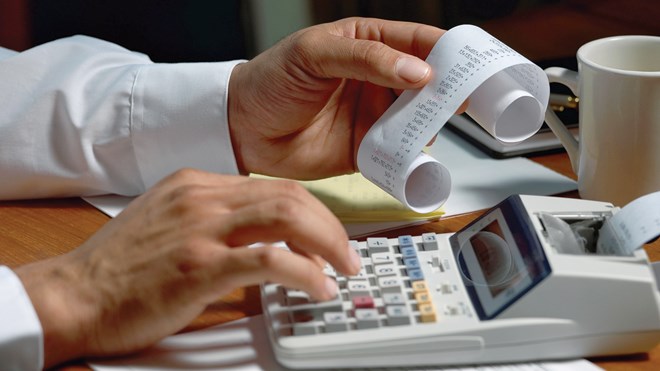 A new report shows nearly half of Atlantic Canadians are not confident they can cover living expenses this year without increasing debt due to the COVID-19 pandemic. The MNP Consumer Debt Index report, conducted by Ipsos on behalf of MNP LTD, has found 47 per cent of Atlantic Canadians are not confident they can cover living expenses for the next year, which is an 11 per cent jump from September. Tina Powell, a local licensed insolvency trustee with MNP LTD, said the pandemic has accelerated...
read more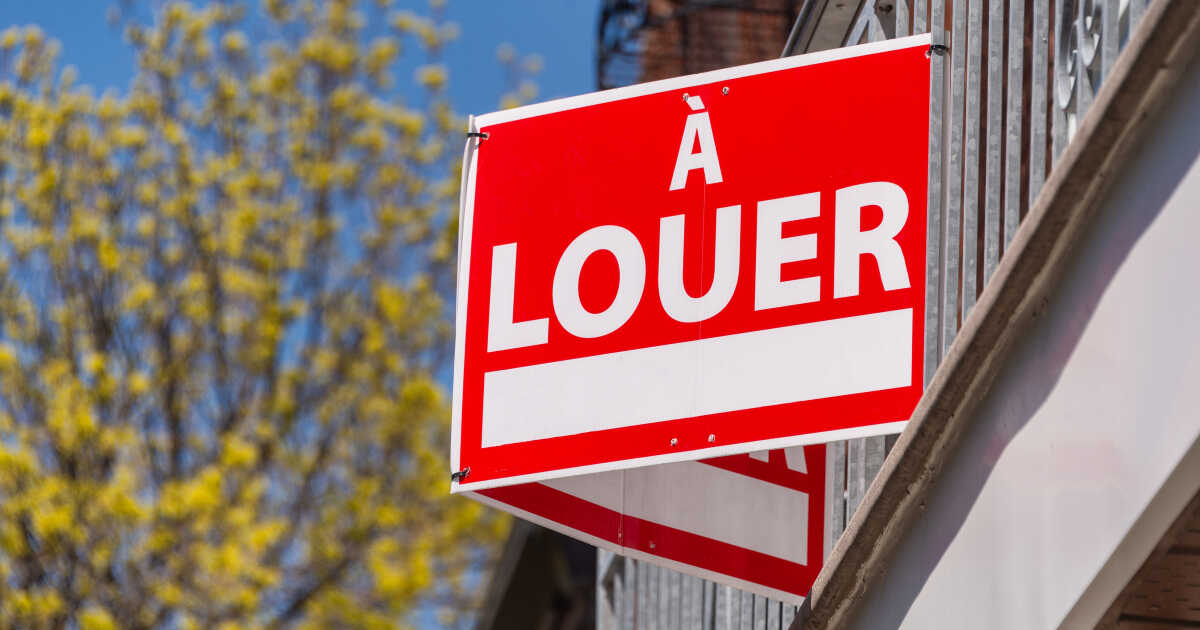 A new study conducted by the Quebec Landlords Corporation (CORPIQ) reveals that Montreal's apartment rental vacancy rate "exploded" during the pandemic. According to the CORPIQ, a high vacancy rate ought to be good news for renters looking for a new place to live. Landlords, however, might experience some difficulties re-renting their apartments during the pandemic, the Corporation says. "The pandemic and the economic crisis it is causing are particularly affecting the...
read more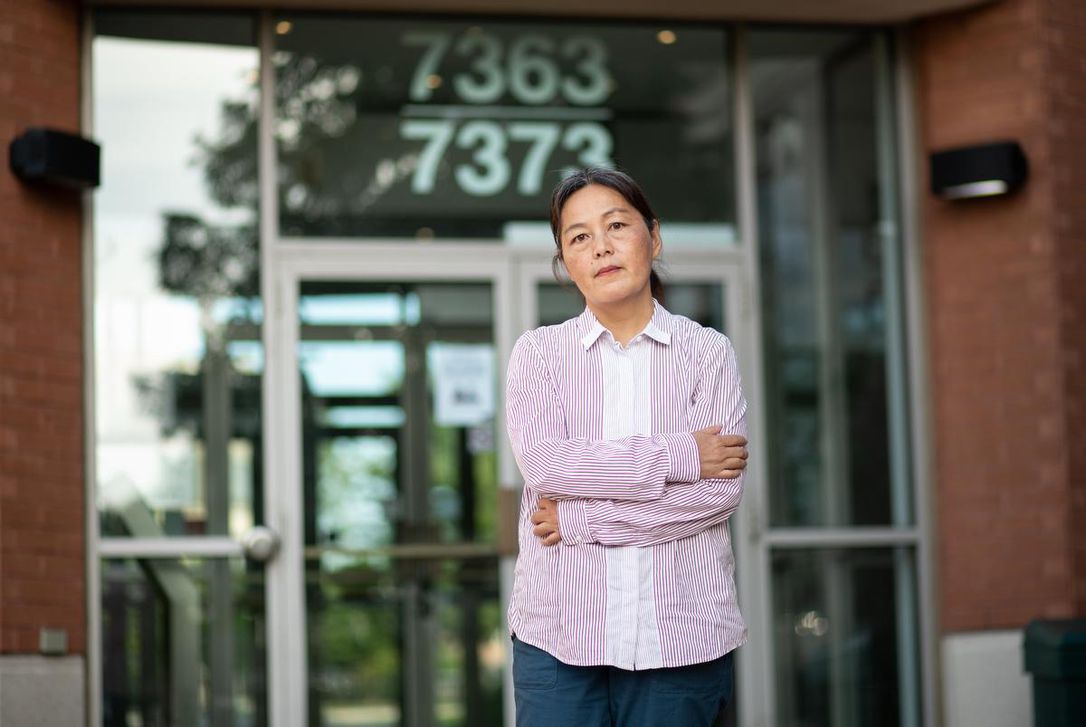 Becoming a landlord is not for the faint of heart. The appeal is understandable: Ontario home prices have been jetting up for more than a decade and renting out your home or buying an investment condo can seem like a great way to cash in on the trend and supplement your income. But while many succeed and become happy long-term landlords, others quickly run into trouble, finding only aggravation, frustration and financial woe. The difficulties landlords can run into have only increased since...
read more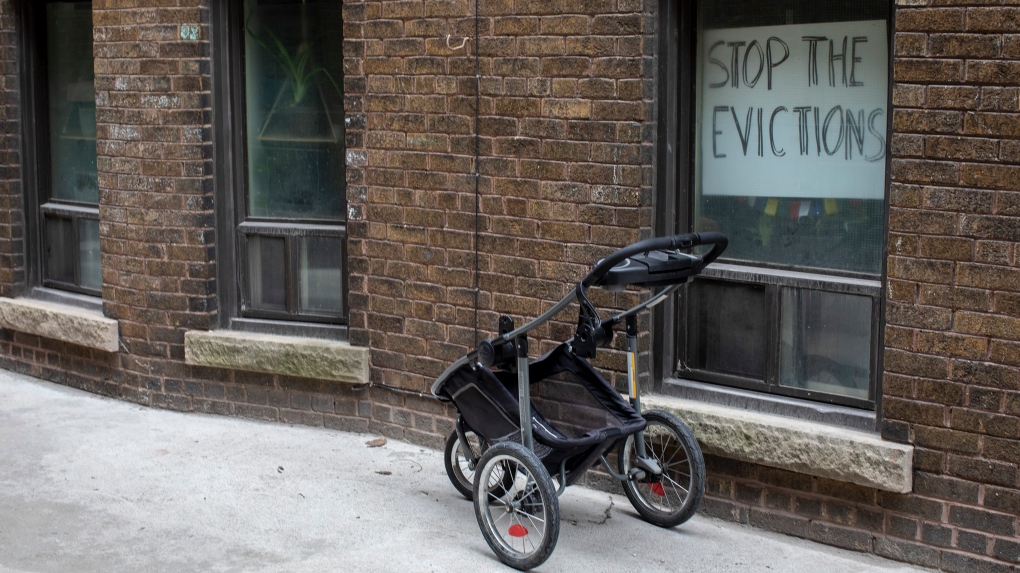 The Ontario government has issued an emergency order temporarily halting the enforcement of residential evictions. The order comes the same day that a provincewide stay-at-home order goes into effect to curb the spread of COVID-19. According to the province, the order will also protect homeowners whose properties are being repossessed by court order. Evictions were temporarily halted during the first wave of the pandemic last spring as well, but were allowed to resume in August. Tenants'...
read more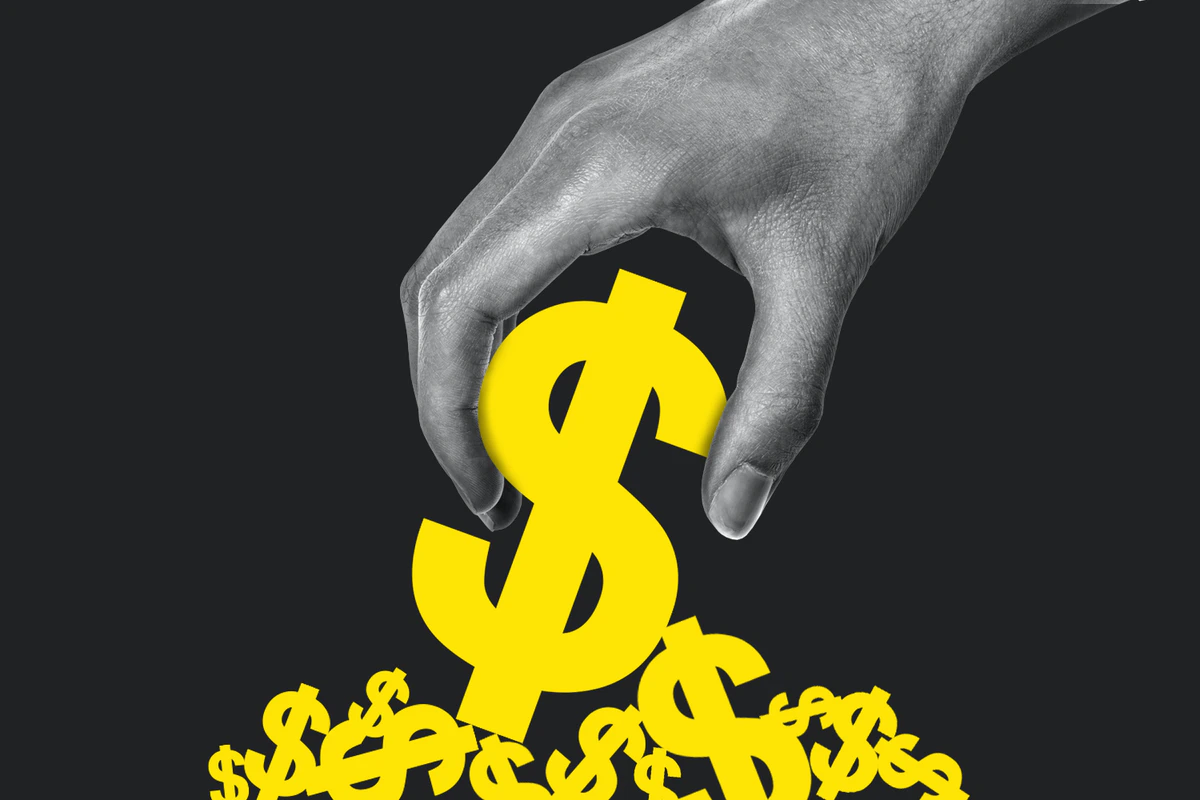 An extraordinary coalition of landlords, housing groups and debt charities have told the government to "get a grip" on the debt "crisis" facing the private rental sector. The National Residential Landlords Association (NRLA), The Big Issue and Ride Out Recession Alliance, housing charity Shelter, ARLA Propertymark, Nationwide Building Society, and debt charity StepChange issued a rare joint statement on Thursday. The groups said the UK government had overlooked the rental sector, which was...
read more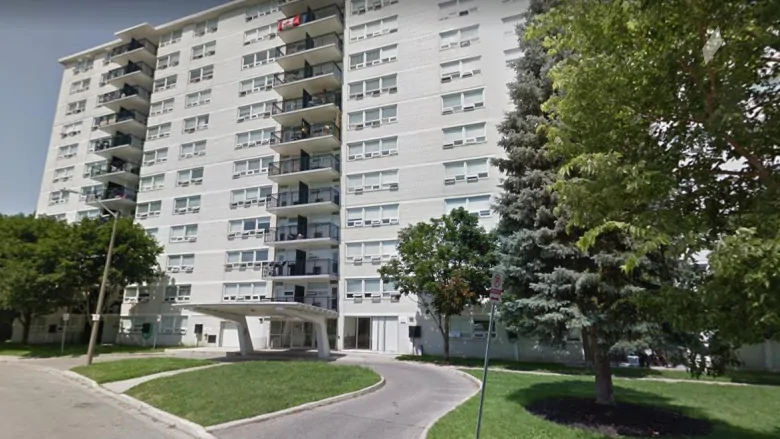 The Middlesex-London Health Unit has declared a COVID-19 outbreak at an apartment complex in the city's northeast, where almost 50 people have tested positive for the virus. Between the two buildings, at 112 and 114 Arbor Glen Crescent, 46 people have tested positive for COVID-19, including three staff members. "The health unit was notified of an initial case who lives in one of the buildings on December 11th and made the decision to declare an outbreak after being notified of 19...
read more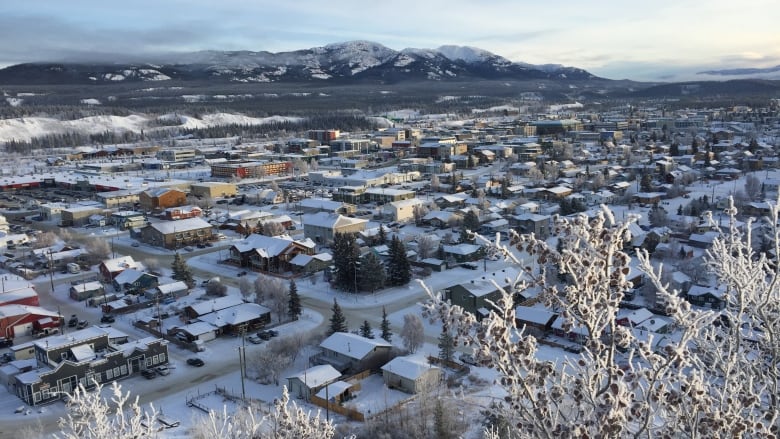 A new campaign is underway to match Whitehorse residents in need of safe, reliable housing with landlords trying to fill their rental properties. The 100 Homes Campaign, which is being led by local non-profit Safe at Home in collaboration with the Canadian Medical Association Foundation, the Federation of Canadian Municipalities and the City of Whitehorse, was officially launched on Dec. 17. It aims to house 100 people by March 31, with a longer-term goal of creating a pool of 100 housing...
read more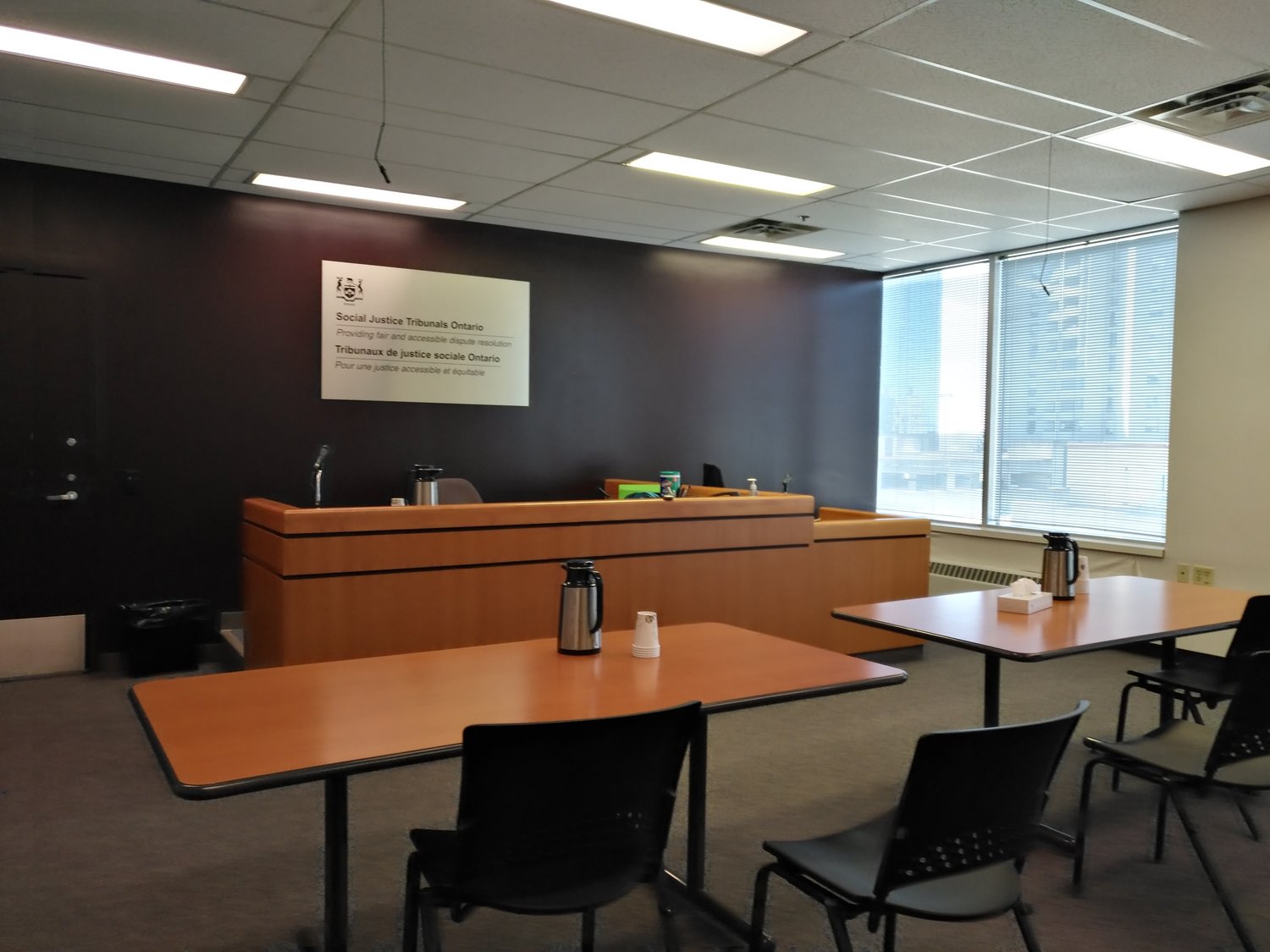 Pandemic-related delays in landlord-tenant hearings are complicating an already stressed housing market, say those who have been waiting months for hearing dates. Ontario's introduction of another shutdown over concerns related to the spread of COVID-19 is pushing those fears into overdrive. While many tenants have been waiting to get hearing dates before the Landlord and Tenant Board to resolve their housing issues, landlords have also started speaking out about not being able to pay their...
read more