Coronavirus
As you know, I like to "bore" my friends and clients with an occasional update on the insurance market so that, as customers of that industry, you have some idea of where it is going and why it is behaving the way it is. This current update is "brought to you by Lloyds of London", the largest insurance provider in the world, having been around for over 300 years, since 1686. The impact that Lloyds has on the world's insurance business is not to be underestimated. Not only is it the place to...
read more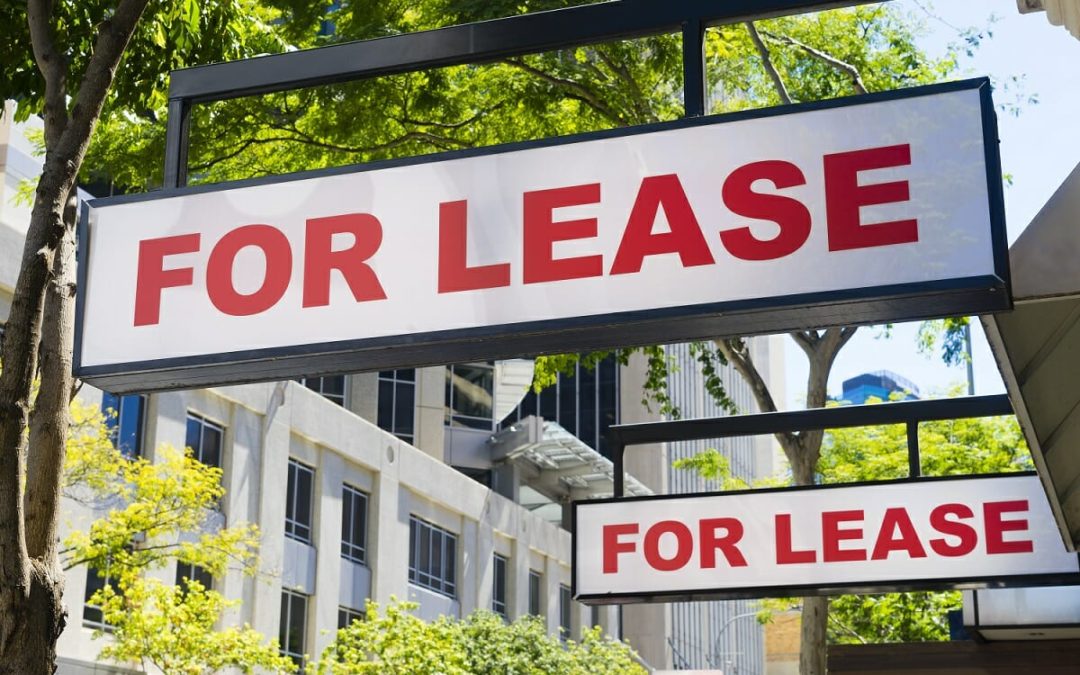 The surging number of leases in Canada's largest housing market paints a picture of a robust rental market, but it's only half the picture since average rents have declined. The latest rental housing data on the Greater Toronto Area (GTA) from various sources show that activity has far surpassed pre-pandemic levels, yet average rents are still lower than where they were a year ago. Urban economic theory suggests that housing valuations are essentially the sum of future discounted cash flows...
read more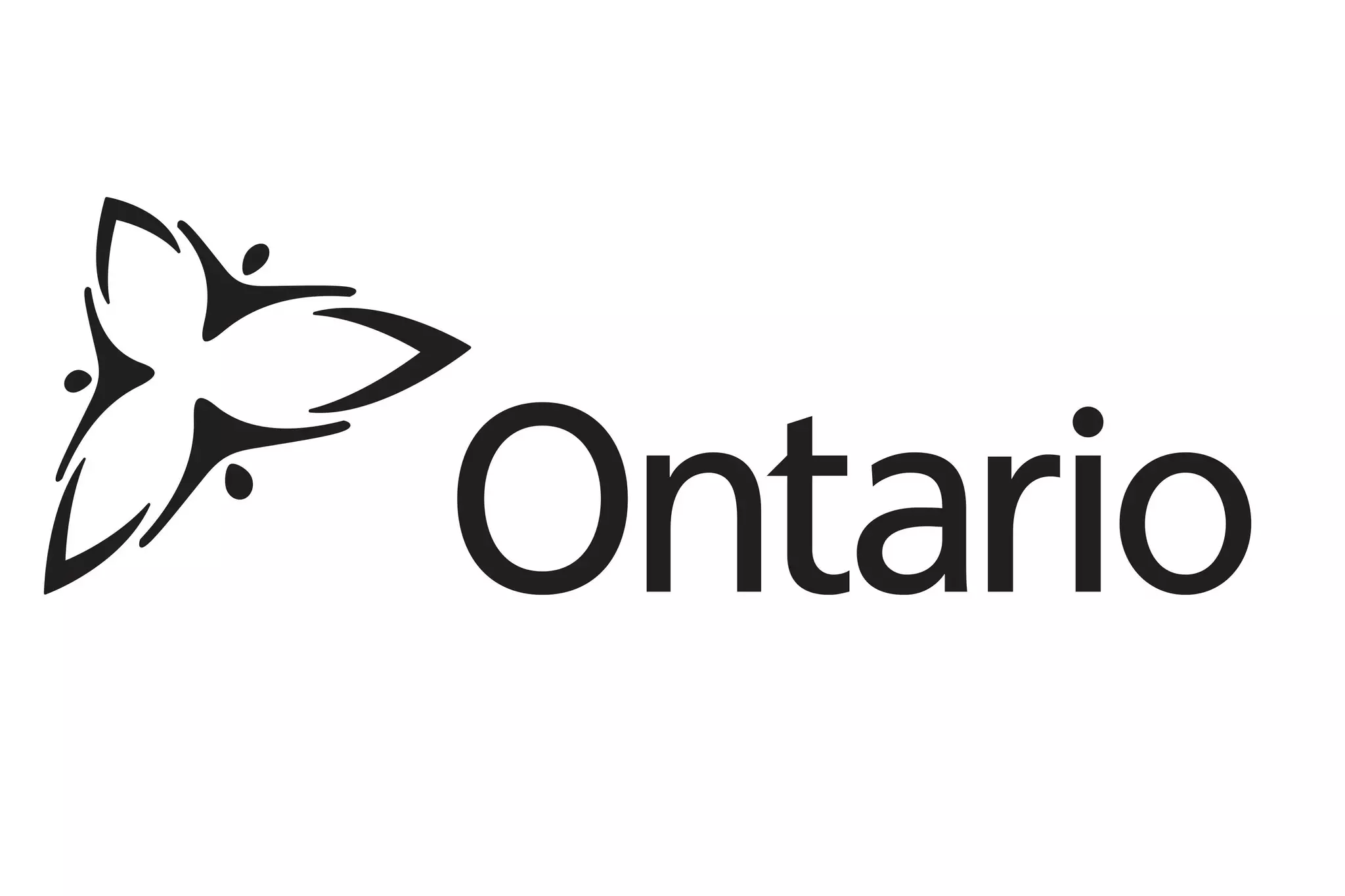 As more contagious variants continue to pose significant risks, Ontario has extended the Stay-at-Home Order until at least June 2, 2021. All public health and workplace safety measures under the provincewide emergency brake will also remain in effect. During this time, the government will prepare to administer the Pfizer vaccine to youth between the ages of 12 and 17, beginning the week May 31, 2021, as the province also finalizes plans to gradually and safely re-open the province. In...
read more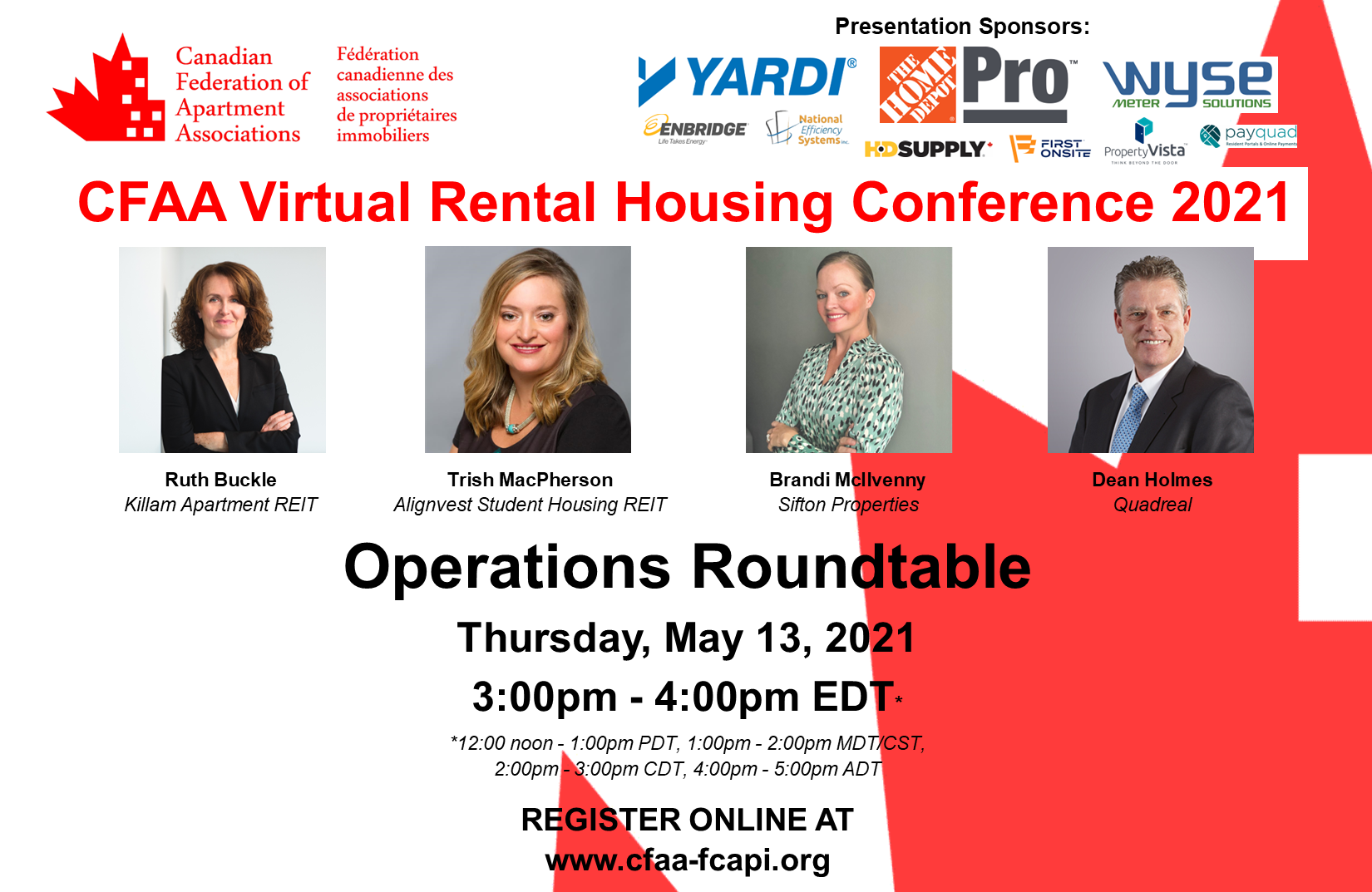 The Operations Roundtable will take place this Thursday (May 13) from 3:00 to 4:00 pm* EDT. *(12:00 to 1:00 pm PDT, 1:00 to 2:00 pm MDT/CST, 2:00 to 3:00 pm CDT, 4:00 to 5:00 pm ADT) The event will open at 2:30 pm EDT, and will remain open until 5:00 pm EDT, to allow for additional networking with attendees, sponsors and the panelists. Panelists: Ruth Buckle, Senior Vice President, Property Management, Killam Apartment REIT Trish MacPherson, Partner, Alignvest Student Housing REIT Brandi...
read more
B.C. released its budget for 2021-2022 on Tuesday and there was no sign of the $400 annual renter's rebate Premier John Horgan promised during the provincial election last year. That rebate, for households with an income of up to $80,000 a year, is still something the government is working towards, Finance Minister Selina Robinson said. "I think it's safe to say that affordability has worsened during the pandemic," housing advocate Jill Atkey said Tuesday. She's the CEO of the BC Non-Profit...
read more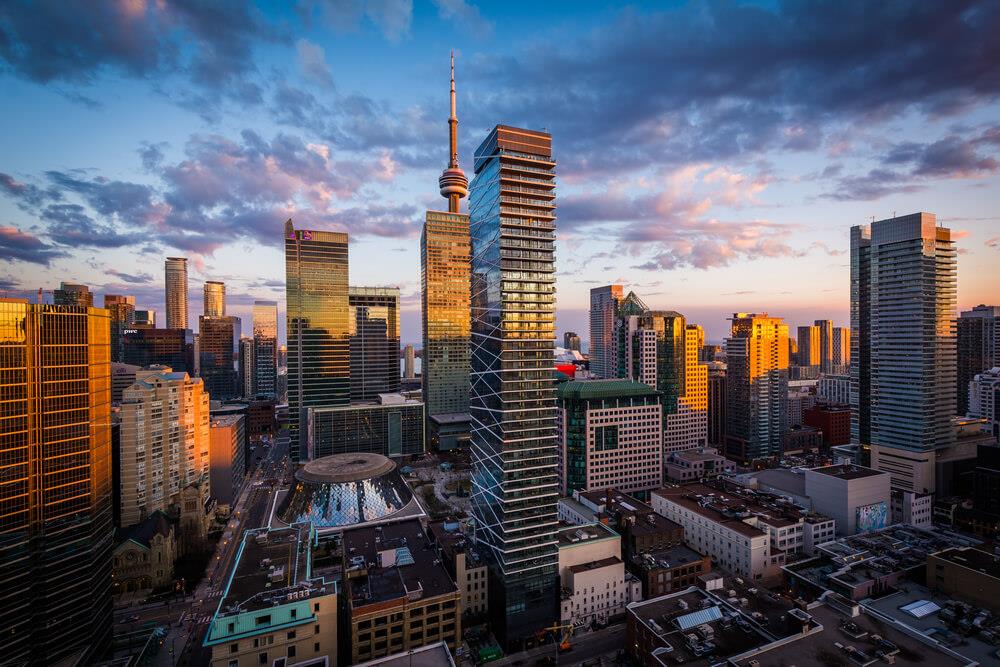 The vacancy rate in newer apartment buildings is now six times higher than it was immediately prior to the COVID-19 pandemic but there are increasing signs that the exodus from downtown condominiums may be over, according to a new report. The real estate analysis group Urbanation has released new data showing a potential rebound in a condo rental sector that has been heavily impacted by the COVID-19 pandemic, particularly in the downtown core. The report shows that there were nearly 12,000...
read more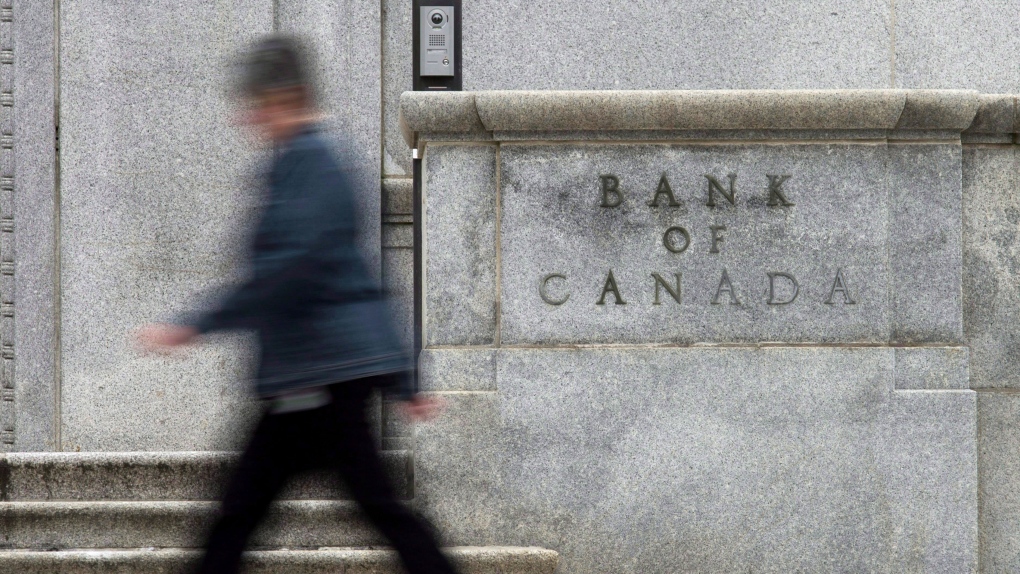 Canadian household spending will eclipse earnings in the coming months as vaccinations increase and uncertainty from the pandemic recedes, the Bank of Canada said in a report released Monday. The central bank says the gap between spending and wage expectations has never been so wide in its quarterly survey of consumer expectations. Officials at the bank suggest that gap is likely the result of households intending to spend some of the billions in savings built up during the pandemic, either...
read more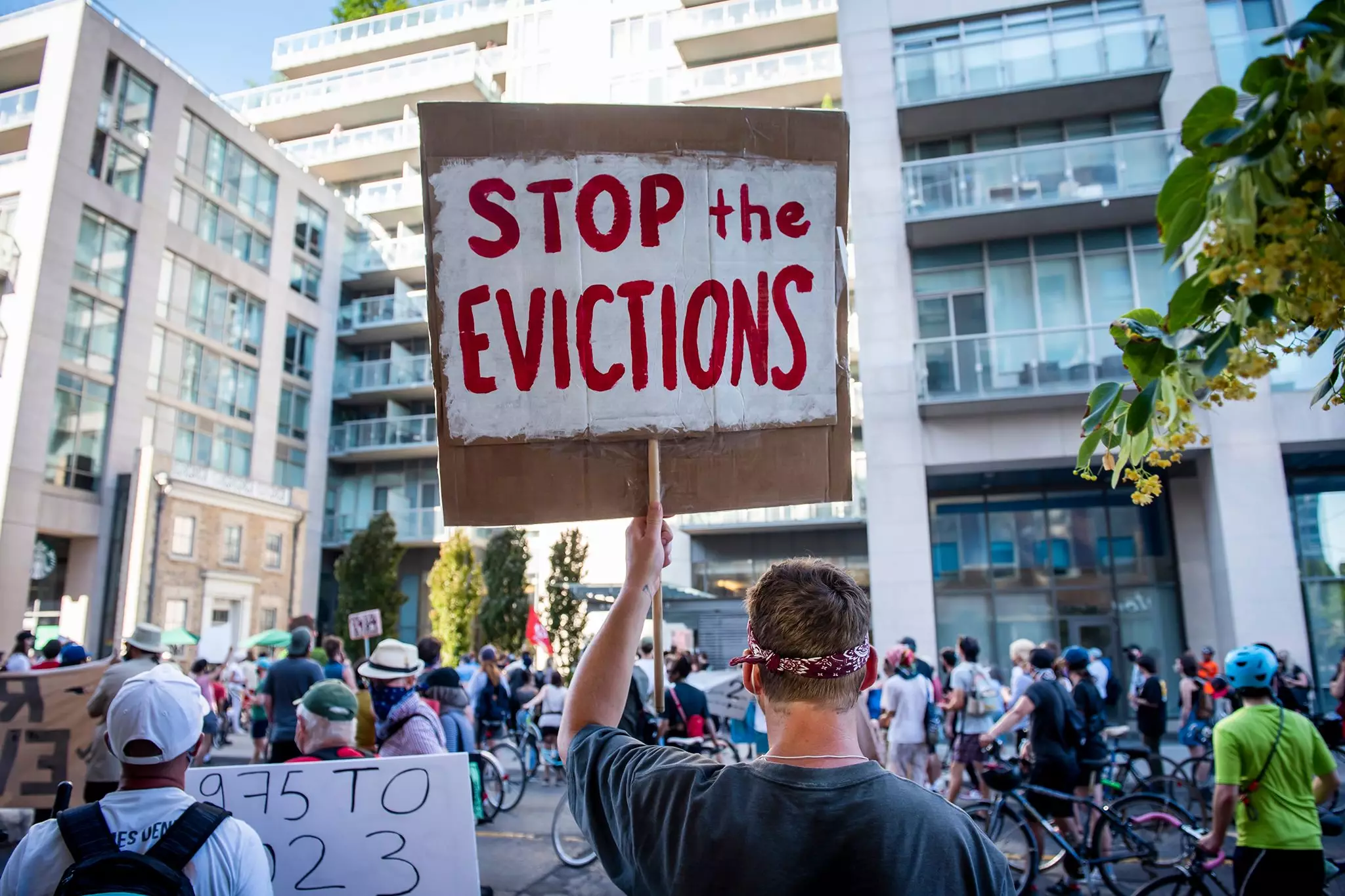 Ontario is once again in a state of emergency and under a stay-at-home order amid surging rates of COVID-19, and that means a residential eviction ban is now also in effect. Premier Doug Ford announced the new public health measures Wednesday and said this would also result in the eviction ban being reinstated, though he didn't initially provide details on what exactly the moratorium would entail. The first time the province introduced a stay-at-home order, back in January, an eviction...
read more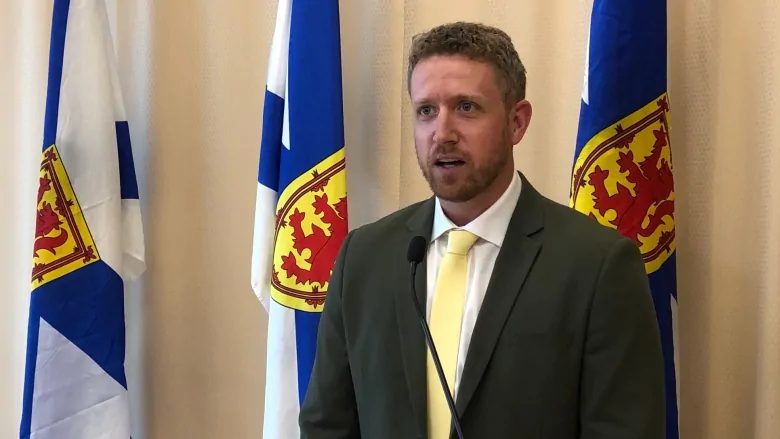 Nova Scotia's premier says a rent increase cap put in place during the COVID-19 pandemic will stay in place as long as housing is scarce. "I don't see an end to rent control right now, when we're looking at low availability of housing in the province right now," Iain Rankin said at Province House on Thursday. That comes after Rankin said the same thing, during his State of the Province address at the Halifax Chamber of Commerce Wednesday. But the Premier also says...
read more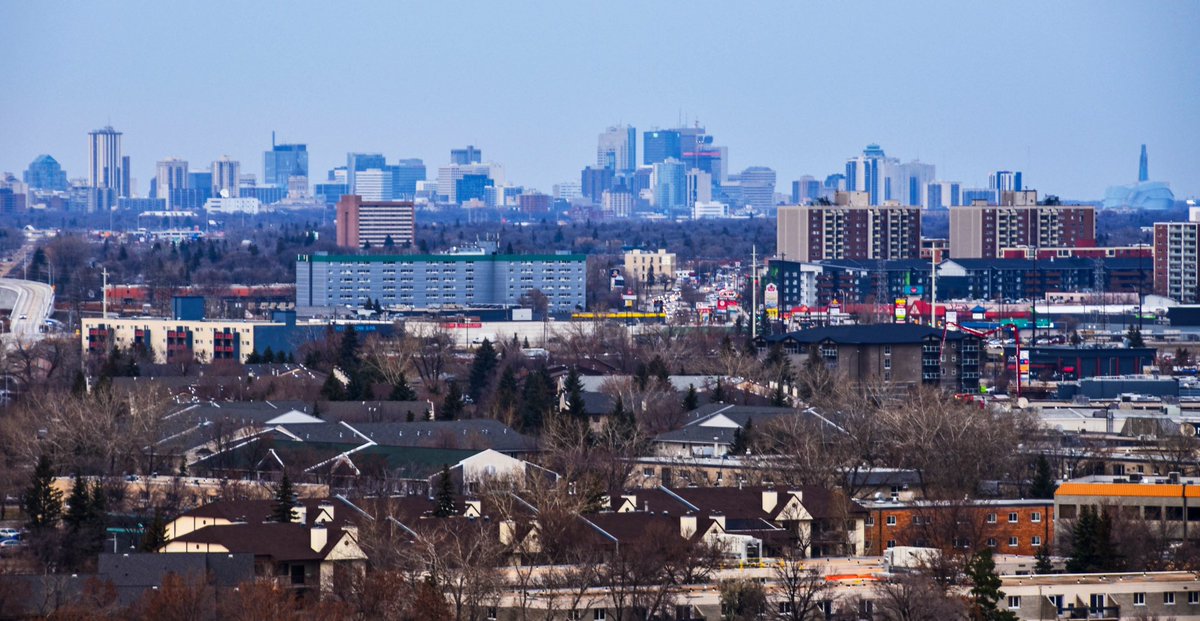 The province is launching a "rent bank" in the hopes of assisting low-to-moderate income families who need help paying their rent. The $5.6-million program will hand out interest-free loans to people who are behind on their rent or need to move to more appropriate housing, said families minister Rochelle Squires on Monday. "The COVID-19 pandemic has highlighted a need to support renters experiencing an unexpected interruption of income that threatens their tenancies," Squires said. "This...
read more