Coronavirus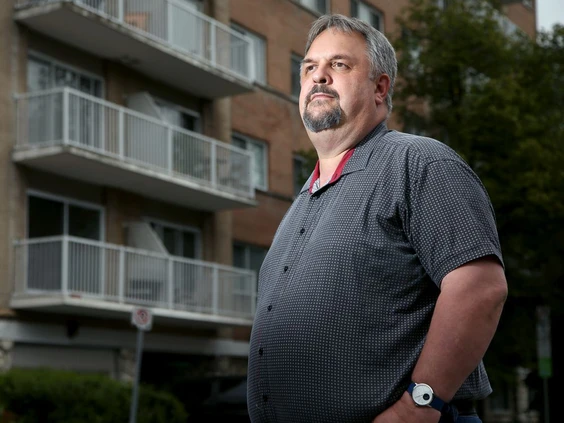 Sixteen days before he was supposed to move in to his new rental, Eric Foucault's son got a text from his landlord asking about his COVID-19 vaccination status. The Algonquin College student had viewed the place three weeks prior, a room in a basement he'd be living in with two other renters, with a kitchen, bathroom and some other common space shared between them. The landlord and his wife lived upstairs, with their own kitchen and bathroom and a different entrance. They would do some...
read more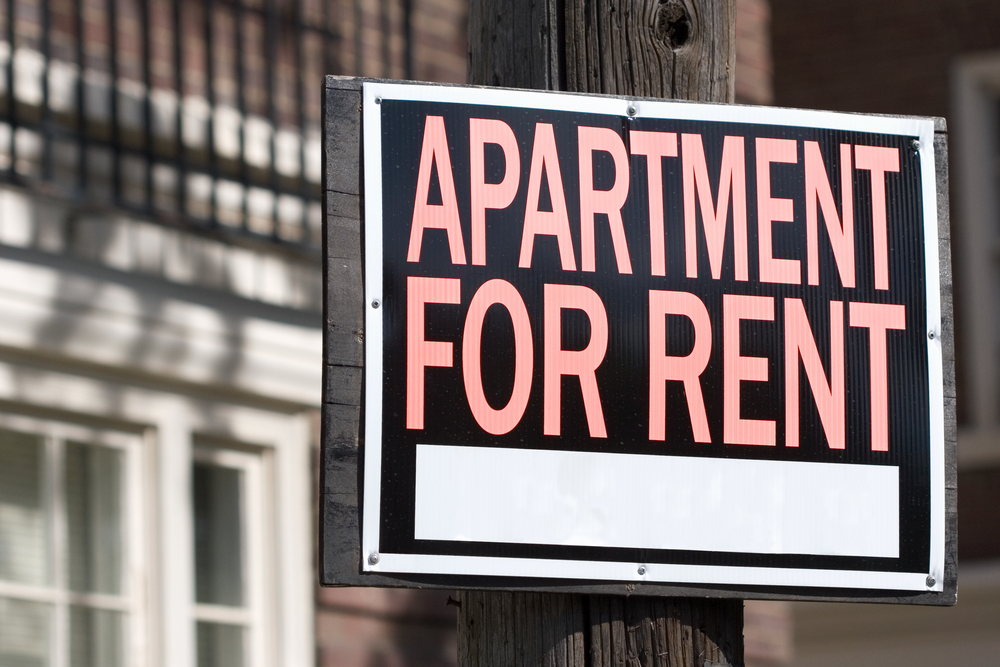 The pandemic has changed more than our makeup routines and work-from-home wardrobes — it's sparked serious changes in Canada's housing market. Home prices skyrocketed throughout much of 2020 and into the start of 2021, fuelled by low supply, high demand, and record-low interest rates. Only as of spring did we start to see signs of a slight cooling off, even though prices are still desperately out of reach for most of us. The rental market is a different story: Rents across the country started...
read more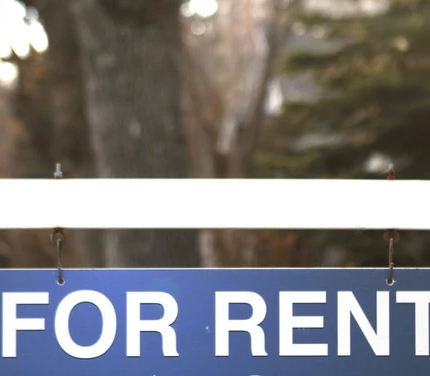 The average rental price of homes in Calgary rose in June, following similar trends in most major markets across Canada. The median monthly rental price for a single-bedroom unit in the city grew by 1.9 per cent in June to an average of $1,239. The average two-bedroom unit grew by 0.5 per cent to $1,537, according to a report released this week by Rentals.ca and Bullpen Research and Consulting. Paul Danison, a spokesman for Rentals.ca, said with COVID-19 cases dropping, restrictions easing and...
read more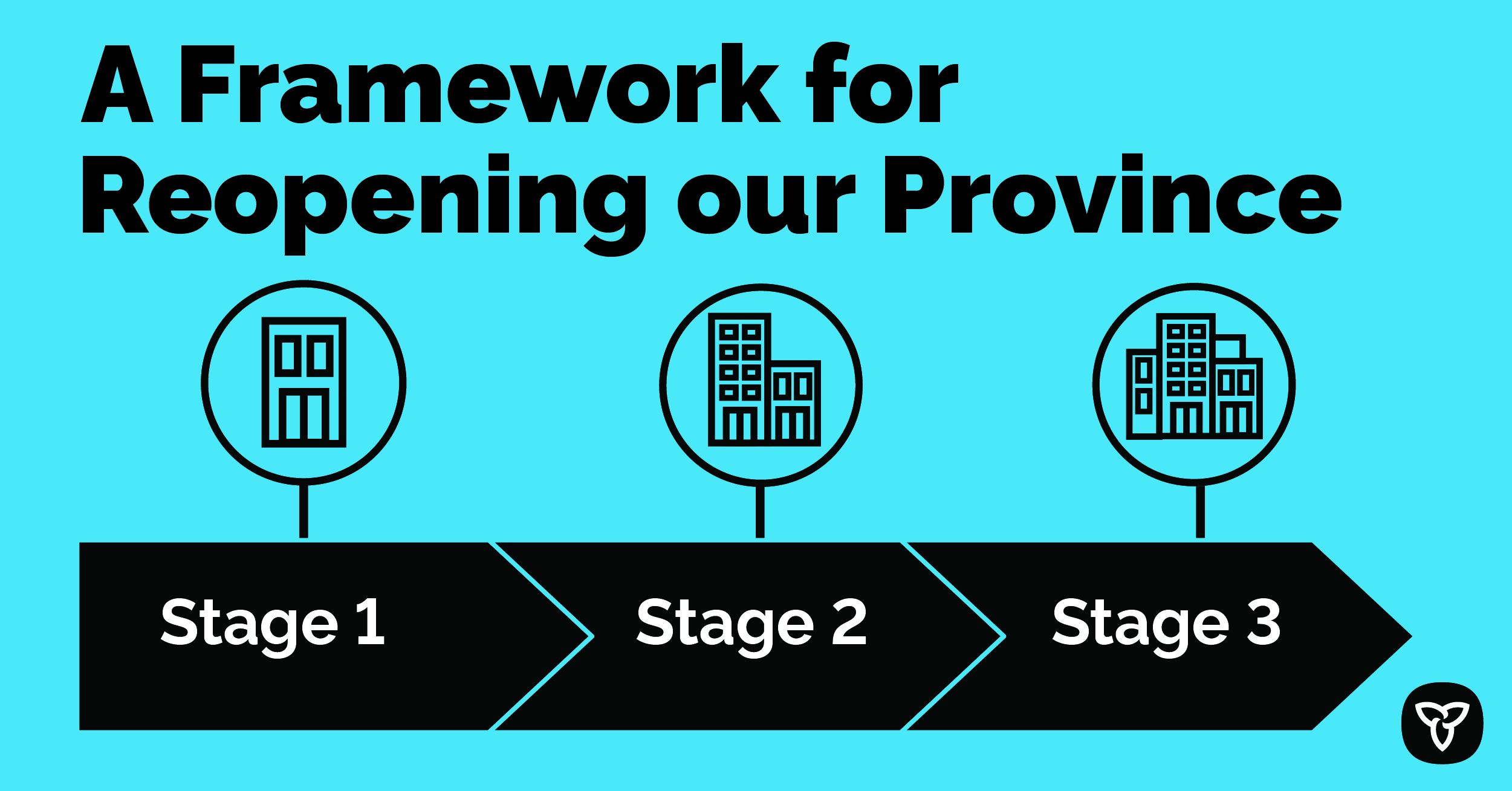 Ontario will be moving to Step 3 of its economic reopening plan on July 16, nearly five days ahead of schedule, allowing activities such as indoor dining to resume and gyms to open for the first time in months. The new date was officially announced in a news release around 11:30 a.m. Sources told CTV News Toronto earlier in the day that cabinet met Friday morning to confirm the details. "Thanks to the tireless efforts of our frontline heroes, and the ongoing commitment of Ontarians to get...
read more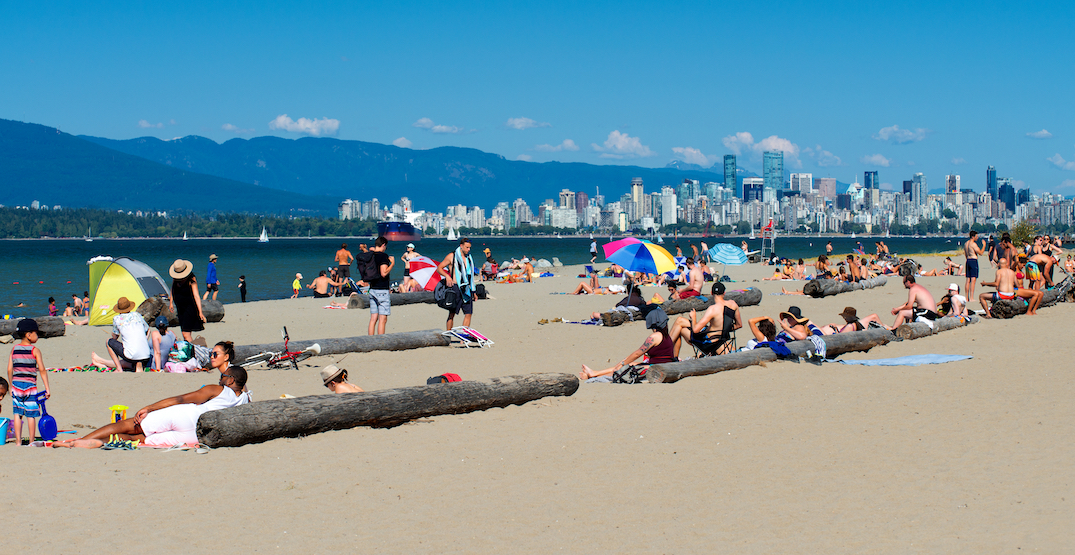 The COVID-19 pandemic appears to have driven more Canadians to relocate to the major urban centres on the country's West Coast and East Coast. New data from LinkedIn shows Metro Vancouver saw a 10.5% increase in the rate of domestic migration for every resident leaving the city since April 2020. "Thousands more Canadians have been moving to Vancouver than leaving it compared to pre-pandemic trends," reads the study. The rate was higher for Halifax, where the inflow-outflow ratio of residents...
read more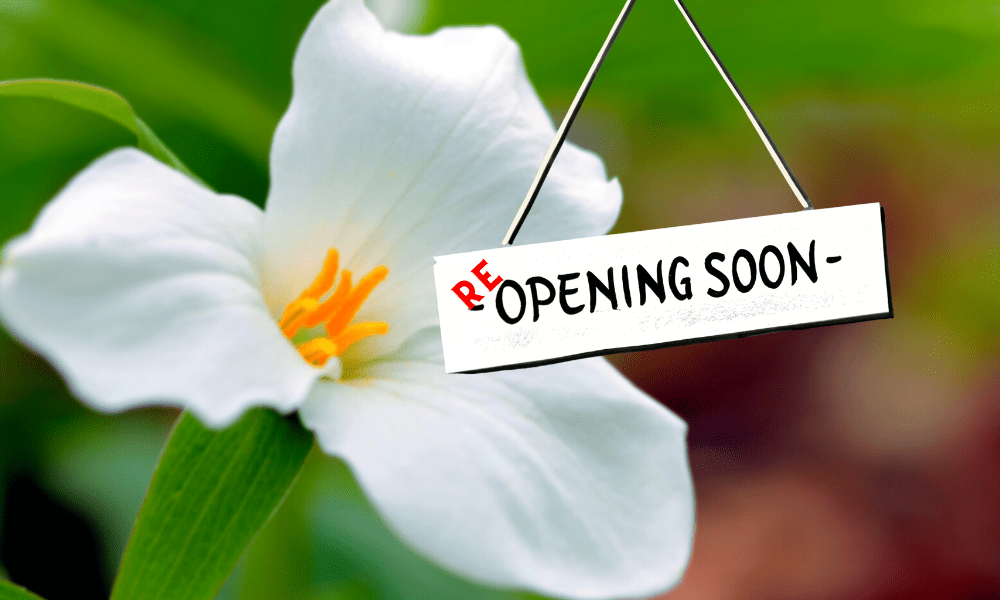 With key public health and health care indicators continuing to improve, the provincewide vaccination rate now surpassing the targets outlined in the province's Roadmap to Reopen, and on the recommendation of the the Chief Medical Officer of Health, the Ontario government is moving the province into Step Two of its Roadmap to Reopen at 12:01 a.m. on Wednesday, June 30, 2021. "Because of the tireless work of our health care heroes, and the record setting success of our vaccine rollout, we are...
read more
It has long been accepted that the most valuable urban land is near or in downtown areas, and users compete to occupy land whose value or utility declines with distance from the centre. This bid-price (rent) theory has been one of the staples of urban economics since the pioneering work of American economist William Alonso in the 1960s. Typically, the rent gradient is a downward sloping curve that portrays how land values or rents decline with distance from the city centre, but COVID-19 has...
read more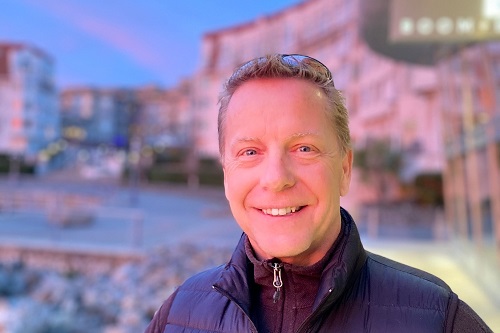 When former Victoria police superintendent Scott McGregor was hired in May 2019 to lead the first compliance and enforcement unit for B.C.'s often contentious Residential Tenancy Branch (RTB), he was referred to as the "enforcer" by Housing Minister Selina Robinson. But, after two years on the job, McGregor says he was surprised at the level of co-operation among landlords and tenants, even when Canada's toughest rental regulations were ushered in with COVID-19 in 2020. McGregor's years of...
read more
Ontario's ban on evictions may soon be coming to an end once the province reopens the economy, but a Guelph lawyer who represents some tenants is wondering where all of those people will go. The provincial government put a halt to residential eviction enforcement early during the pandemic, but Jeff Schlemmer, staff lawyer with the Legal Clinic of Guelph and Wellington County, told GuelphToday the tribunals that order those evictions have gone ahead. Some tenants may have come to the tribunal...
read more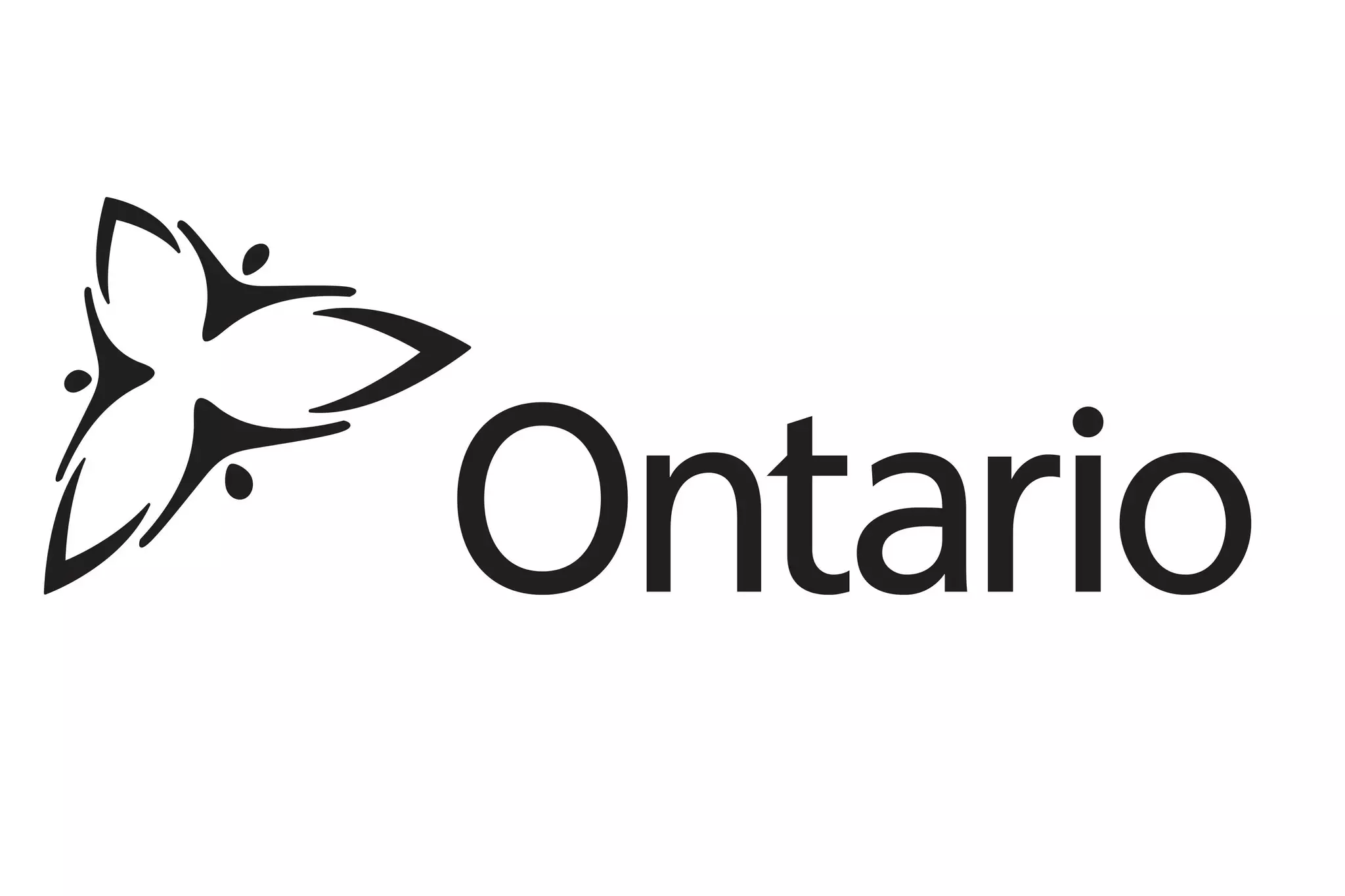 The Ontario government, in consultation with the Chief Medical Officer of Health, has released its Roadmap to Reopen, a three-step plan to safely and cautiously reopen the province and gradually lift public health measures based on the provincewide vaccination rate and improvements in key public health and health care indicators. In response to recent improvements to these indicators, Ontario will allow more outdoor recreational amenities to reopen, with restrictions in place, effective May...
read more