Coronavirus
Windor's real estate market is the hottest in Canada, with housing prices increasing 17 per cent in the third quarter of 2020. The new Royal LePage Housing Price Survey shows the average home price for any type of housing in Canada sits at about $692,000. Although Windsor is far below that at an average of $325,000 across all types of housing, experts say the city is growing fast. "Windsor is catching up with other cities in southern Ontario," said Windsor mortgage broker...
read more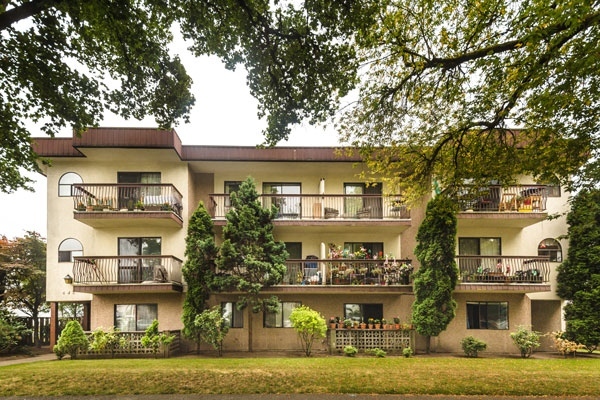 Net immigration to British Columbia has gone negative, plunging 111 per cent in the first half of this year compared to the first six months of 2019, adding to concerns in the rental housing sector. During the second quarter, B.C. experienced a net loss of 3,553 immigrants, compared to a net gain of more than 19,600 in the same period a year earlier, according to BC Stats. In the first quarter of 2020, B.C. had a net immigration increase of 6,024 newcomers, down 50 per cent from the first...
read more
As the COVID-19 pandemic unfolded, countless Canadians were forced to work-from-home, and as a result, demand patterns have shifted; tenants are now looking for properties that are cheaper, farther from their jobs, and offer more space. In turn, average rents in urban centres continue to decline in major cities across the country, including here in Toronto. According to Rentals.ca's and Bullpen Research & Consulting's latest National Rent Report, which compares rents in 35 Canadian...
read more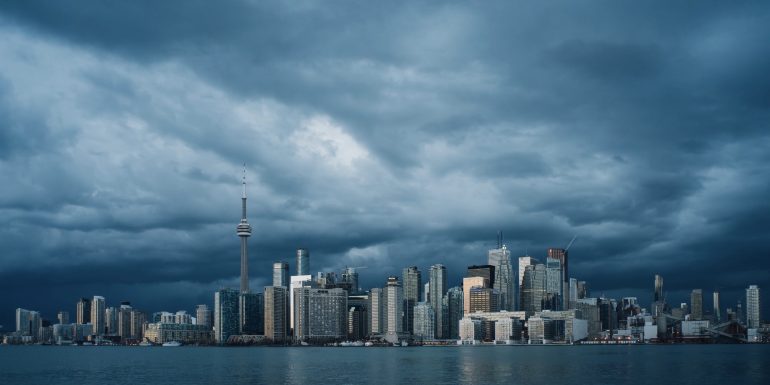 As the numbers continue to rise in the Greater Toronto Area during the second wave of the COVID-19 pandemic, the real estate industry is seeing a tale of two cities. On one hand, the hunger for homes with more space, especially outdoor space, continues to be strong. On the other, some condo investors are sweating as rents continue to drop precipitously. The question is, how will second wave of the pandemic this fall and winter affect people's desire and ability to buy homes? Staying Cautious...
read more
Vancouver city councillors are set to debate a handful of housing motions aimed at expanding affordable options for residents and protecting and aiding renters as the COVID-19 pandemic wears on. Some of the four motions, slated for Tuesday's chockablock council session, simply call on the province to resolve the issues, while others push staff to explore in-house solutions. Here's a look at what councillors will be considering. Motion: A closer look at tiny homes and shelters What to know:...
read more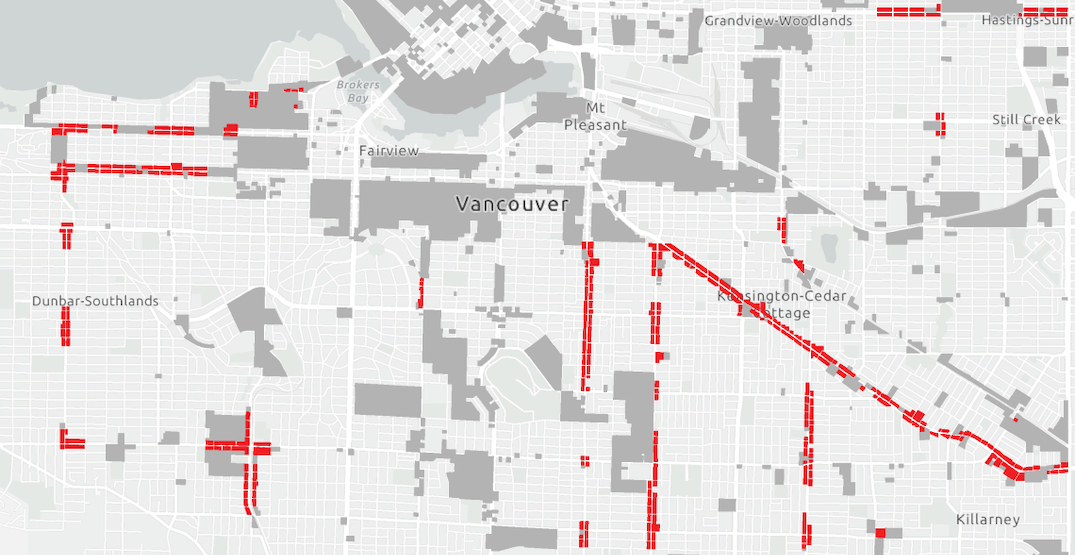 There is little doubt that Vancouver is in need of additional rental housing as one of the measures to improve housing affordability. As a result of COVID-19, the previously hot rental housing market has somewhat softened from reduced migration and the lower number of international students. It is important to note that these supply and rent conditions are temporary and there continues to be a demand for new supply, now and over the long term. New projects approved during the current economic...
read more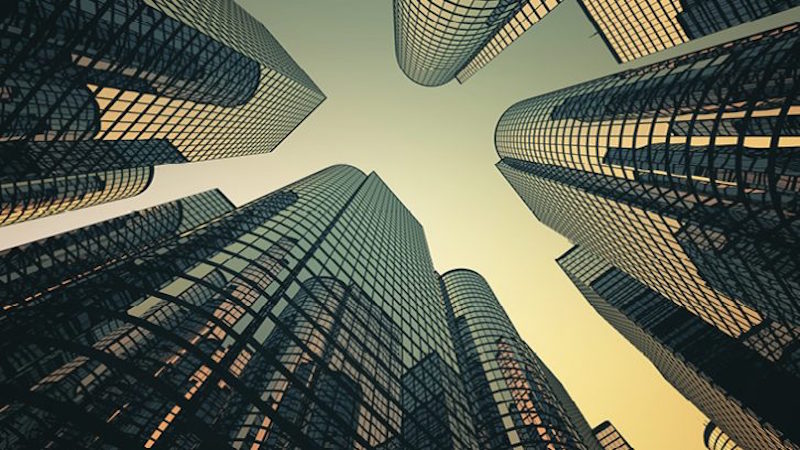 The latest results from Altus Group's Investment Trends Survey (ITS) for the 4 Benchmark asset classes show that the Overall Capitalization Rate (OCR) was little changed at 5.14% in Q3 2020, but grew from 5.01% in the same quarter last year (Figure 1). While the impact of COVID-19 on market conditions persists, investors are cautiously optimistic as the end of the year approaches. With strong industrial demand being boosted by the pandemic, the industrial sector continues to remain resilient...
read more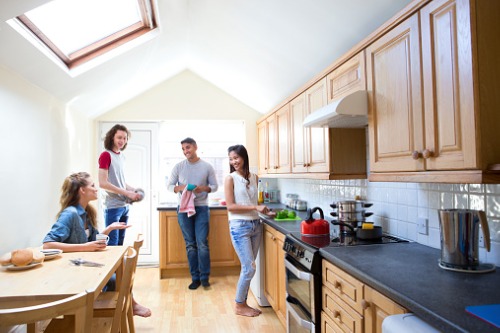 With the return to school having achieved the topic of the day status for a few weeks in late summer, real estate investors' thoughts undoubtedly turned toward the fate of the country's student rental market. COVID-19 has forced most Canadian universities to adopt remote learning models until at least the end of 2020, but is the new paradigm really leading to a decline in demand for student rentals? Timbercreek's executive director of origination, Geoff McTait, says student rentals have, like...
read more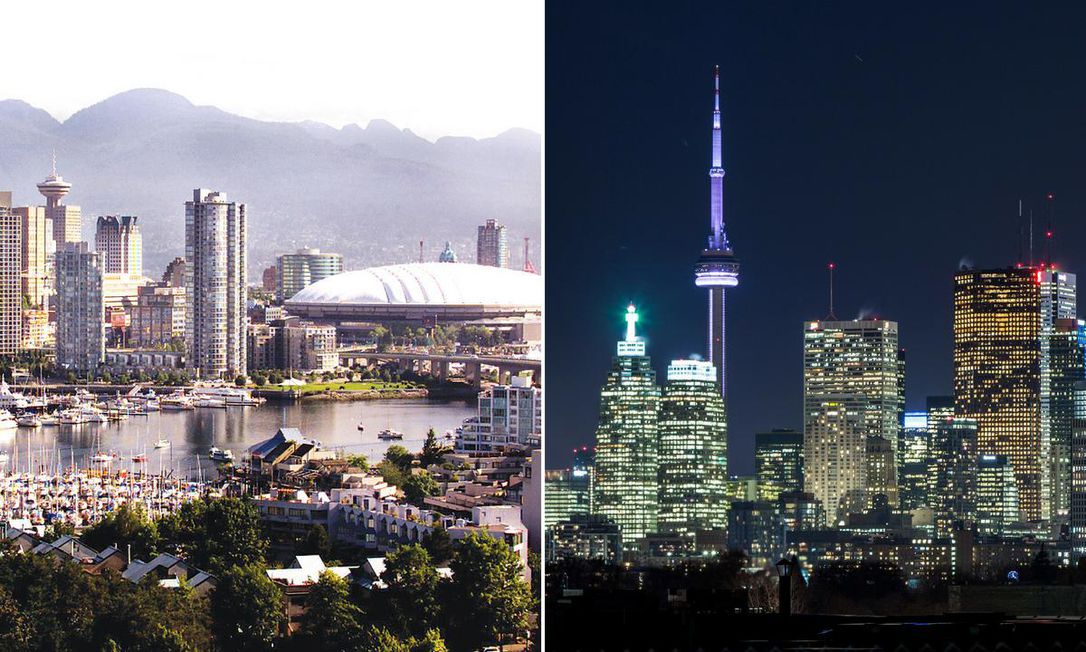 With the COVID-19 pandemic shifting where people live and work, the next few years could be tough ones for landlords in Canada's largest cities. But they could be better for some of the country's long-struggling secondary cities ― and for renters, who might finally find a good deal on housing after years of soaring prices. Rental rates in Canada's largest cities are cratering. With millions more Canadians working from home, post-secondary students taking online classes and immigration to...
read more
Some members of Winnipeg's homeless community are cautiously optimistic about a federal plan to spend $1 billion over the next six months to create new affordable housing units across the country. The Liberal government is making the cash available to municipalities, provinces and non-profit organizations for the purchase of land and property that have become vacant during the COVID-19 pandemic. The funding can also be used to cover the construction of modular housing. The program is...
read more