Coronavirus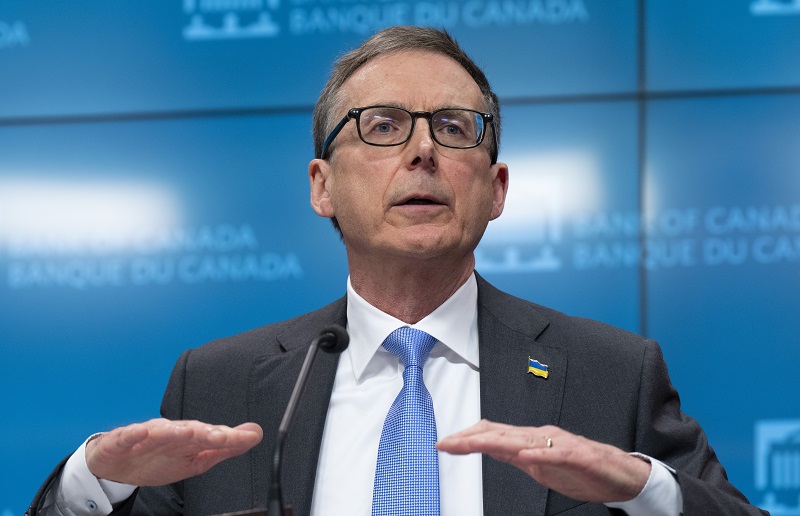 Bank of Canada Governor Tiff Macklem acknowledged he and his lieutenants misjudged the strength of inflation at the start of the year, and pledged to act "as forcefully as needed" to make up for the mistake. "(We're coming) out of the deepest recession we've ever had," Macklem said during testimony at the Senate banking committee late on April 27. "We got a lot of things right. We got some things wrong, and we are adjusting." To the surprise of many on Bay Street, the Bank of Canada opted...
read more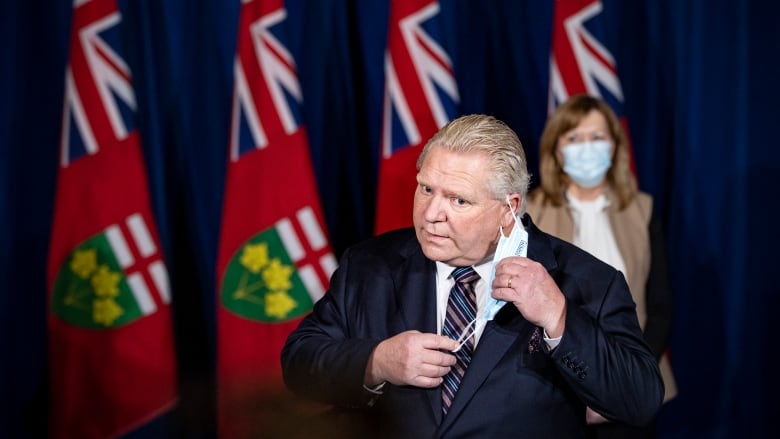 The Ontario government is removing the province's proof of vaccination system as of March 1, while also speeding up the second phase of its COVID-19 reopening plan to Thursday — a move that was set to happen later under the province's timeline. In a news release, the province said despite removing the vaccine passport system, businesses and other settings may choose to continue to require proof of vaccination. It noted masking requirements will remain in place at this time, with a...
read more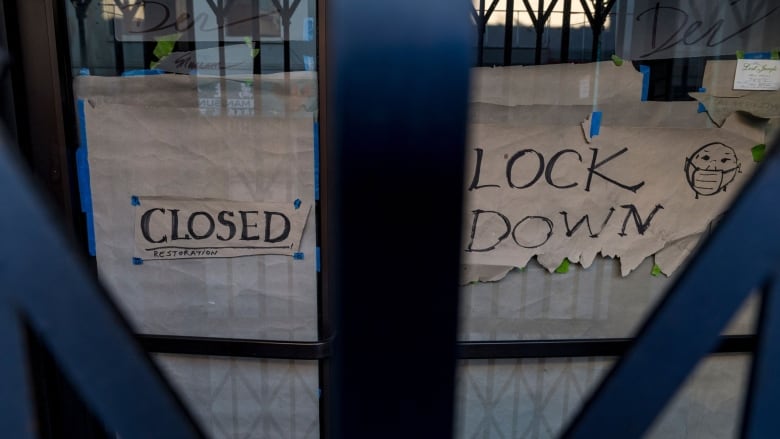 Canada's economy lost 200,000 jobs last month, according to Statistics Canada, as COVID-19 shutdowns related to the Omicron variant saw many businesses close up shop. The data agency reported Friday that the decline pushed the unemployment rate up half a per cent, to 6.5 per cent. That's the first increase to Canada's jobless rate since April 2021. Most of the job losses were concentrated in Ontario and Quebec, two provinces that saw some of the hardest and earliest surges of...
read more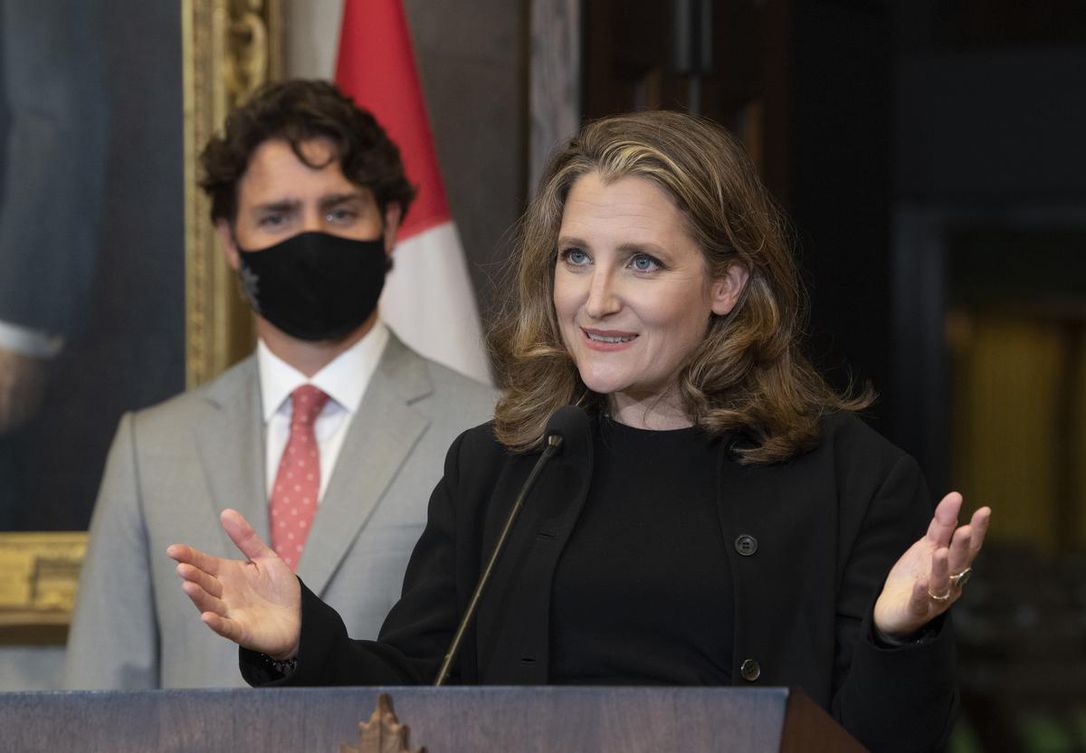 The federal government is spending $7.4 billion to extend and create new COVID-19 supports for hard-hit businesses and workers that will carry into the spring. Deputy Prime Minister and Finance Minister Chrystia Freeland said on Thursday that as of Oct. 23, new measures will be put in place to replace the broad Canada Emergency Wage Subsidy (CEWS) and the Canada Emergency Rent Subsidy (CERS), which expire on Saturday. The government said it has paid out more than $95 billion to date to help...
read more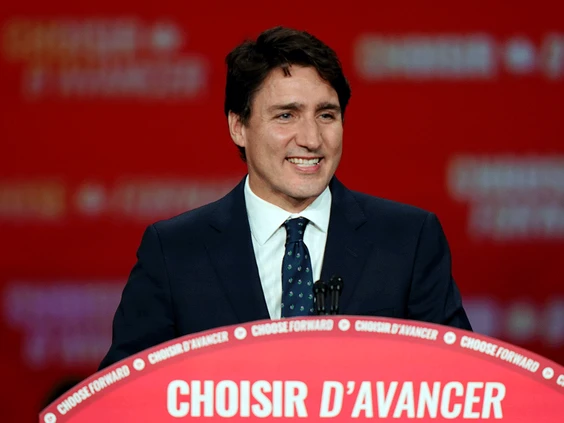 Paul Romer coined the phrase "a crisis is a terrible thing to waste" back in 2004. "I tried to suggest that there is a risk of complacency in ordinary times and that a crisis is the time when you might be able to mobilize some coordinated efforts to do better," the Nobel Prize-winning economist said in an interview with the National Post this week. Romer is heading to Ottawa later this month to talk about stimulating economic growth at a summit organized by the Coalition for a Better Future, a...
read more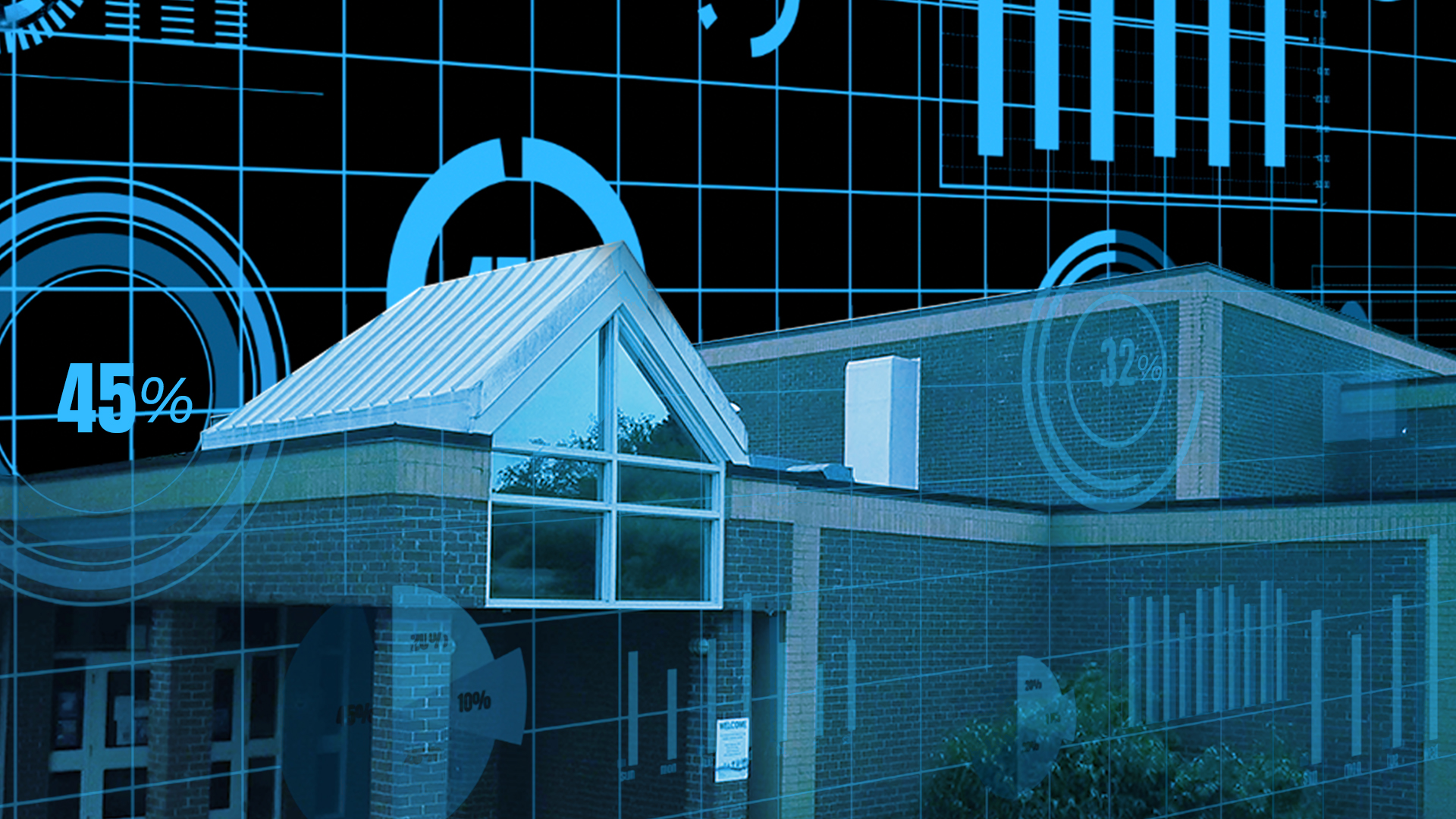 School boards received $700M for facility improvements, but are kids returning to healthier schools? Ontario schools have definitely had their share of ups and downs. From student cohorts, to online learning, the 2020/2021 school year proved to be a roller-coaster of new experiences. As parents and students adapted to a myriad of public health measures, including facemasks and social distancing, school facilities were faced with unprecedented operational challenges. From the onset of the...
read more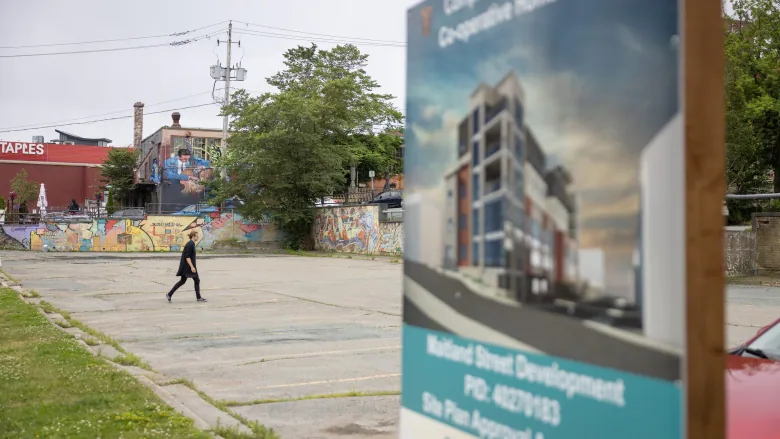 Nova Scotia's premier-designate said Monday he remains committed to removing rent control put in place by the Liberal government after the province's state of emergency is lifted, though it's unclear when that will be. Speaking at a COVID-19 briefing, Tim Houston reiterated his position from the provincial election campaign, saying a Progressive Conservative government will put an end to the annual rent increase cap of two per cent. "I don't see a scenario with...
read more
Canadian Prime Minister Justin Trudeau on Sunday called an early election for Sept. 20, saying he needed a new mandate to ensure voters approved of his Liberal government's plan to recover from the COVID-19 pandemic. Trudeau, 49, is betting that high vaccination rates against the virus and a post-pandemic economic rebound will help him prolong and strengthen his grip on power. Newly-released data shows 71% of the country's eligible population is fully vaccinated. The election comes...
read more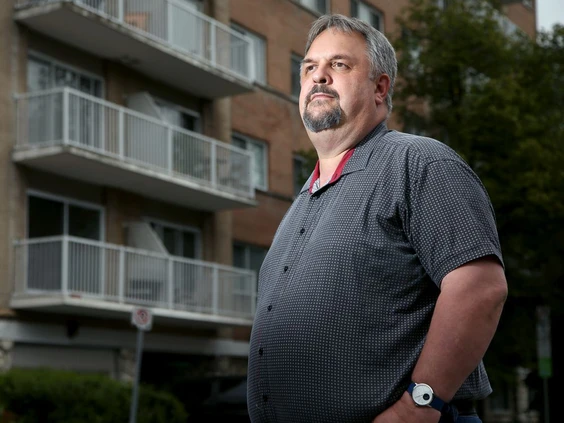 Sixteen days before he was supposed to move in to his new rental, Eric Foucault's son got a text from his landlord asking about his COVID-19 vaccination status. The Algonquin College student had viewed the place three weeks prior, a room in a basement he'd be living in with two other renters, with a kitchen, bathroom and some other common space shared between them. The landlord and his wife lived upstairs, with their own kitchen and bathroom and a different entrance. They would do some...
read more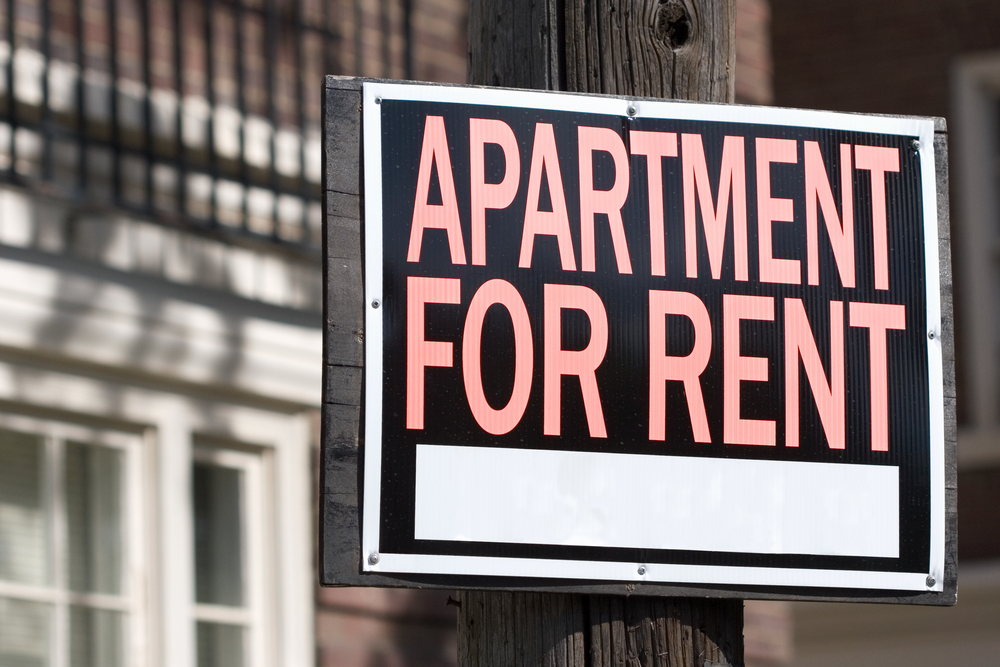 The pandemic has changed more than our makeup routines and work-from-home wardrobes — it's sparked serious changes in Canada's housing market. Home prices skyrocketed throughout much of 2020 and into the start of 2021, fuelled by low supply, high demand, and record-low interest rates. Only as of spring did we start to see signs of a slight cooling off, even though prices are still desperately out of reach for most of us. The rental market is a different story: Rents across the country started...
read more