Coronavirus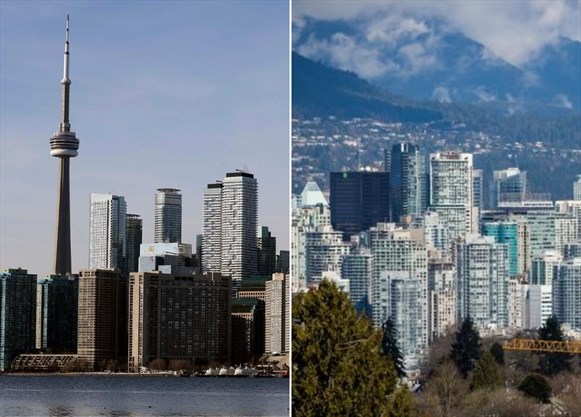 In Toronto and Vancouver, the two cities in Canada with the highest costs of living, renters have gotten a reprieve during the pandemic from most kinds of evictions and rent increases. But as the moratorium on evictions was lifted in Ontario at the beginning of August, and will end on Sept. 1 in British Columbia, experts warn this will trigger thousands of eviction notices — and long-standing tensions between landlords and tenants may reach a tipping point. In interviews with the Star, both...
read more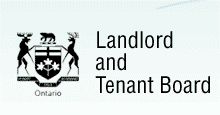 Ontario's Protecting Tenants and Strengthening Community Housing Act, which has received royal assent, seeks to better protect tenants and to improve the stability of the province's rental market. The legislation amends the Residential Tenancies Act, 2006, the Housing Services Act, 2011 and the Building Code Act, 1992, as well as repeals the Ontario Mortgage and Housing Corporation Act. The Act introduces numerous legislative changes, such as the following: The Act encourages repayment...
read more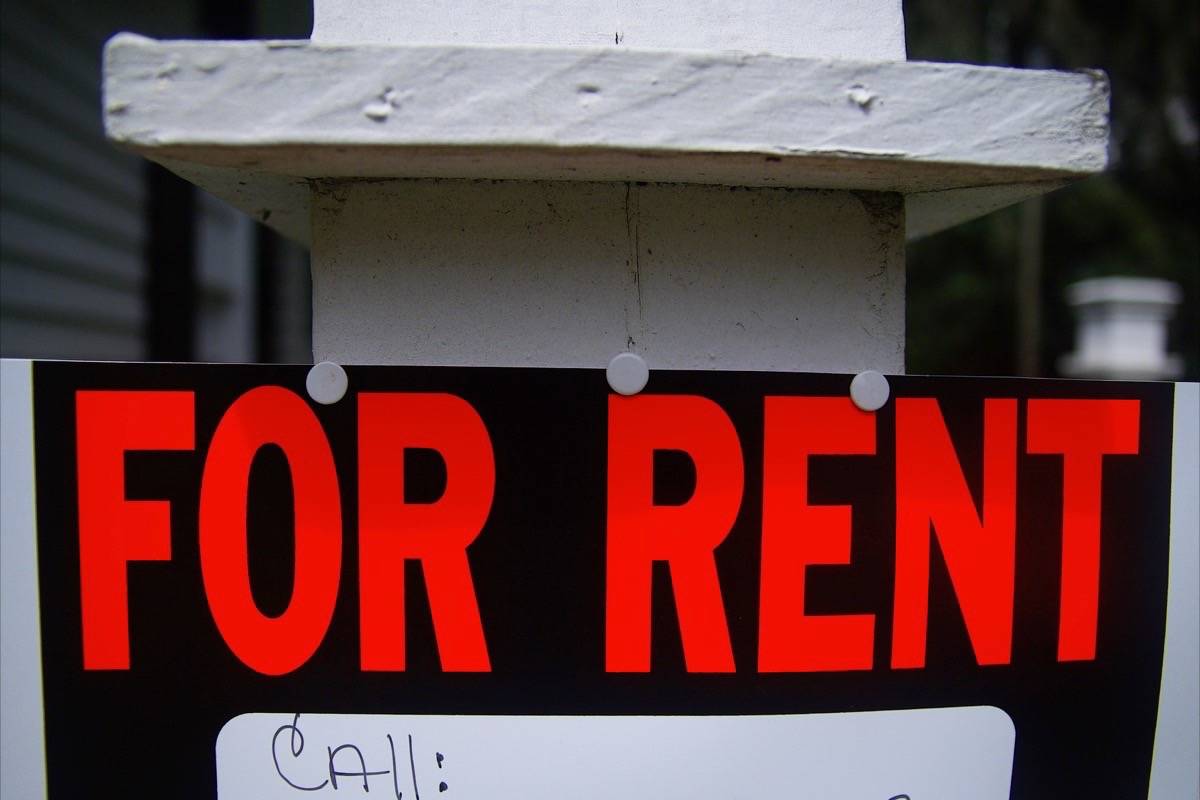 As universities move primarily toward online instruction in efforts to curb further spread of COVID-19, a recent report has found that demand for rental housing in Ottawa this fall has dropped drastically. Last week, Carleton University's Centre of Urban Research and Education (CURE) released a report looking into the pandemic's effects on the city's rental market and what could happen if most students don't return for the school year. The survey, which will continue...
read more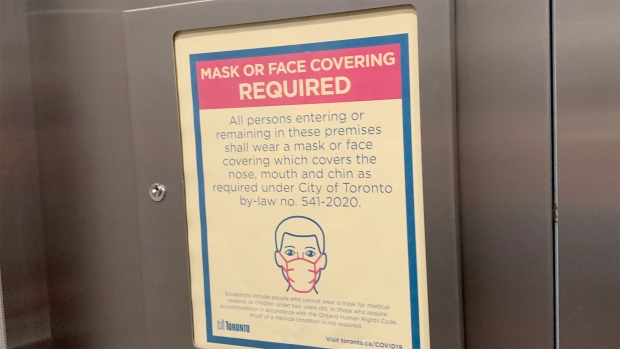 Toronto City Council has passed a roster of new bylaws meant to mitigate the potential spread of COVID-19 as Toronto moves to Stage 3 of re-opening. Among the bylaws passed by council Wednesday is a temporary requirement that most people wear masks while inside lobbies, elevators, laundry rooms and other shared spaces in condo and apartment buildings. The new bylaw requires building owners or operators to have a policy to ensure masks or face coverings are worn by individuals in enclosed...
read more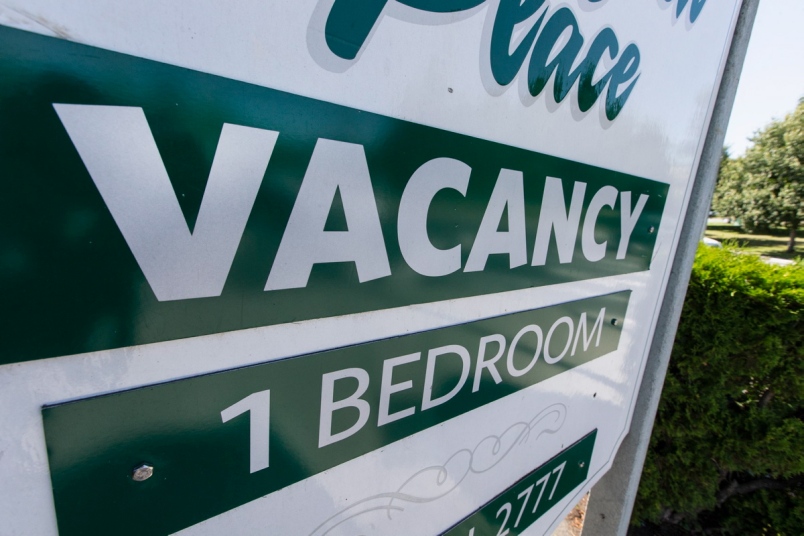 For the first time in years, the Greater Victoria residential rental market is seeing incentives to attract tenants, but industry experts suggest the phenomenon is unlikely to be widespread or long-lived. Rentals.ca, an online marketplace for rentals across Canada, says some building managers or property owners in Victoria and other major centres are offering a free month's rent or credits ranging between $500 and $1,000. Rentals.ca suggests the inducements could be due to significantly...
read more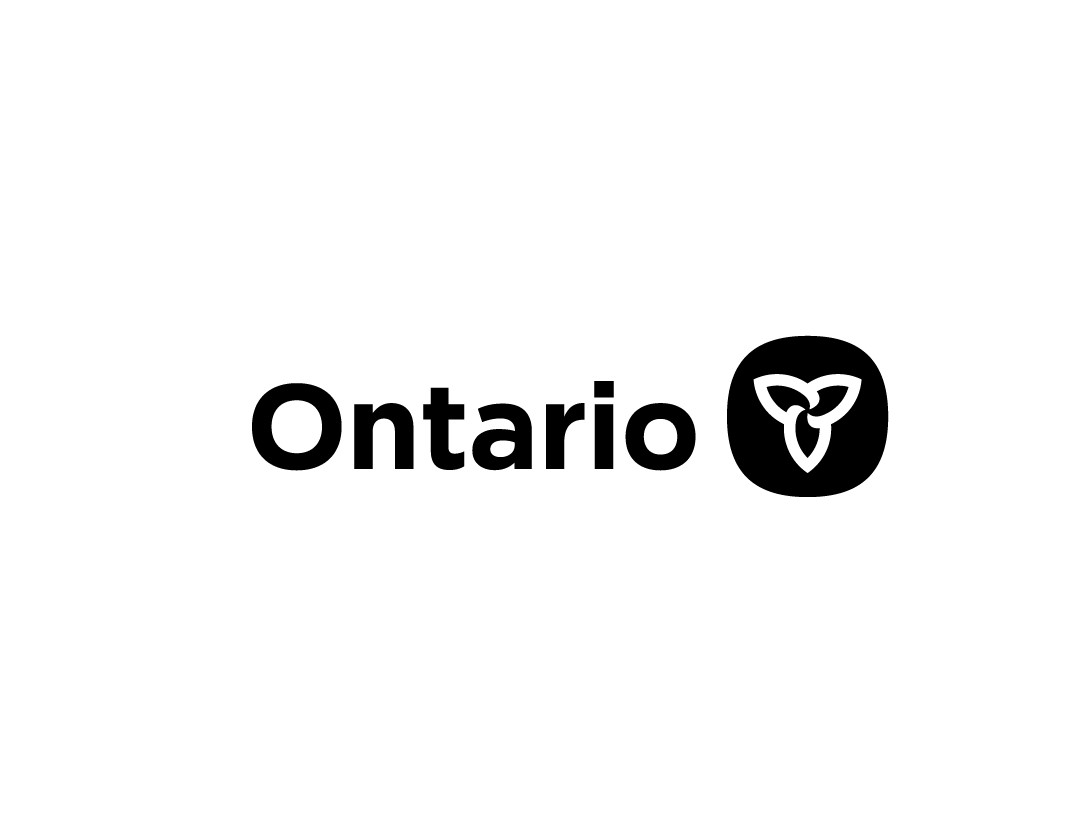 The Ontario government is providing stability to Ontario's rental market by increasing fines for unlawful evictions and reinforcing the necessity for landlords to explore repayment agreements before considering evictions. These measures are included in the Protecting Tenants and Strengthening Community Housing Act which received Royal Assent. "We know tenants and landlords have struggled during COVID-19, and some households may be facing eviction due to unpaid rent during this...
read more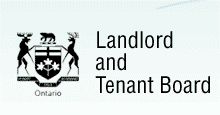 The Landlord and Tenant Board (LTB) announced it is gradually expanding services in August. However, all in-person service counters remain closed until further notice. Effective August 1, 2020, the LTB will: Begin to issue eviction orders that are pending; Start to issue consent eviction orders which are based on landlord and tenants settling their dispute through an agreement; Continue to hear urgent eviction matters related to health and safety that are scheduled; Start to schedule hearings...
read more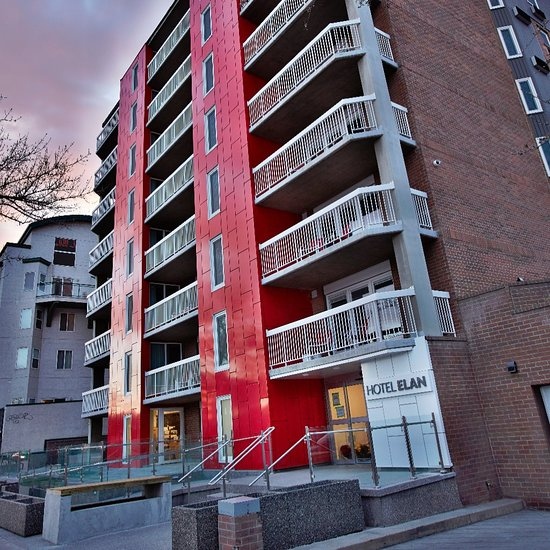 A dramatic plunge in hotel revenues due to COVID-19 and a subsequent demand for subsidized housing has opened a window of opportunity for some hotels to convert to multi-family rentals, according to an Altus Group analyst. In March, Canada's hotels experienced a 90 per cent drop in revenue as occupancy plummeted to less than 5 per cent nationally, reports the Hotel Association of Canada. Things have improved since, but CBRE Hotels is forecasting that Canadian hotel revenues will be down 50 per...
read more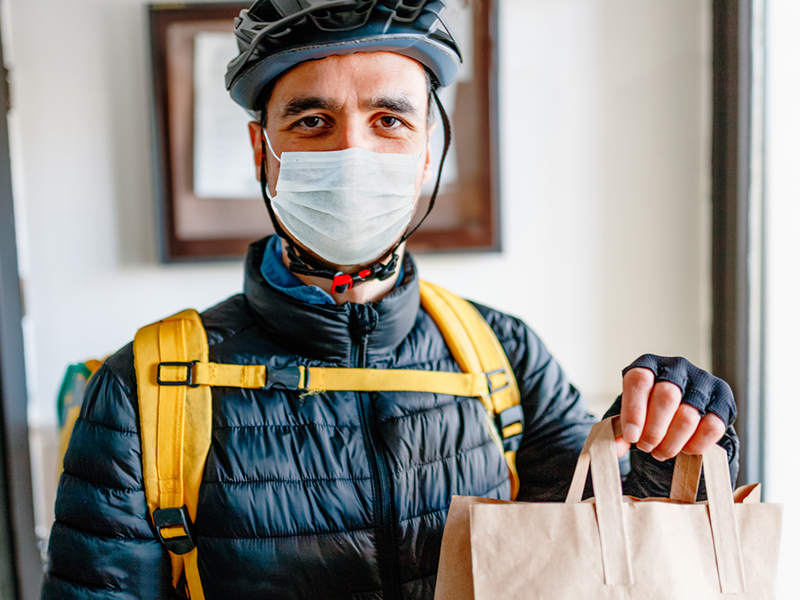 Toronto Mayor John Tory said he's prepared to extend the city's mandatory masking order to shared spaces inside apartment and condominium buildings if management companies refuse to do it voluntarily. Current mandatory masking bylaws in cities such as Toronto apply only to indoor public spaces such as grocery stores, commercial businesses and public transit, leaving multi-unit dwellings exempt. "We were hesitant to move on private property because it's better if people who own that private...
read more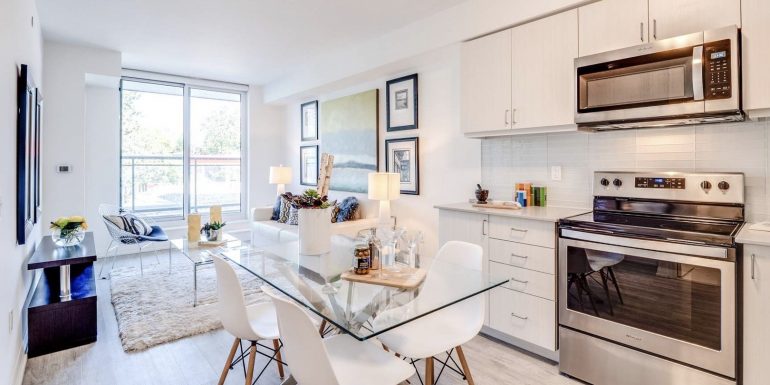 In case you haven't been paying attention, among the significant repercussions COVID-19 has wrought is the softening of the Toronto rental market. For the first time in years, average rents have consistently fallen over the last five months, with the average 1-bedroom dropping approximately $250 per month since the beginning of the year. The reasons for the market's softening are many, and nuanced, but can generally be focused into a pair of main factors: There is more supply of rental units...
read more