Condo Conversions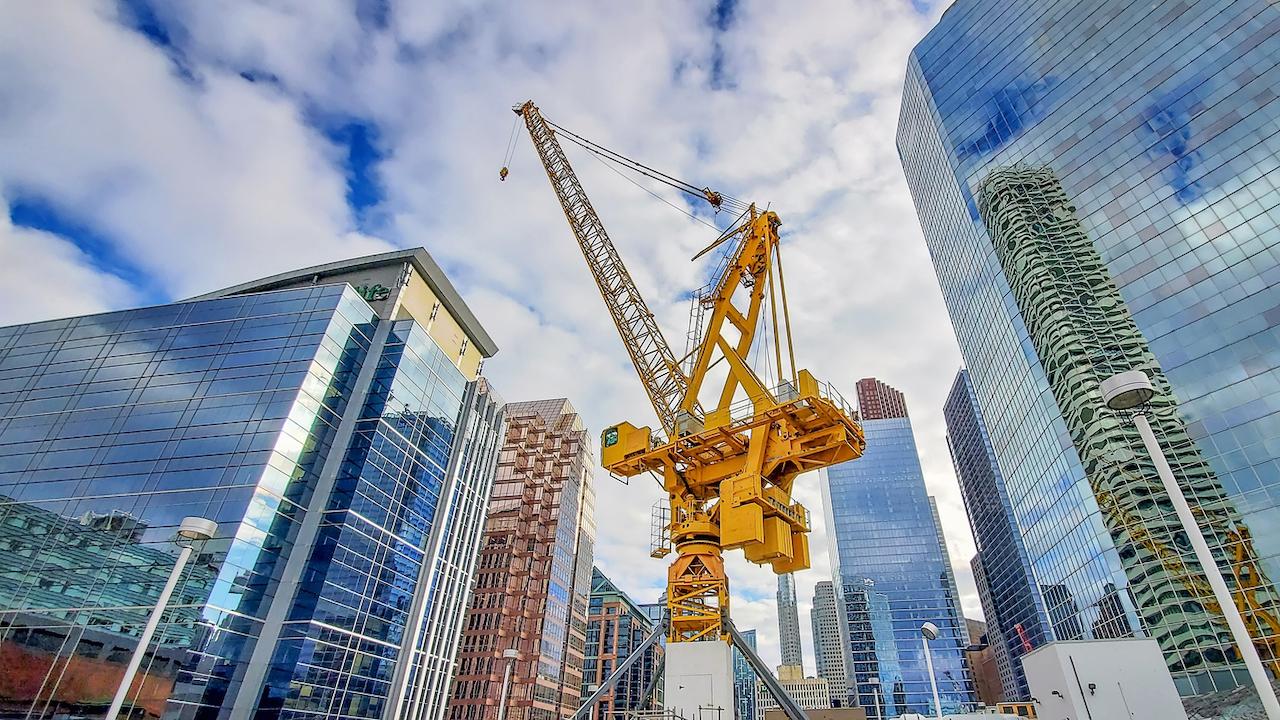 Real estate is a favourite topic of Ontarians, particularly those residing in the Greater Toronto and Hamilton Area. The ones who got into the market on its way up tend to pat themselves on the back for their decision-making savvy, while those left out have been calling for the bubble to burst for years, even decades. Now, it appears that those priced out of the market will soon have their moment — and that a deep correction of the industry is an inevitability. The pandemic has exposed...
read more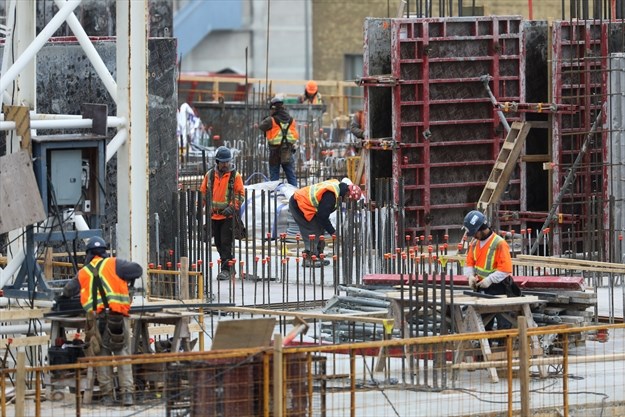 Toronto could be a more comfortable place for tenants by the end of the year, even if the COVID-19 precautions slow down work at some construction sites, says the president of Urbanation, a market research firm which tracks development. Shaun Hildebrand said condo rents could decline by as much as five per cent this year, retreating to 2018 levels. That's about $100 less than the current average of about $2,400 a month. Vacancy rates on the condo side of the market could also climb to three to...
read more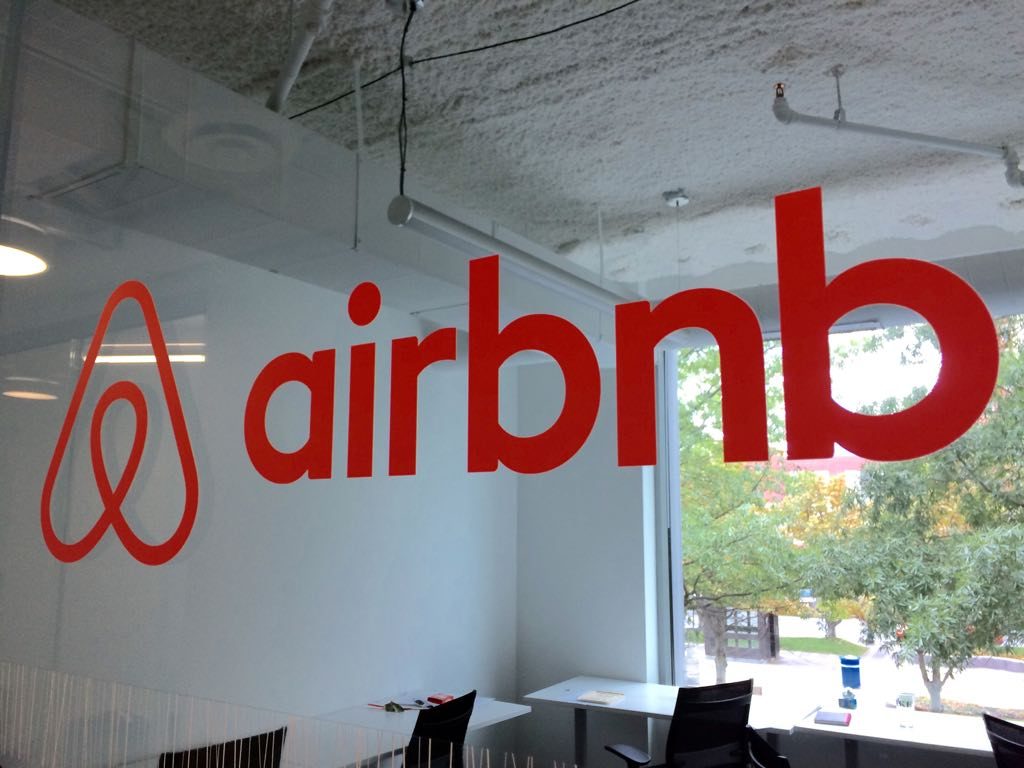 A long fought battle between the City of Toronto and local Airbnb hosts over new regulations governing short term rentals is finally over after nearly two years of delay-fueled frustration. The provincial government's Local Planning Appeal Tribunal (LPAT) announced today that it had ruled in favour of Toronto, effectively allowing the city to crack down on sketchy 'Airbnb-lords' for the first time since approving new bylaws to do so in December of 2017. It's a major...
read more
Challenges to housing affordability are common across Canada. Increasing new housing supply is one way to confront these challenges, but how should cities go about doing this? The construction of new buildings is one way. Another is to convert under-utilized non-residential buildings into residential rental units. That's exactly what developers have done in the city of Peterborough. From 2014 to 2018, 198 rental apartments were created through conversion. That's more than the 183 new...
read more
Oxford Properties has torn the wrapping off the design of its Park Hyatt hotel makeover revealing what it calls an artistic homage to Canada that includes the preservation of the brick and limestone facade on all sides of the landmark south tower at Avenue Rd. and Bloor St. When it reopens about a year from now, that building will house 65 luxury one- and two-bedroom rental apartments, including five penthouse suites, known as The Residences at Two Avenue Road. It will connect to the 219-room...
read more
Mayor Gregor Roberts says it isn't a "silver bullet" that will solve the housing crisis — but it's an "important" change. Vancouver councillors have ended two days of public hearings by voting to allow duplexes in most city neighbourhoods currently restricted to single-family homes. Mayor Gregor Robertson says the decision is another step toward adding homes in the city for the so-called "missing middle," which includes young families pushed out...
read more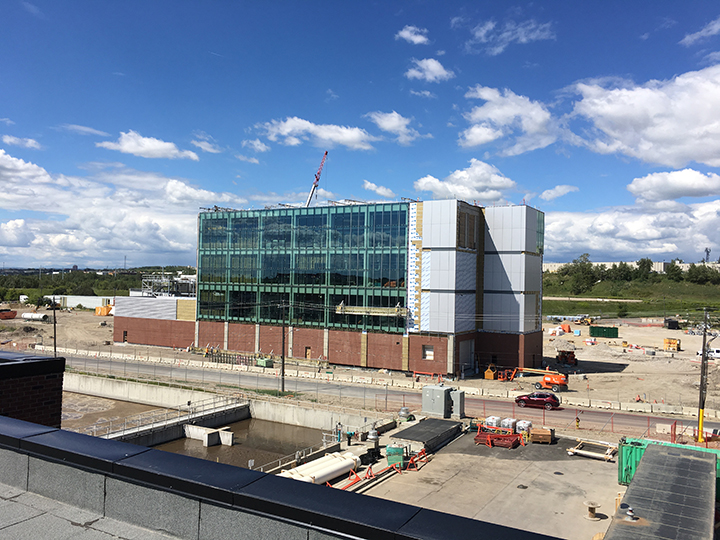 When it comes to the big decision to "build or renovate," it's understandable that it invariably conjures up residential properties. However, in the Calgary market, trends to build or renovate are also relevant in industrial, commercial and institutional (ICI) markets. In addition, there is the often-forgotten construction science of infrastructure. Many industry stats underscore that Calgary "build or reno" trends are either adjusting or outright changing. "It seems that much of Canada may be...
read more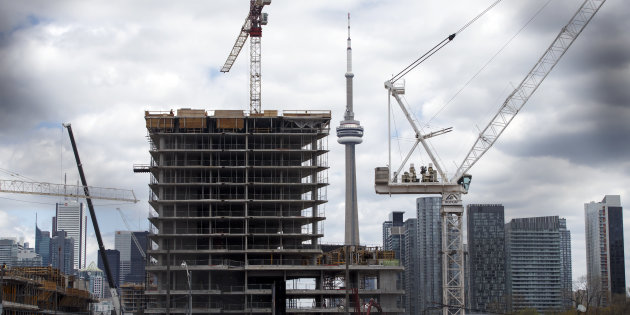 Toronto's very colourful housing market is still ringing up superlatives, just of a different kind these days. The city has gone from earning descriptions like "record high home sales" a few years ago to superlatives like "biggest price drop in 17 years" in more recent months. And now add another: The region has clocked the slowest pace of new home sales for an April in this century, and quite possibly the slowest pace in more than 20 years, according to new data...
read more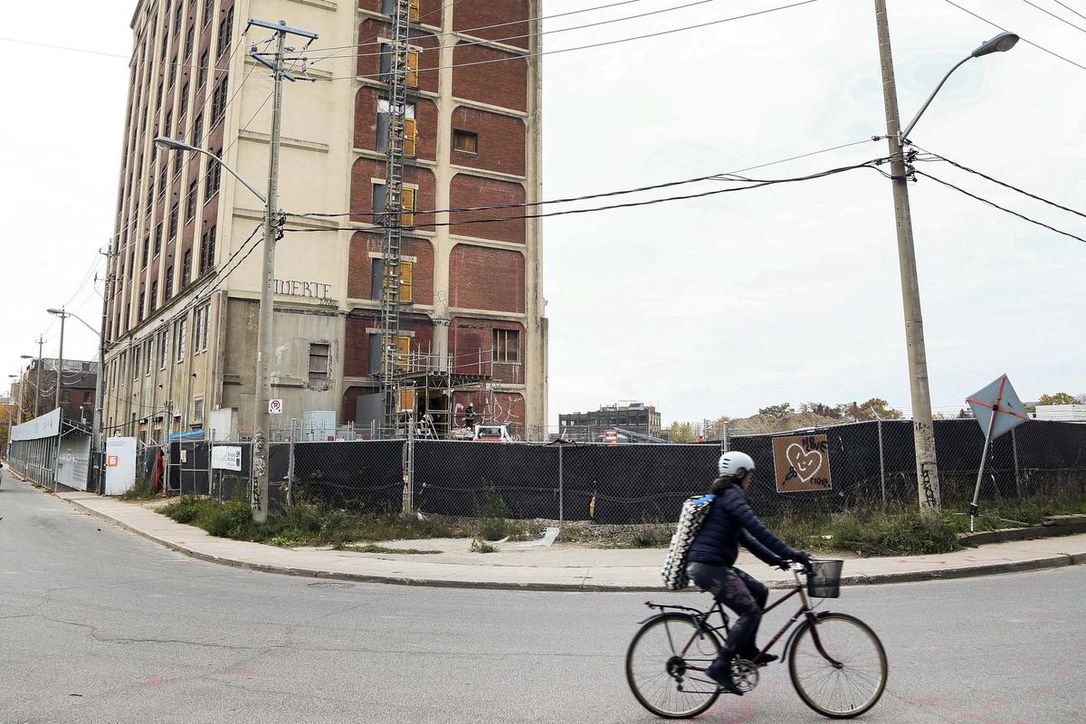 Rising development costs and high-profile project cancellations have injected a note of caution into Toronto's hot condo market, with more project terminations likely to come, says development research company Urbanation. It found Toronto condo launch prices were up 23 per cent year over year at the end of the first quarter, but also an extraordinary number of projects that launched a year ago — 53 developments with nearly 14,000 units — still hadn't begun construction. It's not unusual for a...
read more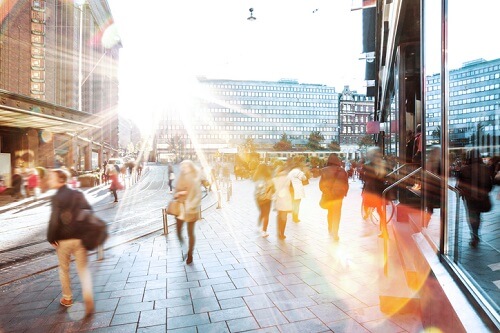 When people talk about the Manhattanization of Toronto, they usually mean the myriad new skyscrapers and exorbitant price points. But the term might actually have more to do with how people live than how much they pay. New York has a relatively equal measure of renters to homeowners, but in Toronto the number skews heavily in favour of the latter. Yet with escalating pricing, there's an emergent cohort of renters that's only expected to grow. Heidi Schweichler, a broker with REMAX West Realty,...
read more