Communications
It started with the best intentions: Keep taxes on coastal properties, owned by the same families for generations, affordable. The problem was soaring assessments. In the early 2000s, buyers were scooping up seaside vacation properties in Nova Scotia, sending market values – and property tax bills – through the roof. With people on the brink of losing family homesteads and waterfront farms, a minority government ushered in a cap on surging assessments in 2005, backdating the legislative change...
read more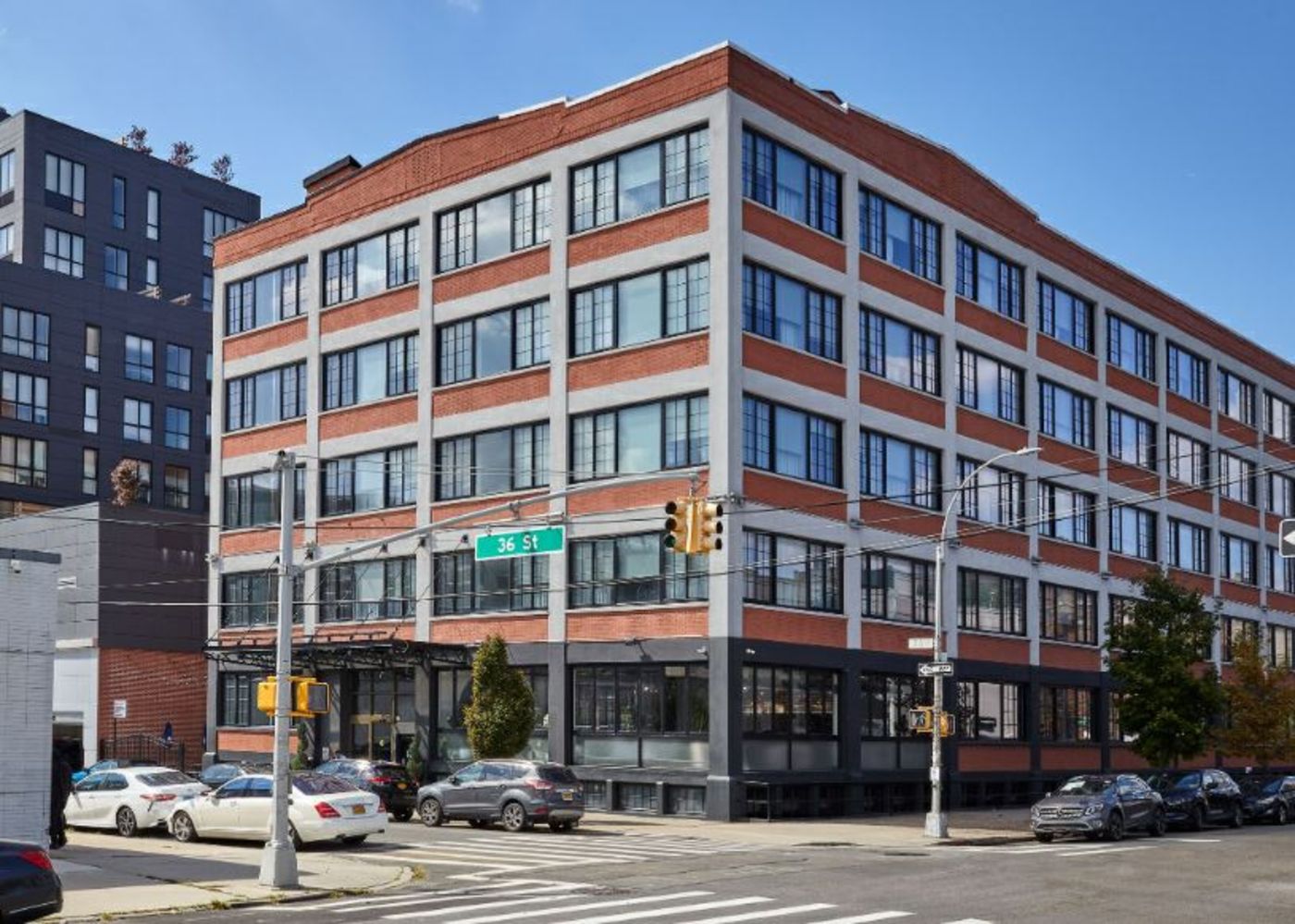 A developer of some of Manhattan's costliest and tallest condo towers is shifting to the opposite end of the housing spectrum — building affordable, communal rentals. Until last month, Simon Koster was a principal at JDS Development Group, the firm constructing a Billionaires' Row skyscraper where a penthouse is listed for $57 million. Now that the world's ultra-wealthy are no longer clamoring to buy lavish spreads in the city, Koster sees a bigger opportunity to serve those shut out of...
read more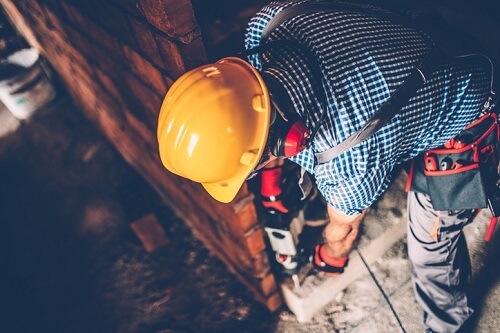 Ever-increasing prices in Canada's hottest residential markets will trigger accelerated demand for rental space – in turn driving near-future growth in apartment construction, according to the Canada Mortgage and Housing Corporation. In its Fall 2018 Housing Market Outlook, the Crown corporation stated that this would be especially evident in Ontario and Atlantic Canada. "Single-family existing home sales and starts will post a partial recovery in 2019 as better than expected job growth and...
read more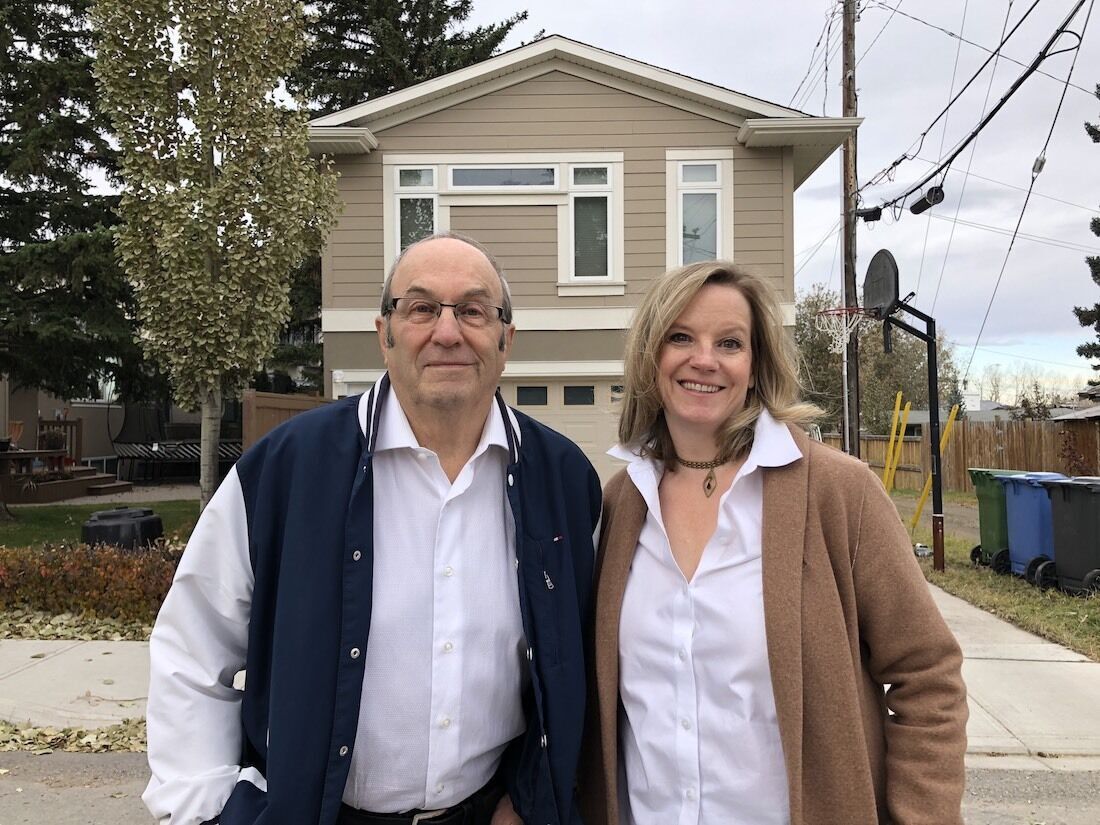 Enlivening drab alleys with gentle density. Think for a second about Calgary's alleys—home to blue, green and black bins, but not much else. I used to live in an apartment building that shared an alley with a backyard suite. This one small structure, and the coming and going of its tenant, shifted a space typically designated for cars and garbage. Sometimes called laneway houses, carriage houses, garden suites or garage suites, backyard suites are secondary residences located behind or...
read more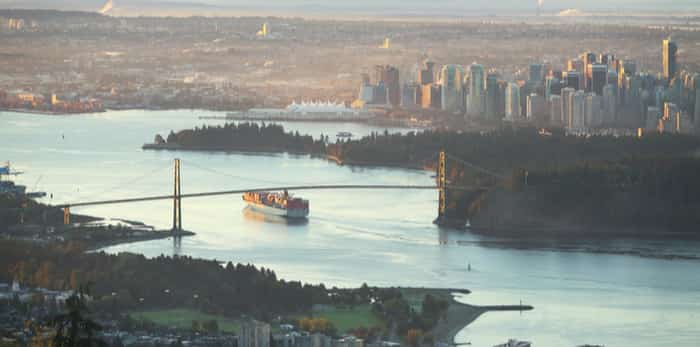 What's needed? Two years ago, the BC NDP campaigned on a pledge to deliver 114,000 affordable housing units within a decade. The housing crisis has hardly improved since then, with prices and rents both increasing even as sales pulled back. Speaking to the Urban Development Institute recently, Michael Ferreira, principal of market research for Urban Analytics Inc., offered his take on what's required in terms of purpose-built rental units. Ferreira believes foreign students could require...
read more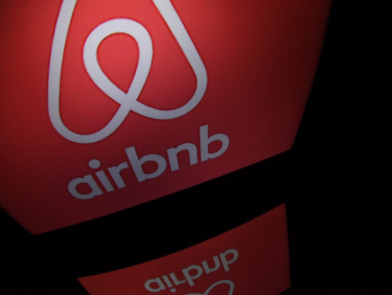 Sarnia is considering beefing up regulations for short-term rentals, amid a situation one councillor says is eating into local long-term housing supply and disrupting neighbourhoods. Sarnia is considering beefing up regulations for short-term rentals amid a situation one councillor says is eating into the local long-term housing supply and disrupting neighbourhoods. "A lot of communities have jumped on this issue, and they recognize it as a massive problem," said Coun. Bill Dennis. Locally, he...
read more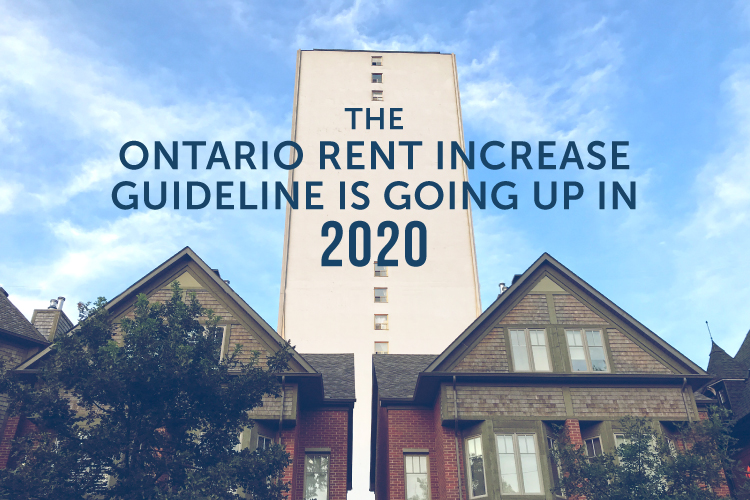 The rent increase guideline is 2.2% for increases between January 1 and December 31, 2020. Who it applies to The guideline applies to most private residential rental units covered by the Residential Tenancies Act. The guideline does not apply to: vacant residential units social housing units nursing homes commercial properties This guideline also does not apply to new buildings, additions to existing buildings and most new basement apartments that are occupied for the first time for...
read more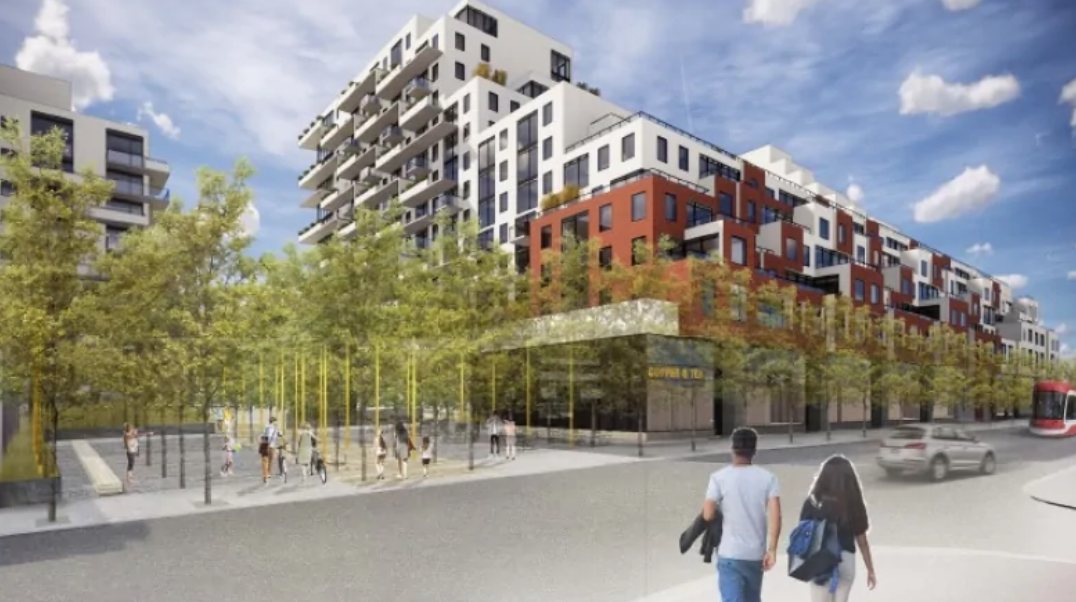 The City of Toronto, Toronto Community Housing Corporation (TCHC) and Context Development today announced they have agreed to a major revitalization of TCHC's Don Summerville Apartments at 1555 and 1575 Queen St. E. in the Queen and Coxwell area. The new project will result in the creation of quality, affordable, rental and market housing. "As Mayor, creating new, quality, affordable housing is a top priority for me. This new partnership with Context Development represents a...
read more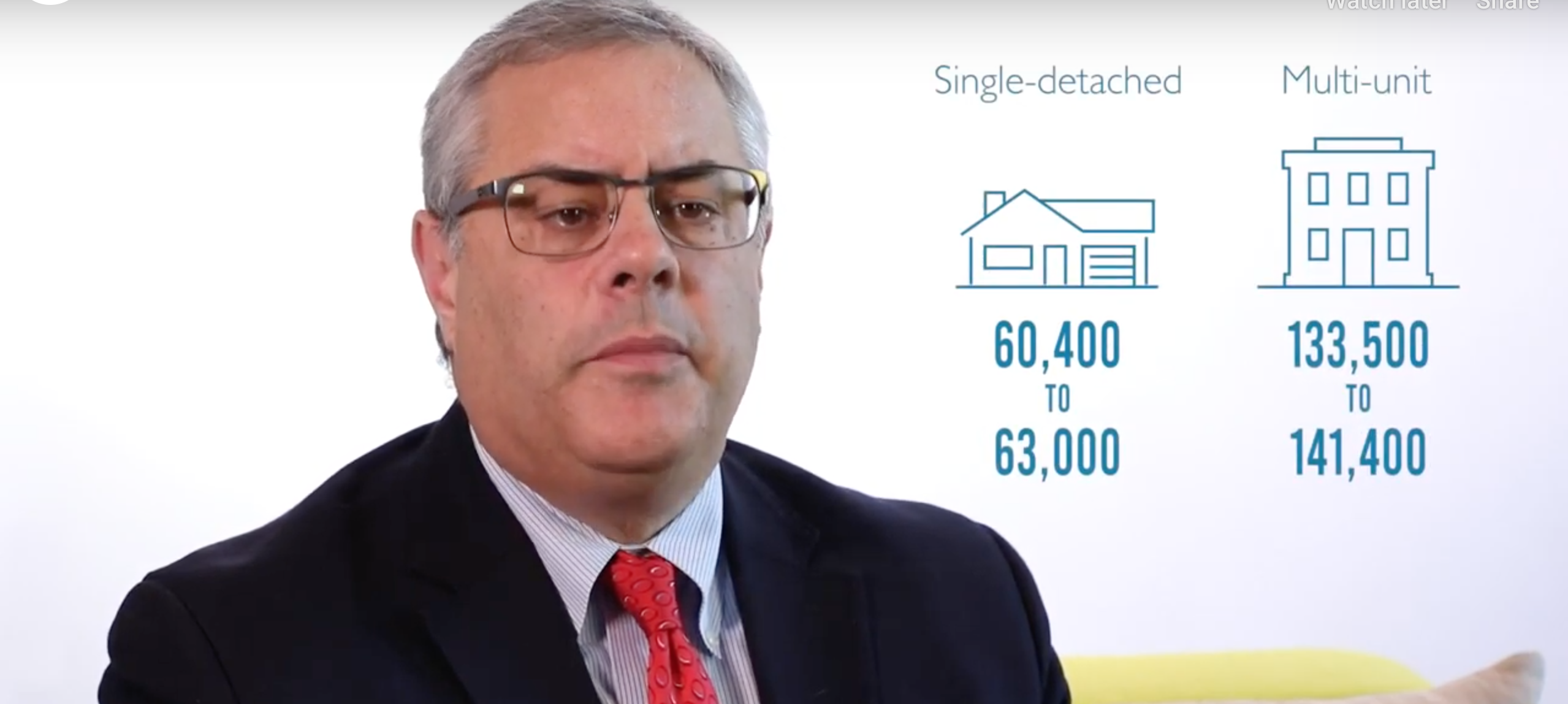 Explore the forecasts for 2020 – 2021 and learn more about the overall economic and demographic conditions, housing starts and home sales. Find out how housing activity is expected to recover in 2020: conditions will remain supportive of housing activity over the forecast horizon starts are expected to stabilize in 2020 and 2021 sales and home prices will start recovering in 2020 Find all the details in the 2020 forecast from our Housing Market Outlook reports. This is from the Housing Market...
read more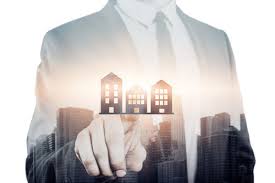 About half of residential property investors aren't making money, according to an informal poll from Veritas. A Toronto-based investment research firm has pinpointed what it sees as the key risk to Canada's housing market: Money-losing investor-owners. In an informal poll of its clientele earlier this month, Veritas found that only half of those who own real estate as an investment are cash-flow positive, earning more money than the property costs them. About 18 per cent are breaking...
read more