Communications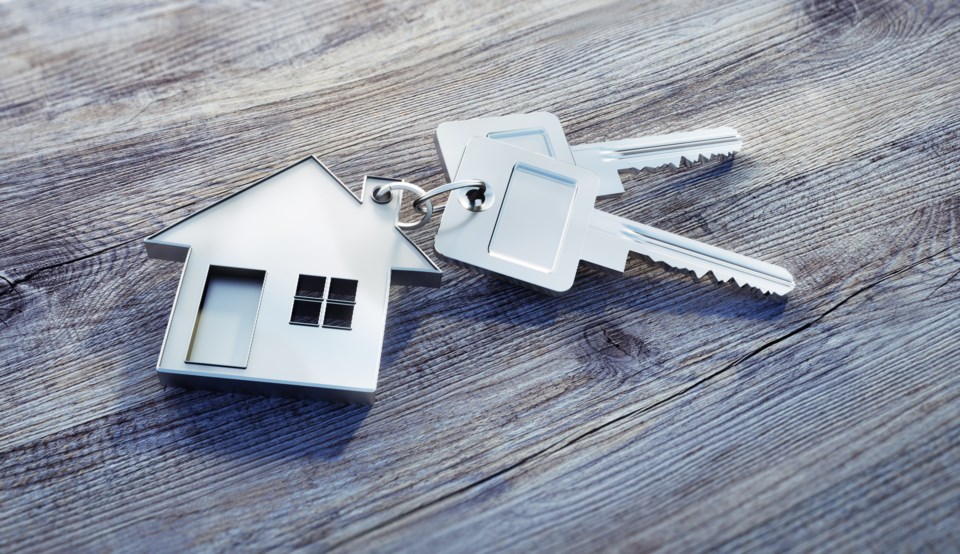 Here's a look at a few housing programs being announced across Ontario. These programs aim to help each region and housing providers meet community needs by preserving and increasing the supply of affordable housing. York community housing, homelessness program get funding boost More than $17 million from the provincial and federal governments will help build, repair and expand housing options. [Read Now] Oshawa regional council contemplates building 1,000 housing units Affordable...
read more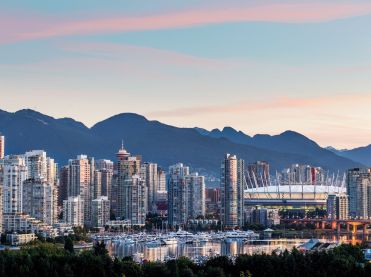 Here are a number of stories surrounding Vancouver's rental housing market. Suburbs and beyond lure Vancouver's rental property investors Vancouver landlords are looking to suburban markets and deeper into the boondocks to capture higher yields and escape the spiralling cost of buying and owning big-city apartment buildings. [Read Now] Vancouver rental completions down 30 per cent from last year: report After years of a chronically low rental vacancy rate, Vancouver lags far behind its...
read more
Vancouver landlords are looking to suburban markets and deeper into the boondocks to capture higher yields and escape the spiralling cost of buying and owning big-city apartment buildings. Real estate agents say that per-door prices for apartment buildings outside the region are less than half of what they are in Metro Vancouver, yet rents are similar and capitalization rates – the annual yield – can be two to three times higher. An average one-bedroom apartment in the Metro region rents for...
read more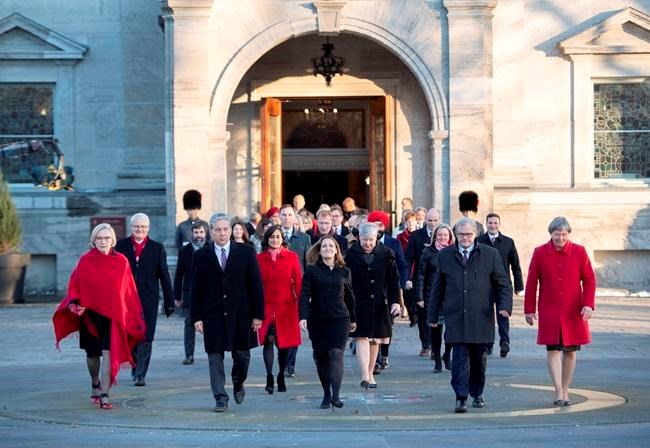 On November 20, Prime Minister Trudeau introduced his new cabinet. This sets out some background on the five Ministers who are of particular relevance for Canada's rental housing providers. Minister of Finance – Bill Morneau Bill Morneau is returning as the Minister of Finance. He has been the Minister and the M.P. for Toronto Centre since 2015. Over the past term, Minister Morneau has overseen an increase in the income tax rate on the top bracket, changes in the taxation of small businesses,...
read more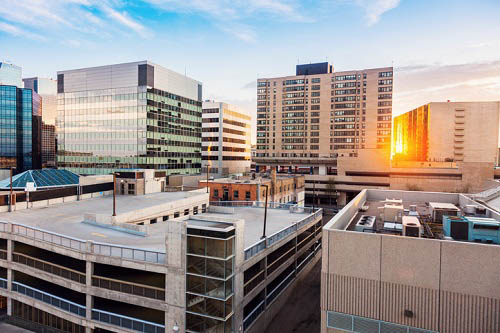 A new study by FortisBC found that upgrading older apartment buildings and making them sustainable will not only contribute to the reduction of carbon emissions, but also help owners reduce maintenance costs. Based on the estimates of the study, simple energy-efficiency upgrades have the potential to reduce carbon emissions in British Columbia by about 200,000 tonnes annually, which is equivalent to removing 43,000 gasoline-powered cars from the road. Around four in five rental apartments in...
read more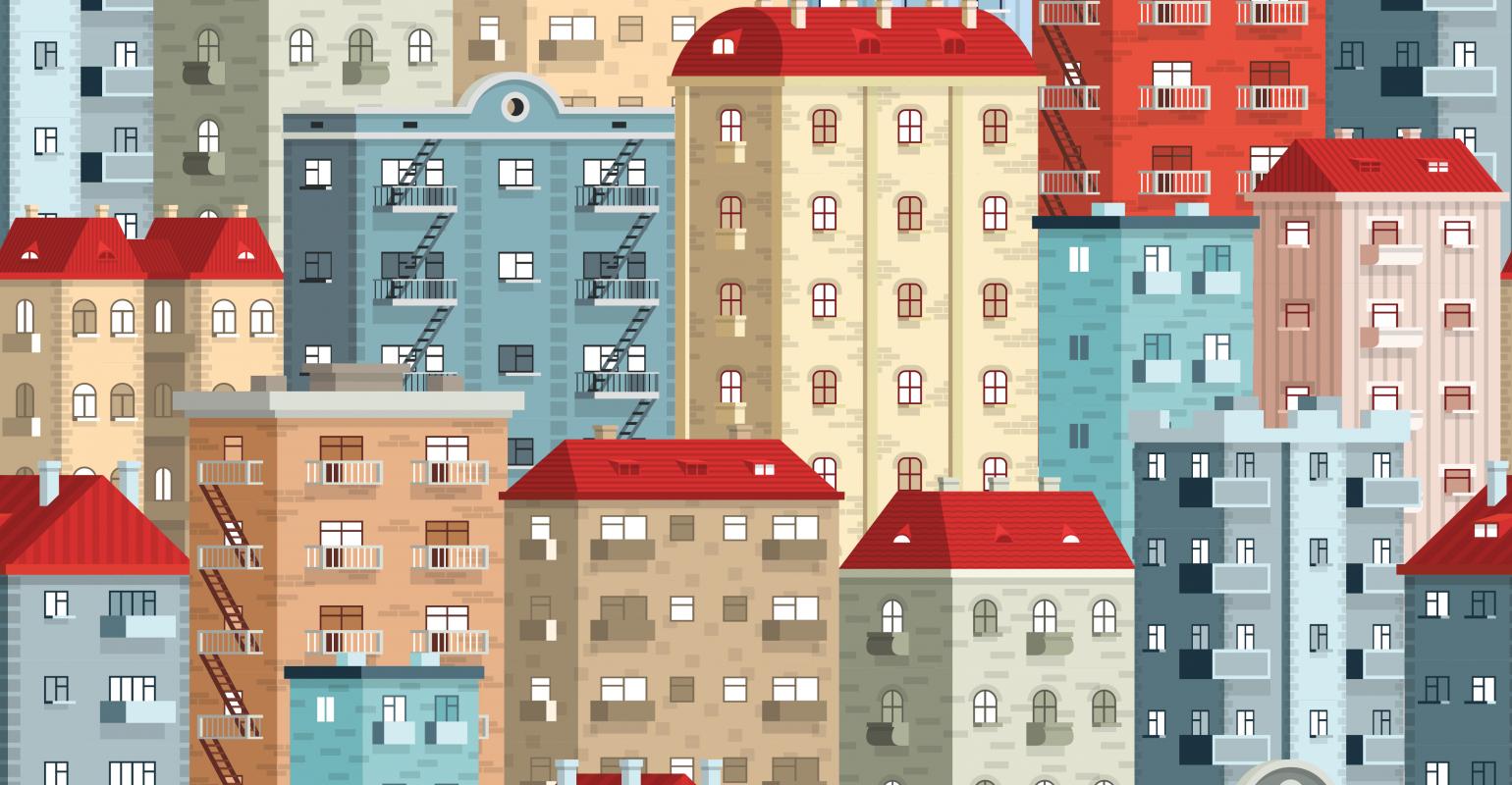 In the first nine months of 2019, multifamily sales volume has been higher than during any other comparable period in the past 10 years. Despite concerns about potentially slowing economic growth and new rent control laws around the country, investors continue to go after apartment properties. The volume of U.S. multifamily acquisitions in the first nine months of 2019 was higher than during any other comparable period since this expansion cycle began a decade ago. In fact, this year might set...
read more
After a $400 rent increase pushed her out of her house, Samantha McPhee has been on the hunt for a new place, but she says prices everywhere have skyrocketed over the past few years. "There shouldn't be two-bedroom apartments for $1,500, $1,700 — it's not OK, and these places are in less-than-desirable neighbourhoods. They don't fit $1,500 price ranges," she said. McPhee says even when she is able to find a place within her budget, it goes fast. She said called the landlord for one place she...
read more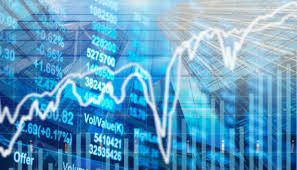 The Office of the Superintendent of Bankruptcy says the number of Canadian insolvencies increased 8.4 per cent over the past 12 months to September. The number of consumer insolvencies (bankruptcies and proposals) increased to 8.5 per cent compared with the same period a year earlier, while business insolvencies grew by 4.1 per cent. The mining, oil and gas extraction sector led the way on the business side, growing by 55.2 per cent, followed by information and cultural industries at 42.1 per...
read more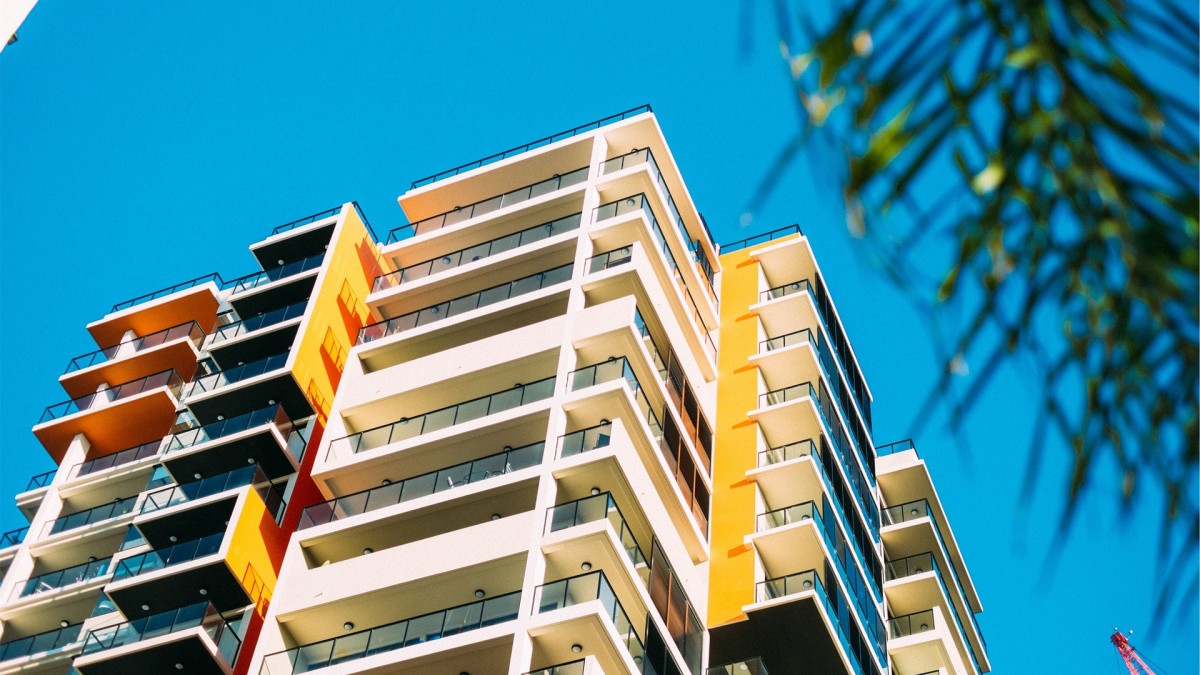 Toronto highest rents for a one-bedroom, while Vancouver priciest for two-bedroom homes in October. The average monthly rent for Canadian properties in October was $1,940 per month, a decrease of 0.7% monthly, but an increase of 5.5% annually, according to the November National Rent Report from Rentals.ca and Bullpen Research & Consulting. The median rental rate was $1,850 per month in October, up 8.9% from a year earlier ($1,700). Toronto's average monthly rent edged up slightly to...
read more
Canada's labour market slipped after two straight months of strength, sending the currency lower and providing the Bank of Canada with more ammunition if it decides to cut interest rates at its next meeting. The country lost 1,800 jobs in October, Statistics Canada said Friday in Ottawa, versus economist expectations for a 15,000 uptick in employment. It was the first month of job losses since July and comes on the heels of a 135,000 job gain over the prior two months. The unemployment rate...
read more