Communications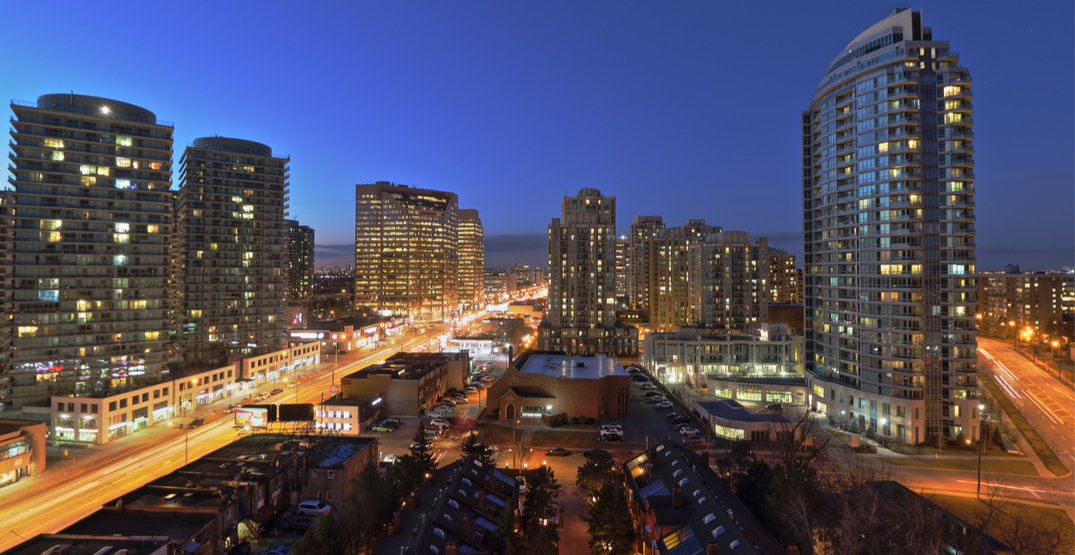 Toronto city council approved its 10-year housing action plan for 2020 to 2030. The plan addresses multiple issues, from homelessness to affordable rentals, as well as long-term care. According to the city, it will assist more than 341,000 Toronto households. The action plan approved 40,000 new affordable rental homes, "including 18,000 new supportive homes approvals for vulnerable residents, some of whom are homeless or at risk of being homeless, and a minimum of 25% (10,000) new affordable...
read more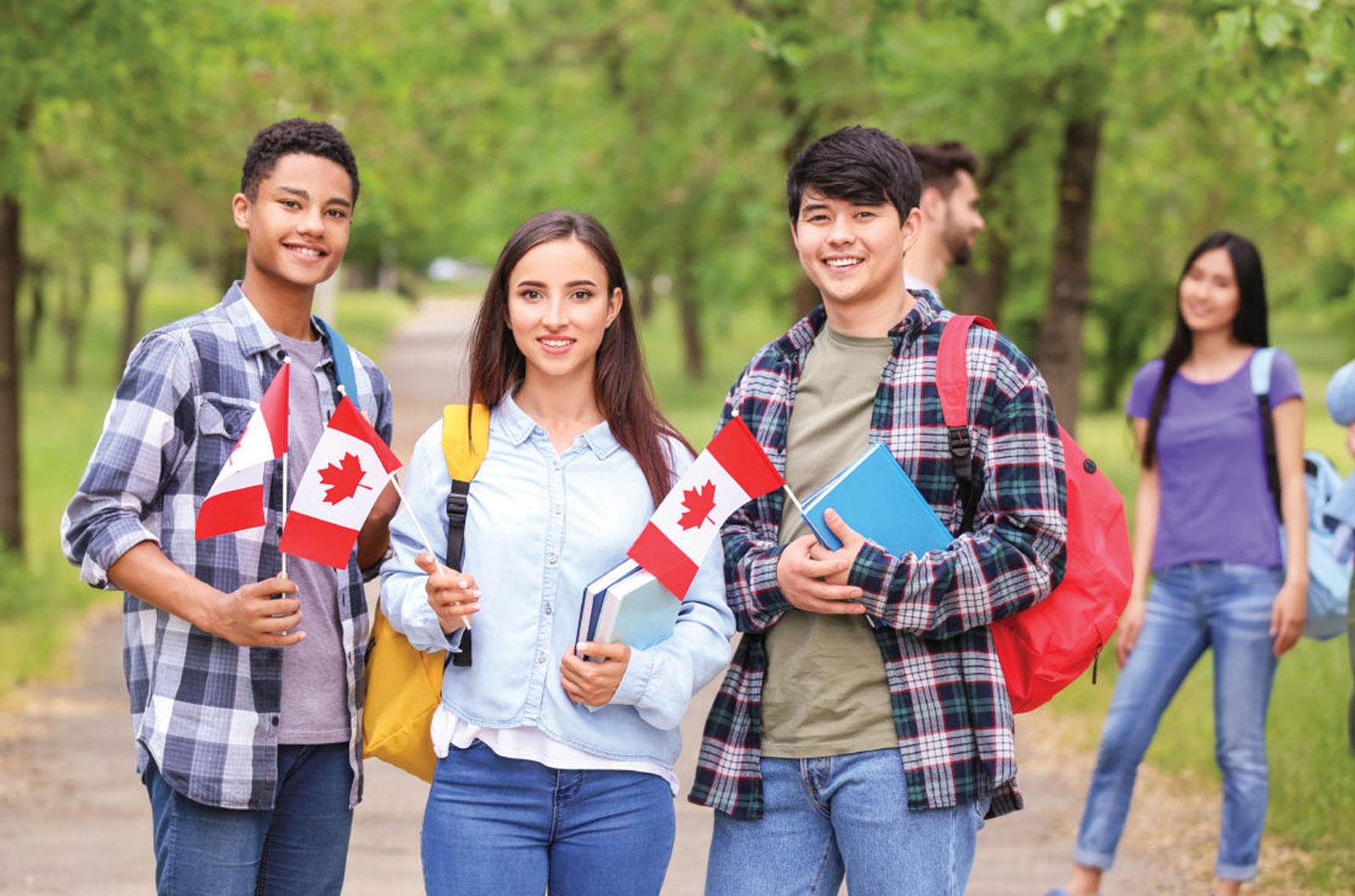 Foreign students represent wealthy and expanding base of tenants, attracting attention of one of Alberta's biggest landlords. Western Canadian residential investors may want to look at an expanding and lucrative niche in the rental market that has drawn the attention of one of Alberta's biggest landlords, as well as spawning multimillion-dollar developments in Metro Vancouver. It is student housing, especially that targeted at the more than 700,000 international students who study in...
read more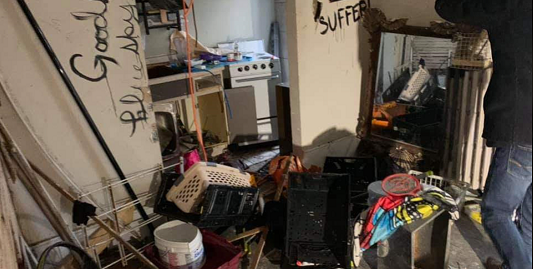 Adam Kitchener is a landlord with properties in Ontario. He has provided affordable housing to over 150 families including 60 refugees. He has also repositioned several large struggling multifamily complexes and works for landlords to provide quality housing across Ontario. Despite what you might have seen In the media, most landlords aren't raising rents in a get-rich quick scheme. In fact, in today's rental climate, many landlords of small- to medium-sized properties are barely breaking...
read more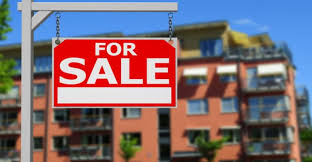 Our weekly summary of noteworthy portfolio transactions from Across Canada. Click each link for the full-story. Killam Apartment REIT Expands Portfolio with $41.0 Million of Acquisitions Starlight Investments Completes Southwestern Ontario Portfolio Acquisition of 552 Units Including Four Concrete High-Rise Multi-Residential Towers CAPREIT Acquires B.C. Apartment...
read more
Equifax® Canada reported that the average Canadian consumer owed $72,500 in debt at the end of September, an increase of 2.1 percent compared to the same time last year. Non-mortgage debt was up 1.5 per cent to $23,800, a significant slowing from recent trends. In total, Canadians owed $1.966 trillion in consumer credit, a rise of 4.1 per cent from the same time last year. Much of the increase in consumer debt came from mortgages, which was up 4.5 per cent to $1.320 trillion. Non-mortgage debt...
read more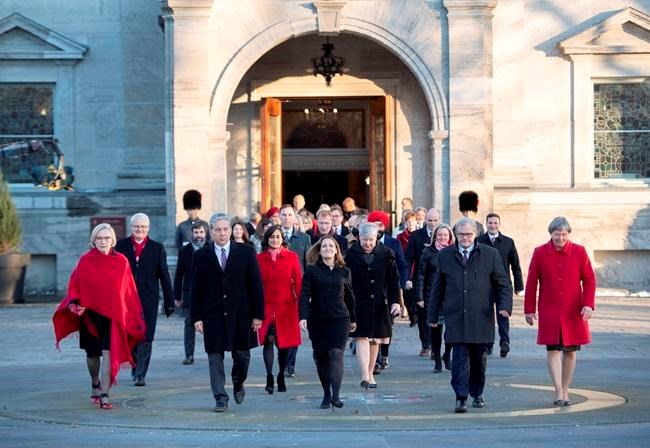 On Friday, December 13, 2019, the federal government published the mandate letters given to the new (and re-appointed) cabinet ministers. This CFAA Newsletter addresses the elements of those letters which are the most important to rental housing providers. These fall into three areas, namely housing policy and programs, tax policy and programs and energy regulations and programs.  Those areas are addressed by five ministers. The mandate letter to the Minister of Finance strongly suggests that...
read more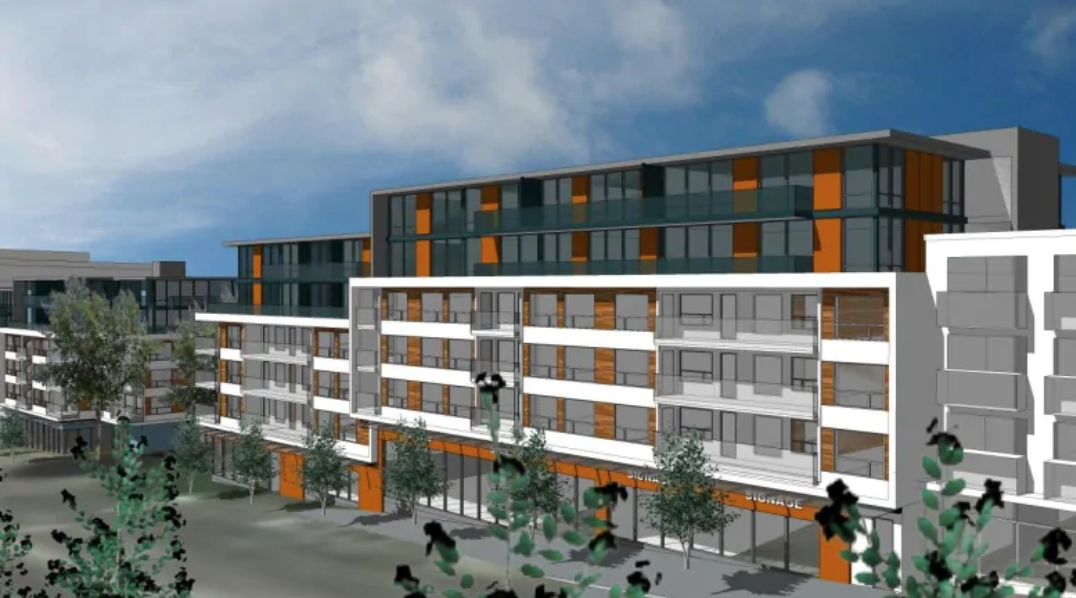 Two 6-storey buildings will add 178 rental units, of which at least 20% must be for households earning $30-$80K. Vancouver council has approved a pair of six-storey buildings in East Vancouver that will add 178 units of rental housing. Council voted unanimously for the new developments around Renfrew and East Broadway. Both are mixed-use buildings with commercial space at street level. They mark the first projects under the Moderate Income Rental Housing Pilot Program, which council approved...
read more
Canadian Apartment Properties Real Estate Investment Trust ("CAPREIT") (TSX:CAR.UN) announced today that it has waived conditions and agreed to acquire, subject to regulatory approvals, a portfolio of eight properties containing fourteen apartment buildings totaling 1,503 rental suites, well-located throughout the downtown core and surrounding metro area of Halifax, Nova Scotia. A table summarizing the properties being acquired is below. Occupancy for the total portfolio currently stands at...
read more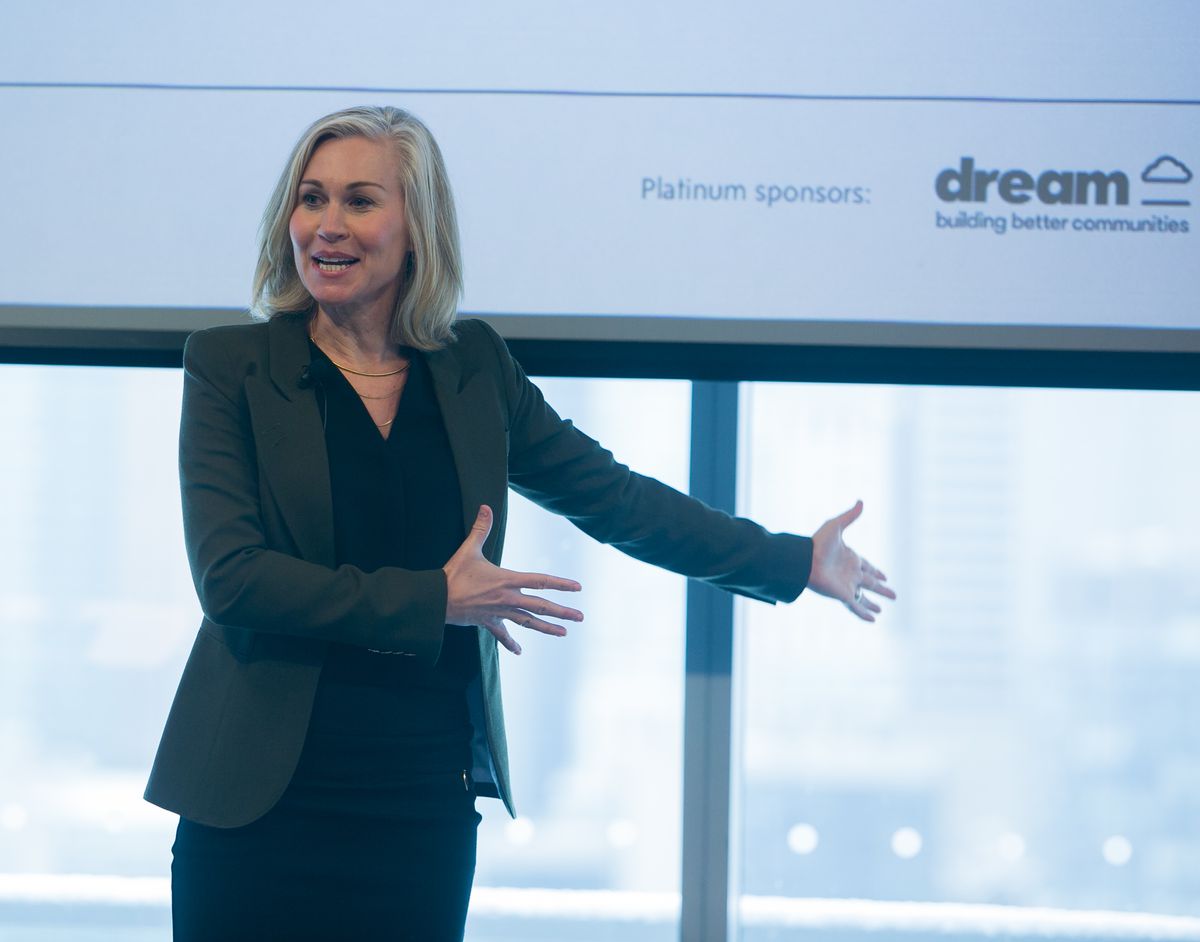 With real estate markets continuing to heat up across the country, there are few topics hotter in Canada today than housing affordability. Just recently, the Liberal government put affordable housing at the core of its agenda, and the City of Toronto announced a $24-billion housing action plan which aims to build some 40,000 new dwellings over the next 10 years. For Councillor Ana Bailão, housing is more than just a hot policy topic: It's a human right. The deputy mayor of Toronto urged...
read more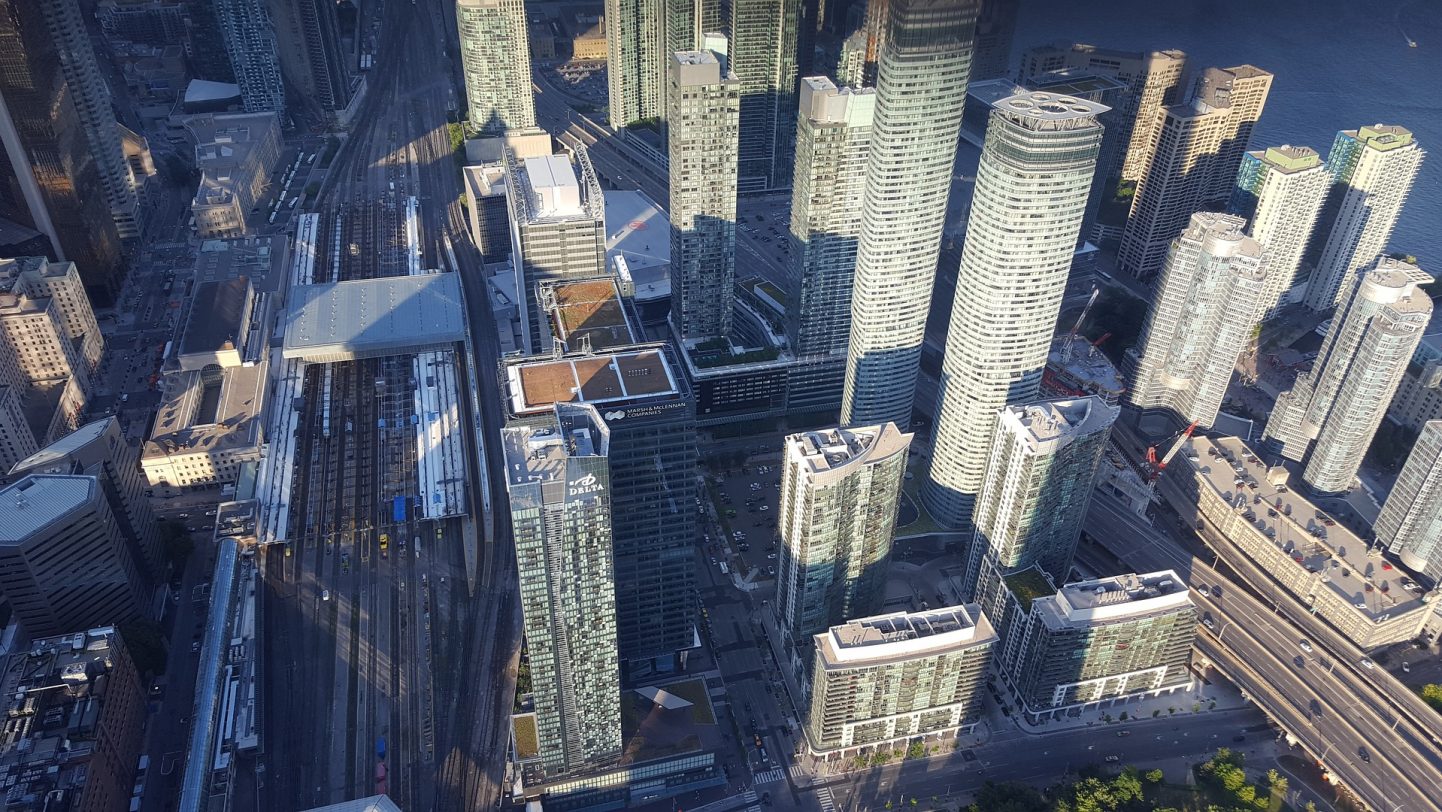 Average monthly rents for all property types increased 9.4% annually in November of this year, report says Average rents for Canada will increase 3% in 2020, according to the December National Rent Report from Rentals.ca and Bullpen Research & Consulting. The average monthly rent is forecast to increase 7% in Toronto in 2020, 5% in Montreal, 4% in Ottawa and and 3% in Vancouver, according to veteran housing analyst Ben Myers, president of Bullpen Research & Consulting Inc. Rents in...
read more