Communications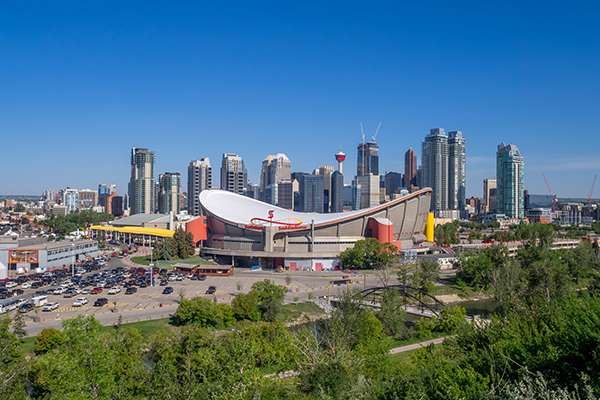 Investment activity in Alberta looks promising, but a closer look at the numbers tells a different story. An analysis by Altus Group of activity through the third quarter of 2018 revealed the provincial capital bore witness to $3.1 billion of investment, which is a 38% increase over the same quarter in 2017 and a whopping 86% spike over the first three quarters of 2016. Breaking down those numbers, the industrial sector's investment by the end of Q3 was $638.7 million, and retail investment...
read more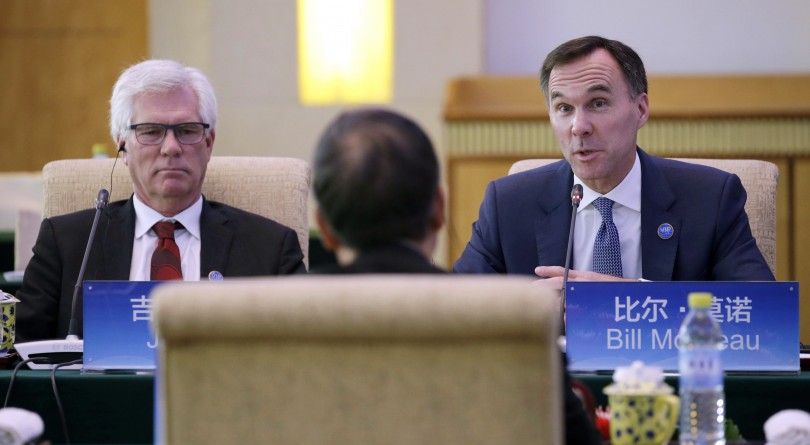 Finance Minister Bill Morneau said he's remaining focused on enhancing the trade relationship between Canada and China – and keeping that separate from the legal issues at hand – in the wake of escalating tensions over the arrest of Huawei CFO Meng Wanzhou. "Our goal has to be to keep these things separate," Morneau told BNN Bloomberg's Amanda Lang in an interview from the Toronto Global Forum on Wednesday. "So we have to look at trade as something that's in the important long-term interest of...
read more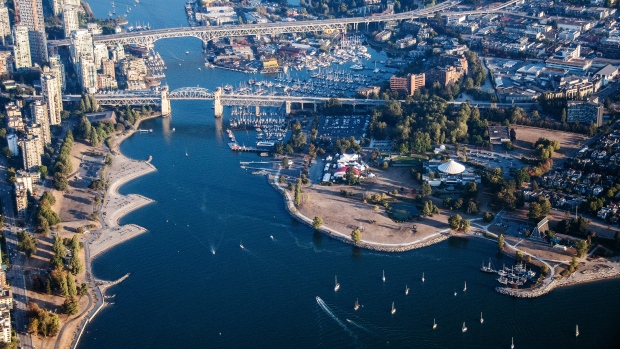 Canadians living in two of the country's largest cities may find themselves more "vulnerable" to interest rate increases as personal debt levels in Toronto and Vancouver continue to hit record-levels, warns a report by Canada Mortgage Housing Corp. The housing agency says the debt-to-income (DTI) ratio for those living in Vancouver climbed to 242 per cent in the second quarter, which ended June 30. That means that for every $1 of disposable income, $2.42 is owed. It was...
read more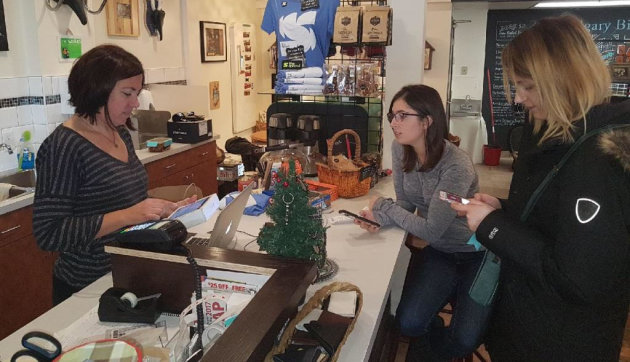 It's not real money, but you can spend it like real money. Calgary is breaking new financial territory in Canada, becoming the first city to have its own local, digital currency. Sometimes referred to as complementary currencies or micro-currencies, local currencies operate alongside federal currencies — not as a replacement, Calgary Dollars manager Gerald Wheatley told HuffPost Canada. "A complementary currency has lots of benefits, from saving your federal dollars, to making...
read more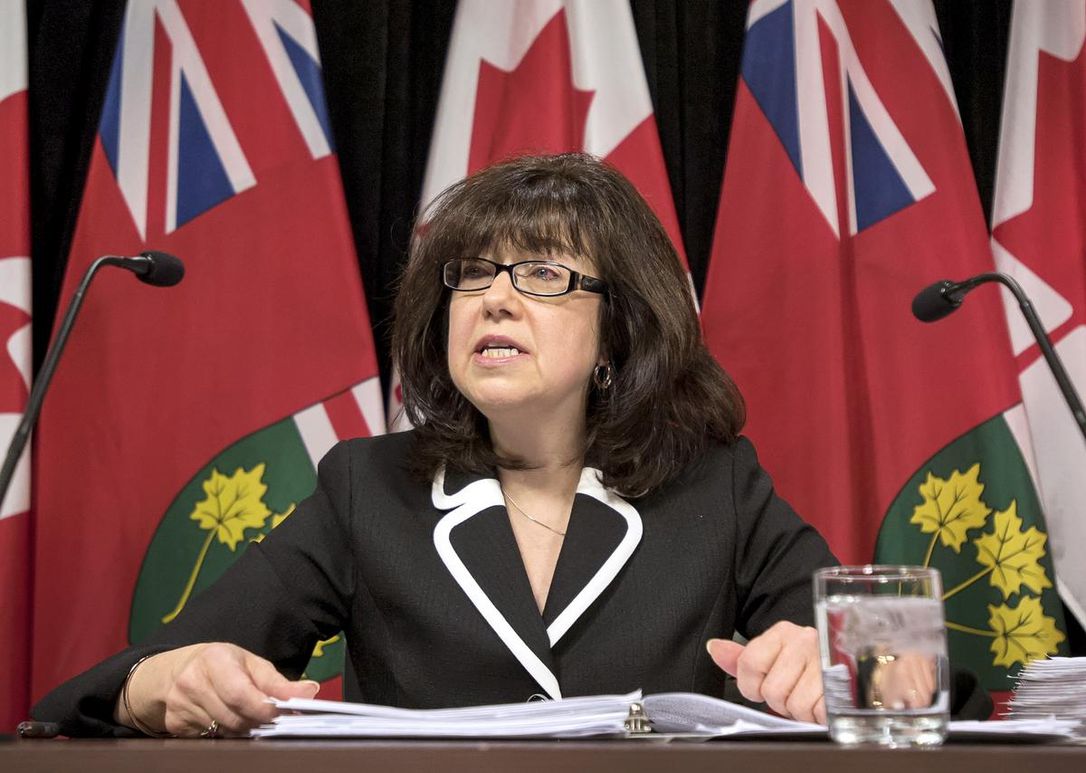 Ontario's fiscal watchdog is warning that the province's deficit projections are billions of dollars more than disclosed in last month's budget. Auditor General Bonnie Lysyk, who is in an ongoing accounting dispute with Premier Kathleen Wynne's Liberals, said this year's shortfall is $11.7 billion, not $6.7 billion, as Finance Minister Charles Sousa forecast March 28. "When expenses are understated, the perception is created that government has more money available than it actually does,"...
read more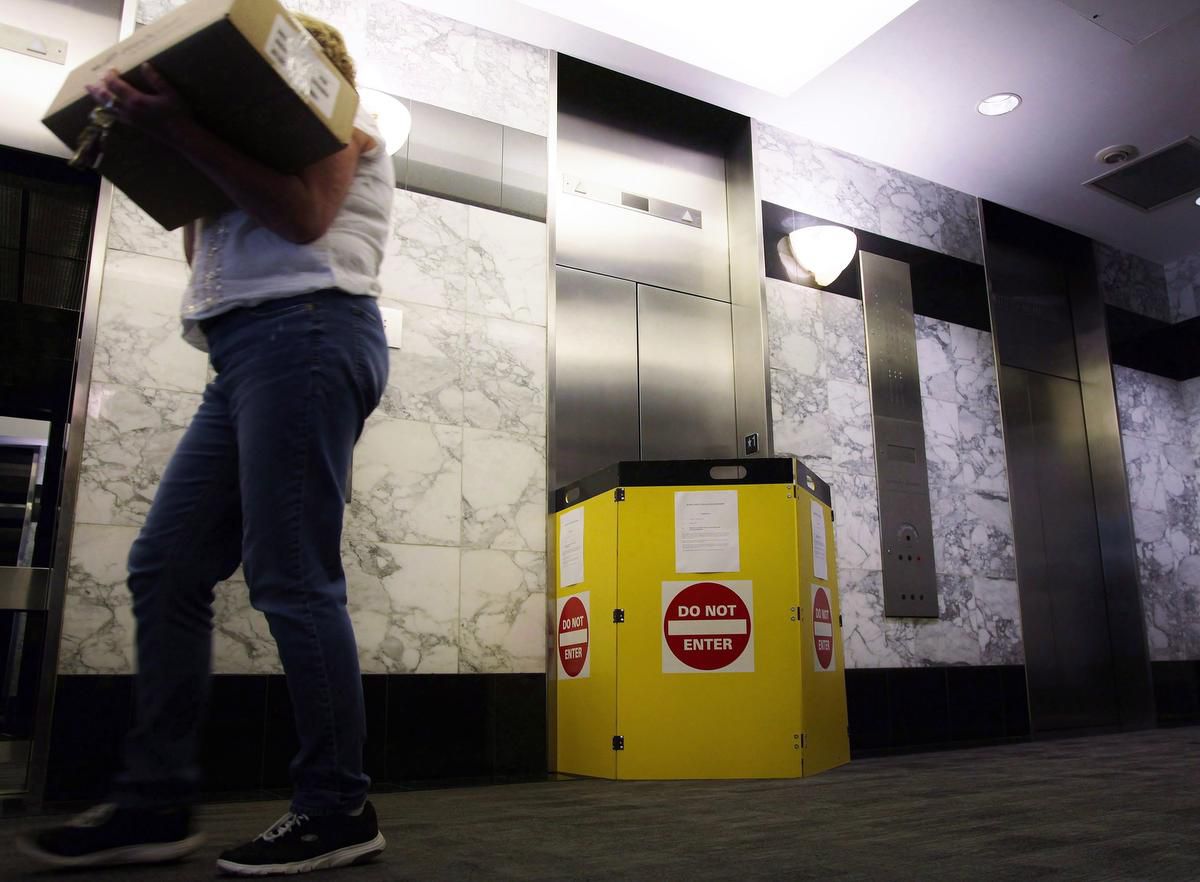 A scathing report from Ontario's Auditor General raises serious concerns about the state of elevator safety in the province, but members of the industry say the public isn't at risk. In her report, released Wednesday, Auditor General Bonnie Lysyk slams the agency that regulates elevators, the Technical Standards and Safety Authority (TSSA) for poor oversight. She writes that in 2018, just over 80 per cent of elevators failed their TSSA inspection. "Most Ontario elevators and escalators are not...
read more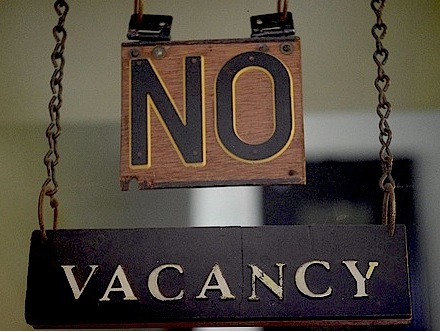 According to CMHC, the average rental vacancy rate in major centres across Canada decreased from 3.0% in October 2017 to 2.4% in October 2018. Vacancy rates declined in Quebec, Alberta, Saskatchewan and the Atlantic provinces, while increasing by various amounts in centres in Ontario, British Columbia and Manitoba. CFAA President, John Dickie, says, "Despite low vacancy rates, the turnover rates show that there is adequate access to rental housing in some form in almost all centres, but more...
read more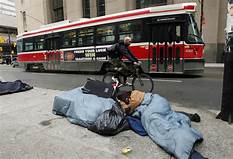 In November 2018, the City of Toronto released the results of its 2018 Street Needs Assessment survey.  On the night of April 26, 2018 there were 8,700 individuals and families counted as homeless and either using shelters, respite sites, 24-hour drop-ins, motels or sleeping outdoors. The Toronto Alliance to End Homelessness (TAEH) is a collective impact initiative committed to ending homelessness in Toronto.  TAEH is working with the City to rapidly find units of permanent housing and match...
read more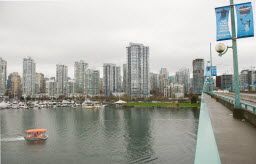 Thirty years ago, a deal between the provincial government and a private developer earmarked six large lots in Yaletown for affordable housing. Several weeks ago, the city announced affordable housing would be built on just three of the lots. Two business tycoons waged a little-known and vicious battle in and out of B.C. court over six empty Yaletown lots, assessed at a pittance because for three decades they have been designated for affordable housing. The high-stakes feud quietly escalated...
read more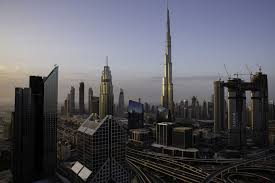 Brookfield Asset Management Inc. is in early talks for an investment in Dubai property developer Meraas Holding, according to people with knowledge of the matter, in a deal that would signal a vote of confidence in the emirate's ailing property market. The Canadian firm is weighing options that would give it control of some retail properties from Meraas, including entering into a joint venture for those developments, the people said, declining to be identified as the deliberations are...
read more