Communications
Low vacancy numbers, unaffordable housing and high interest rates may cause rental prices across Canada to increase in 2019, according to a new report. On Thursday, Rentals.ca released its 2019 rental market predictions, saying that finding an apartment, house or townhouse to call home will continue to challenge renters this year, mainly in Canada's larger cities. The average rental rates could increase by six per cent year over year on a national basis in 2019, the report said. In Toronto,...
read more
Ontario's ombudsman is launching an investigation into delays at the Landlord and Tenant Board. Paul Dube says case backlogs at the board are getting worse and complaints to the ombudsman's office about long waits for hearings and decisions are increasing. He says the office received more than 200 complaints about the board in the last fiscal year, and 80 were specifically about delays. Dube says those delays "have a very real human impact," such as a landlord having to go without needed...
read more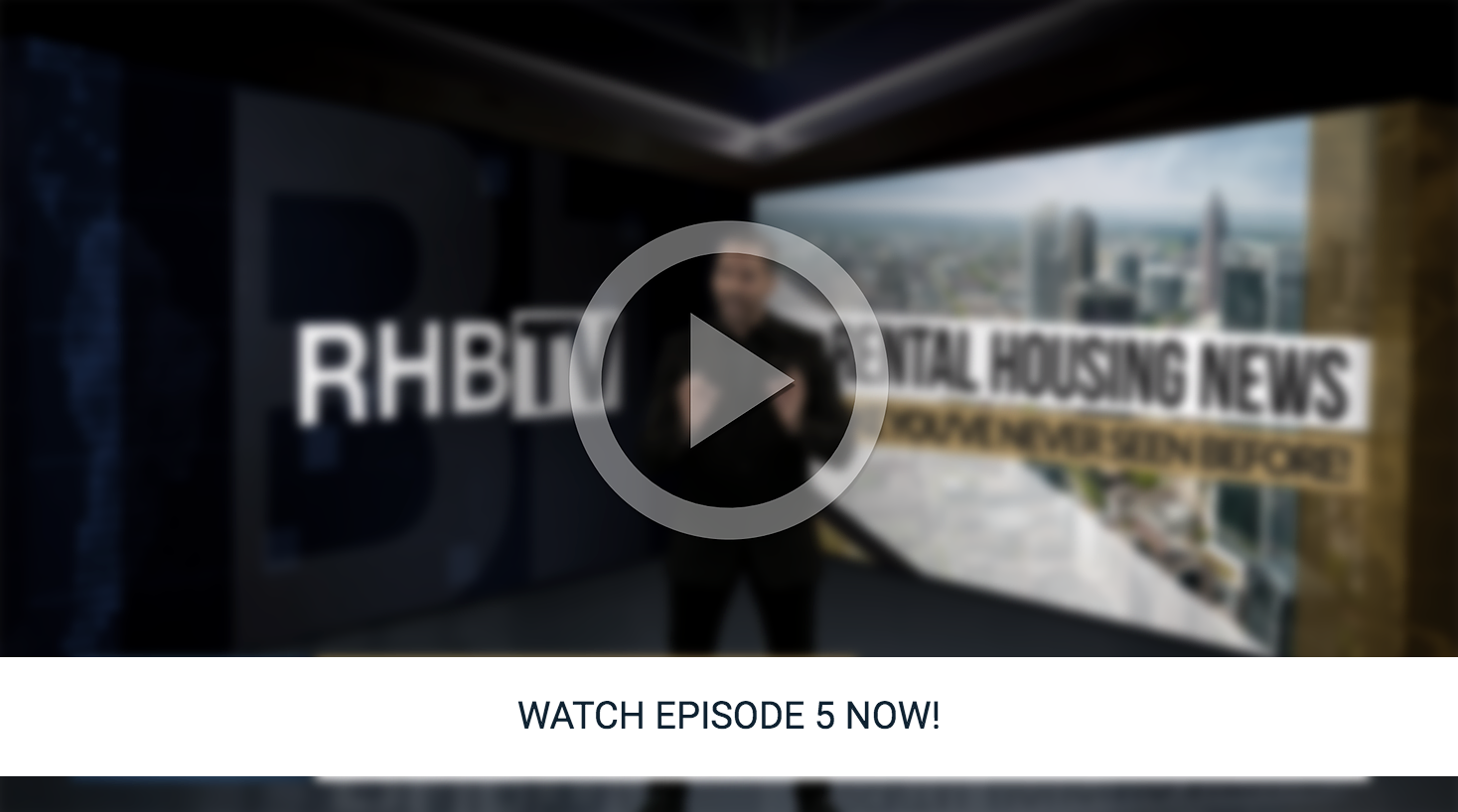 Watch our exclusive interview with Benjamin Tal where we sit down to discuss the current state and future trends of the rental housing market. Ben Myers brings us the latest rental market conditions in Vancouver and Toronto- including results from StatsCan's "Canadian Household Survey". Later, we'll go on location with Jason Cosentino, as he tours G.W.L Realty Advisor's latest, purpose-built development. We'll also be bringing you exclusive coverage from the 2019 FRPO MAC...
read more
Housing affordability is a significant conversation that is taking place across the country, especially in high-density, urban cities. Even as the risk profile for Toronto and Vancouver housing markets have come down to "moderate" levels, the fact remains that the demand hasn't gone away, and that means that prices are remaining out of reach for many people. British Columbia in particular, is seeing more people choose to live outside of the Vancouver core or being compelled to live in...
read more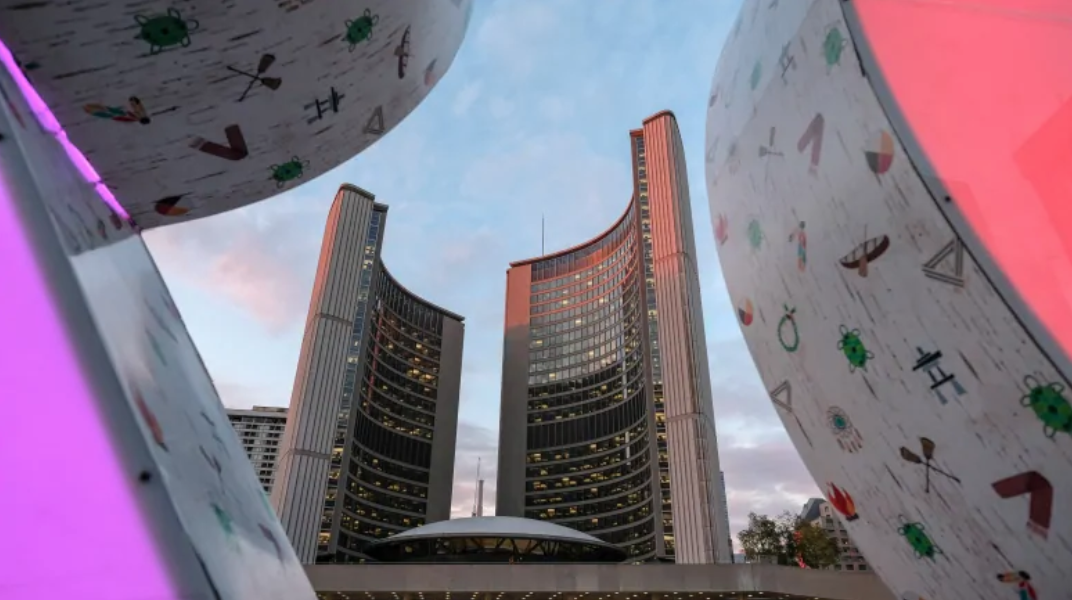 The following legislation and regulation changes come into effect on January 1, 2020. They are listed by responsible ministry: Ministry of Municipal Affairs and Housing Amendments to the More Homes, More Choice Act will: Help increase housing supply by freezing municipal development charge rates at the time a site plan application or zoning amendment application is submitted to a municipality. The rate freeze continues for two years after an application is approved by a municipality....
read more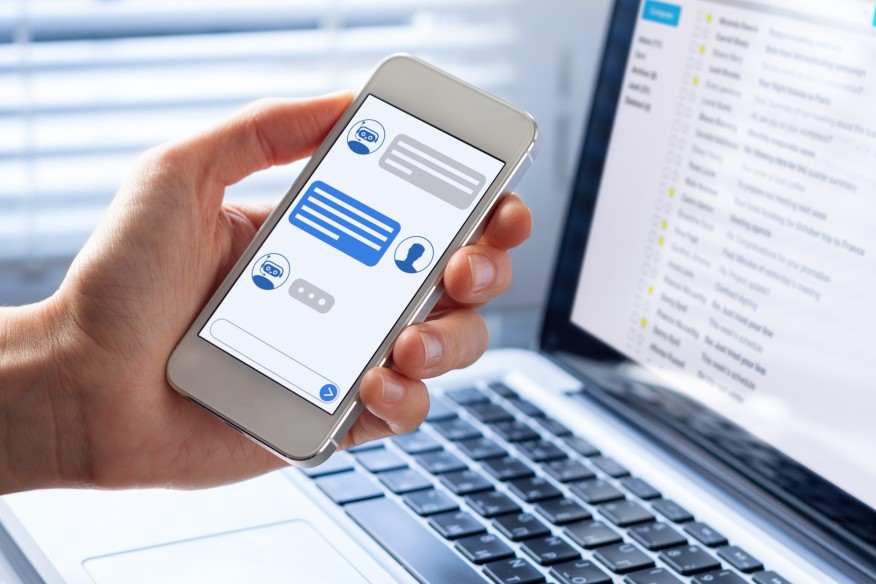 Five technology advancements that are likely to hit the apartment industry in a big way in the year ahead. There's little doubt that 2019 was the year for PropTech. We saw record levels of investment in not only real estate tech writ large but also multifamily-specific tech. These new technology companies and platforms are challenging our traditional ways of operating our communities and serving our residents, giving us new tools for marketing, leasing, connectivity, security, business...
read more
A recent report by the Canadian Centre for Policy Alternatives (CCPA) showed a new resident would need to earn at least $27.40 per hour to afford rent for an average two-bedroom apartment in Brampton. The report, titled "Unaccommodating: Housing rental wage in Canada," looked at the hourly wage needed to afford a two-bedroom unit in 795 neighbourhoods across the country. The CCPA also broke down how many hours per week a minimum wage earner would have to work in each area to make rent...
read more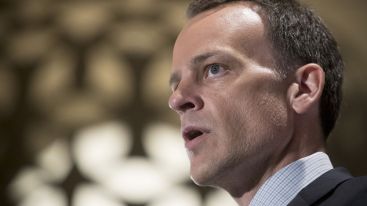 Kevin Carmichael: If all the election campaign promises were kept house prices would jump $16,000 on average, $40,000 in Toronto and $80,000 in Vancouver. On Sept. 12, the first full day of the election campaign, Evan Siddall, president and chief executive of Canada Mortgage and Housing Corp., downed his sword. "For anyone calling for my reactions, it is inappropriate for me to offer comments on policy during an election campaign," Siddall tweeted on the day the Liberals offered their...
read more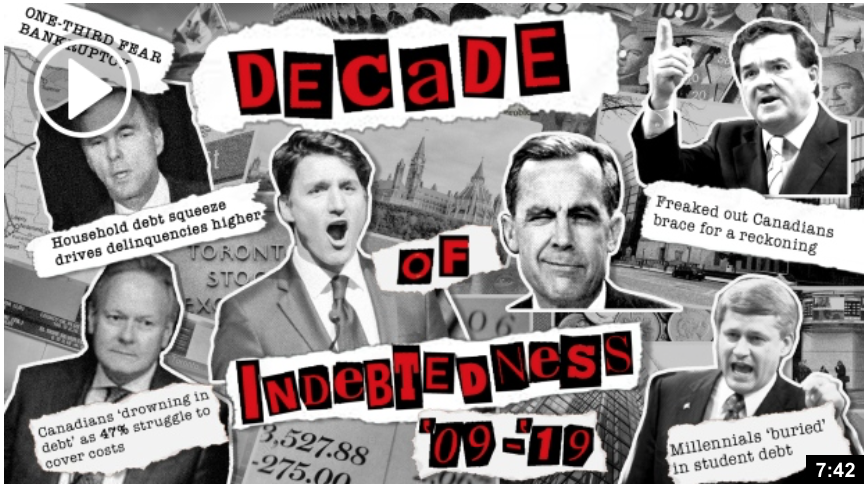 Canadian households are devoting a record amount of their disposable income to making payments on their debt. It's just one measure of how the cheap money meant to save us from the financial crisis has resulted in a decade of indebtedness. The stage was set as central bankers began aggressively cutting borrowing costs in late 2007 to encourage spending as a teetering financial system drove the economy into recession. It worked – the encouragement to spend, that is. Canadian households have...
read more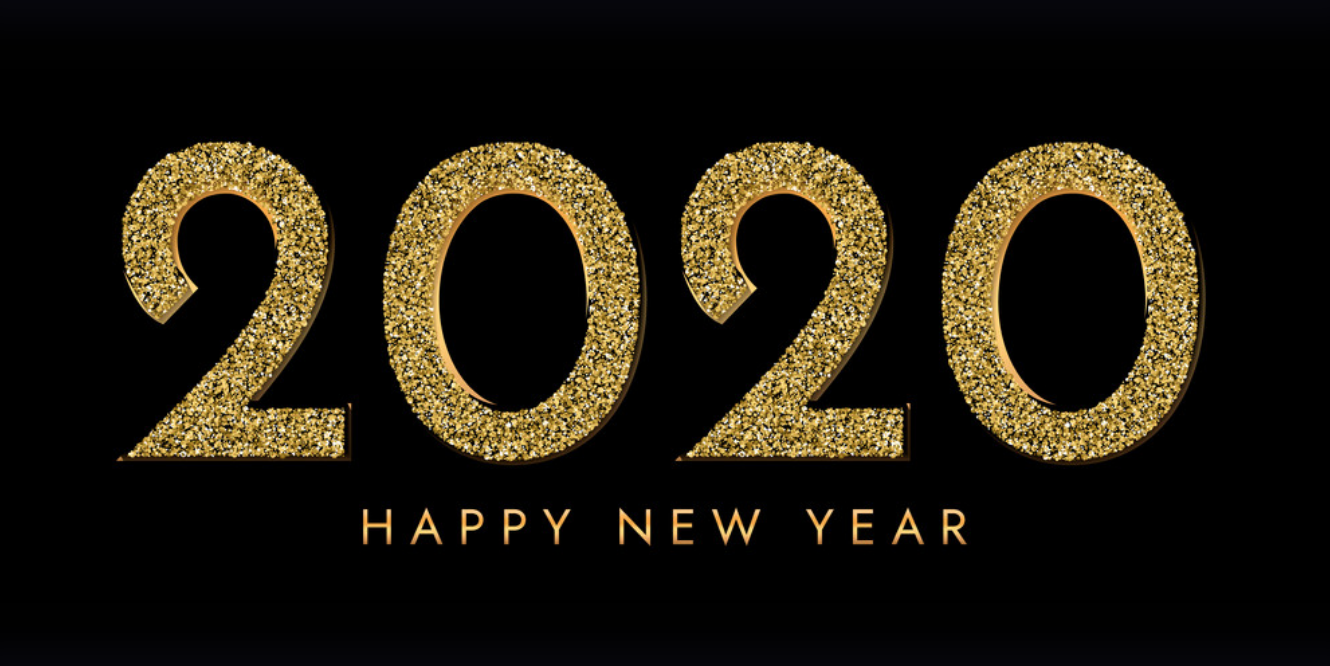 As we leap into 2020 and the beginning of a new decade we're grateful to our readership, viewership, partners, association executives and all industry professionals for the decade that was and look forward to another decade of success as we continue to bring you our industries news and information that make this the best industry in real estate!   From our family to yours we wish you a healthy, safe and prosperous New...
read more