Communications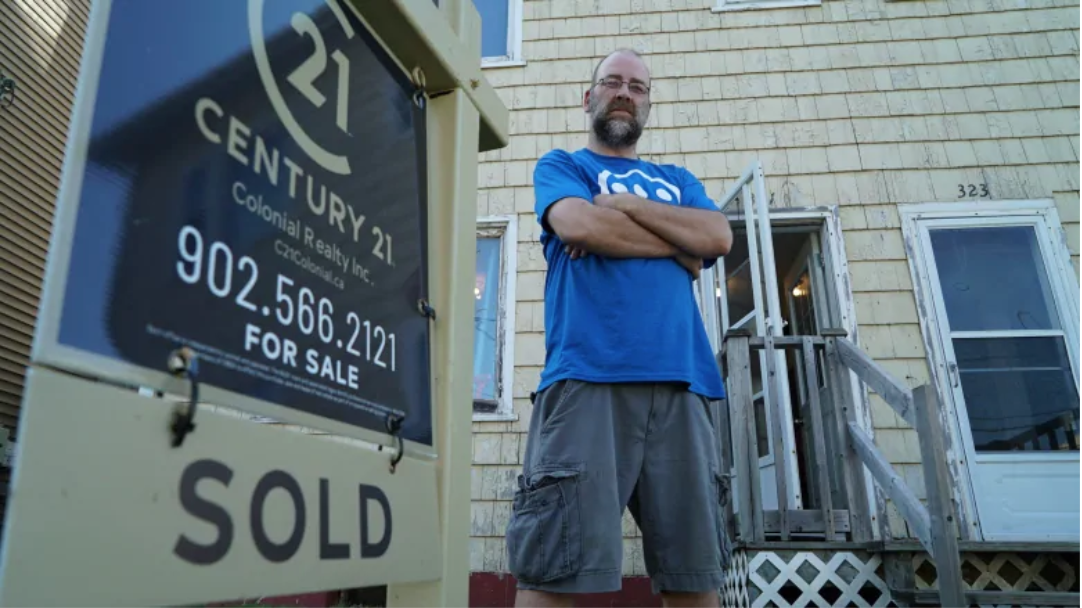 Federal parties roll out their strategies to help urban Canadians keep housing costs in check. Jeff Gallant lived in his new home just 17 days before the For Sale sign went up. Soon after the single dad rented the house, it was sold and the new owners sent him notice of a major renovation that would force Gallant and his two young children to leave. A similar thing occurred at his previous place, and it's happening to so many renters in Charlottetown that a new term has been born:...
read more
Even as the overall volume of cross-border investment in U.S. real estate slows down, apartment properties remain popular with foreign buyers. Foreign investors continue to spend money on apartment properties in the U.S., even while they may be slowing down on purchases of assets in other sectors. In the second quarter, cross-border investors became net sellers of U.S. commercial real estate overall for the first time in seven years, according to Jim Costello, senior vice president with...
read more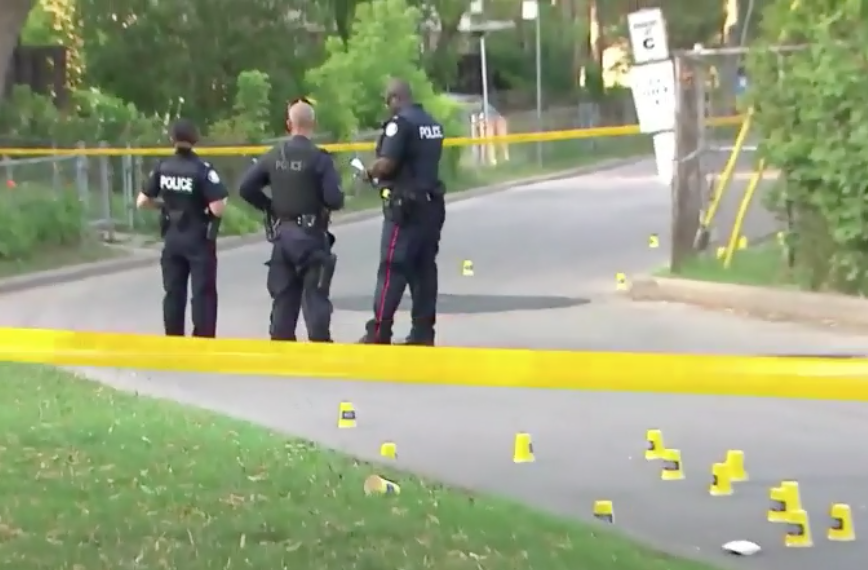 Violent criminals who have been evicted from their Toronto Community Housing (TCHC) units will no longer be able to immediately return to their buildings, as the province empowers landlords to reject applications based on criminal history. The change in housing regulations closes a loophole that allowed tenants who have been convicted of drug trafficking or gun violence to reapply for community housing and eventually live in the same building. The new rules give TCHC the power to reject an...
read more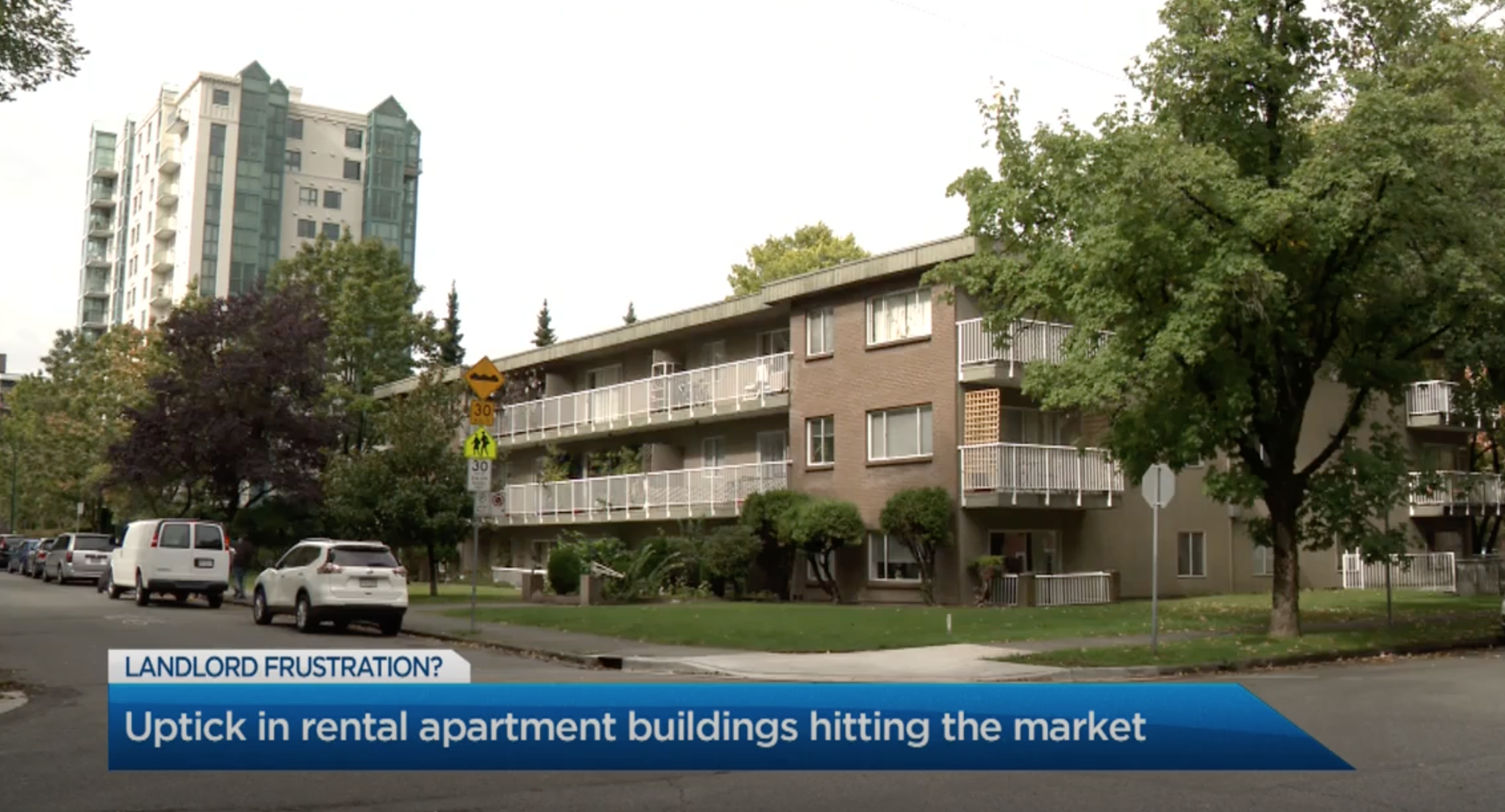 If you've ever thought about buying an apartment building in Metro Vancouver, you're currently spoiled for choice. A surge of listings has hit the market in recent months, with one commercial real estate group listing 18 multi-unit properties worth nearly a quarter of a billion dollars. Mark Goodman of Goodman Commercial,  the company listing those properties, says government policies are squeezing some owners, and actually hurting the rental market. Goodman points to rent control policies as...
read more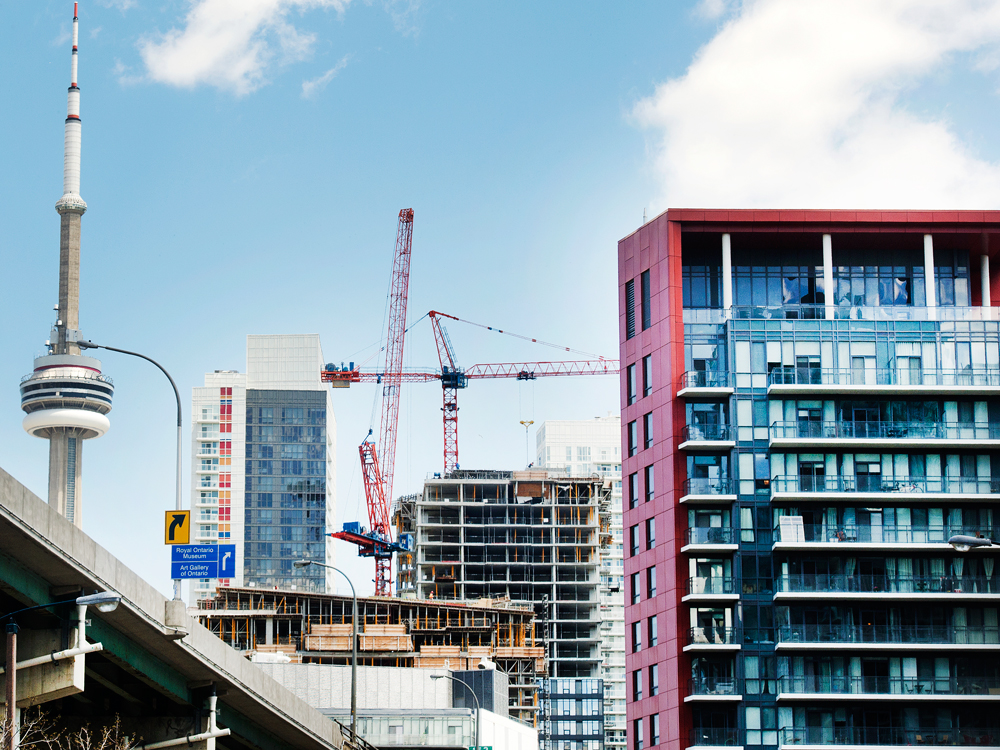 Toronto's apartment crunch is finally easing as new supply hits the market and the removal of rent controls leads to record units on the drawing board, according to a new report. The vacancy rate rose to 1.5 per cent in the second quarter, the highest since 2015, when research firm Urbanation began tracking the data. Rent increases eased to 7.6 per cent from 10.3 per cent last year, bringing the cost of an average-sized unit of 794 square feet to $2,475 ($1,894). Conditions eased as nine...
read more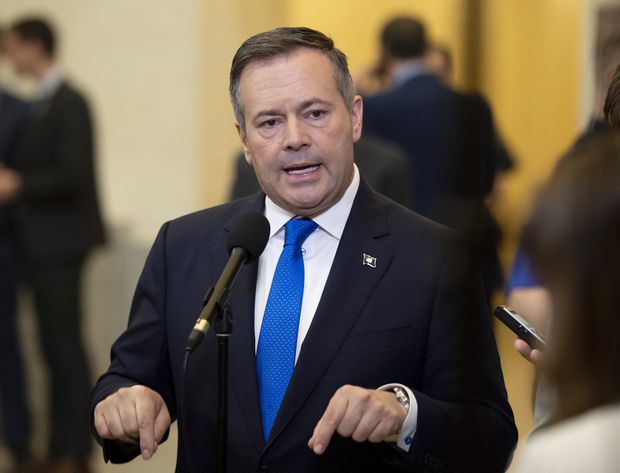 When Alberta Premier Jason Kenney announced last week that he would be going on a week-long tour in the United States to promote investments in the province's energy sector, little did he (or anyone, for that matter) know how the geopolitical risk premium in the oil market will spike this week. After this weekend's attacks on key oil infrastructure in OPEC's largest producer and the world's top oil exporter, Saudi Arabia, geopolitical concerns in the Middle East are mounting while the...
read more
If the Canadian housing market had a spirit animal, a cat could be fitting. Benjamin Tal, deputy chief economist of CIBC Capital Markets, says global and domestic developments that have led to lower interest rates have continually buoyed Canadian housing at times when it was poised to soften. "The housing market has nine lives. Every time it's supposed to slow down, something bad happens elsewhere that keeps interest rates low and the party's still going," Tal told BNN Bloomberg in a Friday...
read more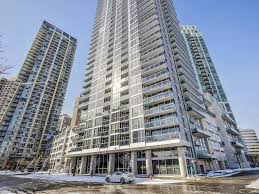 If you're looking for an apartment in Mississauga, you might be disappointed to hear that prices haven't dipped over the past month and that two-bedroom units have actually gotten a little more expensive (which isn't great news for families looking for more spacious units).  But it does look like affordability is increasing a little across the country.  The recently-released Rentals.ca September 2019 Rent Report, produced by Rentals.ca and Bullpen Research & Consulting,...
read more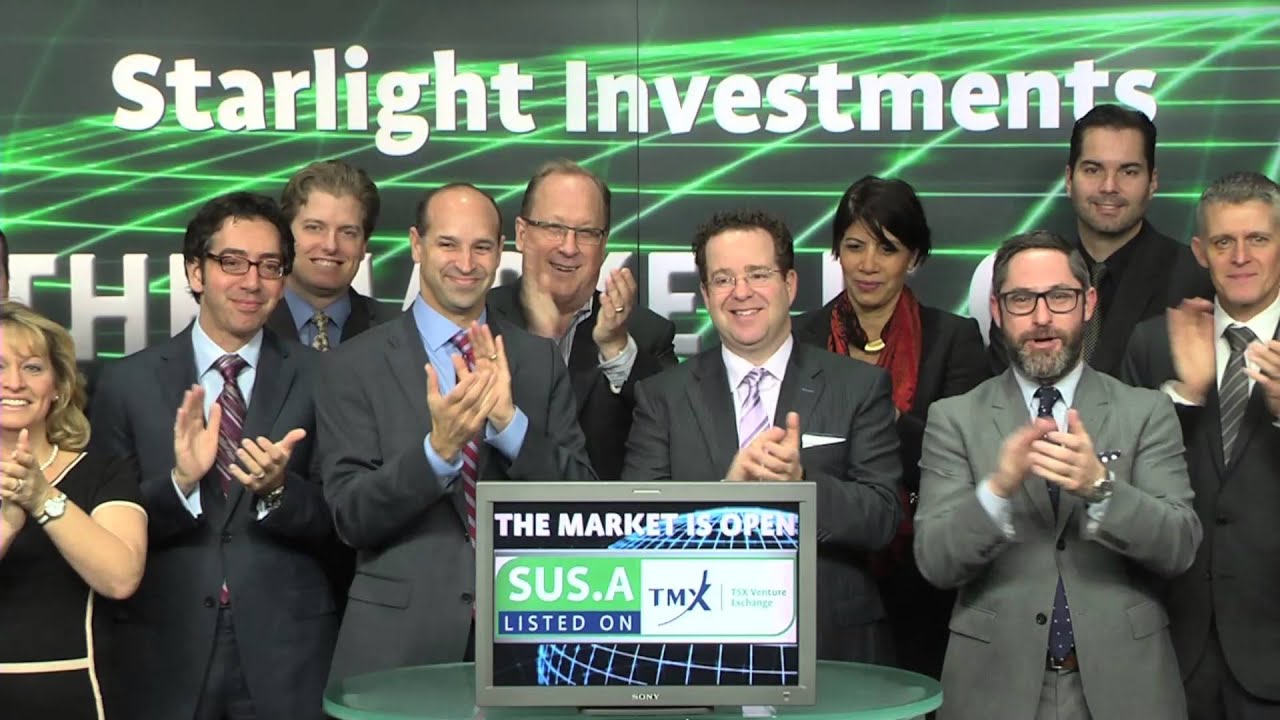 Toronto-based Starlight Investments, a multi-family and commercial real estate investment and asset management firm, has bought 12 Greater Toronto Area (GTA) apartment properties. Starlight Investments bought the properties, which include 19 buildings and 626 suites, from Akelius Canada, a subsidiary of Akelius Residential Property AB, for $176.8 million. More so Starlight Investments said that the acquisition of these 19 buildings further enhances its presence throughout the city. Recently,...
read more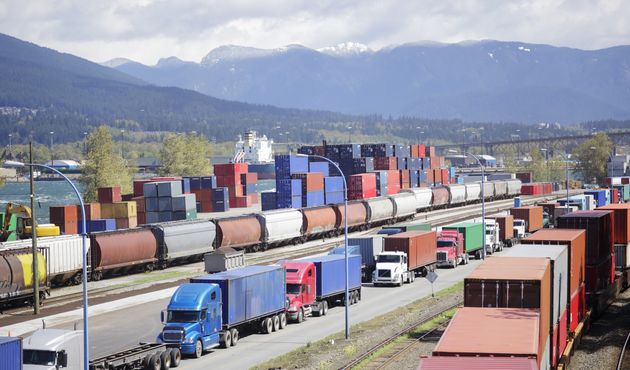 Amid 2019's global trade war, Canada is seeing an export boom. The economy blew past projections by expanding at an annualized pace of 3.7 per cent in the second quarter, giving Canada its strongest three-month stretch of growth in two years. Statistics Canada's reading for real gross domestic product showed an unexpectedly solid turnaround for an economy that was coming off its weakest back-to-back quarters of growth since 2015. The economy rode a powerful, broad-based rebound in goods...
read more