Bylaws / Regulations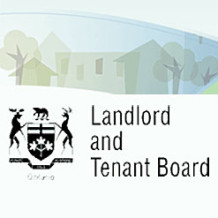 Effective July 1, 2020, application fees for the Assessment Review Board (ARB), the Landlord and Tenant Board (LTB), the Licence Appeal Tribunal (LAT) and appeal fees for the Local Planning Appeal Tribunal (LPAT) will increase. The ARB, LTB and LAT fees are increasing by six per cent. These fees are still structured so that services are reasonable and accessible. Under LPAT's new fee model, different filing fees will be charged based on tribunal time and resources required to resolve different...
read more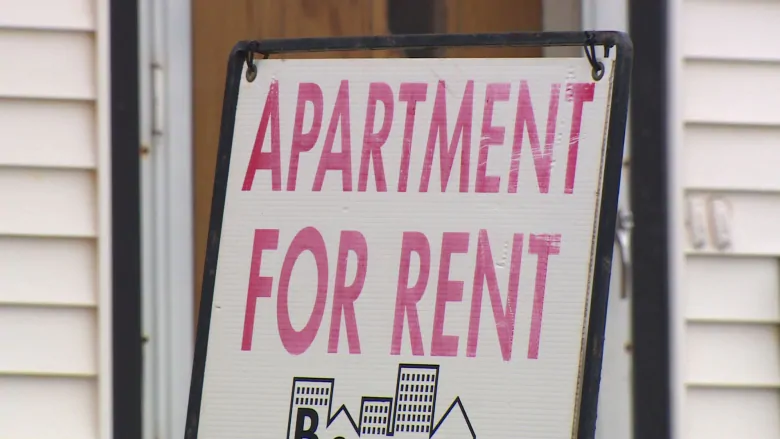 Upcoming changes to the provincial housing act may make it easier for landlords to recover back rent or costs for damages from tenants, but critics say the bill isn't doing much to make sure small rental operations have enough cash to make it through the pandemic. Bill 184, also known as the Protecting Tenants and Strengthening Community Housing Act, would provide a number of new avenues for landlords to both evict and collect unpaid rent from current and past tenants. The changes would...
read more
It's the start of a new month and for some that means rent's due. For others, it could mean another missed payment that may not be recouped. In March, the government suspended residential evictions due to the COVID-19 pandemic. Cameron Choquette, executive officer with the Saskatchewan Landlord Association, who serves over 500 landlords, said the pandemic has cost landlords over $30 million in arrears since April 1. Choquette said the landlord association is supportive of the...
read more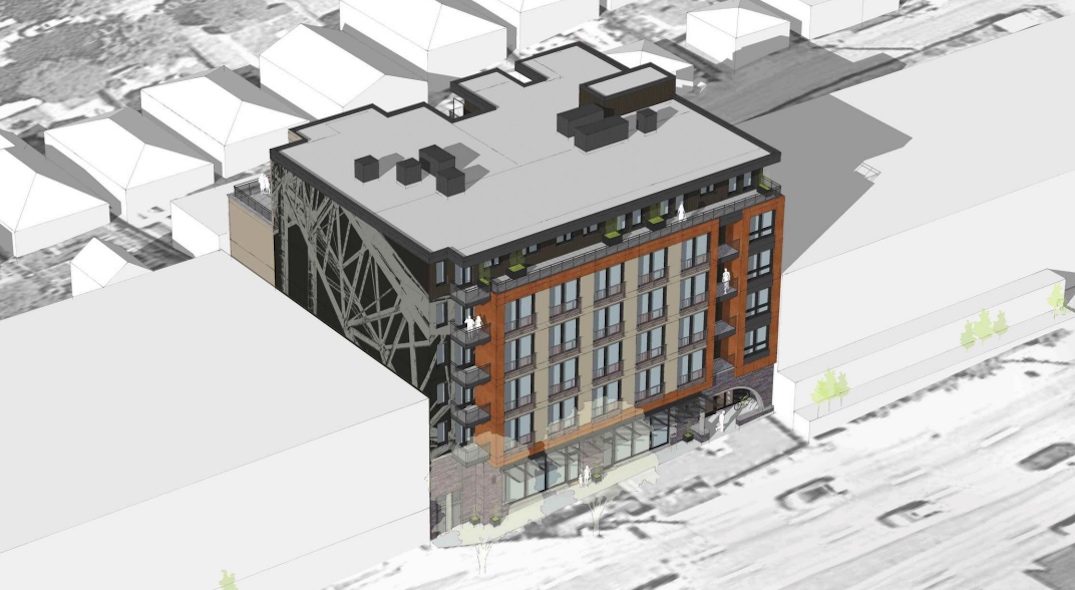 Developers and property owners of select commercial districts along arterial streets across Vancouver will have the option of building taller and denser developments if they construct secured rental-only housing for the residential component of their projects. In a meeting Tuesday morning, Vancouver City Council sent the amendments to the zoning and development bylaw for C-2 commercial districts to a public hearing later this summer. Currently, the zoning allows for four-storey buildings with...
read more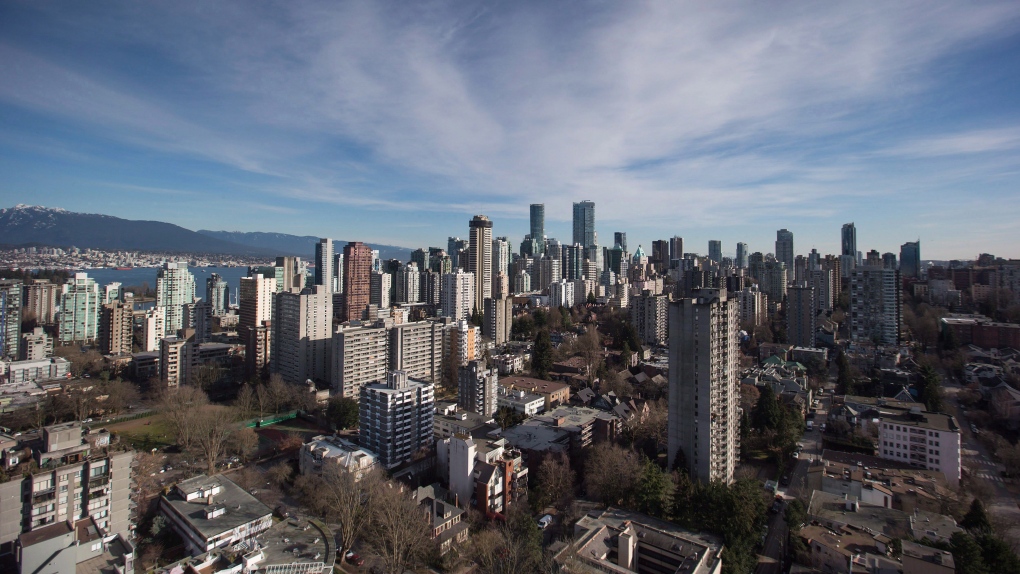 Landlords and tenants affected by the COVID-19 pandemic are at loggerheads over evictions and unpaid rents as pandemic bans on evictions and rental increases continue. On March 25, Victoria had ordered a ban on virtually all rental evictions – including those in progress – froze rental increases and issued $500 payments directly to landlords to help tenants battling job and income losses for the pandemic's duration. Now, Minister of Municipal Affairs and Housing Selina Robinson is caught...
read more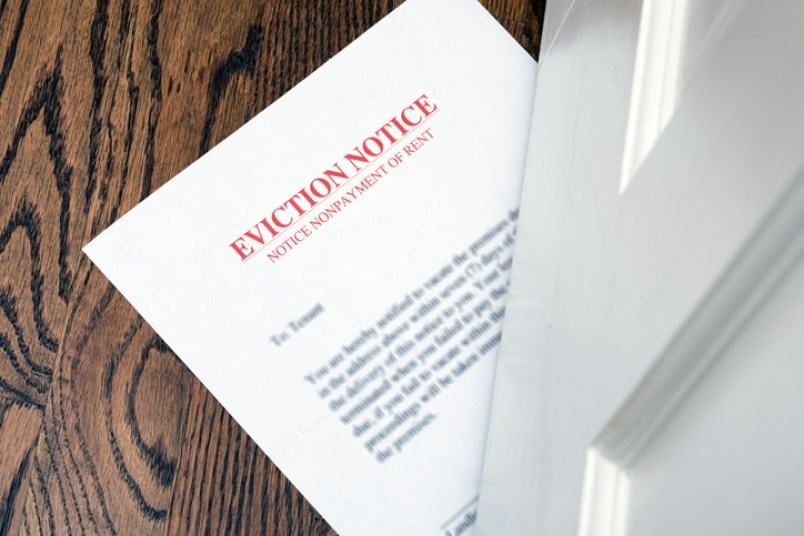 Provincial restrictions due to COVID-19 are slowly starting to loosen and more Ontarians are returning to work as the list of businesses that are allowed to re-open continues to grow. The business of property rental was never ordered to close, but landlords have been feeling the adverse effects of the pandemic as some have been dealing with problem tenants who have been taking advantage of the province's no evictions order. Jeff Dupre has found himself between a rock and a hard place...
read more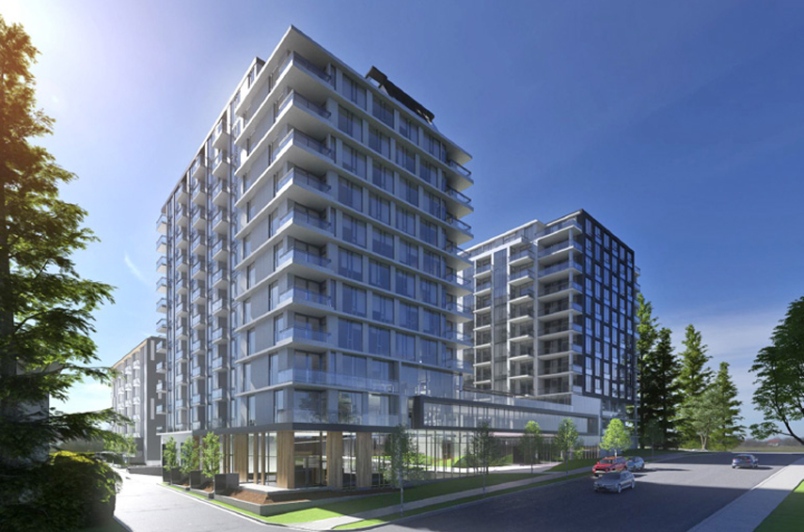 A sizable new all-rental development in Central Lonsdale is headed for public hearing. City of North Vancouver council voted unanimously Monday night to advance a proposal from Nacel Properties to build 281 rental units and a new public park at 250 East 15th St. If approved, the project would include two 12-storey towers fronting 15th Street across from Evergreen House and the Lions Gate Hospital campus, as well as a six-storey building facing 16th Street, and a new park on the corner of 16th...
read more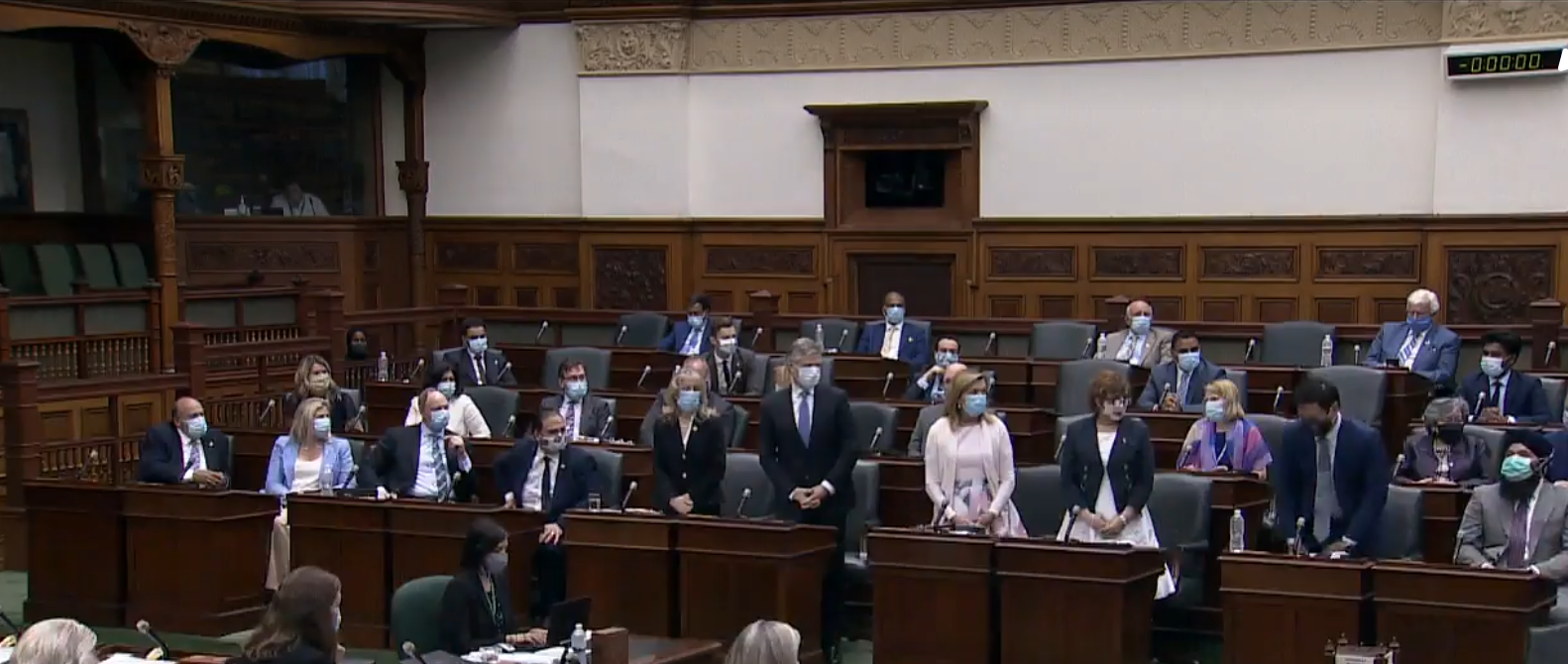 The Ford government is pushing through changes to tenancy law that will make it easier for landlords to evict tenants in Ontario even as the COVID-19 pandemic puts hundreds of thousands of renters in an increasingly precarious financial situation. Specific measures in Bill 184, perhaps ironically titled the "Protecting Tenants and Strengthening Community Housing Act," appear likely to exacerbate a looming rental housing crisis where tenants who have lost their jobs could be thrown...
read more
'They get to live for free': Sask. landlords want changes to province's freeze on evictions during COVID-19 A Saskatchewan landlord says she can't evict a tenant she claims owes her nearly $6,000 in late rent after the province placed a moratorium on evictions during the pandemic. Mary Anne Donald rents a single-family home north of Moosoomin, Sask. to a family. She told CTV her tenants have been behind on rent since November 2019, and while Donald said partial payments have been made,...
read more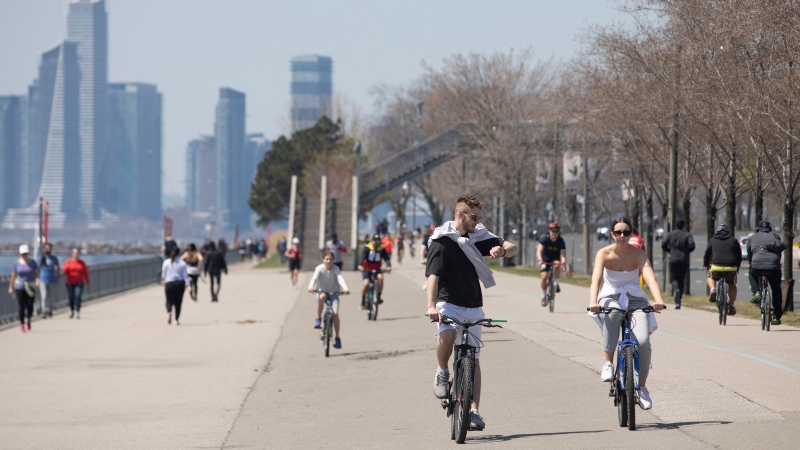 A much anticipated new phase in the COVID-19 pandemic starts today with several provinces beginning the process of slowly loosening some of their lockdown restrictions. Quebec, which accounts for more than half of Canada's coronavirus cases, including deaths from the illness, is reopening retail stores outside Montreal while those in the greater Montreal area are to reopen on May 11. Ontario, the other epicentre for the virus, is allowing a small list of mostly seasonal businesses to...
read more