Bylaws / Regulations
President Donald Trump slammed what he termed "decades of abuse" by Canada with a new threat to terminate the North American Free Trade Agreement, a day after talks with the U.S.'s northern neighbour stalled hours before a deadline. "There is no political necessity to keep Canada in the new NAFTA deal. If we don't make a fair deal for the U.S. after decades of abuse, Canada will be out," Trump said on Twitter on Saturday. "Congress should not interfere w/these...
read more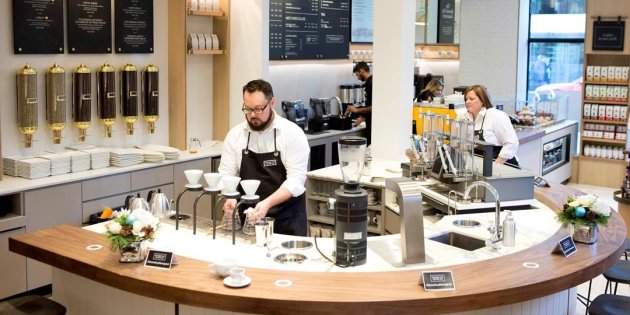 The Second Cup Ltd. says it is actively reviewing locations in Ontario for potential conversion to cannabis retail stores in light of policy changes in the province. The company's announcement comes after Ontario's Progressive Conservative government said it would allow private retailers to sell recreational marijuana starting next April. Second Cup had announced a partnership with marijuana clinic operator National Access Cannabis in April to potentially convert coffee shops to...
read more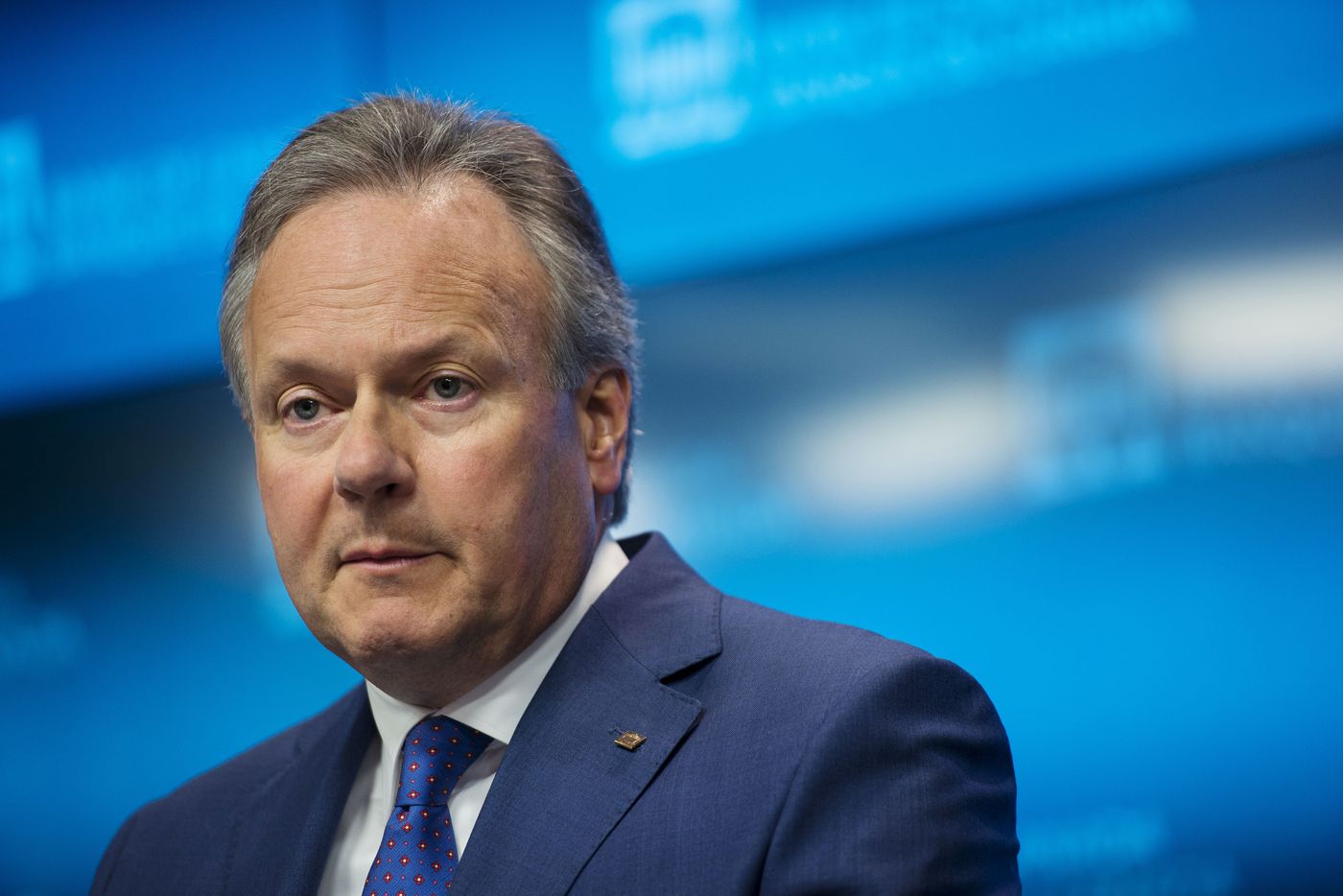 The vast deployment of digital technologies around the world may be boosting productivity more than current statistics are measuring, giving policy makers another reason to be careful with interest rate increases, the head of Canada's central bank said. The possibility that economies have more capacity to grow without fueling price increases may be one of the reasons inflation has remained lower than expected over the past five years, Bank of Canada Governor Stephen Poloz said in prepared...
read more
U.S. President Donald Trump's plans to punish carmakers who produce vehicles outside the U.S. and sell them to Americans are hindering his administration's efforts to close the deal on a new NAFTA this month. Among the sticking points emerging during this week's discussions in Washington between the U.S. and Mexico toward a renewed North American Free Trade Agreement is a proposal by the administration to increase the tariffs on cars imported from Mexico that don't meet stricter new content...
read more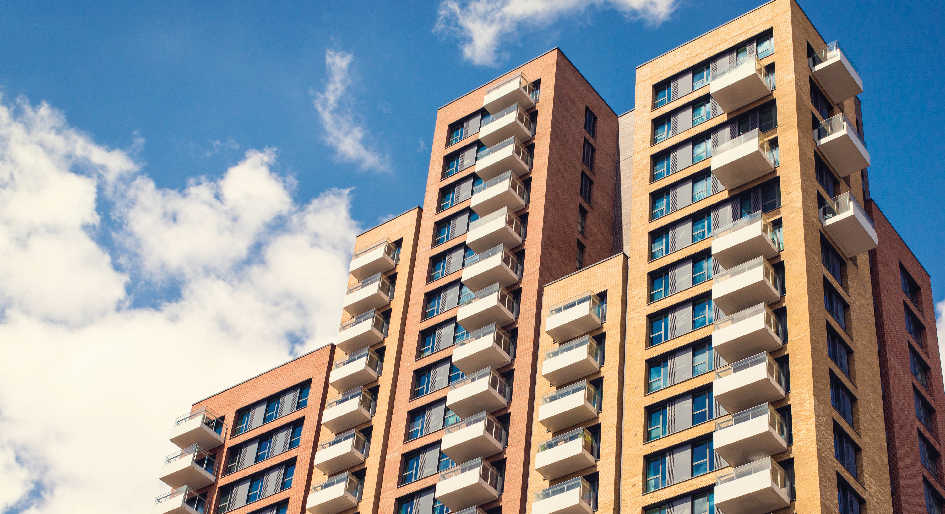 As part of the federal Liberal government's re-engagement in housing, CMHC created the Rental Construction Financing Initiative (RCFI). RCFI provides low cost financing with a long amortization period, in exchange for: making some units affordable , working with one or more social agencies, and providing good accessibility and energy efficiency. The goal is to create inclusive, sustainable communities. CFAA is in favour of incentives for the construction of affordable housing, and market...
read more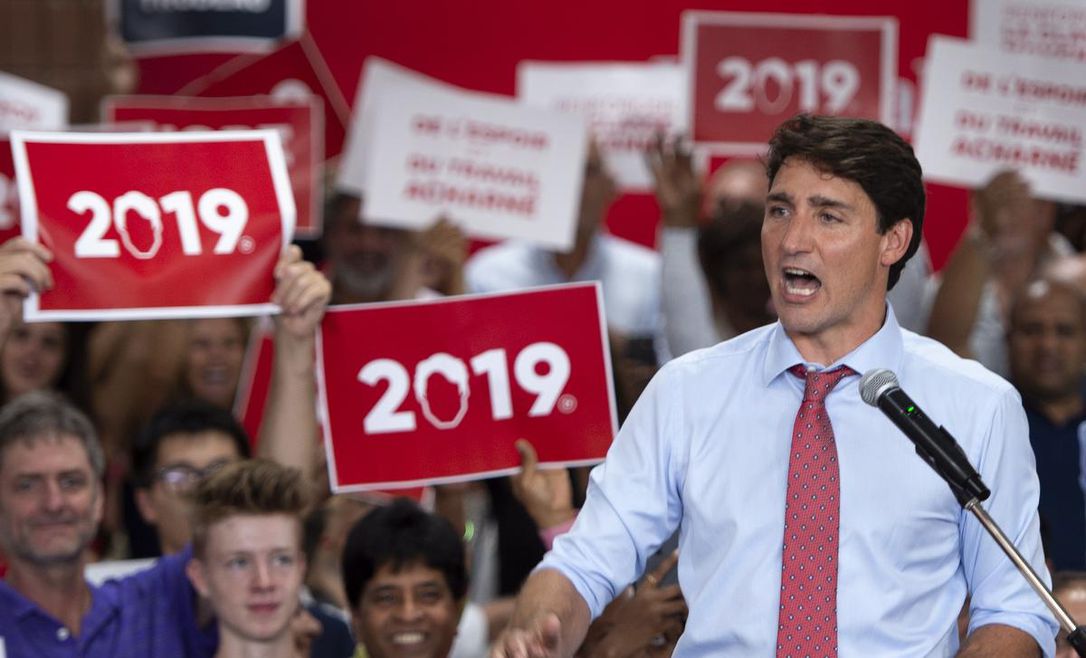 Justin Trudeau said the 2019 Canadian election will be a contrast between his Liberal Party's push for a cleaner environment and fighting inequality, and Conservatives who'll attempt to exploit divisions created by a global wave of populism. The prime minister made the remarks late Sunday afternoon in his home district in Montreal, turning attention back to campaign politics a few days after he rejected the idea of calling an early election. Trudeau's Liberals have lost their earlier lead in...
read more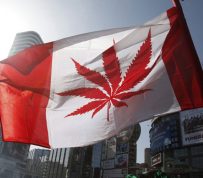 RioCan Real Estate Investment Trust said it's anticipating a "gold rush" from Canada's legalization of recreational marijuana in October, bringing premium rents and boosting demand for retail real estate across the country's biggest markets. Canadian pot companies say they're ready to start building in Ontario if its government allows private stores to sell marijuana, a prospect being considered by the conservative premier, Doug Ford. That system would mark a shift from the previous, liberal...
read more
President Donald Trump said negotiations with Mexico on a new Nafta are "coming along nicely," while telling Canada it will have to wait to re-enter the talks to modernize the three-nation trade pact — hinting at his preference for bilateral negotiations. "Deal with Mexico is coming along nicely. Autoworkers and farmers must be taken care of or there will be no deal," Trump tweeted late Friday, adding that incoming Mexican president Andres Manuel Lopez Obrador "has been an absolute...
read more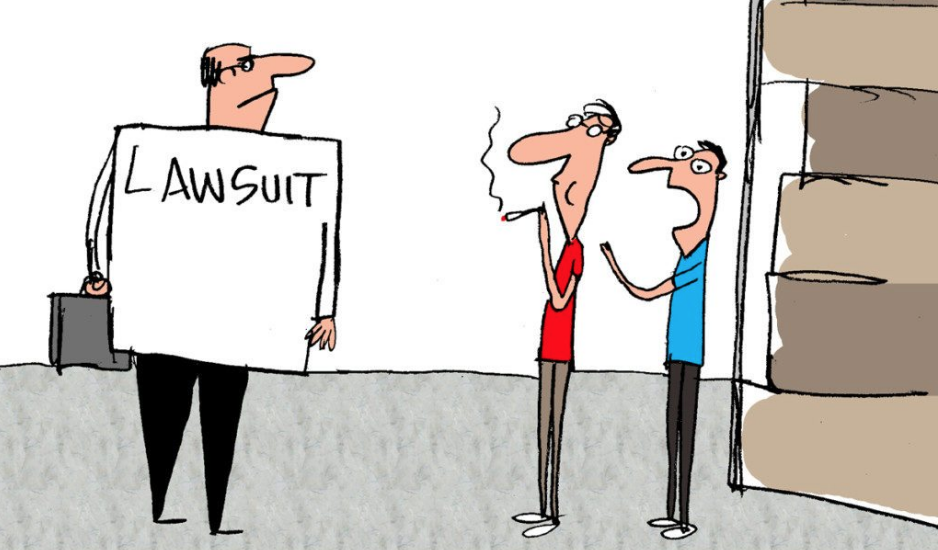 Most multi-res industry professionals have now updated their leasing documents in anticipation of the legalization of cannabis use, cultivation and distribution to ensure the health and safety of residents; preservation of property; and the avoidance of resident conflicts. With cannabis legalization scheduled for October, industry professionals would be prudent to turn their attention to their employees, "agents", and contractors, all of whom are in a position where their...
read more
Most Millennials tend to greatly underestimate the amount they will need for a down payment. The national average down payment amount is about $25,000, but 30% of Canadian Millennials have less than $10,000 in savings, and 10% have no savings at all. In Canada's 10 most populous cities, the time needed to save for a down payment varies significantly: from 20 years in Vancouver, to 4.6 in Toronto, and as little as 1 year in Edmonton. In the nation's seven most expensive markets, Millennials...
read more