Bylaws / Regulations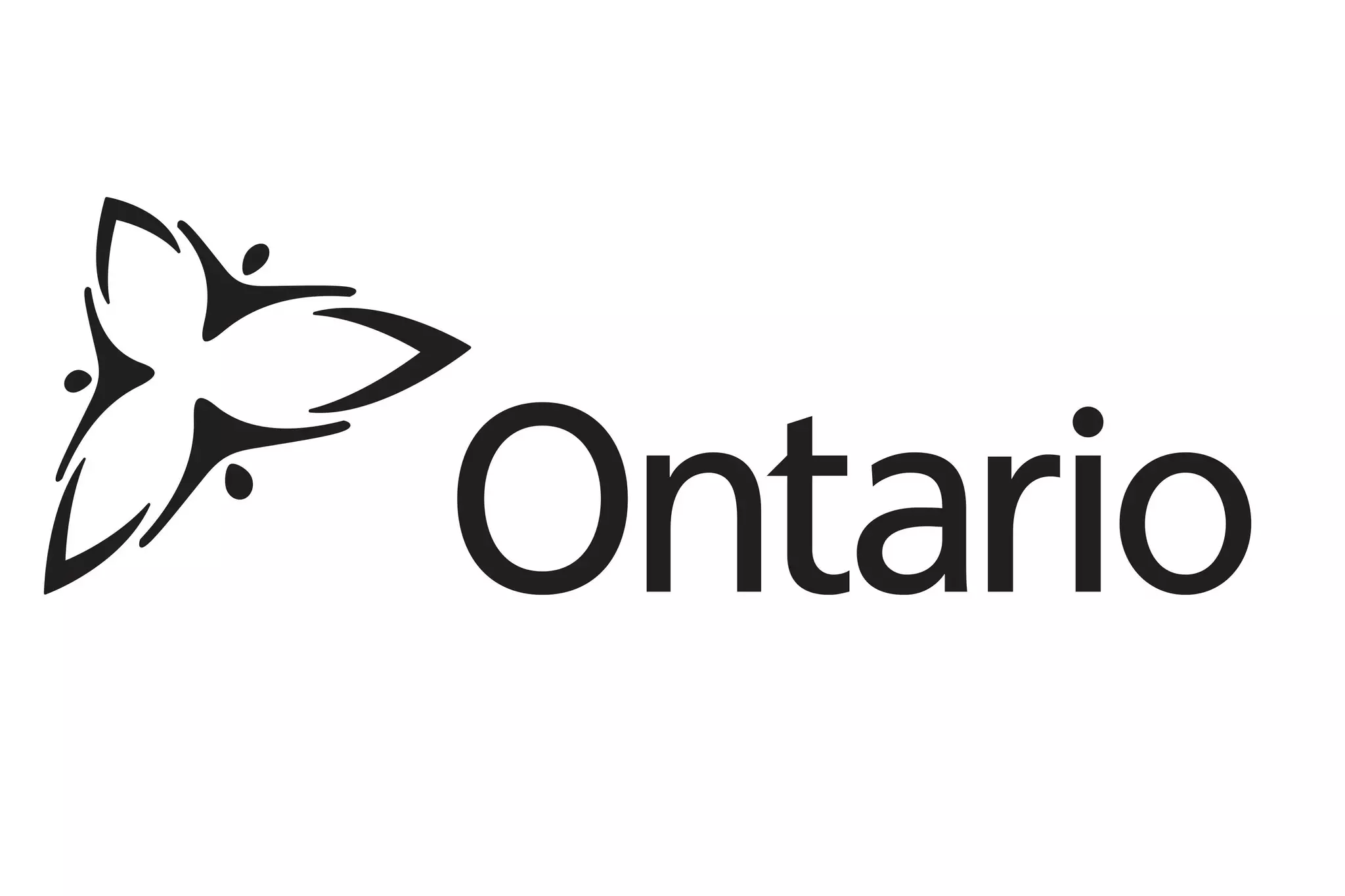 As more contagious variants continue to pose significant risks, Ontario has extended the Stay-at-Home Order until at least June 2, 2021. All public health and workplace safety measures under the provincewide emergency brake will also remain in effect. During this time, the government will prepare to administer the Pfizer vaccine to youth between the ages of 12 and 17, beginning the week May 31, 2021, as the province also finalizes plans to gradually and safely re-open the province. In...
read more
Question: In our condominium building, we have a lot of renters. Too many! I want to bring forward a motion at our next AGM (whenever that will be — we have not had an AGM in more than 25 months, and that's another issue) directing the condominium board to take all steps to amend our bylaws to cap the number of tenants in our building. Can you help me draft an appropriate motion? Please help! Answer: The short answer is no, condominium corporations cannot limit the number of rental units by...
read more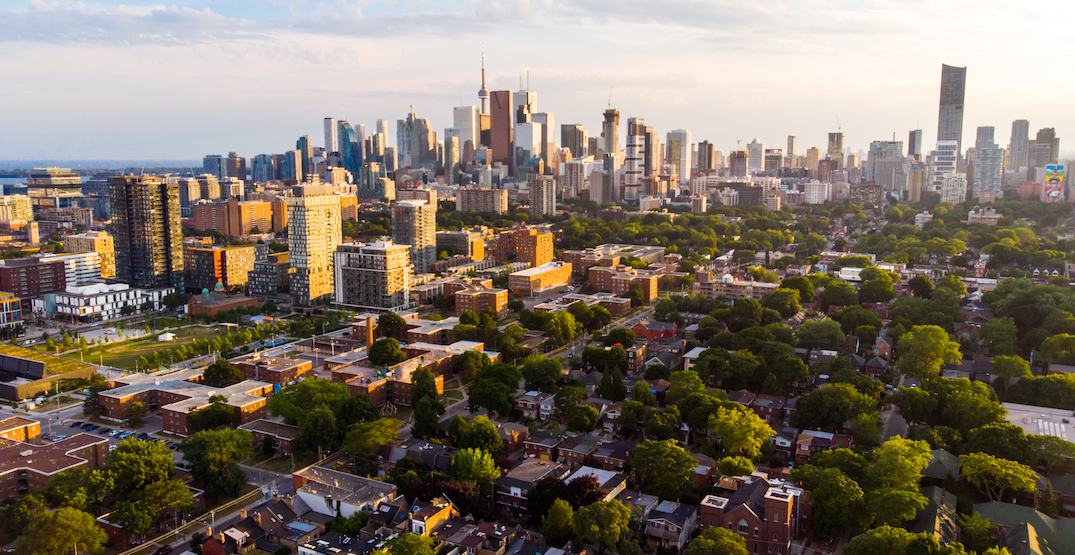 With a province-wide "emergency brake" shutdown looming in Ontario, new rules will come into place on Saturday April 3, having effects on nearly every industry in the province, including real estate. The most substantial real estate restrictions will be placed on rental accommodations. All hotels, motels, lodges, cabins, resorts, student housing, and other shared rental accommodations will not be permitted to open their shared amenities such as pools, gyms, or other recreational facilities....
read more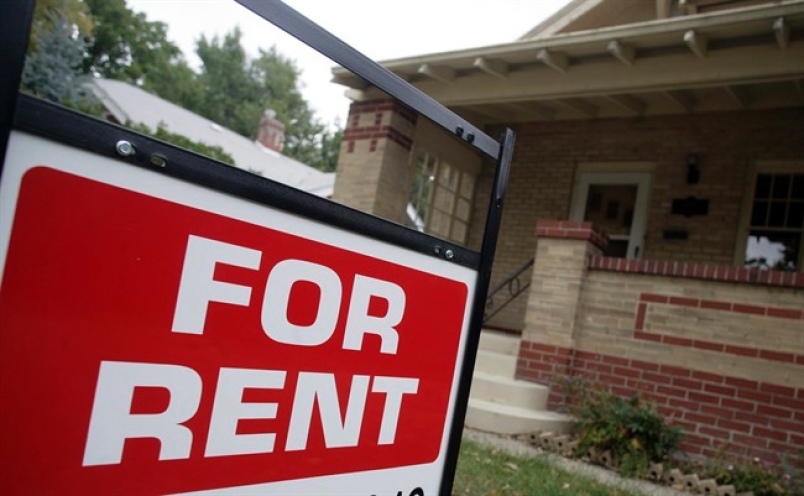 A new tenancy act passed in the legislature this month – extending a residential rent freeze until 2022 and increasing protections against "renovictions" – earned pushback and support, respectively, from several Northern landlords. Under the new legislation, the rent freeze begun in March 2020 will extend until the end of 2021, with increases capped at the rate of inflation from Jan. 1, 2022 on. "Ensuring people have safe, secure and affordable housing is especially important during these...
read more
The Ontario government, in consultation with the Chief Medical Officer of Health and other health experts, is imposing a provincewide emergency brake as a result of an alarming surge in case numbers and COVID-19 hospitalizations across the province. The provincewide emergency brake will be effective Saturday, April 3, 2021, at 12:01 a.m. and the government intends to keep this in place for at least four weeks. Details were provided today by Premier Doug Ford, Christine Elliott, Deputy Premier...
read more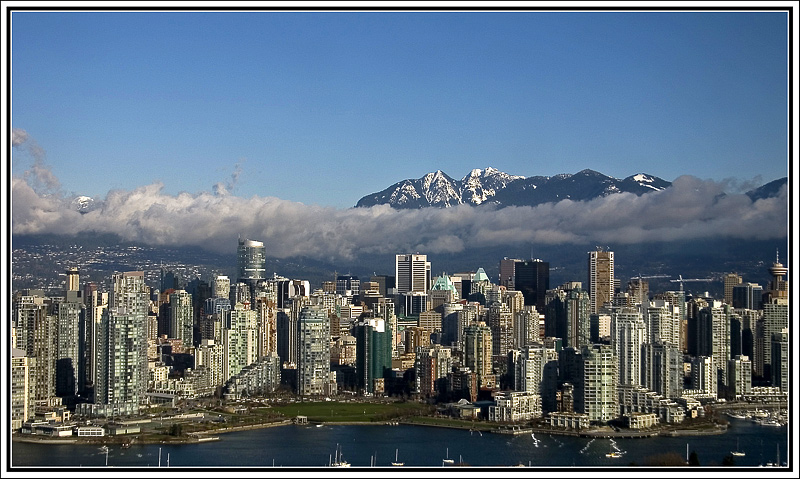 Demonizing landlords, extending a rental increase freeze for a full year, capping rent increases at the rate of inflation and restricting renovations in a market where most apartment buildings are more than 50 years old are all now the policy of the B.C. provincial government, based its recent legislation and statements. "This marks a tipping point for some landlords," said Robert Greer, a principal and multi-family specialist with Avison Young in Vancouver. "Some will throw in the towel."...
read more
As moving season approaches, concerns continue about an increase in so-called renovictions when landlords evict tenants to renovate then raise the rent. Tenants rights groups say the practice must be stopped. Thomas Reimann is one of those contesting a renoviction. "I've been living there for almost 40 years, (and) now they say they want to make the apartment bigger or smaller – I don't know – but my lawyer tells me that they don't have permission to do...
read more
In the four months since the Halifax Regional Municipality changed its bylaws to allow backyard and secondary suites, a total of 32 new permits have been issued. Council approved the bylaw change last September, but the amendment didn't come into effect until November. The change allows property owners to create secondary suites — a separate unit within a building, such as a basement or attic apartment — or backyard suites, a unit in a freestanding building on the property, such as a...
read more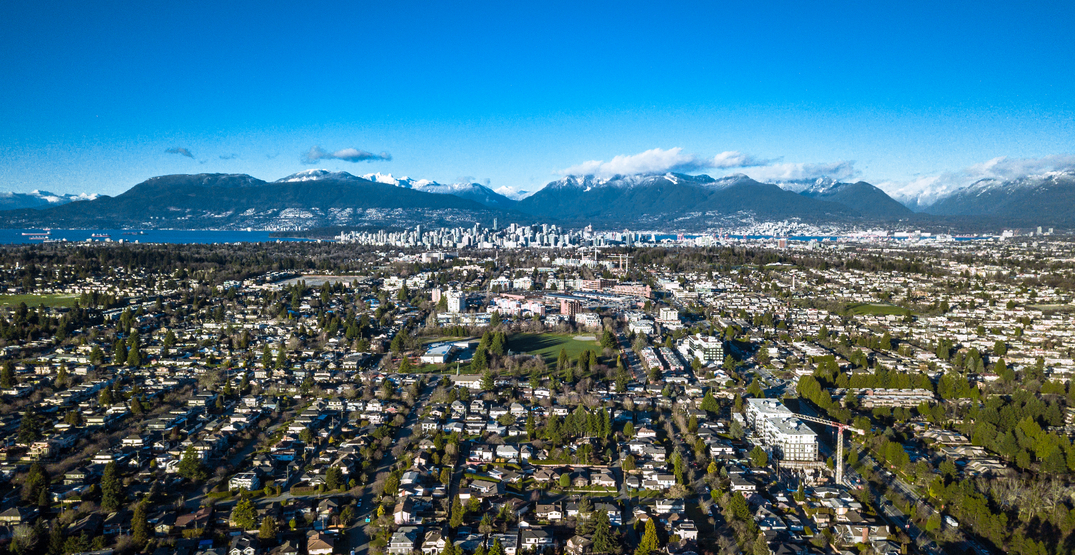 The provincial government has announced plans to extend the current freeze on housing rents to December 31, 2021. This is the second time any increase in rents has been suspended during the COVID-19 pandemic, with the current freeze announced last November running up until July 10, 2021. The rent increase limit for 2021 was previously set at 1.4%. Tenants who have received notice of a rent increase can disregard those notices. Additionally, there will be changes to cap future rent increases to...
read more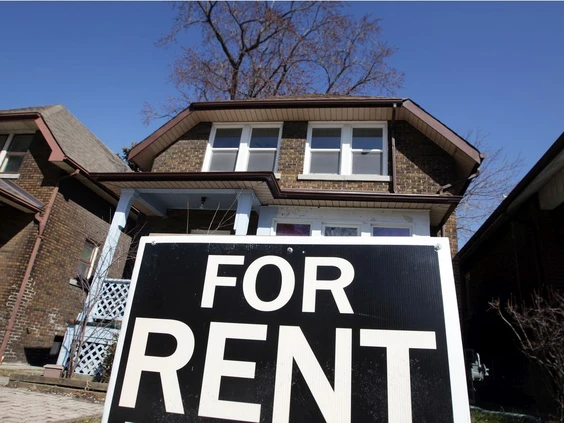 Local landlords are warning a rental licensing system would have dire consequences for themselves and their tenants, while doing nothing about the unsafe living conditions it's meant to eradicate. "They think it's a waste of money and it's going to put pressure on their tenants," said lawyer Steven Pickard, speaking for the Windsor Landlord Association. It's those tenants, he said Friday who will end up "unfairly" having to shoulder the cost of annual licences passed on to them in their rents....
read more