Bylaws / Regulations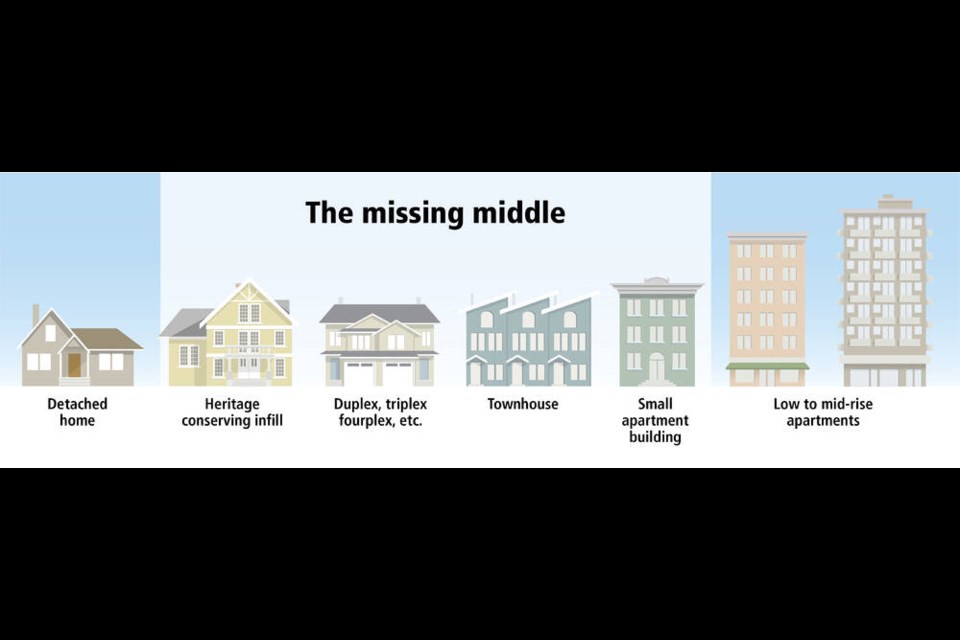 The City of Victoria's ­proposed missing-middle housing ­initiative will once again be the subject of a public hearing this week, as the city wrestles with what some call the largest overhaul of the city's residential ­zoning process ever undertaken. The public hearing has been set for Thursday at 6:30 p.m. The goal of missing-middle housing is to increase the number of housing options in hopes that more families will be able to stay in the city, while ensuring new development suits the...
read more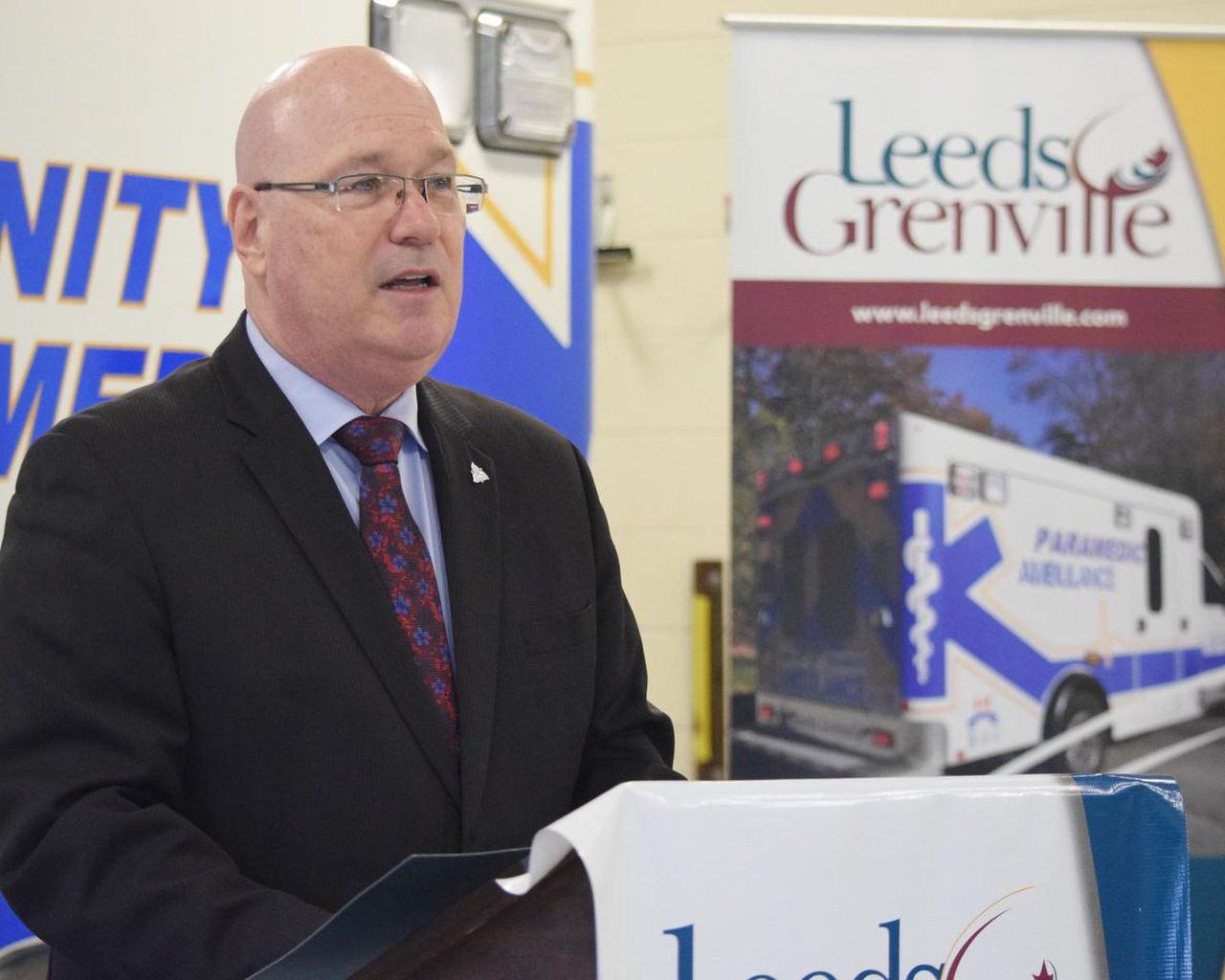 Premier Doug Ford's government insists "strong mayor" powers for Toronto and Ottawa will fast-track construction of duplexes, triplexes, laneway suites and other projects stalled by exclusionary zoning. Testifying at the legislative committee studying his new bill, Municipal Affairs Minister Steve Clark stressed the "Strong Mayors, Building Homes Act" is aimed at accelerating housing approvals. "We need housing of all types. We need family-size condos, we need purpose-built rentals, we need...
read more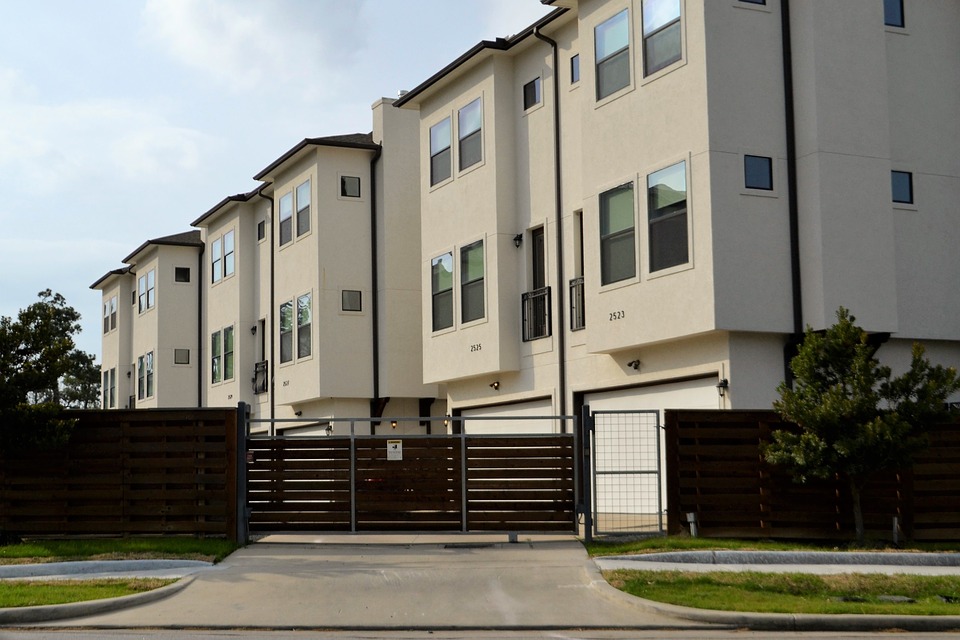 The idea of exploring municipal contributions and property tax assistance for the development of affordable housing was approved by council at Thursday's committee of the whole meeting. Staff recommended the County adopt a municipal capital facilities bylaw, a tool promoted by the province, to encourage private sector and not-for-profit affordable housing development, something noted that has been used successfully in other municipalities. "This parallels what other municipalities in the...
read more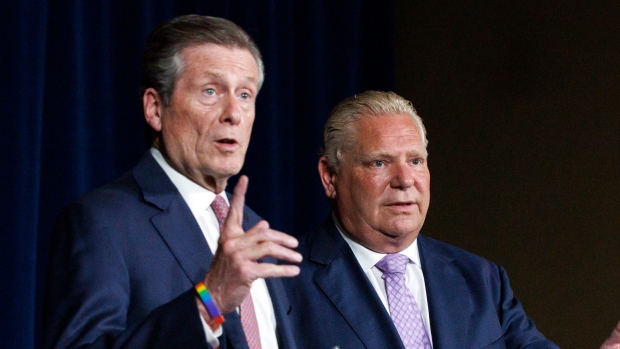 Ontario is proposing to give the mayors of Toronto and Ottawa veto powers over bylaws that conflict with provincial priorities, such as building housing. Municipal Affairs and Housing Minister Steve Clark introduced the legislation Wednesday, saying the powers are being given to cities that are in the most urgent need of new housing and that are "shovel ready." "The reality is over one-third of the growth over the next decade will come in the cities of Toronto and...
read more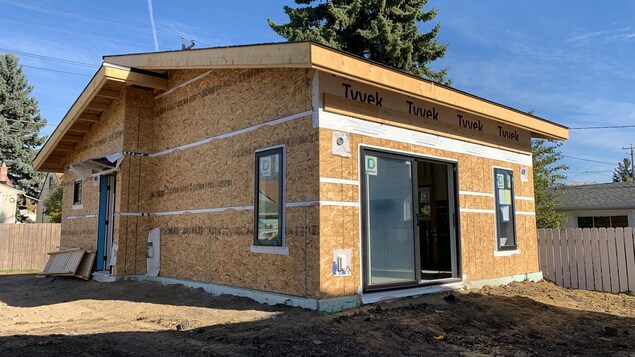 Lai Chung Liu and Diogo Pinto had their extended family in mind when they bought a much bigger property than they'd need last year. "Units with in-law suites are really expensive and very desirable by investors so we instead looked for a big backyard," Pinto said. When Toronto city council passed a bylaw in February that would allow garden suites, that sounded like the perfect solution. A garden suite is "usually located in the backyard of an existing house, but...
read more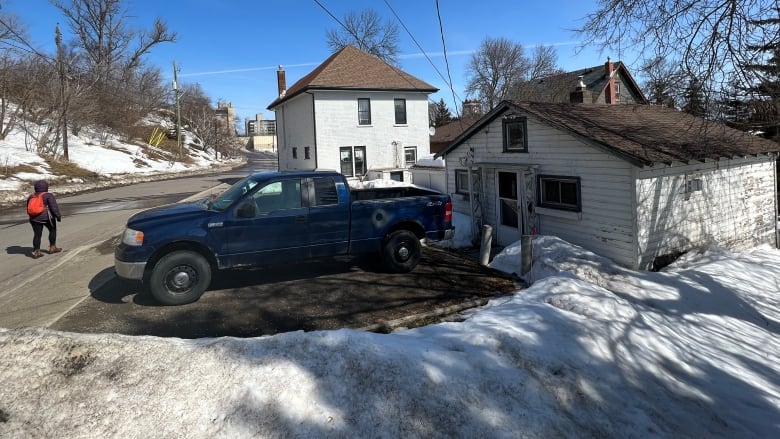 A proposed overhaul to Thunder Bay's housing bylaws stands to make "a significant change" to stemming urban sprawl. The public will have its say on the second draft of the northwestern Ontario city's Comprehensive Zoning By-Law at a special council meeting on Tuesday. The plan would level residential zoning across the city, opening the door for homeowners to subdivide any detached house, build new homes on smaller lots, and even allow for residential housing in...
read more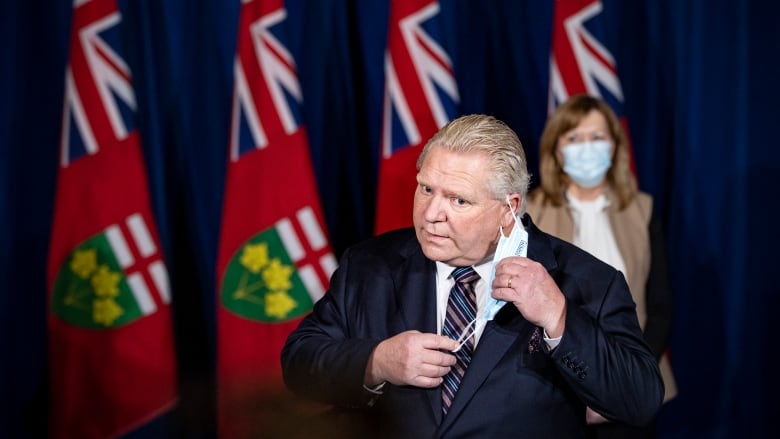 The Ontario government is removing the province's proof of vaccination system as of March 1, while also speeding up the second phase of its COVID-19 reopening plan to Thursday — a move that was set to happen later under the province's timeline. In a news release, the province said despite removing the vaccine passport system, businesses and other settings may choose to continue to require proof of vaccination. It noted masking requirements will remain in place at this time, with a...
read more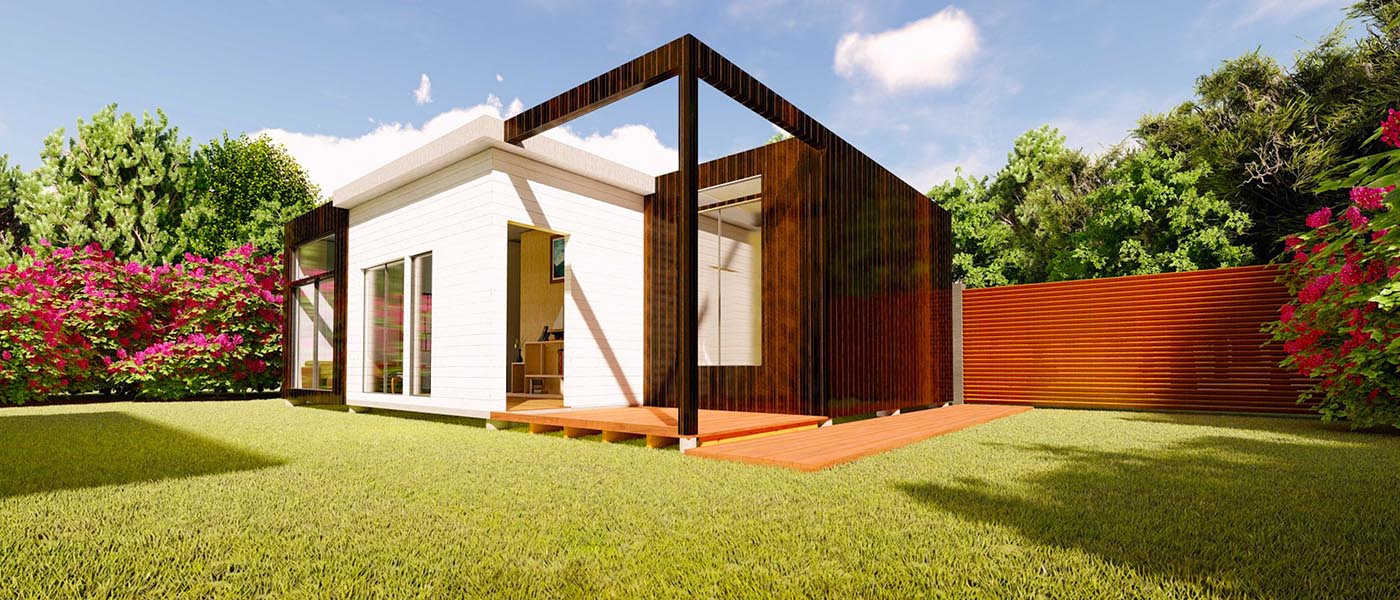 Today, Toronto City Council expanded permissions to allow residents to build garden suites on residential properties in the city. A garden suite is a housing unit, usually located in the backyard of an existing house, but separate and detached from the main house. Garden suites, like laneway suites, are generally smaller than the main house on the lot. Garden Suites are often a way to create homes for family members – parents, grandparents or adult children – or can be used as rental housing...
read more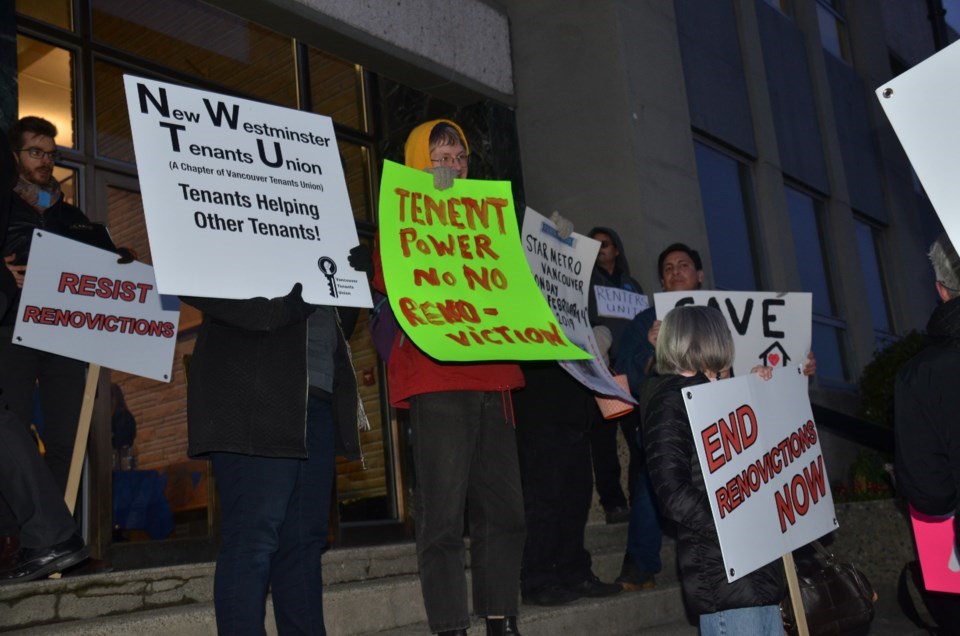 The Supreme Court of Canada has backed the city's efforts to deter renovictions. According to a press release from the City of New Westminster, the Supreme Court of Canada informed the city on Dec. 9 that it had dismissed an application for leave to appeal the city's rental units bylaw amendment. That decision followed a previous ruling by the BC Court of Appeal, which upheld the city's right to adopt the bylaw amendment to deter the practice of renovictions and to help preserve affordable...
read more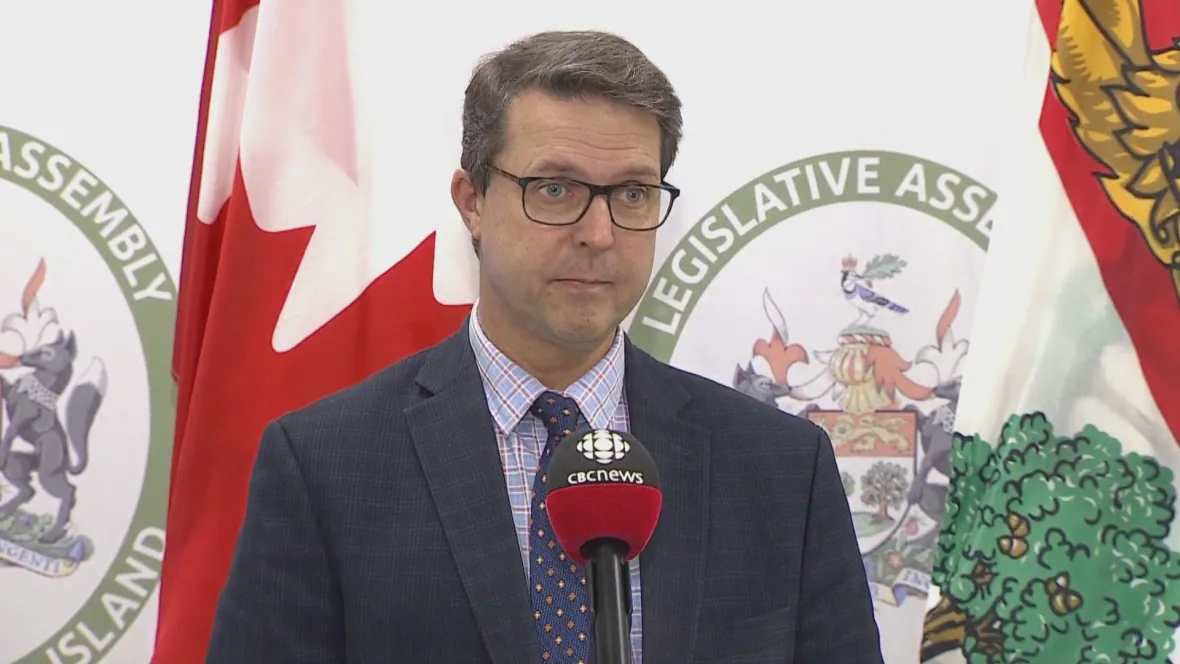 Prince Edward Island has enacted a two-year moratorium on what have become known as "renovictions" — evictions of tenants by their landlords in order to renovate their units. Politicians from all parties have acknowledged that the practice, allowed under the province's Rental of Residential Property Act, is sometimes used by landlords to skirt around provincial rent controls. "What it means is that, immediately, there is a halt on people coming home and finding eviction...
read more