Bylaws / Regulations
Despite widespread media coverage and landlord communication of COVID-prevention protocols, some tenants and occupants of multi-res buildings continue to host gatherings and continue to ignore physical distancing in their buildings. Some tenants are contacting landlords and alleging that other tenants or staff either have the virus or are breaching medical or self-isolation protocols. In some cases the information provided is reliable and in others it is entirely speculative and based on fear,...
read more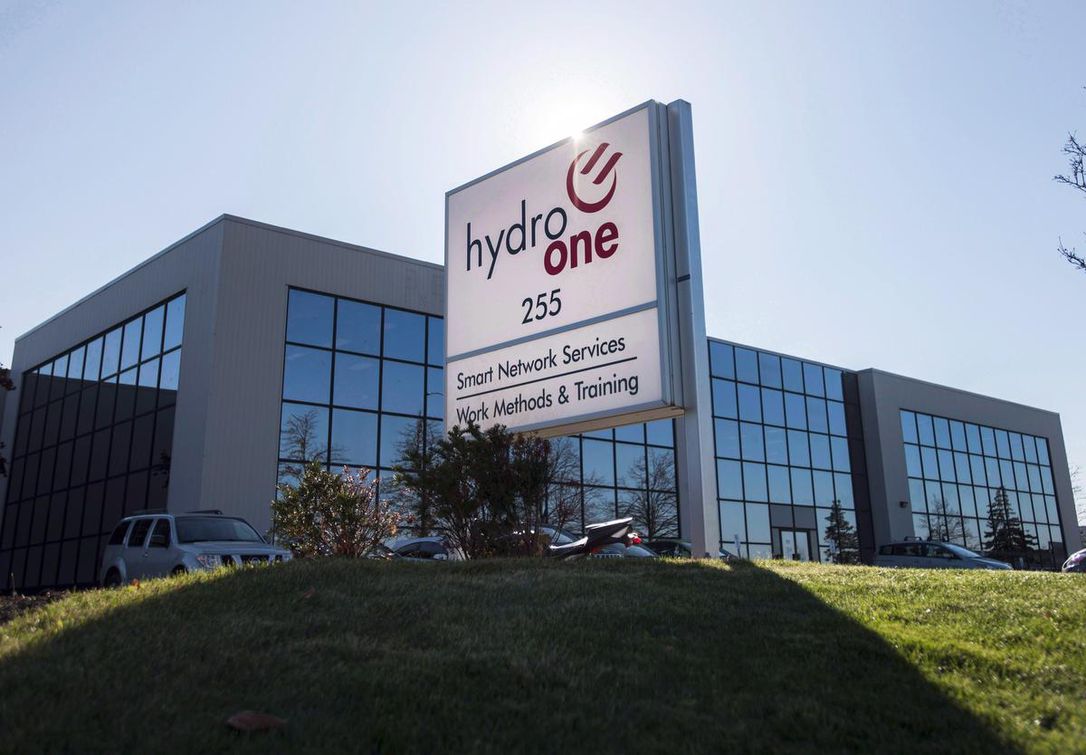 Ontario is temporarily slashing hydro rates for families, farmers and small businesses amid the COVID-19 crisis. Premier Doug Ford, alongside Energy Minister Greg Rickford, announced Tuesday that the province will lower rates for at least six weeks to offset higher consumption as more people work from home or remain in self-isolation. "We know this is a challenging time for all Ontarians who are doing the right thing by staying home. We realize this means people are using more electricity...
read more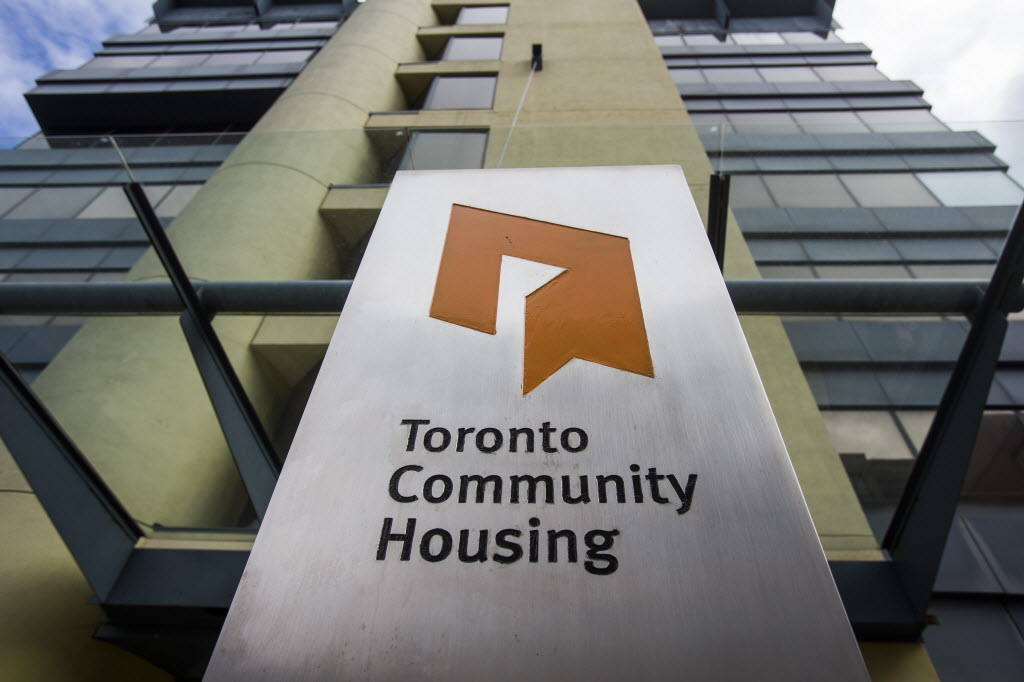 Low-income renters in the city's public housing system may soon catch a break. On Tuesday, Toronto mayor John Tory announced plans by the Toronto Community Housing Corp. (TCHC) to work with renters to ensure they'll be able to keep their homes during the coronavirus outbreak. "These are extraordinary times and we know there are some people who need extraordinary help," said Tory in a statement. "Toronto Community Housing is showing leadership and working with tenants who have suddenly lost...
read more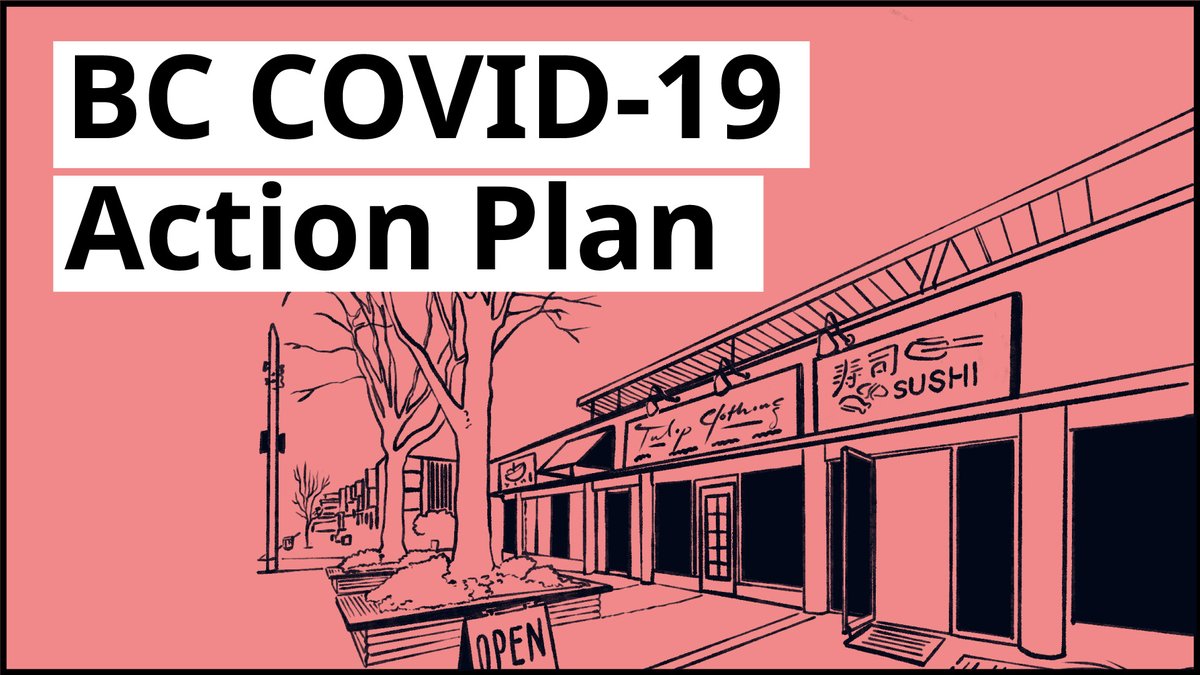 To support people and prevent the spread of COVID-19, the Province is introducing a new temporary rental supplement, halting evictions and freezing rents, among other actions. The new rental supplement will help households by offering up to $500 a month towards their rent, building on federal and provincial financial supports already announced for British Columbians facing financial hardship. "With lost jobs and lost wages due to COVID-19, many tenants are worried they can't make the rent....
read more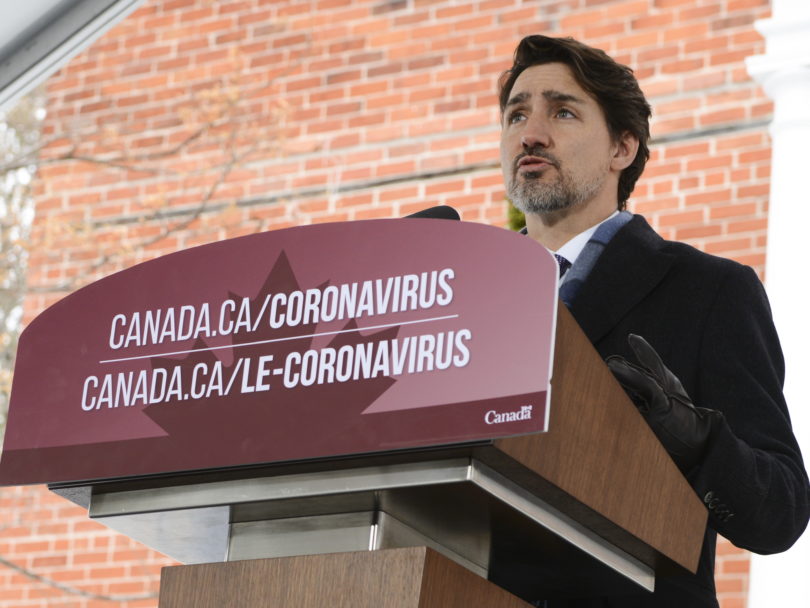 Yesterday, the federal government introduced the Canada Emergency Response Benefit (CERB) which is intended to quickly direct income support payments to Canadians whose income has been lost or severely reduced because of COVID-19. The government claims that Canadians who qualify for the program can now expect payments of up to $2000.00 within weeks and the payments should continue for four months. This means that many of the rent defaults landlords may experience on their April rent rolls...
read more
On March 23, the Ontario Government announced the mandatory shutdown of workplaces not deemed to be essential. Rental management has been deemed to be essential. Therefore, rental management businesses are legally allowed to continue their operations and keep their offices open for their employees. However, that does NOT mean they should conduct business as was usual before Covid-19. ALL businesses should minimize in-person contact as much as possible, including operating by telephone or over...
read more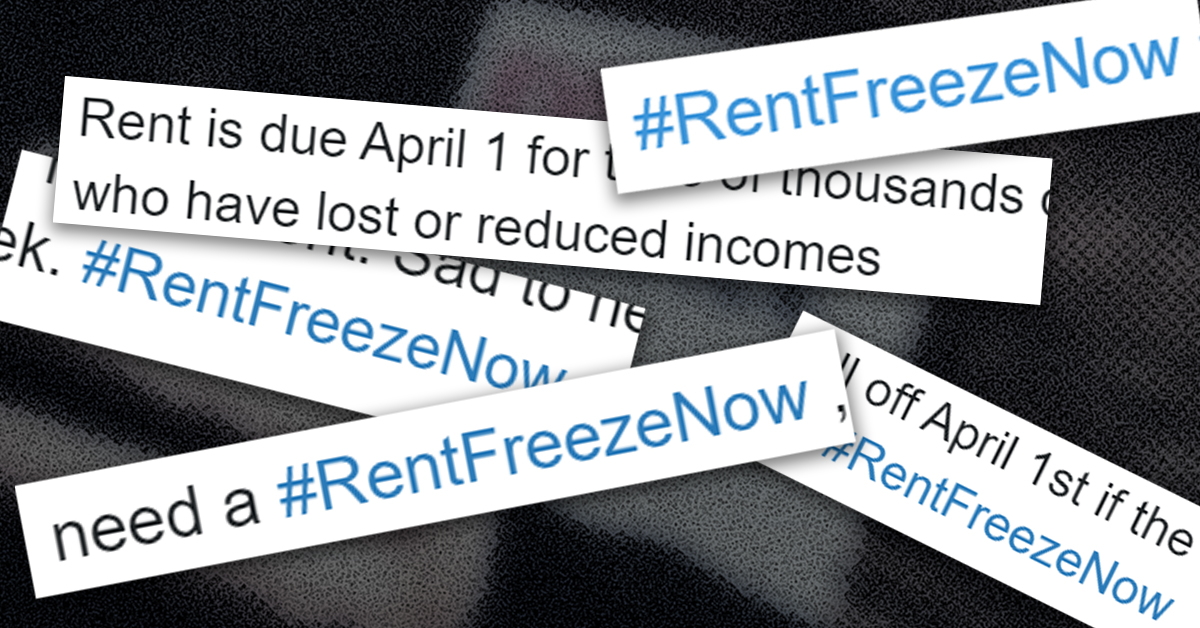 Nearly half of Canadian renters live paycheque to paycheque — and the novel coronavirus pandemic is bound to strain their finances more, according to a report released by the Canadian Centre for Policy Alternatives on Monday. Nearly 3.4 million Canadian households that rent earn income via employment or self-employment, according to Statistics Canada data from 2016. The CCPA report found that 46 per cent — or 1.6 million households — of those Canadians have savings to last them one month or...
read more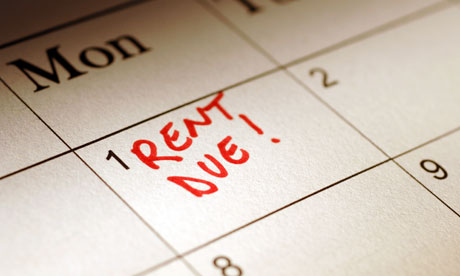 As the economic impact of the COVID-19 pandemic ripples across Canada, another wave may crest within the week as rent comes due for residential tenants. April 1 is a pressing deadline for tenants and landlords alike as the novel coronavirus keeps people at home and closes businesses, leaving tens of thousands of Canadians out of work. "It reminds me of a 'Mission: Impossible' movie, where tick, tick, tick, the time is ticking down and someone has to try to save the day before...
read more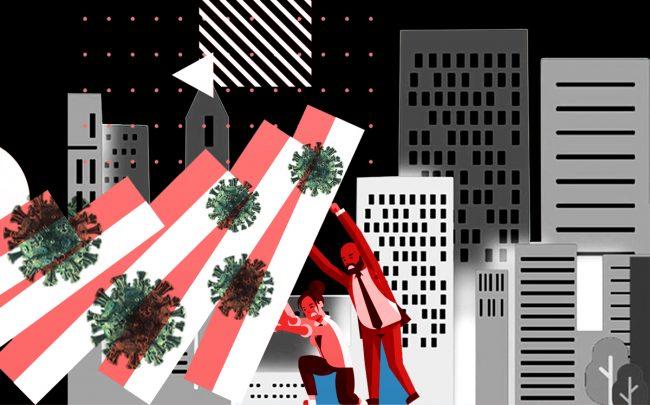 The Government of Canada is taking action to help Canadians facing hardship as a result of the COVID-19 outbreak. Canada's COVID-19 Economic Response Plan, will provide up to $27 billion in direct support to Canadian workers and businesses. Along with other action, the Government is taking these steps which are relevant to many tenants and the rental housing providers who provide their homes. Temporary Income Support for Workers and Parents directly affected Waiving the one-week waiting period...
read more
The Government of Canada is taking immediate, significant and decisive action to help Canadians facing hardship as a result of the COVID-19 outbreak. On March 18, 2020, the Prime Minister announced a new set of economic measures to help stabilize the economy during this challenging period. These measures, delivered as part of the Government of Canada's COVID-19 Economic Response Plan, will provide up to $27 billion in direct support to Canadian workers and businesses. Support for Canadians...
read more