Bylaws / Regulations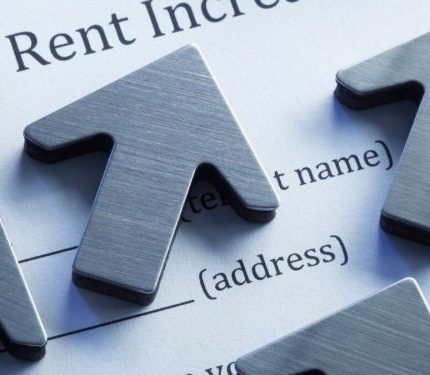 Based on the Ontario Consumer Price Index (CPI), the guideline on rent increases for 2022 in Ontario is 1.2 per cent. The CPI is a measure of inflation calculated monthly by Statistics Canada using data that reflects economic conditions over the past year. The guideline applies to most residential rental accommodations covered by the Residential Tenancies Act. It does not apply to rental units in buildings occupied for the first time after November 15, 2018, social housing units, long-term...
read more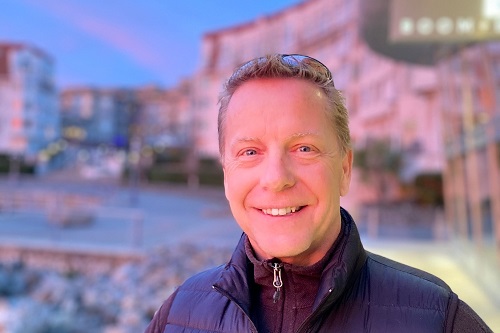 When former Victoria police superintendent Scott McGregor was hired in May 2019 to lead the first compliance and enforcement unit for B.C.'s often contentious Residential Tenancy Branch (RTB), he was referred to as the "enforcer" by Housing Minister Selina Robinson. But, after two years on the job, McGregor says he was surprised at the level of co-operation among landlords and tenants, even when Canada's toughest rental regulations were ushered in with COVID-19 in 2020. McGregor's years of...
read more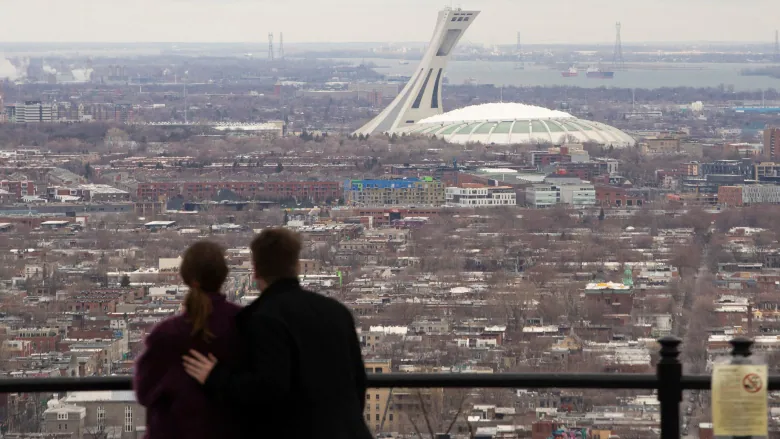 A new Montreal bylaw proposed and passed by Valérie Plante's administration could reshape the way housing development works in the city, but not everyone is happy about it. Known as the bylaw for a mixed metropolis, it came into effect on April 1. It forces developers to include social, family and, in some places, affordable housing units to any new projects larger than 4,843 square feet (about five units) — or else they're on the hook for hefty fines. And critics say they're...
read more
Ontario's ban on evictions may soon be coming to an end once the province reopens the economy, but a Guelph lawyer who represents some tenants is wondering where all of those people will go. The provincial government put a halt to residential eviction enforcement early during the pandemic, but Jeff Schlemmer, staff lawyer with the Legal Clinic of Guelph and Wellington County, told GuelphToday the tribunals that order those evictions have gone ahead. Some tenants may have come to the tribunal...
read more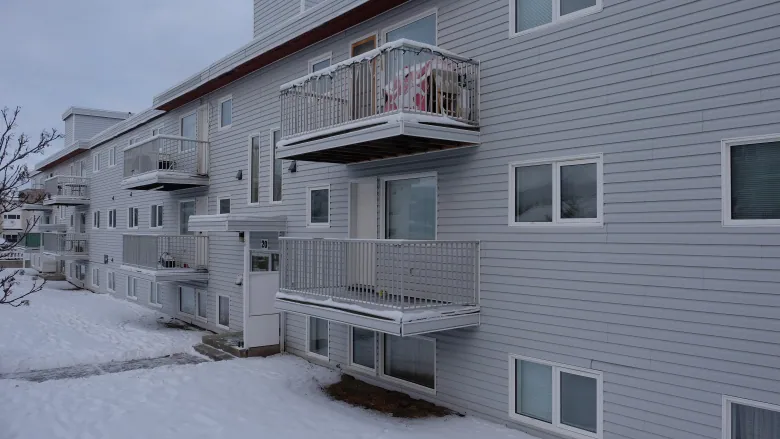 The Yukon government has delivered on one of its promises to the NDP — a residential rent cap that came into effect over the weekend. The move has already drawn fire from the opposition Yukon Party, and some landlords who say they won't be able to afford their properties anymore. The cap came into effect on Saturday, and it limits any residential rent increases this year to one per cent, which is the Consumer Price Index (CPI) for Whitehorse in 2020. The percentage will be reviewed each...
read more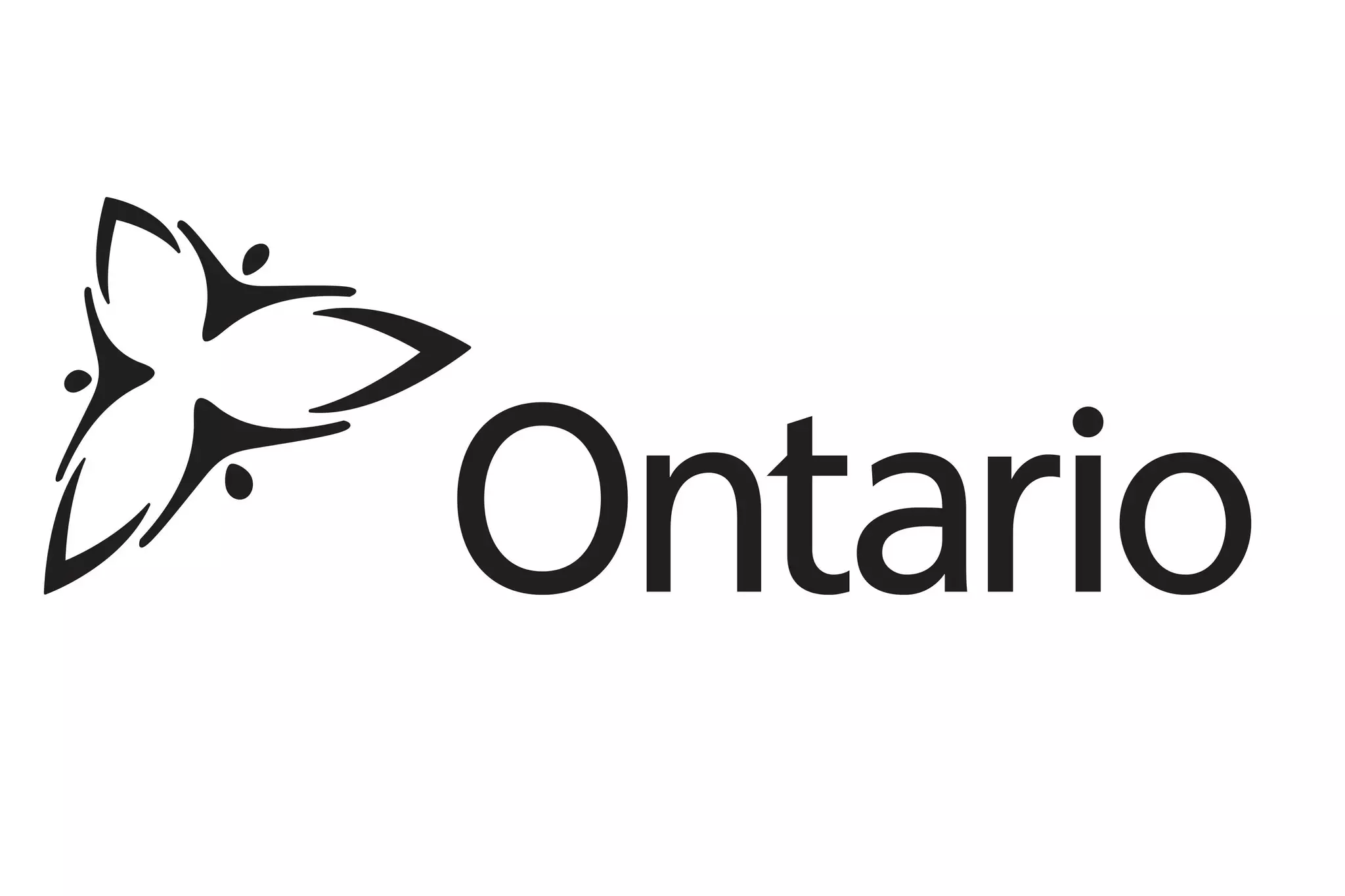 The Ontario government, in consultation with the Chief Medical Officer of Health, has released its Roadmap to Reopen, a three-step plan to safely and cautiously reopen the province and gradually lift public health measures based on the provincewide vaccination rate and improvements in key public health and health care indicators. In response to recent improvements to these indicators, Ontario will allow more outdoor recreational amenities to reopen, with restrictions in place, effective May...
read more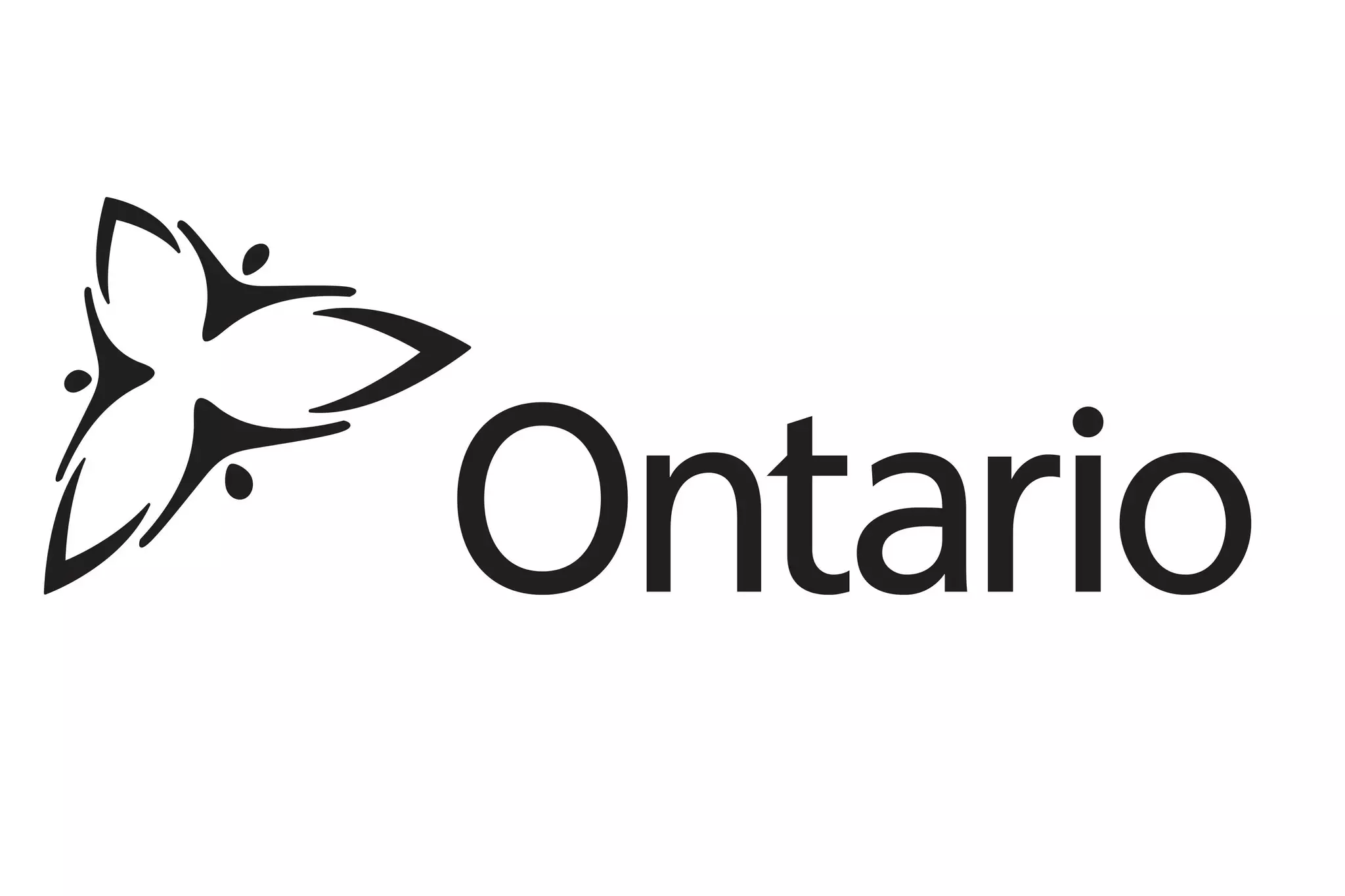 As more contagious variants continue to pose significant risks, Ontario has extended the Stay-at-Home Order until at least June 2, 2021. All public health and workplace safety measures under the provincewide emergency brake will also remain in effect. During this time, the government will prepare to administer the Pfizer vaccine to youth between the ages of 12 and 17, beginning the week May 31, 2021, as the province also finalizes plans to gradually and safely re-open the province. In...
read more
Question: In our condominium building, we have a lot of renters. Too many! I want to bring forward a motion at our next AGM (whenever that will be — we have not had an AGM in more than 25 months, and that's another issue) directing the condominium board to take all steps to amend our bylaws to cap the number of tenants in our building. Can you help me draft an appropriate motion? Please help! Answer: The short answer is no, condominium corporations cannot limit the number of rental units by...
read more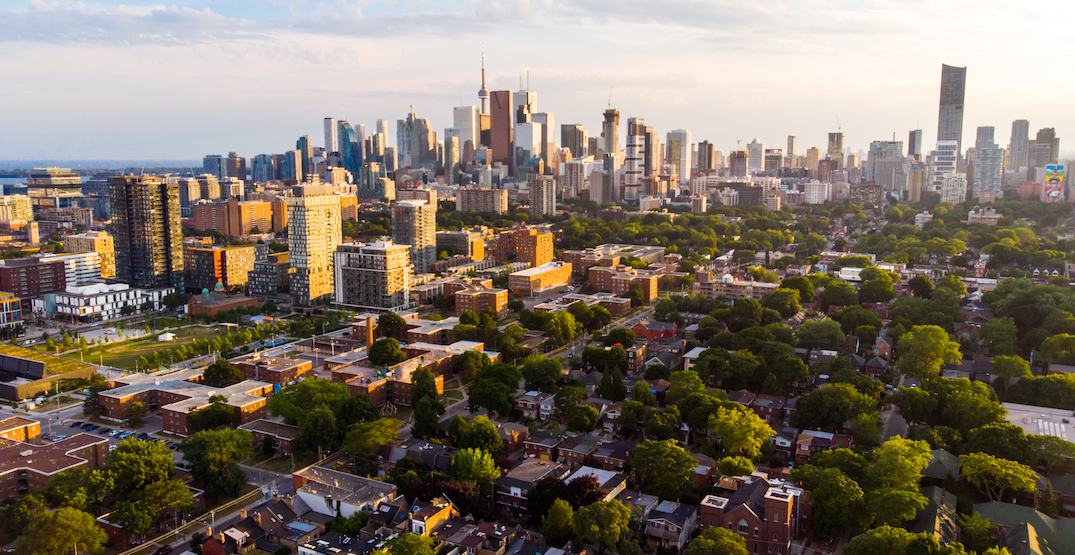 With a province-wide "emergency brake" shutdown looming in Ontario, new rules will come into place on Saturday April 3, having effects on nearly every industry in the province, including real estate. The most substantial real estate restrictions will be placed on rental accommodations. All hotels, motels, lodges, cabins, resorts, student housing, and other shared rental accommodations will not be permitted to open their shared amenities such as pools, gyms, or other recreational facilities....
read more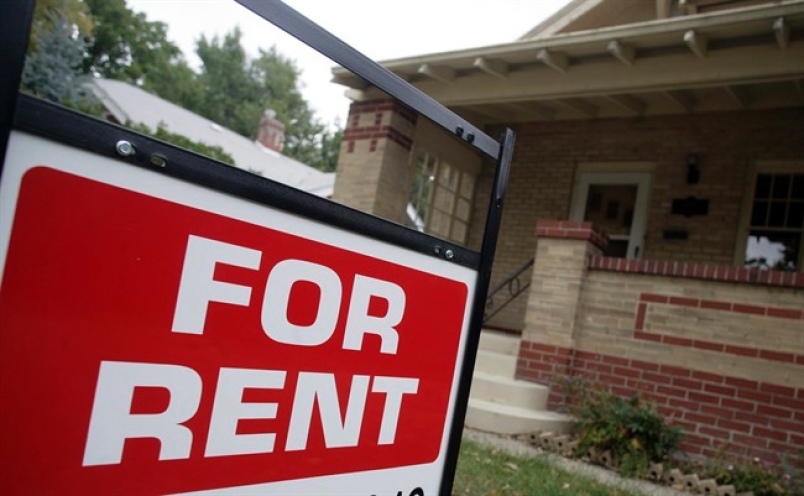 A new tenancy act passed in the legislature this month – extending a residential rent freeze until 2022 and increasing protections against "renovictions" – earned pushback and support, respectively, from several Northern landlords. Under the new legislation, the rent freeze begun in March 2020 will extend until the end of 2021, with increases capped at the rate of inflation from Jan. 1, 2022 on. "Ensuring people have safe, secure and affordable housing is especially important during these...
read more