Bylaws / Regulations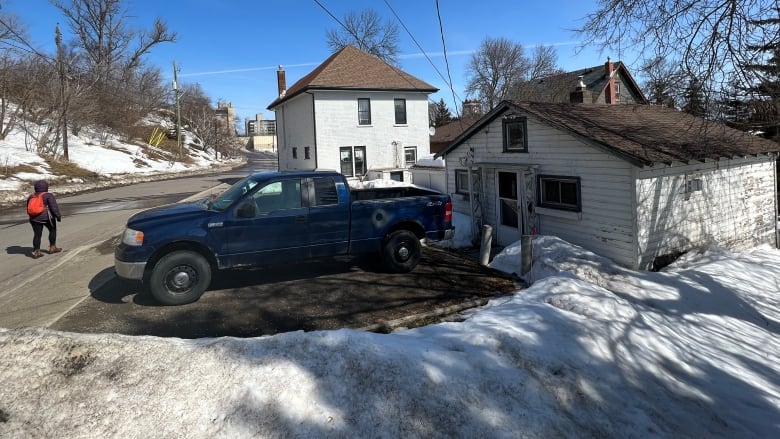 A proposed overhaul to Thunder Bay's housing bylaws stands to make "a significant change" to stemming urban sprawl. The public will have its say on the second draft of the northwestern Ontario city's Comprehensive Zoning By-Law at a special council meeting on Tuesday. The plan would level residential zoning across the city, opening the door for homeowners to subdivide any detached house, build new homes on smaller lots, and even allow for residential housing in...
read more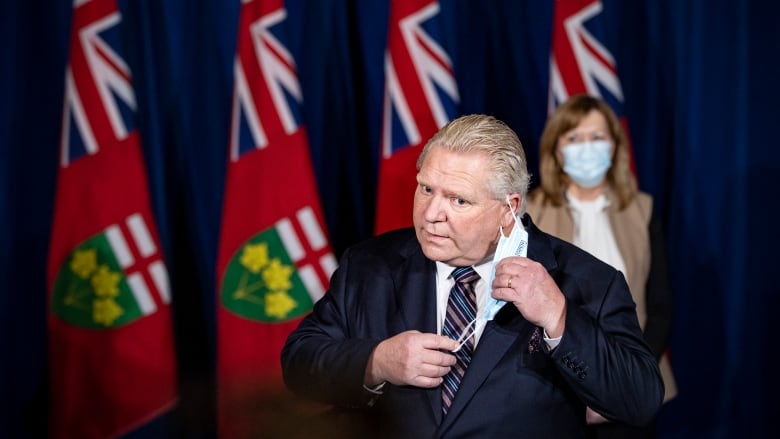 The Ontario government is removing the province's proof of vaccination system as of March 1, while also speeding up the second phase of its COVID-19 reopening plan to Thursday — a move that was set to happen later under the province's timeline. In a news release, the province said despite removing the vaccine passport system, businesses and other settings may choose to continue to require proof of vaccination. It noted masking requirements will remain in place at this time, with a...
read more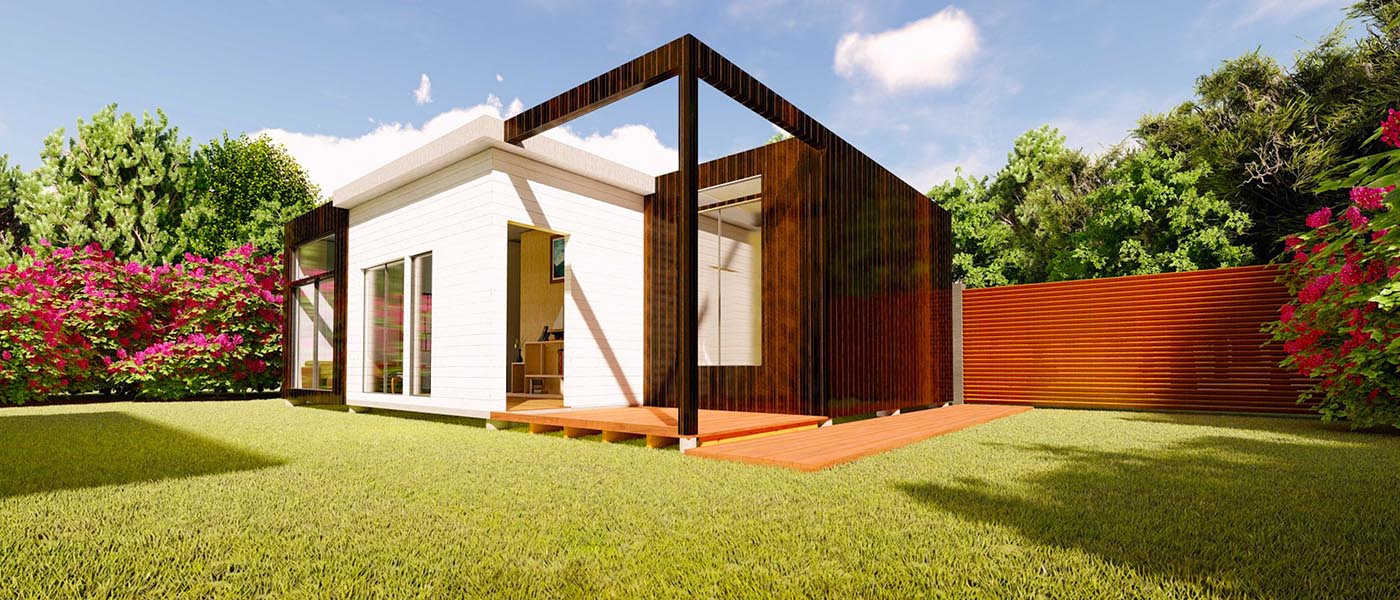 Today, Toronto City Council expanded permissions to allow residents to build garden suites on residential properties in the city. A garden suite is a housing unit, usually located in the backyard of an existing house, but separate and detached from the main house. Garden suites, like laneway suites, are generally smaller than the main house on the lot. Garden Suites are often a way to create homes for family members – parents, grandparents or adult children – or can be used as rental housing...
read more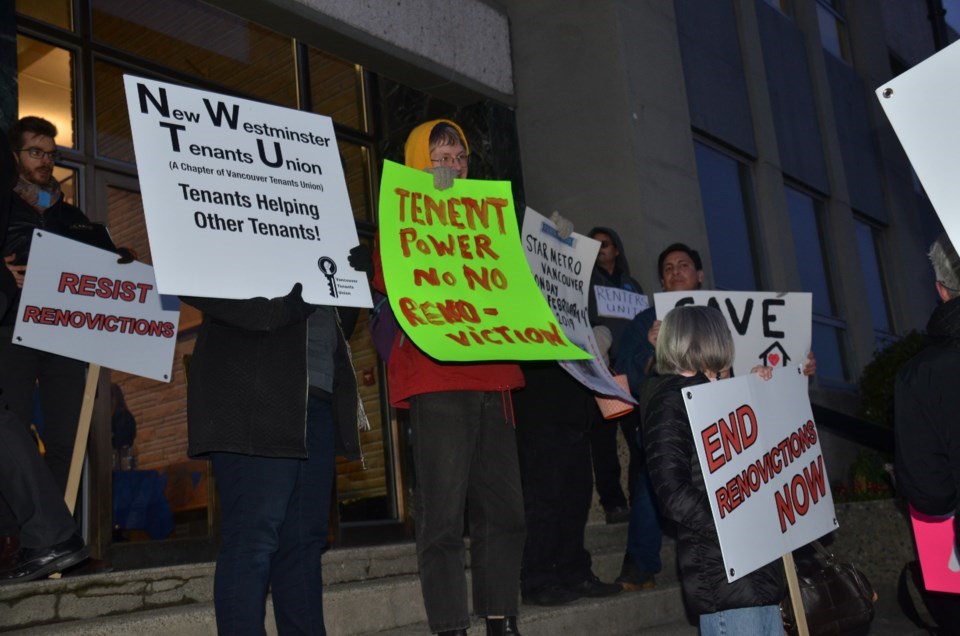 The Supreme Court of Canada has backed the city's efforts to deter renovictions. According to a press release from the City of New Westminster, the Supreme Court of Canada informed the city on Dec. 9 that it had dismissed an application for leave to appeal the city's rental units bylaw amendment. That decision followed a previous ruling by the BC Court of Appeal, which upheld the city's right to adopt the bylaw amendment to deter the practice of renovictions and to help preserve affordable...
read more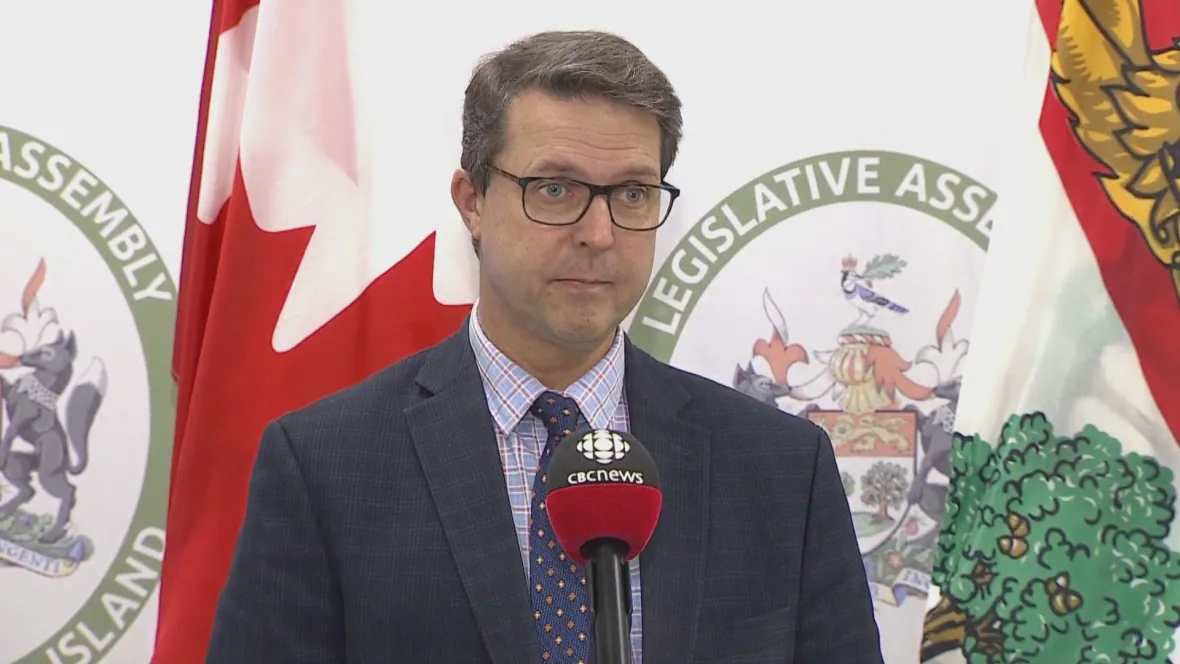 Prince Edward Island has enacted a two-year moratorium on what have become known as "renovictions" — evictions of tenants by their landlords in order to renovate their units. Politicians from all parties have acknowledged that the practice, allowed under the province's Rental of Residential Property Act, is sometimes used by landlords to skirt around provincial rent controls. "What it means is that, immediately, there is a halt on people coming home and finding eviction...
read more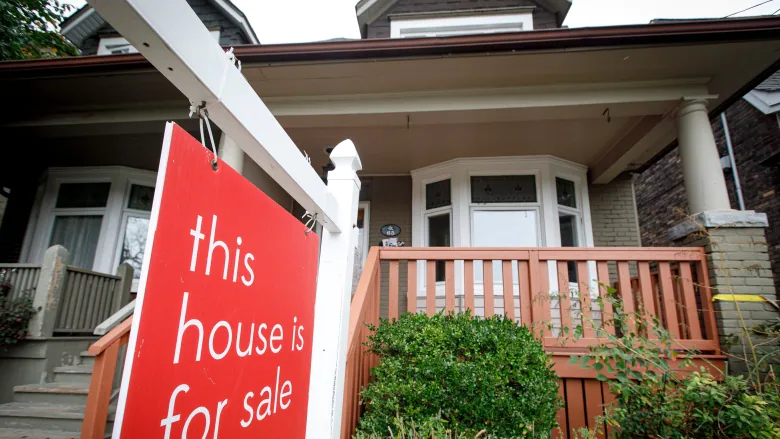 Ahmed Hussen is less than a week into his new role as the architect of the federal government's housing strategy, but he's already drawn up a blueprint. "I think the first and foremost thing is to build housing supply," Hussen said of his priorities as the first federal housing minister in an interview airing this weekend on CBC's The House. "It is to ban foreign ownership in our housing sector. It is to implement the promised tax on non-residential,...
read more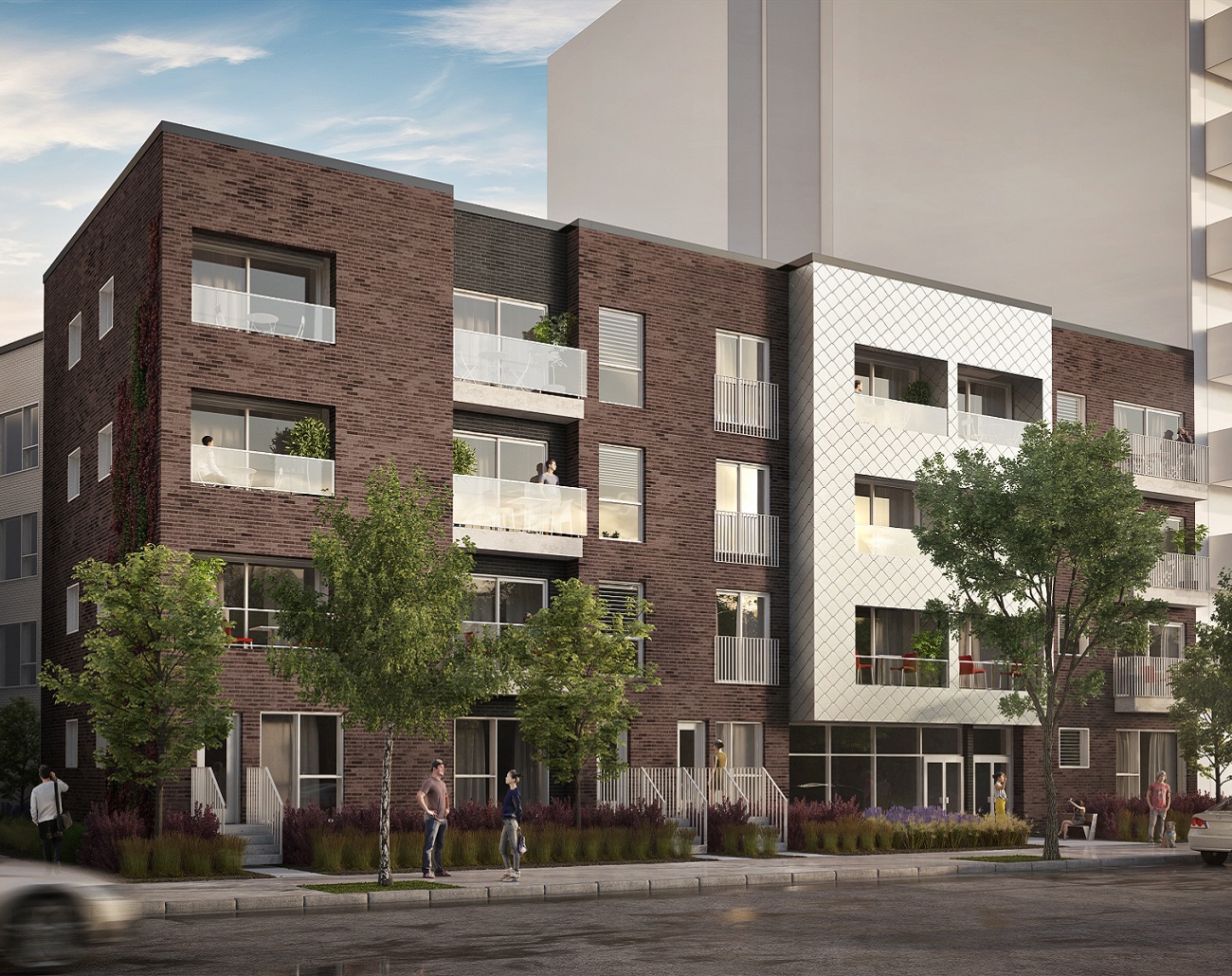 The city will be turning a sow's ear of permissive tax exemptions into a silk purse of affordable housing as it charts a course on a new financial policy. City staff will be digging deep during the 2022 budget planning process to find some funding alternatives to allow permissive tax exemptions (PTE) to operate as a tool to support the supply of affordable housing in Nelson, noted city chief financial officer Colin McClure in his report to council at the last regular council business meeting....
read more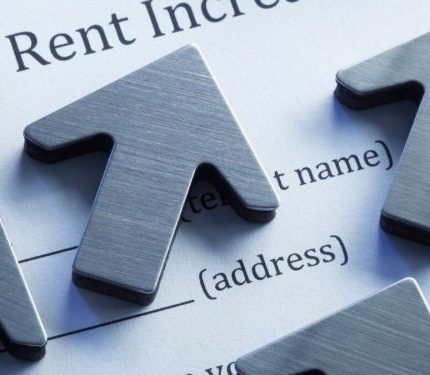 Based on the Ontario Consumer Price Index (CPI), the guideline on rent increases for 2022 in Ontario is 1.2 per cent. The CPI is a measure of inflation calculated monthly by Statistics Canada using data that reflects economic conditions over the past year. The guideline applies to most residential rental accommodations covered by the Residential Tenancies Act. It does not apply to rental units in buildings occupied for the first time after November 15, 2018, social housing units, long-term...
read more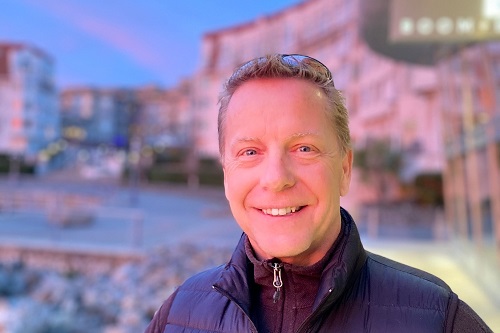 When former Victoria police superintendent Scott McGregor was hired in May 2019 to lead the first compliance and enforcement unit for B.C.'s often contentious Residential Tenancy Branch (RTB), he was referred to as the "enforcer" by Housing Minister Selina Robinson. But, after two years on the job, McGregor says he was surprised at the level of co-operation among landlords and tenants, even when Canada's toughest rental regulations were ushered in with COVID-19 in 2020. McGregor's years of...
read more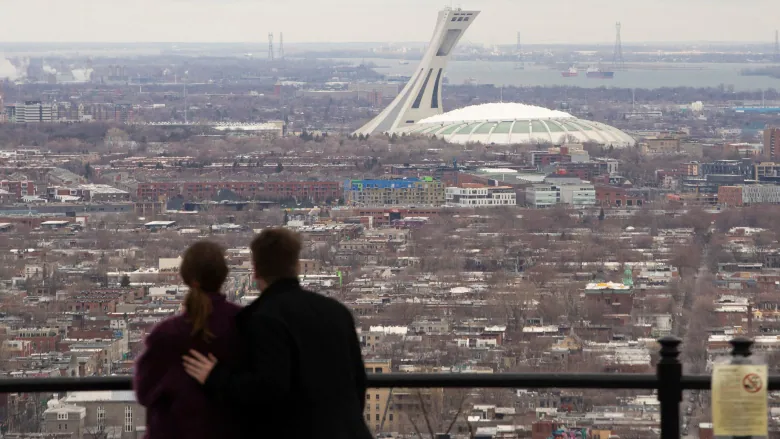 A new Montreal bylaw proposed and passed by Valérie Plante's administration could reshape the way housing development works in the city, but not everyone is happy about it. Known as the bylaw for a mixed metropolis, it came into effect on April 1. It forces developers to include social, family and, in some places, affordable housing units to any new projects larger than 4,843 square feet (about five units) — or else they're on the hook for hefty fines. And critics say they're...
read more