Bylaws / Regulations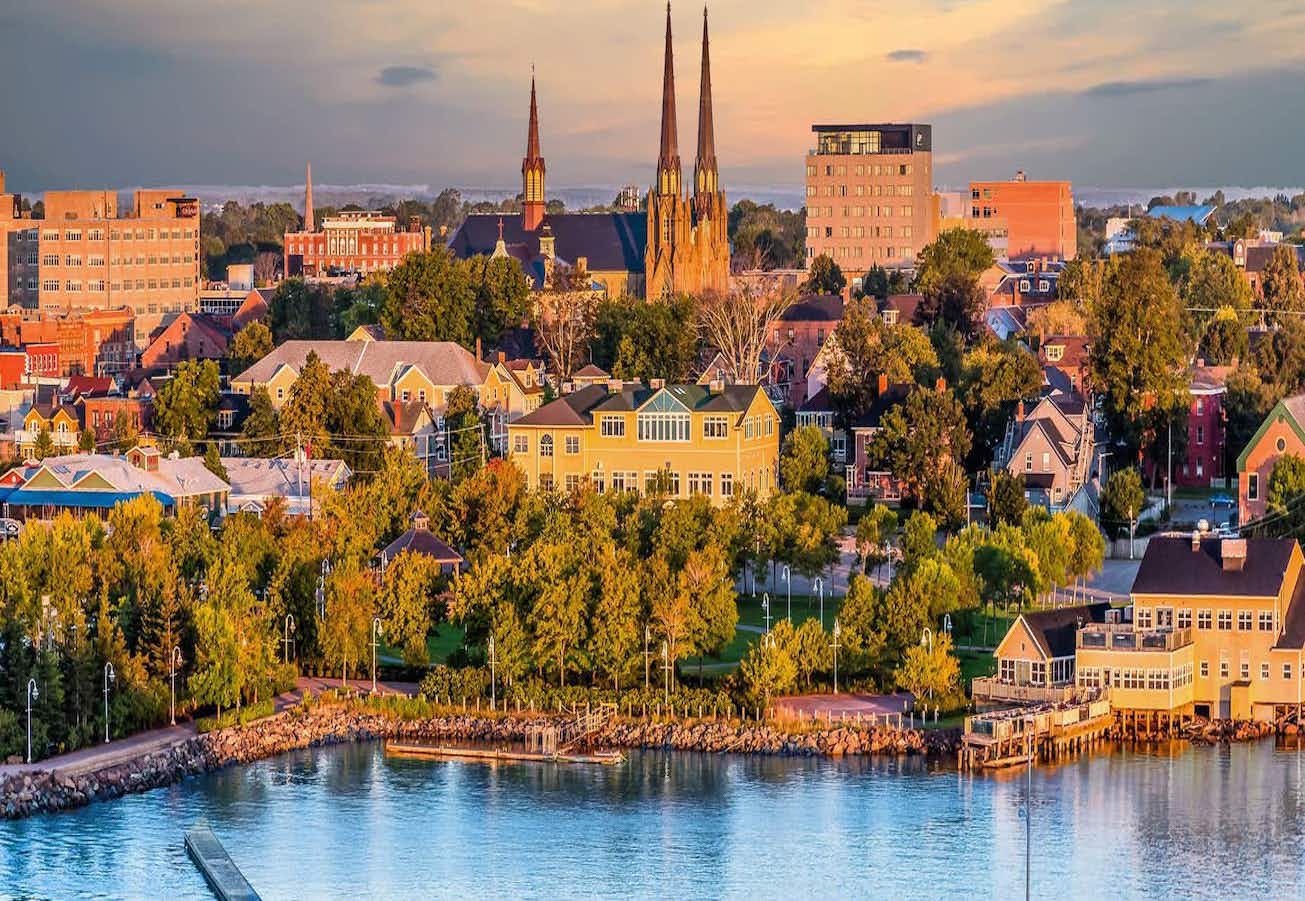 Residential rent increases will be capped at three per cent per year under the new Residential Tenancy Act tabled in the P.E.I. Legislature on Tuesday. Under the new act — which has been in the works since 2019 and replaces the 30-year-old Rental of Residential Properties Act — any landlord who applies for a larger increase will also have that capped at three per cent, meaning the greatest allowable rent hike in one year would be six per cent. Landlords who do not charge the maximum allowable...
read more
The city hopes to coax affordable secondary units into Hamilton's housing market through a forgivable loan pilot program. The $250,000 initiative offers applicants of low to moderate income up to $30,000 to build or renovate suites in single-family homes. Those secondary units — whether basement apartments or garden suites — must rent for no more than average market rent. "It both provides an opportunity for income for that family," said Michelle Baird, the city's housing director. "It also...
read more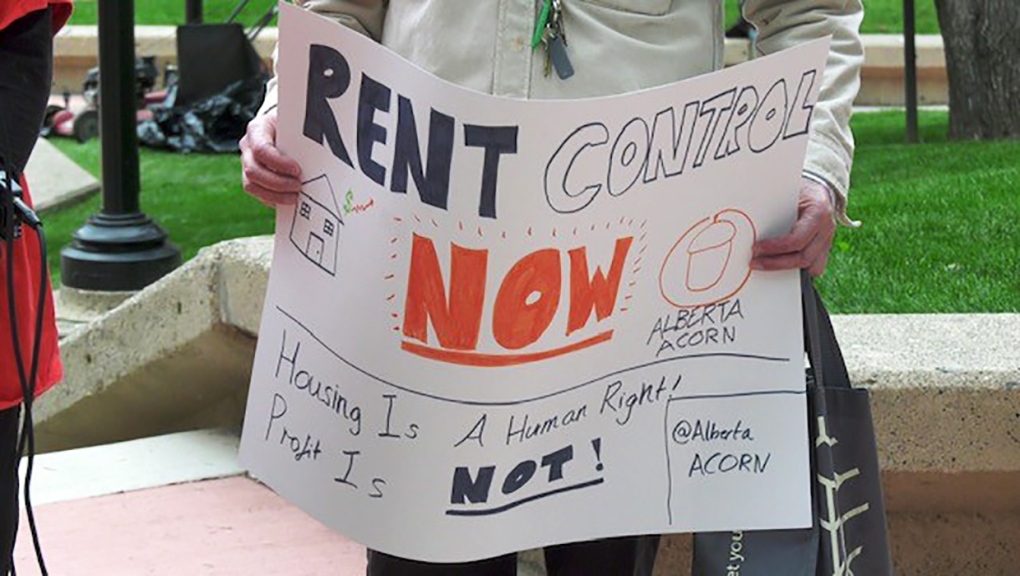 The provincial chapter of a tenant advocacy group believes landlord licensing could be the solution to many Alberta renters' concerns about health and safety in their homes. According to Fable Dowling, a spokesperson with Alberta ACORN, a licensing program would ensure landlords would be charged a small fee per rental unit to license their properties and be put on a registry for annual health inspections. "Landlords are essentially running a business. Their business is...
read more
Canada's municipalities are doing almost nothing to alleviate the nation's crippling housing shortage and, in many instances, are actively making the crisis worse. It's time for provincial governments to step in and override uncooperative municipal governments that refuse to build more housing. Ontario has already begun this process through legislation that was announced last month. British Columbia may soon follow suit. Some critics have argued that this tramples local democracy and will only...
read more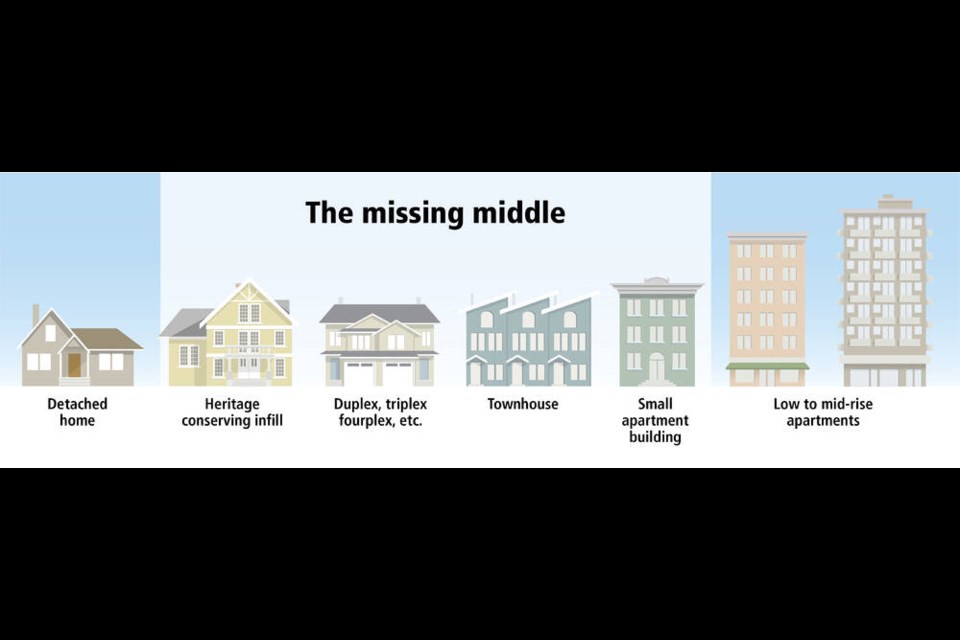 The City of Victoria's ­proposed missing-middle housing ­initiative will once again be the subject of a public hearing this week, as the city wrestles with what some call the largest overhaul of the city's residential ­zoning process ever undertaken. The public hearing has been set for Thursday at 6:30 p.m. The goal of missing-middle housing is to increase the number of housing options in hopes that more families will be able to stay in the city, while ensuring new development suits the...
read more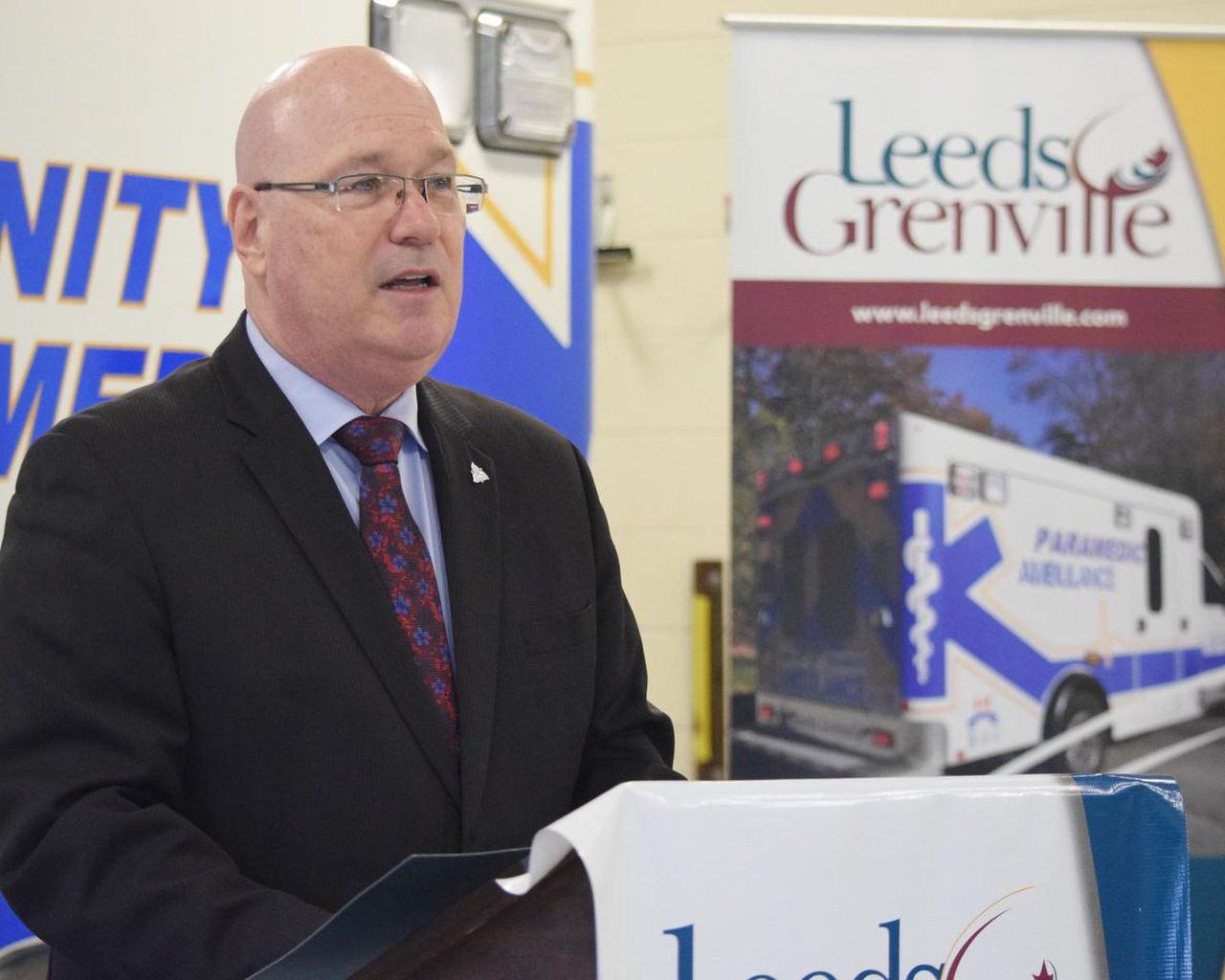 Premier Doug Ford's government insists "strong mayor" powers for Toronto and Ottawa will fast-track construction of duplexes, triplexes, laneway suites and other projects stalled by exclusionary zoning. Testifying at the legislative committee studying his new bill, Municipal Affairs Minister Steve Clark stressed the "Strong Mayors, Building Homes Act" is aimed at accelerating housing approvals. "We need housing of all types. We need family-size condos, we need purpose-built rentals, we need...
read more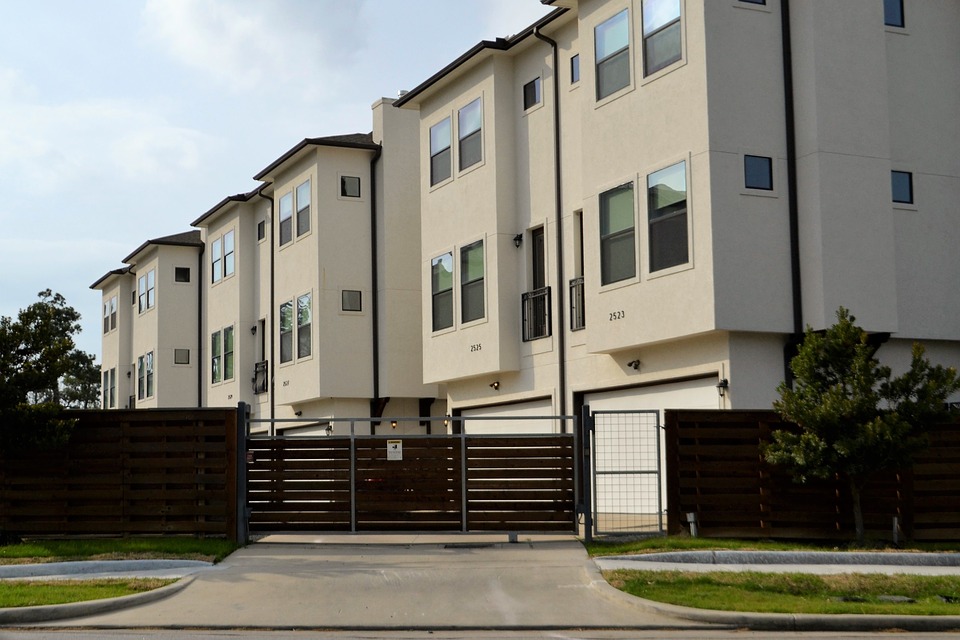 The idea of exploring municipal contributions and property tax assistance for the development of affordable housing was approved by council at Thursday's committee of the whole meeting. Staff recommended the County adopt a municipal capital facilities bylaw, a tool promoted by the province, to encourage private sector and not-for-profit affordable housing development, something noted that has been used successfully in other municipalities. "This parallels what other municipalities in the...
read more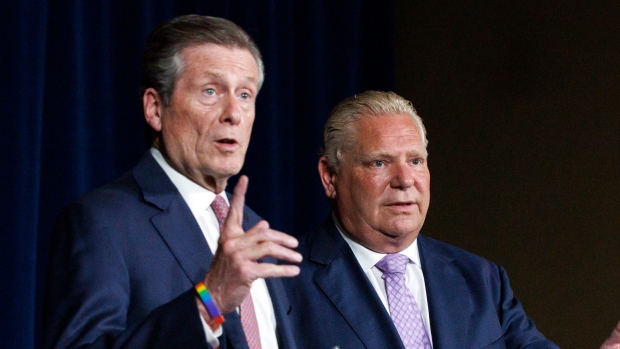 Ontario is proposing to give the mayors of Toronto and Ottawa veto powers over bylaws that conflict with provincial priorities, such as building housing. Municipal Affairs and Housing Minister Steve Clark introduced the legislation Wednesday, saying the powers are being given to cities that are in the most urgent need of new housing and that are "shovel ready." "The reality is over one-third of the growth over the next decade will come in the cities of Toronto and...
read more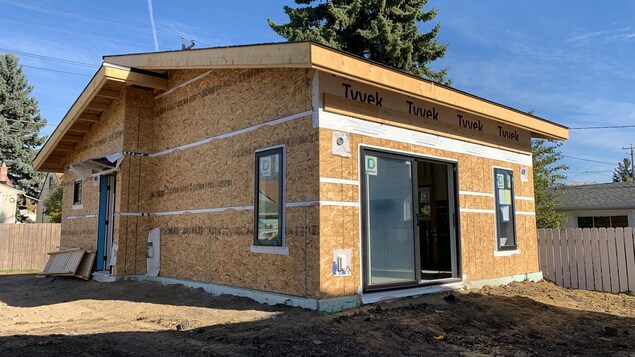 Lai Chung Liu and Diogo Pinto had their extended family in mind when they bought a much bigger property than they'd need last year. "Units with in-law suites are really expensive and very desirable by investors so we instead looked for a big backyard," Pinto said. When Toronto city council passed a bylaw in February that would allow garden suites, that sounded like the perfect solution. A garden suite is "usually located in the backyard of an existing house, but...
read more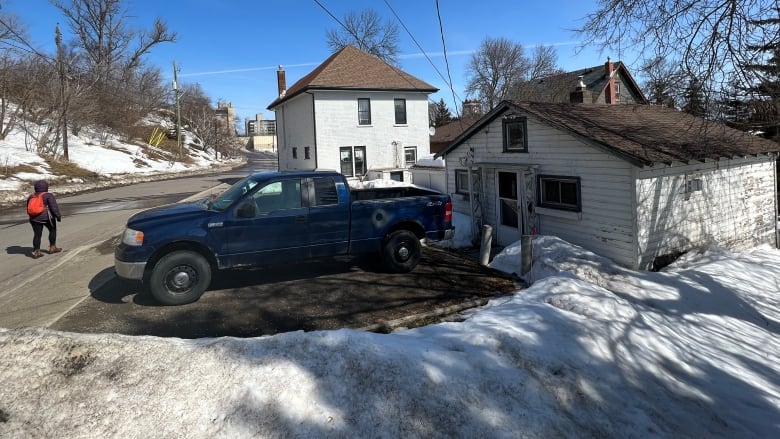 A proposed overhaul to Thunder Bay's housing bylaws stands to make "a significant change" to stemming urban sprawl. The public will have its say on the second draft of the northwestern Ontario city's Comprehensive Zoning By-Law at a special council meeting on Tuesday. The plan would level residential zoning across the city, opening the door for homeowners to subdivide any detached house, build new homes on smaller lots, and even allow for residential housing in...
read more