Bylaws / Regulations
Minister of Finance Chrystia Freeland tabled on Thursday Bill C-56, the Affordable Housing and Groceries Act, which removes the GST on new rental housing construction and amends the Competition Act to enhance competition, particularly in the grocery sector. Here is a rundown of what this bill means for Canadians, and how it could affect construction housing and grocery prices moving forward. Which buildings would be subject to the GST rental rebate? The goal of the measure is to incentivize...
read more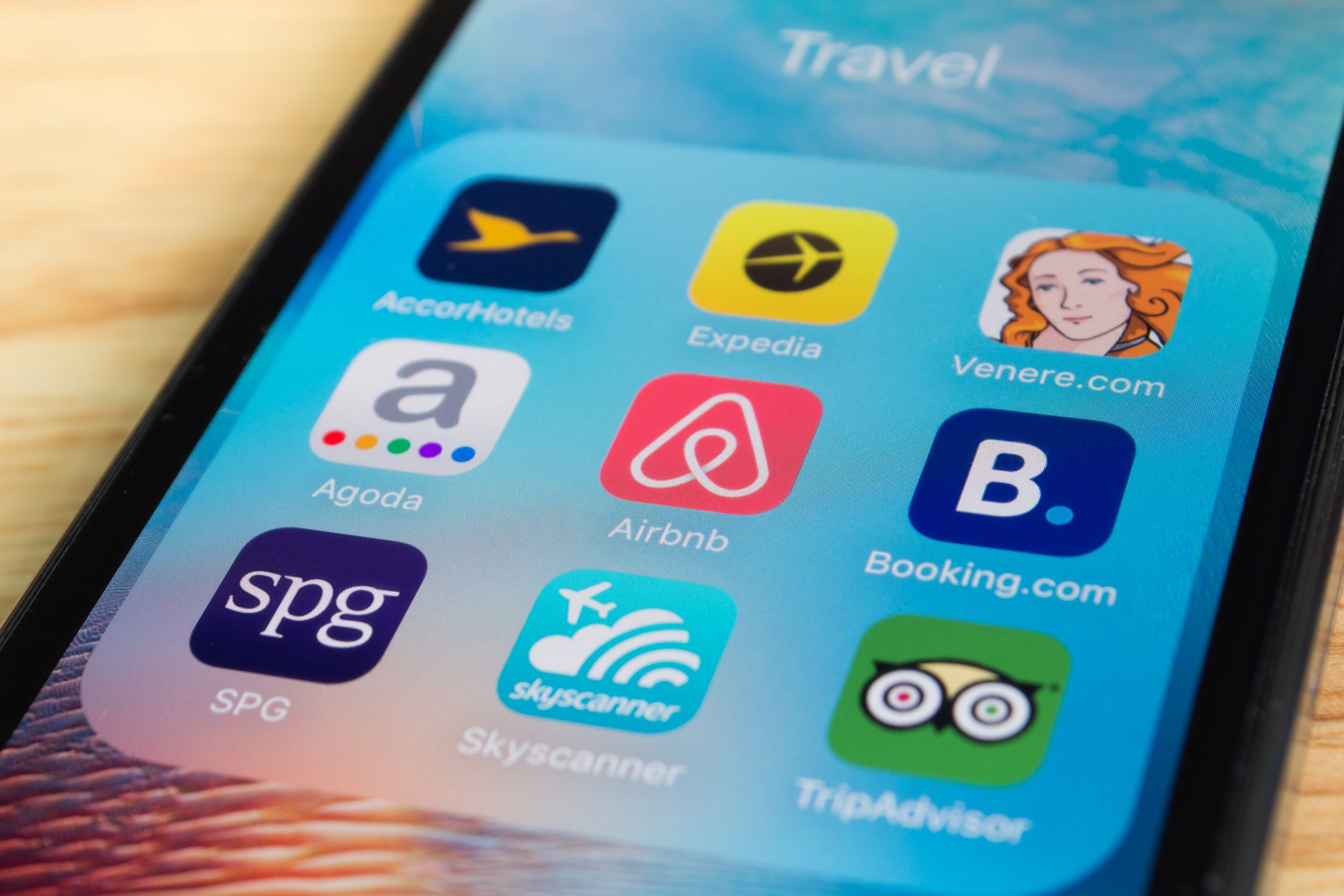 Halifax's new rules for short-term rentals are now in full force, restricting how they can operate in residential neighbourhoods in the hopes of freeing up housing stock. But the city's tactic of making different rules for various types of zoning is getting mixed reactions. The vast majority of short-term rentals like Airbnbs in Halifax are entire homes, such as houses or apartments. According to the data analysis platform AirDNA, 1,937 listings out of the municipality's...
read more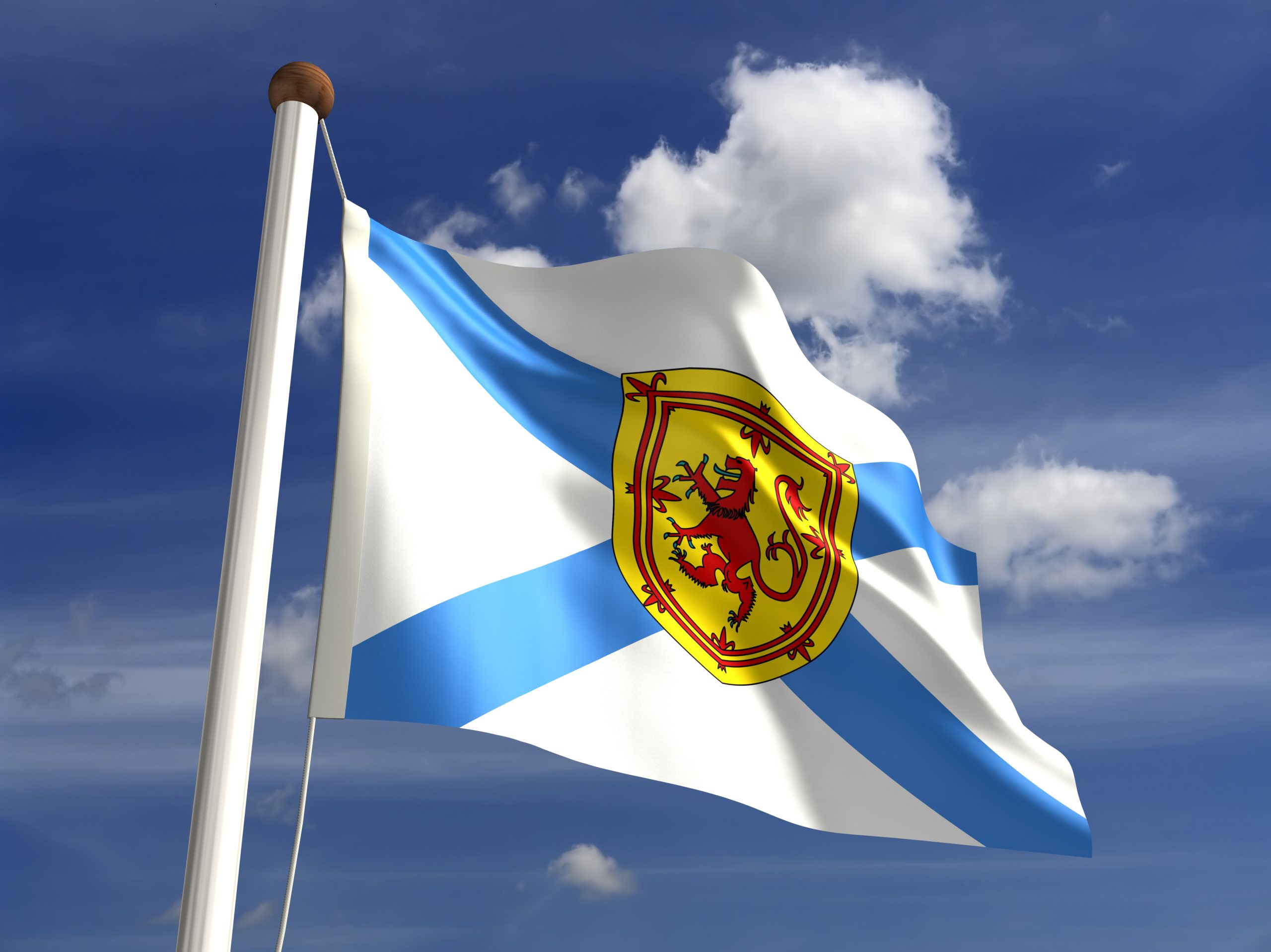 A report commissioned by the provincial government is recommending the creation of a residential tenancy compliance and enforcement unit, CBC News has learned. Although the Tory government has had the consultant's report for months, it has so far refused to release it. But documents obtained by CBC show the consultant recommends the new unit be in place by next March, a timeline that would almost certainly require government to introduce legislation during the upcoming fall sitting of...
read more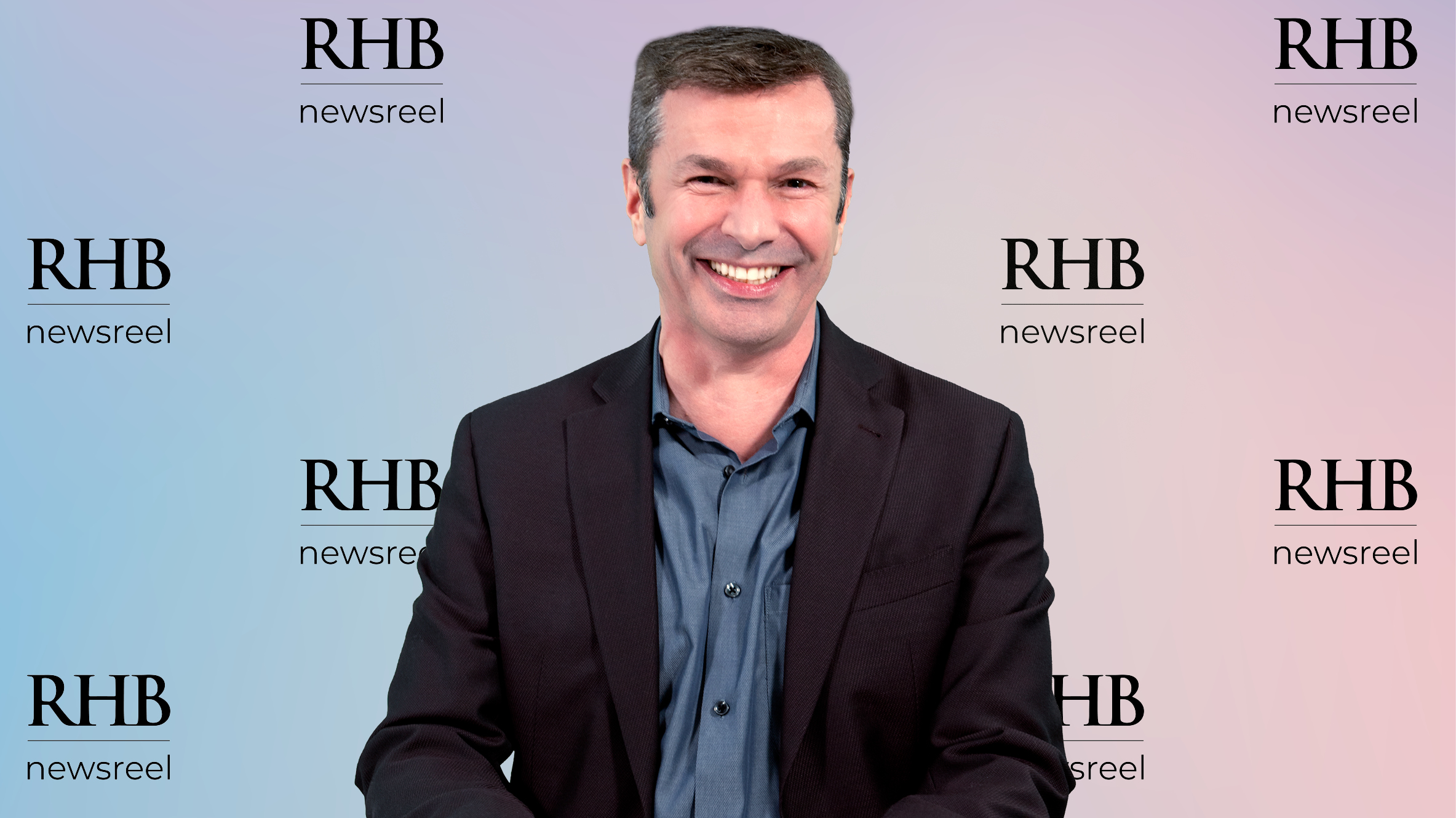 When was the last time you heard – Today Hamilton – tomorrow the rest of Canada. Ok, maybe not but last week the city of Hamilton proposed new bylaws intended to increase apartment inspections.
read more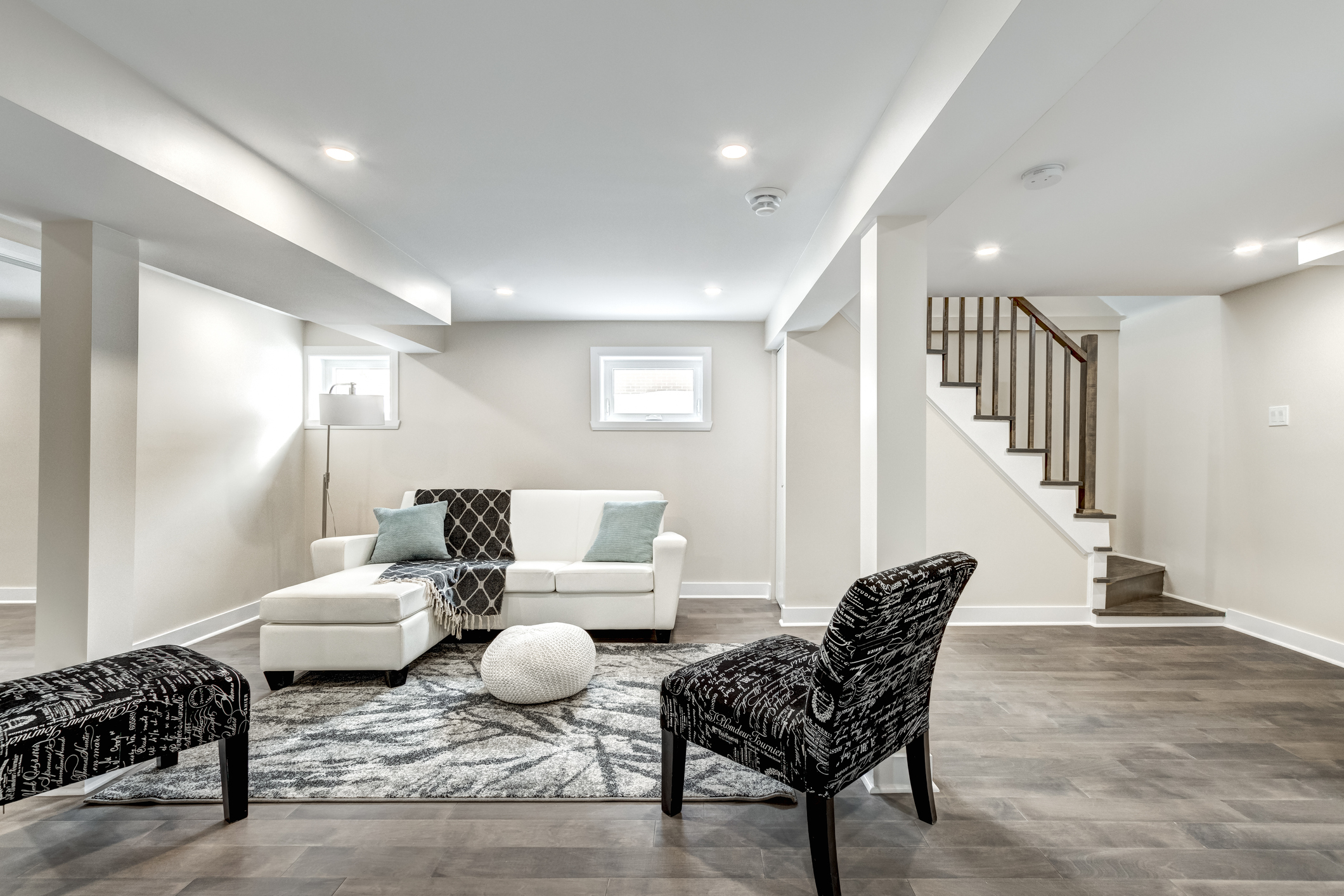 As Canadians grapple with interest rate hikes and high mortgage payments, there is a growing demand for houses with secondary units, like basement apartments and laneway homes, real estate experts say. Recent changes in zoning bylaws in cities across Ontario and Alberta have offered greater flexibility for building new secondary suites that have their own private entrance in pre-existing homes. This comes at a time when the country is in the midst of a housing crisis with not enough properties...
read more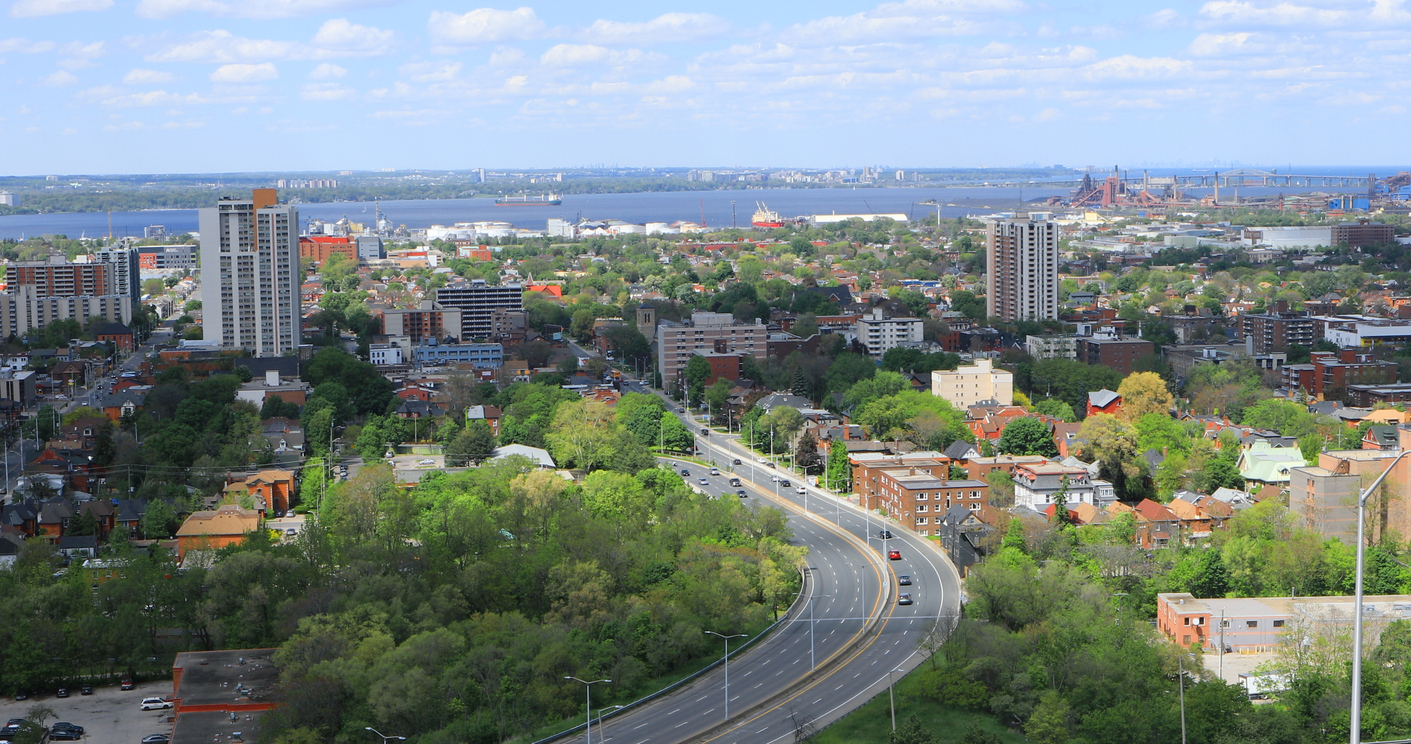 The City of Hamilton has hit pause on enforcing its short-term rental ban. The new bylaw was supposed to go into effect Thursday, which would've made it illegal for property owners to rent out homes for less than 28 consecutive days on sites like Airbnb if they don't actually live there. Council passed the bylaw in January to discourage people from buying investment properties for short-term rentals, in the hopes it would add hundreds of units back onto the long-term rental market....
read more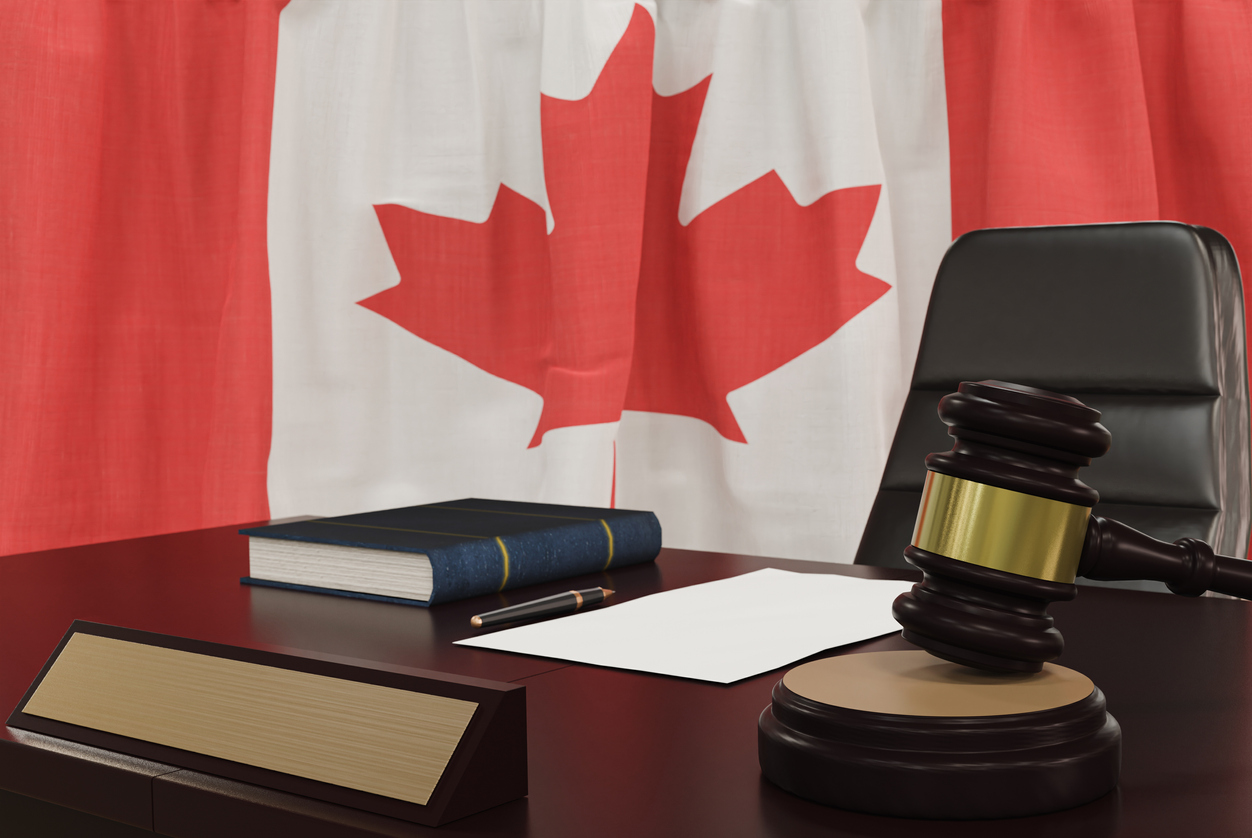 A group of about 200 Windsor landlords is challenging the city's new residential rental licensing bylaw in court. Steven Pickard, lawyer for the group Windsor Housing Providers Inc., told the Star his clients believe the bylaw — part of a city pilot study launched in February — is illegal and that the city doesn't have the authority to enact several of the bylaw's provisions."They are looking for the court to quash the bylaw to prevent it from coming into effect," Pickard said. "Many of the...
read more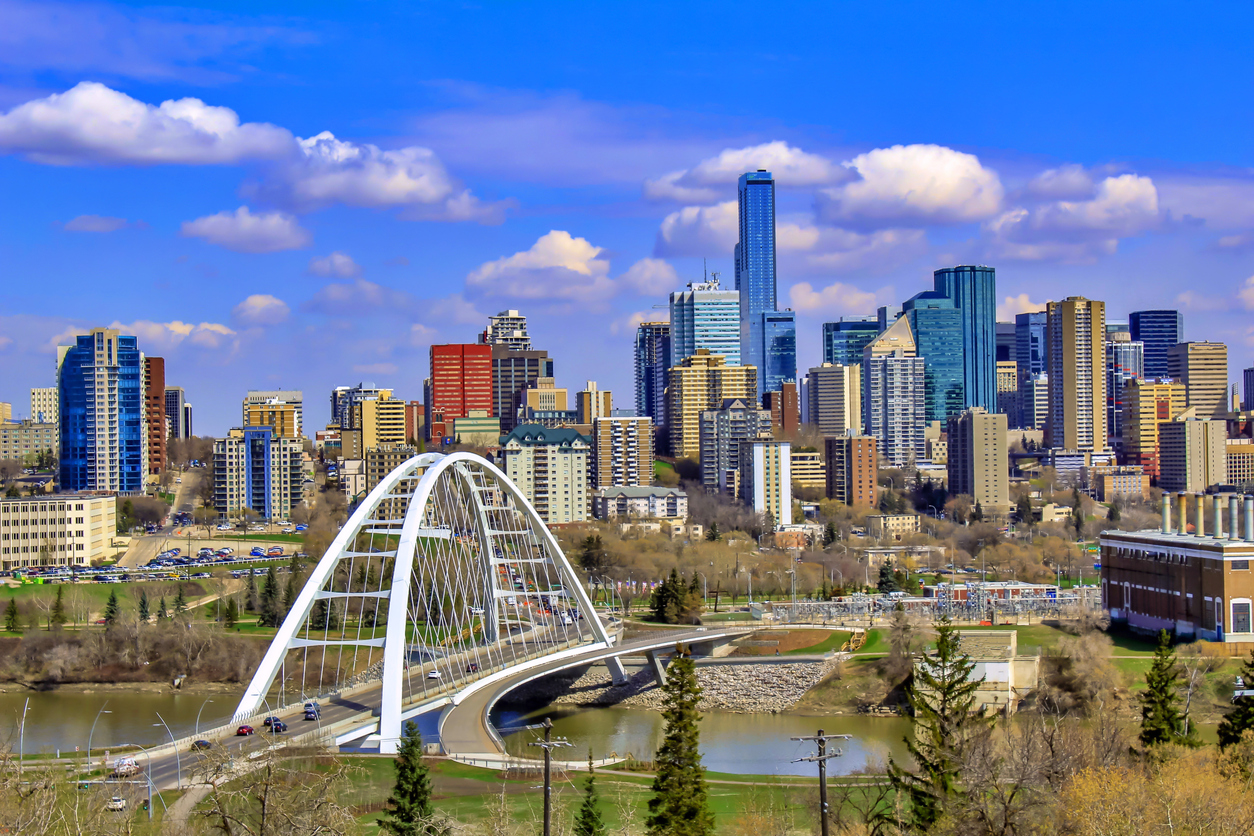 Edmonton landlords breaking bylaws or safety codes could find themselves listed on the city's website and have their licences revoked for bad behaviour in the future. City staff are working on plans for a possible landlord registry to list those found guilty of health and safety violations. How Edmonton could revoke or put conditions on landlords' business licenses if they create unsafe conditions is also under review. No final decision has been made. City council formally accepted a report...
read more
A rental licensing program aimed at protecting tenants is launching in Windsor this week. As of Monday, landlords in Wards 1 and 2 who own properties with four or fewer apartment units will have to apply to receive a licence from the city for each unit. Wards 1 and 2 are located in the west end of the city where much of the city's student rentals are located. Landlords must show that their units meet standards set out in the building, fire and electrical codes. The licence cost is set...
read more
Organizations in the Yukon are reacting to big changes for tenants and landlords, including a long called-for ban on no-cause evictions that came into effect overnight. The new confidence and supply agreement (CASA) between the Yukon's Liberals and the territory's NDP includes significant changes in rental regulations — and while some advocacy organizations welcome the policies, other groups say it's too much too soon. Emily Tredger, housing critic for the Yukon NDP and MLA...
read more