Bylaws / Regulations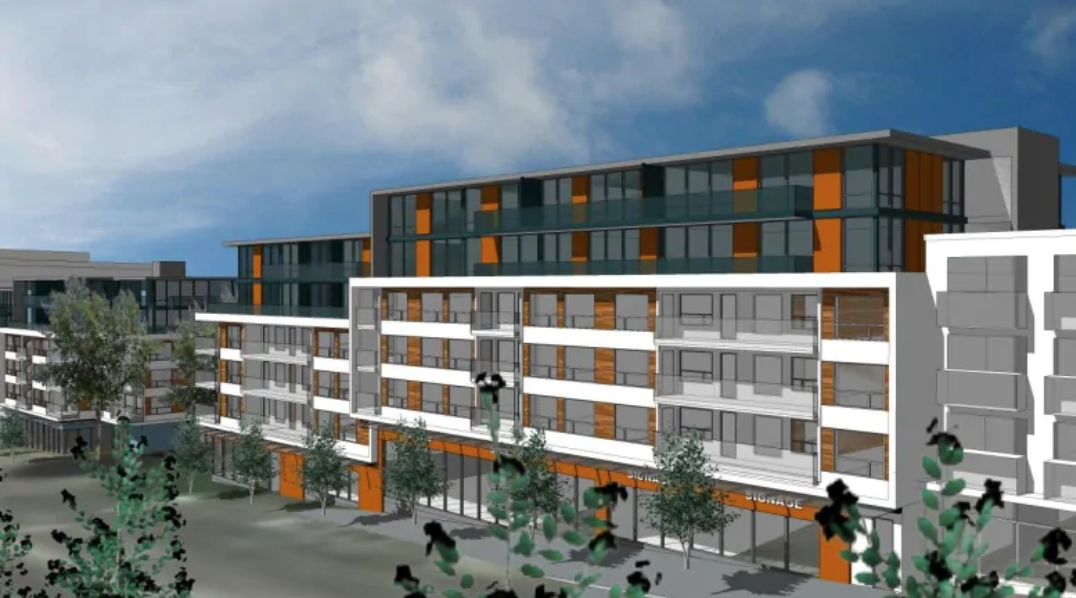 Two 6-storey buildings will add 178 rental units, of which at least 20% must be for households earning $30-$80K. Vancouver council has approved a pair of six-storey buildings in East Vancouver that will add 178 units of rental housing. Council voted unanimously for the new developments around Renfrew and East Broadway. Both are mixed-use buildings with commercial space at street level. They mark the first projects under the Moderate Income Rental Housing Pilot Program, which council approved...
read more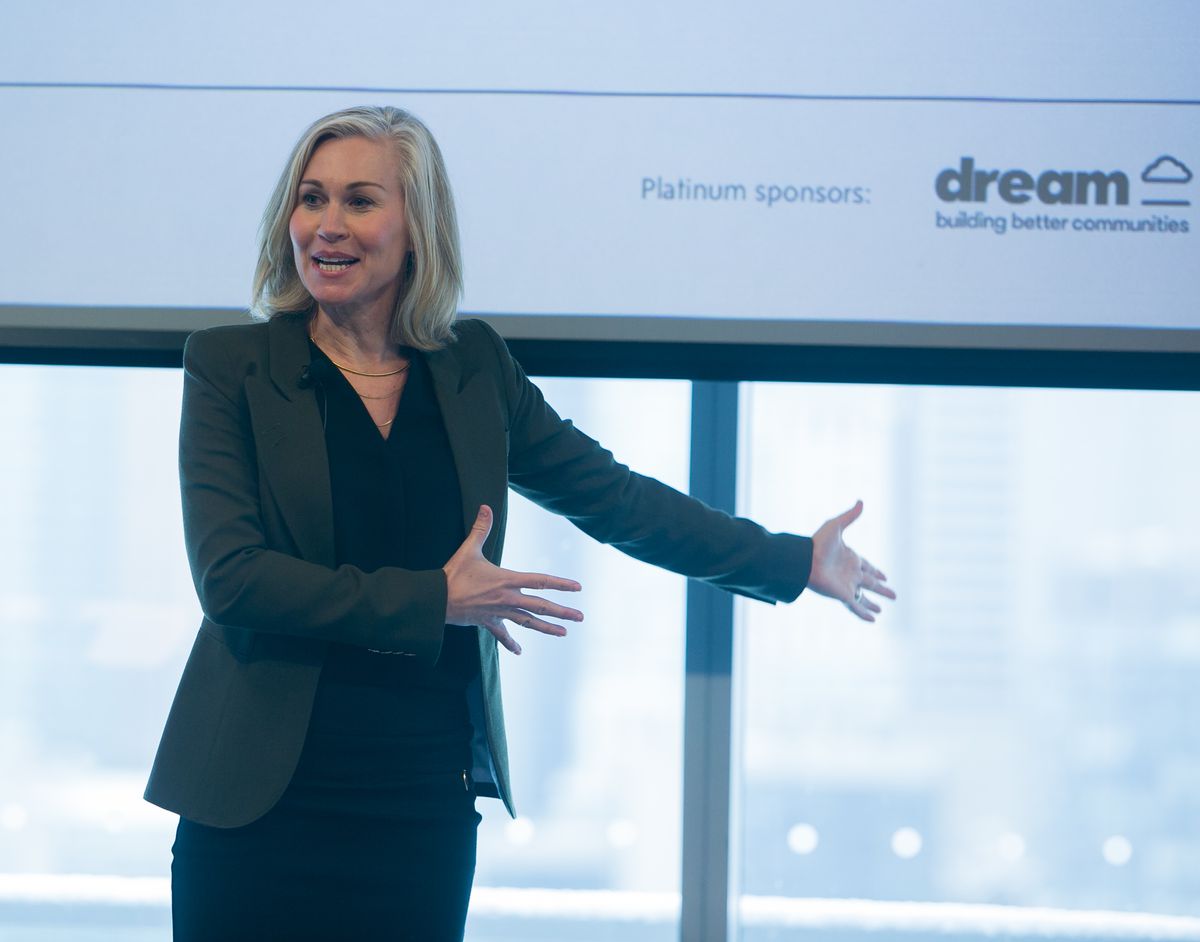 With real estate markets continuing to heat up across the country, there are few topics hotter in Canada today than housing affordability. Just recently, the Liberal government put affordable housing at the core of its agenda, and the City of Toronto announced a $24-billion housing action plan which aims to build some 40,000 new dwellings over the next 10 years. For Councillor Ana Bailão, housing is more than just a hot policy topic: It's a human right. The deputy mayor of Toronto urged...
read more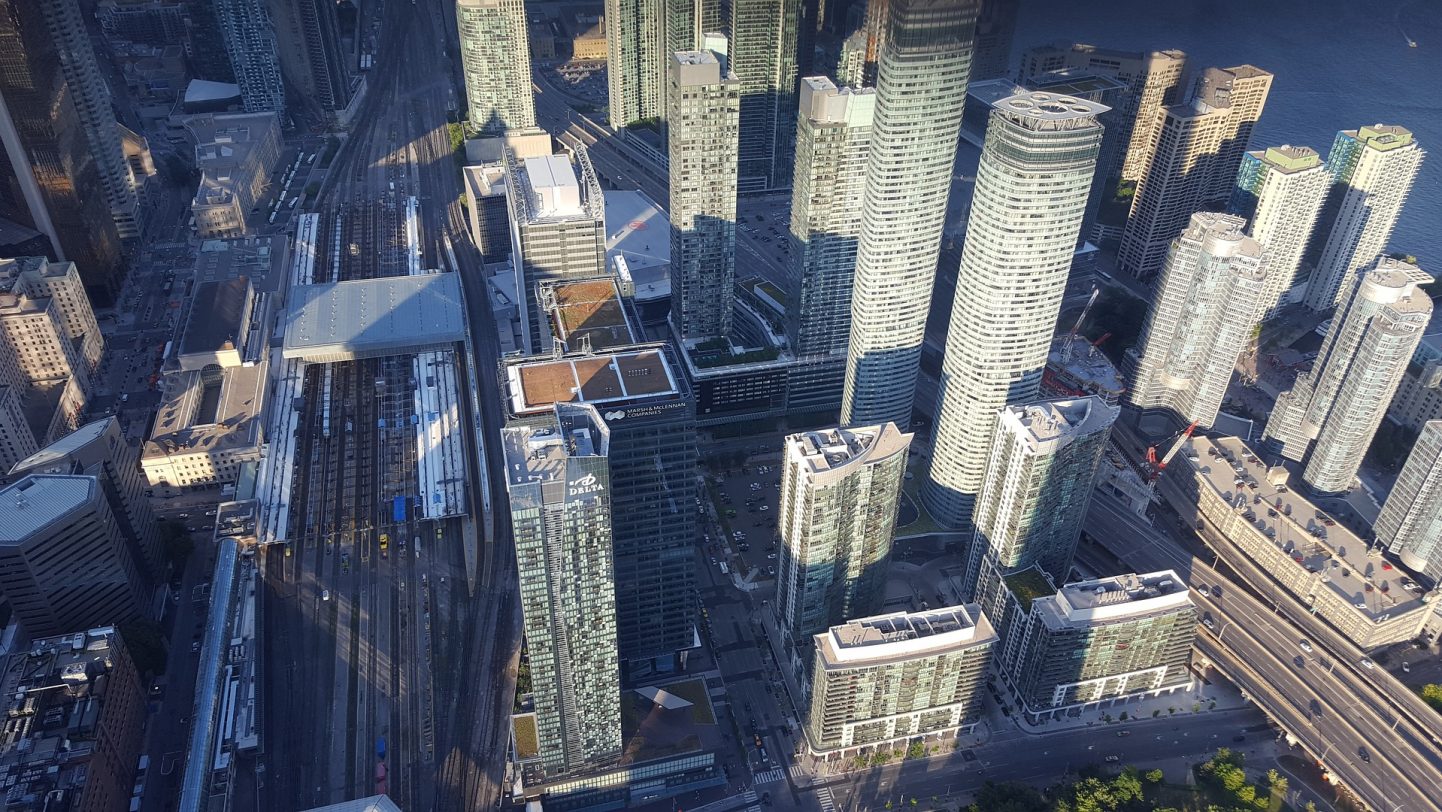 Average monthly rents for all property types increased 9.4% annually in November of this year, report says Average rents for Canada will increase 3% in 2020, according to the December National Rent Report from Rentals.ca and Bullpen Research & Consulting. The average monthly rent is forecast to increase 7% in Toronto in 2020, 5% in Montreal, 4% in Ottawa and and 3% in Vancouver, according to veteran housing analyst Ben Myers, president of Bullpen Research & Consulting Inc. Rents in...
read more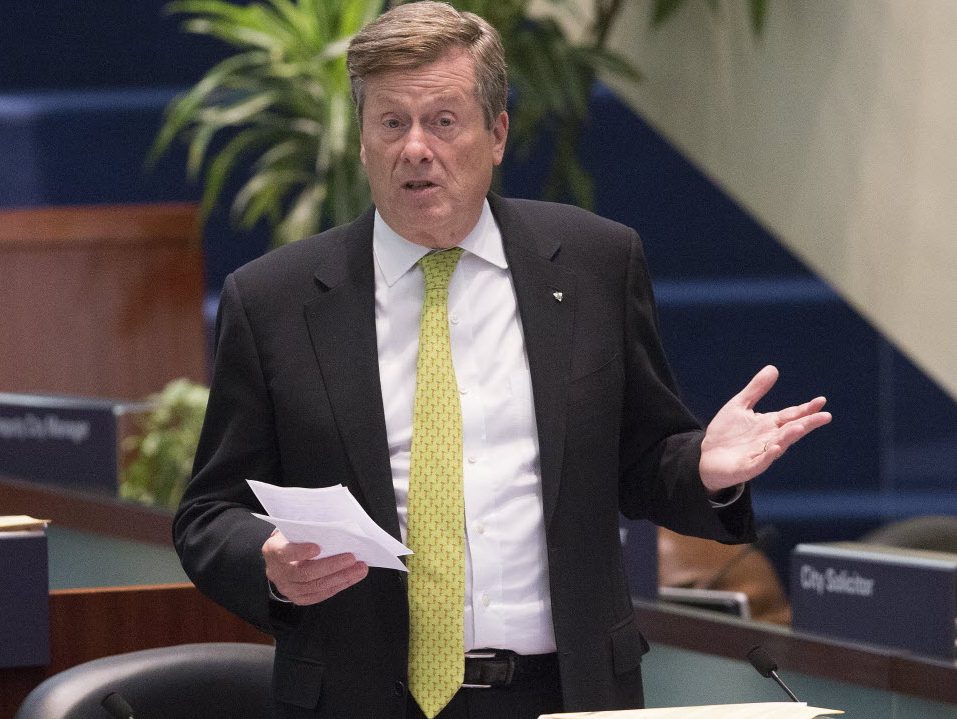 Toronto taxpayers may have to dig a little deeper. Average homeowner can expect to pay $43 more per year starting in 2020. Mayor John Tory says he will go before council later this month with a plan to increase the City Building Fund in the upcoming 2020 budget — initially meant to top out at 2.5% by 2022 — but now expected to peak at 10.5% by 2025. "By approving an increase in this levy … and extending it over the next five years, we can raise needed funds that will be dedicated to improving...
read more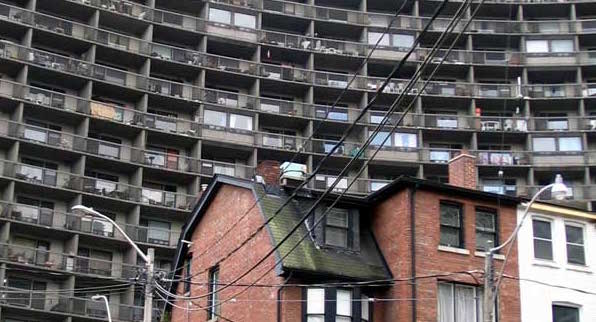 In major cities across Canada, rental housing construction has not been a priority for close to 40 years and the effect is an affordable housing crisis that is happening at a time when immigration is at a really high level. Nearly one in 10 Canadian households that rent on the open market are suffering from overcrowding, Statistics Canada reported in the first batch of data from its Canadian Housing Survey. But given Canadian housing affordability has severely eroded over the past decade, and...
read more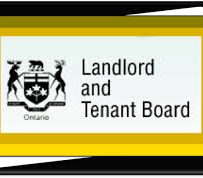 As of January 1, 2020, the maximum amount that may be claimed in Small Claims Court will increase from $25,000 to $35,000. Because the Landlord and Tenant Board's (the "LTB") monetary jurisdiction is equivalent to that of the Small Claims Court, the LTB's jurisdiction will also be increasing from $25,000 to $35,000. A claim that was filed with the LTB before January 1, 2020 will continue to be limited to $25,000. Landlords who have large damage claims or rent arrears...
read more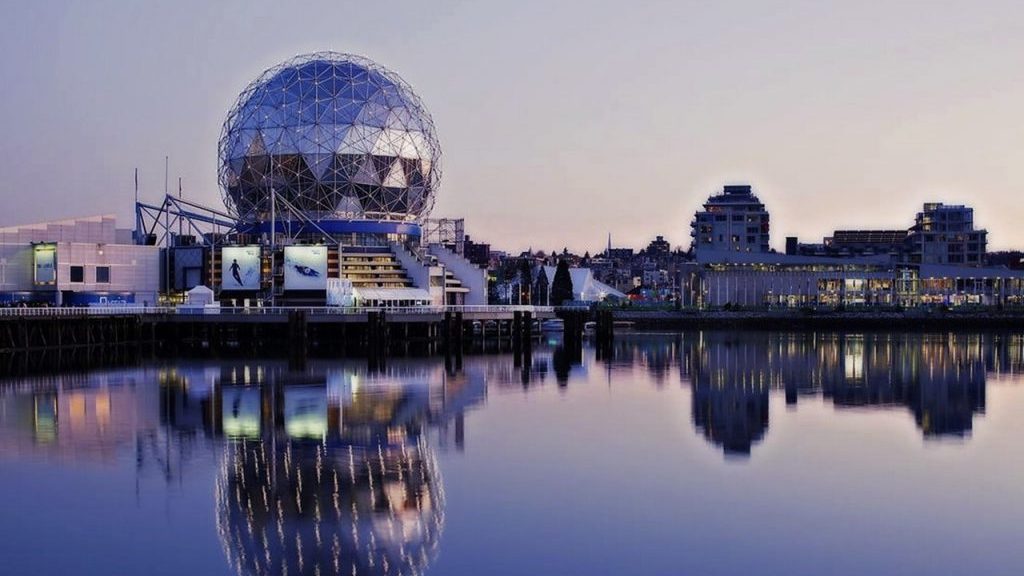 Vancouver City Council is hoping to fast-track rental developments in more areas of the city with a series of changes. The measures include rental-only zoning, allowing up to six storeys in commercial zones, a new family-friendly housing pilot program for four to six storey buildings close to schools, parks and shops, as well as policies for increased affordability and a partnership with CleanBC that will enable reinvestment in existing buildings while keeping tenants in place. "Vancouver...
read more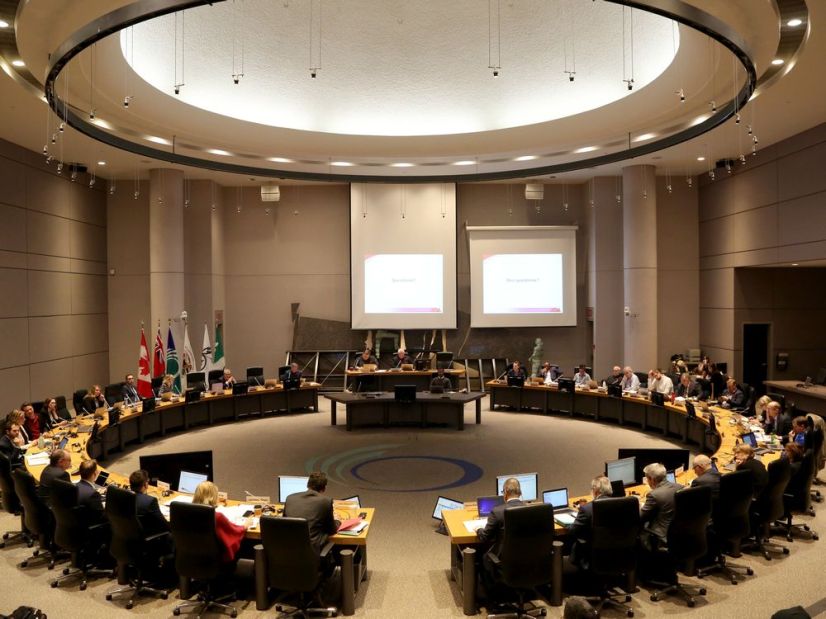 It's all well and good to strengthen tenants' rights, but landlords put up with lots of abuse too, says one letter-writer to the Ottawa Citizen. The letter read: How about protecting landlords from abuse? I see that Ottawa Council is contemplating new regulations for landlords. These proposed regulations are designed to protect tenants and include such provisions as a requirement that landlords provide contact information to tenants; instructions for waste management; a large fee...
read more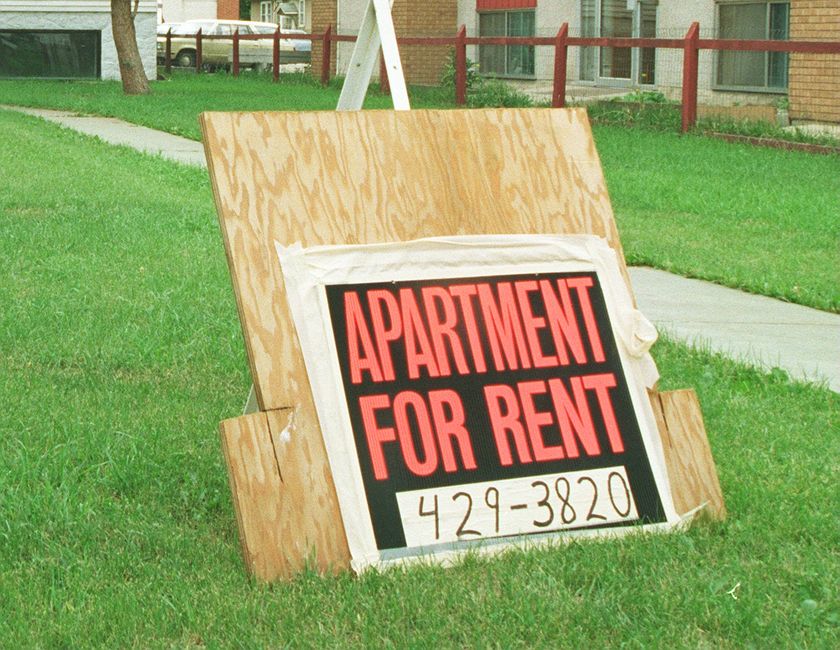 People are 'losing their properties' because of Landlord and Tenant Board hearing delays. North Bay and area landlords are "losing and at risk of losing their properties," Tricia Marshall claims. The problem is it takes more than six months to get a hearing with the Landlord and Tenant Board, says Marshall, a member of the Affordable Housing Providers of Ontario and the Near North Landlords Association. The number of adjudicators has dwindled to 24 for all of Ontario, while some...
read more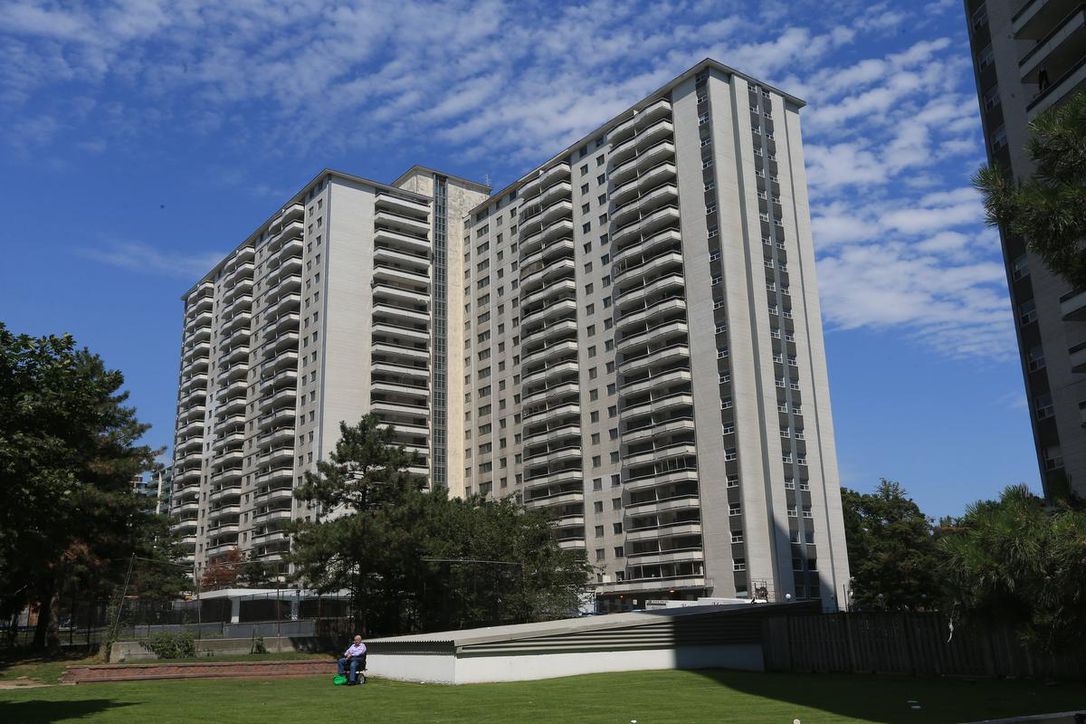 Landlords in Toronto will have to pay a fee to the city if they fail to provide for tenants in the event the buildings they live in are evacuated due to fire, flood or other service disruptions — part of a suite of changes adopted by city council Wednesday strengthening tenant rights. Landlords will also have to post a colour-coded sign in a prominent location, displaying a rating from the city, similar to what restaurants currently have to do under DineSafe. The move comes as the city...
read more