Bylaws / Regulations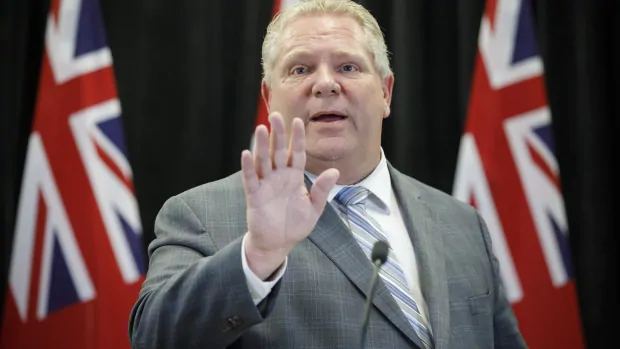 The Ford government has voted against an NDP bill that would have extended the temporary ban on evictions until one year after the pandemic is declared over by the chief medical officer of health. The province moved to temporarily ban evictions while the stay-at-home order came into effect on Jan. 14. As some regions moved out of the emergency order on Tuesday, and Toronto, Peel  and York Regions are expected to move out on Feb. 22, critics argue that thousands of people could potentially be...
read more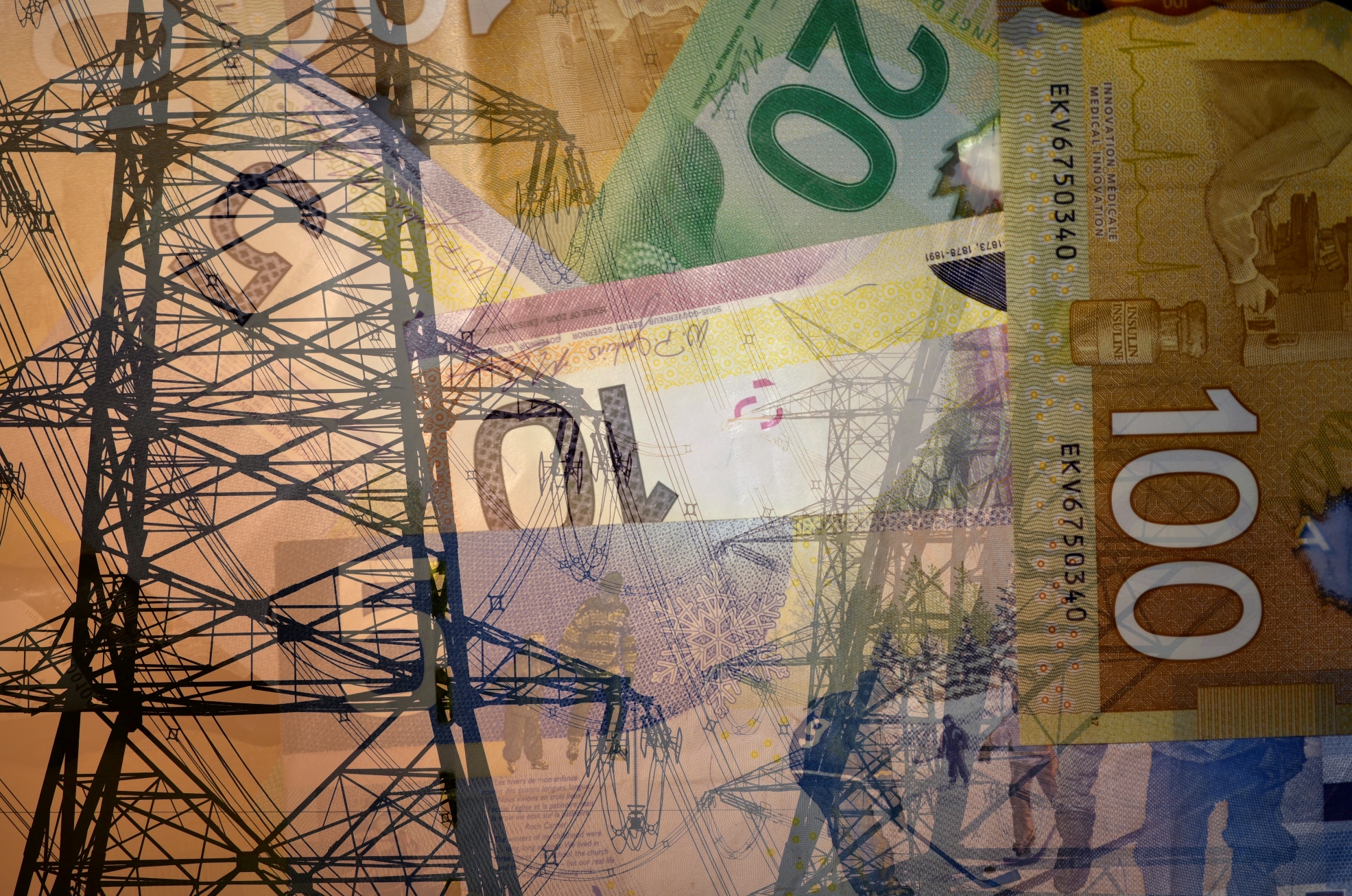 Electricity commodity pricing for residential customers Residential electricity customers in Ontario will continue to be charged a flat-rate of 8.5 cents-per-kilowatt-hour as a result of action taken by the Ontario government in response to the extended Stay-at-Home order. This directive caps electricity commodity pricing between January 1, 2021 and February 9, 2021 at the off-peak rate for residential customers on Time-of-Use pricing and includes residents on Tiered pricing. New rules expand...
read more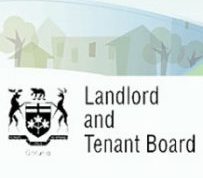 On January 13, 2021 the Province of Ontario passed a regulation which, as was the case in March 2020, suspended the enforcement of evictions orders issued by the Landlord and Tenant Board (LTB) and Superior Courts. For landlords though, there are some important differences between the Judicially imposed eviction moratorium in 2020 and the current suspension of enforcement of evictions imposed by provincial regulation here in 2021. First, the provincial regulation (O. Reg. 13/21) creates an...
read more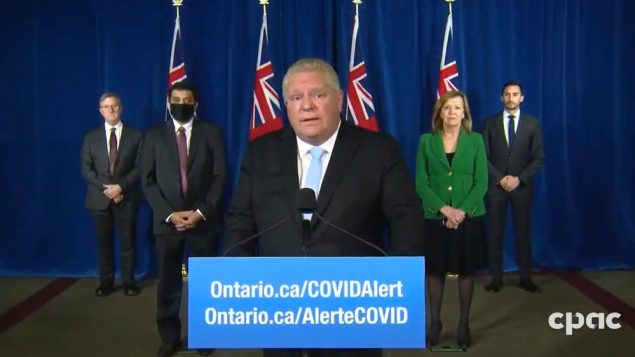 Learn about the time-limited restrictions and public health and workplace safety measures during the provincewide shutdown. The provincewide shutdown is in effect as of Saturday, December 26, 2020 at 12:01 a.m. Download PDF The information contained in this document is intended to communicate a summary of information about measures proposed to come into effect in Ontario or in areas of Ontario at 12:01 a.m. on Saturday, December 26. The material is not legal advice and does not purport to be...
read more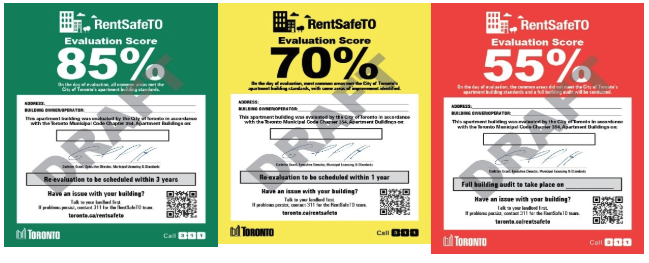 This morning, Toronto City Council considered a staff proposal whether or not to implement a colour-code to the current RentSafeTO rating system. Specifically, Council considered "displaying the evaluation score of the apartment building near the entrance and in a prominent location visible from the outside the apartment building to those entering or passing by the apartment building". The issues with this approach—stigmatization of lower-income tenants chief among them—was raised through...
read more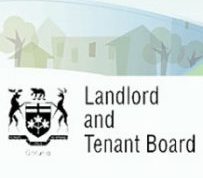 The Landlord and Tenant Board (LTB) is improving its operations and enhancing the quality of dispute resolution for the thousands of people across the province who access its services. The LTB is transforming its services to meet the needs of landlords and tenants by: Conducting hearings by telephone, video and in writing, where feasible. Shifting resources to prioritize scheduling hearings. Conducting case management hearings for contested L2 applications to end a tenancy and evict a tenant....
read more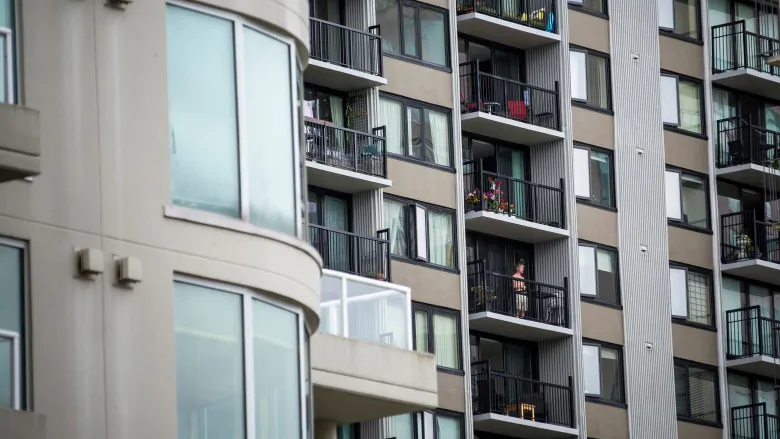 The province of B.C. says it is taking steps to ensure ongoing housing security for renters who might be facing financial challenges due to COVID-19 pandemic health regulations. In a statement, the province said it is extending the freeze on rent increases until July 10, 2021, under the powers of the Emergency Program Act and COVID-19 Related Measures Act. It said it is an "interim measure" to provide stability and advance notice for renters and landlords, while the newly formed...
read more
Vancouver city councillors are set to debate a handful of housing motions aimed at expanding affordable options for residents and protecting and aiding renters as the COVID-19 pandemic wears on. Some of the four motions, slated for Tuesday's chockablock council session, simply call on the province to resolve the issues, while others push staff to explore in-house solutions. Here's a look at what councillors will be considering. Motion: A closer look at tiny homes and shelters What to know:...
read more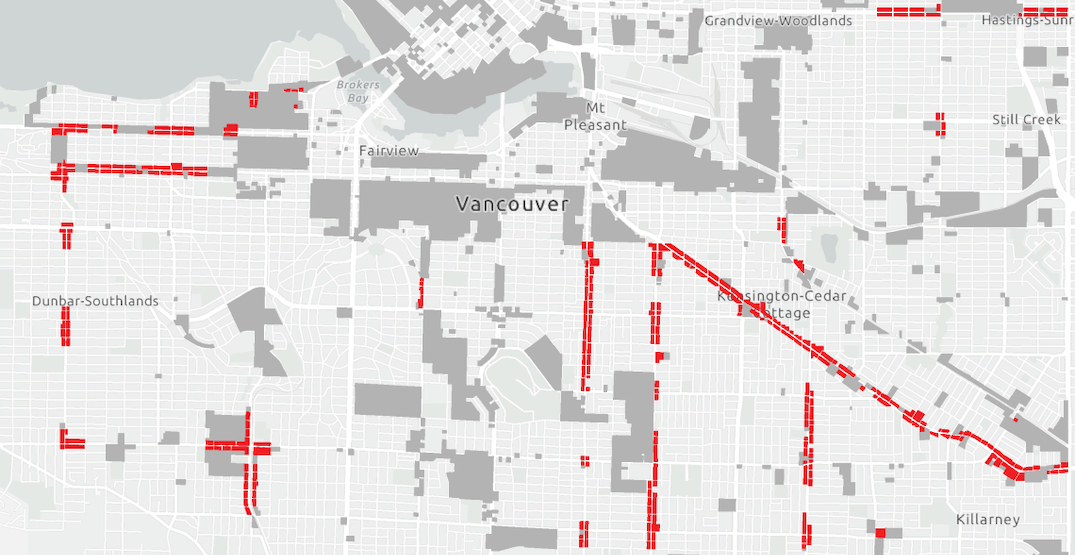 There is little doubt that Vancouver is in need of additional rental housing as one of the measures to improve housing affordability. As a result of COVID-19, the previously hot rental housing market has somewhat softened from reduced migration and the lower number of international students. It is important to note that these supply and rent conditions are temporary and there continues to be a demand for new supply, now and over the long term. New projects approved during the current economic...
read more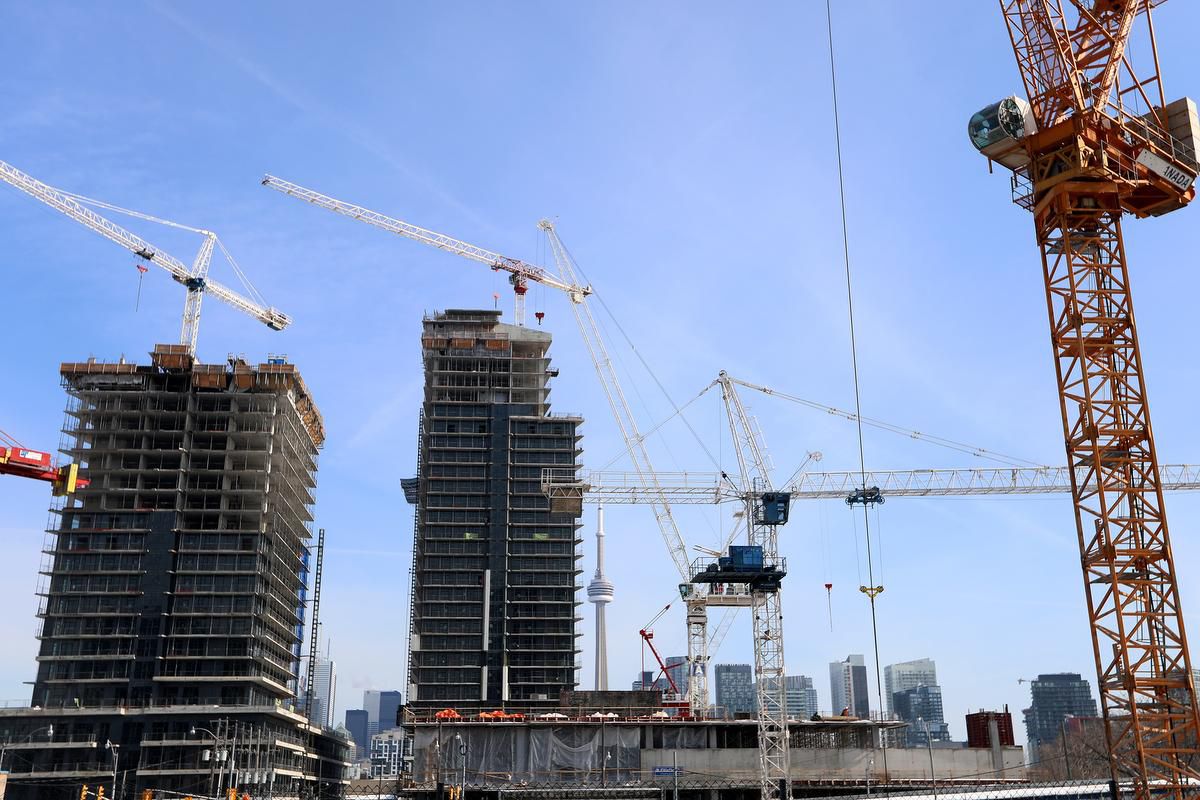 The City of Toronto is moving forward with proposed inclusionary zoning policies which have been released in draft form for public consultation. The purpose of inclusionary zoning is to increase the supply of affordable housing for low to moderate income households by establishing policies and by-laws to require a certain percentage of new development to contain affordable housing. The City's proposed policies would be implemented within strong and moderate market areas that are limited...
read more