Broker Sales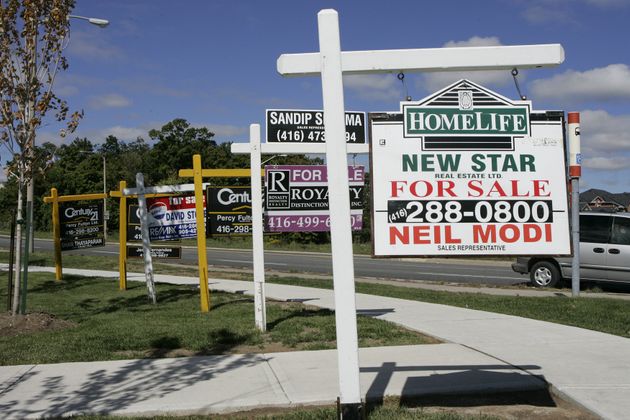 This could be the toughest year in living memory to make predictions about the economy ― especially the housing market. Amid the worst economic slowdown in decades, home sales and prices soared in many Canadian cities in 2020, along with housing markets in many other countries. The average house price in Canada has shot up by 13.8 per cent over the past year, and by 14.6 per cent in the U.S. No wonder this year's batch of year-end forecasts for Canada's housing market are all over the...
read more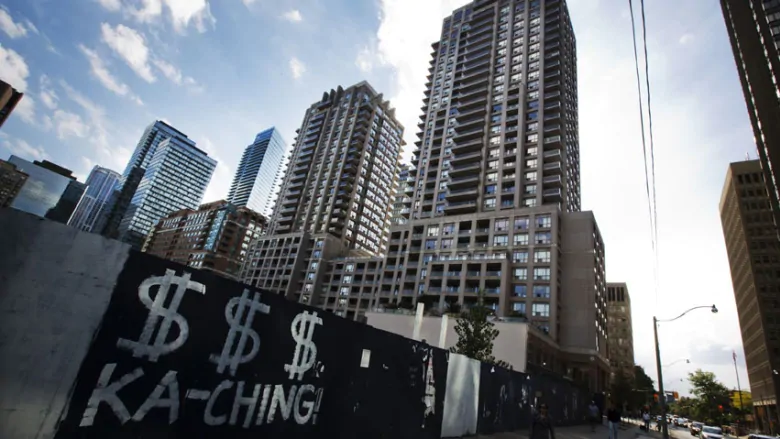 Canadians are about to get an update on the state of the housing market and the latest resurgence of COVID-19 has only added another layer of confusion to a year of uncertainty over where real estate prices will go in 2021. On Tuesday, the Canadian Real Estate Association is expected to roll out its latest sales figures and prices for resale homes, and while most property watchers see a continuing short-term trend of weakening high-rise condo prices and increasing low-rise prices, the longer...
read more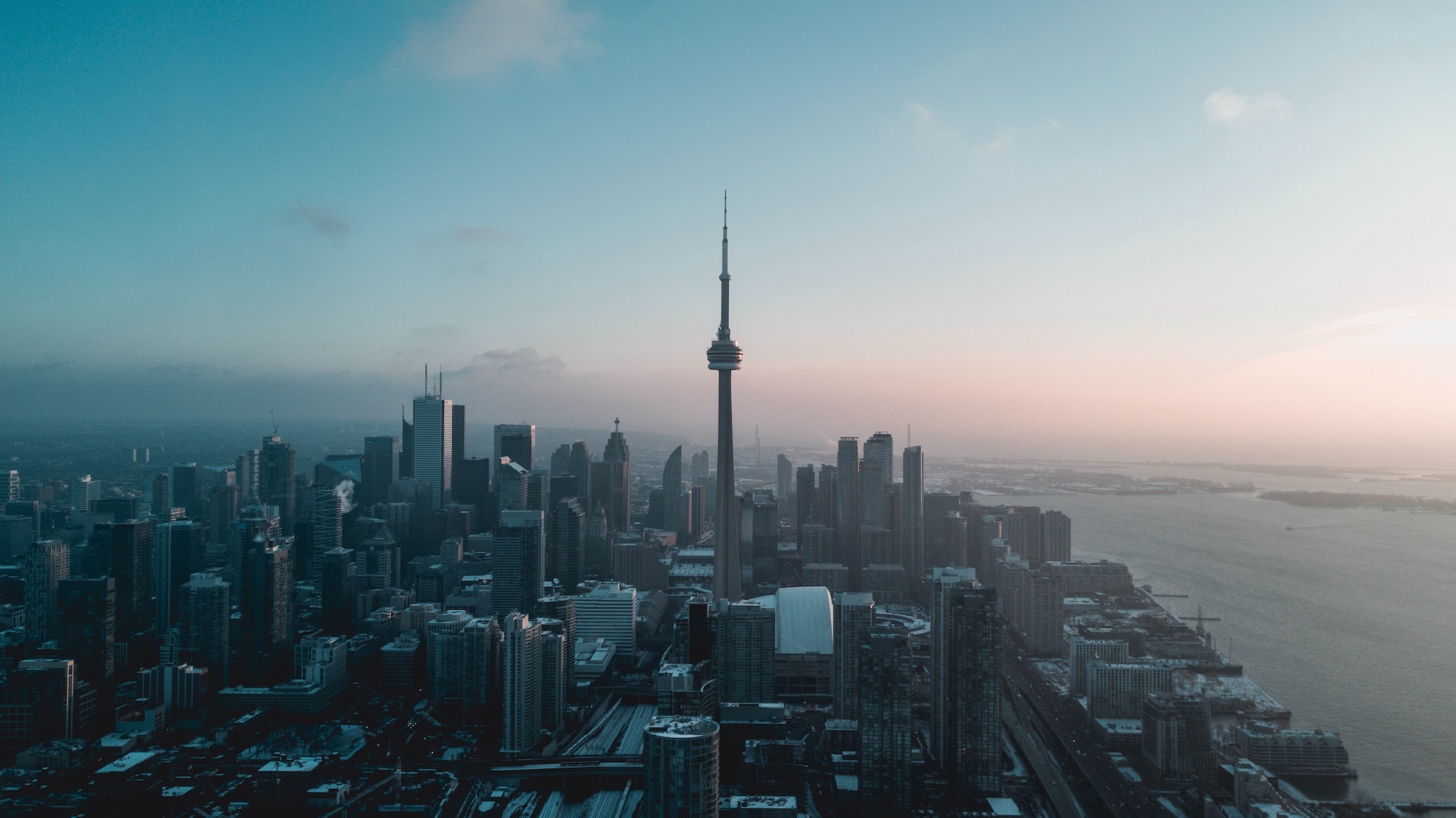 Urbanation Inc., the leading source of information and analysis on the condominium market since 1981, released its Q2-2020 Condominium Market Survey results today, providing the first insights on how the GTA new condominium market has performed during COVID-19. During the second quarter of 2020, new condominium apartment sales totaled 1,385 units in the GTA, the industry's lowest volume of sales activity since the Great Recession in Q1-2009 (885 units). New condo sales dropped 85%...
read more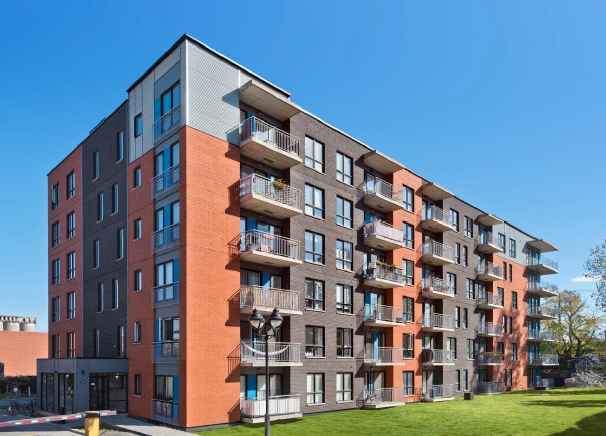 Mr. Richard Morantz, President and CEO of Globe Capital Management, is pleased to announce the acquisition by the company for $60 million of the Les Berges du Canal apartment complex in Montréal, Québec. The property is located in the gentrifying neighbourhood of St. Henri on the island of Montréal, where much investment is being directed to the rehabilitation of properties so that services can be provided to local residents in the former industrial area. The Globe team looks forward to...
read more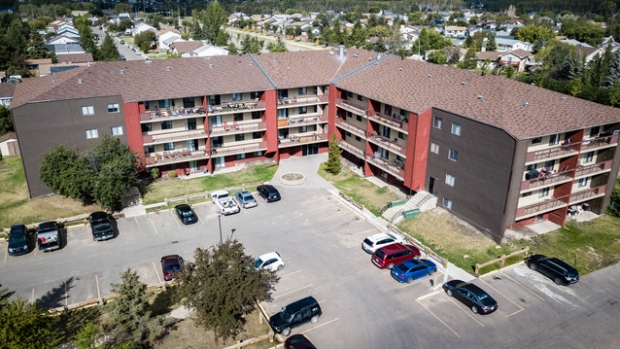 Northview Board Unanimously Recommends Unitholders Vote IN FAVOUR of Transaction Starlight Investments (together with its affiliates, "Starlight") and KingSett Capital on behalf of KingSett Real Estate Growth LP No 7, KingSett Canadian Real Estate Income Fund LP ("KSCREIF") and other investors (together with its affiliates, "KingSett", and together with Starlight, the "Purchasers"), announced today that they have entered into an arrangement...
read more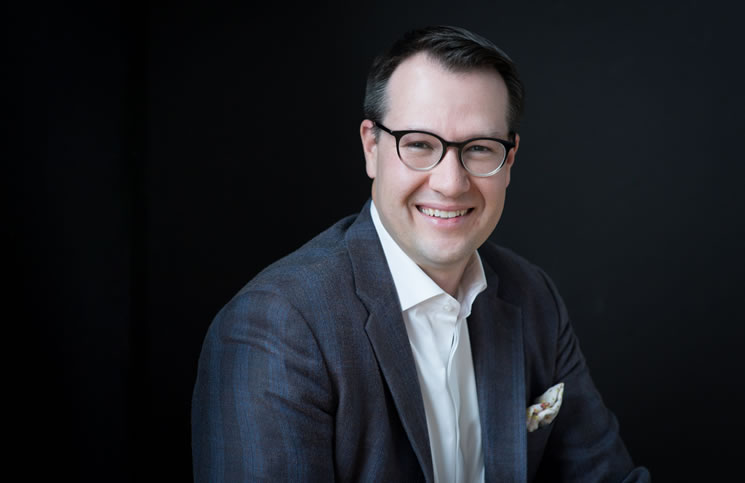 Key Findings from Q4-2019 Apartment Land Market 1. 36 transactions in the Greater Toronto Area were reviewed for this report. The properties sold for $111 per-buildable-sf on average, a decrease both quarterly and annually. 2. In Q4-2019, high-density lands sold on a buildable-sf basis for approximately 10% of projected overall average revenue, down from 13% in the third quarter. 3. The average property with high-density redevelopment potential in Toronto (former City boundaries) sold for $187...
read more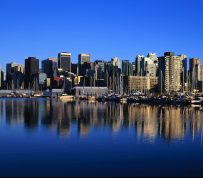 By The Canadian Press, Wed., Jan. 4, 2017   Release wraps up  tumultuous year for cooling housing market.   VANCOUVER—Home sales in Metro Vancouver dropped by 5.6 per cent in 2016, the city's real estate board said Wednesday, wrapping up a tumultuous year in one of the country's most watched housing markets.   The composite benchmark price for all residential properties in Metro Vancouver, as measured by the Multiple Listing Service home price index, hit $897,600 in December. That's a 17.8 per...
read more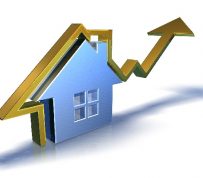 There are four key reasons housing prices have soared in Vancouver and Toronto over the last two decades, according to a report released by RBC on Friday. And foreign investment is not one of them.   The report estimated that since 1999, home prices in Toronto have increased 162 per cent in Vancouver and 140 per cent in Toronto. There have been many theories as to why this has happened, but according to RBC, there isn't one singular factor to blame. Here's a breakdown quantifying the main...
read more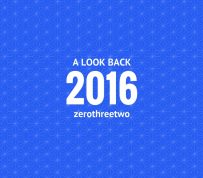 It has been a busy year for government intervention into the Canadian real estate market, and not just the hottest Toronto and Vancouver regions as many of the policy changes impact homebuyers across Canada. Below, BNN looks back at the highlights of 2016 Canadian housing policy.   Feb. 15 – Down payment hike – Announced in December of 2015, Ottawa raised the minimum down payment requirement for homebuyers to 5 per cent of the purchase price up to $500,000 and 10 per cent of any amount...
read more
Despite the falling Loonie, Canadians have bought a record $3.8 billion worth of Manhattan real estate in 2015. Among their prizes: the largest private real estate development in U.S. history. By: Bloomberg News Canadians are invading Manhattan. The country's largest real estate investors have bought a record $3.85 billion in property this year in the New York city borough and spent more than any other foreign country in the last decade, according to data from Real Capital Analytics Inc. The...
read more