Broker Sales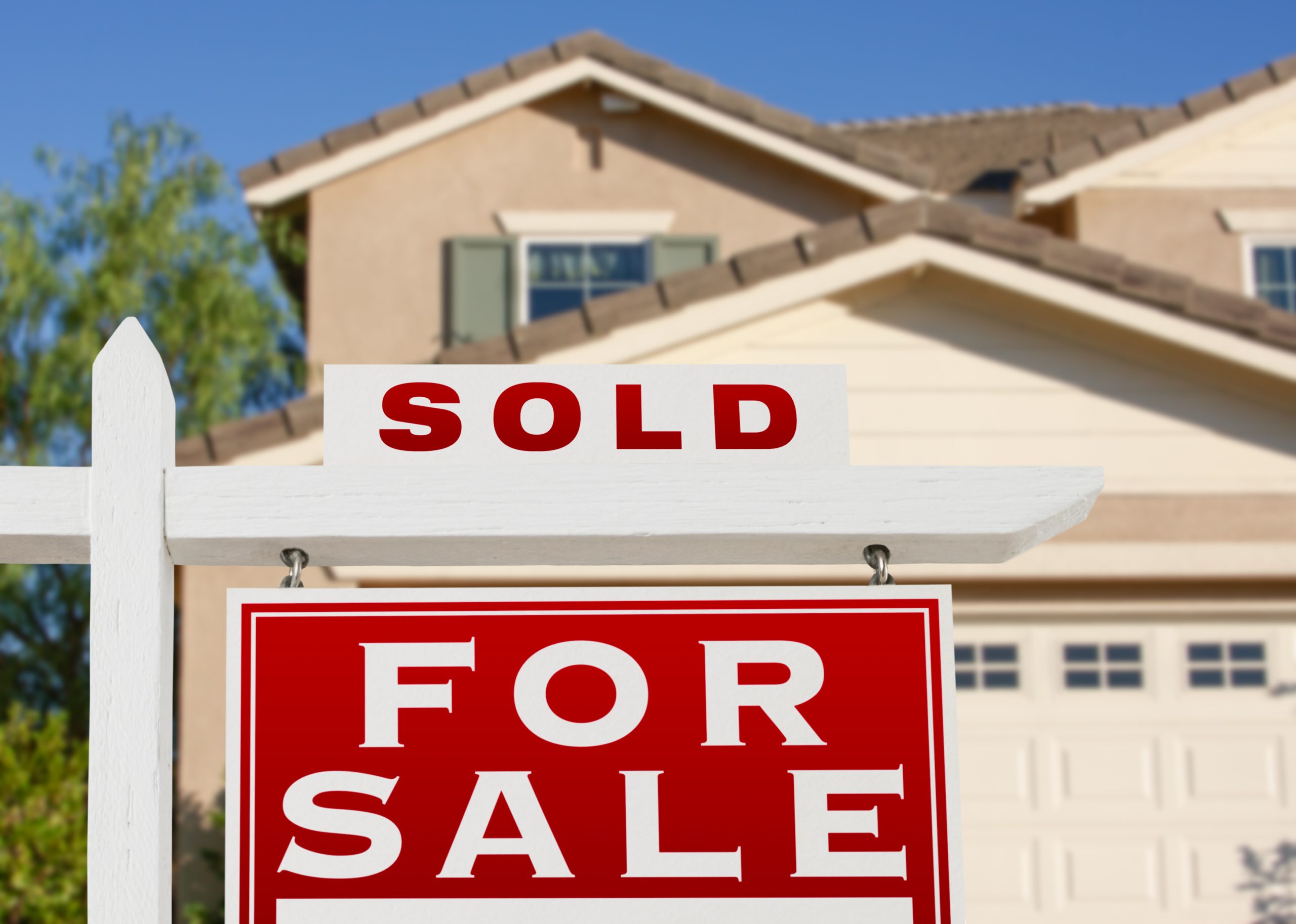 Canada's ban on non-residents buying property was only expected to affect around two per cent of home purchases each year, according to discussions within the national housing agency ahead of its implementation. Global News obtained 340 pages of internal communications at the Canada Mortgage and Housing Corp. (CMHC) from the first three months of the year. The foreign buyer ban was first instituted on Jan. 1, 2023, and subsequently amended within weeks of its implementation. Passed in June...
read more
A new report from RE/MAX Canada finds that "small" Canadian real estate markets are attracting new residents and homebuyers primarily for the liveability factors that they offer, such as green spaces and neighbourhood dynamism, to name a few*, ahead of affordability by a slim margin. The 2022 Small Markets Report analyzed home sales and price trends in the fastest-growing small Canadian housing markets, which are defined as those with the highest population growth rates in 2021, and having a...
read more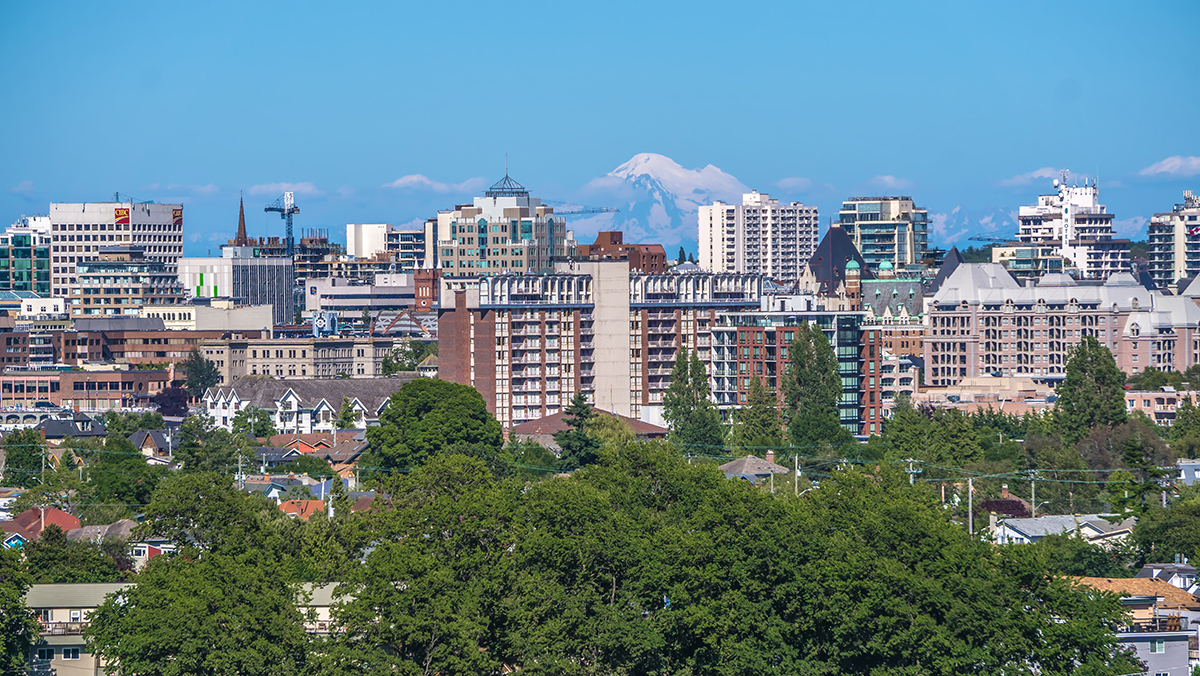 There is a changing of the guard amidst the churn in B.C.'s multi-family rental market which saw a record-shattering $3 billion in apartment building sales last year in Metro Vancouver and Greater Victoria. Despite what appears the strongest rental market in Canada – with the highest average rents, the lowest vacancies and a consistent lack of supply – local landlords who have dominated the market for decades are selling, according to a new report from CBRE Vancouver, the leading multi-family...
read more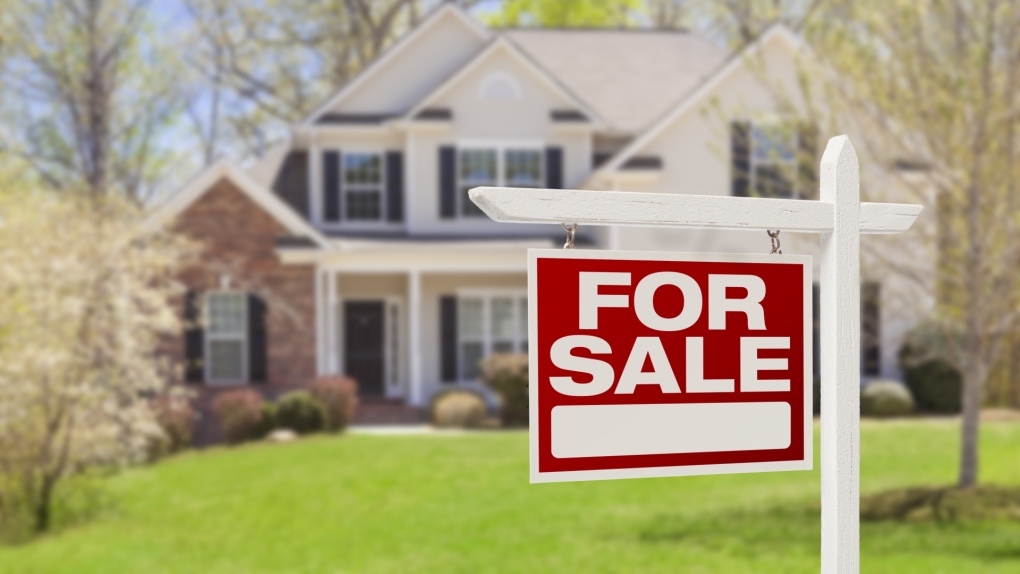 Skyrocketing housing prices in 2021 are driving up how long it would take for homebuyers to save for a down payment, new data shows. The National Bank of Canada (NBC)'s latest report found that during the second quarter of 2021, housing affordability has worsened by the widest margin in 27 years. The report examined housing and mortgage trends in 10 cities across the country. To save up enough for a down payment for an average home in Canada, it would take just short of six years – or 69...
read more
New condominium apartment sales in the Greater Toronto Area totaled 9,001 units in the second quarter of 2021, which was 5.5 times higher than sales during Q2-2020 (1,637 units) and nearly matched the level in Q2-2019 (9,075), representing the third highest quarterly total on record. The 905 region of the GTA once again led new condominium market activity with a 58% share of sales in Q2-2021. A total of 8,490 new condominium units were launched for presale during the second quarter, which...
read more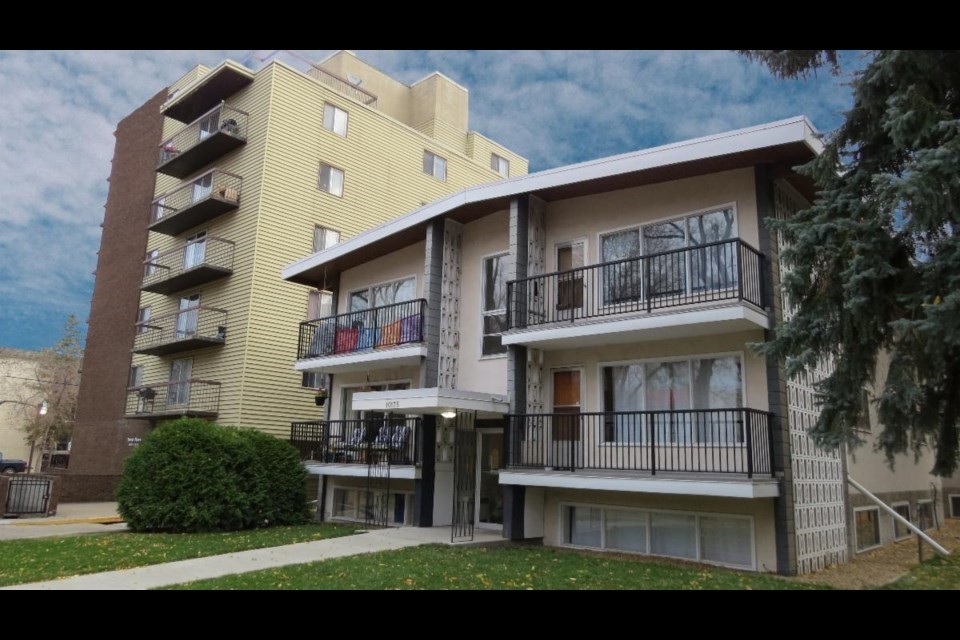 Edmonton, Alberta's capital where the average annual income is almost $10,000 higher than Vancouver, has become a paradise for renters, with some of the lowest rents in the country. A national survey, released June 16, found that while rents across Canada had increased 2 per cent in May from a month earlier to an average of $1,708 per month, tenants were still paying less than $1,000 for a one-bedroom in Edmonton. Edmonton finished 30th on the list of 35 cities for average monthly rent in May...
read more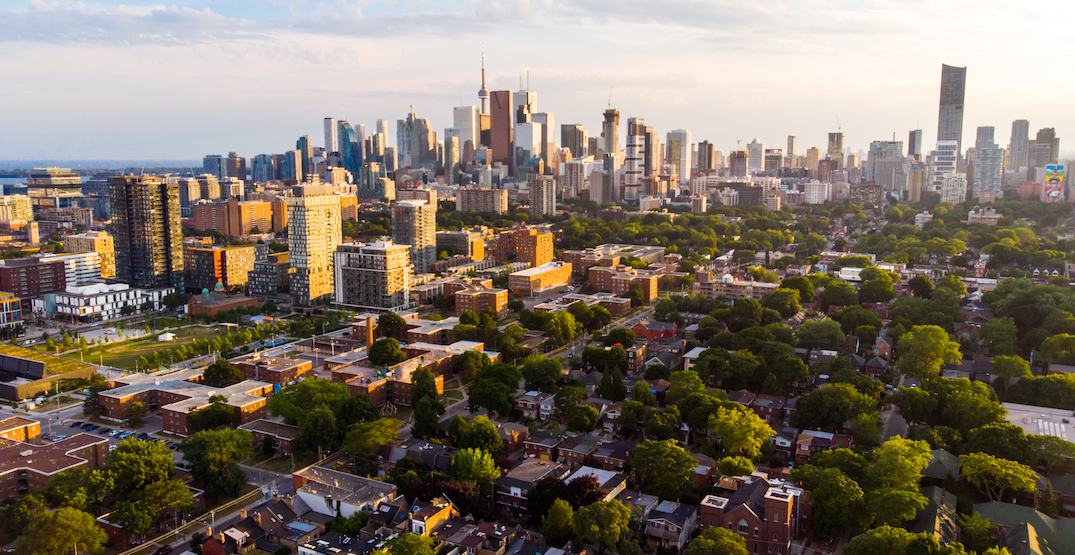 With a province-wide "emergency brake" shutdown looming in Ontario, new rules will come into place on Saturday April 3, having effects on nearly every industry in the province, including real estate. The most substantial real estate restrictions will be placed on rental accommodations. All hotels, motels, lodges, cabins, resorts, student housing, and other shared rental accommodations will not be permitted to open their shared amenities such as pools, gyms, or other recreational facilities....
read more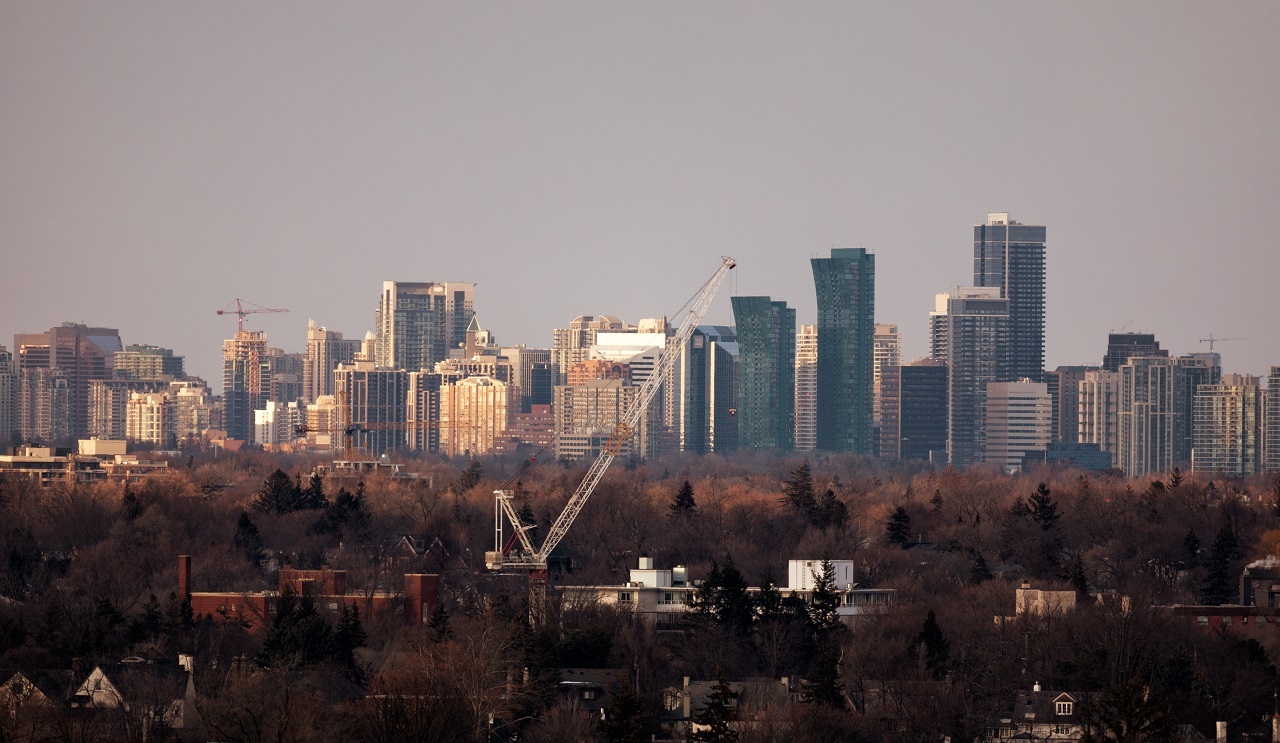 The Toronto Regional Real Estate Board (TRREB) released its annual Market Year in Review & Outlook Report for 2021, projecting optimism for a booming Greater Toronto Area (GTA) real estate market in 2021. The report forecasts near-record sales numbers of 100,000 units, with average selling prices expected to break records and exceed the $1 million mark. 2020 market activity was negatively affected by the onset of the global COVID-19 pandemic, though booming late-year demand turned the...
read more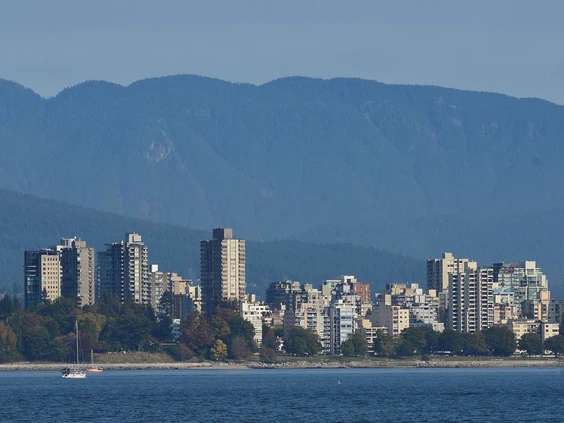 The COVID pandemic has lowered demand for rental properties and thus what landlords are charging, but investors looking to buy apartment buildings to earn a financial return believe this is temporary, says a B.C. real estate executive. Lance Coulson, an executive vice-president at commercial broker CBRE, sold 15 rental apartment buildings, nine of them of concrete construction and on the west side, for almost $300 million in late January. The deal covered a total of 614 housing units in the...
read more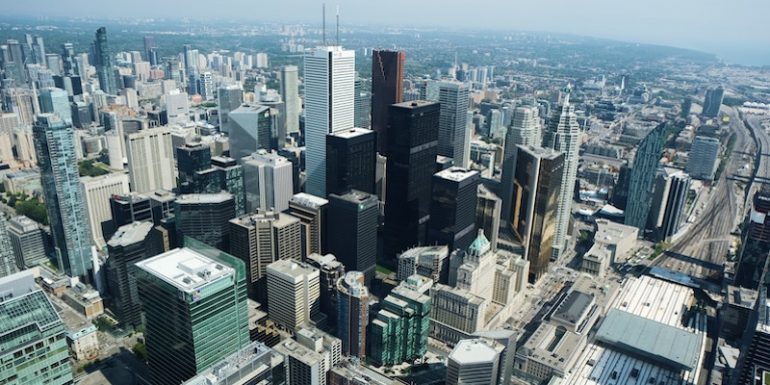 New condominium apartment sales in the GTA declined 28% in 2020 to 18,247 units, the lowest annual total since 2013 and 15% below the 10-year average (21,421). Sales remained in line with new launches of 18,004 units last year, down from 25,296 launches in 2019. The 4,642 new condominium units sold in Q4-2020 was down 43% year-over-year and 22% below the 10-year Q4 average (5,960). However, a record third quarter brought total units sold during the second half of the year to 11,031 units,...
read more