Broker Listings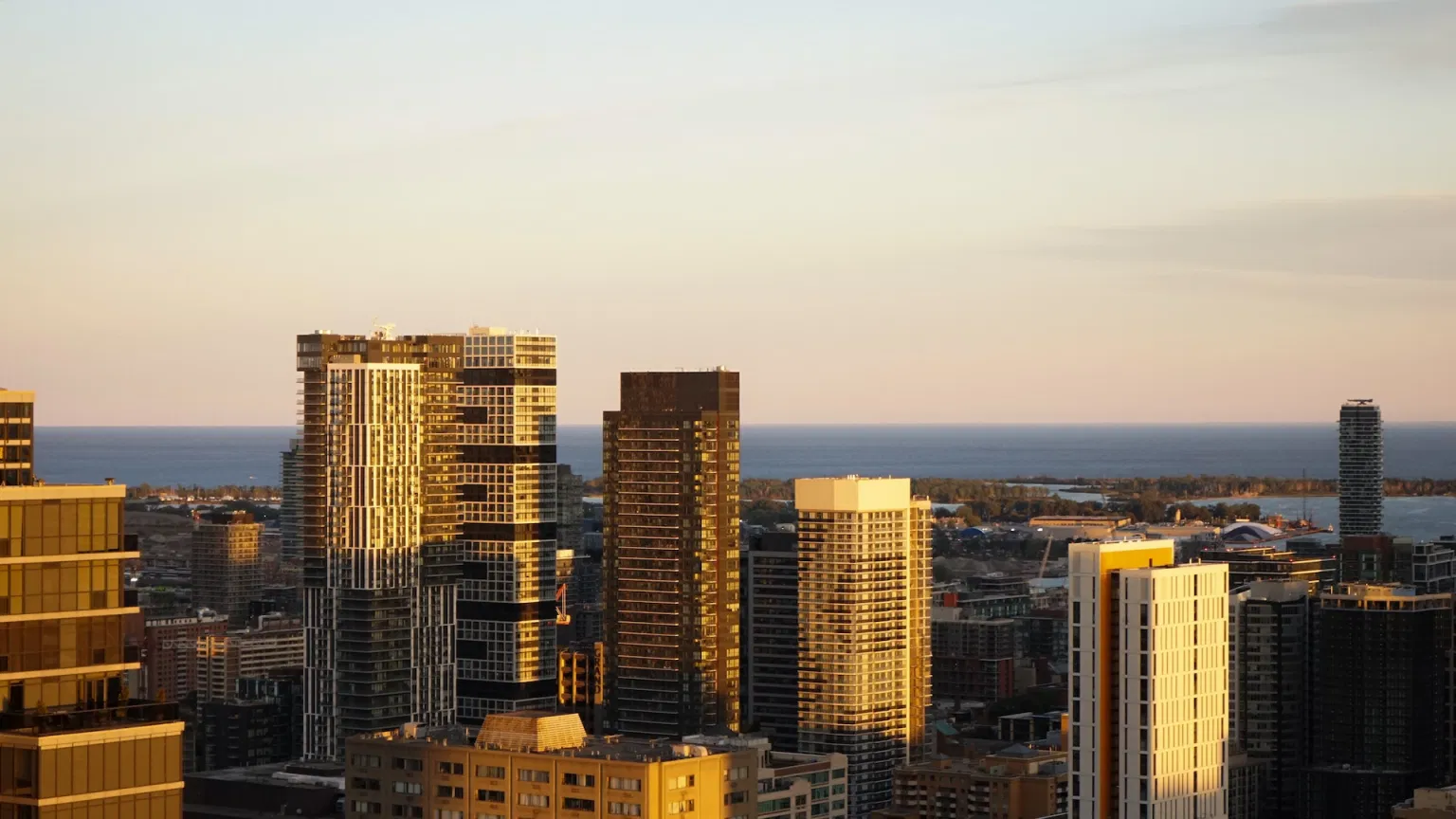 One of Canada's largest real estate brokerages is bullish on real estate this year, just not condos. Royal LePage released its annual price forecast showing slower, but still big, price growth in 2021. There was one notable exception – condo apartments. They expect prices to rise, but they also expect them to lag the market. Toronto condos aren't even expected to beat inflation. Canadian Condo Prices Forecast To Grow At Half The Rate Canadian condo apartment prices are forecast to gain next...
read more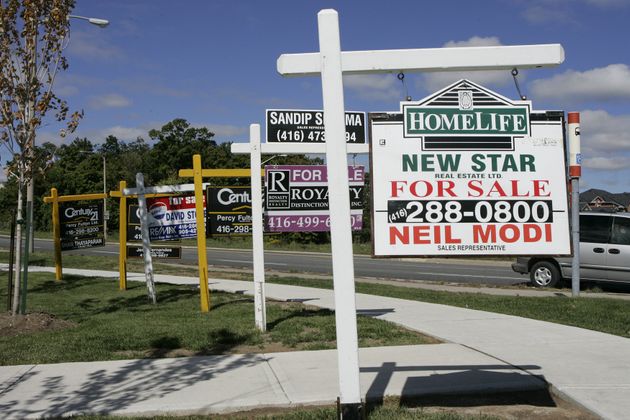 This could be the toughest year in living memory to make predictions about the economy ― especially the housing market. Amid the worst economic slowdown in decades, home sales and prices soared in many Canadian cities in 2020, along with housing markets in many other countries. The average house price in Canada has shot up by 13.8 per cent over the past year, and by 14.6 per cent in the U.S. No wonder this year's batch of year-end forecasts for Canada's housing market are all over the...
read more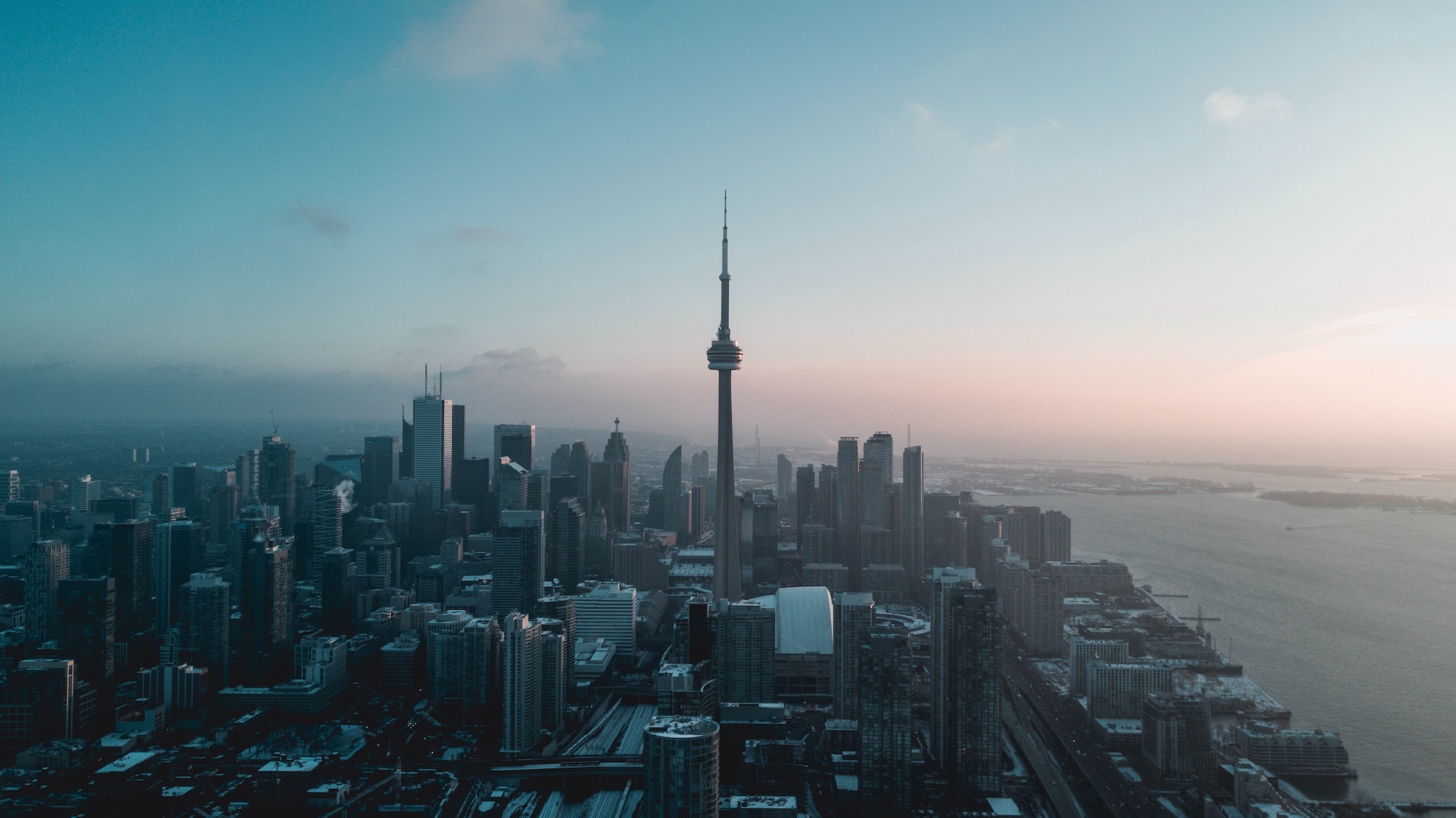 Urbanation Inc., the leading source of information and analysis on the condominium market since 1981, released its Q2-2020 Condominium Market Survey results today, providing the first insights on how the GTA new condominium market has performed during COVID-19. During the second quarter of 2020, new condominium apartment sales totaled 1,385 units in the GTA, the industry's lowest volume of sales activity since the Great Recession in Q1-2009 (885 units). New condo sales dropped 85%...
read more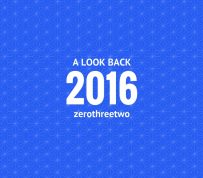 It has been a busy year for government intervention into the Canadian real estate market, and not just the hottest Toronto and Vancouver regions as many of the policy changes impact homebuyers across Canada. Below, BNN looks back at the highlights of 2016 Canadian housing policy.   Feb. 15 – Down payment hike – Announced in December of 2015, Ottawa raised the minimum down payment requirement for homebuyers to 5 per cent of the purchase price up to $500,000 and 10 per cent of any amount...
read more
Despite the falling Loonie, Canadians have bought a record $3.8 billion worth of Manhattan real estate in 2015. Among their prizes: the largest private real estate development in U.S. history. By: Bloomberg News Canadians are invading Manhattan. The country's largest real estate investors have bought a record $3.85 billion in property this year in the New York city borough and spent more than any other foreign country in the last decade, according to data from Real Capital Analytics Inc. The...
read more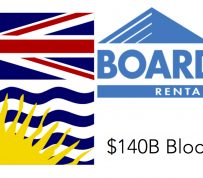 Canada's biggest residential landlord has unloaded all its British Columbia rental property in a $140 million blockbuster deal that closed May 29. "This is the largest multi-family deal of this year in B.C., maybe of this century so far," said Lance Coulson of CBRE Ltd. National Apartment Group, Vancouver, who helped broker the four-property sale for Calgary-based Boardwalk Real Estate Investment Trust (BEI.UN TSX). The portfolio includes two concrete apartment towers in Burnaby's Metrotown, a...
read more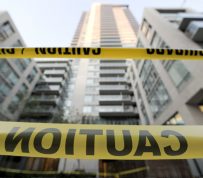 Report warns of excess supply of rental units in Toronto and Vancouver Canada's rental market is on a downward slope but is not headed for a crash, a new report concludes. The demand for rental units peaked nationally in 2012, according to an analysis that will be released Thursday by Canadian Imperial Bank of Commerce economist Benjamin Tal. Toronto hit its pinnacle in 2012, while Vancouver did so last year. The large number of condos that are still being built in both of those cities will...
read more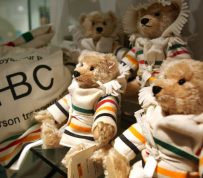 Hudson's Bay Co. is forging ahead with plans to spin off a real estate investment trust, as retailers continue to seek ways to unlock value from their properties. Some industry players questioned whether a REIT would still be in the works after HBC announced on Monday it is selling one of its best locations, the flagship Queen Street store in Toronto, to Cadillac Fairview Corp. Ltd. But HBC says the deal is intended to pave the way for a spinoff. "We are seriously focused on a REIT going...
read more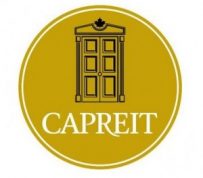 Charles Mandel | Property Biz Canada In the past few months, Canadian Apartment Properties Real Estate Trust (CAP.UN-T) has moved into three new markets: Dublin, Ireland, New Brunswick and Prince Edward Island. "We continue to increase the size and scale of our property portfolio, having already exceeded our annual target of acquiring between 1,500 and 2,000 suites and sites this year," Thomas Schwartz, the REIT's president and CEO, said in a statement. "More importantly, with recent purchases...
read more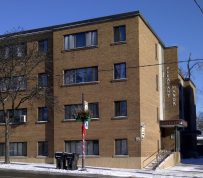 Pleasant Manor – 501 Mount Pleasant Road, Toronto Pleasant Manor is a quaint four storey walk-up in a lovely residential neighbourhood in midtown Toronto that surrounds a vibrant stretch of restaurants, cafés, and boutique shops.  The building in popular Mount Pleasant, offers 13 studios and 15 1 bedroom apartments for rent, a welcome addition to Hollyburn's growing rental community. Hollyburn's most recent acquisition, on the corner of Mount Pleasant and Millwood Road, features spacious...
read more