Broker Listings West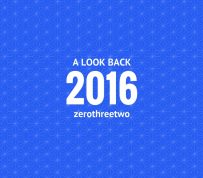 It has been a busy year for government intervention into the Canadian real estate market, and not just the hottest Toronto and Vancouver regions as many of the policy changes impact homebuyers across Canada. Below, BNN looks back at the highlights of 2016 Canadian housing policy.   Feb. 15 – Down payment hike – Announced in December of 2015, Ottawa raised the minimum down payment requirement for homebuyers to 5 per cent of the purchase price up to $500,000 and 10 per cent of any amount...
read more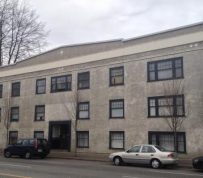 Langara Apartments   |   2930 Cambie Street, Vancouver 14 Suites -$3,250,000 Langara Apartments is a wood frame 14-suite three-storey apartment building located in Vancouver's popular Mount Pleasant neighbourhood within walking distance to a wide range of amenities, cafes and only two blocks to the Cambie Canada Line Station. Built in the 1940s, the property is improved on a corner C-2C zoned site providing an excellent opportunity for a future land assembly or for an investor to update...
read more