Association

Federal corporate tax increases not yet a done deal Through CFAA and the Coalition for Small Business Tax Fairness, Canada's residential landlords have again called on the federal government to cancel, delay or moderate its planned corporate tax increases. On May 25, the Coalition proposed specific changes to the tax reforms which are to apply to Canadian-controlled private corporations (CCPCs).  Read more On May 25, 2018, the Coalition for Small Business Tax Fairness wrote Finance Minister...
read more
Yesterday, CFAA made another attempt to prevent home growing of marijuana in rental units, when CFAA President John Dickie appeared at the Senate Standing Committee on Legal and Constitutional Affairs. Rather than focusing on rental buildings, we fell in line with the many groups who want all home growing banned. In particular, we supported the Centre for Addiction and Mental Health (CAMH), who earlier told the committee that "the current bill includes the provision for home growing and...
read more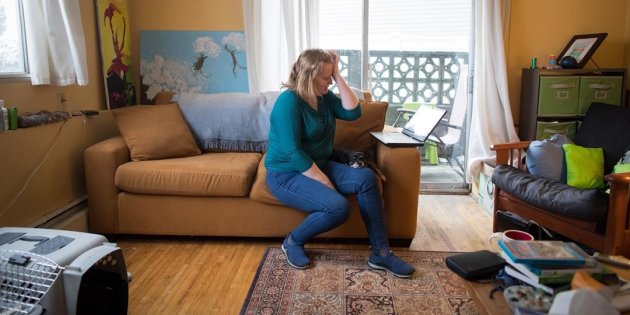 VANCOUVER — Joanna Fletcher lives in a one-bedroom apartment on Vancouver's east side with her 10-year-old son. The building has mice and mould, and her new landlord is threatening eviction. While she has plenty of reasons to leave, Fletcher says she's fighting to stay for as long as possible because she can't afford anything else in the area and leaving would mean disrupting her son's school year. "It's not just like I can pick up and go, there isn't...
read more
On March 28, Ontario Finance Minister Charles Sousa released the 2018 Ontario Budget, which included a substantial package of pre-election commitments funded by going back into deficit starting the next fiscal year. Of note for rental housing providers, Ontario committed to cost-match the Federal‐Provincial/Territorial Housing Partnership and the Canada Housing Benefit (previously the Investment in Affordable Housing program) under the National Housing Strategy. The NHS includes a Canada-wide...
read more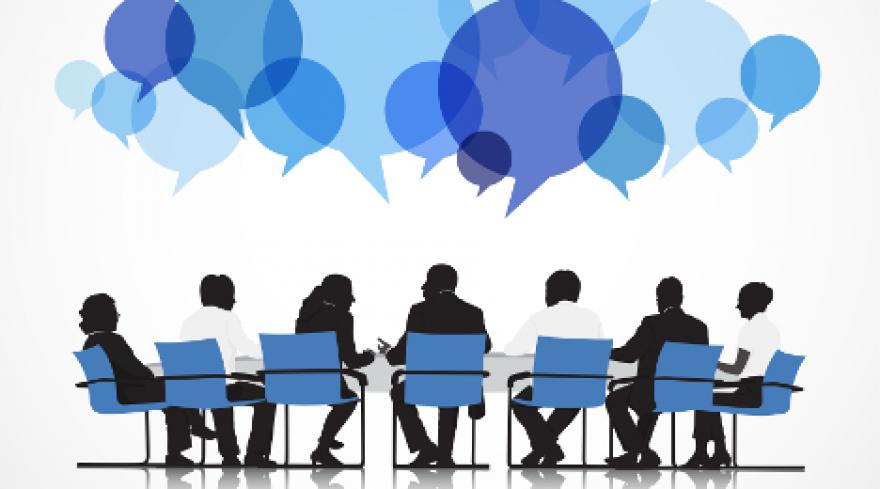 Join CFAA and landlords from across Canada in Vancouver this May 14 to 16. Hear what other rental housing leaders think is The Future of the Rental Housing Industry. Find out how other companies are solving new problems and seizing opportunities. Early registration closes this week! Book by Thursday, March 29 to save! Read on, or visit www.CFAA-RHC.ca for more information or to register! Education Sessions Sessions include: Economic Update – by keynote speaker Benjamin Tal Deputy Chief...
read more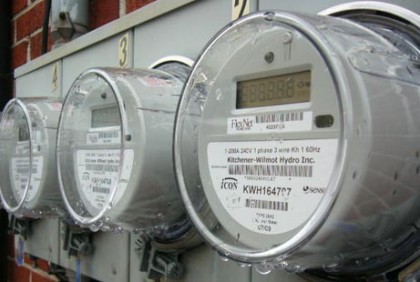 In December 2017, the OEB was tasked by the Ministry of Energy to expand existing oversight and regulation of Ontario's sub-metering industry, including rate regulation. The Sub-Metering Council of Ontario (SCO) is the voice of Ontario's sub-metering industry and is made up of Ontario's leading unit sub-metering providers.  The Council includes the following members: Carma, Enercare, Priority, Provident and Wyse. SCO's position is, save and except for a few minor tweaks, the industry has been...
read more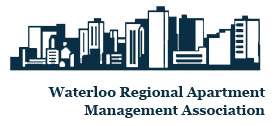 On March 14, 2018, WRAMA talks about Canada's marijuana laws, Ontario's standardized lease and Waterloo Region's Housing First Initiatives. Kitchener, ON – The Waterloo Regional Apartment Management Association (WRAMA) welcomes two outstanding guest speakers to its meeting on March 14, 2018. John Dickie, President of the Canadian Federation of Apartment Associations (CFAA), will offer a federal perspective on residential rental housing provision. He will include updates about the impact...
read more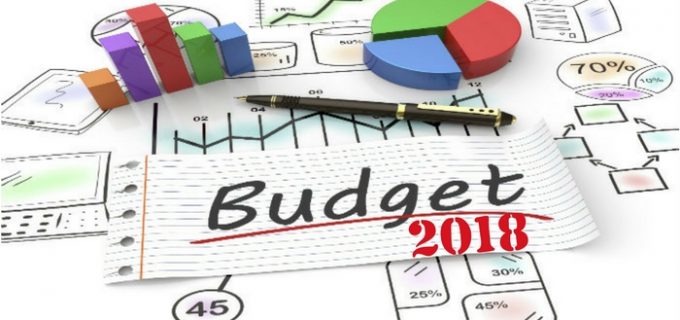 Budget 2018 introduced a better, less complicated approach to address the tax deferral advantage from accumulating surplus savings in a Canadian controlled private corporation (a "CCPC"). These new amendments abandon the complex suggestions made in the consultation paper released in July 2017, which included a "super-tax" of up to 73% on "second generation income." The latest proposal will be better for most investors than the earlier proposals. The budget proposes two new measures applicable...
read more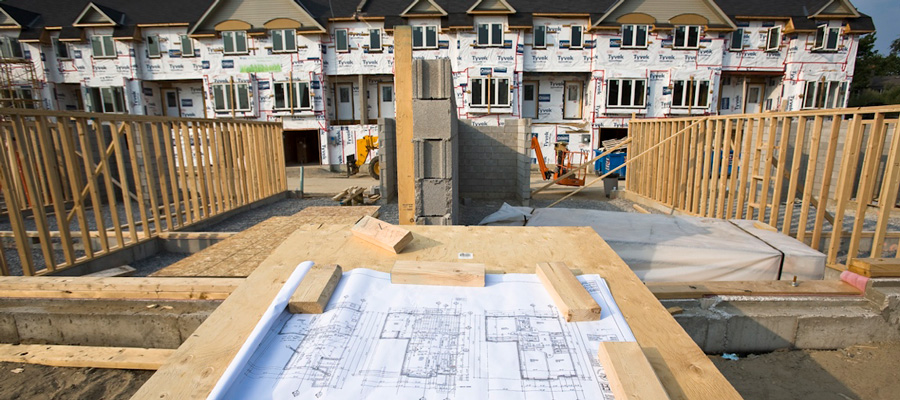 On Tuesday, February 20th, 2018, the Honourable Carole James, Minister of Finance and Deputy Premier for the Province of British Columbia tabled her NDP Government's first budget since assuming power July 2017 (a budget update was presented in the legislature September 2017).  Since the BC NDP formed government with the support of the Green Party, there has been considerable pressure on the government to address the sever housing affordability crisis affecting so many people across the...
read more

We would like to take this opportunity to announce the departure of Jim Murphy as President and CEO of the Federation of Rental Housing Providers and Paul Fogolin as Vice-President Government and Industry Relations.  We wish both of them all the best in their future endeavours. On behalf of our Board of Directors, we wish to thank you for your ongoing support of FRPO and the work we together do to improve the rental housing industry in Ontario.  Our strength is our membership and our continued...
read more