Association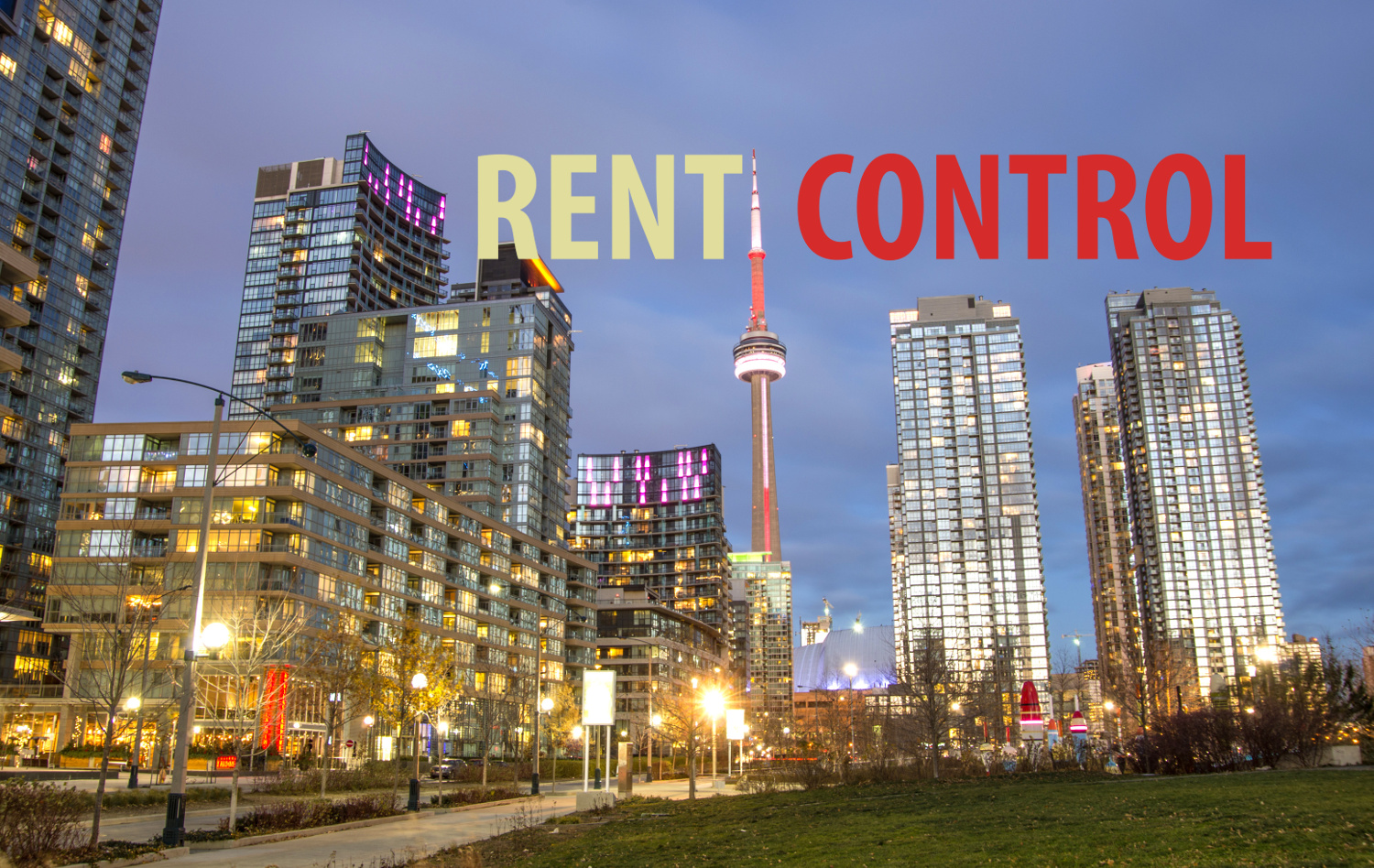 The Ontario government's new rent increase guideline for Toronto allows a larger jump than last year's. Landlords in Toronto and the rest of the province will be able to increase rent by a maximum of 2.2 per cent in 2020. This means that if your rent is $1,000 a month, it can rise to $1,022 a month, from Jan. 1 to Dec. 31, until next year's guidelines are released. Last year, the maximum rent increase was 1.8 per cent and has remained below 2 per cent since 2017. This year's increase is...
read more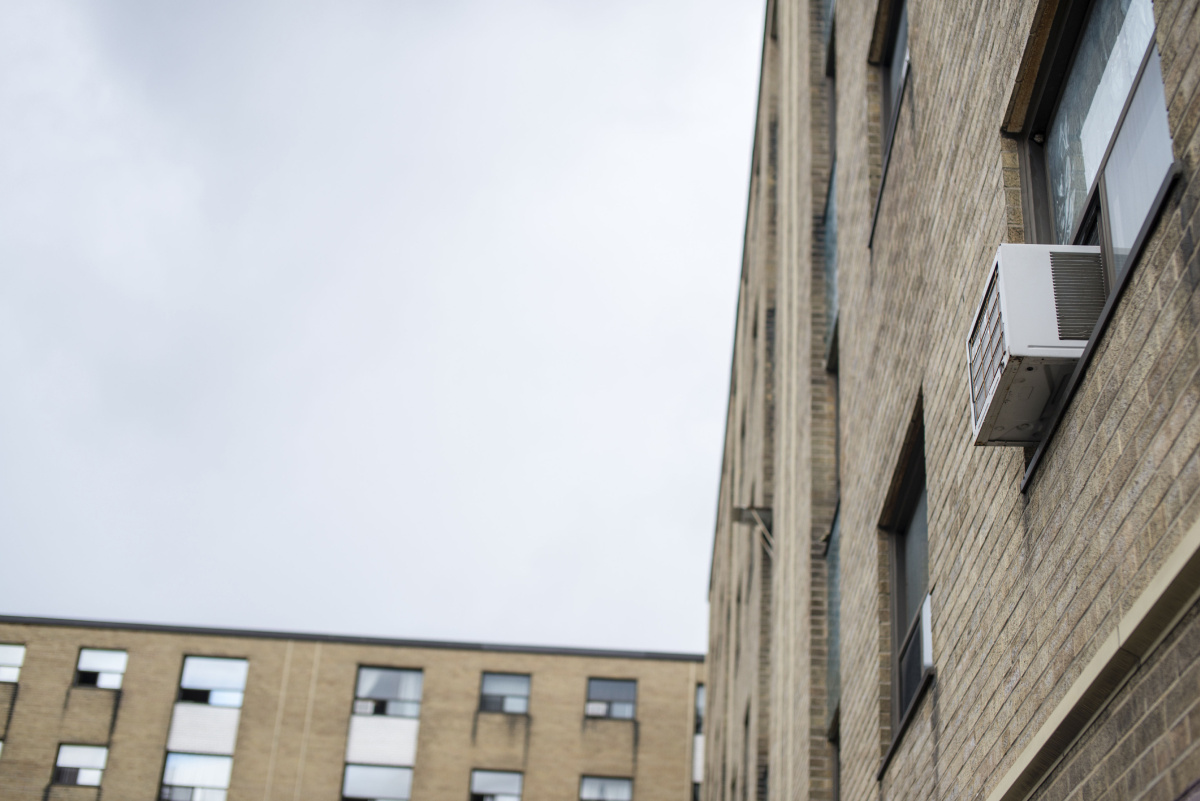 As summer is upon us (hopefully arriving sooner rather than later), it's important to be mindful of landlord and tenant rights around air-conditioning.  Section 123 of the Residential Tenancies Act states that, "A landlord may increase the rent charged to a tenant for a rental unit as prescribed at any time if the landlord and the tenant agree that the landlord will add any of the following with respect to the tenant's occupancy of the rental unit…". Extra electricity due to the use of an...
read more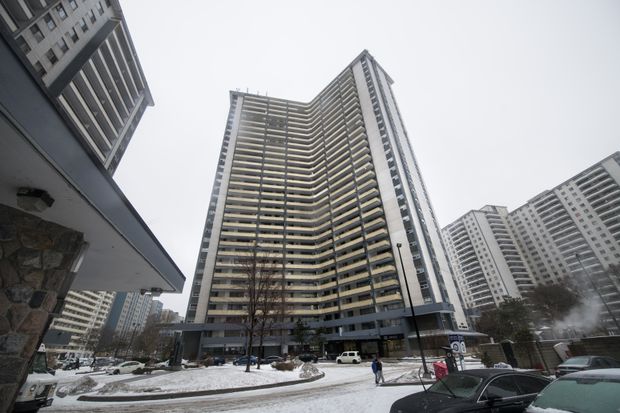 Toronto's Planning & Housing Committee meets tomorrow to discuss a Vital Service Disruptions in Apartment Buildings report.  The City emailed the details to your designated contact in their database, so you should have already received notice. The report "provides an update on measures being undertaken by the City of Toronto to respond to Council directives on apartment building safety issues identified in the St. Jamestown catchment area." We have all closely followed...
read more
Date and Time: Apr 2, 2019 8:00am to May 2, 2019 12:00pm Location: Toronto, London, Hamilton, Scarborough and Ottawa FRPO will once again hold the ever popular Residential Tenancies Act seminars throughout April and May. In the last couple of years, there have been many changes in our industry. This year's event will focus on residential tenancies in a hot rental market. Topics include 'hot button' issues such as rent strikes, Cannabis Act impacts, renting to roommates, rules about obligations...
read more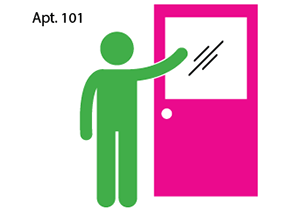 Earlier in January, we notified you that the LTB Rules had changed to remove the provision of posting 24 hours' notice of entry on the door of a rental unit and in a follow up bulletin, that the LTB advised the omission of the rule was a clerical error.  We also advised that we would provide an update once the Rule was corrected.     We have reviewed the LTB's Rules and Rule 3.2 has been added to allow 24 hours' notice of entry to be posted on the door of the rental unit.   ...
read more
Effective January 1, 2019, employers of all sizes need to deduct a slightly larger contribution to the Canada Pension Plan from their employees' paycheques, and to make a slightly larger employer contribution themselves. The contribution rate is up from 4.95% to 5.10%, the same as the new employer's contribution. The federal Finance Department estimates that the average additional contribution will be $81 per year from each of the employee and the employer. In gradual increments, the...
read more
Belleville, December 19, 2018. Landlords, members of the public, local government officials and community stakeholders recently met to discuss ways to reduce homelessness in the Quinte Region. The December 17 event hosted by the Quinte Region Landlords Association was chaired by President Robert Gentile and the discussion led by guest speaker Ruth Ingersoll of the Community Development Council of Quinte. The main purpose of the event was to educate housing providers of alternatives to eviction...
read more
Today, December 12, 2018, Chair Spencer Chandra Herbert and his fellow task force members released their Rental Housing Task Force recommendations as they pertain to the Residential Tenancy Act.   The Task Force completed their consideration of the various submission they received and research they conducted and put forth their recommendations to the Premier and Minister of Municipal Affairs and Housing today.  The recommendations are generally balanced and largely represent a modernizing of...
read more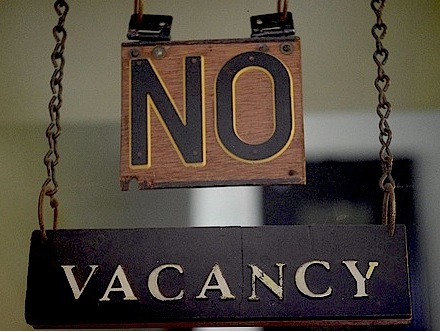 According to CMHC, the average rental vacancy rate in major centres across Canada decreased from 3.0% in October 2017 to 2.4% in October 2018. Vacancy rates declined in Quebec, Alberta, Saskatchewan and the Atlantic provinces, while increasing by various amounts in centres in Ontario, British Columbia and Manitoba. CFAA President, John Dickie, says, "Despite low vacancy rates, the turnover rates show that there is adequate access to rental housing in some form in almost all centres, but more...
read more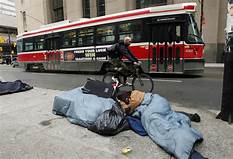 In November 2018, the City of Toronto released the results of its 2018 Street Needs Assessment survey.  On the night of April 26, 2018 there were 8,700 individuals and families counted as homeless and either using shelters, respite sites, 24-hour drop-ins, motels or sleeping outdoors. The Toronto Alliance to End Homelessness (TAEH) is a collective impact initiative committed to ending homelessness in Toronto.  TAEH is working with the City to rapidly find units of permanent housing and match...
read more