Association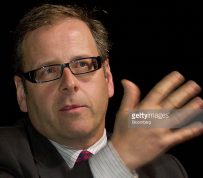 FRPO announces the resignation of Scott Andison as its President and CEO and the appointment of Jim Murphy as his replacement. Scott Andison: In his three years at the helm of our organization Scott drove significant change in our industry and delivered many positive accomplishments for our organization. Through a deep knowledge of policy trends and public impacts, and ongoing relationships with industry stakeholders at all levels, he helped to transform the organization in support of...
read more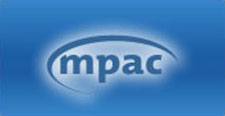 Date and Time: Jan 16, 2017 8:30am to Jan 26, 2017 2:30pm Location: Various Locations (see below)       Recently, MPAC made changes to modernize multi-residential property assessments. While FRPO advocated for and supports these changes, we all recognize the assessment system can be challenging to navigate. To help understand the changes, the data inputs used and the opportunities available to you to minimize your costs and resources, FRPO and MPAC are hosting seven multi-residential property...
read more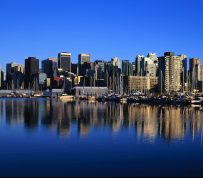 By The Canadian Press, Wed., Jan. 4, 2017   Release wraps up  tumultuous year for cooling housing market.   VANCOUVER—Home sales in Metro Vancouver dropped by 5.6 per cent in 2016, the city's real estate board said Wednesday, wrapping up a tumultuous year in one of the country's most watched housing markets.   The composite benchmark price for all residential properties in Metro Vancouver, as measured by the Multiple Listing Service home price index, hit $897,600 in December. That's a 17.8 per...
read more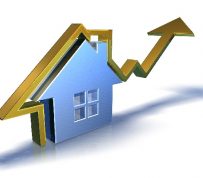 There are four key reasons housing prices have soared in Vancouver and Toronto over the last two decades, according to a report released by RBC on Friday. And foreign investment is not one of them.   The report estimated that since 1999, home prices in Toronto have increased 162 per cent in Vancouver and 140 per cent in Toronto. There have been many theories as to why this has happened, but according to RBC, there isn't one singular factor to blame. Here's a breakdown quantifying the main...
read more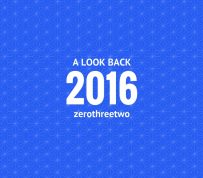 It has been a busy year for government intervention into the Canadian real estate market, and not just the hottest Toronto and Vancouver regions as many of the policy changes impact homebuyers across Canada. Below, BNN looks back at the highlights of 2016 Canadian housing policy.   Feb. 15 – Down payment hike – Announced in December of 2015, Ottawa raised the minimum down payment requirement for homebuyers to 5 per cent of the purchase price up to $500,000 and 10 per cent of any amount...
read more
The Ontario legislature has passed Bill 7 into law, the Promoting Affordability Act, which includes the enabling provisions to give municipalities the option of requiring affordable housing units as part of new residential developments. While this new legislation does not require Ontario municipalities to require developers to offer rental units, condos, or houses at less than market level, it is expected that some municipalities such as Toronto would give serious consideration to making use...
read more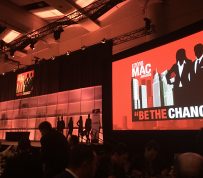 Thank you to everyone who attended this event held on Thursday, December 1st at the Metro Toronto Convention Centre.  We are pleased to have set new attendance and submission records. The MAC Awards provide the opportunity for our industry to celebrate innovation, our commitment to quality and everything that goes into promoting the brand of rental housing. We are pleased to announce this year's winners and offer our congratulations. Lifetime Achievement Recipient
 Ignat Kaneff, Kaneff...
read more
Story by: GTAA On Wednesday, November 30, 2016 Toronto's Licensing & Standards Committee approved the staff recommendation to create a new regulatory by-law for rental apartment buildings that requires property owners to: register the building with the City of Toronto and submit required information; have a process for receiving, tracking and responding to tenant repair requests; notify tenants of service disruptions, property standards appeals, work orders and cleaning plan, install...
read more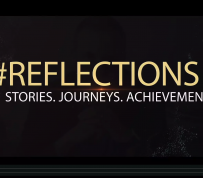 Coming to a small screen near you! January 2017 is the start of a New Year and time for #reflections, a new auto-biographical mini-series of high quality films showcasing leaders of the Canadian real estate sector sharing personal stories, journeys and achievements. The premiere of the series features Greg Romundt of Centurion Asset Management who will share his personal rise to success and Centurion's record setting milestones. "This was a different experience for me. It's enlightening to...
read more
The City has published their "Rental Apartment Buildings: Results of Public Consultation and Proposed Regulatory Regime" report online.   Please click HERE to access it. The following is a summary: Licensing is not recommended; Staff instead recommend using a "regulatory by-law" via the tools available under the City of Toronto Act; This would include legal requirements for building owners; CASH GRAB  ranging from $8 – $13 per unit per year. Here are some selected...
read more