Association News
November 27, 2013 Bill 77, the Hawkins Gignac Act (Carbon Monoxide Detectors), 2013 passed 3rd Reading by the Ontario Legislative Assembly today. This new law will require working carbon monoxide detectors in all homes with fuel-burning appliances or attached garages. Bill 77 has been proceeding through the legislative process for the past 4 or 5 years.  FRPO has worked Bill 77's author, Ernie Hardeman MPP, and also appeared before the Standing Committee on Social Policy, to provide advice and...
read more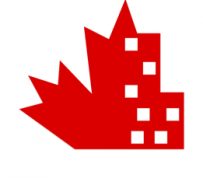 Given the recent deterioration of Canada's economy, there have been calls for restrictions on immigration in Canada. CFAA believes that immigration has played a major role in Canada's past economic development and that it should continue to do so in the future. Given a low birth rate and the changing age structure of the population, continued immigration will help Canada avoid the negative changes in the population structure that will wreak economic havoc in Japan and Europe in the coming...
read more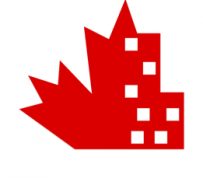 Energy Consumption by Canada's Residential Rental Sector • Canada consumed 7,968 petajoules of energy in 2007. 1 • Canada's housing sector consists of 12 million dwellings. 2 • The residential sector is responsible for 17 % of Canada's energy use.3 • Within the residential sector, 31% of housing is in the rental sector.4 • Rental housing tends to be older than owner-occupied housing. • Rental sector is responsible for 5 to 6% of Canada's energy use. • Residential rental units in Canada...
read more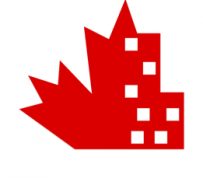 Comments on Bill C-304 General Support for a National Housing Strategy CFAA believes that a healthy rental housing market contributes greatly to Canada's national wellbeing and economic prosperity. CFAA believes that the policies we advocate will benefit landlords, tenants, and taxpayers. We believe that landlords, tenants and taxpayers have a common interest in free rental markets, in fair taxation of residential rental property, in high industry standards for customer service, and in housing...
read more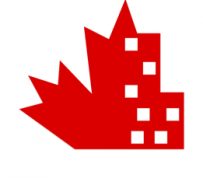 What other organizations say about tax deferral on sale and re-investment (sometimes called a rollover or like-kind exchange.) Canadian Home Builders Association: "The CHBA strongly supports the federal government's plan to allow deferral of the capital gains tax on the sale of assets when the proceeds are reinvested. The housing industry has long advocated such roll-over provisions in the sale of residential rental properties as a key element in a strategy to encourage the construction...
read more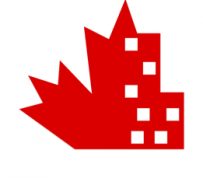 TAX DEFERRAL ON REINVESTMENT– FACTS AND RECOMMENDATIONS Under the current Canadian federal income tax rules, when a rental real estate property is sold, the owner must pay tax on the recaptured CCA (at up to 48%) and on any nominal capital gains (at up to 24%). Capital gains are not adjusted first for inflation, and therefore much of any gain may be eaten up by inflation, even before the tax is applied. Due to the tax impact, an even trade of properties of the same value is not possible. The...
read more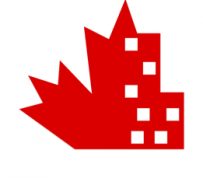 CFAA POLICY STATEMENT Housing Policy in Areas of High Temporary Accommodation Demand Municipalities may sometimes experience a temporary spike in demand for accommodation, due to a City holding a World Fair, or a special event like the Olympic Games, for example. Public policy makers can become concerned about the impact on rental housing and may consider conversion controls or stricter rent or price controls. This policy statement suggests that a more effective policy response is to allow the...
read more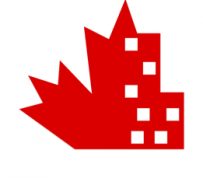 Housing Policy in Areas of Significant Growth – Positive Measures In areas of rapid economic growth, sudden increases in the demand for housing can result in housing shortages, price increases and rent increases. This policy statement addresses that situation. The most appropriate policy response is to allow the housing market to operate as freely as possible. Eliminating or reducing restrictions on housing supply will allow a rapid increase in supply. That will produce more housing,...
read more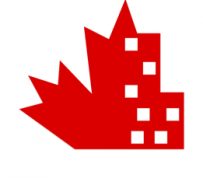 What do various organizations say about housing allowances? Portable housing allowances are advocated by the following organizations from all sides of the housing and poverty debate: Federation of Canadian Municipalities: "A shelter allowance is needed for working poor households – without forcing them first to enter the income assistance system." (Moving Forward: Refining the FCM Recommendations for a National Affordable Housing Strategy, October, 2004) "The analysis of...
read more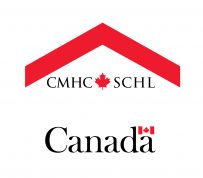 FOR IMMEDIATE RELEASE Government of Canada helps lower the cost of housing Conservative Housing and Construction Caucus applauds new initiative to help lower the cost of housing Ottawa – November 21, 2013 — The Conservative Housing and Construction Caucus (CHCC) is applauding an announcement made today the Honourable Candice Bergen, Minister of State for Social Development, about new changes that will help support a number of existing social housing projects when their operating...
read more