Association News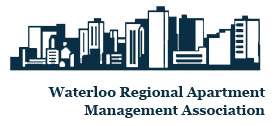 On March 14, 2018, WRAMA talks about Canada's marijuana laws, Ontario's standardized lease and Waterloo Region's Housing First Initiatives. Kitchener, ON – The Waterloo Regional Apartment Management Association (WRAMA) welcomes two outstanding guest speakers to its meeting on March 14, 2018. John Dickie, President of the Canadian Federation of Apartment Associations (CFAA), will offer a federal perspective on residential rental housing provision. He will include updates about the impact...
read more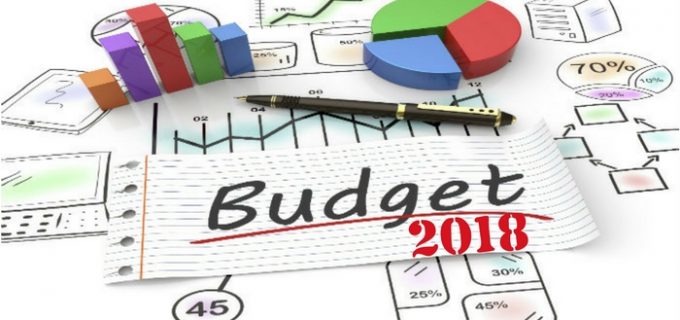 Budget 2018 introduced a better, less complicated approach to address the tax deferral advantage from accumulating surplus savings in a Canadian controlled private corporation (a "CCPC"). These new amendments abandon the complex suggestions made in the consultation paper released in July 2017, which included a "super-tax" of up to 73% on "second generation income." The latest proposal will be better for most investors than the earlier proposals. The budget proposes two new measures applicable...
read more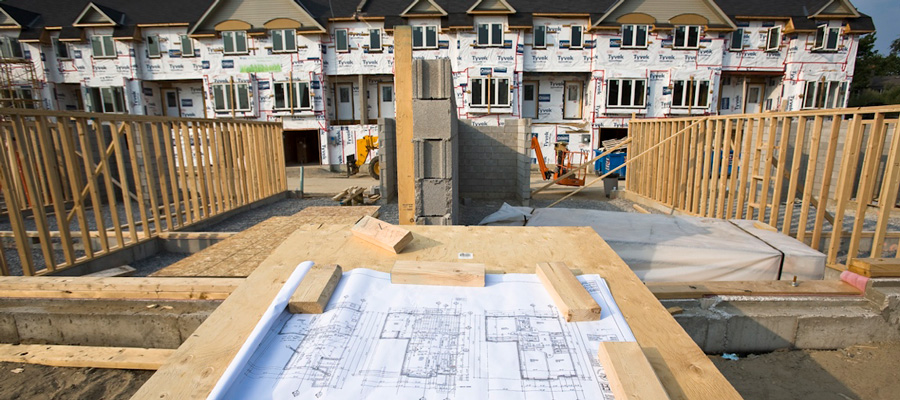 On Tuesday, February 20th, 2018, the Honourable Carole James, Minister of Finance and Deputy Premier for the Province of British Columbia tabled her NDP Government's first budget since assuming power July 2017 (a budget update was presented in the legislature September 2017).  Since the BC NDP formed government with the support of the Green Party, there has been considerable pressure on the government to address the sever housing affordability crisis affecting so many people across the...
read more

We would like to take this opportunity to announce the departure of Jim Murphy as President and CEO of the Federation of Rental Housing Providers and Paul Fogolin as Vice-President Government and Industry Relations.  We wish both of them all the best in their future endeavours. On behalf of our Board of Directors, we wish to thank you for your ongoing support of FRPO and the work we together do to improve the rental housing industry in Ontario.  Our strength is our membership and our continued...
read more
CFAA is proud to announce that the 3rd annual CFAA national Rental Housing Awards Program is now open for applications! CFAA's Awards Program has categories open to landlords, suppliers and associations operating in Canada's rental housing industry. CLICK HERE FOR MORE INFO Applications will be accepted until Monday, April 9, at midnight PDT. Awards presentation Winners will be announced at the CFAA Awards Dinner in Vancouver on May 15. Visit www.CFAA-RHC.ca to buy awards tickets, or to...
read more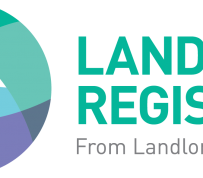 To be successful in business, you should know the rules and regulations that govern your business and industry. As a landlord, you must do the same because you are operating a rental housing business. Understanding the rental housing industry's regulations and best practices can help you to be a more effective landlord, avoid most tenant disputes and address common issues. This includes using the correct tenancy documents, conducting reference checks on prospective tenants, understanding your...
read more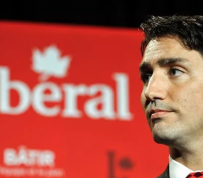 Dear Prime Minister Trudeau, The renewed federal role in housing has been met with palpable enthusiasm across the country. The Government of Canada has recognized the urgent need for a national strategy, and the important role the federal government can play in housing policy. The National Housing Strategy is a once-in-a-generation opportunity to ensure every Canadian has a suitable, adequate and affordable place to call home. We applaud the federal government for having made housing a...
read more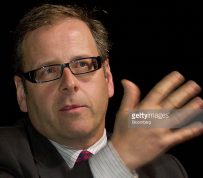 FRPO announces the resignation of Scott Andison as its President and CEO and the appointment of Jim Murphy as his replacement. Scott Andison: In his three years at the helm of our organization Scott drove significant change in our industry and delivered many positive accomplishments for our organization. Through a deep knowledge of policy trends and public impacts, and ongoing relationships with industry stakeholders at all levels, he helped to transform the organization in support of...
read more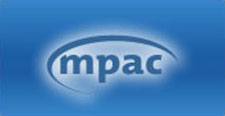 Date and Time: Jan 16, 2017 8:30am to Jan 26, 2017 2:30pm Location: Various Locations (see below)       Recently, MPAC made changes to modernize multi-residential property assessments. While FRPO advocated for and supports these changes, we all recognize the assessment system can be challenging to navigate. To help understand the changes, the data inputs used and the opportunities available to you to minimize your costs and resources, FRPO and MPAC are hosting seven multi-residential property...
read more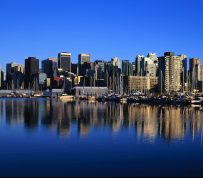 By The Canadian Press, Wed., Jan. 4, 2017   Release wraps up  tumultuous year for cooling housing market.   VANCOUVER—Home sales in Metro Vancouver dropped by 5.6 per cent in 2016, the city's real estate board said Wednesday, wrapping up a tumultuous year in one of the country's most watched housing markets.   The composite benchmark price for all residential properties in Metro Vancouver, as measured by the Multiple Listing Service home price index, hit $897,600 in December. That's a 17.8 per...
read more