Association News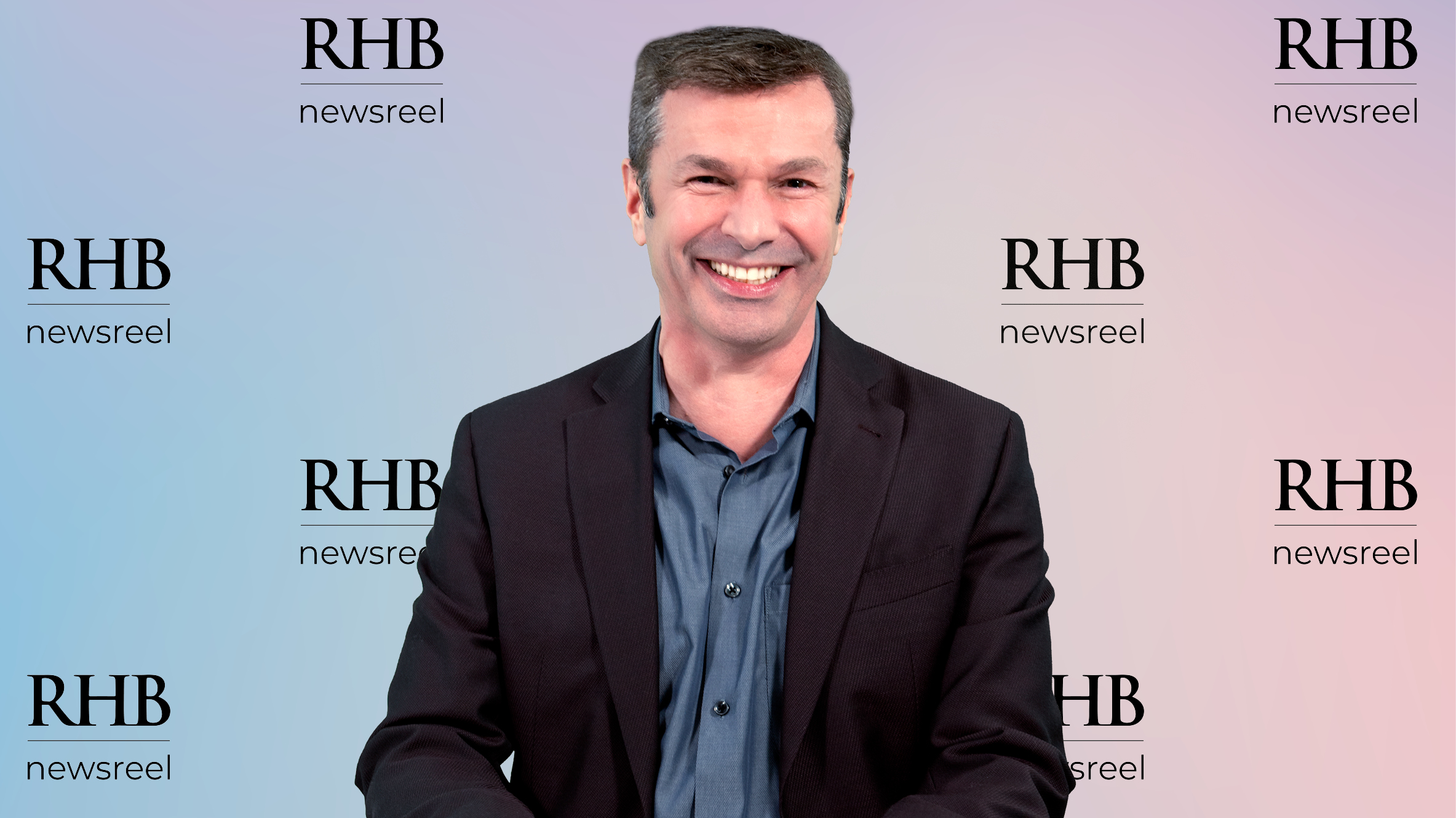 On October 3rd, the people of Manitoba will head to the polls for the province's 43rd provincial election – we look at who's leading and what's at stake. Plus, a FRPO webinar, HDAA announcement and IPOANS Women in Rental Housing Luncheon.
read more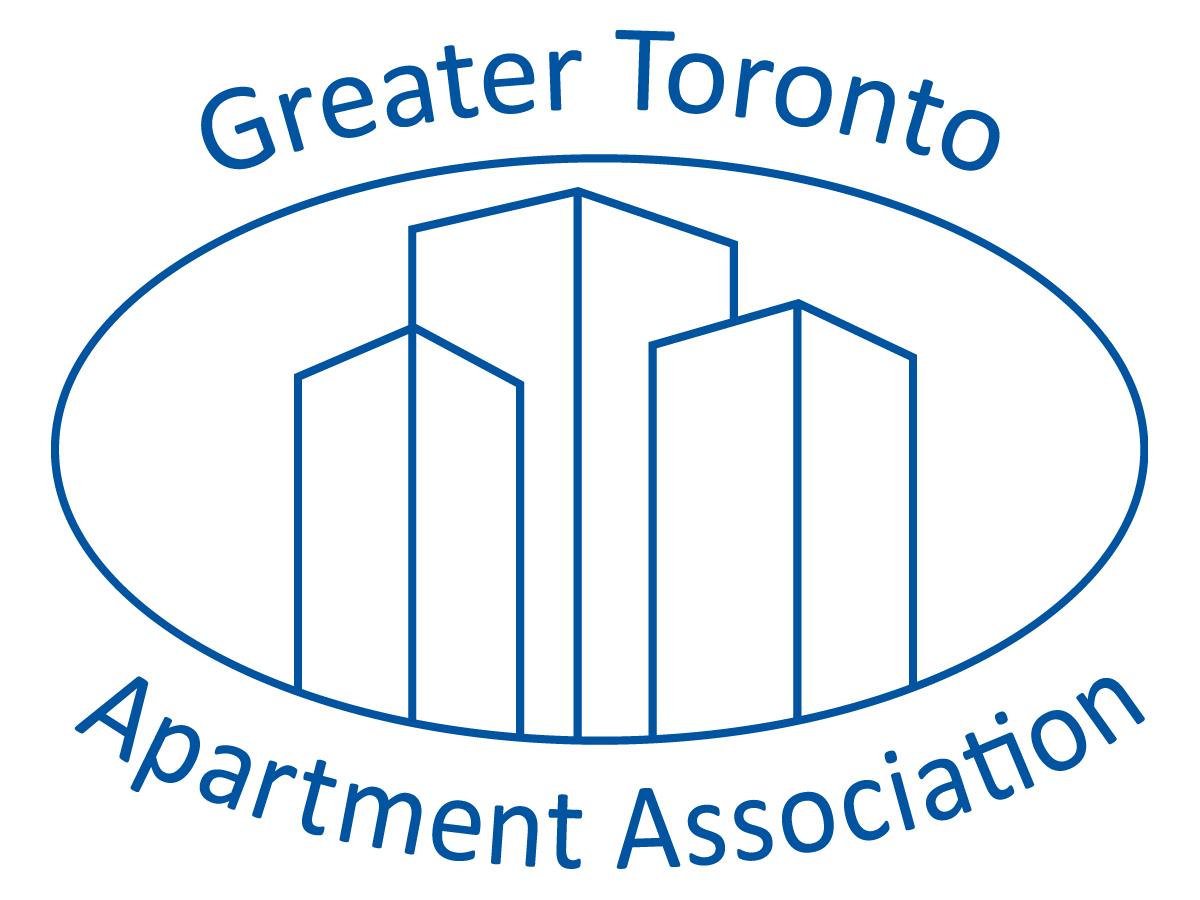 Wed Nov 10 9:30 – 10:30 AM $20 (+tax) Register HERE Last week, Urbanation reported that at the end of Q3, vacancy in purpose-built rental across the GTA was 3.0%. This is down from 5.1% in the previous quarter. In the former City of Toronto (downtown) the end of Q3 saw 3.8% vacancy. While the report data is based on rental buildings completed since 2005, it provides a great snapshot of what's happening in the market and how the situation is trending. These are certainly unusual times, as...
read more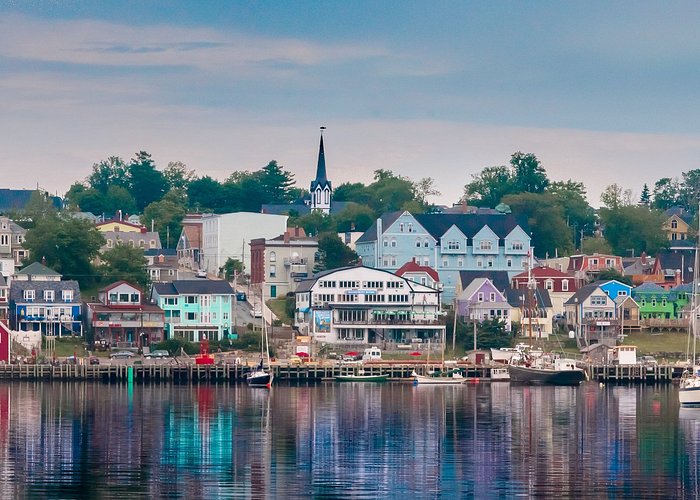 New attack on rental property owners coming from insurance companies Nova Scotia investment rental property owners under attack from politicians and activist groups are now facing their best-financed opponent yet: insurance companies. "Costs to own and operate rental properties are going up and up and up, with insurance rates the latest pain point, with no help or support from government," said Kevin Russell, executive director of the Investment Property Owners Association of Nova Scotia...
read more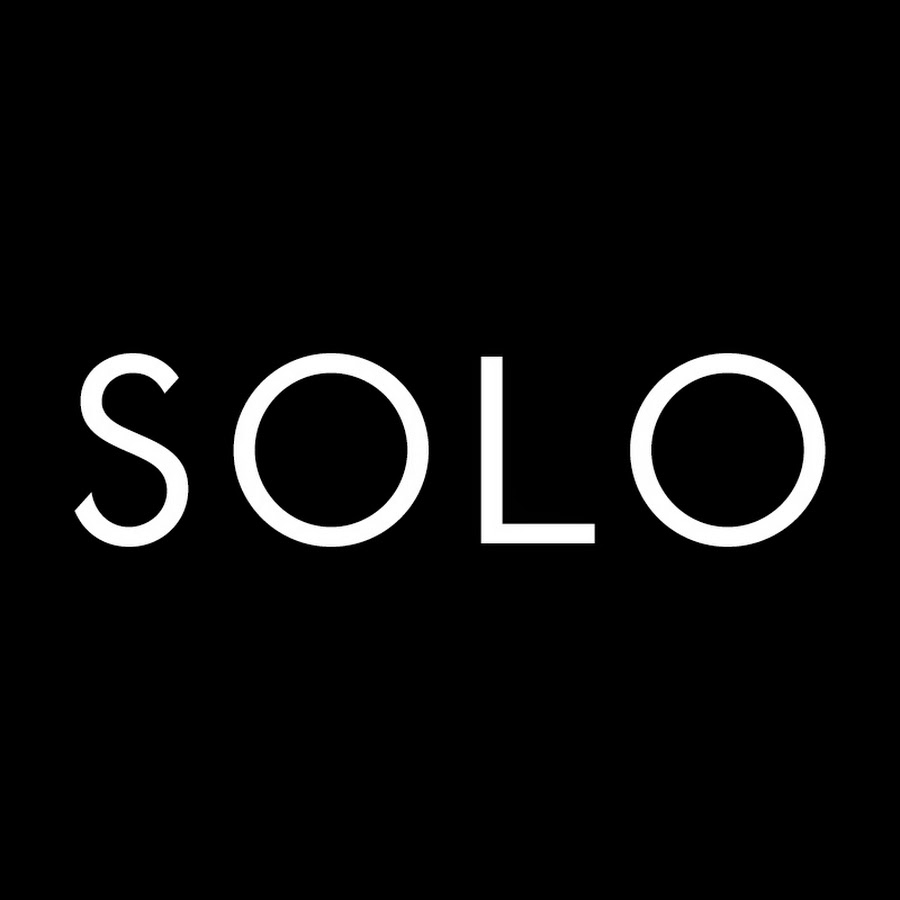 Back in March 2020, Premier Doug Ford declared a state of emergency due to the pandemic. In addition to imposing lockdowns and other restrictions, he publicly stated, "If you can't pay rent, and you're just in an absolute crisis, then you don't have to pay rent." He did add "if you have a job, then we expect you to pay rent," but as far as small landlords across Ontario were concerned, the damage was already done. This statement – and the moratorium on evictions – created serious financial and...
read more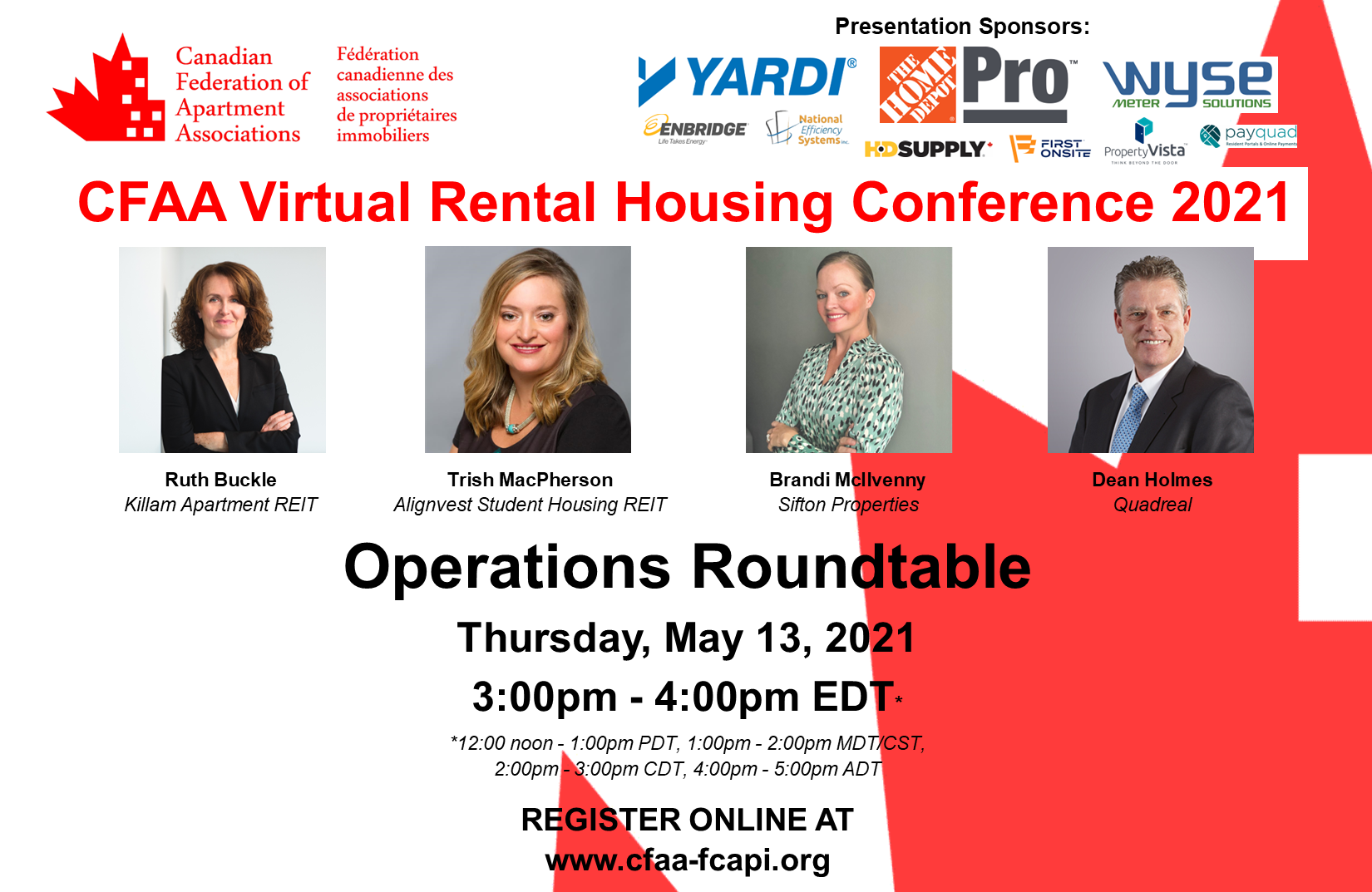 The Operations Roundtable will take place this Thursday (May 13) from 3:00 to 4:00 pm* EDT. *(12:00 to 1:00 pm PDT, 1:00 to 2:00 pm MDT/CST, 2:00 to 3:00 pm CDT, 4:00 to 5:00 pm ADT) The event will open at 2:30 pm EDT, and will remain open until 5:00 pm EDT, to allow for additional networking with attendees, sponsors and the panelists. Panelists: Ruth Buckle, Senior Vice President, Property Management, Killam Apartment REIT Trish MacPherson, Partner, Alignvest Student Housing REIT Brandi...
read more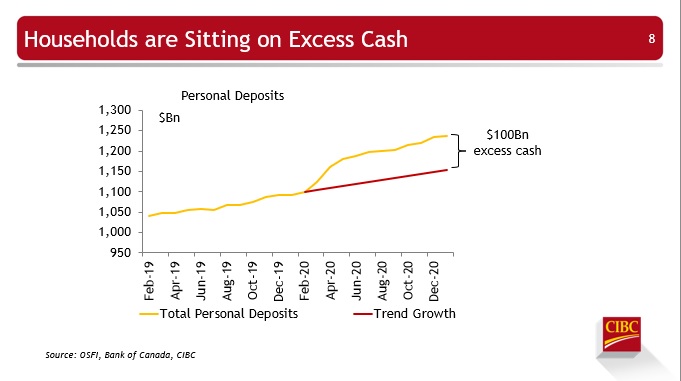 As governments continue rolling out the vaccine and the country heads towards reopening, it's important we get a good financial picture. Recently, Benjamin Tal, Deputy Chief Economist for CIBC World Markets, gave an insightful presentation to kick off the 2021 CFAA Virtual Rental Housing Conference. Benjamin explained that Canada is starting from behind economically, compared to the US. Our economy is doing worse during the pandemic than the US, due to Canada's tighter restrictions to reduce...
read more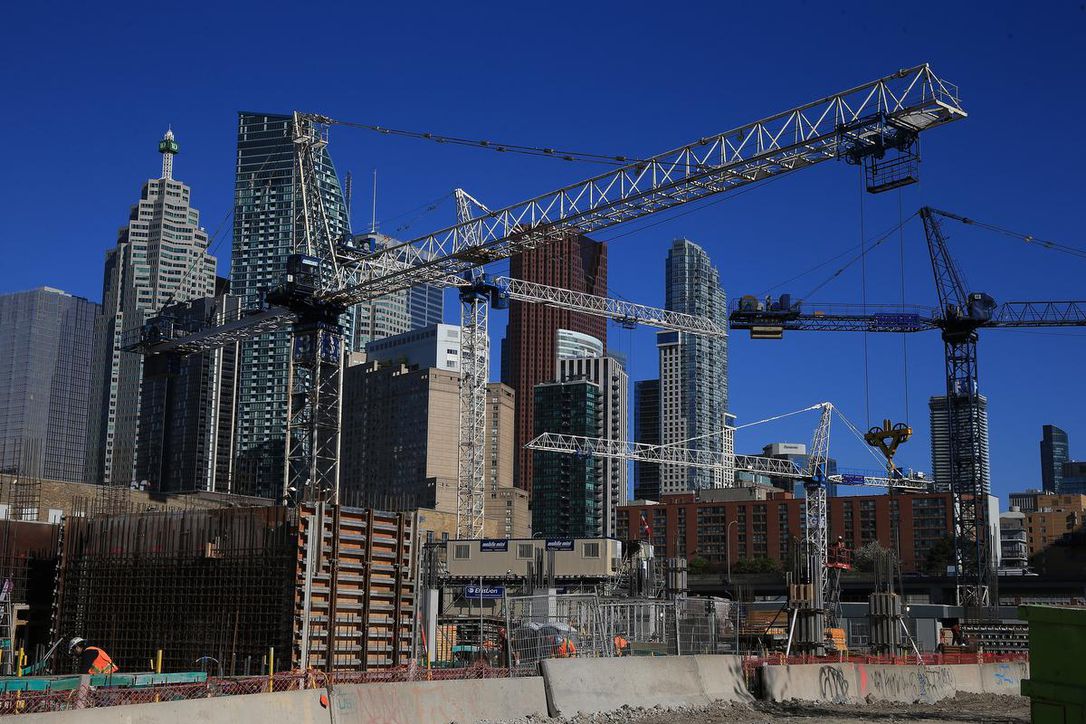 According to CMHC, the average rental vacancy rate in major centres across Canada increased from 2.0% in October 2019 to 3.2% in October 2020. According to CFAA's members, vacancy rates generally increased in the city centres and university towns, while staying flat in suburbs and in smaller centres which do not serve universities or colleges. CFAA President, John Dickie, says, "Despite the increase in vacancy rates due to COVID-19, there remains an underlying shortage of rental housing,...
read more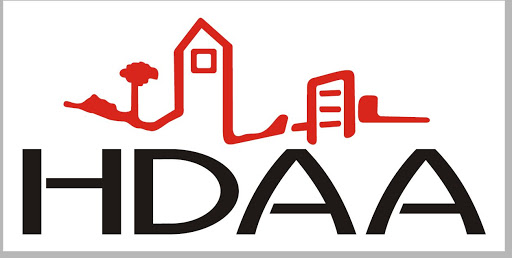 After nearly two decades as the President of the HDAA, Arun Pathak has decided it is time to step down as President of the assocation. Arun has been instrumental in shaping the association over the years and has been a strong advocate for housing providers not only locally but provincially and federally as well. We are very fortunate to have had him leading the association over these many years. We are excited to announce that Tina Novak will be taking over the role of President of the...
read more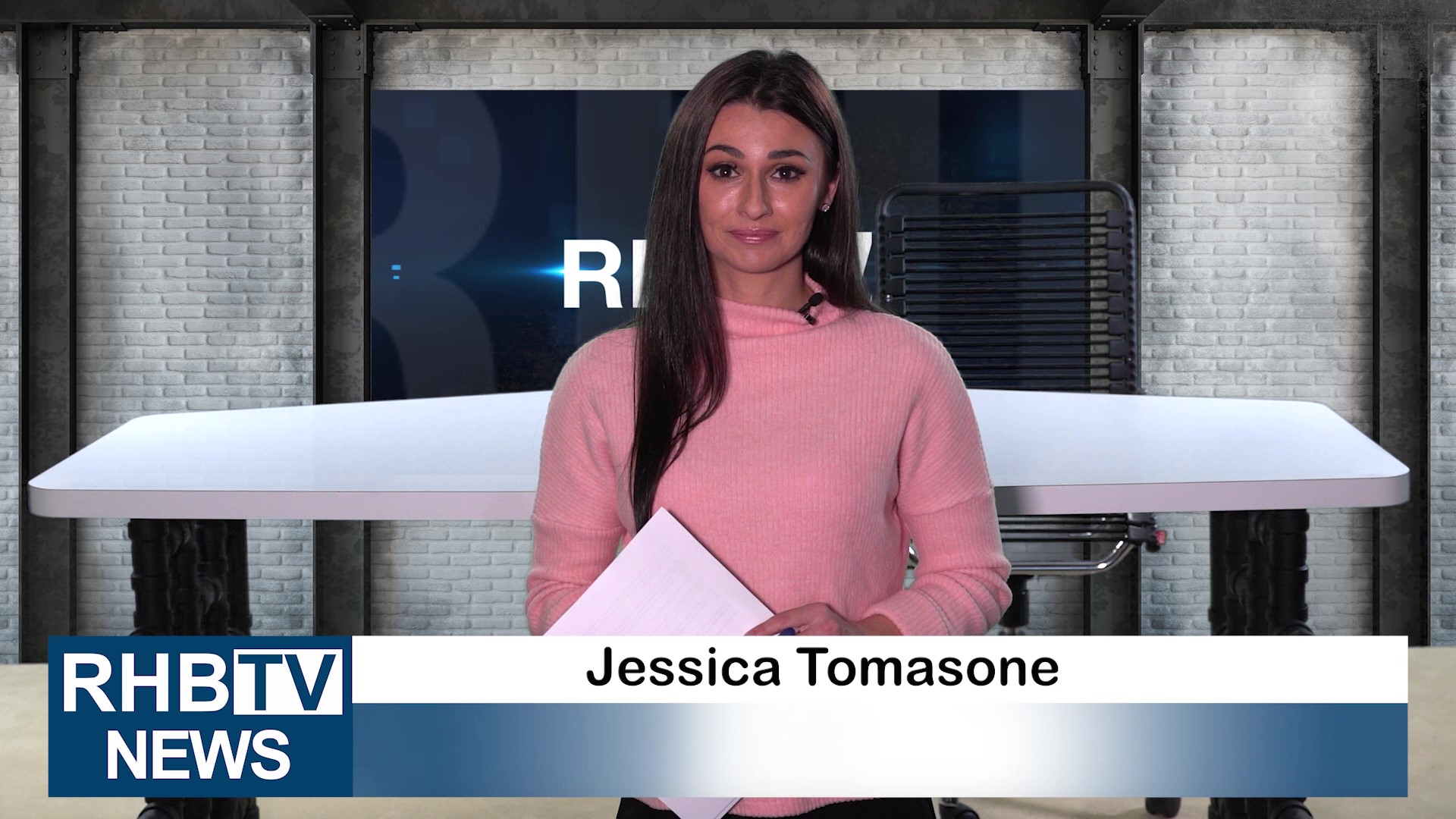 We sit down with Rena Malkah, President of CYR Funding who details changes to CMHC's mortgage insurance along with available private financing options. Kevin Russell, Executive Director – IPOANS, who answers questions about rent control and updates us on the Halifax market. Lastly, an Angus Reid Survey on Isolation, Loneliness and Covid-19 – how the Pandemic leads to sharp increases in mental health challenges and social woes. WATCH...
read more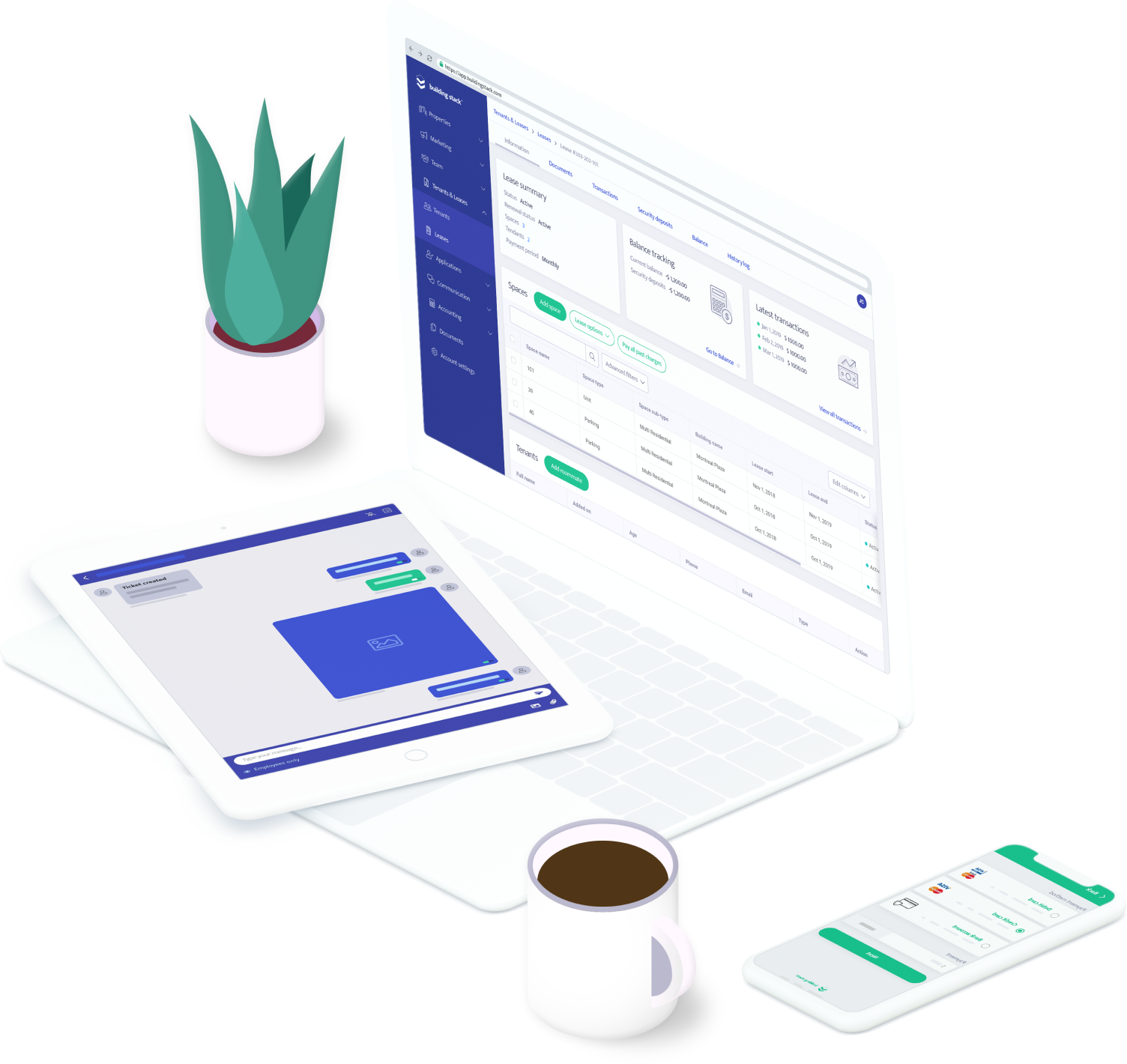 Over Zoom, CFAA recently hosted a panel addressing "Technology Updates for COVID-19 and beyond", with different perspectives, under the skilled moderation of Darren Henry, of National Efficiency Systems. Dean Holmes from QuadReal represents a large owner-manager. Paul Smith from DMS is a fee manager with 60 separate clients, who have different tastes in reporting and technology use. Heather Brady from Yardi brought the perspective of a leading technology supplier. The initial COVID-19...
read more