Association News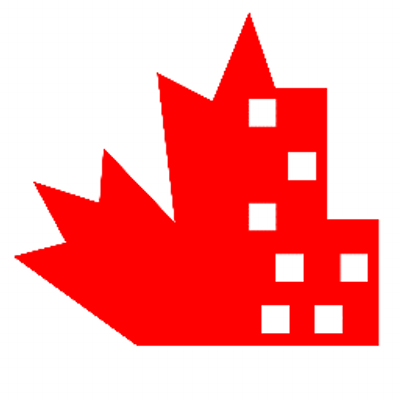 Congratulations to all the finalists and winners of the CFAA Rental Housing Awards 2020! CFAA thanks the judges, everyone who entered the Awards Program this year, and the Awards Presentation sponsors. This program could not take place without your interest and support. Rental Housing Provider Awards Rental Housing Provider of the Year – Under 7,500 Units Winner:               Shiplake Properties Shiplake Properties' COVID-19 response program went above and beyond to help residents with rent,...
read more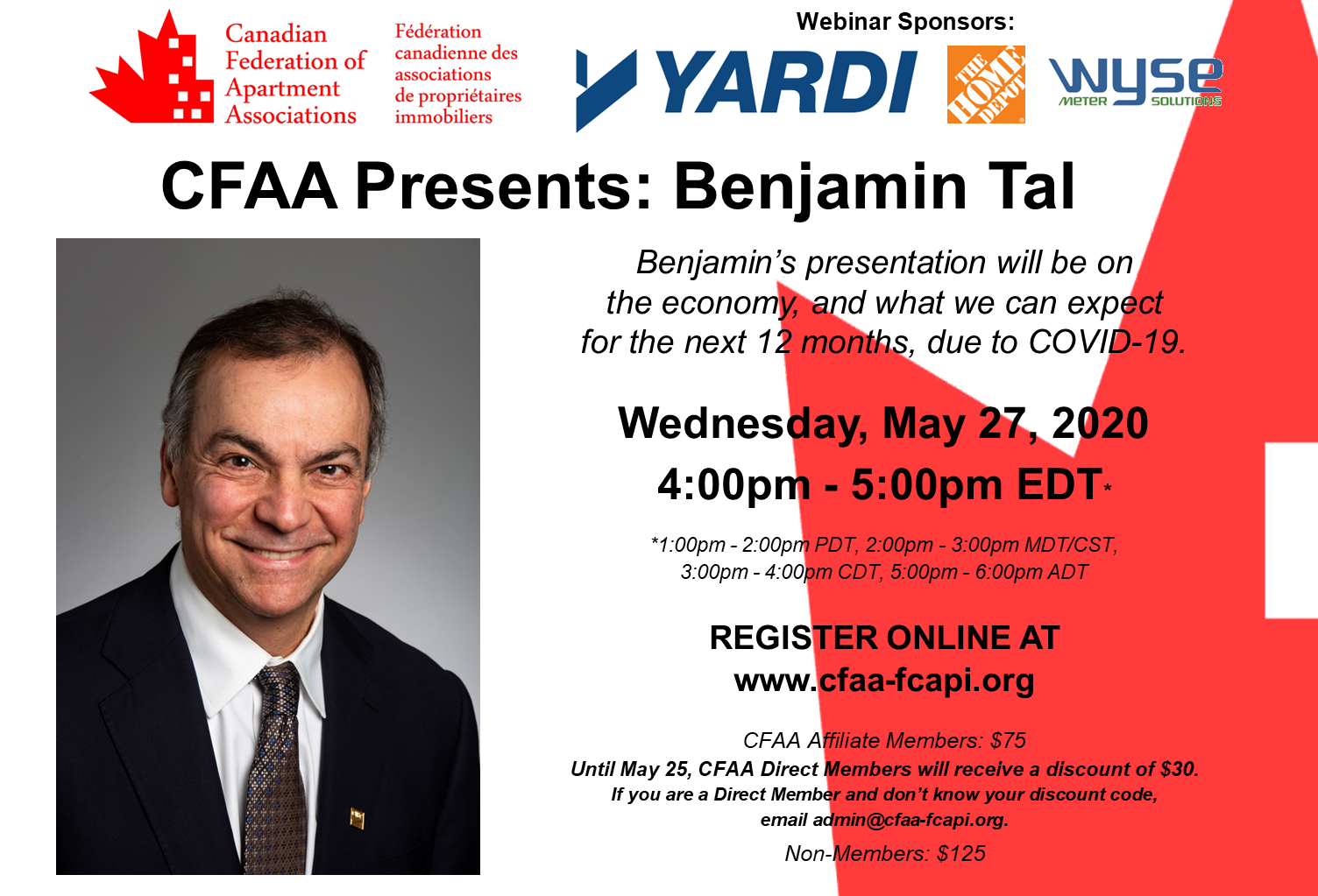 Benjamin Tal is the Deputy Chief Economist at CIBC World Markets. Well-known for his ground-breaking published research on topics such as labour market dynamics, real estate, credit markets, international trade and business economic conditions, Benjamin not only contributes to the conversation, but frequently sets the agenda. Benjamin's presentation will be on the economy, and what Canadian rental housing providers can expect for the next 12 months, due to COVID-19. WEDNESDAY MAY 27,...
read more

As the CFAA Awards Program is conducted completely online, it will continue for 2020, despite COVID-19 concerns. However, we understand that many people are working from home, and may not have access to all the files they need to complete their applications. As a result, we are extending the deadline for applications to Monday, May 4. Additionally, as a precautionary measure due to COVID-19, this year's Rental Housing Awards WILL NOT include an Awards Dinner. Winners will still be...
read more

Due to concerns over the COVID-19 situation, and in the best interest of our staff and attendees, CFAA has decided to cancel CFAA-RHC 2020 in Halifax from June 8 to 10, 2020. CFAA is looking into alternate options, such as on-line content and webinars, that would still allow us to bring you the valuable information from our education sessions, speakers and sponsors. Stay tuned for further updates! We expect that CFAA-RHC 2021 will take place in person and will follow the usual format. More...
read more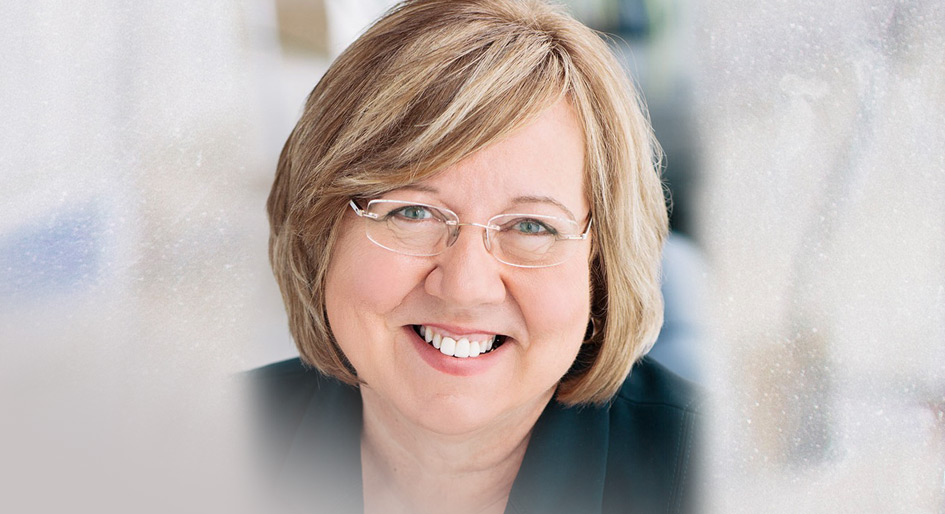 The Real Estate Institute of Canada (REIC) celebrates the installation of Cheryl Ann Gray, CPM® as 2020 IREM President. Cheryl, who is the first Canadian and first non-U.S. individual to become IREM President, was inaugurated during the 2019 IREM Global Summit in San Francisco last week. "This is exciting news for Canadian property and asset managers as well as members of the Institute, as we see dedicated professionals in our community recognized on a global scale," says REIC CEO Stephen...
read more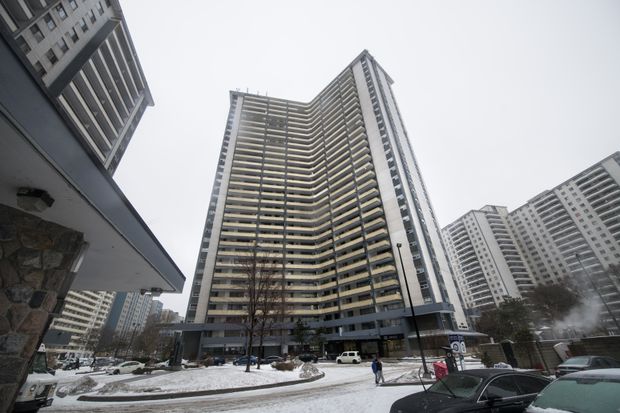 Toronto's Planning & Housing Committee meets tomorrow to discuss a Vital Service Disruptions in Apartment Buildings report.  The City emailed the details to your designated contact in their database, so you should have already received notice. The report "provides an update on measures being undertaken by the City of Toronto to respond to Council directives on apartment building safety issues identified in the St. Jamestown catchment area." We have all closely followed...
read more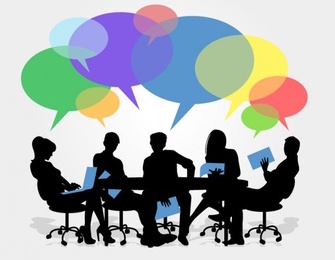 CFAA is lobbying the federal government to loosen the strings on retrofit grants and loans. Tell us what would lead you to take up the money! Email admin@cfaa-fcapi.org to tell us if you (or someone from your company) can attend a telephone conference call at any or all of these dates and times: Tuesday, December 4          2 to 3pm EST Thursday, December 6        11:30 to 12:30 EST Thursday, December 6        2 to 3pm EST We will fix one or two of those times for the call(s). Before the...
read more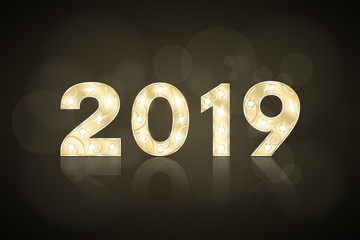 The B.C. government is capping rent increases in the province at the rate of inflation, a move that will drastically cut the maximum annual rent hikes that had been allowed under the old formula. The province dropped the automatic two per cent increase in annual rental costs for renters around the province, starting next year. The increase will now be limited to the annual rate of inflation, which now stands at 2.5 per cent. This comes on the heels of recommendations from the Rental Housing...
read more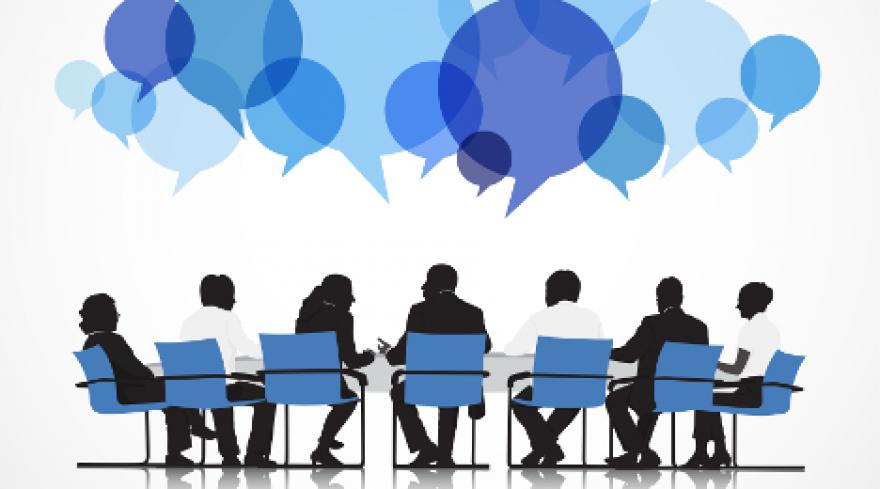 Join CFAA and landlords from across Canada in Vancouver this May 14 to 16. Hear what other rental housing leaders think is The Future of the Rental Housing Industry. Find out how other companies are solving new problems and seizing opportunities. Early registration closes this week! Book by Thursday, March 29 to save! Read on, or visit www.CFAA-RHC.ca for more information or to register! Education Sessions Sessions include: Economic Update – by keynote speaker Benjamin Tal Deputy Chief...
read more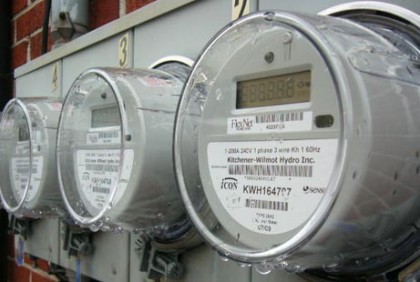 In December 2017, the OEB was tasked by the Ministry of Energy to expand existing oversight and regulation of Ontario's sub-metering industry, including rate regulation. The Sub-Metering Council of Ontario (SCO) is the voice of Ontario's sub-metering industry and is made up of Ontario's leading unit sub-metering providers.  The Council includes the following members: Carma, Enercare, Priority, Provident and Wyse. SCO's position is, save and except for a few minor tweaks, the industry has been...
read more