Appointments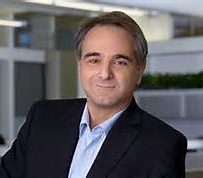 TORONTO, ON –  Greenwin Inc. announced that Senior Vice President, Residential Operations, Patrick Eratostene has been appointed Chief Operating Officer, a new position within Greenwin. Since 2012, Eratostene has run Greenwin's blended housing portfolio, which includes the following asset categories: multi-residential, non-profit, affordable and Toronto Community Housing. "Patrick is a seasoned and trusted leader within our organization," said Kris Boyce, CEO, Greenwin. "Having been with...
read more
On March 28, Ontario Finance Minister Charles Sousa released the 2018 Ontario Budget, which included a substantial package of pre-election commitments funded by going back into deficit starting the next fiscal year. Of note for rental housing providers, Ontario committed to cost-match the Federal‐Provincial/Territorial Housing Partnership and the Canada Housing Benefit (previously the Investment in Affordable Housing program) under the National Housing Strategy. The NHS includes a Canada-wide...
read more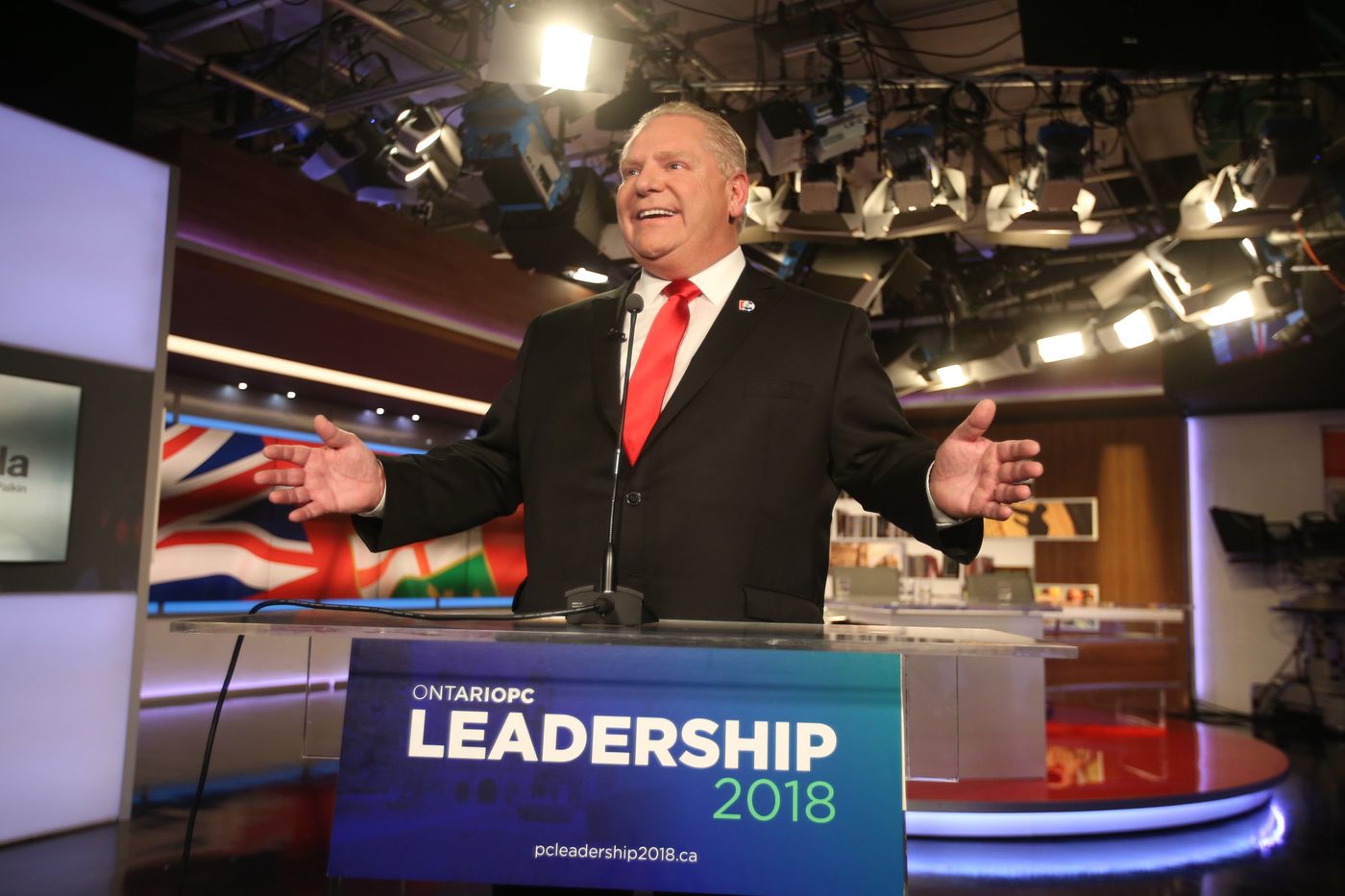 Doug Ford, brother of former Toronto Mayor Rob, was named leader of Ontario's Progressive Conservative Party three months ahead of a general election in Canada's biggest province. The result was announced more than six hours after the scheduled time in suburban Toronto Saturday, after party members were asked to leave a rented hall because of problems tallying the votes. Ford edged out attorney and former provincial lawmaker Christine Elliott, party officials said in televised remarks. Ford is...
read more

We would like to take this opportunity to announce the departure of Jim Murphy as President and CEO of the Federation of Rental Housing Providers and Paul Fogolin as Vice-President Government and Industry Relations.  We wish both of them all the best in their future endeavours. On behalf of our Board of Directors, we wish to thank you for your ongoing support of FRPO and the work we together do to improve the rental housing industry in Ontario.  Our strength is our membership and our continued...
read more
Foreign Affairs Minister Chrystia Freeland laid out Canada's core objectives in a renegotiated North American Free Trade Agreement and signaled the country won't accept "just any deal'' as it prepares for talks to begin later this week. Speaking Monday in Ottawa, Freeland said she hopes the three sides — the U.S., Canada and Mexico — can keep what is good about the current agreement, while using the negotiations to modernize the pact. Among Canada's six main objectives is a desire...
read more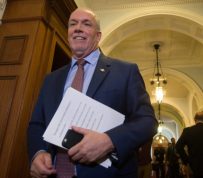 The NDP will form a minority government in British Columbia after the Liberals were defeated Thursday in a non-confidence vote in the legislature, sending them to the Opposition benches for the first time in 16 years. Premier-designate John Horgan emerged from a meeting with Lt.-Gov. Judith Guichon to say he was asked to form a government after reaching a deal with the Green party on a legislative agenda. Horgan, 57, had a wide smile on his face, his supporters erupting into cheers as he...
read more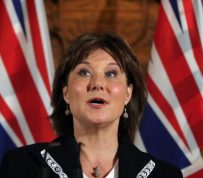 B.C. Premier Christy Clark announced last week she would recall the B.C. legislature on June 22 – about six weeks after a provincial election that saw the Liberals fail to secure a majority government.   Normally, after a government is elected, the first order of business is to secure a Speaker. No party is obligated to volunteer one of their members, but if nobody does, experts say another election will likely be called. "What we would normally expect is members would go into the legislature...
read more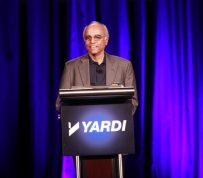 Award acknowledges CEO Anant Yardi's nearly 40 years of work supporting the apartment industry The National Apartment Association (NAA) honored Anant Yardi's service to the apartment industry with a rare Lifetime Achievement Award. The accolade was presented to Mr. Yardi, Founder and President of Yardi Systems, at a luncheon in National Harbor, Maryland, on Nov. 11. NAA Chairman of the Board Marc Ross presented the award. "The Lifetime Achievement Award is NAA's most prestigious honor. It is...
read more
By: Jennifer Pagliaro City Hall reporter Mayor-elect John Tory is putting a mix of veteran and second-term councillors in top positions in his new administration, but has largely shut out left-leaning voices. Tory — who ran on a promise of uniting the city — will appoint four deputy mayors from four corners of the city and from across the political spectrum. Denzil Minnan-Wong, a fiscally and socially conservative councillor, will serve as the actual deputy mayor, whose role is to act in place...
read more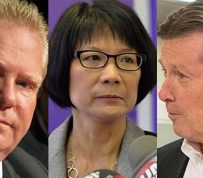 Story by: CBC News Like it or not, whether you live in an Etobicoke duplex, a posh condo overlooking Lake Ontario or at the other end of the country, you have probably been unable to avoid hearing about Toronto politics over the past 12 months. It has been, to make the grossest of understatements, an eventful year. But with Monday's mayoral election, Torontonians will look to the future — either sticking with the legacy of incumbent mayor and controversy magnet Rob Ford, or striking out...
read more