Appointments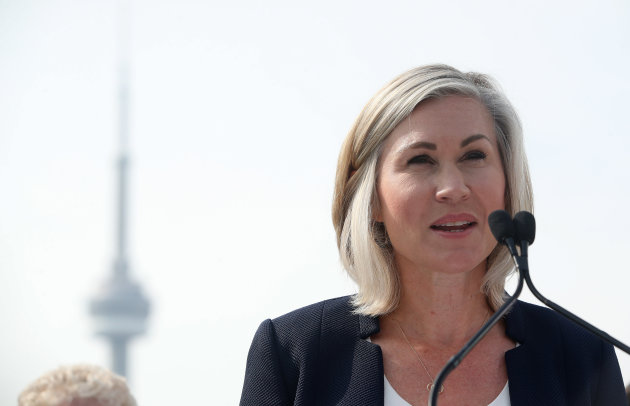 Building 100,000 units in 10 years could be a very difficult promise to live up to. If elected on Monday, Oct. 22, Toronto mayoral candidate Jennifer Keesmaataims to build 100,000 affordable homes over 10 years. It is a bold idea, and it includes this wonderful round number, but let's face it — this pledge is unrealistic. Why? First, even if she's elected, along with other "ifs" (there are few details about her bold plan), there wouldn't be a shovel hitting the...
read more
Doug Ford has wasted little time in his first month as premier of Ontario, leaving the business community to wonder whether a "shock and awe" approach can be sustained for his full term. The newly minted Progressive Conservative leader has kicked off his tenure at Queen's Park by moving rapidly on a number of fronts – from carbon taxes to cannabis retail – Toronto city council and more. Every move thus far appears to have been designed to fulfill campaign promises to his supporters while...
read more
Canada's new Minister of International Trade Jim Carr has invited a dozen trade ministers to meet in October to discuss how to fix the World Trade Organization. But two countries have been left off the list: the U.S. and China. The goal is to "identify concrete and tangible ways the operation and function of the WTO can be advanced and improved over the short, medium, and long term," Canada's WTO Ambassador Stephen de Boer said in a phone interview. "The idea is that it is a discussion...
read more
Prime Minister Justin Trudeau unveiled a substantial cabinet shakeup Wednesday as he prepares his team for the next federal election. He shuffled a number of positions and added five new cabinet members. The prime minister also made some adjustments to current positions.   Here's the complete cabinet list as it now stands. New ministers, those who have been shuffled   François-Philippe Champagne, Infrastructure and Communities Minister, previously Minister of International Trade Jim Carr,...
read more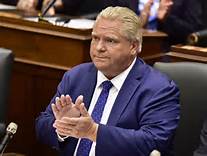 What should the new Hydro One (H.TO 1.79%) chief executive expect in their new role? According to one expert on executive compensation, the utility's next leader should be prepared to run a company fraught with potential government interference and risk, a salary package below the industry standard – and the opportunity to run one of North America's biggest electricity distributors during a period of intense consolidation. The abrupt retirement of former Hydro One CEO Mayo Schmidt and...
read more
Ontario's new finance minister wants to get the message out that the province is open for business. In his first television interview since being appointed Ontario's finance minister, Vic Fedeli told BNN Bloomberg on Wednesday that he expects his new government to create a better investment environment in the province. "We are lowering corporate taxes, we are lowering small business taxes, we are lowering hydro costs, eliminating cap-and-trade," Fedeli told BNN Bloomberg. "Those are all key...
read more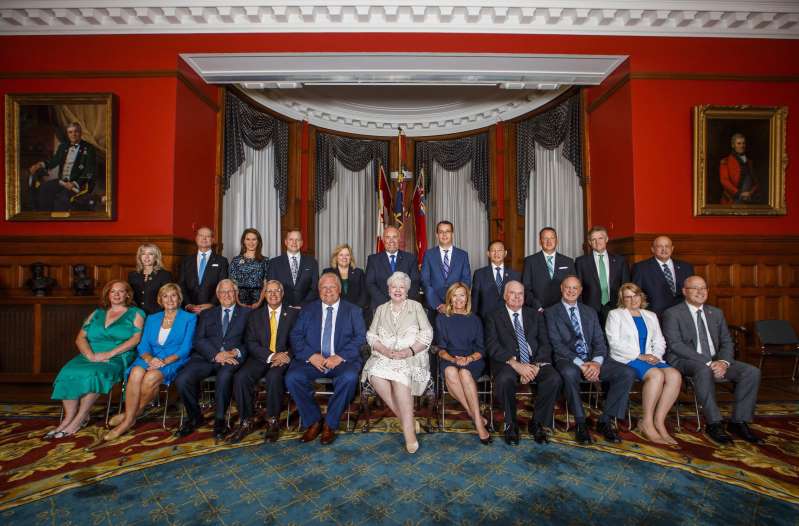 Congratulations to Doug Ford, who was sworn in as Ontario's 26th Premier earlier today.  The following Cabinet Ministers were also announced, and sworn in. FRPO looks forward to working with the new provincial government – with Premier Ford, Cabinet Ministers, Parliamentary Assistants, and all elected MPPs. As providers of rental-housing FRPO's members have extensive experience and knowledge to share with the new government.  Working together we can stimulate much needed new supply and improve...
read more
The cancellation of Ontario's cap-and-trade system will leave billions of dollars in carbon credits in limbo and consumers on the hook for pricey home upgrades that were expected to be part of a rebate program. Incoming premier Doug Ford has vowed to immediately dismantle cap and trade, but has offered few details on how the system will be wound down, and how or if participating companies will be reimbursed. Jennifer Small, president of a national group that represents the Canadian window and...
read more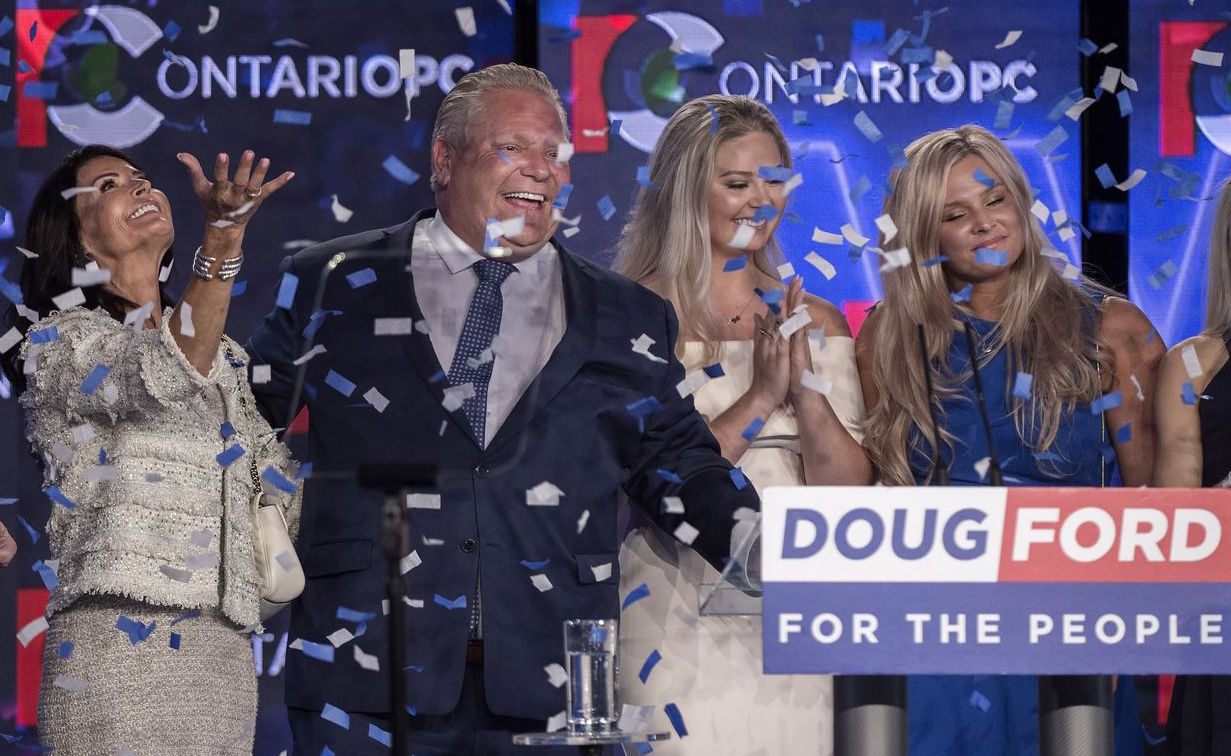 Doug Ford, whose populist message of smaller government and tax cuts drew comparisons to Donald Trump, will be the next premier of Canada's most populous province and economic engine. Ford's Progressive Conservatives won 76 of Ontario's 124 districts in Thursday's election, according to Elections Ontario. His decisive win ends 15 years of Liberal Party rule, and his majority government will be able to run the province without the support of another party. Ford, 53, a former city councilor and...
read more
Elections Ontario would like to remind landlords and condominium corporations about changes to the Election Act that allows candidates and canvassers access to multi-unit residential buildings. Under new legislation, a candidate, or his or her representative, is legally entitled to have access to the common areas of multiple-residence buildings that contain seven or more self-contained units (such as an apartment or condominium) to distribute materials and canvass residents during an electoral...
read more