Appointments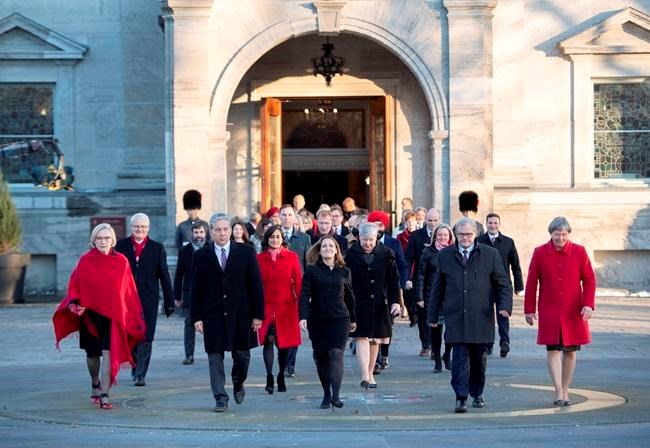 On Friday, December 13, 2019, the federal government published the mandate letters given to the new (and re-appointed) cabinet ministers. This CFAA Newsletter addresses the elements of those letters which are the most important to rental housing providers. These fall into three areas, namely housing policy and programs, tax policy and programs and energy regulations and programs.  Those areas are addressed by five ministers. The mandate letter to the Minister of Finance strongly suggests that...
read more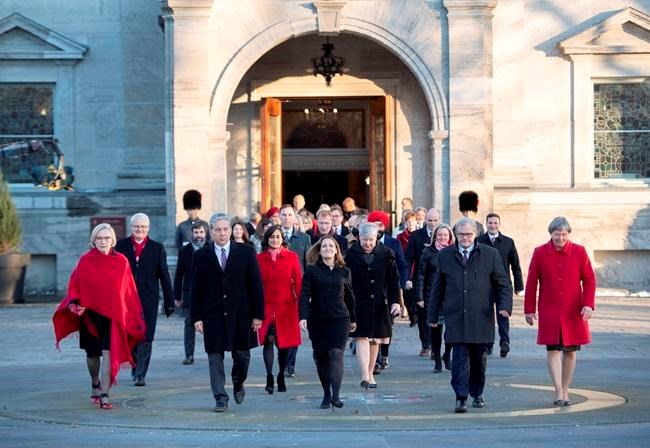 On November 20, Prime Minister Trudeau introduced his new cabinet. This sets out some background on the five Ministers who are of particular relevance for Canada's rental housing providers. Minister of Finance – Bill Morneau Bill Morneau is returning as the Minister of Finance. He has been the Minister and the M.P. for Toronto Centre since 2015. Over the past term, Minister Morneau has overseen an increase in the income tax rate on the top bracket, changes in the taxation of small businesses,...
read more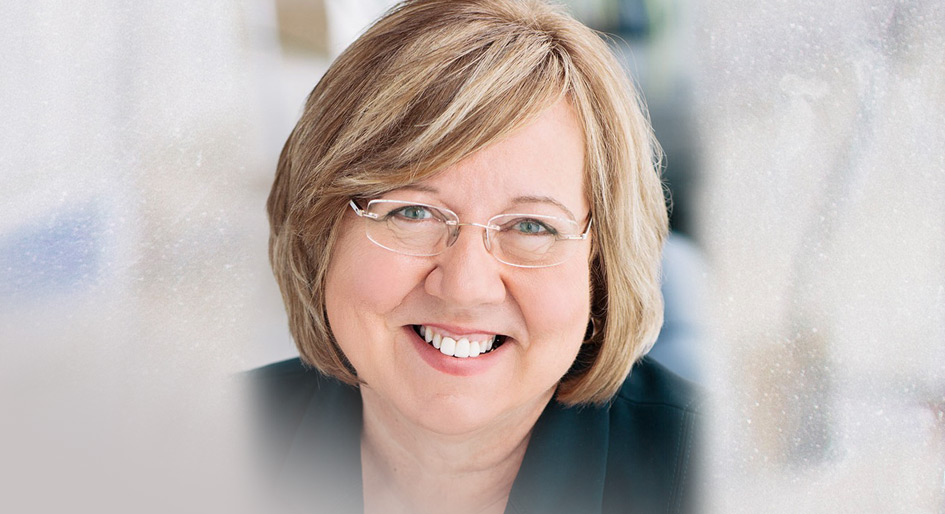 The Real Estate Institute of Canada (REIC) celebrates the installation of Cheryl Ann Gray, CPM® as 2020 IREM President. Cheryl, who is the first Canadian and first non-U.S. individual to become IREM President, was inaugurated during the 2019 IREM Global Summit in San Francisco last week. "This is exciting news for Canadian property and asset managers as well as members of the Institute, as we see dedicated professionals in our community recognized on a global scale," says REIC CEO Stephen...
read more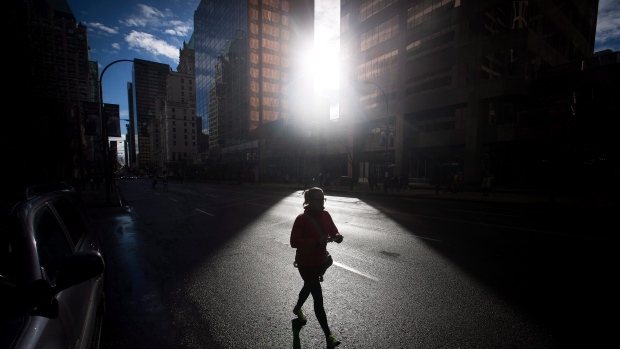 Four years after Justin Trudeau rode into the Prime Minister's Office on a platform that included a vow to advance gender equality in the workplace, diversity experts have mixed views on how much has changed for women. "I don't think we're making nearly enough progress and I don't think we're making it fast enough," said Laura McGee, founder and CEO of Diversio and co-chair of the Expert Panel on Women's Entrepreneurship, in a phone interview. McGee pointed to the complete absence of...
read more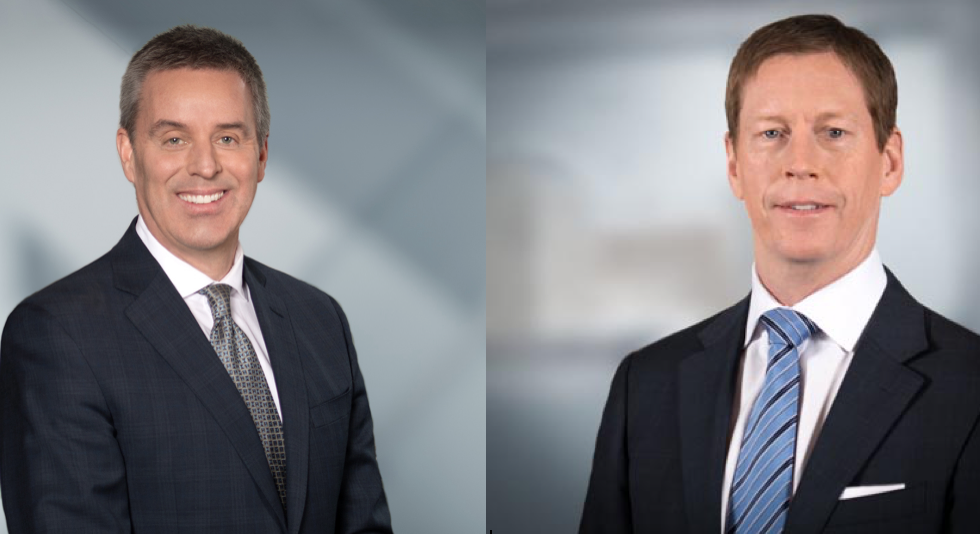 –  Recognizes contribution of retiring President and Chief Operating Officer, Rob Pike –  OTTAWA, ON, Sept. 5, 2019 /CNW/ – Minto Apartment Real Estate Investment Trust (TSX: MI.UN) (the "REIT") today announced the appointment of George Van Noten as Chief Operating Officer and Glen MacMullin as Chief Investment Officer. "I am very pleased to announce these two appointments," said Michael Waters, Chief Executive Officer of Minto Apartment REIT....
read more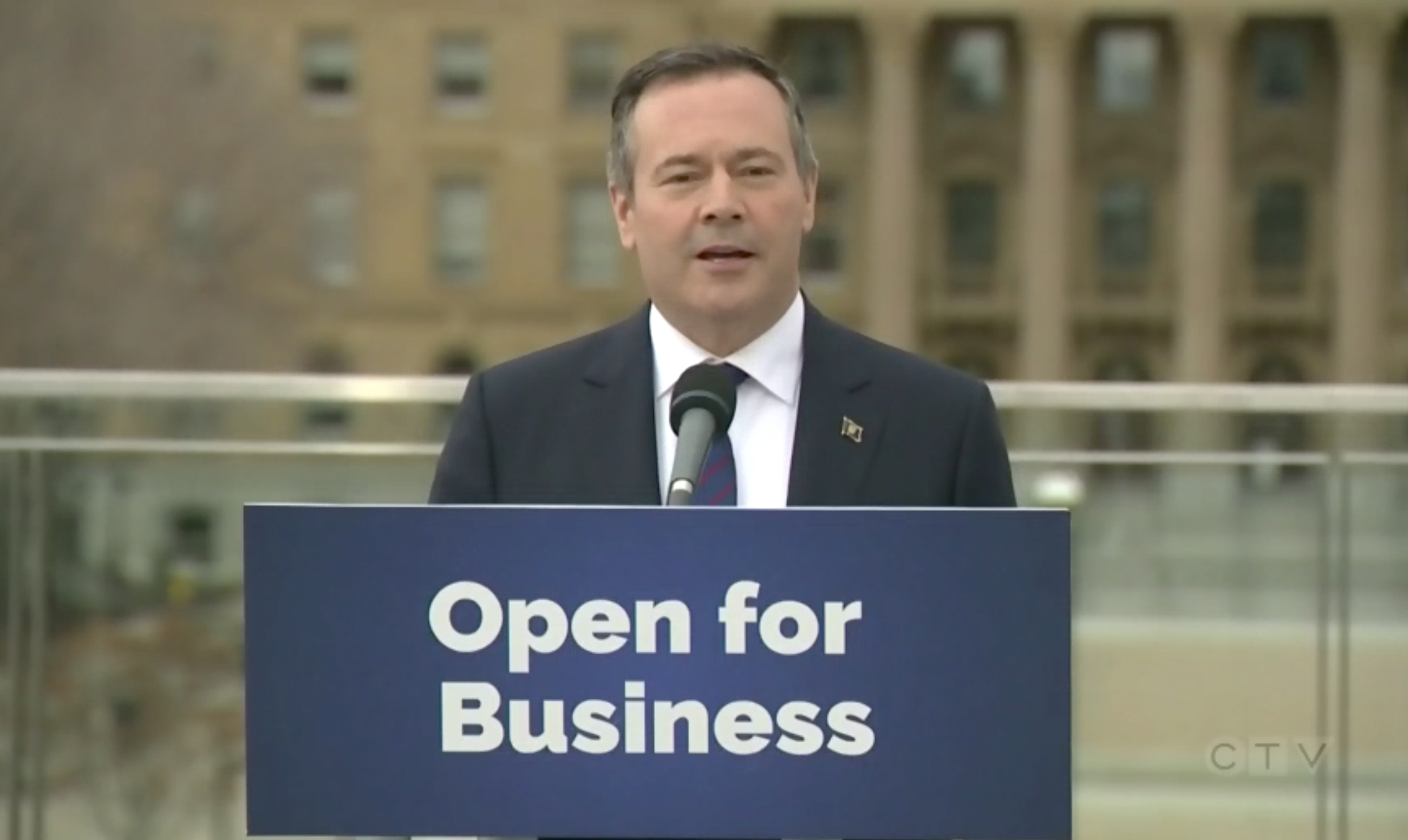 After a bitter four-week campaign fraught with controversies and personal attacks, Jason Kenney's United Conservative Party has unseated Rachel Notley and the NDP in Alberta's provincial election. The UCP win marks a return to centre-right politics for Alberta after Notley disrupted 44 years of Progressive Conservative rule with her win in 2015. It also marks the first time a government has failed to win a renewed mandate in the province on its first try. Holding on to 24 seats, Alberta's NDP...
read more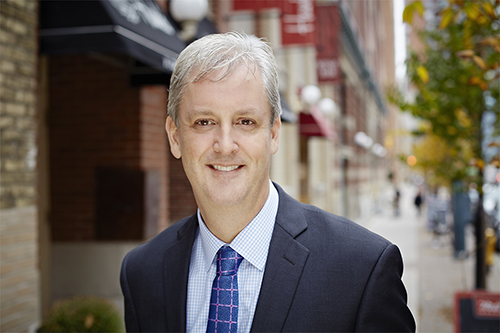 Canadian Apartment Properties Real Estate Investment Trust (TSX:CAR.UN) ("CAPREIT") announced that Mark Kenney has been appointed Chief Executive Officer of CAPREIT and as a member of CAPREIT's board of trustees, effective March 27, 2019. Mr. Kenney joined CAPREIT in 1998 and, since that time, has been actively involved in creating and implementing CAPREIT's policy, building and directing the property management team, and overseeing the marketing, procurement and...
read more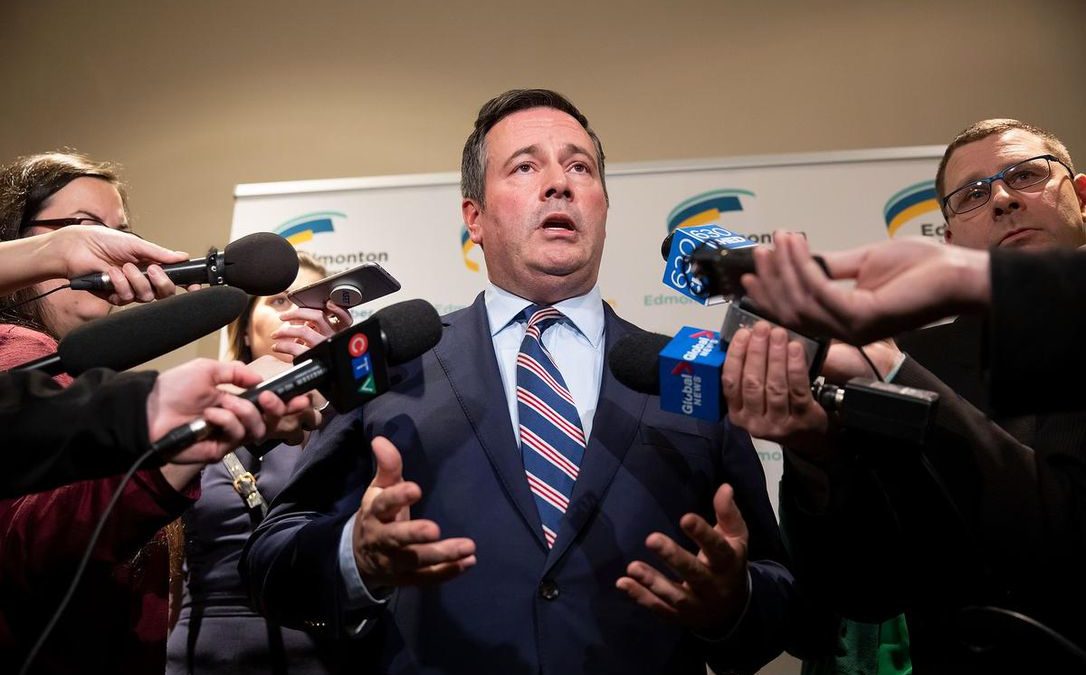 It's only Day 4 and the Alberta election campaign has already settled into a grinding rhythm as deliberate and relentless as a pile-driver with no off switch. The NDP has launched daily personal attacks against United Conservative leader Jason Kenney over his socially conservative background, a campaign Kenney has dubbed as "fear and smear" and part of "the politics of personal destruction." But it's not as if Kenney is campaigning on sunshine and rainbows. His rhetoric is at times filled with...
read more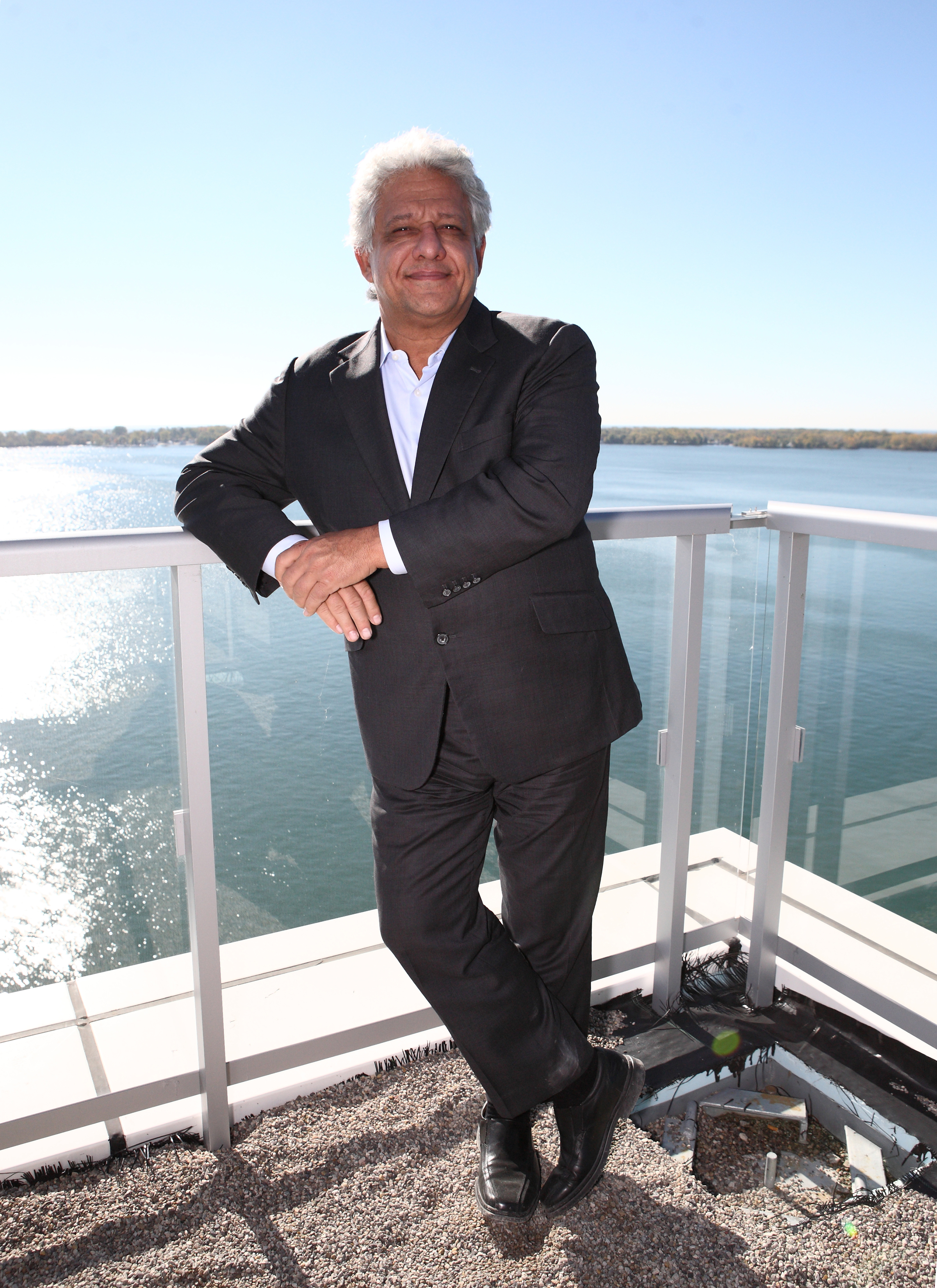 After decades in our industry and with an impressive portfolio including his role in building FirstService Residential Ontario, Tasso Eracles is resigning. In his letter of resignation, obtained by RHB he said, "It is with mixed emotions that I'm writing to advise you that I am resigning from FirstService Residential effective December 31, 2018 to pursue other opportunities. It certainly is a new beginning rather than an end." In 1998, Tasso Eracles founded Simerra Property Management,...
read more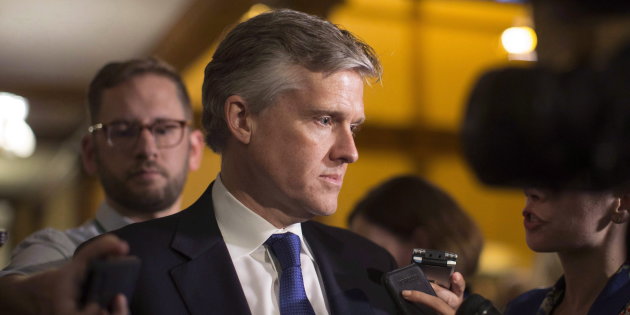 Killing the program was one of Premier Doug Ford's key election promises. The Ontario government has passed legislation to repeal the province's cap-and-trade system, putting the final nail in the coffin of a program Premier Doug Ford has long promised to scrap. The bill was introduced in July but the final vote was delayed when an environmental group launched legal action against the government, alleging the province had flouted the province's Environmental Bill of Rights by...
read more