Affordable Housing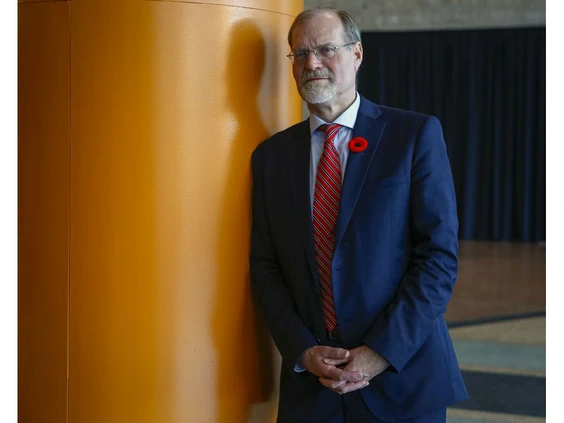 Ottawa council has given city staff the go-ahead to study a novel approach to increasing the number of desperately needed affordable housing units in the capital by leasing directly from private-market landlords. Staff are scheduled to review and make recommendations on the feasibility of what's called a "head-lease" program by the second quarter of 2022 — a timeline some believe will cause the city to miss out on a fleeting period of friendlier rental-market conditions. Head leasing,...
read more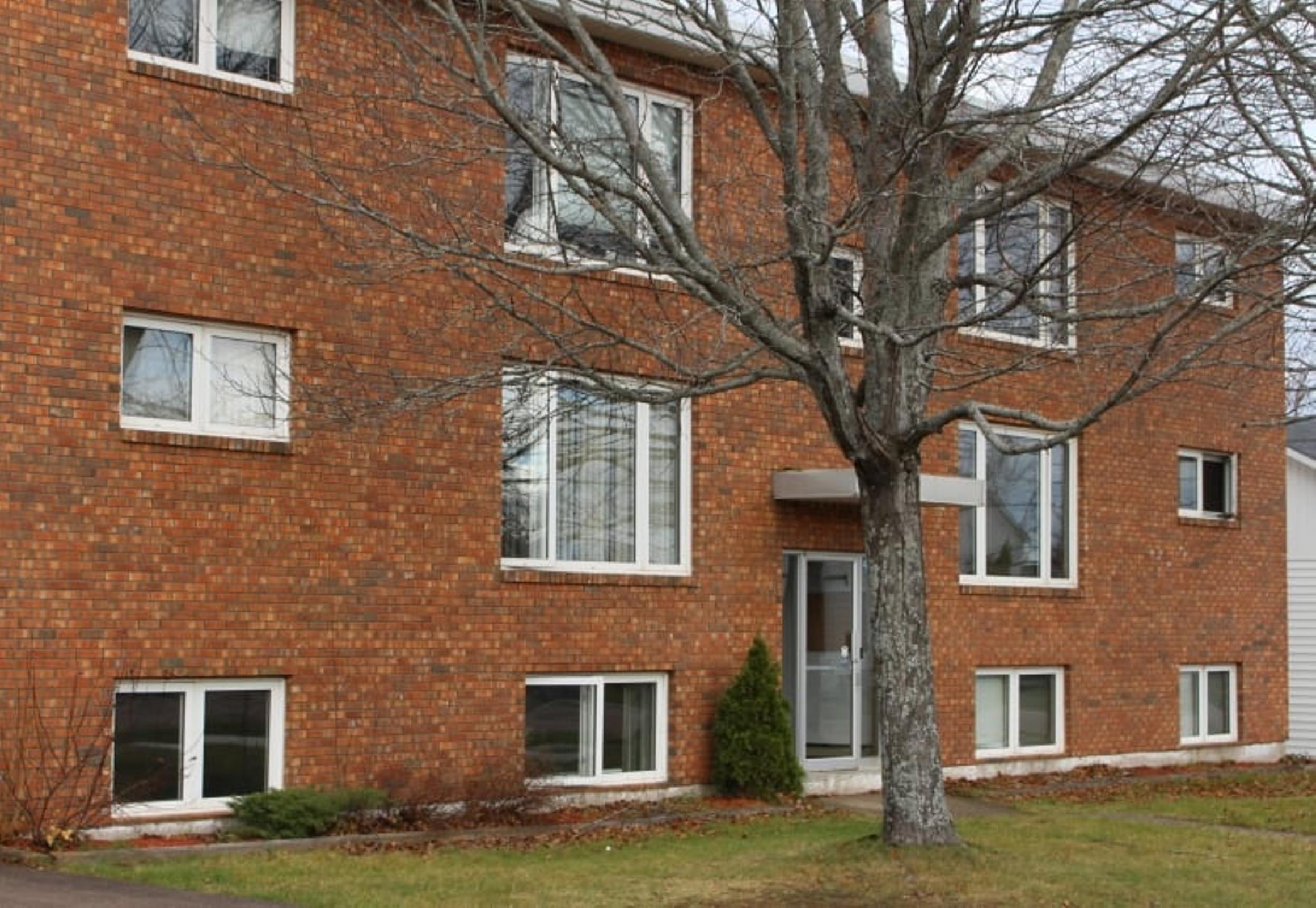 Proponents on all sides of affordable housing in New Brunswick are looking for solutions. Premier Blaine Higgs has previously denied there is a "crisis" in the rental market. But low vacancy rates, rising rents, and concerns about evictions have been top of mind for many advocates, especially during the COVID-19 pandemic. The province is now asking for public feedback on the rental situation from renters, landlords, developers and other stakeholders, who can share their stories in an online...
read more
In the four months since the Halifax Regional Municipality changed its bylaws to allow backyard and secondary suites, a total of 32 new permits have been issued. Council approved the bylaw change last September, but the amendment didn't come into effect until November. The change allows property owners to create secondary suites — a separate unit within a building, such as a basement or attic apartment — or backyard suites, a unit in a freestanding building on the property, such as a...
read more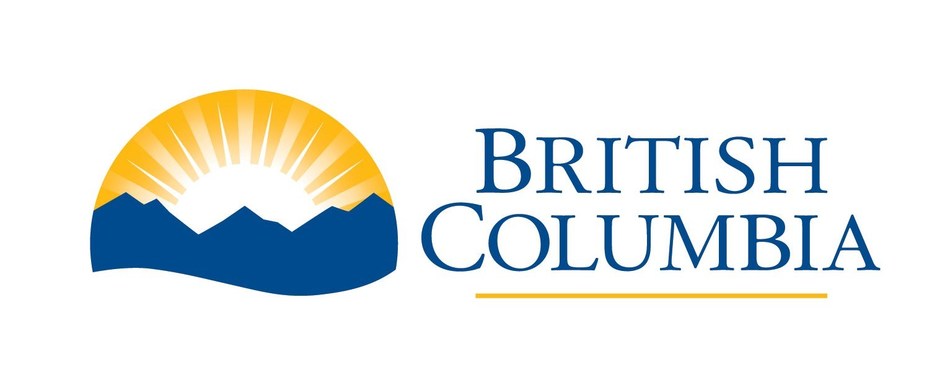 Every Canadian deserves a safe and affordable place to call home. That is why the Government of Canada partnered with the Government of British Columbia to provide additional support to thousands of low-income households across the province. Today, the Honourable Ahmed Hussen, Minister of Families, Children and Social Development and Minister responsible for Canada Mortgage and Housing Corporation (CMHC), the Honorable Joyce Murray, Minister of Digital Government and Member of Parliament for...
read more
Canada's municipalities are asking the federal government to include $7 billion in its upcoming budget for cities and housing providers to buy disused properties and quickly turn them into affordable housing. The Federation of Canadian Municipalities (FCM) estimates the money could create up to 24,000 permanent affordable housing units in urban and rural communities. The request is for seven times the amount the Liberals put into a rapid-housing program launched last year, when the...
read more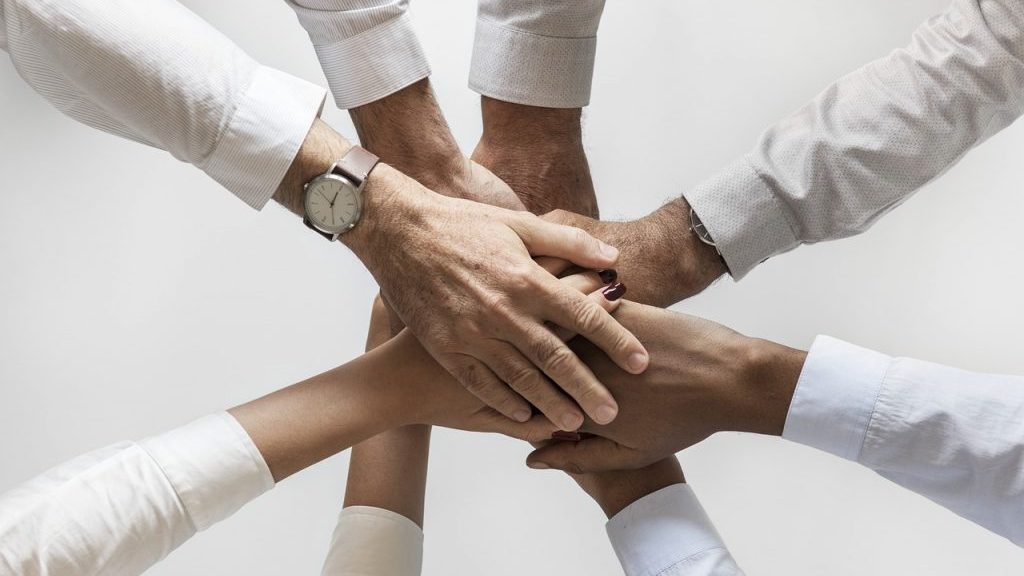 A new partnership between the public, private and non-profit sectors will create much needed affordable rental housing for single mothers in Toronto and provide a model that can be replicated to help others facing similar challenges. Sun Life, Daniels, WoodGreen and the City of Toronto made the announcement Feb. 12. "None of us have any doubt that we have been facing an affordable housing crisis for a very long time in Toronto, but also across the country. There is also no doubt that the...
read more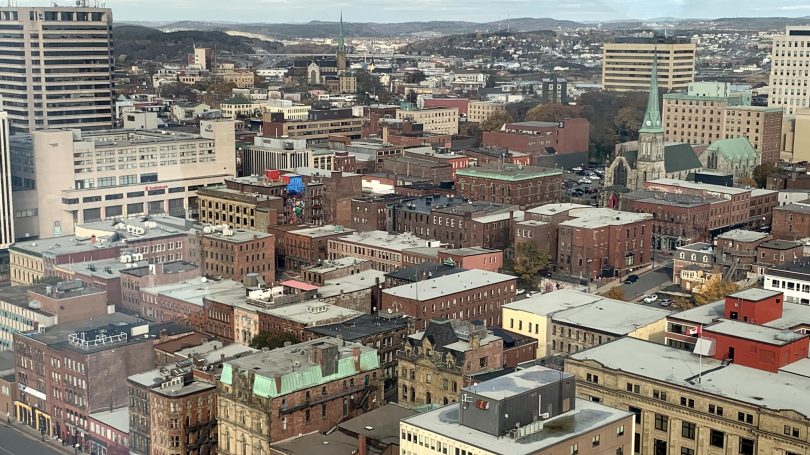 The Canada Mortgage and Housing Corporation (CMHC) says the vacancy rate dropped to 3.1 percent in 2020 from 3.3 percent a year earlier. David Dobbelsteyn said the tightening rental market came despite a record 228 new apartment units added in the city in 2020. "What this means is that development has not yet kept up with demand, so this is a good and bad thing," Dobbelsteyn told members of the city's growth committee this week. "It's not good because lower vacancy rates tend to correlate with...
read more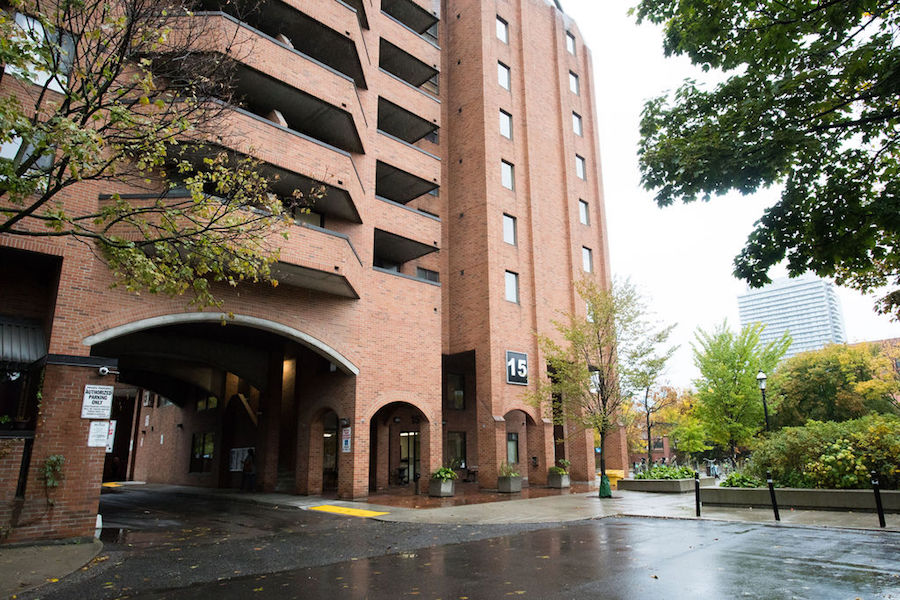 The Canadian government announced Temporary Rental Assistance funding of up to CA$15m to support social housing organizations, including housing co-ops, in providing affordable accommodation to persons of low income. Launched on 1 February, the scheme is an exceptional one-time assistance that will be offered to providers of non-profit and co-operative housing between 1 April 2021 and 31 March 2022. Ahmed Hussen, minister of families, children and social development and minister responsible...
read more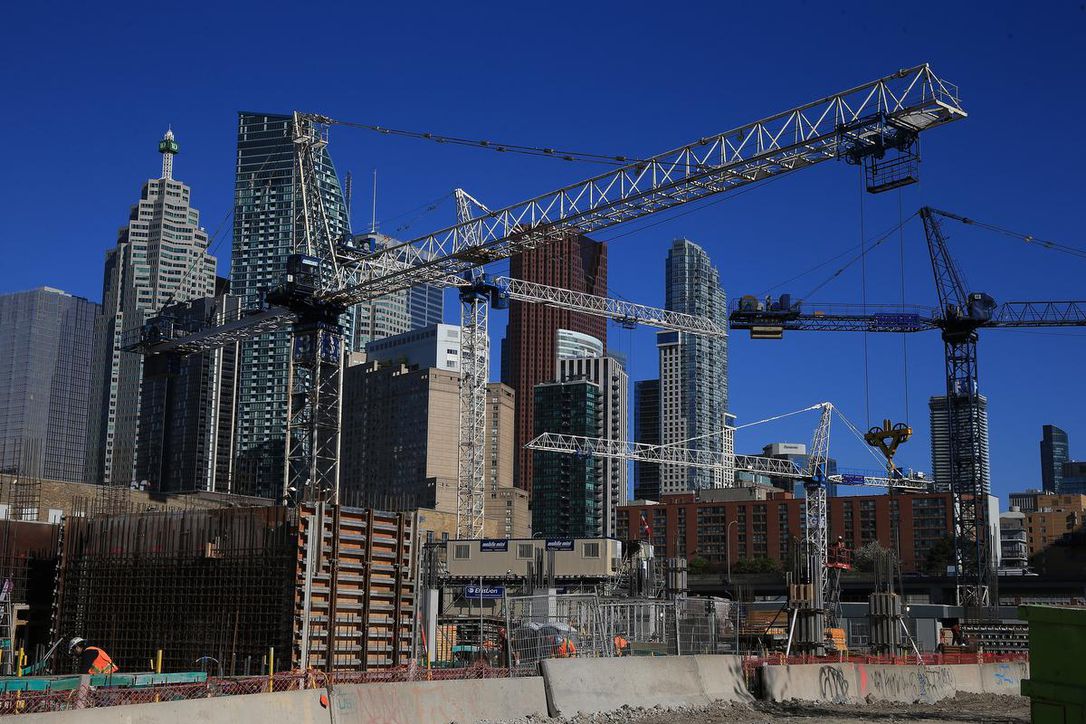 According to CMHC, the average rental vacancy rate in major centres across Canada increased from 2.0% in October 2019 to 3.2% in October 2020. According to CFAA's members, vacancy rates generally increased in the city centres and university towns, while staying flat in suburbs and in smaller centres which do not serve universities or colleges. CFAA President, John Dickie, says, "Despite the increase in vacancy rates due to COVID-19, there remains an underlying shortage of rental housing,...
read more
It's getting to be a familiar sight in many of Toronto's inner suburbs: construction crews hard at work adding second floors to post-war bungalows as homeowners try to add more space for growing families. But affordable housing advocates are hoping the city can harness the reno boom to help fill the "missing middle" in the city's housing stock by converting some of those single-family homes into multi-unit dwellings. Builder Peter Lux, of Homes By Lux Inc.,...
read more