Affordable Housing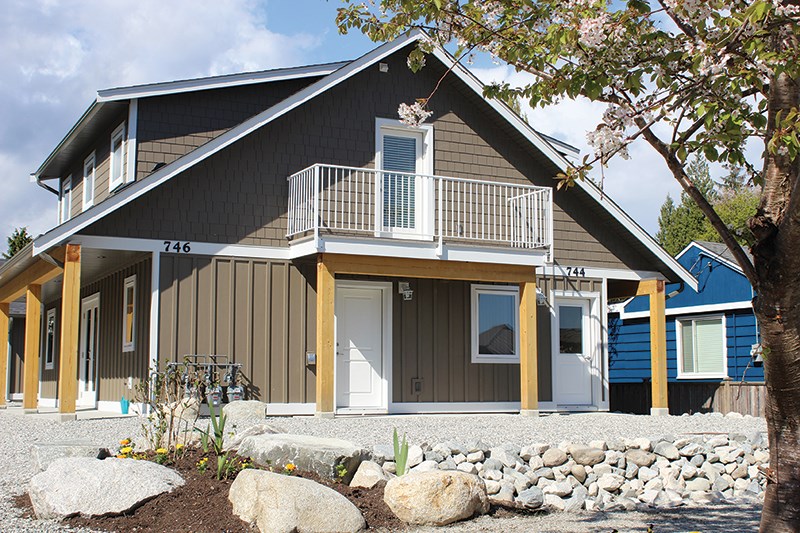 Three families will be moving into a small-scale affordable rental housing development in Gibsons over the weekend, marking the first "mixed-income model" housing project on the Sunshine Coast. The three-unit development, located on Franklin Road, is a pilot project developed with BC Housing "to test smaller housing projects that can easily fit into existing neighbourhoods with minimal impact," according to a release by the Affordable Housing Society, which oversaw the project. The development...
read more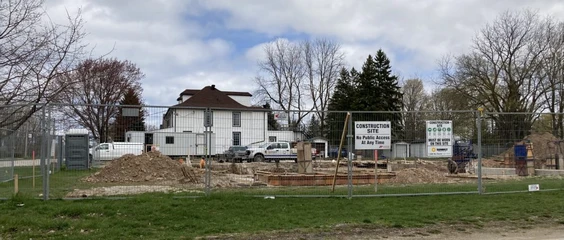 Owen Sound is conditionally waiving just over $212,000 in development fees for two projects that will add a combined 39 rental units in the city. Some councillors said Monday that the two developments – a 23-unit build near Duncan McLellan Park and 16-unit townhouse project on 16th Avenue East – are exactly what council had in mind when it approved a fee exemption for purpose-built rental units as a way to increase that type of much-needed housing. "As we are all aware, more supply is going to...
read more
B.C. released its budget for 2021-2022 on Tuesday and there was no sign of the $400 annual renter's rebate Premier John Horgan promised during the provincial election last year. That rebate, for households with an income of up to $80,000 a year, is still something the government is working towards, Finance Minister Selina Robinson said. "I think it's safe to say that affordability has worsened during the pandemic," housing advocate Jill Atkey said Tuesday. She's the CEO of the BC Non-Profit...
read more
The federal Liberal government is planning to intervene in Canada's red-hot housing market with a new tax aimed at foreign owners of underused residential real estate and with additional efforts to increase the supply of affordable places to live. Finance Minister Chrystia Freeland tabled a budget on Monday that proposes to put a countrywide tax in place on the value of "non-resident, non-Canadian owned residential real estate" that is deemed vacant or underused. If passed, the annual...
read more
The federal government topped up its housing and infrastructure plans in Monday's budget, but held back on an overhaul as homes and cities grow increasingly unaffordable. In the first budget in more than two years, Finance Minister Chrystia Freeland refreshed the Liberals' 10-year, $40-billion housing strategy with an additional $2.5-billion commitment. Some 60 per cent of that will go toward construction of at least 4,500 new units under the Rapid Housing Initiative, which seeks...
read more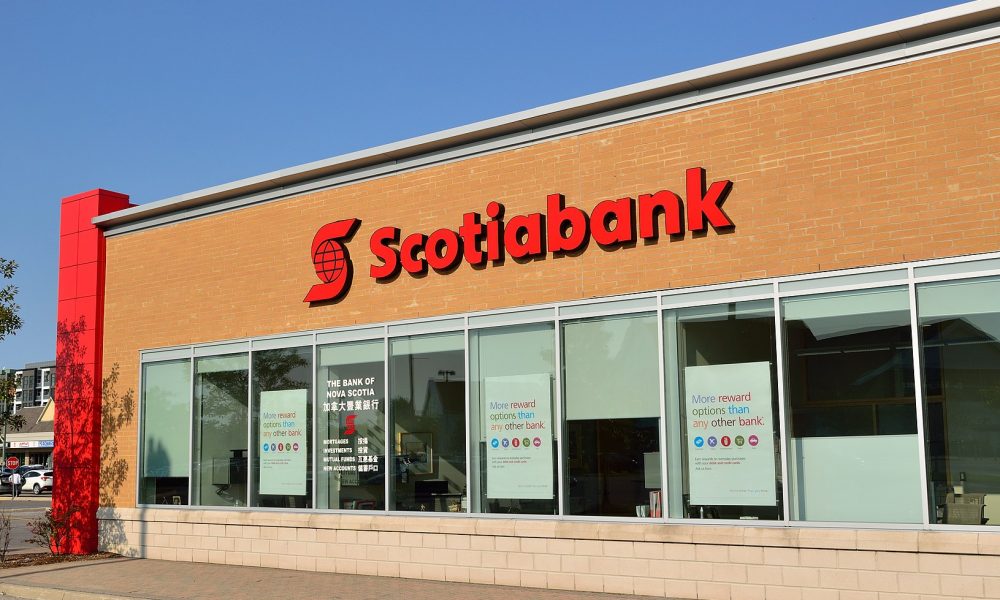 Scotiabank announced that it is the first large financial institution in Canada to align with Canada Mortgage and Housing Corporation (CMHC) to transform housing affordability across the country. Scotiabank plans to mobilize $10 billion over the next ten years in support of CMHC's aspiration – that by 2030, everyone in Canada has a home they can afford and that meets their needs. "We are facing a clear shortage of affordable housing in Canada and Scotiabank is proud to work with...
read more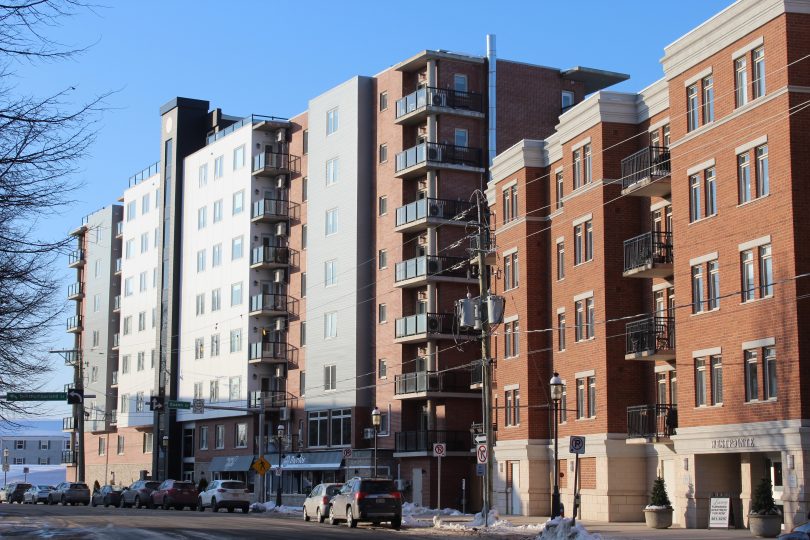 In New Brunswick, non-owner-occupied buildings are charged double the property tax. It's the only province in Canada with such a tax. NBAOA president Willy Scholten, who is also the chief financial officer of Fredericton-based Colpitts Developments, says property taxes represent 40-45 percent of the operating costs of rental properties in the province and are the single largest expense and directly linked to how much rent is charged. "We've got your electricity, your garbage removal, your...
read more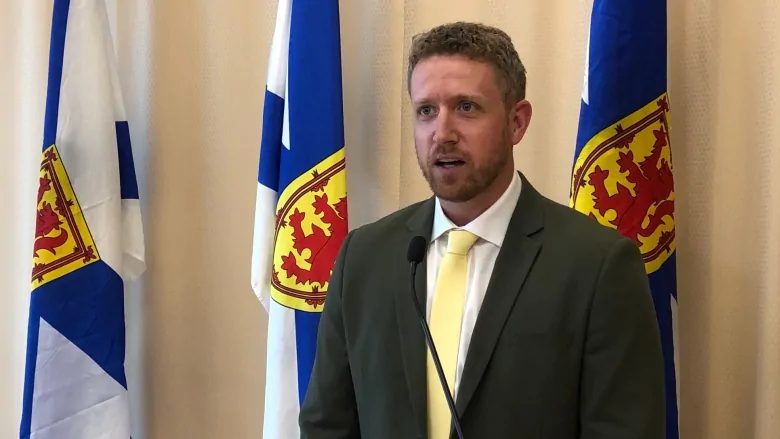 Nova Scotia's premier says a rent increase cap put in place during the COVID-19 pandemic will stay in place as long as housing is scarce. "I don't see an end to rent control right now, when we're looking at low availability of housing in the province right now," Iain Rankin said at Province House on Thursday. That comes after Rankin said the same thing, during his State of the Province address at the Halifax Chamber of Commerce Wednesday. But the Premier also says...
read more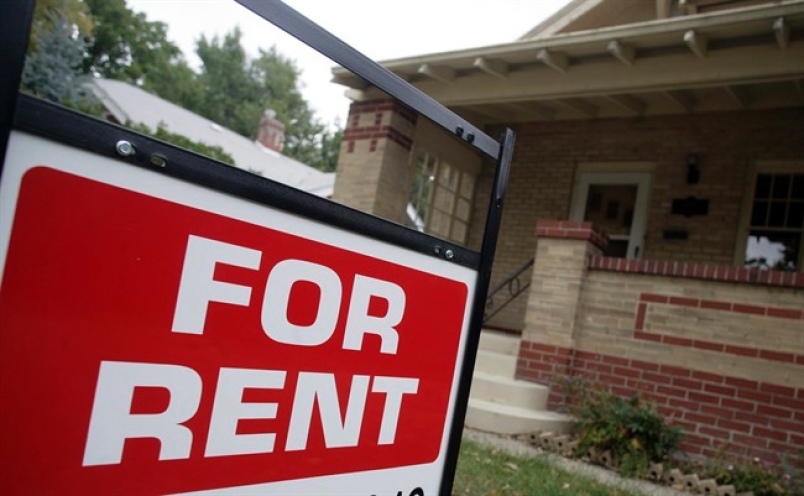 A new tenancy act passed in the legislature this month – extending a residential rent freeze until 2022 and increasing protections against "renovictions" – earned pushback and support, respectively, from several Northern landlords. Under the new legislation, the rent freeze begun in March 2020 will extend until the end of 2021, with increases capped at the rate of inflation from Jan. 1, 2022 on. "Ensuring people have safe, secure and affordable housing is especially important during these...
read more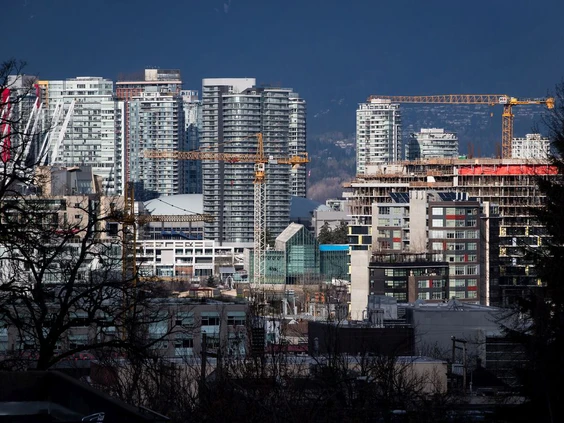 We are often told that building affordable housing is just too expensive: Land prices are too high, construction costs are rising, development fees and labyrinthine bureaucratic processes are stifling projects. There is some truth in each of these, but to really get a major build-out of affordable housing we need to stop relying on the current privatized, for-profit approach to housing in B.C. and Canada. To achieve the public goals of affordable housing, and the related social and economic...
read more