Affordable Housing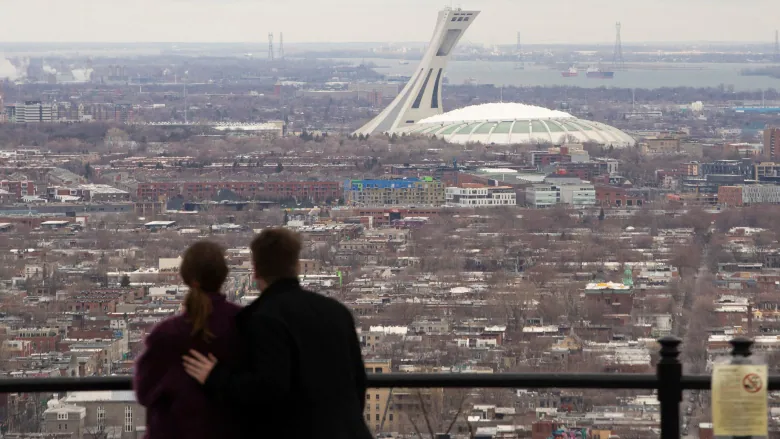 A new Montreal bylaw proposed and passed by Valérie Plante's administration could reshape the way housing development works in the city, but not everyone is happy about it. Known as the bylaw for a mixed metropolis, it came into effect on April 1. It forces developers to include social, family and, in some places, affordable housing units to any new projects larger than 4,843 square feet (about five units) — or else they're on the hook for hefty fines. And critics say they're...
read more
Ontario's ban on evictions may soon be coming to an end once the province reopens the economy, but a Guelph lawyer who represents some tenants is wondering where all of those people will go. The provincial government put a halt to residential eviction enforcement early during the pandemic, but Jeff Schlemmer, staff lawyer with the Legal Clinic of Guelph and Wellington County, told GuelphToday the tribunals that order those evictions have gone ahead. Some tenants may have come to the tribunal...
read more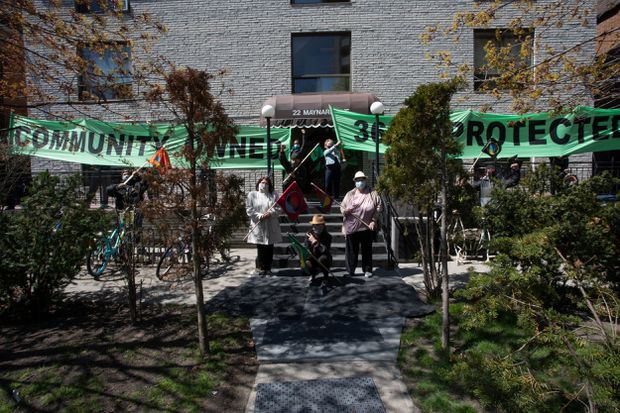 Up until mid-April, residents at 22 Maynard Ave. in Toronto's rapidly gentrifying Parkdale neighbourhood worried about where they would live when their landlords sold the building. But when a community land trust purchased the 36-unit, affordable rental property, residents breathed a sigh of relief. "When you take the element of fear of a bad landlord away, when you try to work with affordable rents, when a unit is maintained, when a relationship isn't acrimonious – because they shouldn't be,...
read more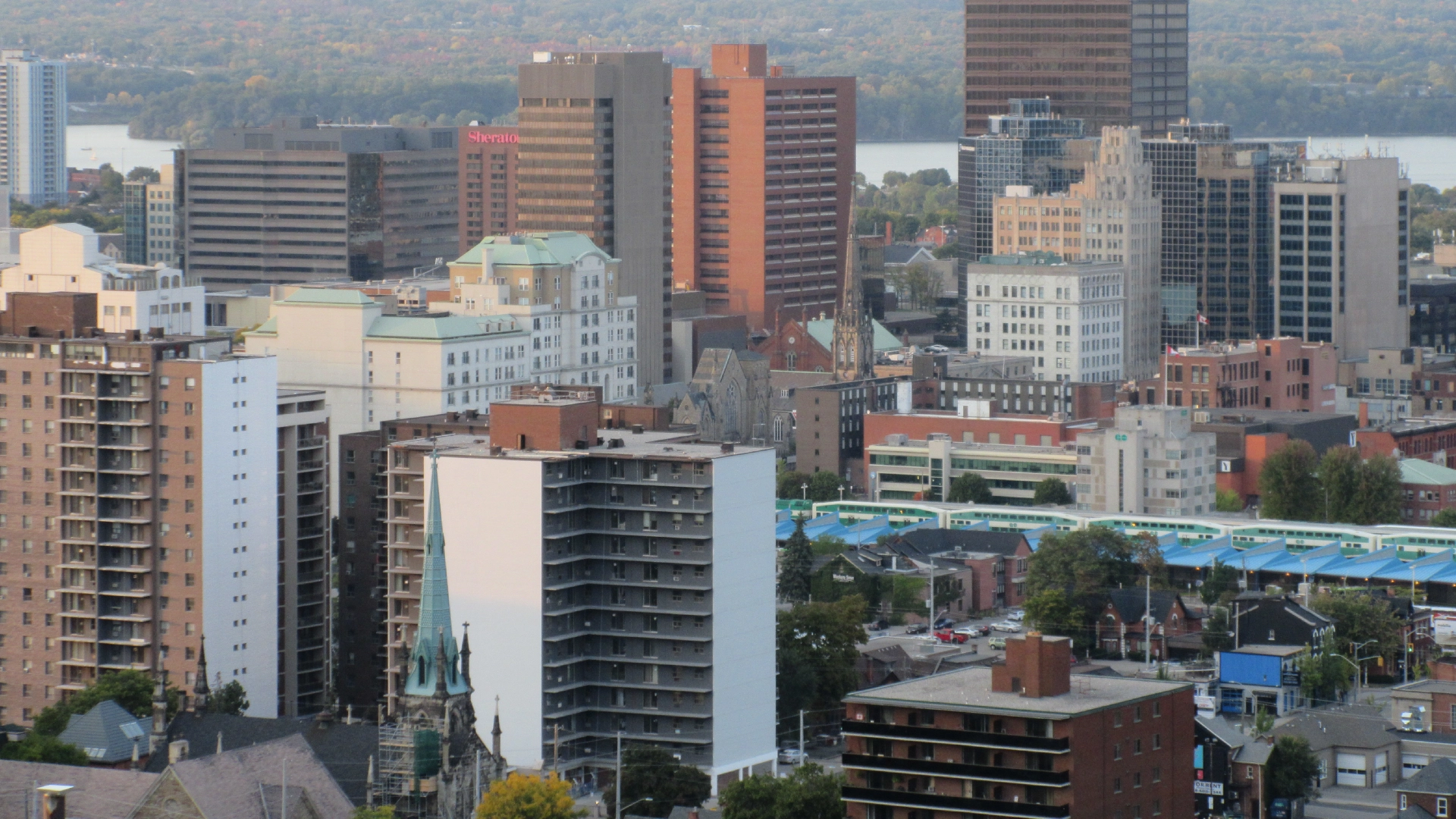 The director of a charity that procures affordable homes in the Hamilton says he's not surprised a new study has put the city third on a list of 25 North American cities with the least affordable housing. Graham Cubitt, director of projects and development at Indwell, says the news is "shocking" but "sadly not surprising." "As Hamiltonians we like to think of ourselves as an affordable city, but everybody knows that we actually are not nearly affordable enough anymore for most people who live...
read more
A panel of real estate experts discussed the issue of rental properties for the first Canadian-centred episode of Common Knowledge. Benjamin Tal, deputy chief economist CIBC Capital Markets, explained that continued affordability issues in large Canadian markets like Vancouver and Toronto have him bullish on building rental properties. "Supply is not keeping up with demand and there is considerable demand for rental as it becomes more and more difficult for young Canadians to get into the...
read more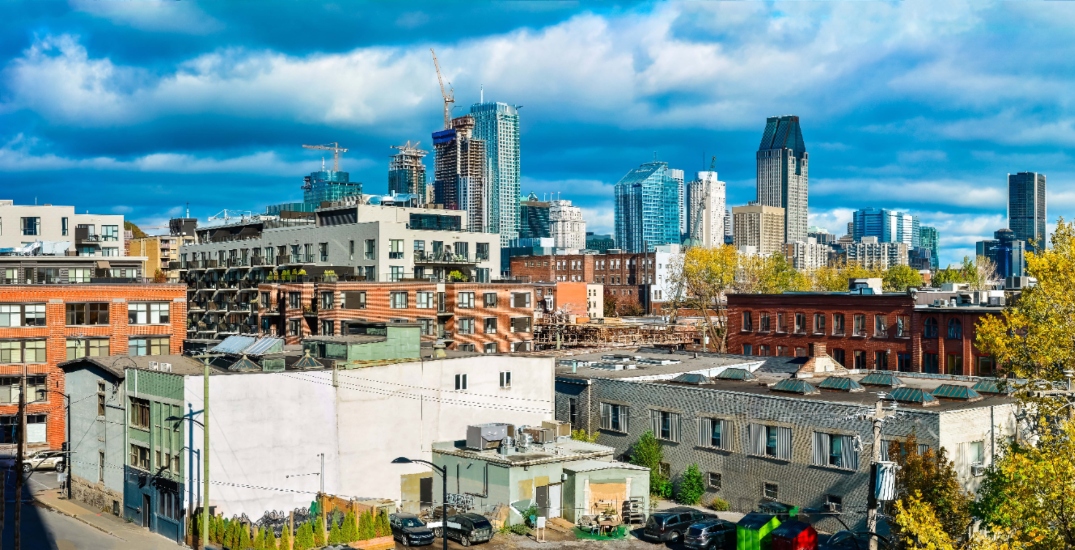 Montreal has been granted $100 million to renovate more than 500 low-rental housing units (LRH) across the island. In a Wednesday afternoon press release, the Canada Mortgage and Housing Corporation announced the deal. In collaboration with the Quebec and Canadian government, the Office municipal d'habitation de Montréal (OMHM) says 517 units will be renovated, several of which are "currently boarded up." Depending on the scope of the renovations required in the various buildings, the work...
read more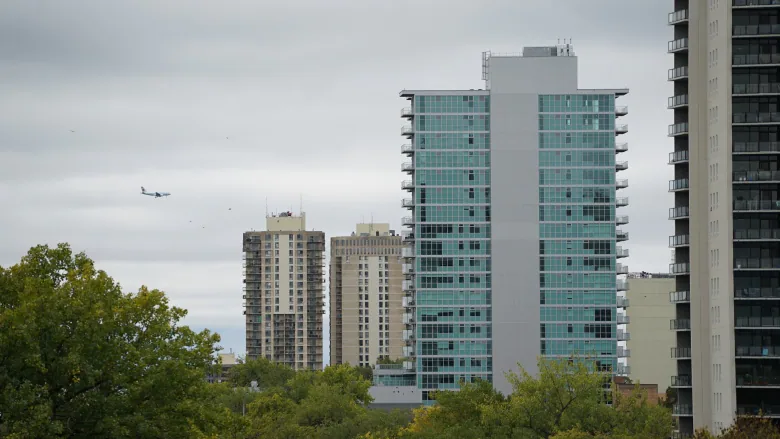 You may have heard it's a seller's market when it comes to Winnipeg real estate right now. But owners of some rental properties are offering incentives just to get potential tenants into their apartment buildings, due to a high rental vacancy rate in the city. That rate increased to almost four per cent by the end of 2020, compared to just over three per cent in 2019, according to the Canada Mortgage and Housing Corporation's annual rental market report. As in many cases over...
read more
Barrie's politicians are setting the bar high when it comes to how they want the city to evolve, to grow and become far more inclusive when it comes to creating a true multicultural community. During a recent webinar hosted by the Toronto chapter of the Urban Land Institute (ULI) entitled Barrie: The Changing Face and Space, Mayor Jeff Lehman laid out a blueprint that will see the community be transformed in an assortment of different ways. From a single home sales perspective, there is no...
read more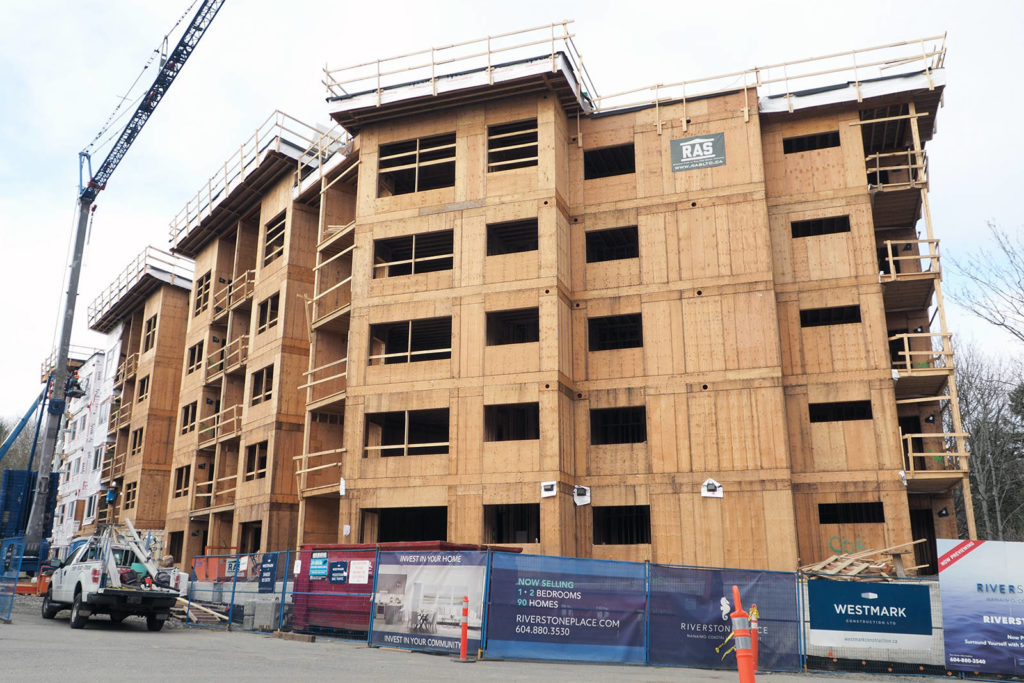 Despite construction of hundreds of rental housing units, Nanaimo's rental vacancy rate still sits at one per cent. City councillors, at a meeting Monday, were updated on Nanaimo's affordable housing strategy. The strategy was adopted in 2018 to increase the supply of rental housing, support infilling of housing in existing neighbourhoods, diversify housing and support low-income and special-needs housing. According to the update, presented by city social planner Karin Kronstal, housing starts...
read more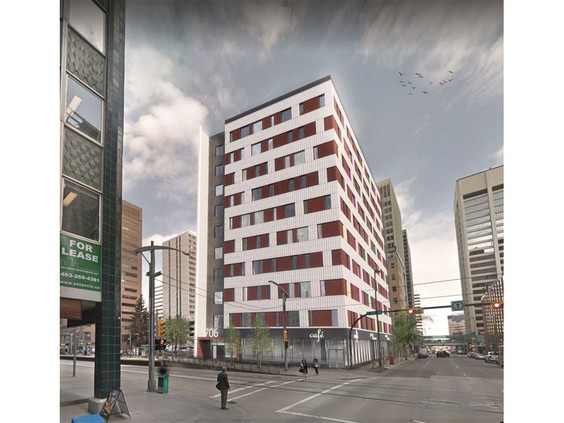 Bernadette Majdell, CEO of HomeSpace Society, has praise for a city council decision to approve a $5.5-million grant allowing a vacant downtown office tower to be transformed into affordable-housing rental units. Sierra Place, on the corner of 7th Avenue and 6th Street S.W., is to be stripped down, spruced up and converted into 108 residential units. The building was owned by Artis REIT but has been empty for two years. Chris Howard, vice-president of Capital Markets Group at Avison Young,...
read more