Affordable Housing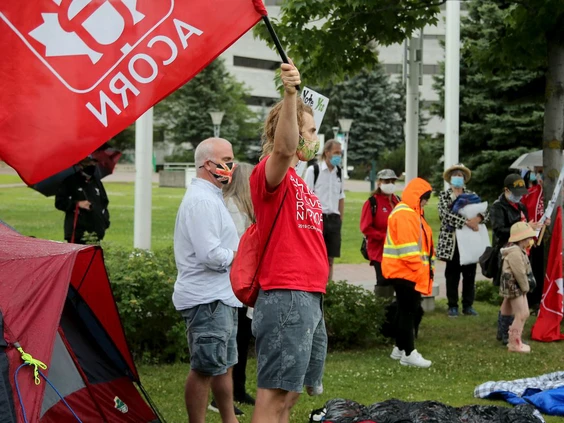 A group of holdout tenants from two Vanier apartment blocks say they're being unfairly "reno-victed" from their homes by the buildings' new owners. The owners, however, say they've done their best to accommodate tenants and that the buildings were infested with rodents and bed bugs and had been flagged by the Ontario Fire Marshal for "numerous fire safety issues." Several of the residents have lived in the two six-unit buildings at 249 and 253 Pères-Blancs Avenue for more than 30 years.Mark...
read more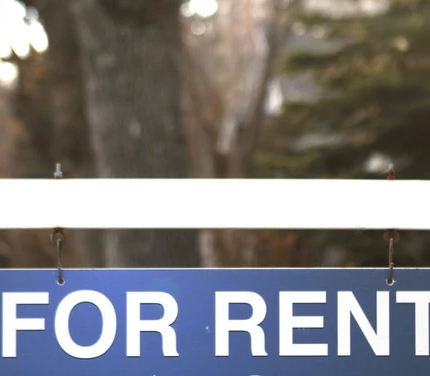 The average rental price of homes in Calgary rose in June, following similar trends in most major markets across Canada. The median monthly rental price for a single-bedroom unit in the city grew by 1.9 per cent in June to an average of $1,239. The average two-bedroom unit grew by 0.5 per cent to $1,537, according to a report released this week by Rentals.ca and Bullpen Research and Consulting. Paul Danison, a spokesman for Rentals.ca, said with COVID-19 cases dropping, restrictions easing and...
read more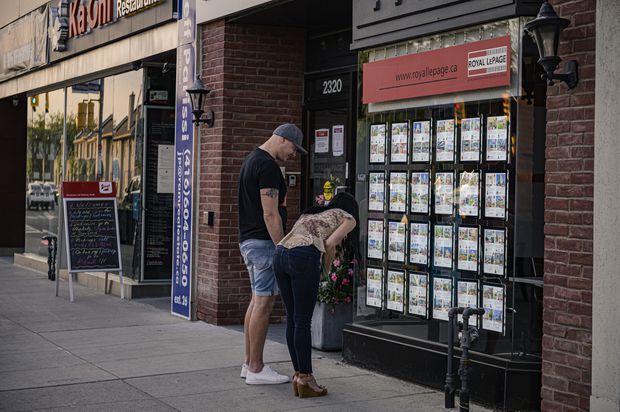 The new leader of Canada's national housing agency says the best way to combat soaring home prices is to build more housing. In some of her first public comments since taking the helm of Canada Mortgage and Housing Corp. in April, Romy Bowers said she is concerned about the spike up in home prices over the past year and the level of homeowner indebtedness. Anger about soaring house prices could influence Canadian politics, civility between generations and even mental health "I do think housing...
read more
After more than a decade of debate, Toronto could legalize and regulate rooming houses city-wide — with a cap of six rooms in most areas — by as early as fall of 2022, a new report says. Right now, rooming houses, which are also known as multi-tenant or dwelling houses, can only legally operate in the former cities of Toronto, Etobicoke and York. In York, they don't require a licence. And despite bans in other areas like Scarborough, many homes operate illegally. In the report, staff point to...
read more
As a result of the shortage of affordable housing in Montreal, certain voices have been calling on the government to freeze rents. While the intention behind this request is laudable, as a practical matter, it misses the mark. Such a measure would have negative consequences for low-income households, and would only end up making Montreal's housing crisis worse. Let's recap some basic economic principles. When there's a shortage of something, it's because the quantity demanded exceeds the...
read more
While advocacy group ACORN is asking the City Of Toronto to use Inclusionary Zoning (IZ) to push for more social housing, economists from a Montreal think tank are arguing against the implementation of such measures in municipalities across Canada, citing soaring real estate prices. A report by ACORN published June 19 called Inclusionary Zoning In Toronto is advocating for the City Of Toronto to utilize IZs to mandate new condo developments set aside at least 20 to 30 per cent of their units...
read more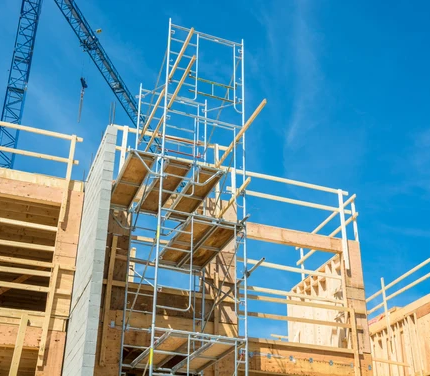 Increased costs to purchasers and a decreased new housing supply due to "market distortions" could be the result of a City of Toronto's flawed approach to inclusionary zoning, says the Building Industry and Land Development Association (BILD) in a new report released earlier this week. Inclusionary zoning is a planning tool that allows municipalities to require builders and developers to devote a certain percentage of new residential units within a given project to be set aside for affordable...
read more
The federal minister in charge of affordable housing says he would like municipalities to reshape local rules to more quickly build units through the government's national housing strategy. Social Development Minister Ahmed Hussen said some cities and towns have already started to align their permitting and planning process with the federal strategy, but adds many have not. He said it would be key to boosting the supply of housing and rental units that should ease costs fuelled by rising...
read more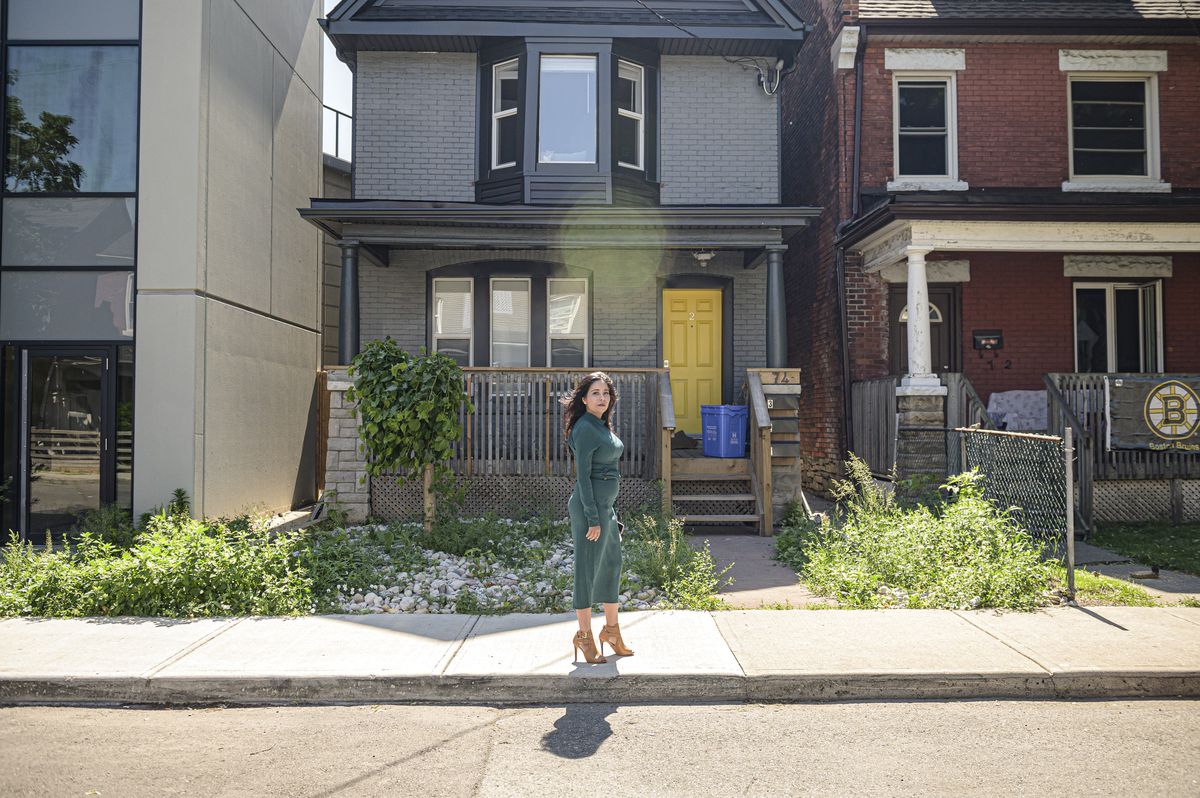 A Toronto condo developer is buying hundreds of detached houses in Ontario, with the plan of renting them and profiting on the housing crisis ripping across the country. Core Development Group Ltd. is building a large-scale single-family home rental operation, an unproven business model in Canada, where the market is fragmented and individual investors lease a small number of their own properties for income. Institutional house rentals have become highly lucrative in the United States, with...
read more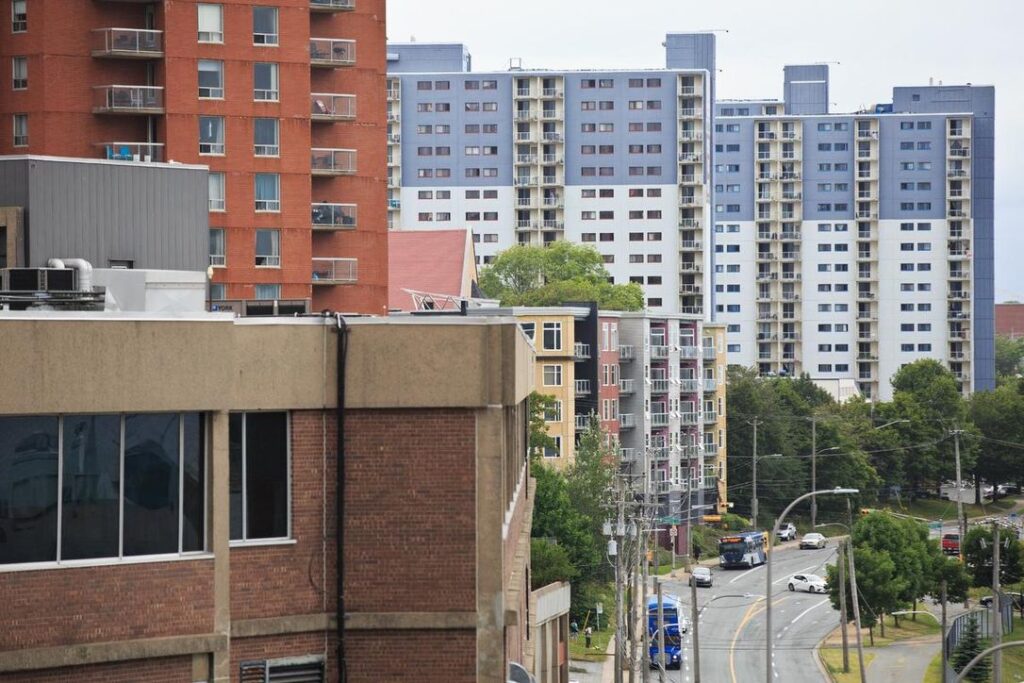 The group tasked with identifying solutions to Nova Scotia's affordable housing crisis has recommended the government immediately spend at least $25 million to start to turn things around. And if all of its recommendations are followed, the long-term outcome will be better than rental control, the group argued. The Nova Scotia Affordable Housing Commission was struck in November, co-chaired by Ren Thomas, a Dalhousie University planning professor, and Eiryn Devereaux, deputy minister of the...
read more