Affordable Housing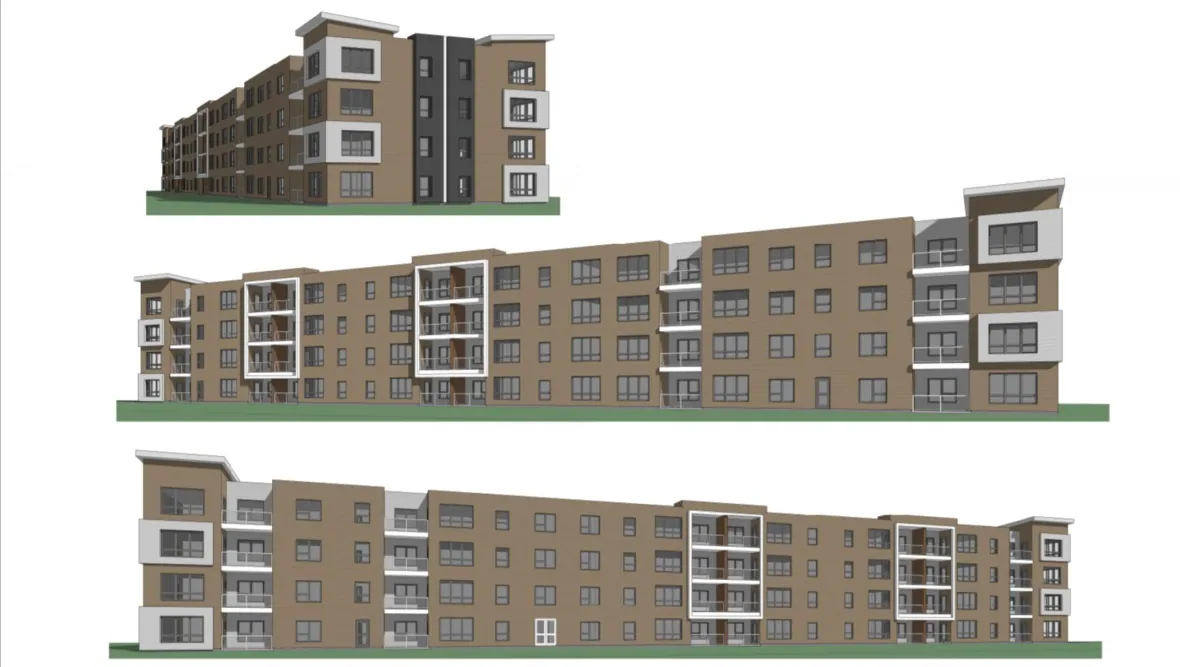 A Summerside, P.E.I., developer hopes to start construction on a new energy-efficient, 59-unit apartment building next month. At Tuesday night's regular city council meeting, held over Zoom, council approved the project unanimously. Nathan Kember, president of developer Strategic Enterprises, said the building will exceed the energy efficiency of the National Building Code by including solar panels, heat pumps in every unit, and highly energy-efficient windows and doors. "This...
read more
A piece of land in Toronto's Stockyards that has sat empty for more than a decade could soon be the site of 529 new residential units, including 37 affordable ones for artists and their families. Plans for a 3-acre site referred to as 6 Lloyd Avenue, now Carlyle Junction, has been in the works for years, with two previous proposals to turn this triangular plot of land by the rail corridor into a cluster of mixed-use buildings. The latest plan submitted from Carlyle Communities and RAW...
read more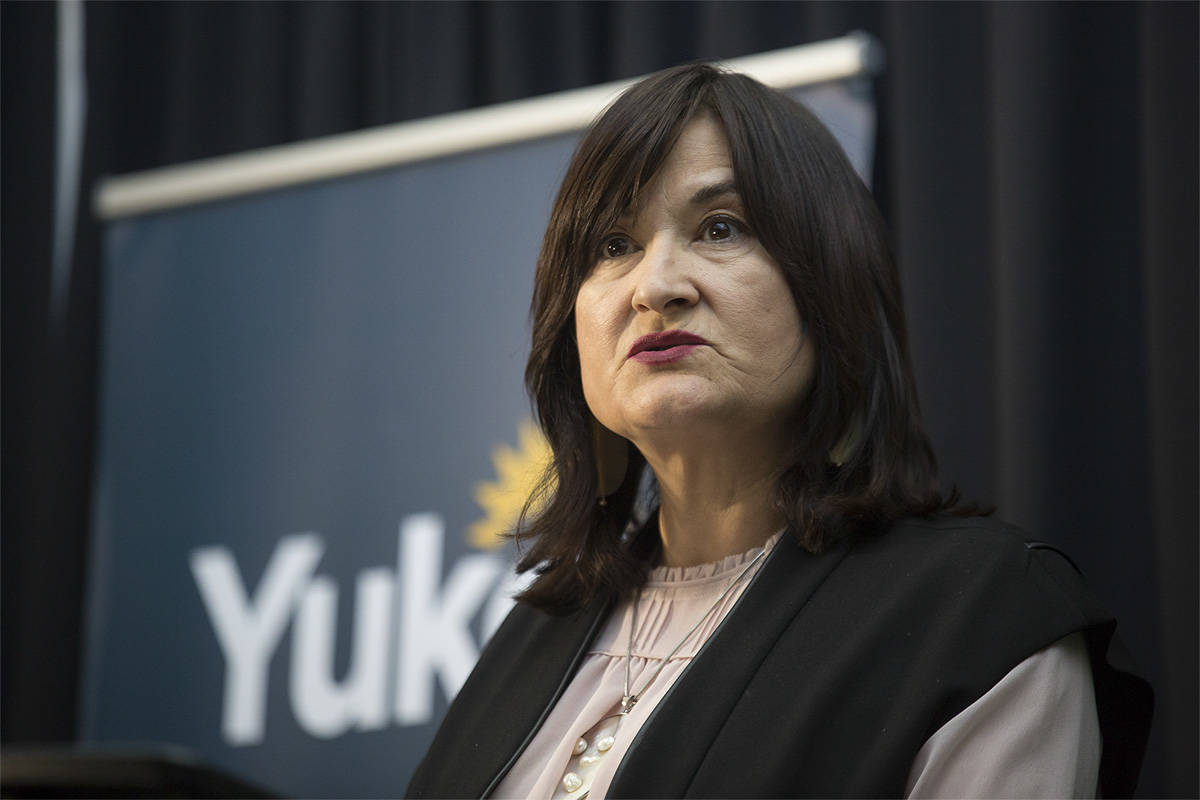 The Yukon government is offering financial help to people who are having trouble paying rent due to the COVID-19 pandemic. Under the program, the government will cover up to half of rent for people in market housing. The amount of monthly assistance varies, from $415 for a bachelor apartment to $800 month for a three-bedroom. To qualify, residents must have lost 30 per cent of their income as a result of COVID-19 and must have applied for other sources of government aid. "Members of our...
read more
Construction on a new $30-million, eight-storey apartment building on the Charlottetown waterfront is expected to begin this summer. The city and Pan American Properties signed a development agreement over the winter for a 99-unit complex that will be located on a vacant lot behind Renaissance Place (the former Sacred Heart Home) on Haviland Street, between the Queen Charlotte Armouries and the culinary institute. Coun. Greg Rivard, chairman of the planning and heritage committee, said the...
read more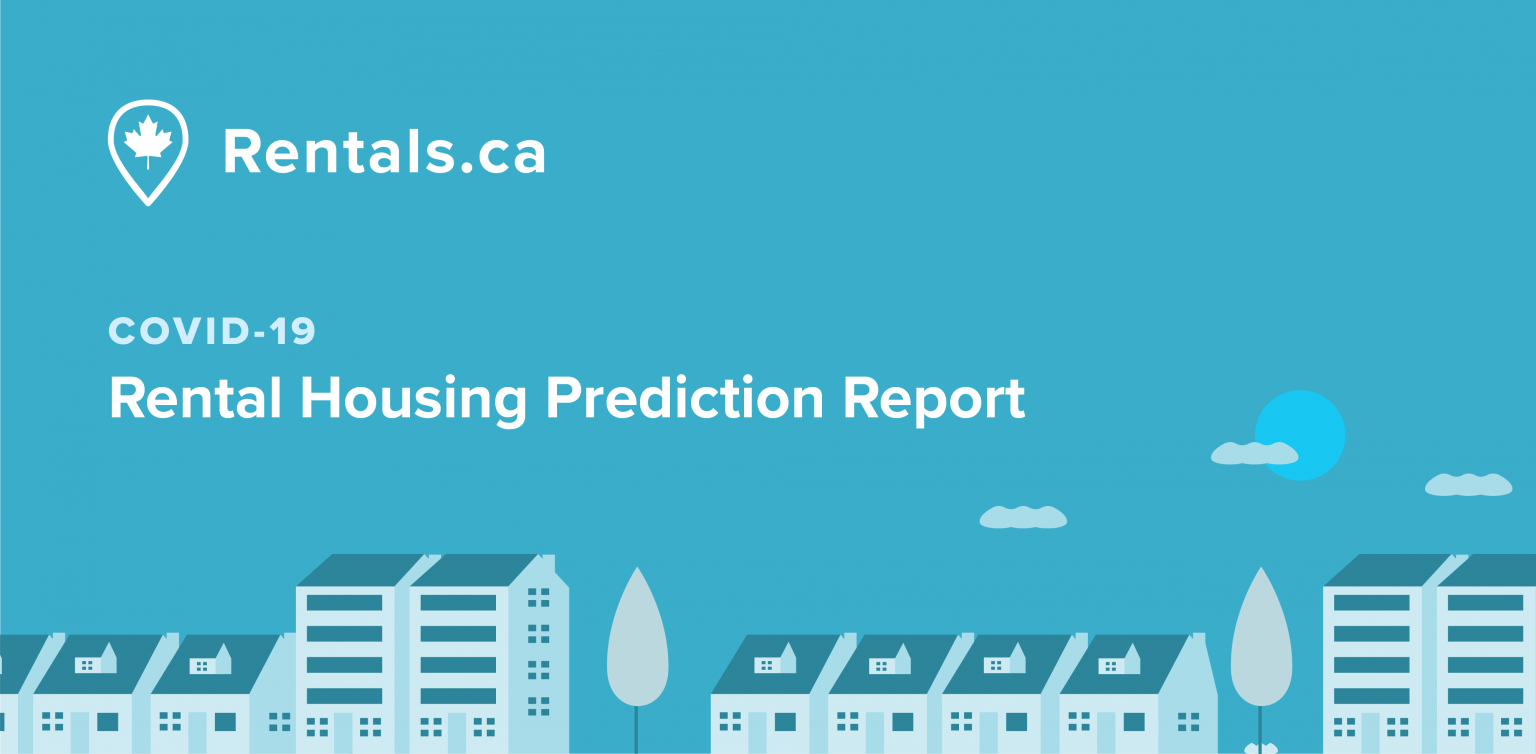 How long has it been since we began hearing these words every day: COVID-19, coronavirus, pandemic? How long before we try to forget them? Who knows — could be awhile. Politicians, epidemiologists and public health experts are scrambling to keep up with the runaway virus trying desperately to flatten the curve. At the same time, government officials are offering billions of dollars to reboot the economy and holding routine press conferences to reassure us that all will be well again...
read more
A major rental housing redevelopment next to SkyTrain's Renfrew Station in East Vancouver has progressed to its next application stage. The Molnar Group recently submitted development applications for the two-site redevelopment at the southwest and northwest corners of the intersection of East 10th Avenue and Renfrew Street. These sites are land assemblies of single-family home lots. This follows city council's decision in December to approve both rezoning applications, which is the first...
read more
For health-care workers on the frontlines battling the COVID-19 pandemic, one of the biggest challenges is self-isolation, staying far enough away from their loved ones so that if they do contract the virus, they don't carry it home with them. That concern has prompted a grassroots movement across Canada where property owners are offering up short-term accommodations at reduced prices to nurses, doctors and long-term care staff. Health Worker Housing was first launched in British Columbia,...
read more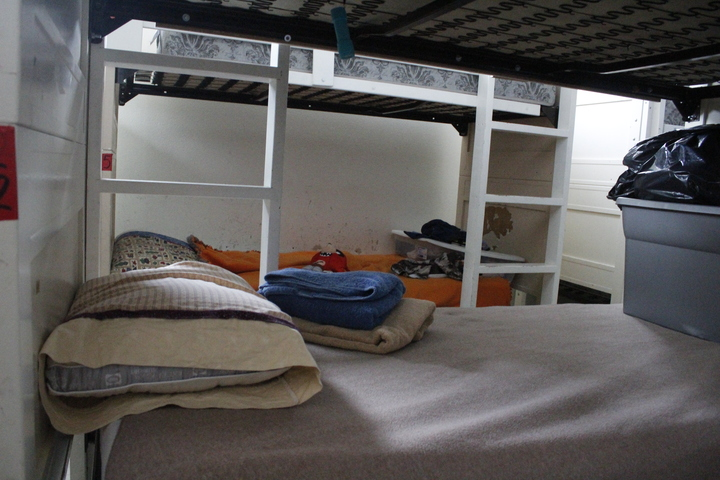 COVID-19 is likely to have a devastating impact for student housing operators and, quite possibly, for multi-res landlords generally, given the financial challenges resulting from tenants vacating tenancies to seek lower cost housing options. One area of housing for which there is now substantial demand is "Emergency Shelter". Emergency shelter includes short term housing for victims of domestic abuse. Such housing may also be needed for "front line", high risk medical...
read more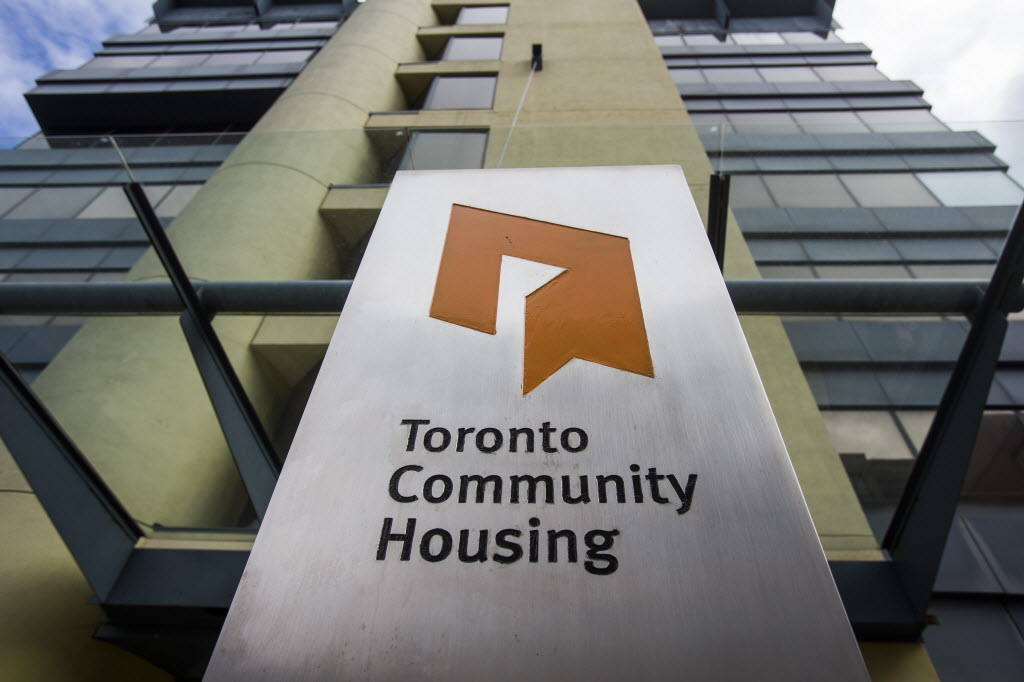 Low-income renters in the city's public housing system may soon catch a break. On Tuesday, Toronto mayor John Tory announced plans by the Toronto Community Housing Corp. (TCHC) to work with renters to ensure they'll be able to keep their homes during the coronavirus outbreak. "These are extraordinary times and we know there are some people who need extraordinary help," said Tory in a statement. "Toronto Community Housing is showing leadership and working with tenants who have suddenly lost...
read more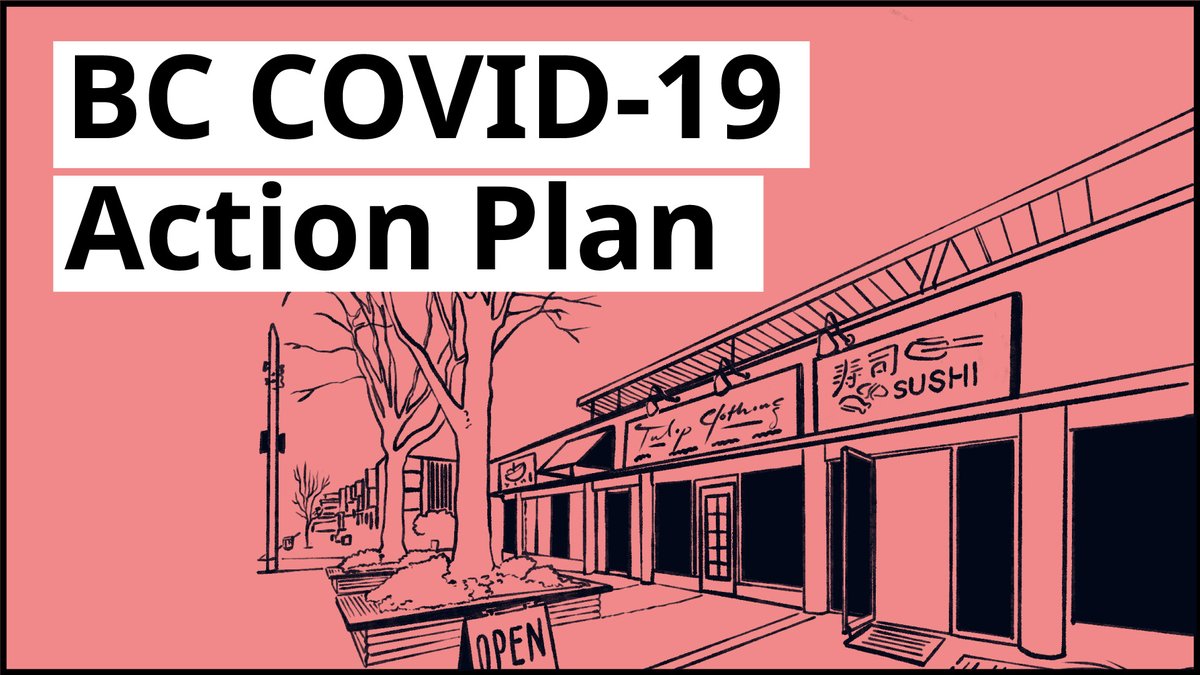 To support people and prevent the spread of COVID-19, the Province is introducing a new temporary rental supplement, halting evictions and freezing rents, among other actions. The new rental supplement will help households by offering up to $500 a month towards their rent, building on federal and provincial financial supports already announced for British Columbians facing financial hardship. "With lost jobs and lost wages due to COVID-19, many tenants are worried they can't make the rent....
read more