Affordable Housing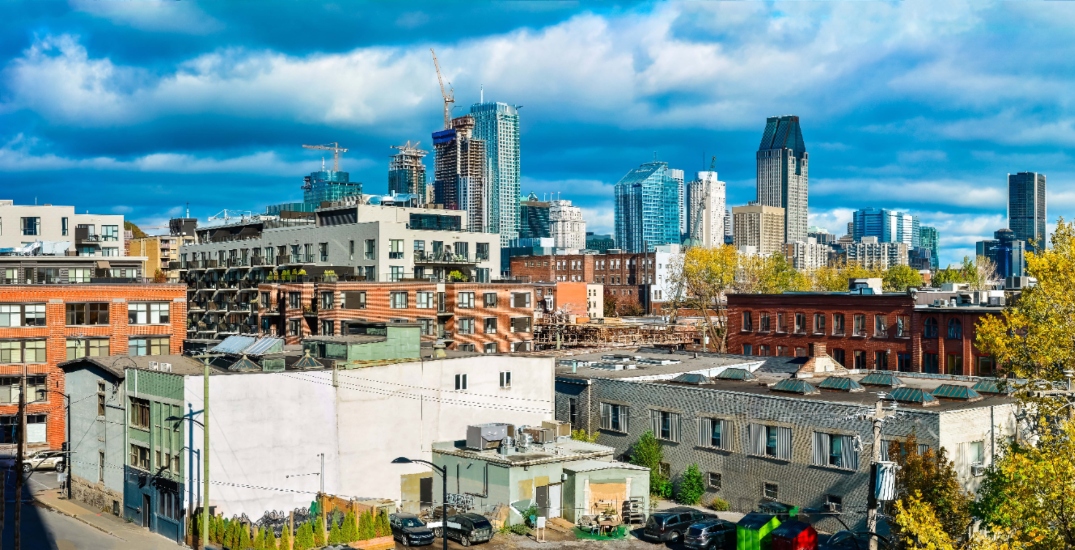 Montreal has been granted $100 million to renovate more than 500 low-rental housing units (LRH) across the island. In a Wednesday afternoon press release, the Canada Mortgage and Housing Corporation announced the deal. In collaboration with the Quebec and Canadian government, the Office municipal d'habitation de Montréal (OMHM) says 517 units will be renovated, several of which are "currently boarded up." Depending on the scope of the renovations required in the various buildings, the work...
read more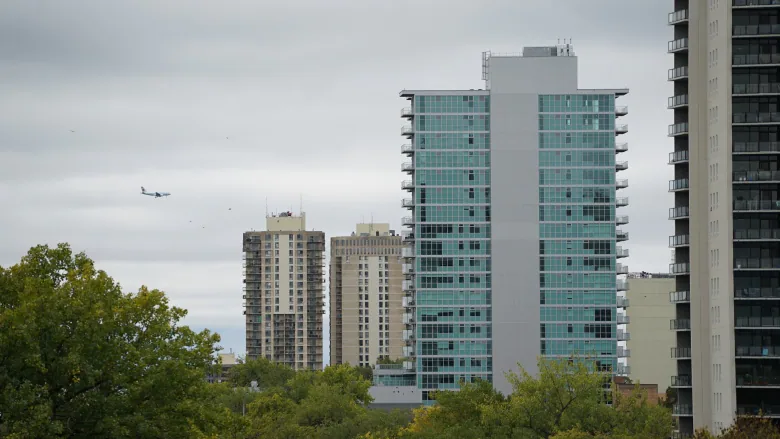 You may have heard it's a seller's market when it comes to Winnipeg real estate right now. But owners of some rental properties are offering incentives just to get potential tenants into their apartment buildings, due to a high rental vacancy rate in the city. That rate increased to almost four per cent by the end of 2020, compared to just over three per cent in 2019, according to the Canada Mortgage and Housing Corporation's annual rental market report. As in many cases over...
read more
Barrie's politicians are setting the bar high when it comes to how they want the city to evolve, to grow and become far more inclusive when it comes to creating a true multicultural community. During a recent webinar hosted by the Toronto chapter of the Urban Land Institute (ULI) entitled Barrie: The Changing Face and Space, Mayor Jeff Lehman laid out a blueprint that will see the community be transformed in an assortment of different ways. From a single home sales perspective, there is no...
read more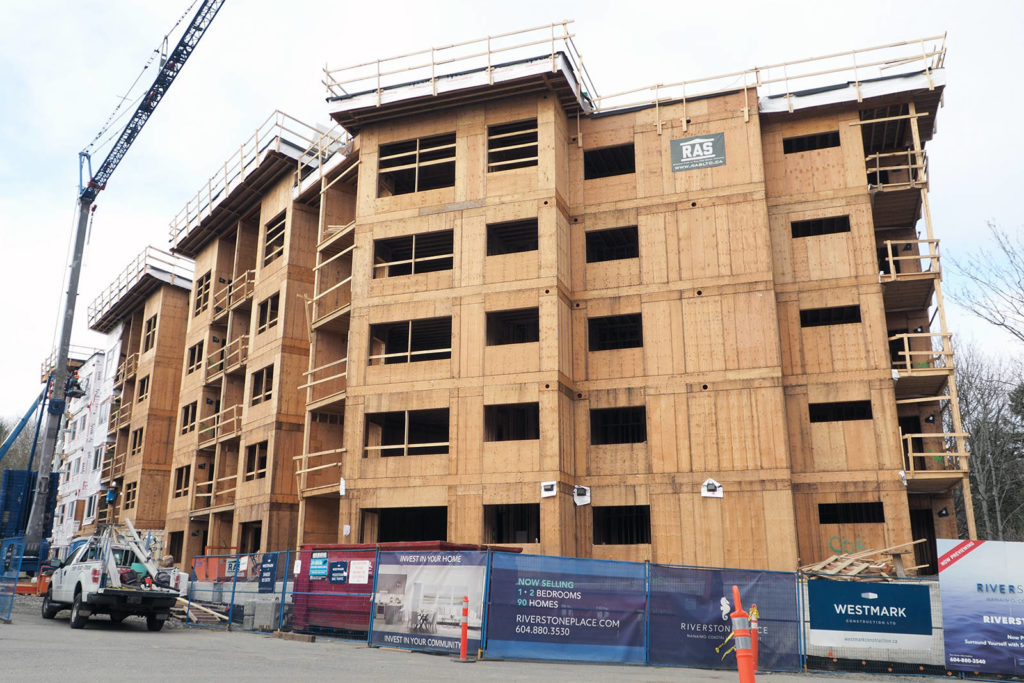 Despite construction of hundreds of rental housing units, Nanaimo's rental vacancy rate still sits at one per cent. City councillors, at a meeting Monday, were updated on Nanaimo's affordable housing strategy. The strategy was adopted in 2018 to increase the supply of rental housing, support infilling of housing in existing neighbourhoods, diversify housing and support low-income and special-needs housing. According to the update, presented by city social planner Karin Kronstal, housing starts...
read more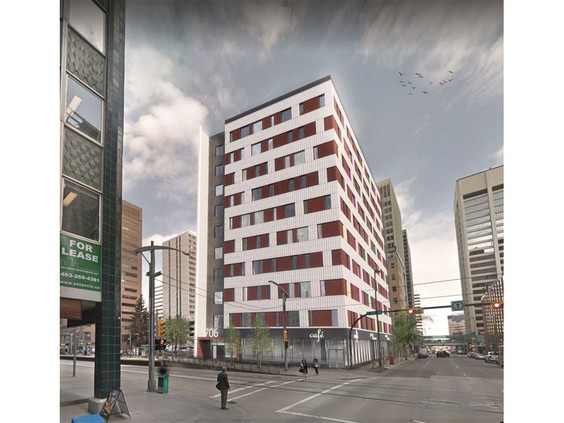 Bernadette Majdell, CEO of HomeSpace Society, has praise for a city council decision to approve a $5.5-million grant allowing a vacant downtown office tower to be transformed into affordable-housing rental units. Sierra Place, on the corner of 7th Avenue and 6th Street S.W., is to be stripped down, spruced up and converted into 108 residential units. The building was owned by Artis REIT but has been empty for two years. Chris Howard, vice-president of Capital Markets Group at Avison Young,...
read more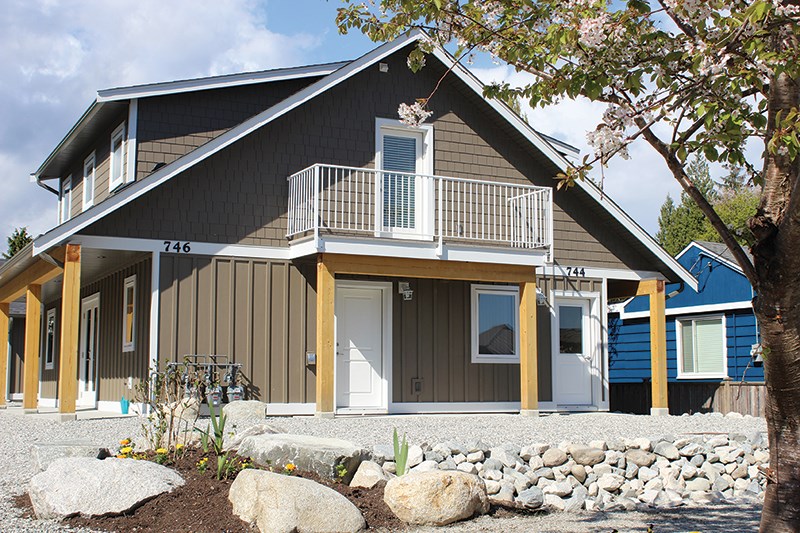 Three families will be moving into a small-scale affordable rental housing development in Gibsons over the weekend, marking the first "mixed-income model" housing project on the Sunshine Coast. The three-unit development, located on Franklin Road, is a pilot project developed with BC Housing "to test smaller housing projects that can easily fit into existing neighbourhoods with minimal impact," according to a release by the Affordable Housing Society, which oversaw the project. The development...
read more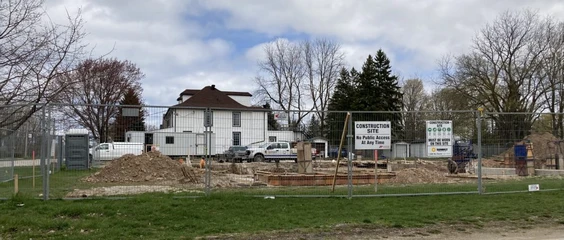 Owen Sound is conditionally waiving just over $212,000 in development fees for two projects that will add a combined 39 rental units in the city. Some councillors said Monday that the two developments – a 23-unit build near Duncan McLellan Park and 16-unit townhouse project on 16th Avenue East – are exactly what council had in mind when it approved a fee exemption for purpose-built rental units as a way to increase that type of much-needed housing. "As we are all aware, more supply is going to...
read more
B.C. released its budget for 2021-2022 on Tuesday and there was no sign of the $400 annual renter's rebate Premier John Horgan promised during the provincial election last year. That rebate, for households with an income of up to $80,000 a year, is still something the government is working towards, Finance Minister Selina Robinson said. "I think it's safe to say that affordability has worsened during the pandemic," housing advocate Jill Atkey said Tuesday. She's the CEO of the BC Non-Profit...
read more
The federal Liberal government is planning to intervene in Canada's red-hot housing market with a new tax aimed at foreign owners of underused residential real estate and with additional efforts to increase the supply of affordable places to live. Finance Minister Chrystia Freeland tabled a budget on Monday that proposes to put a countrywide tax in place on the value of "non-resident, non-Canadian owned residential real estate" that is deemed vacant or underused. If passed, the annual...
read more
The federal government topped up its housing and infrastructure plans in Monday's budget, but held back on an overhaul as homes and cities grow increasingly unaffordable. In the first budget in more than two years, Finance Minister Chrystia Freeland refreshed the Liberals' 10-year, $40-billion housing strategy with an additional $2.5-billion commitment. Some 60 per cent of that will go toward construction of at least 4,500 new units under the Rapid Housing Initiative, which seeks...
read more