Affordable Housing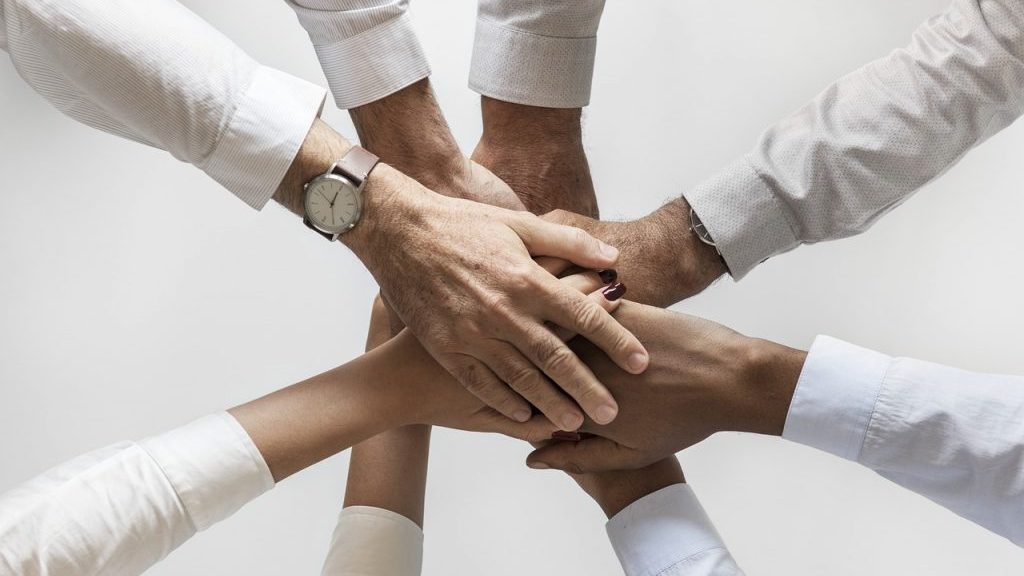 A new partnership between the public, private and non-profit sectors will create much needed affordable rental housing for single mothers in Toronto and provide a model that can be replicated to help others facing similar challenges. Sun Life, Daniels, WoodGreen and the City of Toronto made the announcement Feb. 12. "None of us have any doubt that we have been facing an affordable housing crisis for a very long time in Toronto, but also across the country. There is also no doubt that the...
read more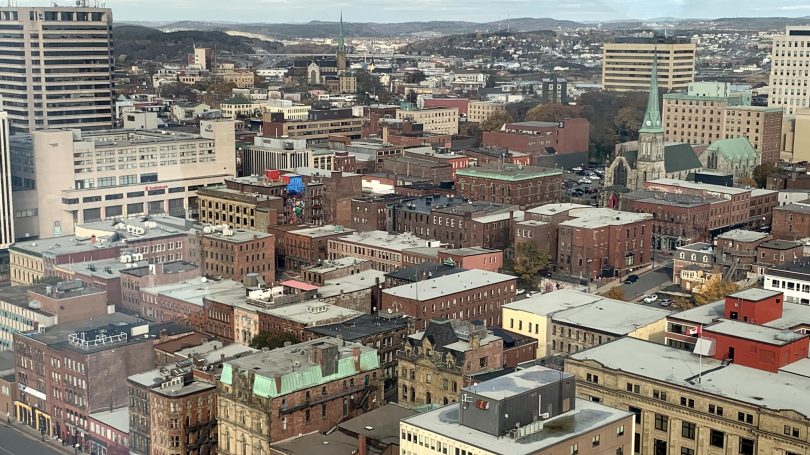 The Canada Mortgage and Housing Corporation (CMHC) says the vacancy rate dropped to 3.1 percent in 2020 from 3.3 percent a year earlier. David Dobbelsteyn said the tightening rental market came despite a record 228 new apartment units added in the city in 2020. "What this means is that development has not yet kept up with demand, so this is a good and bad thing," Dobbelsteyn told members of the city's growth committee this week. "It's not good because lower vacancy rates tend to correlate with...
read more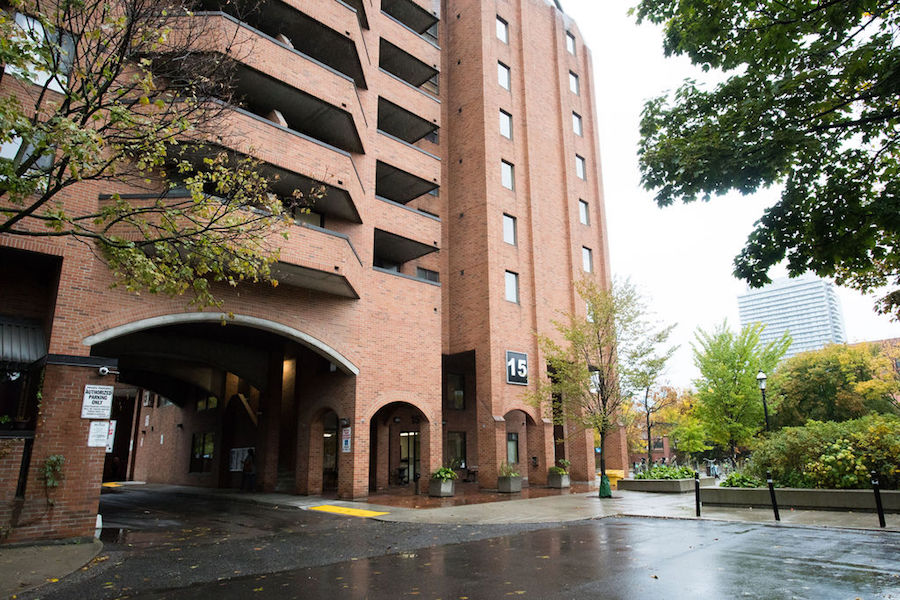 The Canadian government announced Temporary Rental Assistance funding of up to CA$15m to support social housing organizations, including housing co-ops, in providing affordable accommodation to persons of low income. Launched on 1 February, the scheme is an exceptional one-time assistance that will be offered to providers of non-profit and co-operative housing between 1 April 2021 and 31 March 2022. Ahmed Hussen, minister of families, children and social development and minister responsible...
read more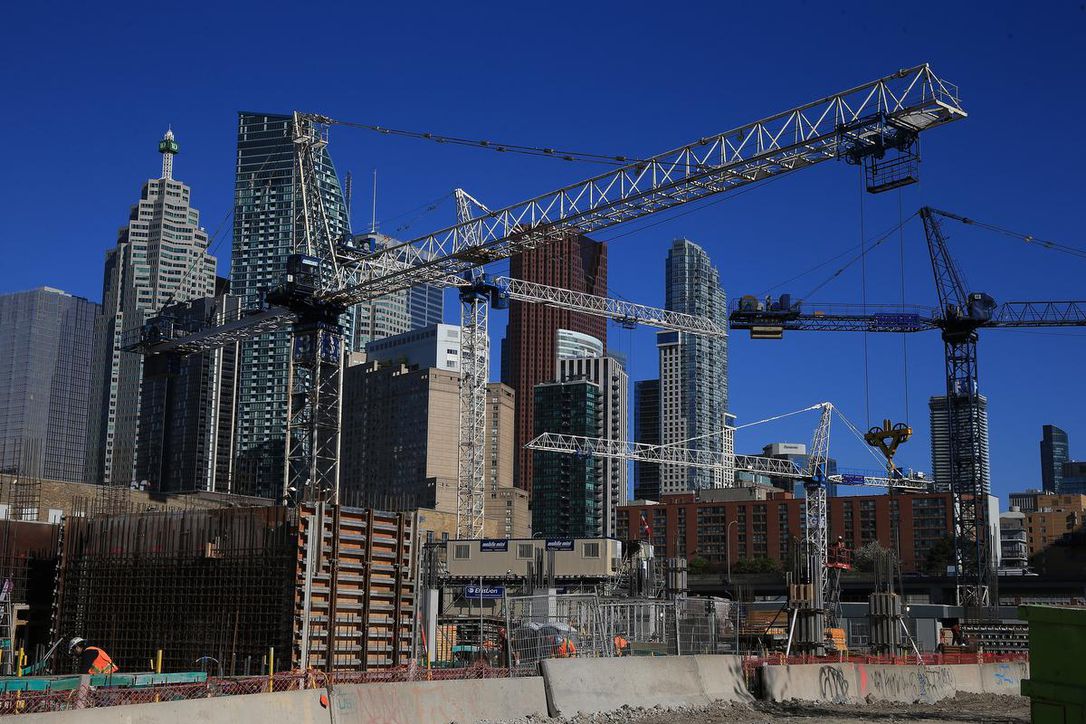 According to CMHC, the average rental vacancy rate in major centres across Canada increased from 2.0% in October 2019 to 3.2% in October 2020. According to CFAA's members, vacancy rates generally increased in the city centres and university towns, while staying flat in suburbs and in smaller centres which do not serve universities or colleges. CFAA President, John Dickie, says, "Despite the increase in vacancy rates due to COVID-19, there remains an underlying shortage of rental housing,...
read more
It's getting to be a familiar sight in many of Toronto's inner suburbs: construction crews hard at work adding second floors to post-war bungalows as homeowners try to add more space for growing families. But affordable housing advocates are hoping the city can harness the reno boom to help fill the "missing middle" in the city's housing stock by converting some of those single-family homes into multi-unit dwellings. Builder Peter Lux, of Homes By Lux Inc.,...
read more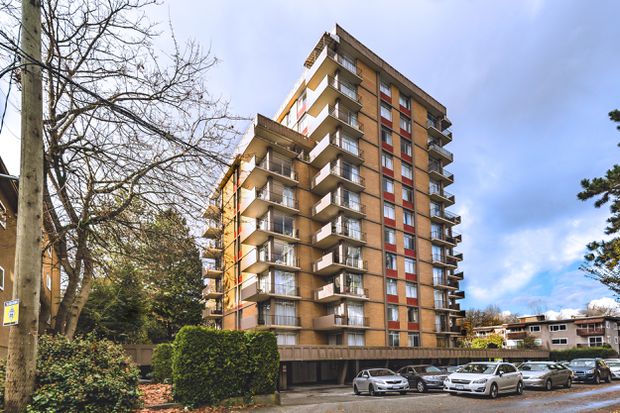 A plan is under way to add three towers to an existing four-tower rental property in Burnaby that was originally built in 1973. If approved, it will be the largest residential rental complex in Metro Vancouver. Starlight, Canada's largest developer of purpose-built rental properties, has become increasingly active in British Columbia in recent years. A high demand for rental and a growing population are among the fundamental draws for it and many other rental developers, as well as the fact...
read more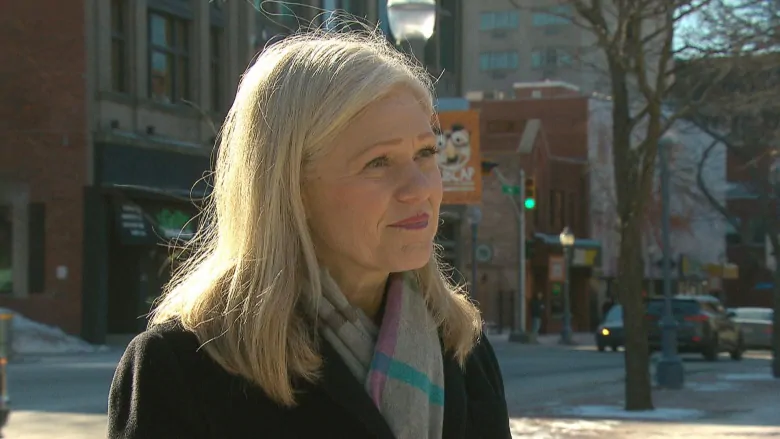 A number of southern New Brunswick mayors are ringing in the New Year by touting some of their successes during the extremely challenging year gone by and talking about their hopes and ambitious plans for 2021. The mayors of Moncton, Dieppe and Riverview all say their municipalities broke records in 2020 for the value of building permits issued. "We had $270 million plus in building permits," said Moncton Mayor Dawn Arnold, calling her city the "hottest real estate market...
read more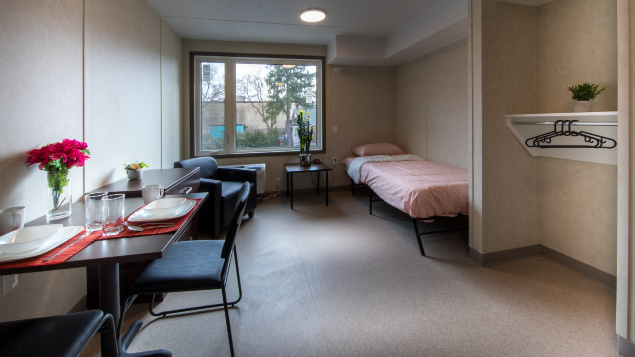 The city of Toronto is opening its first of two buildings that will provide modular affordable housing for 100 people who have no homes, and another 150 such homes are slated to open in 2021. Using prefabricated modules enabled the city to put up the building quickly. The homes measure just under 28 square meters and have a full bathroom and kitchen with stove top, microwave and fridge. They are furnished with a bed, lounge chair, table and chairs and a chest of drawers. Twenty-five per cent...
read more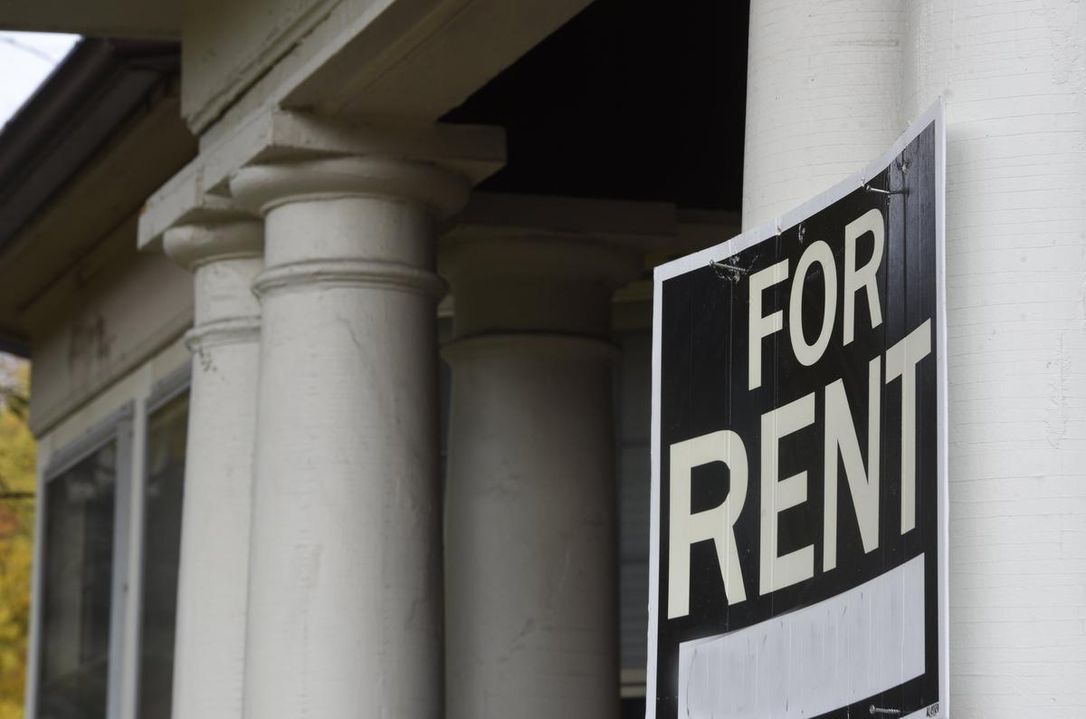 We all know that there is a housing crisis in Peterborough, and that the main issue is that there is not enough housing, plus rents have become unaffordable. There is another factor, however, which almost no one is talking about, which is that the Landlord/Tenant Act which gives a framework of law around landlord/tenant contracts is broken. Landlords and tenants are discovering that the basic contracts we thought we were working within, around payment of rent in return for maintenance of...
read more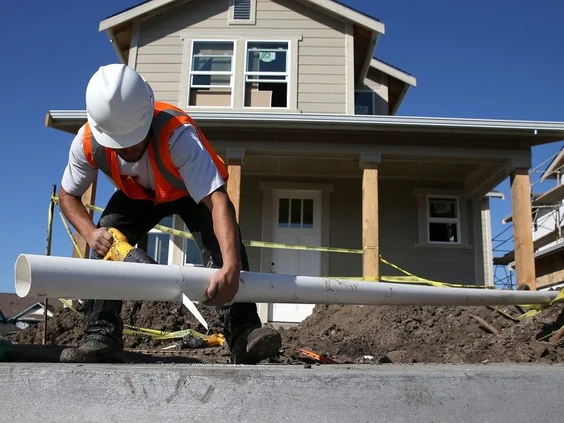 In the turmoil of 2020, a crucial issue — housing affordability in cities such as Toronto and Vancouver — has fallen somewhat off the radar. But the fundamental problem remains. Housing supply growth is failing to keep pace with housing demand. This interpretation of the facts shouldn't be controversial. Yet it is. Why? Because some analysts focus on "supply side" factors such as how much housing is being built while others focus more on demand. Curiously, no matter how much "supply" advocates...
read more