Affordable Housing
Housing is top of mind in this year's municipal elections in Ontario and British Columbia. Neither Toronto nor Vancouver has ever been comfortably affordable in recent memory, but now both are jockeying for the top spot in the rankings of North America's most unaffordable cities. These unaffordability challenges have led to a growing number of activists, policy voices, and politicians calling for a new politics of YIMBYism (Yes In My Backyard), that favour upzoning and densifying single-family...
read more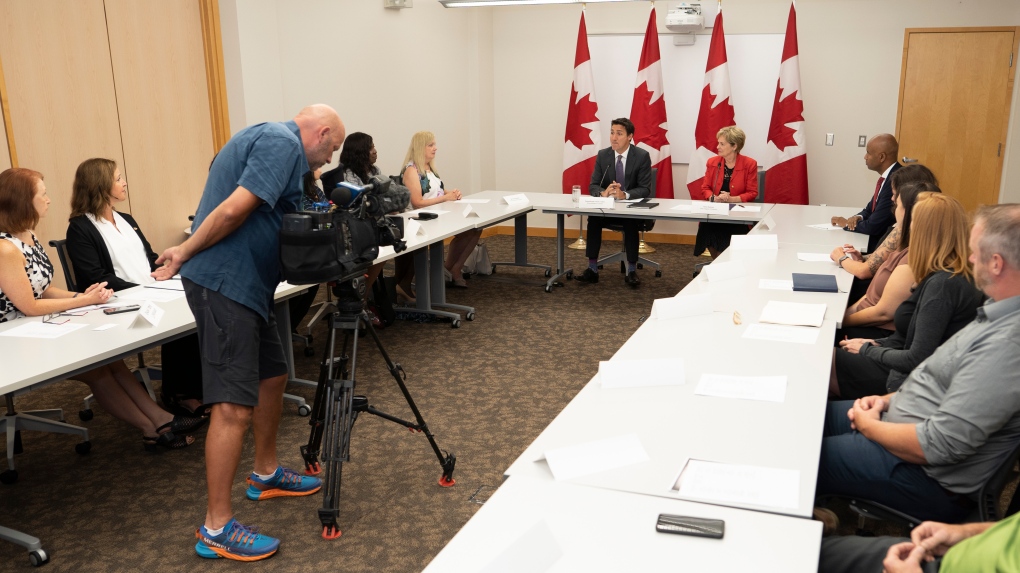 Prime Minister Justin Trudeau and Minister of Housing, Diversity and Inclusion Ahmed Hussen were in Kitchener Tuesday to make a major housing announcement. Flanked by local politicians and housing officials, Trudeau announced $2 billion in new spending he says will create 17,000 homes across the country. Much of that money will flow through the government's Rapid Housing Initiative. "Over the past years and the past months, I've talked with many people who are worried about being able to...
read more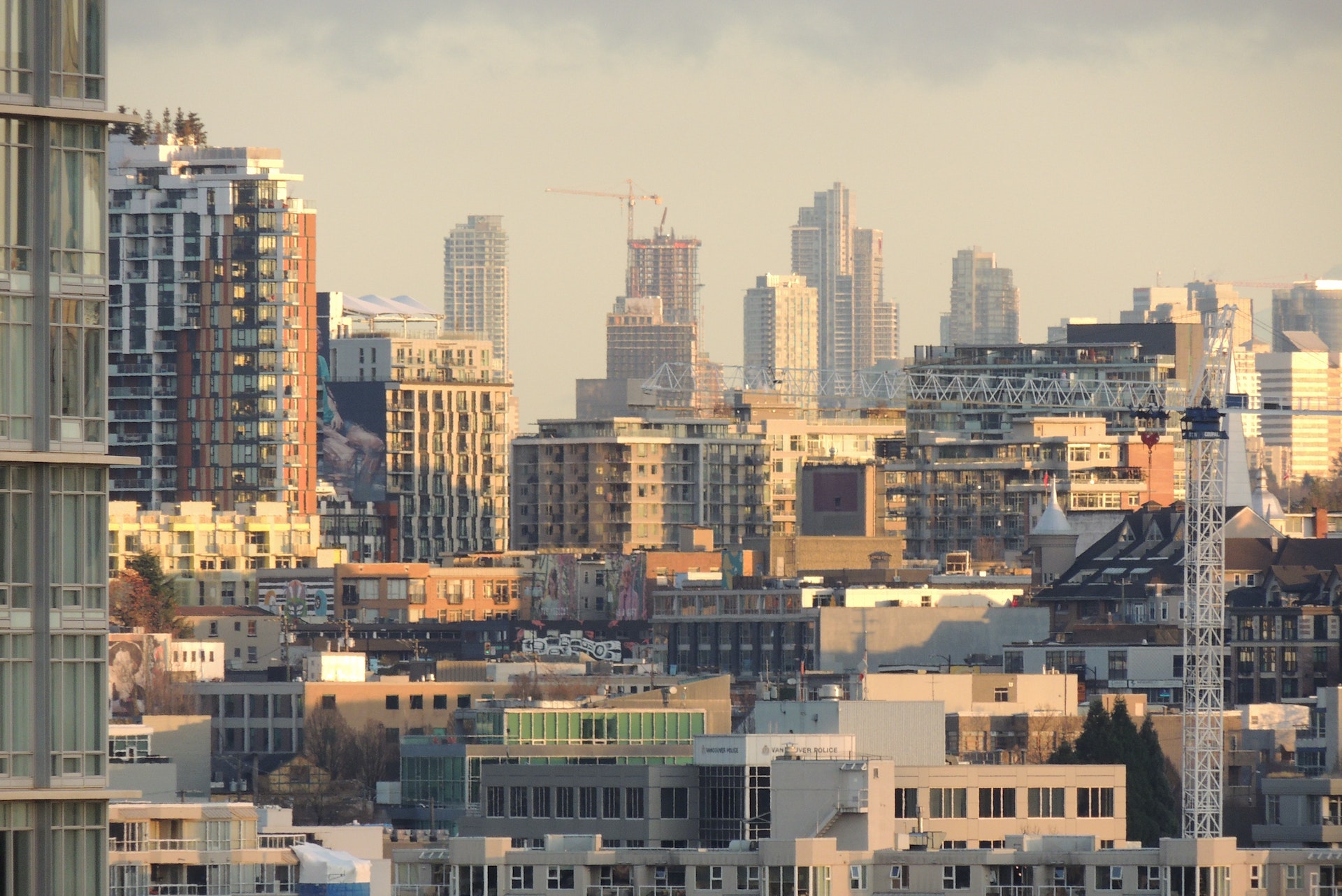 In recent years, the news media have declared a "housing affordability crisis." House prices were soaring in most cities, rising far faster than incomes. At one stage earlier this year, rents in the Greater Toronto Area were up 20 per cent year-over-year. But what do these data really tell us about the affordability problems faced by Canadians? "Rents in the GTA are up 20 per cent" makes us think all renters faced a 20 per cent hike. But that's not true. The 20 per cent increase applies only...
read more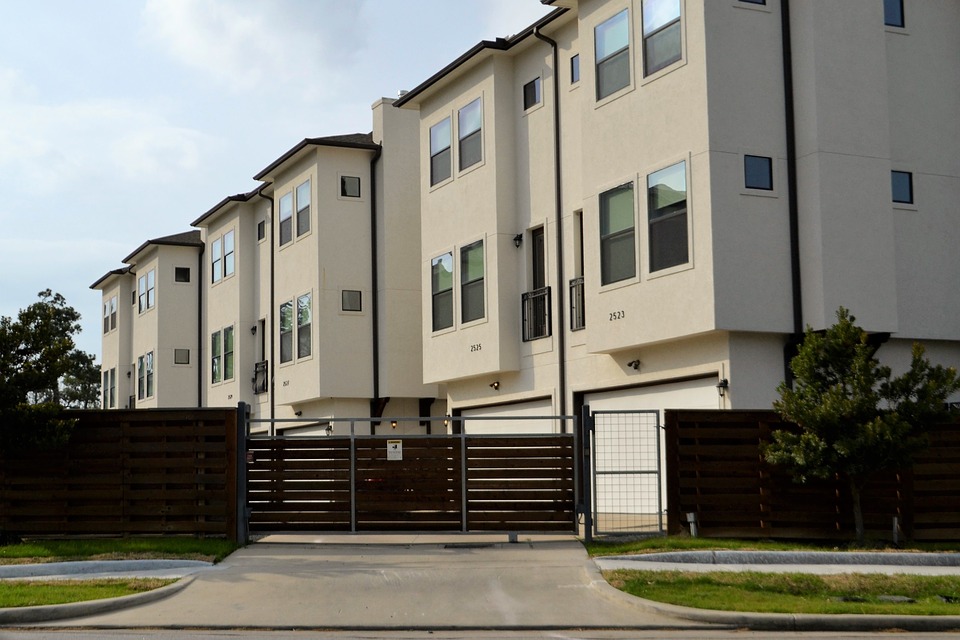 The idea of exploring municipal contributions and property tax assistance for the development of affordable housing was approved by council at Thursday's committee of the whole meeting. Staff recommended the County adopt a municipal capital facilities bylaw, a tool promoted by the province, to encourage private sector and not-for-profit affordable housing development, something noted that has been used successfully in other municipalities. "This parallels what other municipalities in the...
read more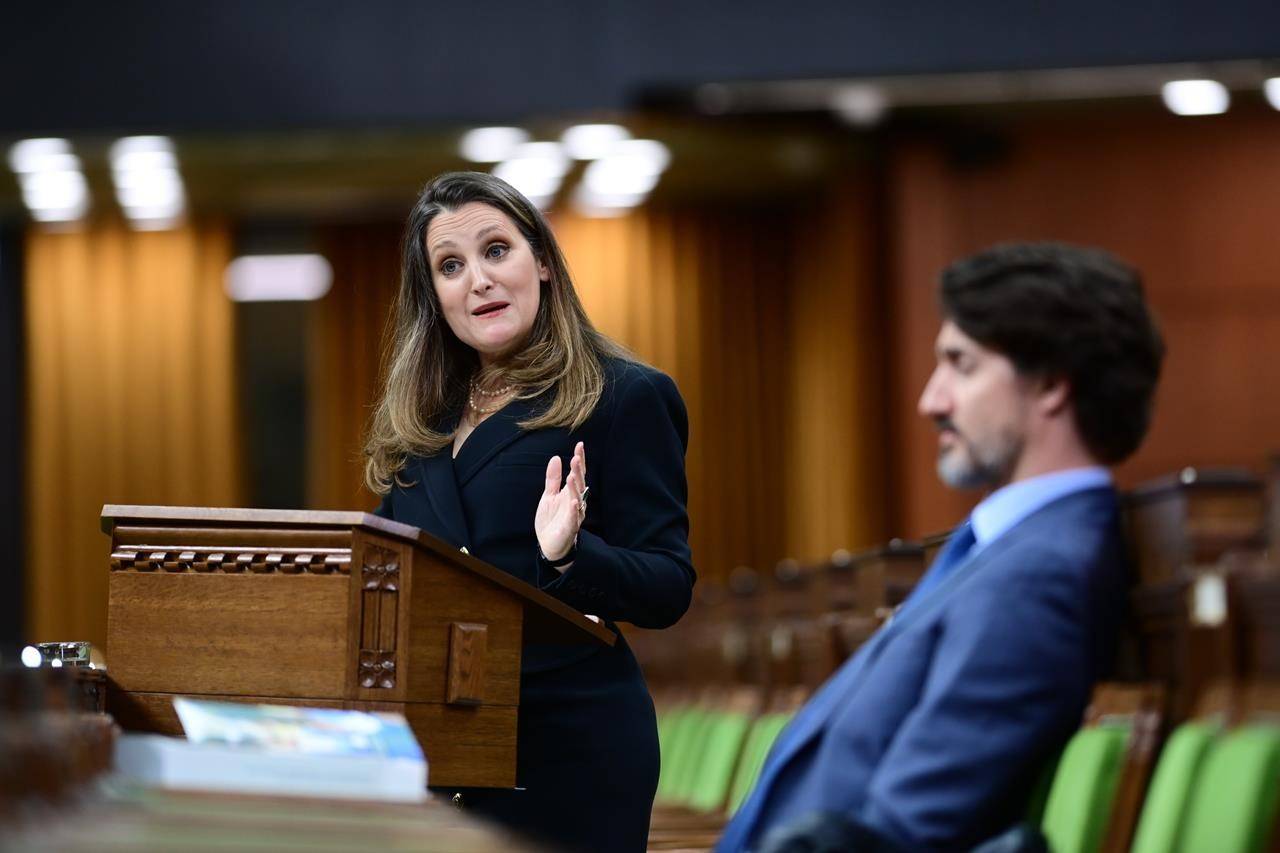 The federal government is prepared to take "additional action if necessary" to help with housing affordability, Finance Minister Chrystia Freeland said on Friday. "Our government is absolutely focused on housing affordability, on ensuring that Canadians — the Canadians who want to buy a house — are able to buy one, and on ensuring the Canadians who rent are able to find a good, decent place to live," Freeland told reporters in Nova Scotia. "This is a market where conditions are changing and we...
read more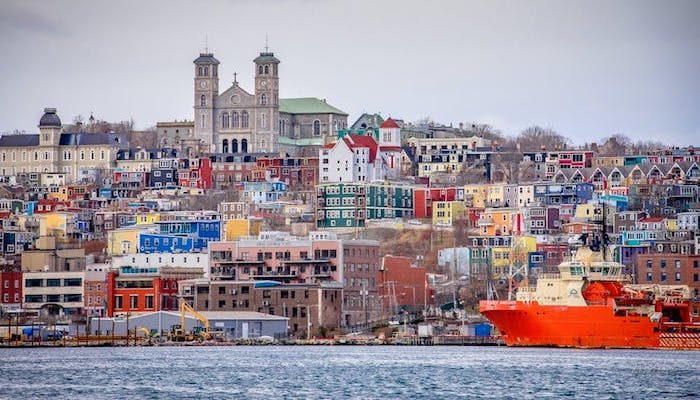 The City of St. John's could be facing an uphill battle in its quest to create more affordable housing. The results of a survey of 249 landlords and property managers, conducted online between May 9 and June 3, suggest just less than half of the people who responded are interested in providing affordable housing in the city. Citing damages, lost rent and rising costs, most respondents listed people on income support at No. 2 on their list of who they're cautious about renting to....
read more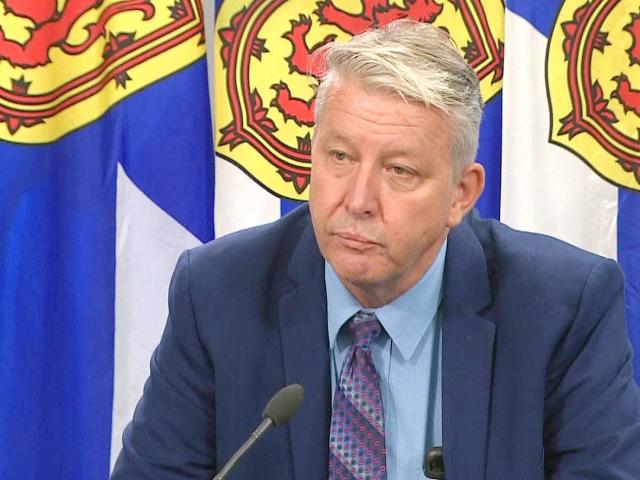 The Province is introducing a new lending program to help non-profit organizations keep and increase affordable housing units. This is the first provincial lending program that helps non-profit organizations purchase existing rental units. Through the Community Housing Acquisition Program (CHAP), community housing providers can access up to $10 million in repayable loans to support the purchase of existing rental units. Municipal Affairs and Housing Minister John Lohr announced the first...
read more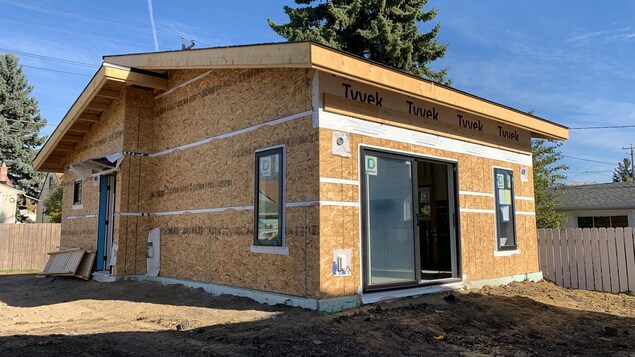 Lai Chung Liu and Diogo Pinto had their extended family in mind when they bought a much bigger property than they'd need last year. "Units with in-law suites are really expensive and very desirable by investors so we instead looked for a big backyard," Pinto said. When Toronto city council passed a bylaw in February that would allow garden suites, that sounded like the perfect solution. A garden suite is "usually located in the backyard of an existing house, but...
read more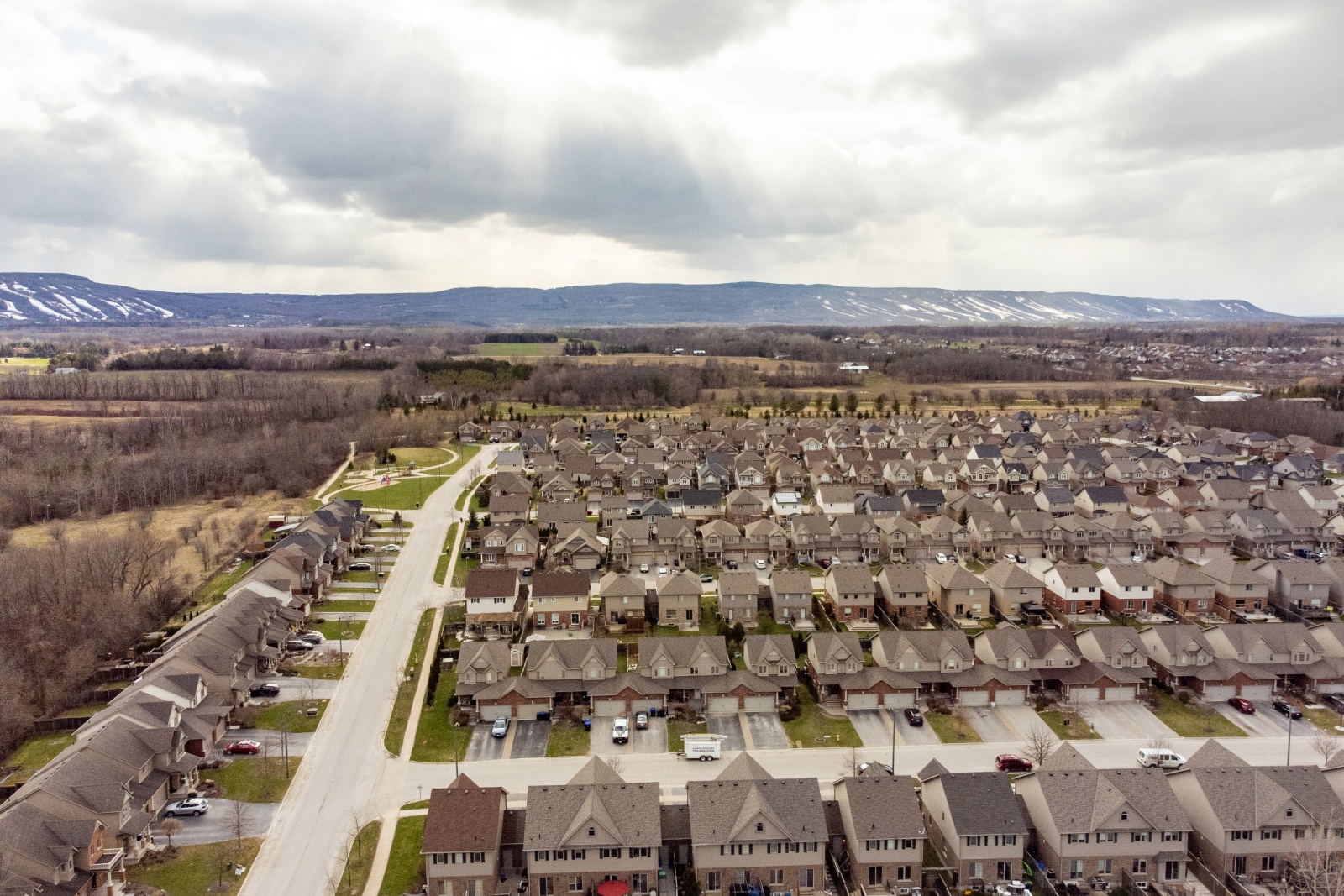 When he opened Fish & Sips with his wife in 2015, Paul Feather found hiring to be one among many challenges of running a restaurant with long hours on the main drag of Collingwood, Ont. But after the COVID-19 pandemic struck and housing prices in vacation hotspots soared, the cod-and-calamari-slinging 49-year-old saw staffing as his No. 1obstacle, due in no small part to a shortage of affordable places for workers to rent. "It's the affordability, but also the availability. There isn't...
read more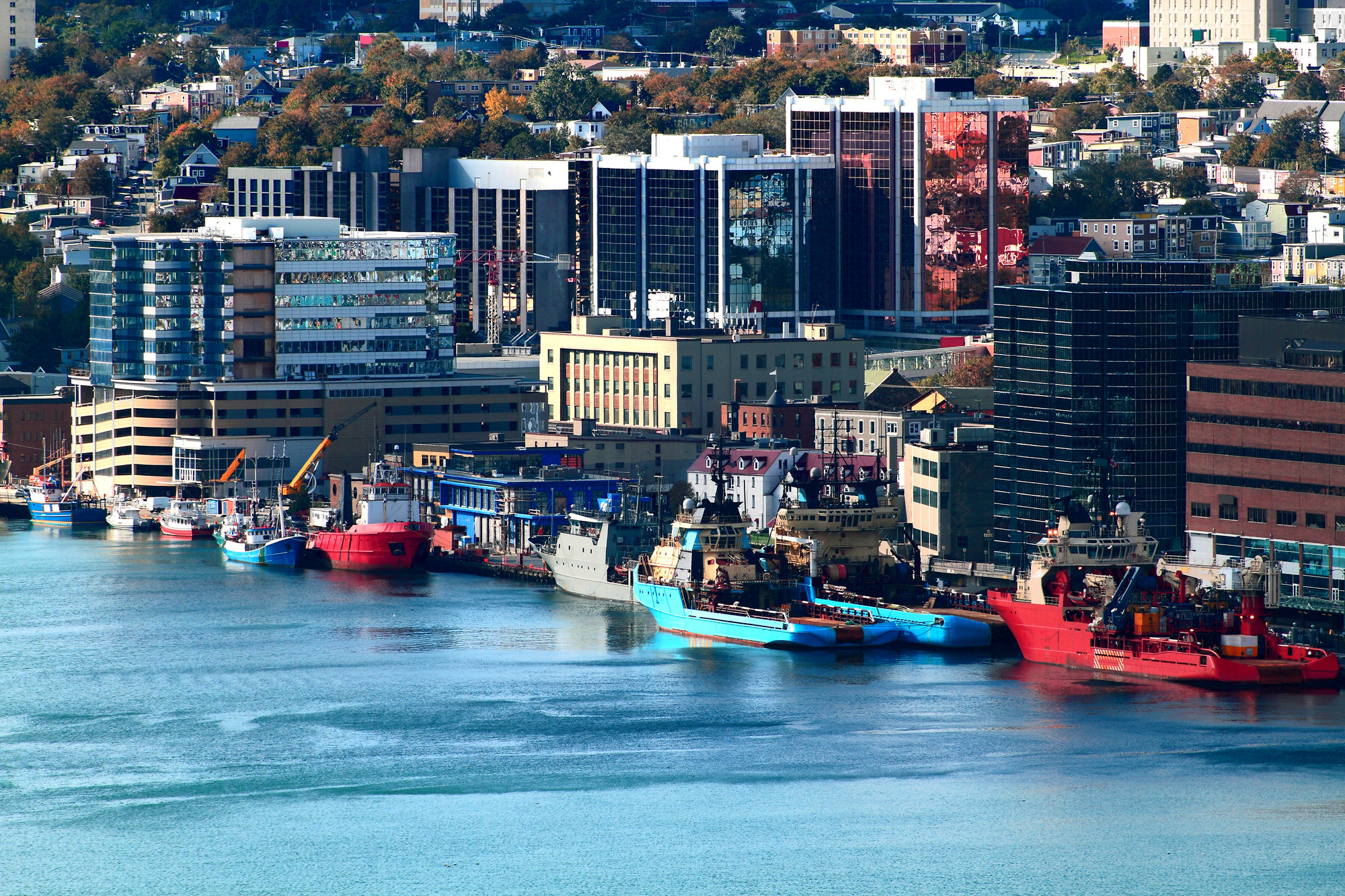 As a shortage of affordable rental housing grips the capital of Newfoundland and Labrador, an anti-homelessness group is calling on the City of St. John's to fill its vacant public units. Doug Pawson, executive director of End Homelessness St. John's, says the 80 units sitting empty as of Tuesday — 51 of which need repairs before they can be rented — could have a big impact in the city of about 212,000 people. "Fifty units of public housing that are not available could make a...
read more