Affordable Housing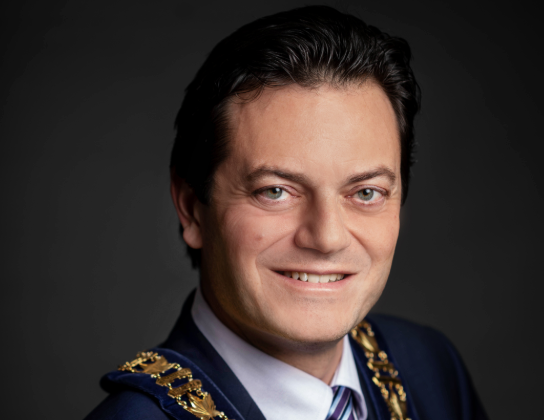 Barrie's growing need for affordable housing will not be solved solely by the second-suite market, says Mayor Jeff Lehman. "The issue is that most second suites are not renting at a price that is helping those in severe housing need, where the need is often most serious," he told BarrieToday. "At this point, I think we need to turn our attention to those in deepest need by focusing on building more supportive housing, and/or public housing." Lehman says there are several proposals by charities...
read more
The Grande Prairie and District Chamber of Commerce has presented a potential plan to the City of Grande Prairie which could help provide more affordable housing opportunities to those in need. During Tuesday's Protective and Social Services Committee Meeting, the Chamber proposed creating a Public-Private Partnership that would see the City invest in private industries and lease out rental units.The plan, as proposed, would have the City pay an advanced monetary sum, and then enter into...
read more
A believed first in Ontario, the City of Belleville is embarking on an innovative approach to motivate developers to create new affordable housing stock in the city through the waiving of city development charges and rebates on building permits. As part of its draft Community Improvement Plan released Friday, the city has added new proposed measures to offer developers up to $11,000 in cash incentives for every affordable unit to be built in future within the city. The more units a new...
read more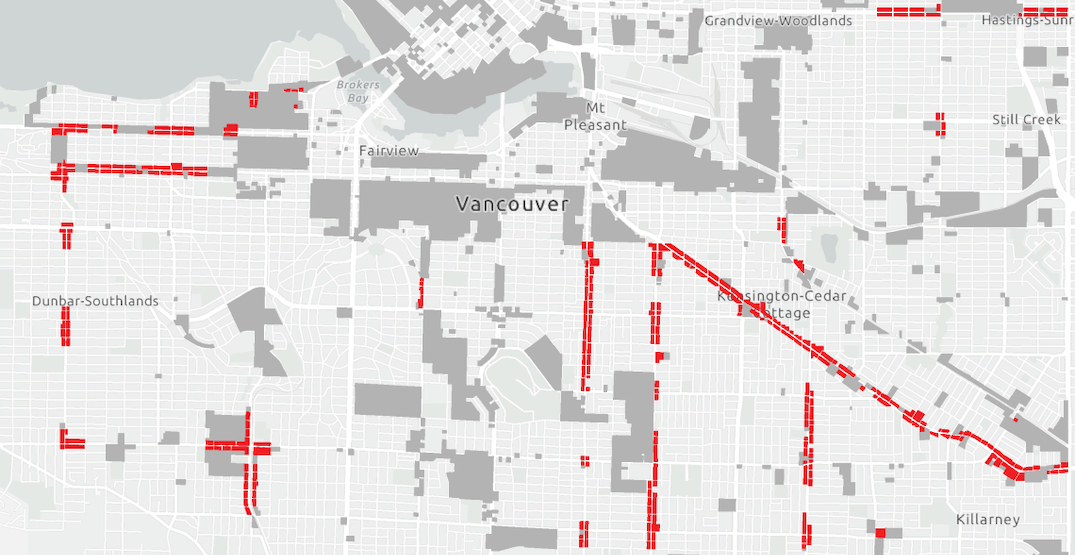 There is little doubt that Vancouver is in need of additional rental housing as one of the measures to improve housing affordability. As a result of COVID-19, the previously hot rental housing market has somewhat softened from reduced migration and the lower number of international students. It is important to note that these supply and rent conditions are temporary and there continues to be a demand for new supply, now and over the long term. New projects approved during the current economic...
read more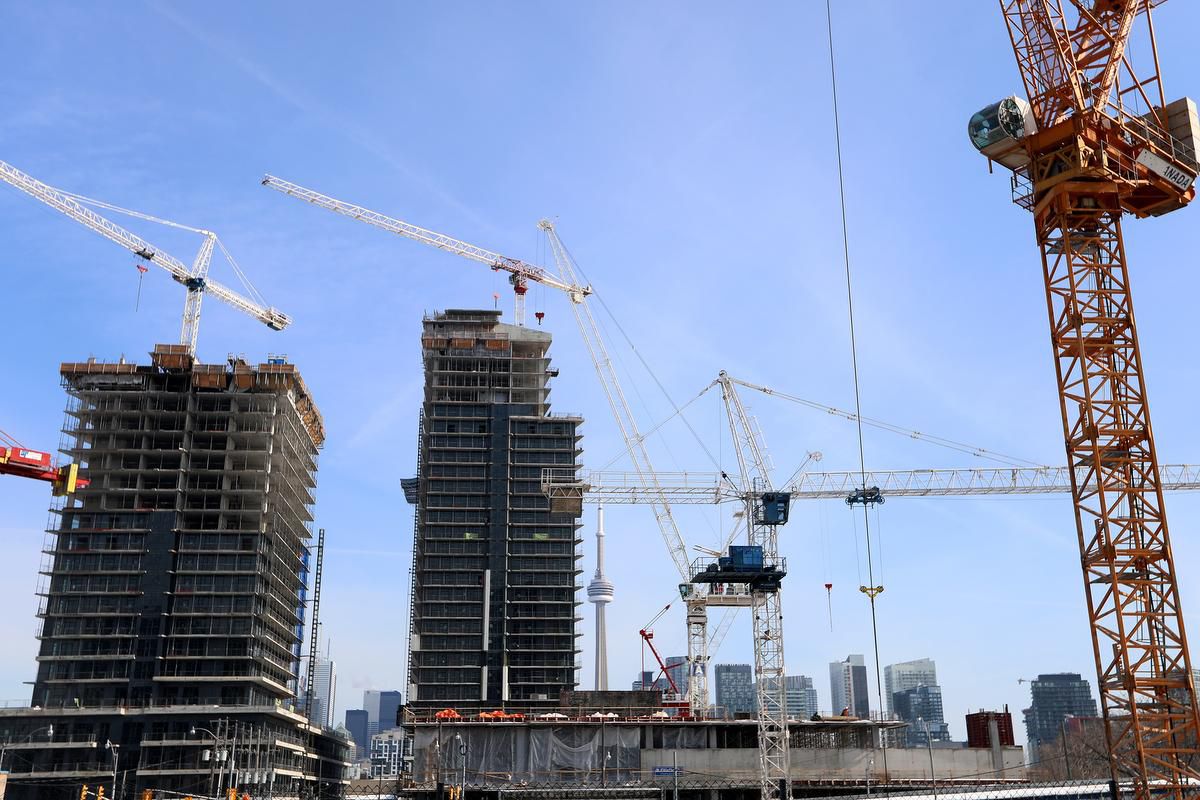 The City of Toronto is moving forward with proposed inclusionary zoning policies which have been released in draft form for public consultation. The purpose of inclusionary zoning is to increase the supply of affordable housing for low to moderate income households by establishing policies and by-laws to require a certain percentage of new development to contain affordable housing. The City's proposed policies would be implemented within strong and moderate market areas that are limited...
read more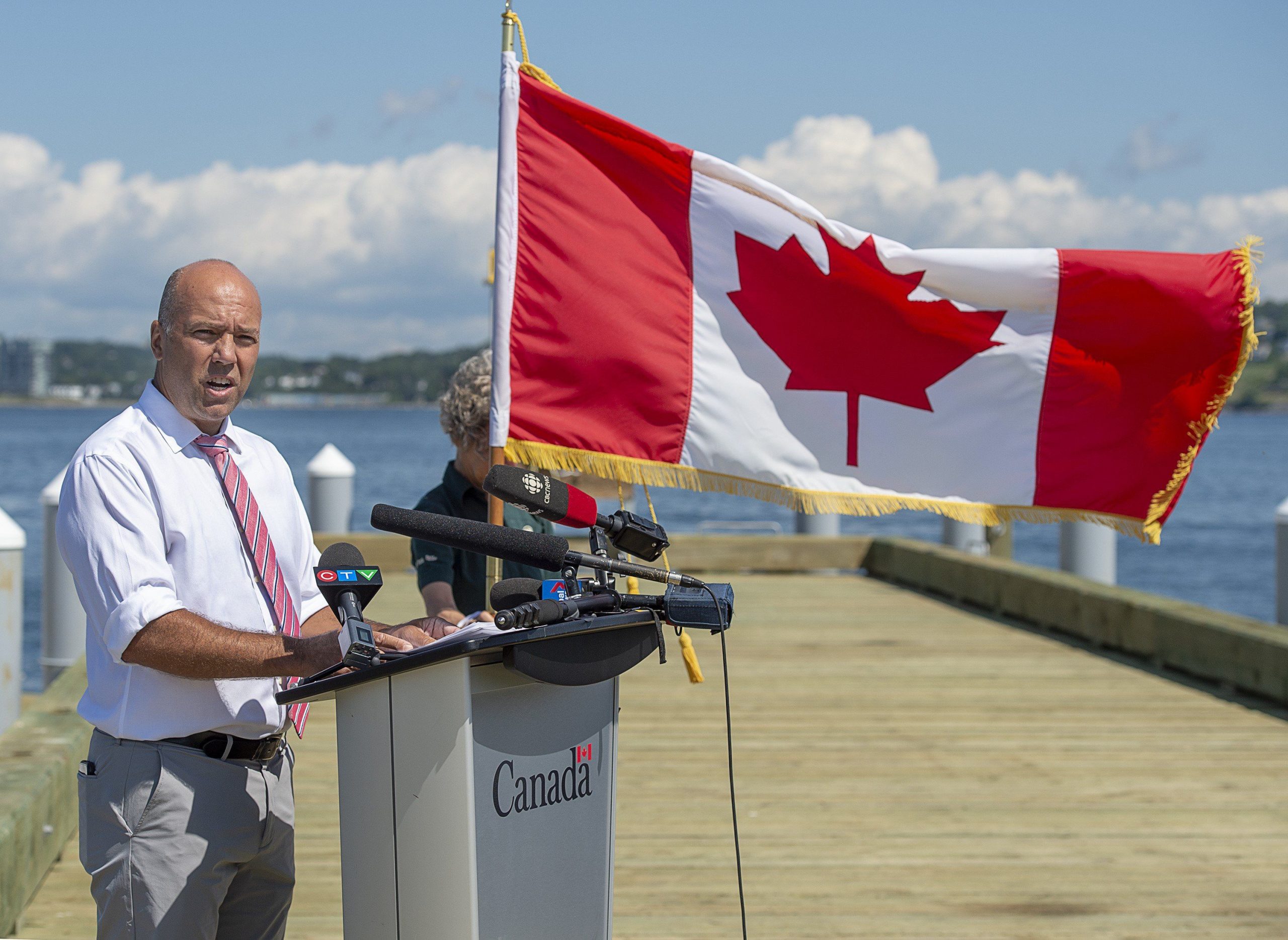 Every Canadian deserves a safe and affordable place to call home. That is why the Governments of Canada and Nova Scotia are providing additional support to hundreds of low-income households across the province. Today, Andy Fillmore, Member of Parliament for Halifax, on behalf of the Honourable Ahmed Hussen, Minister of Families, Children and Social Development and Minister responsible for Canada Mortgage and Housing Corporation (CMHC), along with the Honourable Chuck Porter, Minister of...
read more
Some members of Winnipeg's homeless community are cautiously optimistic about a federal plan to spend $1 billion over the next six months to create new affordable housing units across the country. The Liberal government is making the cash available to municipalities, provinces and non-profit organizations for the purchase of land and property that have become vacant during the COVID-19 pandemic. The funding can also be used to cover the construction of modular housing. The program is...
read more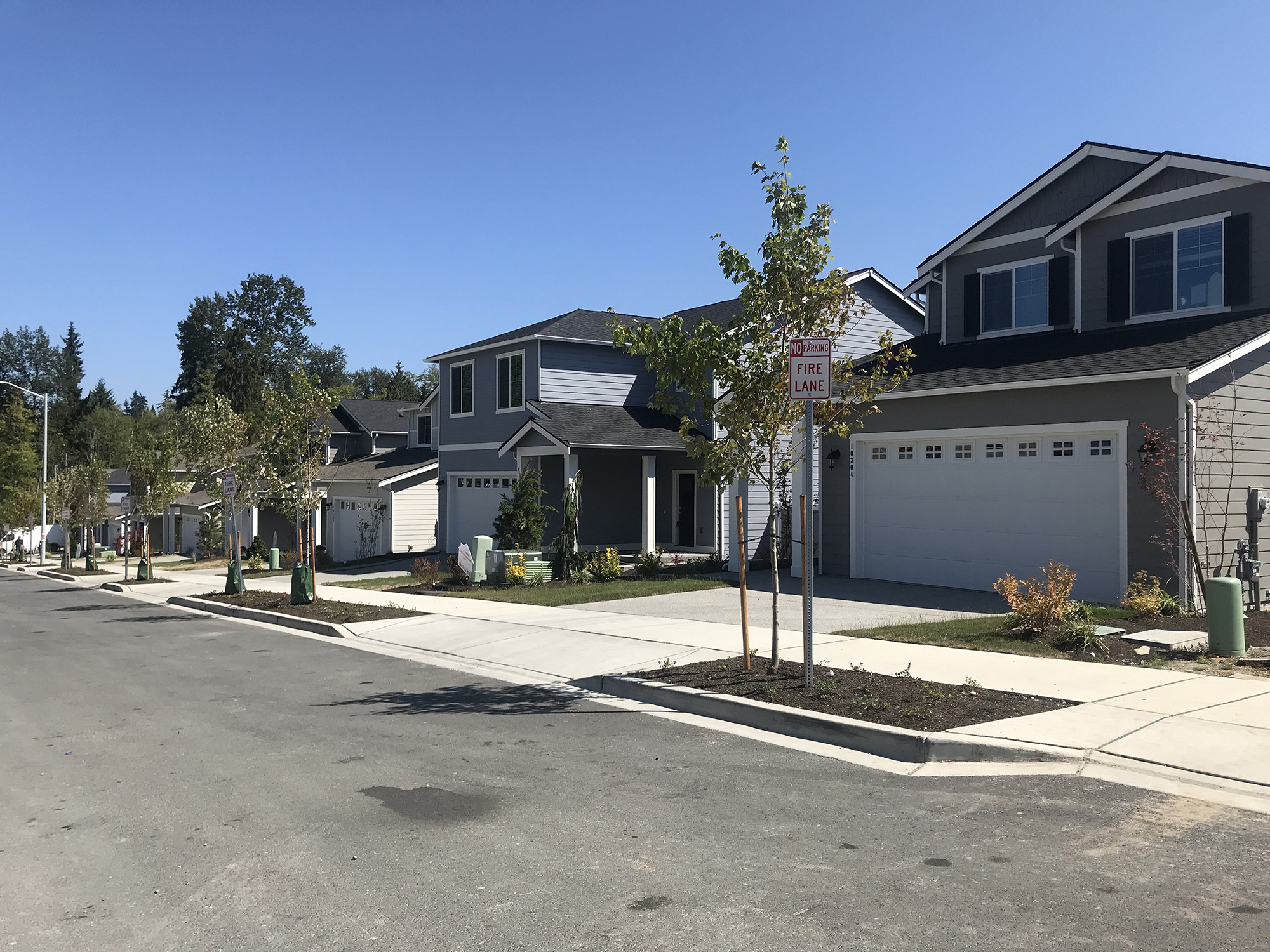 Wall Street won big buying up homes during the foreclosure crisis and renting them out. Now, it's headed back to the suburbs in hopes of scoring again. With the pandemic driving demand for larger living spaces, institutional investors are pouring money into single-family rentals. In addition to buying houses on the open market, they're bankrolling subdivisions — inventing a new kind of suburban living that's easier to afford, but where the financial benefits of homeownership go to Wall...
read more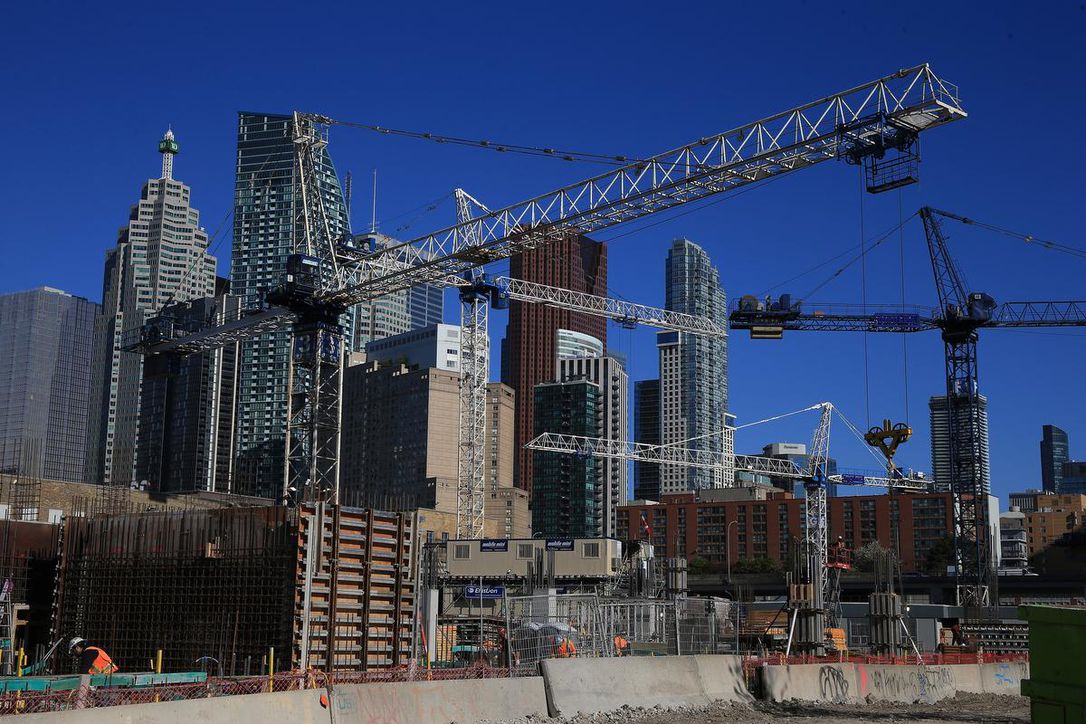 Toronto's chief planner is proposing new condominium developments in parts of the city be required to dedicate 10 per cent of their space to affordable rentals or owned homes and be guaranteed affordable for 99 years. Under the proposal, to be presented to a committee meeting on Tuesday, any condo development above a certain size in "strong market" areas of the city — including much of the old city and North Toronto, southwest Scarborough and Scarborough Town Centre, Don Mills, York Mills and...
read more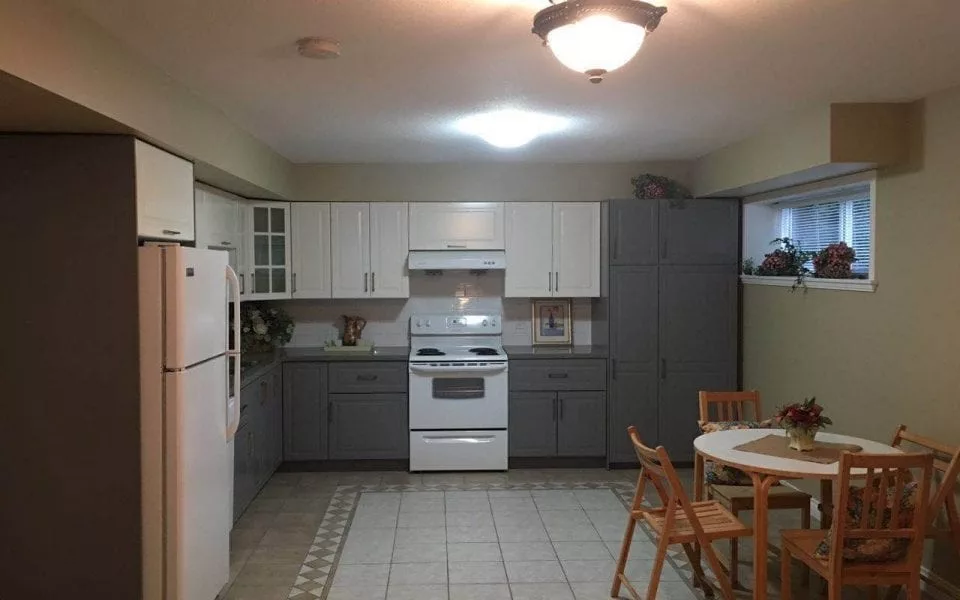 The Region of Peel announced it will be launching their 'My Home Second Unit' renovation pilot program in October 2020 to help residents repair their existing "illegal" or unregistered basements and second units. The program approved in February 2020 following a motion moved by Regional Councillor Gurpreet Singh Dhillon, was delayed due to the Covid-19 pandemic. The program will allow eligible homeowners to secure a 10-year interest-free loan to upgrade and renovate their existing unregistered...
read more