Affordable Housing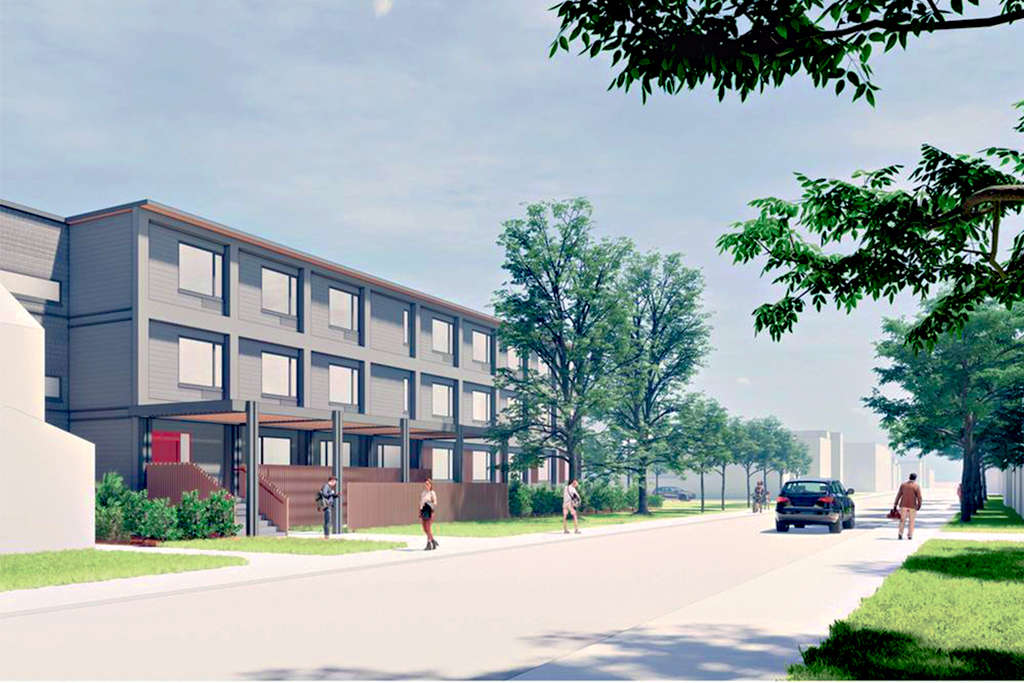 There is nothing more frustrating than to see a good idea ruined by poor execution. The good idea is quickly becomes debased. The good idea for Toronto City Council is building new affordable housing, which, as the profusion of tent cities in parks, ravines and medians demonstrate, is sorely needed. To improve on that good idea the city is using modular housing, pre-built in a factory then transported to the site for final installation. Modular housing can be occupied within four months of...
read more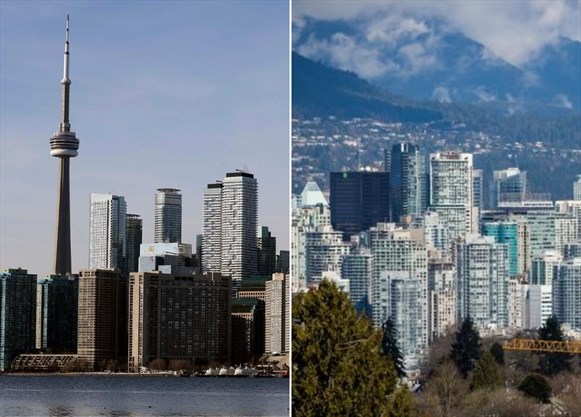 In Toronto and Vancouver, the two cities in Canada with the highest costs of living, renters have gotten a reprieve during the pandemic from most kinds of evictions and rent increases. But as the moratorium on evictions was lifted in Ontario at the beginning of August, and will end on Sept. 1 in British Columbia, experts warn this will trigger thousands of eviction notices — and long-standing tensions between landlords and tenants may reach a tipping point. In interviews with the Star, both...
read more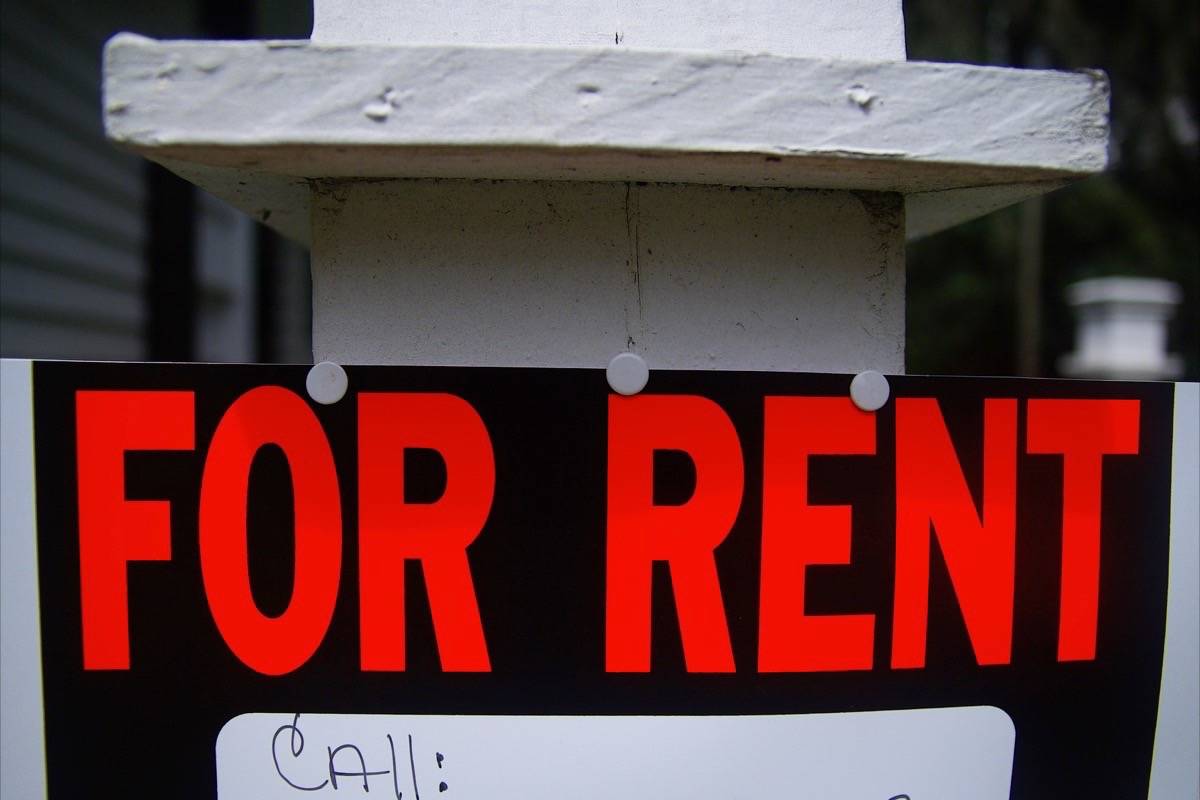 As universities move primarily toward online instruction in efforts to curb further spread of COVID-19, a recent report has found that demand for rental housing in Ottawa this fall has dropped drastically. Last week, Carleton University's Centre of Urban Research and Education (CURE) released a report looking into the pandemic's effects on the city's rental market and what could happen if most students don't return for the school year. The survey, which will continue...
read more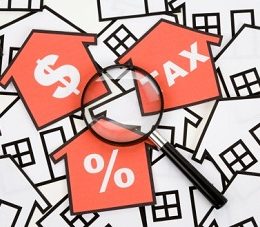 The Canada Mortgage and Housing Corporation (CMHC) is giving $250,000 to Generation Squeeze, an advocacy organization for young Canadians, to research ways to improve housing affordability. The group stated it will focus on "wealth generated by rising home values," which incited fears the government is considering a home equity tax on the capital gains generated when Canadians sell their homes. But more taxes won't increase affordability. If the government really wants to know why housing is...
read more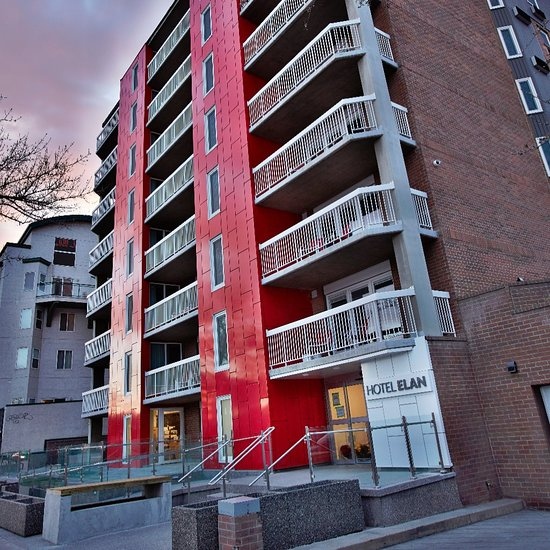 A dramatic plunge in hotel revenues due to COVID-19 and a subsequent demand for subsidized housing has opened a window of opportunity for some hotels to convert to multi-family rentals, according to an Altus Group analyst. In March, Canada's hotels experienced a 90 per cent drop in revenue as occupancy plummeted to less than 5 per cent nationally, reports the Hotel Association of Canada. Things have improved since, but CBRE Hotels is forecasting that Canadian hotel revenues will be down 50 per...
read more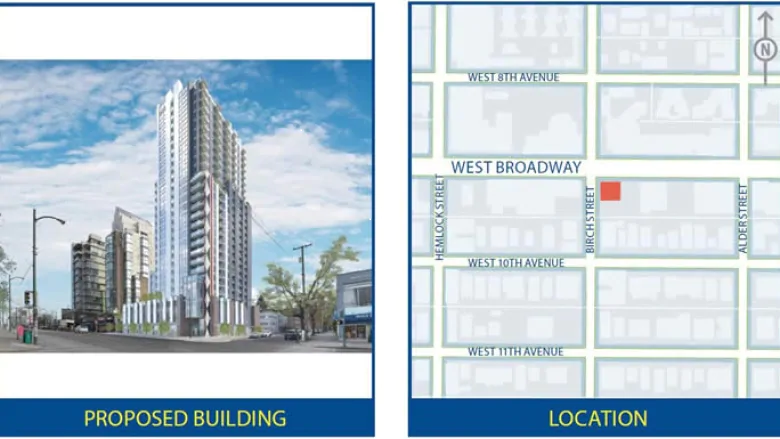 For years and years, the empty lot at Broadway and Birch Street was home to a Denny's restaurant. But some neighbourhood residents who live nearby say the proposed replacement is anything but a grand slam. "You're putting the cart before the horse," said Ian Crook, spokesperson for Fairview/South Granville Action Committee, a group opposing a 28-storey rental apartment slated for the site. The proposal has been in the works for more than a year and heads to a public...
read more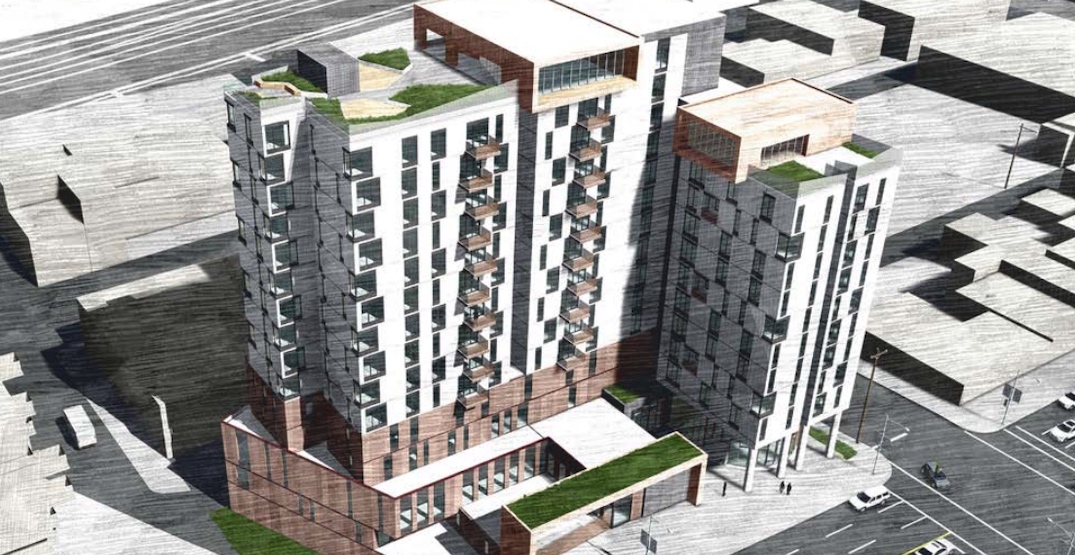 Nearly four months after the provincial government announced the project, a rezoning application has been submitted to develop the vacant industrial lot at 1015 East Hastings Street into a mixed-use development with a homeless shelter and social housing for the Indigenous community, as well as market rental housing. BC Housing's proposal for the northwest corner of the intersection of East Hastings Street and Glen Drive in the Downtown Eastside calls for a complex of two joined 14-storey...
read more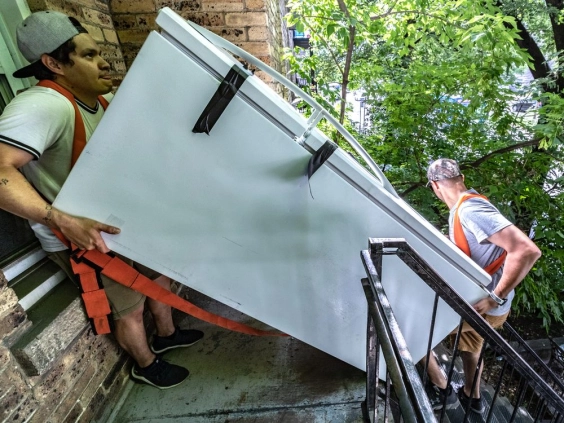 It was moving day in Quebec, but not all those moving had somewhere to move to. Between 80,000 and 100,000 Montreal residents were expected to move on Wednesday, but by midday 173 households were still seeking a home. "That's enormous," said Véronique Laflamme, spokesperson for tenants' rights group FRAPRU, noting that the number is more than double last year's, when 68 households were still seeking lodging on June 30. "It shows that the famous housing crisis, which affects a large number of...
read more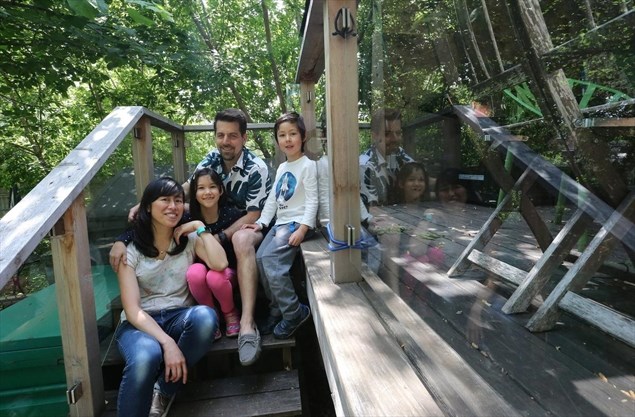 Architect Joanne Lam and her husband Eric Martin had long been aware that their typical Toronto life was missing the close community they experienced growing up – she in Hong Kong, he in North Bay. That absence became acute when COVID-19 kicked in. "Two weeks into it, that's when the sense of isolation really hit," said Lam. Like a lot of people with young children, she and Martin, a designer, longed for just a couple of hours to themselves. At the same time, she said, they could feel the...
read more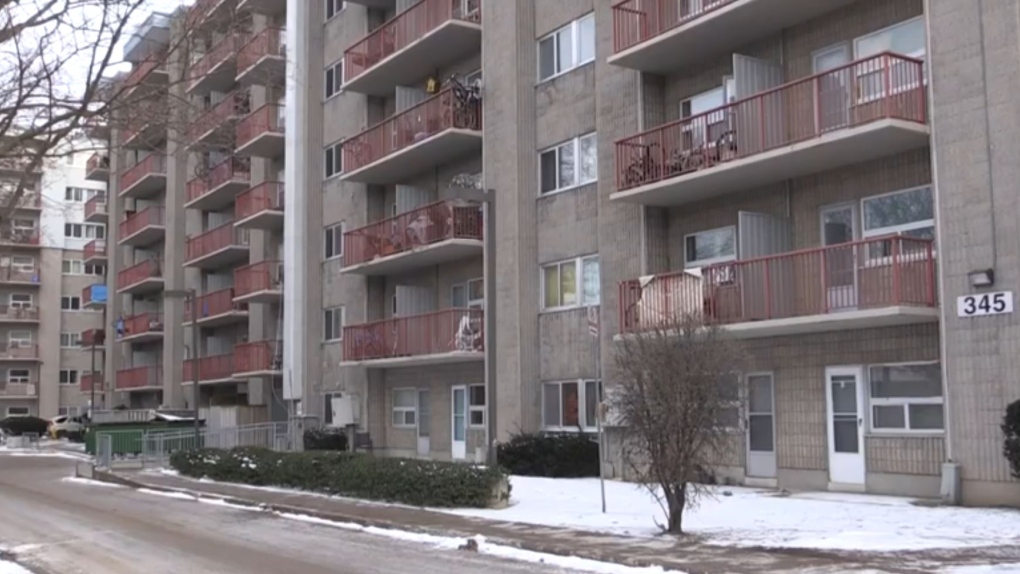 A new analysis of the country's stock of affordable housing suggests the Liberals' decade-long strategy to provide more of it is starting in a deeper hole than previously thought, and may be further behind once the COVID-19 pandemic passes. But the pandemic could also mean an opportunity for governments to pick up rental units cheaply. Carleton University researcher Steve Pomeroy, whom housing groups and governments both rely on for advice, found a decline of 322,600 affordable...
read more