Affordable Housing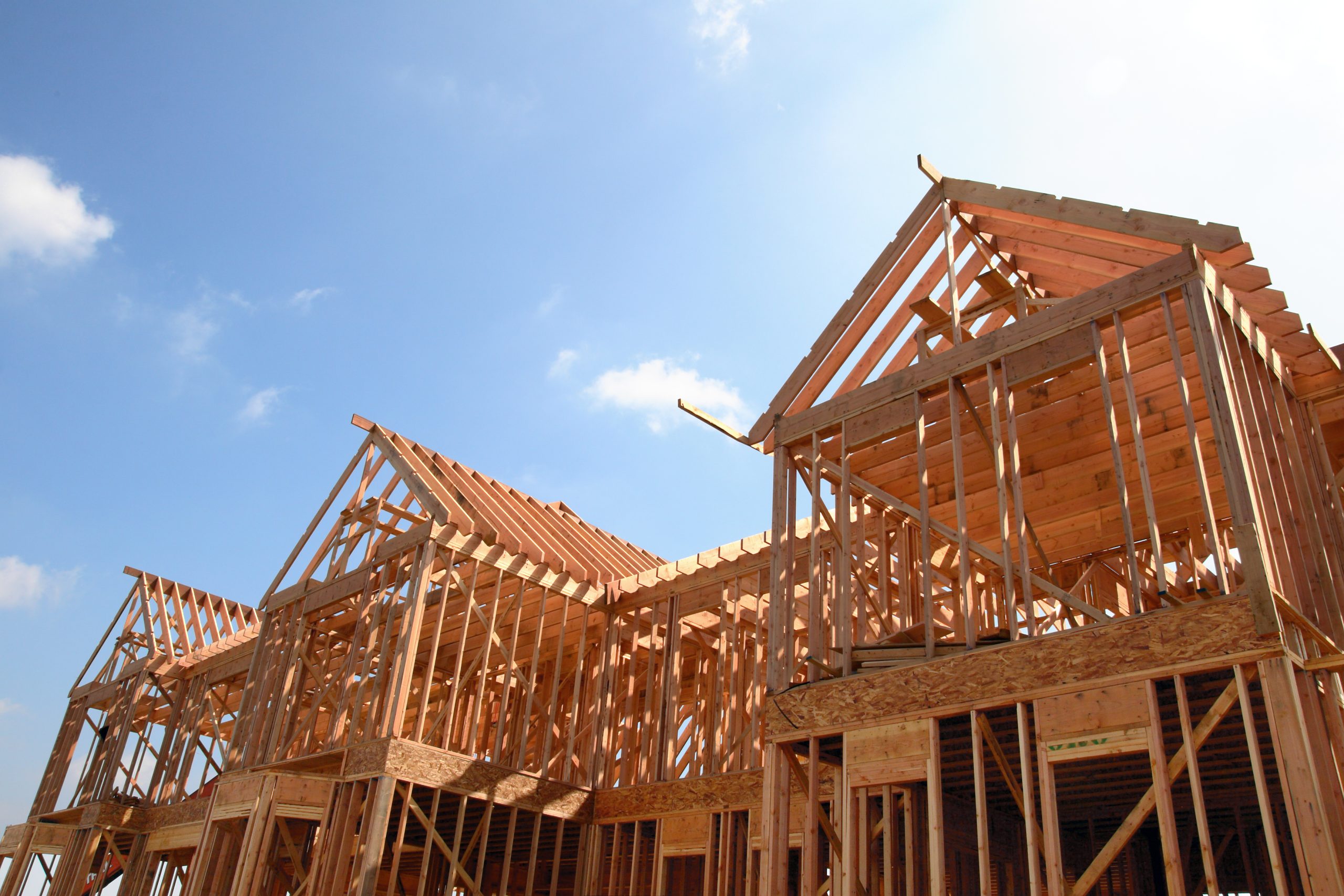 The Federation of Canadian Municipalities says new research it commissioned finds municipalities would need $600 billion in infrastructure funding to help support construction of 5.8 million homes by 2030. That's the number of homes the Canadian Mortgage and Housing Corp. says Canada needs to build to restore affordability. Canadian municipalities are voicing their disappointment that the federal Liberals didn't include a new infrastructure funding model in their fall economic...
read more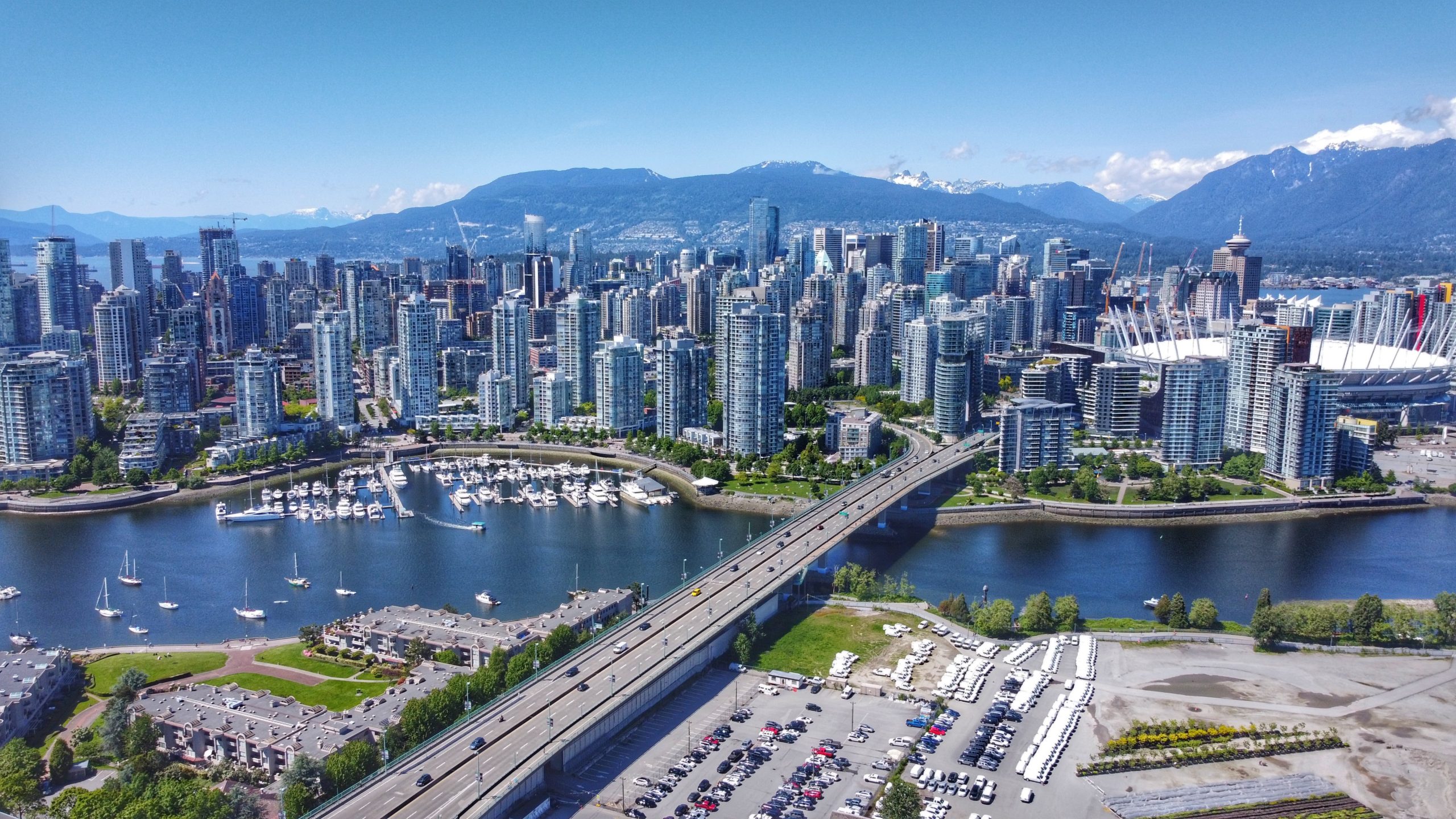 British Columbia's new strategy to acquire existing apartment buildings is well under way, with a handful of buildings on target for possible approvals by the end of the year. The Rental Protection Fund aims to save thousands of units of housing and is part of a plan to grow the non-profit housing sector, which is nowhere near the size of its European counterparts. The province's $500-million contribution is the initial injection of cash intended to grow the sector, which will continue to...
read more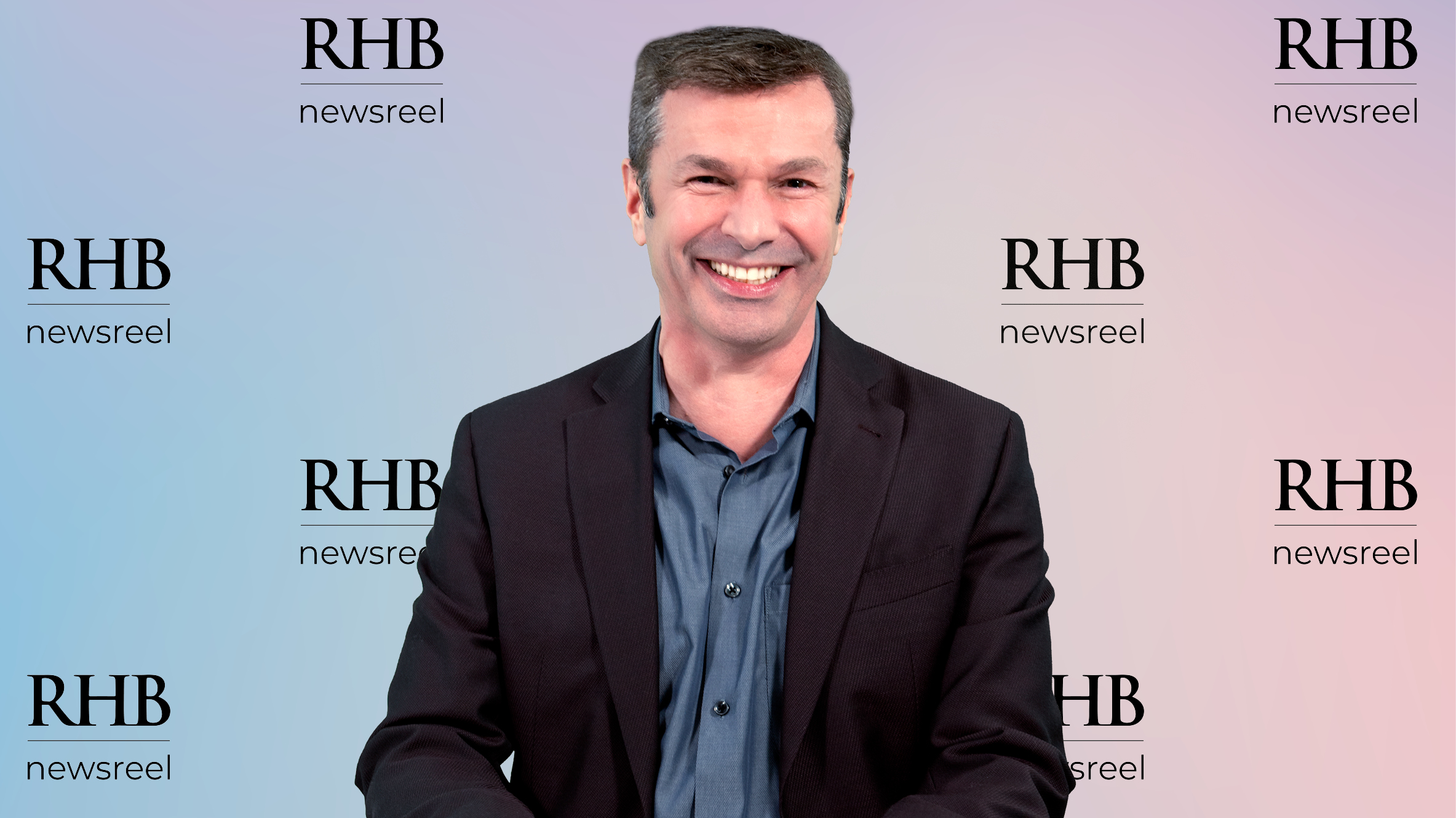 Toronto mayor Olivia Chow revealed new plans to build affordable housing that turn out to be old plans with dire consequences.
read more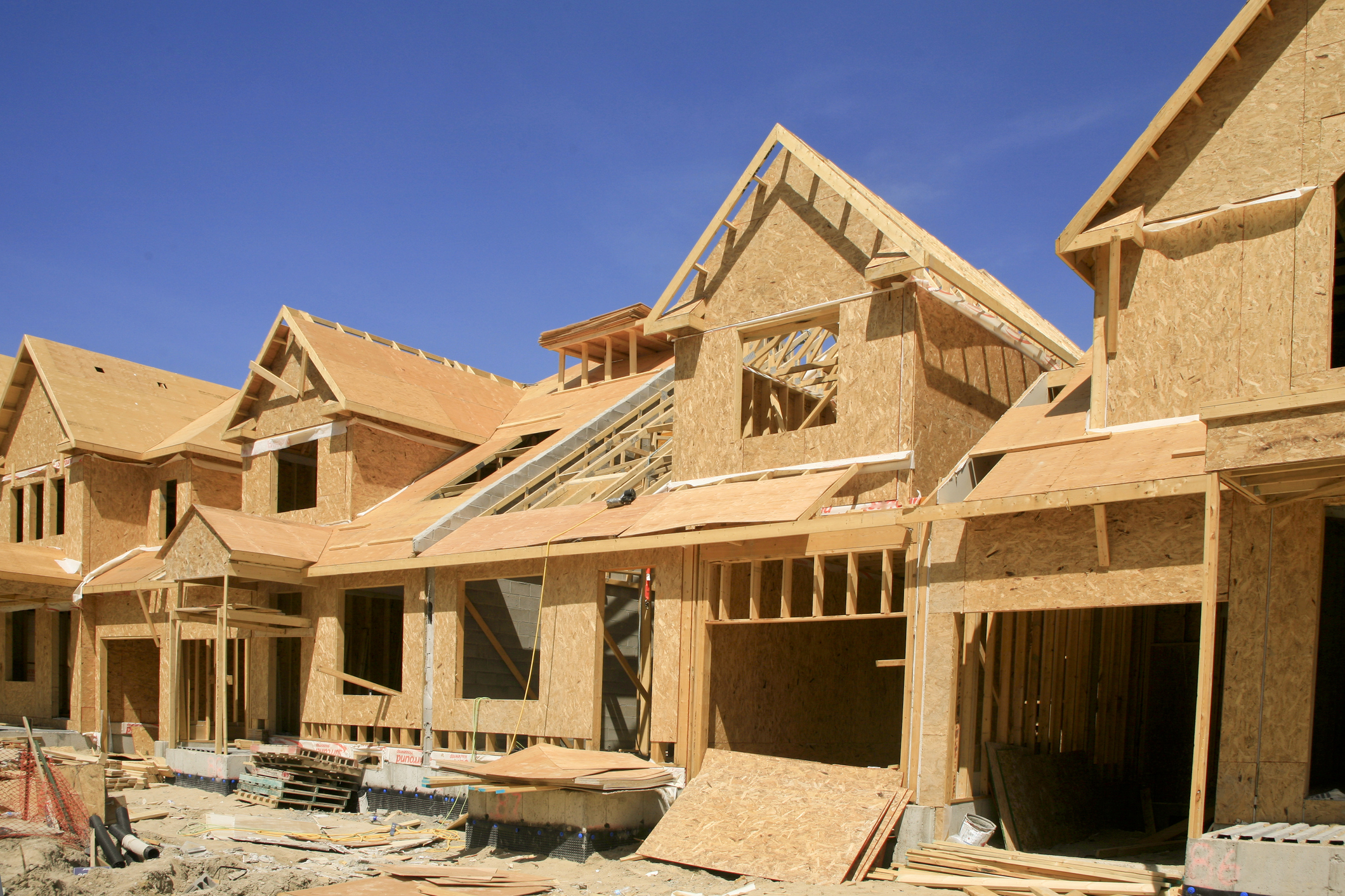 London Mayor Josh Morgan called on the federal government to look for new ways to subsidize and support the construction of new housing to keep pace with surging demand that has pushed rents and home prices beyond the reach of many Canadians. Speaking at a House of Commons finance committee on Monday, Morgan said the federal government should look into freeing up some of its land holdings and use them to offer attractive lease rates for developers to build affordable housing. "A real...
read more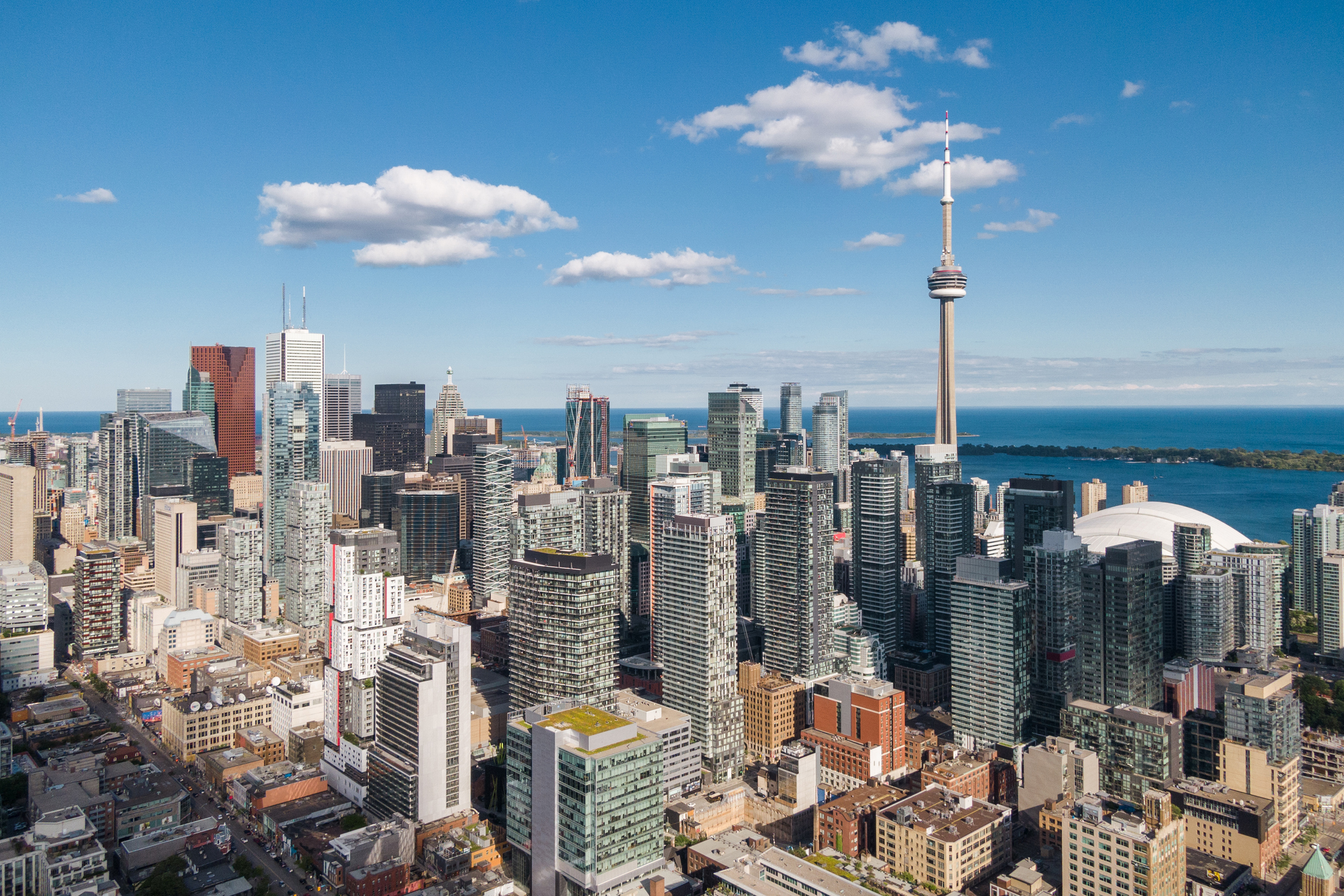 When it comes to solving a problem as complicated as Toronto's housing crisis, there's no such thing as a silver bullet, says one expert. CBC Toronto spoke to Douglas Kwan, the director of advocacy and legal services at the Advocacy Centre for Tenants Ontario, and other housing experts after hearing from hundreds of our readers about how hard it is to be a tenant in the city. We asked them about some of your most popular ideas to help curb the rampant unaffordability....
read more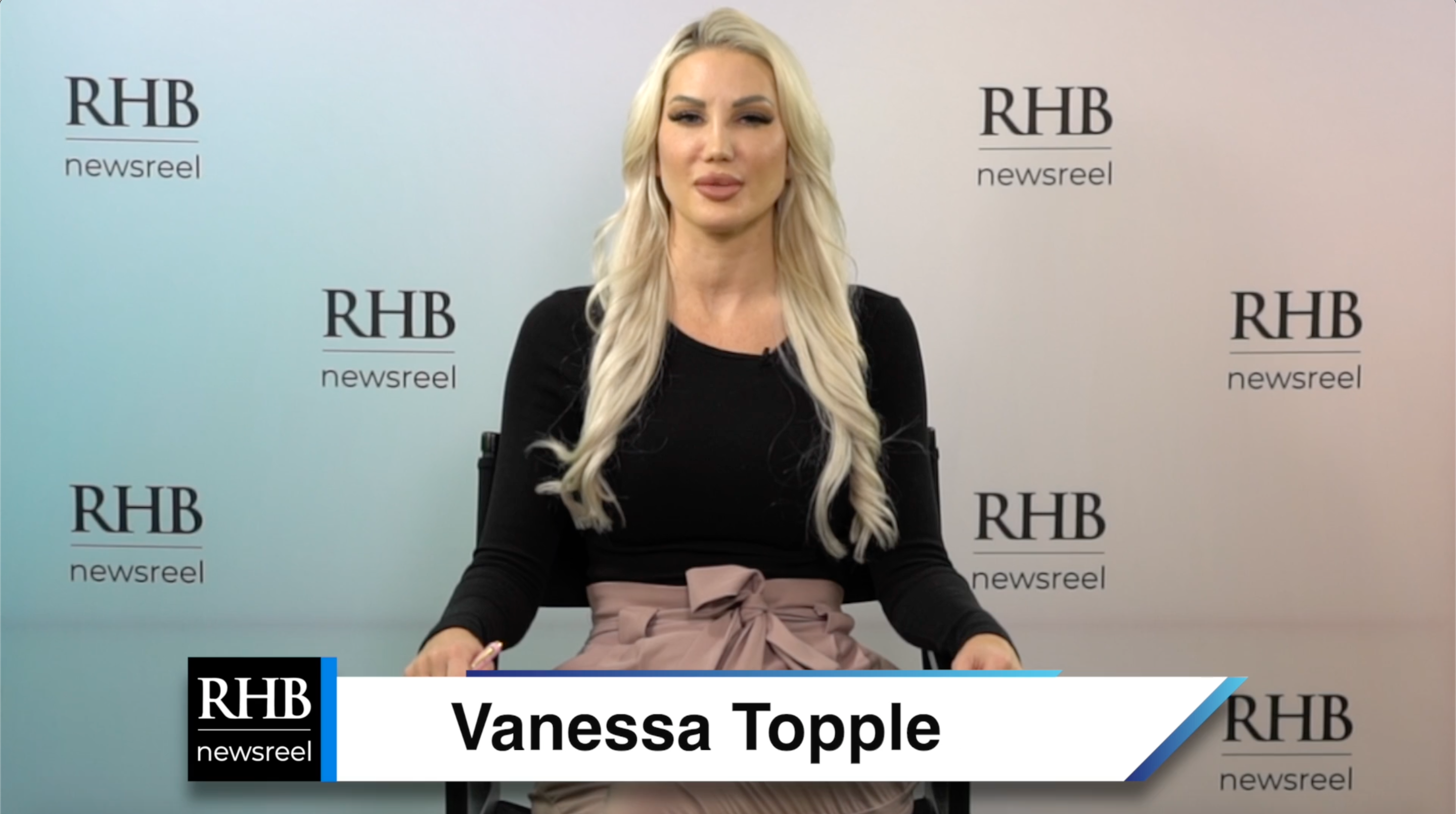 In 2017, Vancouver city council approved a program, the Moderate Income Rental Housing Pilot Program – creating incentives for developers to build more affordable rental housing. After 7 years of ineffectiveness city council just approved new amendments.
read more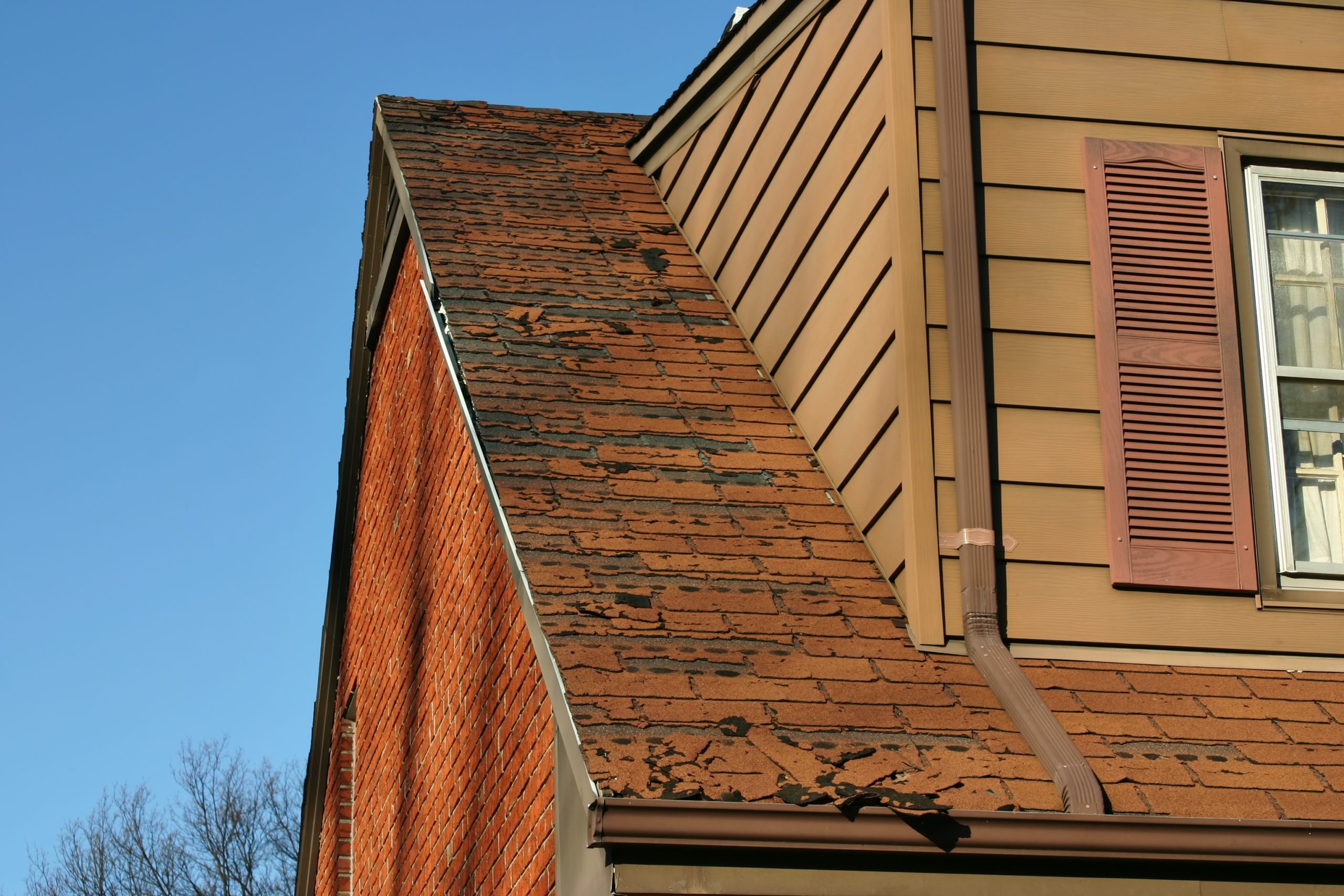 Millions of Canadian homes are damaged, over-crowded or too expensive for the people living in them, newly published census figures show. In a data release Wednesday, Statistics Canada revealed numbers for key indicators in the state of Canadian housing, including suitability (whether there are enough bedrooms per occupant of a home), adequacy (the state of repair of the home) and affordability (whether shelter costs total less than 30 per cent of pre-tax household income). The release shows...
read more
Prime Minister Justin Trudeau's Liberal government has finally realized that housing affordability is a national issue that could cost them the next election unless they take emergency measures. The federal government certainly has the tools: a federal Ministry of Housing headed by a rising Liberal star, a federal agency, Canada Mortgage and Housing Corporation with a mission (according to its website) "to make housing affordable for everyone in Canada," and, most importantly, the fiscal heft...
read more
A professor of planning says both renters and buyers in Calgary are feeling the impact of higher prices – and she says the city should adopt recommendations from its housing affordability task force to tackle the issue. Sasha Tsenkova, a professor of planning at the University of Calgary, said in an interview with BNN Bloomberg Wednesday that rental costs in Calgary have increased by 37 per cent over the last year and house prices have risen by 40 per cent during that time. "A lot of people...
read more
As the province moves to raise rent increase maximums, the B.C. General Employees Union (BCGEU) is urging officials to take a different approach to affordable living in B.C. On Monday, the province announced that the annual allowable rent increase in 2024 will be 3.5 per cent — up from 2 per cent. Premier David Eby said the province tried to weigh the needs of both landlords and renters, both of whom are feeling the effects of inflation. The union, which represents more than 85,000 workers in...
read more