Affordable Housing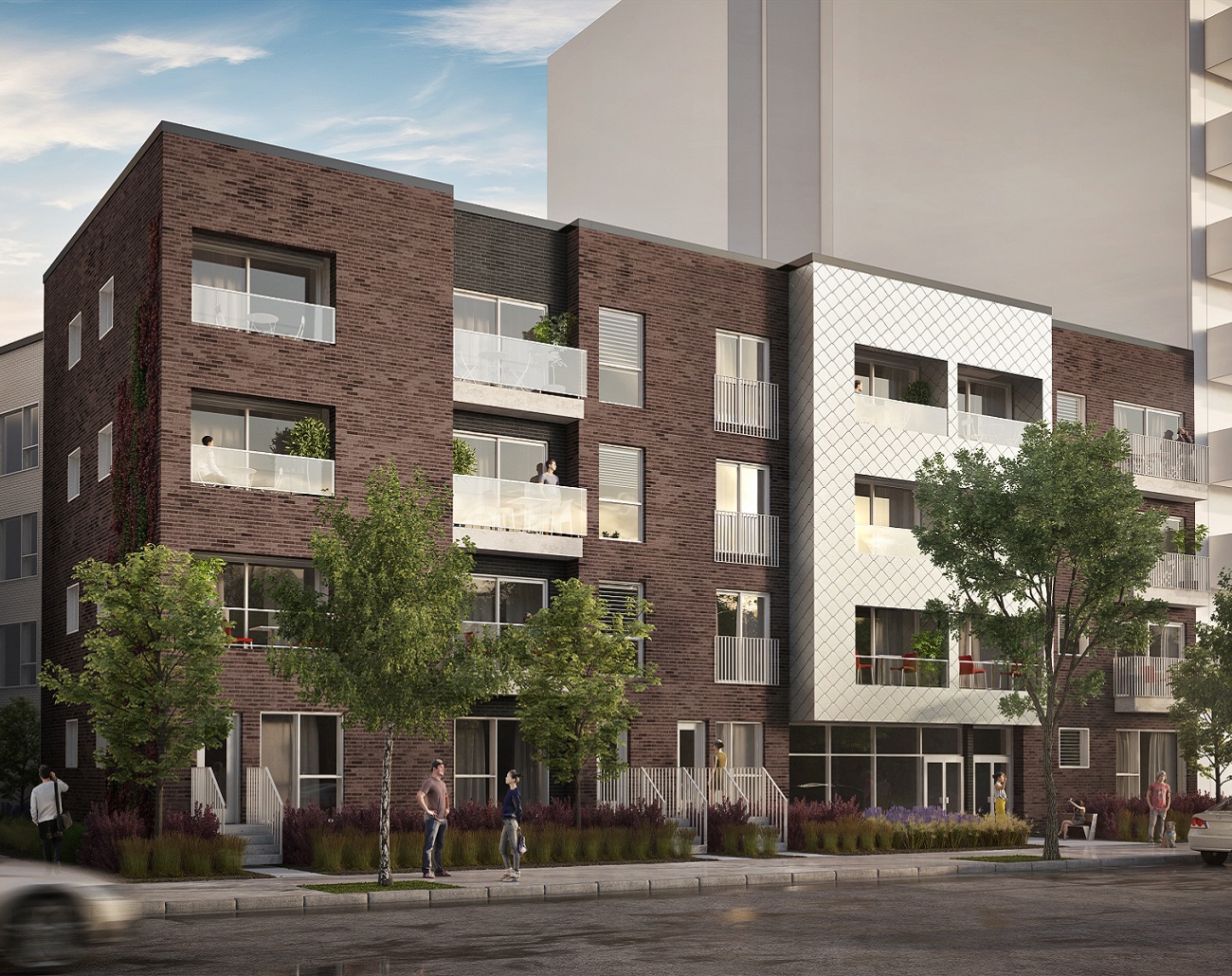 The city will be turning a sow's ear of permissive tax exemptions into a silk purse of affordable housing as it charts a course on a new financial policy. City staff will be digging deep during the 2022 budget planning process to find some funding alternatives to allow permissive tax exemptions (PTE) to operate as a tool to support the supply of affordable housing in Nelson, noted city chief financial officer Colin McClure in his report to council at the last regular council business meeting....
read more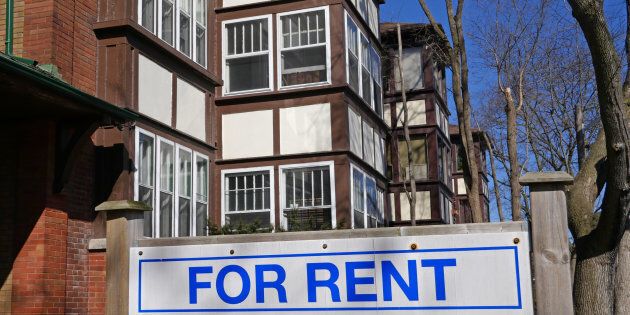 Few topics during the federal election campaign have garnered more attention than high house prices and a lack of housing affordability. Both Conservatives and Liberals say a major problem is a lack of housing supply. To address the issue, they promise to build millions of additional houses. Contrary to popular belief, high house prices are not due to supply shortages. The COVID-19 pandemic should have made this clear. Despite the slowest population growth since the First World War, and the...
read more
When affordable housing activists see "luxury" apartment buildings going up in gentrifying neighborhoods they sometimes assume that the apartment buildings are causing the rents to go up. Back in 2015, for example, activists called for a moratorium on new housing construction in San Francisco's Mission neighborhood. (The proposal was ultimately rejected by voters.) Most economists believe that this gets the causality backwards, and rents on existing apartments would have risen even faster if...
read more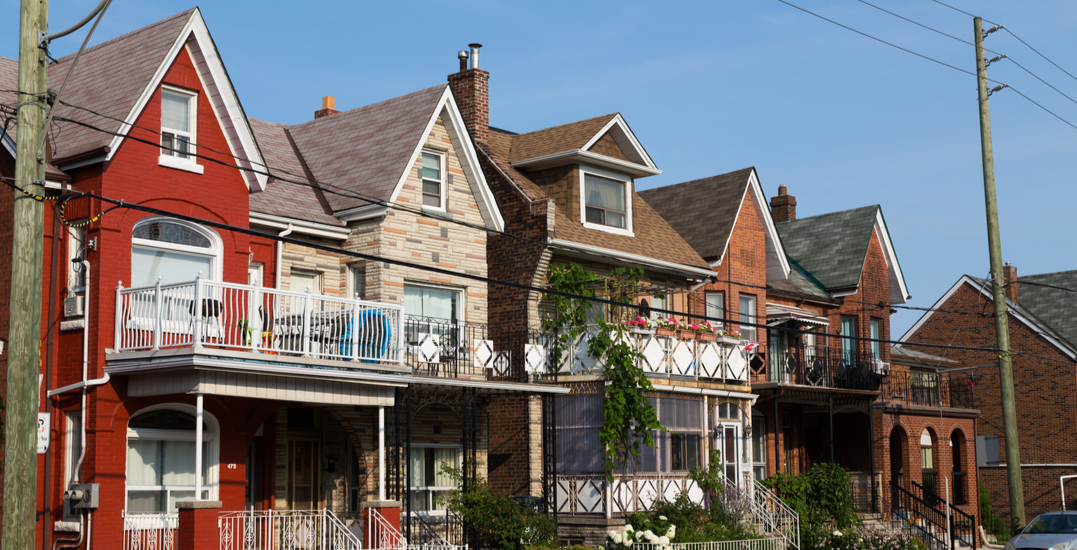 Housing has been a hot topic in the campaign for Canada's 44th parliament. Every major party platform offers proposals for reining in what has become a nationwide affordability crisis. However, experts say the most effective potential solutions have either received scant attention from the federal platforms, or have failed to be included at all. Five of them are broken down in detail below. 1. Leverage the weight of federal coffers Part of the challenge with trying to come up with a national...
read more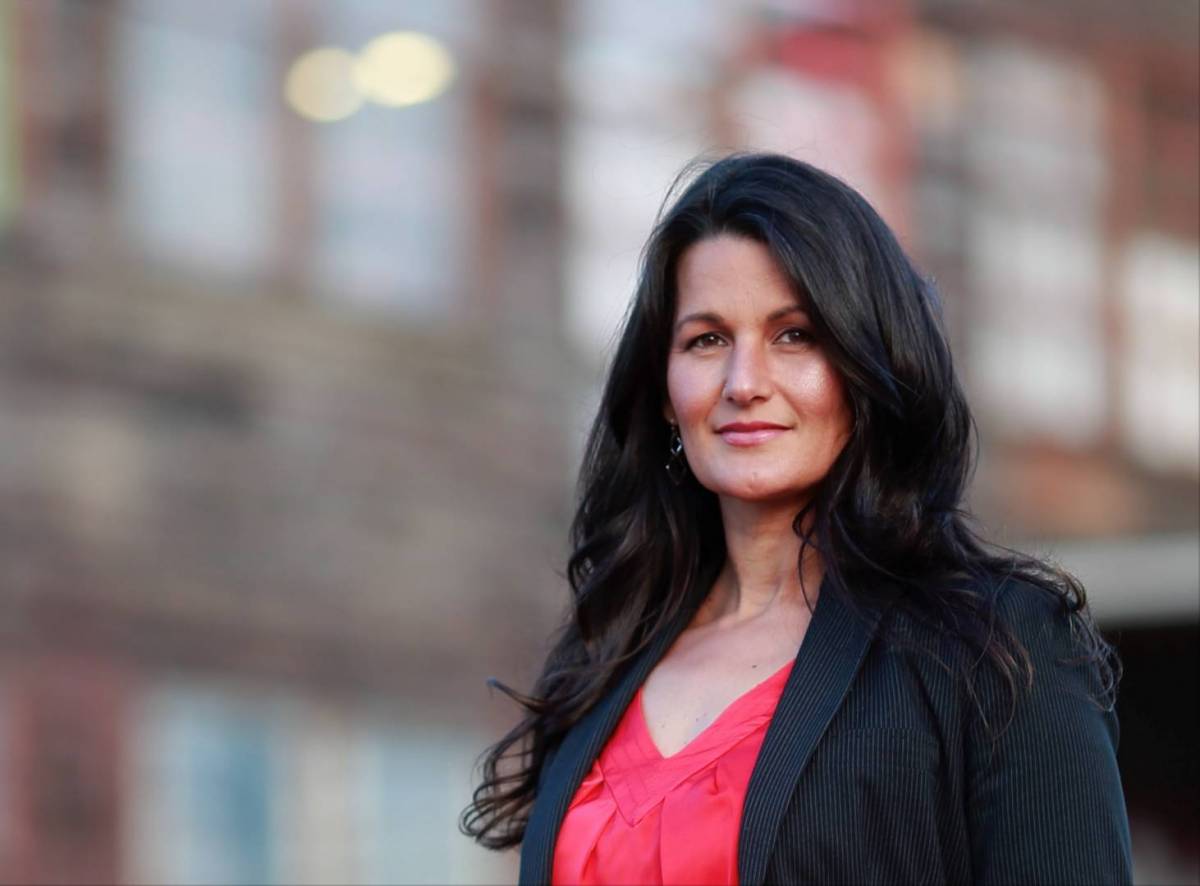 The City of Vancouver has approved a rezoning application for a social-housing development for and by women. The developer says it's the "first of its kind in Canada and possibly even North America". "What is especially unique about this project is that it is being delivered by an all-women team," Carla Guerrera told the Straight in a phone interview. Guerrera is the founder and CEO of Purpose Driven Development, a Vancouver-based company working with the Soroptimist International of Vancouver...
read more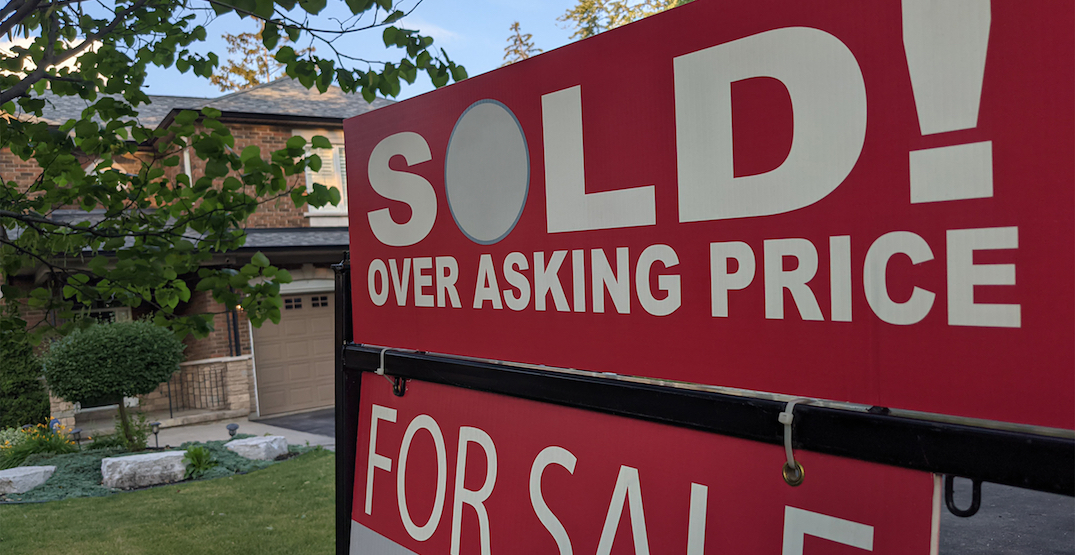 The federal election is just a few weeks away, and a majority of young Canadian voters have one issue on their minds: a plan to address the housing affordability crisis. According to new survey from Royal LePage, a whopping 57% of those aged 18-34 reported that a candidate's position on tackling the current housing affordability crisis would influence their vote in the upcoming federal election. Just 28% of the age group said it would have no effect. Royal LePage Agreement was highest overall...
read more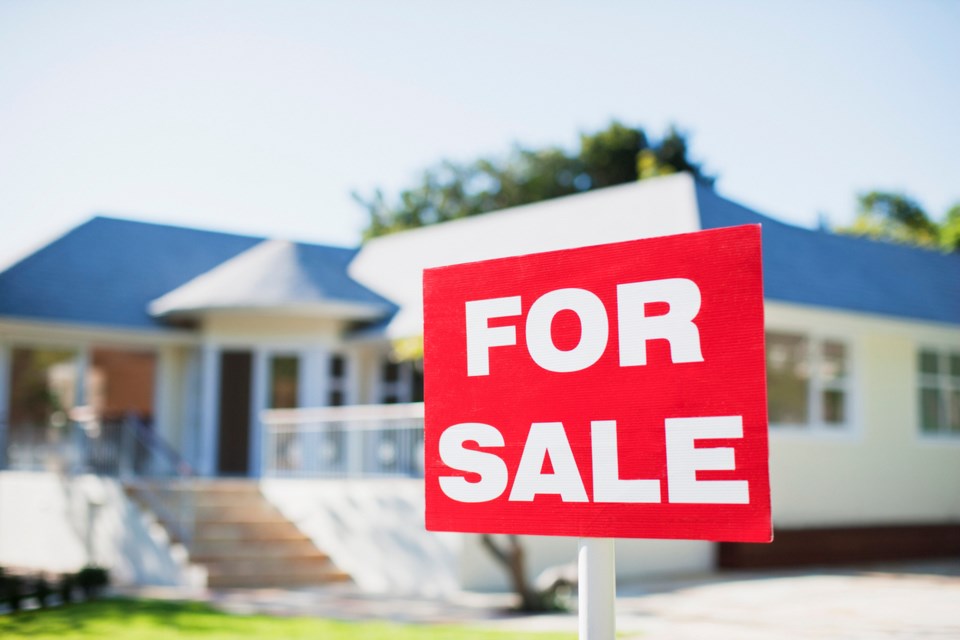 Ahead of the Sept. 20 federal election, OrilliaMatters contacted the five candidates in Simcoe North, asking each to answer, in 200 words or less, five key questions. ************************* Question: Housing is a human right. But many in Simcoe North are not able to afford a roof over their heads. The cost of living continues to rise while the price of housing and rent skyrockets well beyond affordability for the average person. What would your party do to address this? Answer from...
read more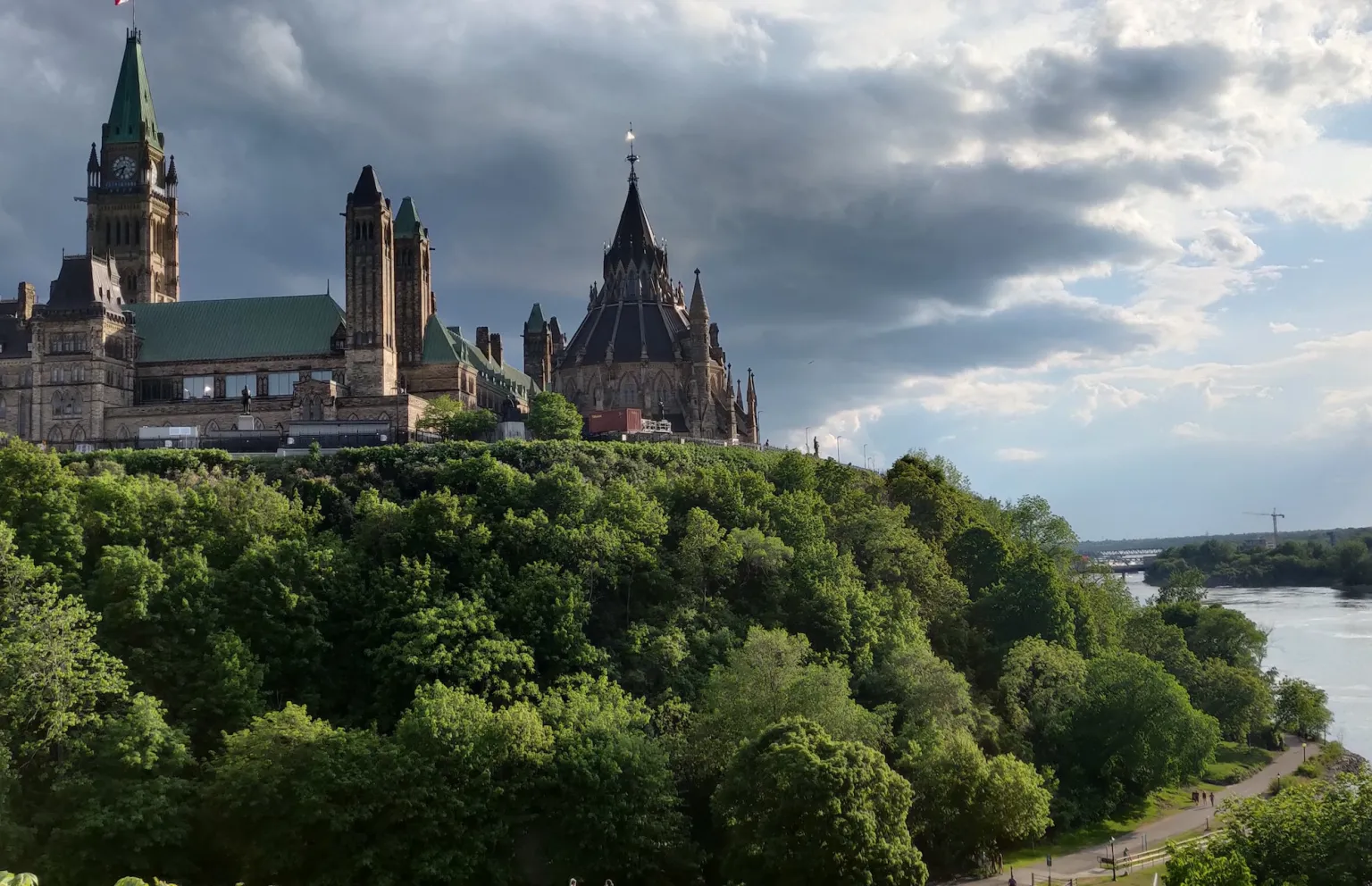 Prime Minister Justin Trudeau did the worst job with housing in the history of leaders. No, it was definitely Prime Minister Stephen Harper that oversaw the worst… No… this goes back to… Brian Mulroney? Uh, that was 30 years ago, but whatever. Ever since Canada's election kicked off, everyone's been arguing about housing. More specifically, whether the current Prime Minister (PM) dropped the ball on affordability. We hate data-less arguments, so we thought we would crunch the numbers to...
read more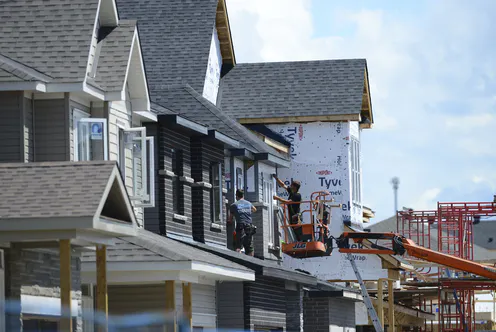 One of the most pressing issues for Canadians as the election campaign heats up is the soaring cost of housing. The Conservatives and NDP wasted no time in releasing platforms with promises to address the problem, using solutions largely targeting new home construction and favourable tax measures. The Liberals haven't been as quick to the draw in releasing a full-fledged party platform on housing. But after years of policies that real estate analysts and financial watchdogs say have failed to...
read more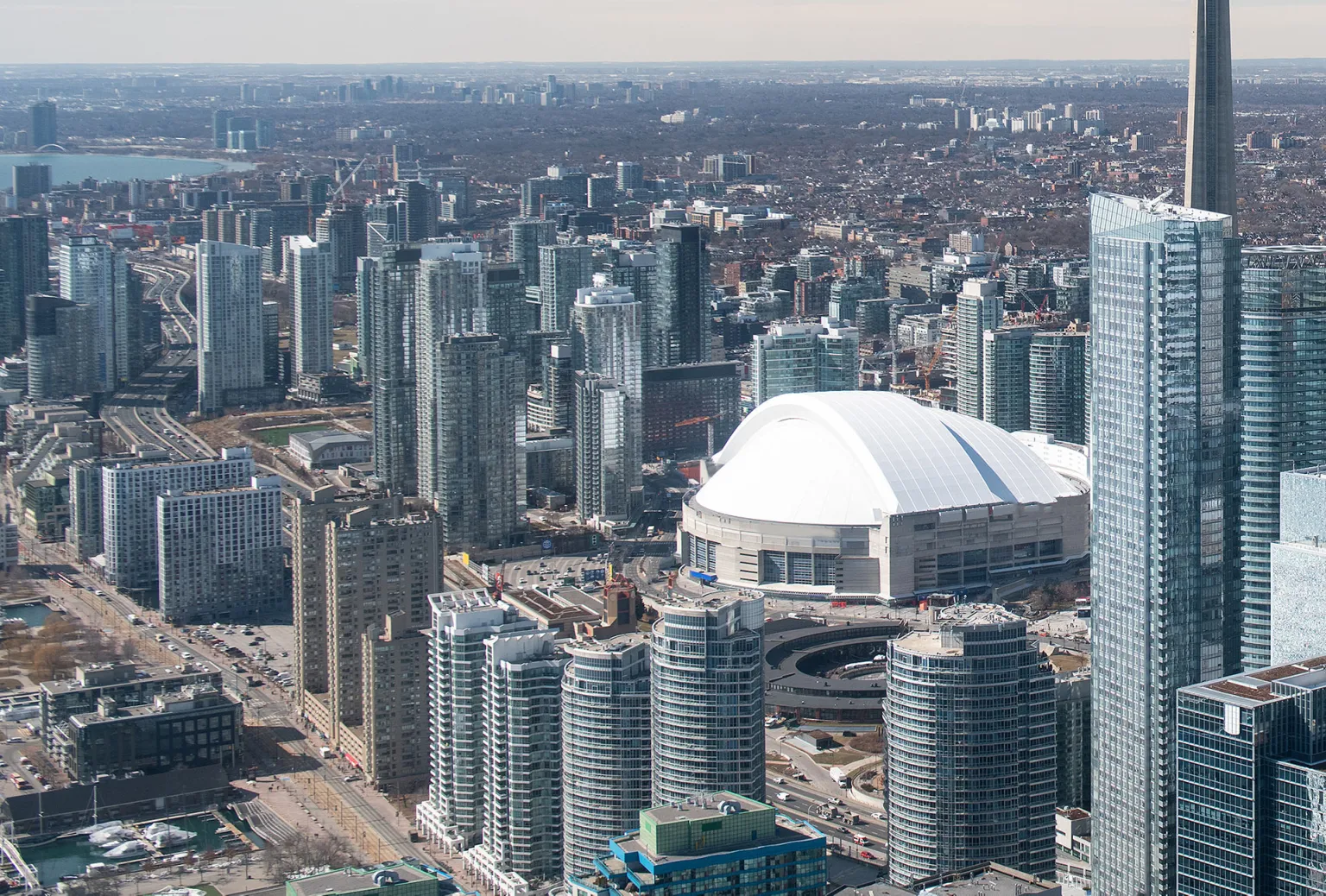 Canada's massive multi-billion dollar program to create affordable housing will only have a "limited" impact. That's the take from the non-partisan Parliamentary Budget Officer (PBO), tasked with explaining the numbers behind policies, to lawmakers. They found the federal program is billed as a "$70+ billion plan," but failed to find a significant impact. In fact, in some cases they indicate it might be taking credit for existing supply in the pipeline. It's actually generous to say it does...
read more