Affordable Housing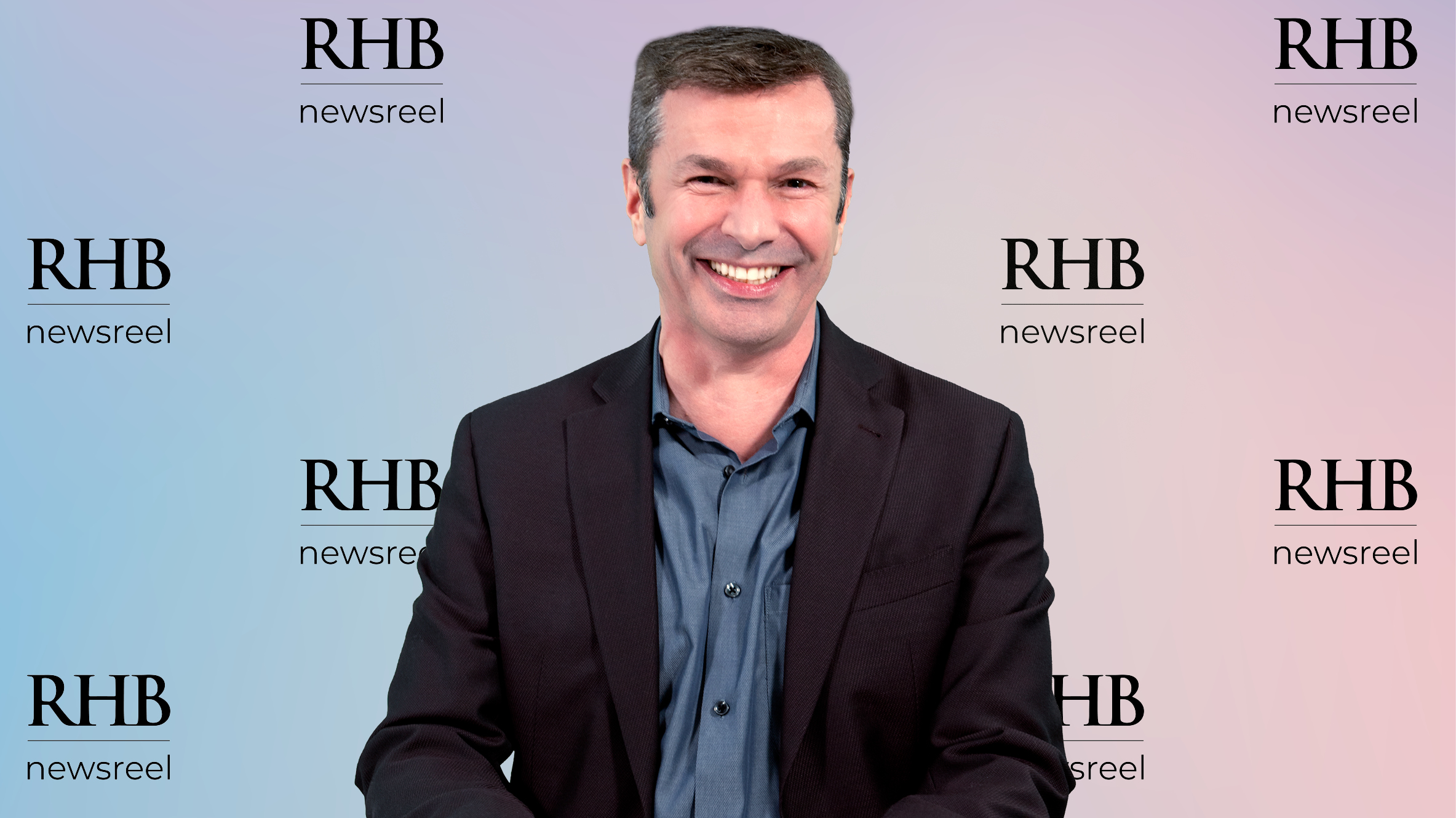 This week a cornucopia of government stories from across Canada introducing or promising policies aimed at increasing affordable housing. Are they good policies – are they overarching – we go over the headlines.
read more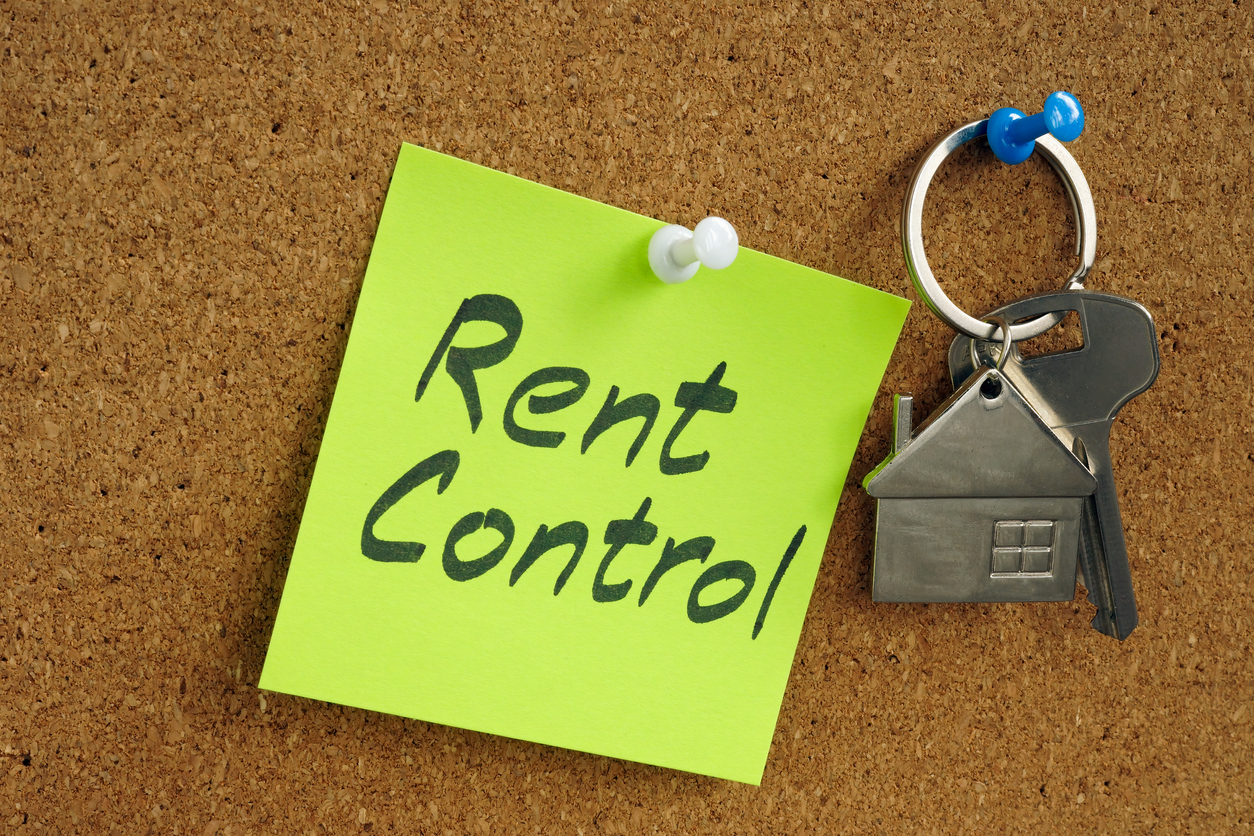 It's an era of new regulations in Ontario. The Doug Ford government passed Bill 23, More Homes Build Faster Act, in 2022, and then Bill 97, Helping Homebuyers Protecting Tenants Act, in April 2023. Both, the PCs say, will help tackle the housing crisis in this province by building 1.5 million homes in the next decade. However, these regulations can have a detrimental impact on tenants who are already bearing the brunt of the housing crisis. Little new affordable housing Bill 23 guts...
read more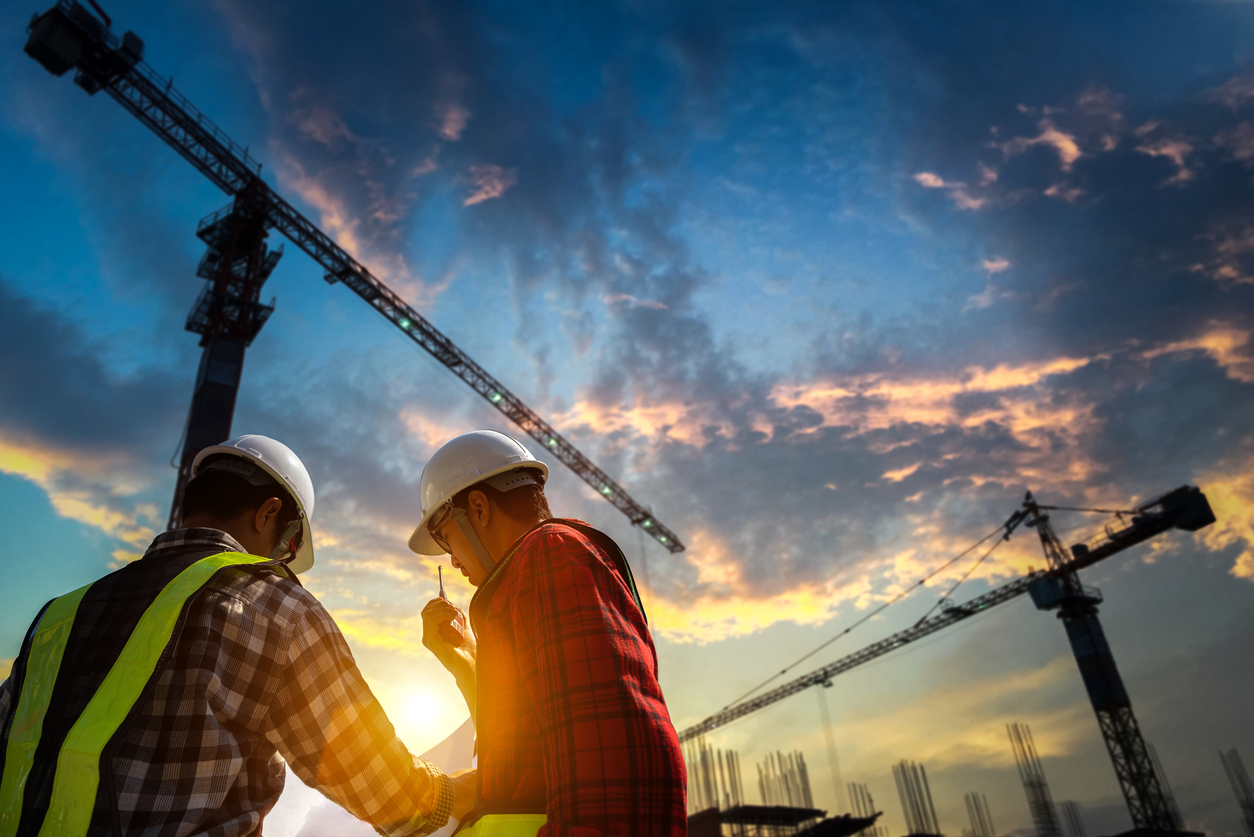 Toronto adopted a plan that will pave the way to start construction on three "shovel-ready" sites in Etobicoke, Scarborough and North York. City council adopted at its Thursday meeting the Housing Now program's 2023 Progress Update report, which includes numerous recommendations of "urgent actions" for all levels of government in an effort to provide affordable housing across all of Toronto's neighbourhoods. The city says the implementation of these recommendations will help build more than...
read more
Today, the City of Toronto is launching a request for proposals (RFP) for the new Multi-Unit Residential Acquisition (MURA) program to protect affordable housing for Toronto residents. Approved by City Council in the 2022 budget, this program provides $20 million in grant funding and City Open Door Program incentives to qualified non-profit and Indigenous housing providers, including housing cooperatives and community land trusts. To respond to Toronto's growing need for affordable housing,...
read more
More affordable housing is coming for hundreds of people and families living in Nova Scotia. Today, March 17, Brian Comer, Minister responsible for the Office of Addictions and Mental Health and MLA for Cape Breton East, on behalf of Municipal Affairs and Housing Minister John Lohr, announced that the provincial and federal governments are investing a total of $16.6 million in 10 affordable housing projects across the province. He was joined by Jaime Battiste, Parliamentary Secretary to the...
read more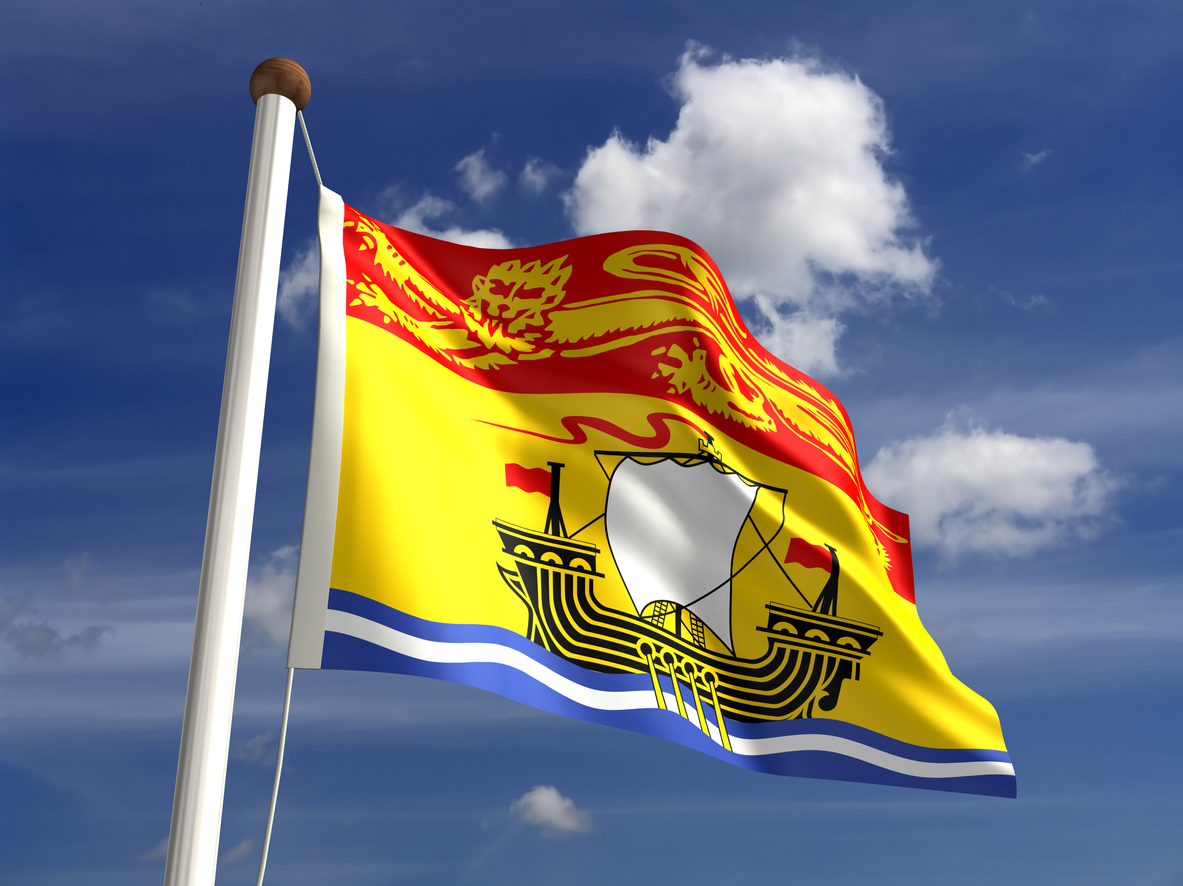 More low-income working people will be eligible to apply for the Canada-New Brunswick Housing Benefit program. The program, which provides short-term funding to help make ends meet, has been expanded to help single individuals who live alone and who have employment incomes between $12,500 and $50,000. "As New Brunswickers continue to face economic challenges, we are pleased to be able to work with our federal colleagues again to help more hardworking residents have access to this important...
read more
The City of Fredericton says it has surpassed most previous records for development in the province's capital. It issued $257 million in building permits for 2022, an additional $70 million from the previous year. The construction has led to 938 new housing units. "Relatively, we're meeting the demand and we're seeing development happen in the right places in those designated growth areas," said Frederick VanRooyen, a planner with the City of Fredericton. VanRooyen said the residential...
read more
A recent study from Canada Home Builders' Association (CHBA) studied several factors that may be contributing to housing affordability issues in major housing markets across Canada. The study looked at municipal approval processes, resulting timelines for approvals, and government charges levied by municipalities. You'll be surprised to see what municipalities charge and the time they...
read more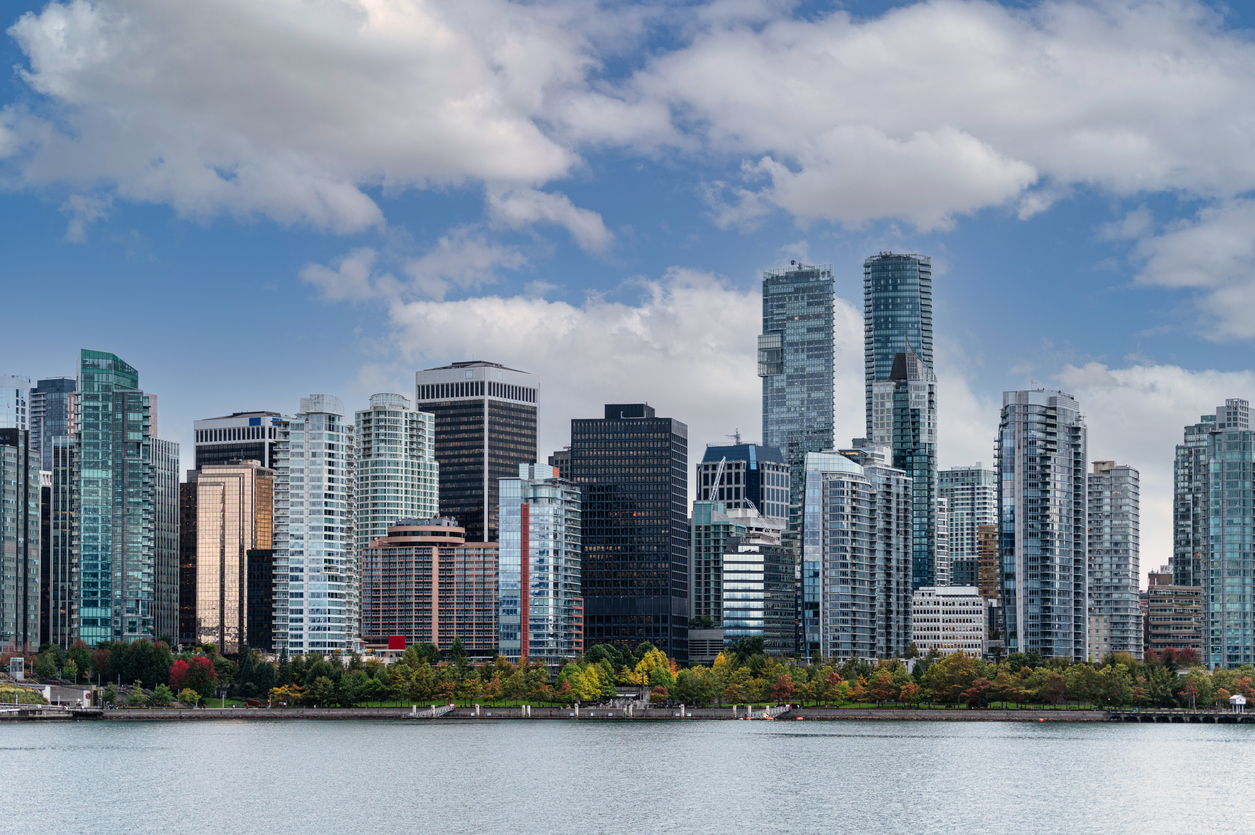 A non-profit organization dedicated to helping affordable rental housing tenants on Vancouver Island says B.C.'s new rental protection fund is "welcome news," but not necessarily the kind of help they wanted to see. The provincial government announced Thursday that it is planning to create a $500-million fund that will enable non-profits to buy older rental buildings in the province, rather than having those buildings sold to developers. The Rental Protection Fund, billed as...
read more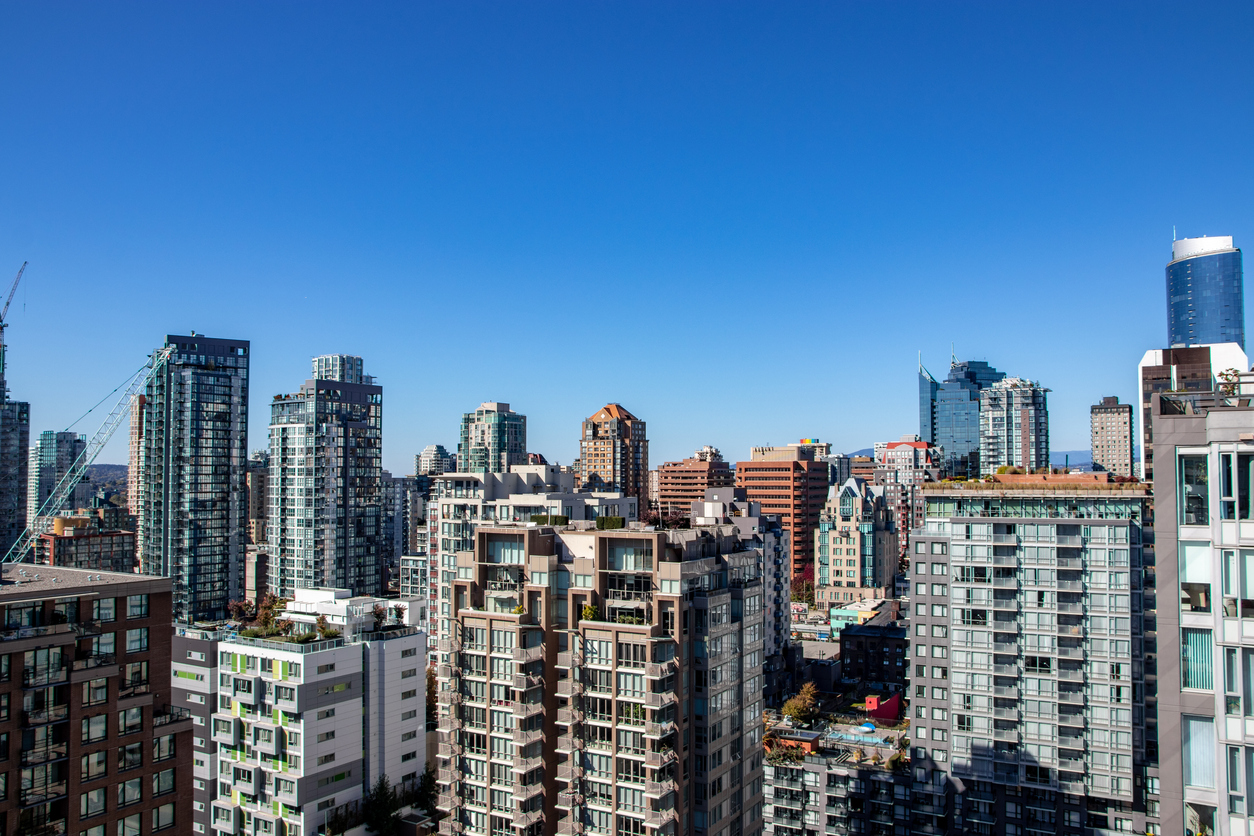 Non-profit housing providers, who have been asking for more money to address the housing affordability crisis, can soon tap into a $500 million fund to help purchase rental buildings slated for redevelopment and protect renters from eviction. Critics, however, say half-a-billion dollars is a "drop in the bucket" when it comes to acquiring multi-unit residential properties. The Rental Protection Fund, announced Thursday by B.C. Premier David Eby and Housing Minister Ravi Kahlon, will prevent...
read more