Affordable Housing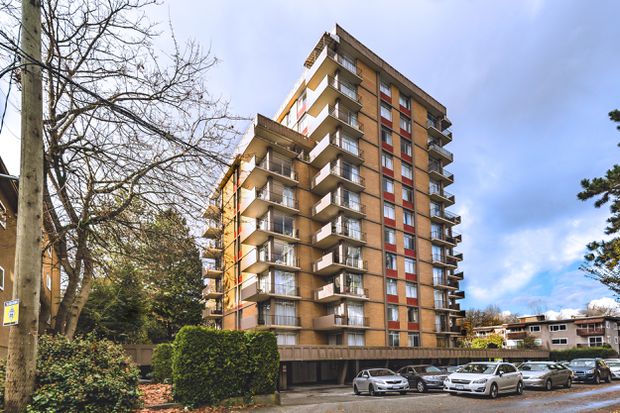 A plan is under way to add three towers to an existing four-tower rental property in Burnaby that was originally built in 1973. If approved, it will be the largest residential rental complex in Metro Vancouver. Starlight, Canada's largest developer of purpose-built rental properties, has become increasingly active in British Columbia in recent years. A high demand for rental and a growing population are among the fundamental draws for it and many other rental developers, as well as the fact...
read more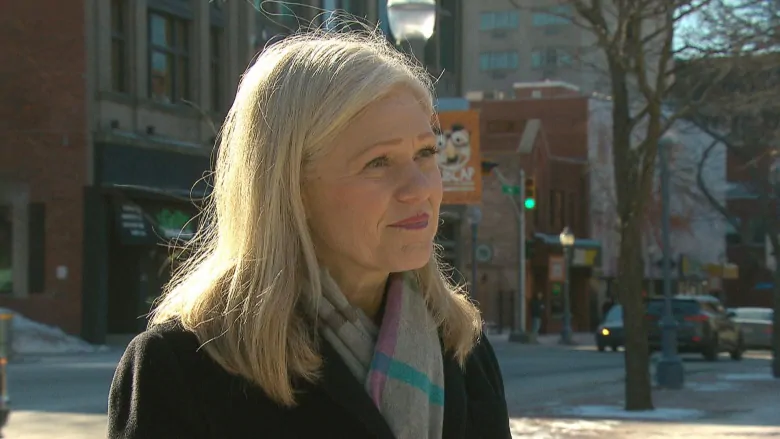 A number of southern New Brunswick mayors are ringing in the New Year by touting some of their successes during the extremely challenging year gone by and talking about their hopes and ambitious plans for 2021. The mayors of Moncton, Dieppe and Riverview all say their municipalities broke records in 2020 for the value of building permits issued. "We had $270 million plus in building permits," said Moncton Mayor Dawn Arnold, calling her city the "hottest real estate market...
read more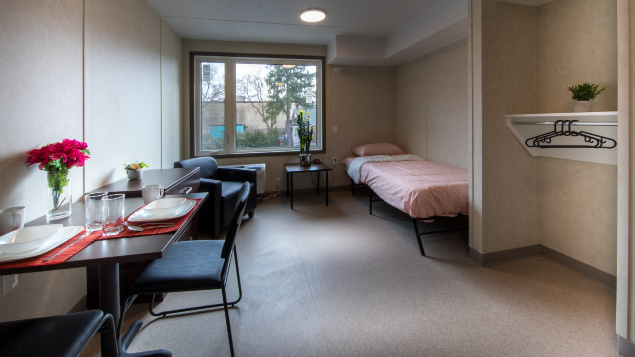 The city of Toronto is opening its first of two buildings that will provide modular affordable housing for 100 people who have no homes, and another 150 such homes are slated to open in 2021. Using prefabricated modules enabled the city to put up the building quickly. The homes measure just under 28 square meters and have a full bathroom and kitchen with stove top, microwave and fridge. They are furnished with a bed, lounge chair, table and chairs and a chest of drawers. Twenty-five per cent...
read more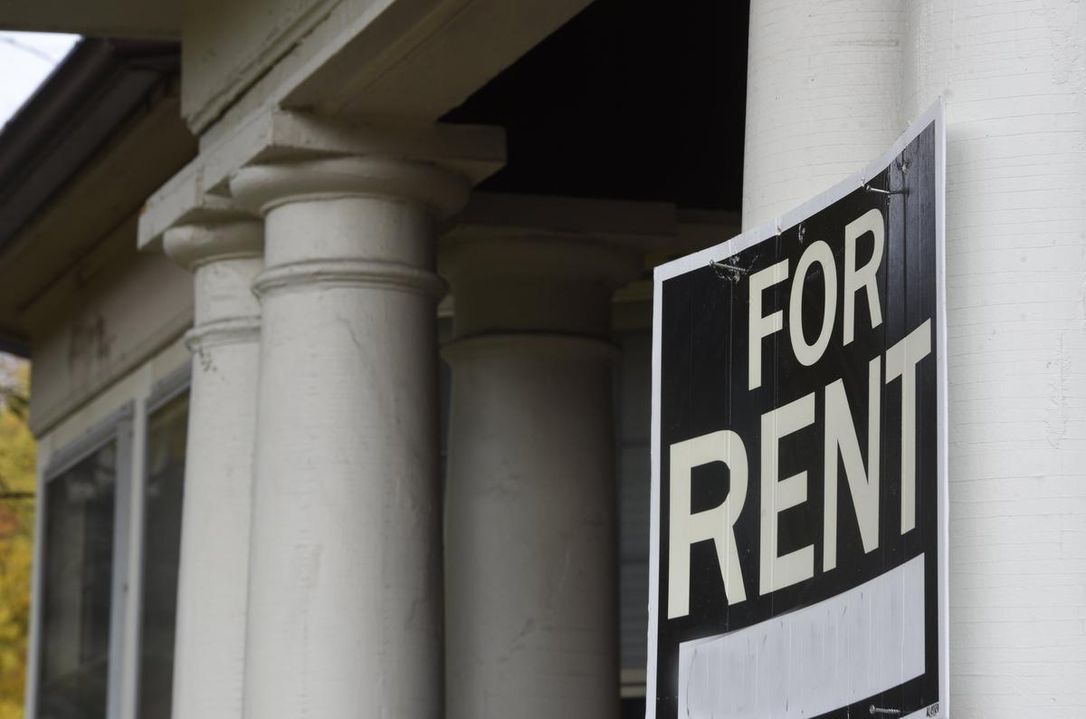 We all know that there is a housing crisis in Peterborough, and that the main issue is that there is not enough housing, plus rents have become unaffordable. There is another factor, however, which almost no one is talking about, which is that the Landlord/Tenant Act which gives a framework of law around landlord/tenant contracts is broken. Landlords and tenants are discovering that the basic contracts we thought we were working within, around payment of rent in return for maintenance of...
read more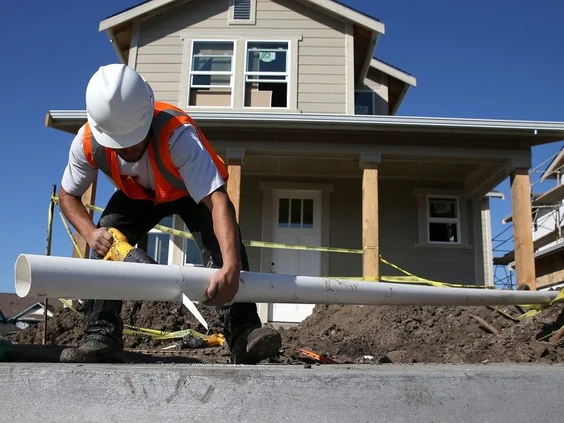 In the turmoil of 2020, a crucial issue — housing affordability in cities such as Toronto and Vancouver — has fallen somewhat off the radar. But the fundamental problem remains. Housing supply growth is failing to keep pace with housing demand. This interpretation of the facts shouldn't be controversial. Yet it is. Why? Because some analysts focus on "supply side" factors such as how much housing is being built while others focus more on demand. Curiously, no matter how much "supply" advocates...
read more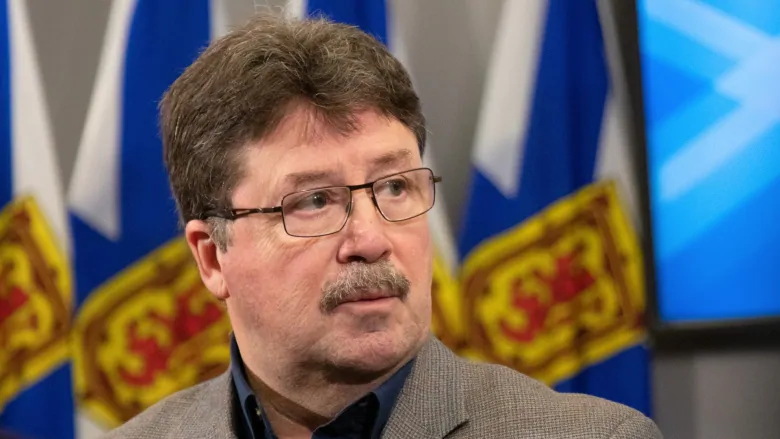 In the face of what advocates say is a growing housing crisis that includes ballooning rent costs forcing people out of their homes, the Nova Scotia government is stepping in with a cap on increases and a ban on so-called renovictions. "Too many Nova Scotians are struggling to afford a place they call home," Housing Minister Chuck Porter said Wednesday. "Now is not the time for people to be worrying about keeping a roof over their heads or being forced to find a new home for...
read more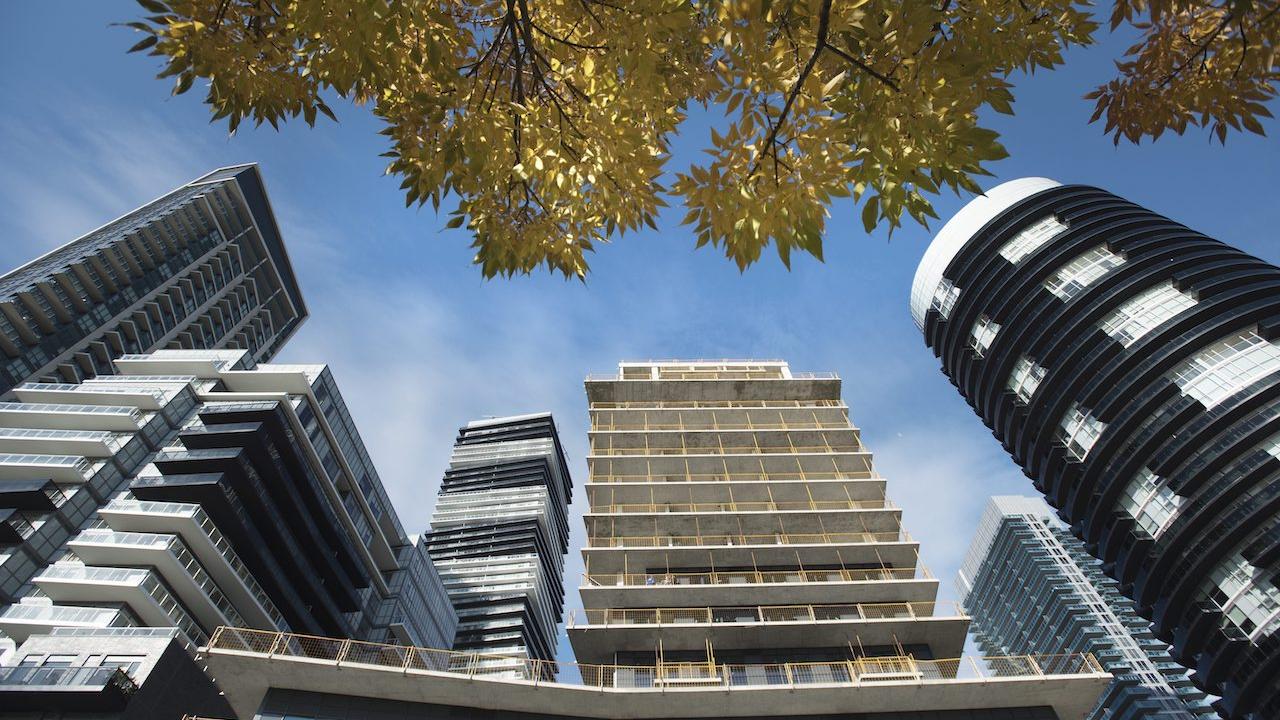 The New Democrats are the official opposition party at Queen's Park, with 40 MPPs to the Progressive Conservatives' 72. They'd like to do better than that in the next provincial election (currently scheduled for 2022), and they're starting to give voters a better sense of what an NDP government would have to offer. The party has already released a long-term-care policy that will make up part of its platform, and on Monday it released a housing policy to go with it. "We believe housing is a...
read more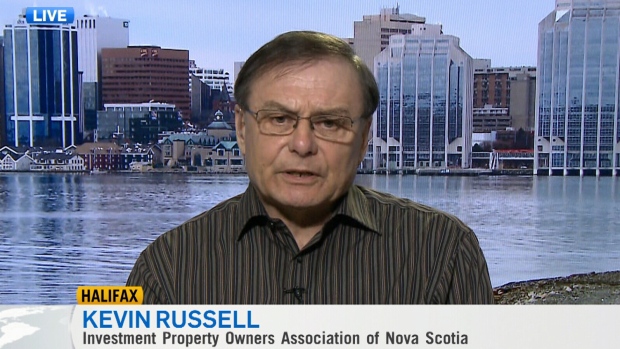 The Investment Property Owners Association of Nova Scotia says rent control is not the solution to HRM's lack of affordable housing. Kevin Russell is the group's executive director, and tells News 95.7's the Todd Veinotte Show, research around the world shows rent control doesn't work. "It stifles investment in investment properties for residential units… and when rent control is in a jurisdiction investors pull out and move to another jurisdiction and this...
read more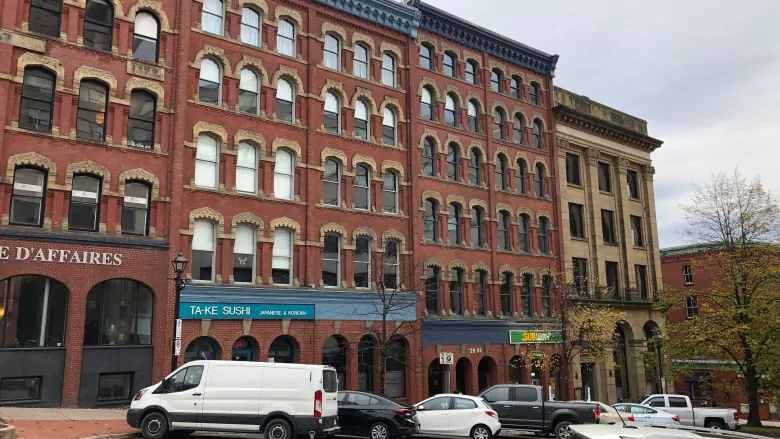 A major real estate transaction in uptown Saint John has many tenants concerned. Hazen Property Investments has sold 20 of its buildings to Historica Developments. They include the McArthur on Germain Street and another 12-unit building on the west side to name just a couple. "My gut feeling was anxiety — stress," said Jeff Arbeau, who has been renting from Hazen for years. Hazen is known for good-quality units at reasonable prices. Historica is known for fixing up older buildings...
read more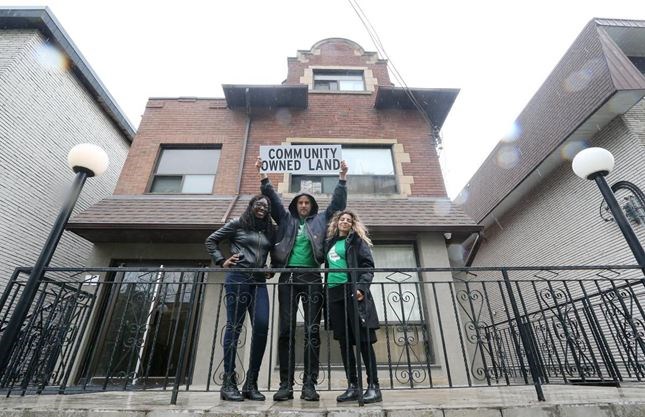 A Parkdale land trust has added some private financial muscle to its efforts to preserve affordable rental housing against intense gentrification pressures. In a deal announced Oct. 26, the Parkdale Neighbourhood Land Trust has partnered with the Vancity Community Investment Bank in a new program that will empower the land trust to quickly acquire at-risk affordable rental buildings in Parkdale. The Preserve and Protect Guarantee Program will give the land trust the ability to purchase rental...
read more