Carbon Monoxide Detector Law Passes
November 27, 2013
Bill 77, the Hawkins Gignac Act (Carbon Monoxide Detectors), 2013 passed 3rd Reading by the Ontario Legislative Assembly today.
This new law will require working carbon monoxide detectors in all homes with fuel-burning appliances or attached garages. Bill 77 has been proceeding through the legislative process for the past 4 or 5 years.  FRPO has worked Bill 77's author, Ernie Hardeman MPP, and also appeared before the Standing Committee on Social Policy, to provide advice and recommendations on this new requirement.
Many details regarding the new carbon monoxide law are yet to be finalized in the regulation. FRPO will comment on the draft regulation once it is released for consultation. FRPO will continue to advocate that the regulation include practical and clear identifiers for when and where carbon monoxide detectors are to be installed in multi-residential buildings, based on proximity to fuel-burning appliances or storage garages.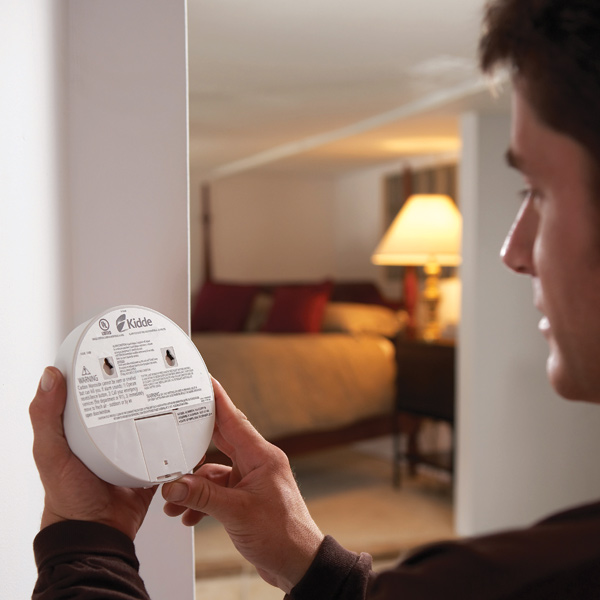 Currently, CO alarms are required in homes built after August 2001. Some municipalities already have by-laws requiring CO detectors in every home where there is a fuel burning appliance.  In these instances, for multi-residential buildings, the typical standard is for CO detectors to be required for suites that are up to two floors above or one floor below where fuel burning appliances are located.  This new law will ensure that one, uniform standard will be applied across the entire province.
Further updates on this issue will be provided once additional details are available.
For more information, contact:
Mike Chopowick, (Acting) President & CEO, 416-385-1100 x21
Federation of
Rental-Housing Providers of Ontario (FRPO)
20 Upjohn Road, Suite 105
Toronto, Ontario M3B 2V9
Tel: 416.385.1100 Fax: 416.385.7112
---