BEHIND THE DEAL: A NEW HOTEL FOR NORTH YORK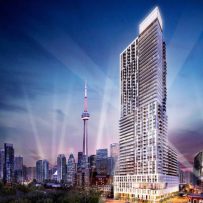 Story by: BISNOW
The Gupta Group has bought a 3.2-acre property at Yonge Street and York Mills Road and will transform the site, currently a TTC commuter parking lot, into a 500k SF mixed-use development with a four-star hotel, offices and retail. Builder Steve Gupta spoke with Bisnow about his plans.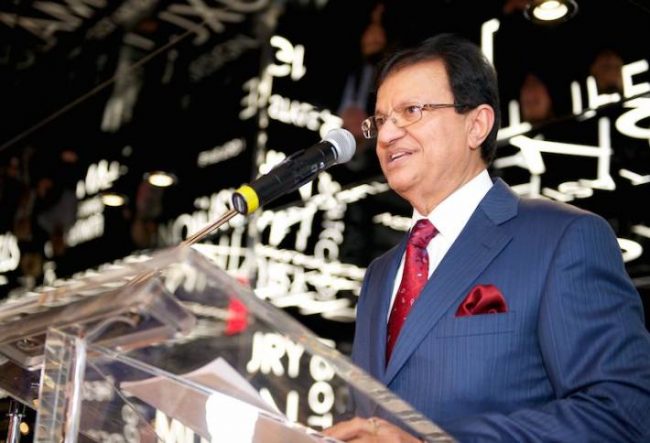 Steve's firm—previously known as Easton's Group— acquired the property, adjacent to the Don Valley Golf Course, from Build Toronto, the city's real estate corporation whose mandate is to generate revenue through development of underutilized city-owned lands. Originally the site was to become a new TTC HQ (the rendering below shows that design concept). "But for various reasons they decided not to do it," Steve says, and Build put the property on the block last year. The Gupta Group bought it for $25M, with the deal closing Dec. 22. Construction on the $300M project is slated to begin in 2016.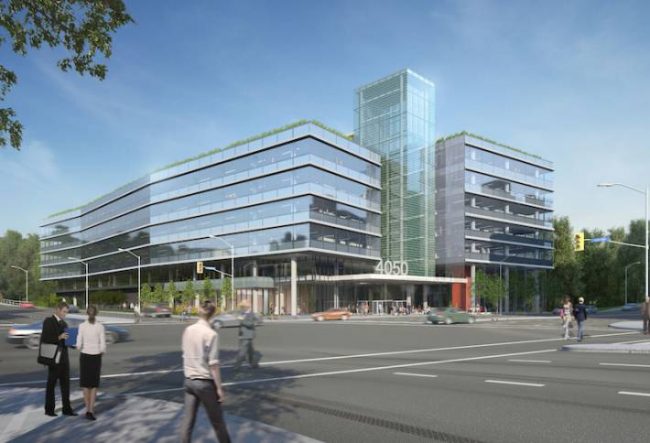 The new hotel will be a big boon for the area, which is sorely lacking in that regard. "Right now there's only a Novotel (at North York City Centre), which we would have no problem competing with," says Steve, whose company develops and manages hotels under the Marriott, Hilton and Holiday Inn brands, and had made prior attempts to build one in North York. It's likely the hotel at 4050 Yonge, at about 130k SF, will be a Marriott or Hilton, "whichever one we can work out a better deal with," Steve says. The seven-storey complex will have retail at ground level, likely a restaurant, cafe and pharmacy.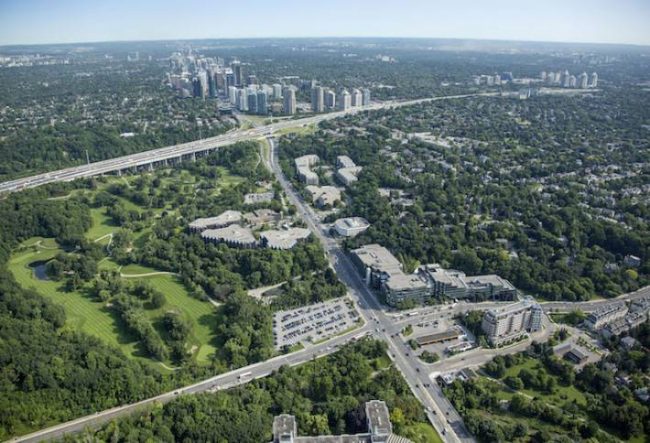 The 4050 Yonge development will also include office condos (starting at 2k SF) which are becoming more prevalent in Toronto. "There are a lot of professionals in this affluent area who can afford to buy their office," Steve says, noting the advantages of office ownership: "Rents never go up and they'll never be bumped out." The 4050 Yonge property will have direct subway access and target LEED Gold. It sits adjacent to the golf course (seen above), and The Gupta Group is giving back 1.16 acres on the northern and western sides of the site to be used for public green space.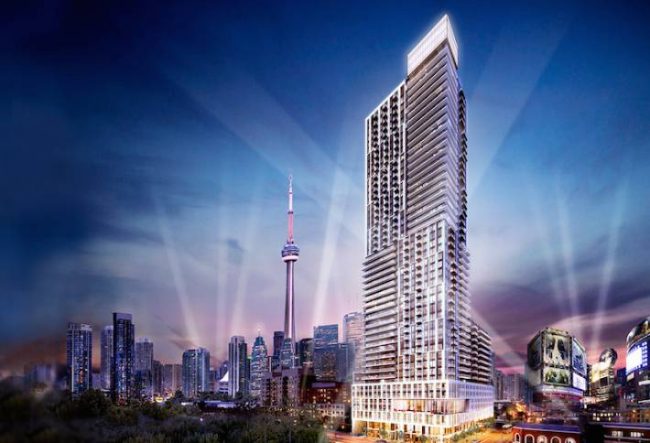 The Gupta Group entered the TO condo market in 2012 with King Blue, a two-tower project at King Street and Blue Jays Way (it was sold to Greenland Holding Group Co, a Chinese multinational, in 2014). Last year Gupta launched Dundas Square Gardens at Dundas and Jarvis streets (seen above). And it'll soon unveil its latest condo, The Rosedale On Bloor, at 387 Bloor St. The firm prides itself on great design, Steve says, noting previous projects have earned accolades (most recently Best Architectural High Rise from NAHB for Dundas Square Gardens). And 4050 Yonge promises to be no different. "We're going to make a big splash here."