Hot Amenities for 2014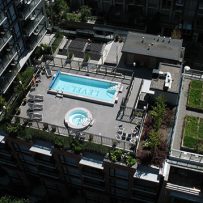 Gyms, movie theaters, and swimming pools are no longer on the top of the most-wanted amenities list. As more residents choose to rent as a lifestyle, they expect more services. Multi-Housing News talked to a panel of multifamily experts to discuss the latest amenities trends in apartment communities, and how rental professionals can keep up with the changing landscape.
Focus on convertible spaces.
Instead of dedicating a room to a movie theater or gym, create a multi-purpose room. Renters can use movable furniture to easily convert the space into whatever they need it for – whether it's a movie showing, party, or workout routine with friends.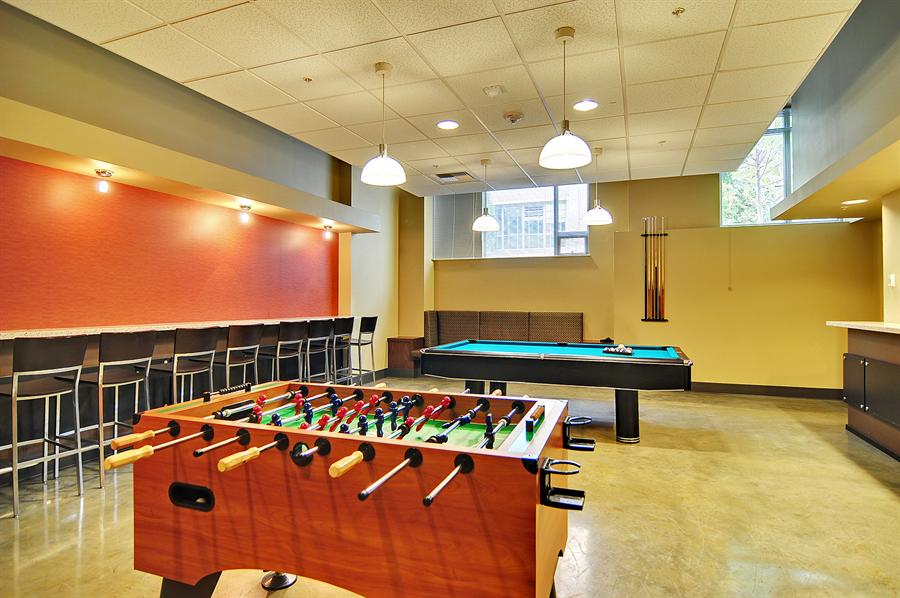 Cater to portable tech gadgets.
In the age of tablets and smartphones, demand for a business center is down, but residents still want a place to work. Cater to your residents' connected lifestyles by offering a community wireless network, strong mobile service, a community printer, and a comfortable common space where residents can gather with their gadgets.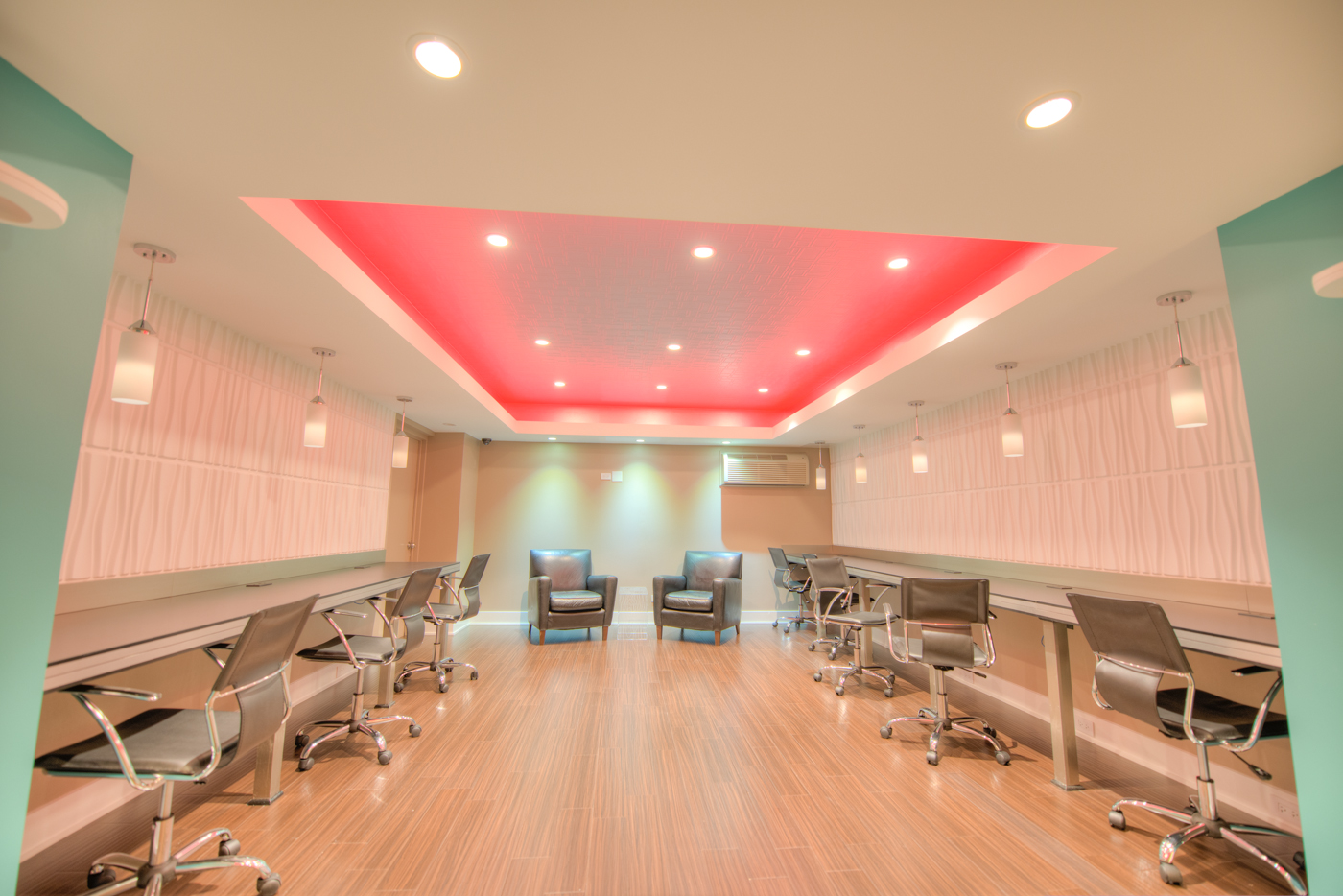 Residents want organized living space.
Apartments may be getting smaller, but functionality shouldn't be sacrificed. Micro-apartments and studios should have some separation between the sleeping and living areas to give it the feel of a one-bedroom apartment. Maximize the reduced square footage with open floor plans so residents can entertain or create multi-functional spaces in their apartment.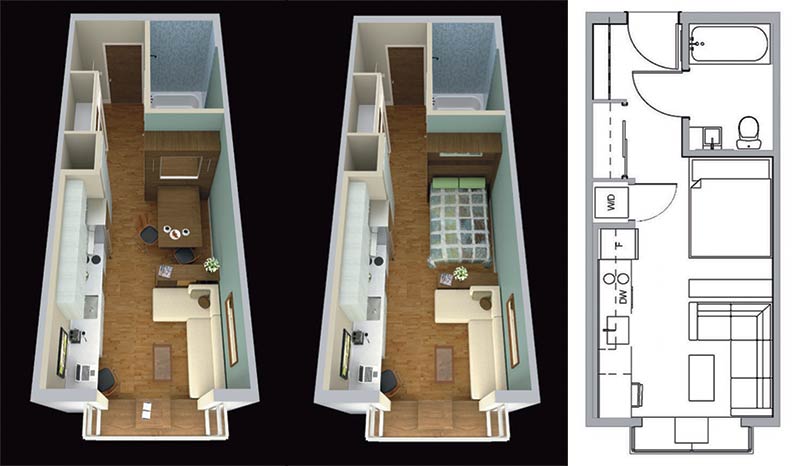 If you can't do it well, don't bother.
Renters can have high expectations when it comes to amenities, from lazy river pools to tech concierge, , dog parks and cleaning services. Obviously you can't do it all – especially if your building just doesn't have the space or enough residents to justify adding the amenity. If you can't execute the service well, it's probably more worth your time and money to look outside the box. Look into partnerships with a local high-end gym, cleaning service, or dog-walking service to offer your residents discounts.
Story by: JENNIFER CHAN