Adapting Your Workforce to a Changing Rental Housing Industry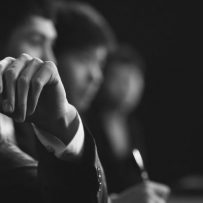 Story by: Tim Blackwell  | Property Management Insider
Just as renter demographics and styles of apartment living have changed in recent years, so has the makeup of employees and personnel for property managers, owners, and developers. This has called for more creative ways to recruit and train staff to manage today's assets.
As the economy has rebounded, so has the workforce. At the root is a transforming workforce that is affecting not only the apartment industry but all walks of business. Baby Boomers are increasingly retiring, allowing many younger employees to move into leadership roles far sooner than previous age groups have.
Investing in the next generation is essential
The Workforce Institute at Kronos says that among the top five workplace trends for 2016 will be leadership development, succession planning and training programs that tackle the skills shortage as Baby Boomers retire and Millennials are summoned as replacements. With over 10,000 Baby Boomers retiring annually, succession plans are critical. An increasing number of organizations are expected to invest in middle management to ensure they can properly hire, coach and motivate employees.
Last year, the workforce was expected to see Millennials holding 27 percent of management positions the U.S., according to Retail Info Systems News. But that age group presents its own challenges for employee retention. A generation known for job hopping, Millennial workers stay just two years on the average at a company.
The average cost of recruiting and hiring a worker is $20,000. Needless to say, there is a huge incentive for employers to develop a culture of loyalty and promote from within to build and maintain workforces. Some industries are turning to retired Baby Boomers to be consultants to prepare younger workers for leadership roles and other mentoring and development.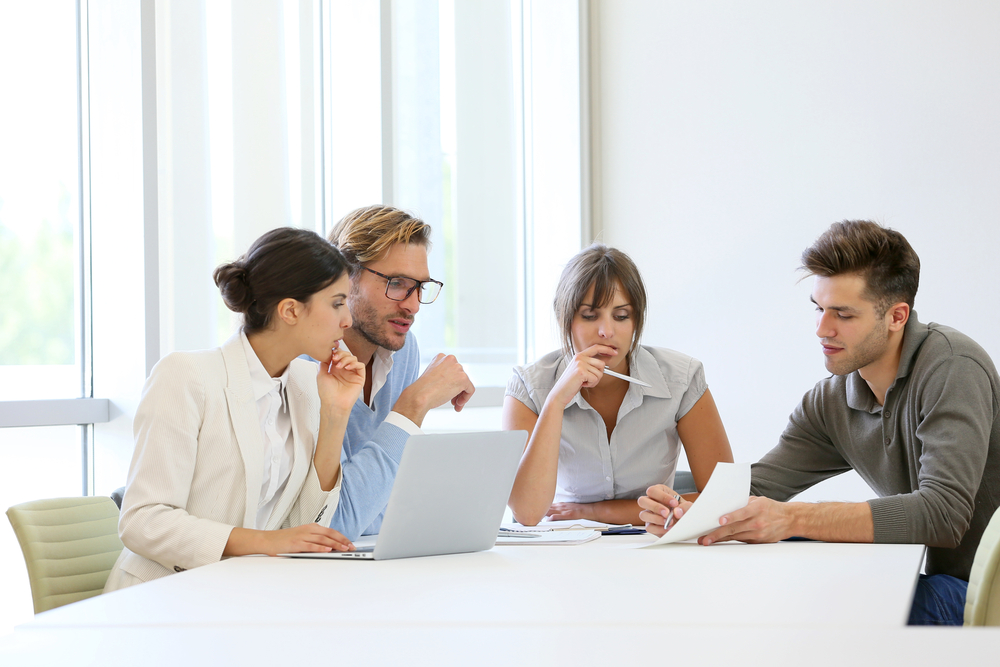 Provide millennials with tools for success
Apartment industry leaders are being proactive in securing future workforces and learning how to manage Millennials and others who are candidates for leadership.  At Crittenden in Dallas, panelists from Lincoln Property Co. and Monogram Residential Trust said good talent is available but securing it may require non-traditional means. One panelist also offered insight on managing Millennials.
Margette Hepfner, Senior Vice President Client Services at Lincoln Property Co., said working with and managing Millennials are frequently discussed topics around the conference table.
"Millennials want to be treated with respect but also crave recognition for their accomplishments. If they are putting in the hard work and their equal is slacking off, they don't believe they should receive equal treatment."
Money isn't always the driver. Millennials are all about the experience; they want employers to provide the necessary tools and training to do their jobs better and increase their chances for advancement. Hepfner says Lincoln Property Co. strives to give employees the tools they need to succeed.
Seeking talent outside the industry is an option
Meanwhile, companies are also have those difficult conversations with owners because pay demands are rising. In some cases, properties are finding employees outside of the apartment and real estate industries who are willing and able to transition into multifamily housing.
Houston, which has had a number of oil industry-based layoffs, has been a fruitful market for Lincoln.
"In light of the recent layoffs, we're actually onboarding professionals that have never been in real estate or multifamily," Hepfner said. "It's a great employment base for us to tap into to as we continue to grow our team. Candidates are even willing to make the move from Houston to Dallas to start a new career; It has been surprisingly easier than expected."
Changing careers isn't unusual in this day and age. While the Bureau of Labor Statistics (BLS) has never tried to estimate the number of times people change careers during their working lifetimes, it's not uncommon for some to have 4-7 careers, says one career specialist.
Certainly, all workers – not just Millennials – have a history of changing jobs often. Last year, BLS found that people born from 1957-64 held an average of 11.7 jobs from ages 18-48. A mobile supply of labor could open more opportunities for multifamily housing leaders to staff new and existing properties as the industry continues to flourish.
Recognize and recruit talent any time, any place
Leadership should just be prepared to recruit any time, or anywhere. But it doesn't necessarily have to be rocket science. Panelists at Crittenden agreed that a trusty supply of business cards helps companies attract new talent discovered from other verticals, even the retail sector.
Simply, when you see someone in a restaurant or shop doing a good job, hand them a business card to see if they would consider employment with your company, said one executive.
Great talent is lurking outside the apartment industry and may very well be a fit. And multifamily executives may just have to be a little more creative than they have been in the past to find those hidden gems.