A YEAR IN REVIEW WITH RHBTV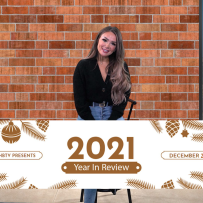 As another year ends, we wanted to look back at some of our favourite interviews. This year we concentrated on bringing you relevant and timely news and on many occasions we were the industry's source for – a new product – new service – new technology plus some exclusive announcements.
Look out for the RHBTV Year in Review episode tomorrow!