A New Perspective: Creating a Home for Multifamily Residents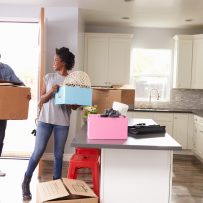 What comes to mind when you hear the word home? You may think about the place where you grew up as a child or currently live with your family. For many, home is a place where babies take their first steps, kids are raised, and important memories are shared between loved ones. One thing is for sure—your rental property isn't just a combination of walls and doors, it's a place where stories unfold.
In the property management industry, great apartment marketing involves creating this vision for prospects.  With the right online leasing tools, you can show prospective renters a glimpse of what life could be like in a property and transport them to their new home—even when they're sitting on their computer at the office.
Here are 3 ways to help prospects see your apartment not as a unit, but as a home:
1. Go Virtual
Tours are designed to show off a property and help prospects envision what it would be like to make it their home. But what do you do when the unit is still under construction, or the individual isn't available to come into the leasing office? With virtual tours, prospective renters can see the complete picture of a property before construction ever begins.
2D and 3D floor plans paired with high-resolution photos provide a realistic aerial view of the entire apartment, and prospects can drill down from the building to the individual floor and unit. Since interactive site maps are all available directly through your website, the process becomes more efficient for everyone. Property managers spend less time scheduling and leading tours, and prospects can view the property whether they are across town or across the country.
2. Offer Customized Amenities
Each prospect has unique needs and preferences, so what makes the perfect home will vary from person to person. The unique shopping cart experience offered by RealPage lets property management companies offer upgrade packages, so individuals can select the exact amenities they want—like hardwood floors, granite counter tops or stainless appliances. Residents can also choose to rent certain items, like parking spots or washer and dryer units, and pricing is dynamically updated based on their selections.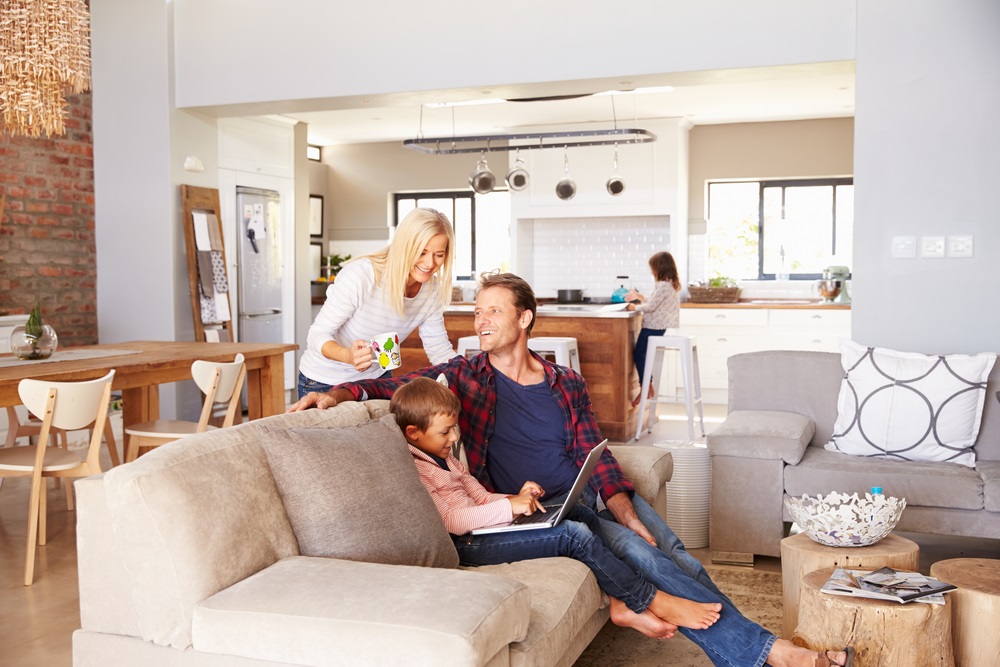 To further incentivize these upgrades, consider offering extras during the shopping cart experience. You might provide lunch for new residents and their friends or give away a new TV to individuals who spend a certain dollar amount on your website. By motivating residents to custom pick their apartment features, you will help them feel more at home upon move-in and make sure they have what they need to settle in right away.
3. Provide Detailed, Accessible Information
The more a prospect knows and loves about your apartment community, the more comfortable they will feel making it their home. The Smart Leasing tablet offers leasing staff access to important information right at their fingertips to share with prospects who come in for apartment tours. They can showcase real-time pricing, high-definition photos and videos, information on the neighborhood, and more—increasing the likelihood of turning prospects into residents in one visit.