5 Ways You Can Use Instagram to Engage With Residents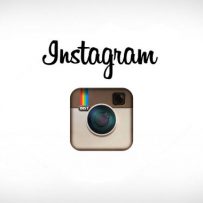 As of today, Instagram has a user community of 150 million monthly active users.  That may seem small compared to Facebook's 1,190 million monthly active users, but a recent intelligence report from L2 ThinkTank found that interaction rates for posts on Instagram made by prestigious brands they studied were 15 times higher than those on Facebook.
Here are five simple ways your property can start using Instagram to engage with current and future residents to improve resident retention:
1. Showcase Your Property
You brag about your amenities all the time, now it's time to show them off! Snap a pic of the pool on a hot summer day, the new property landscaping, or the gym. Use free apps like Vintique or PicStitch to get creative. Make sure your office staff is involved to make them more personable to your residents.  And, don't forget to share the love and highlight local businesses near your property, which shows off your location and its walkability.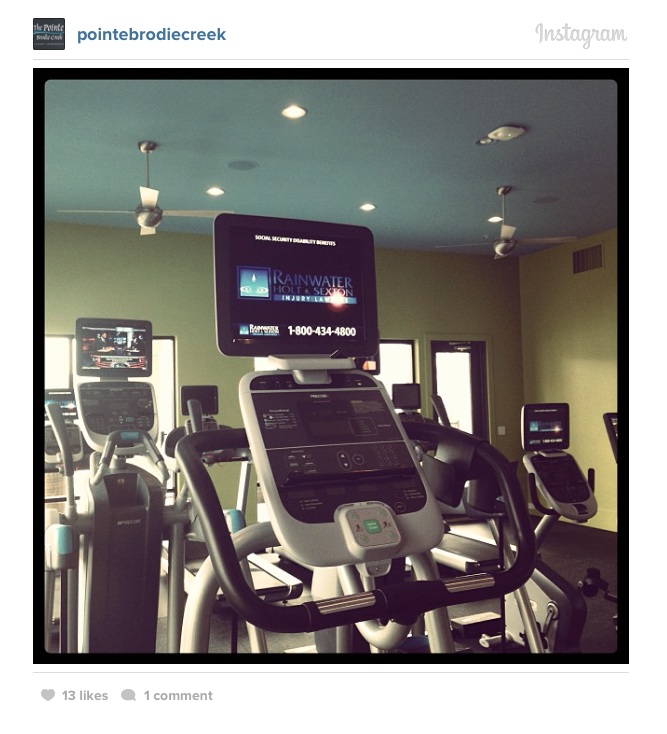 2. Show Off Your Residents
Your residents are your best asset! Share pics from the recent community happy hour or your residents' holiday decorations. And don't forget Fido! Tap into the success of #dogsofintagram and include the hashtag on your pet pics – your residents will love seeing their fur-babies online.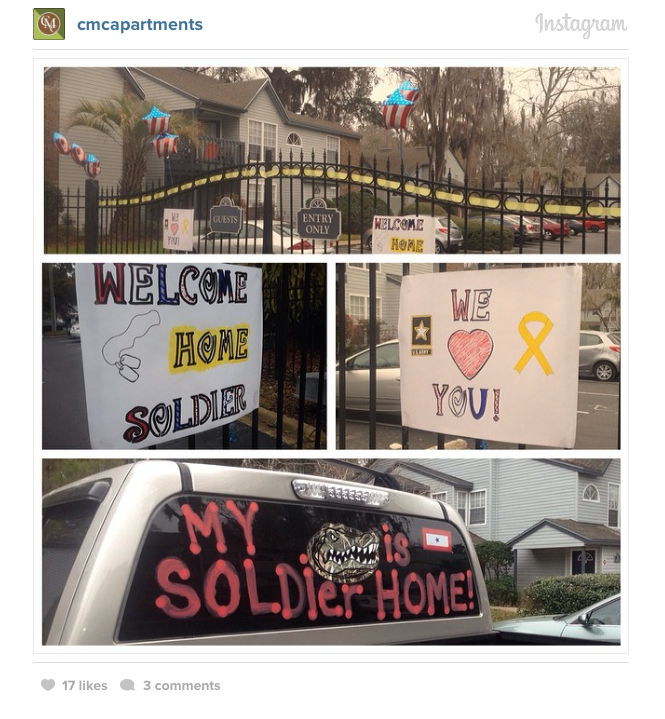 3. Share about Your Resident Referral Program
The key is to be creative! Share pics of residents who recently referred a friend and earned a bonus, or remind current residents of your referral campaign. But keep it limited to once a month and focus more on engaging content.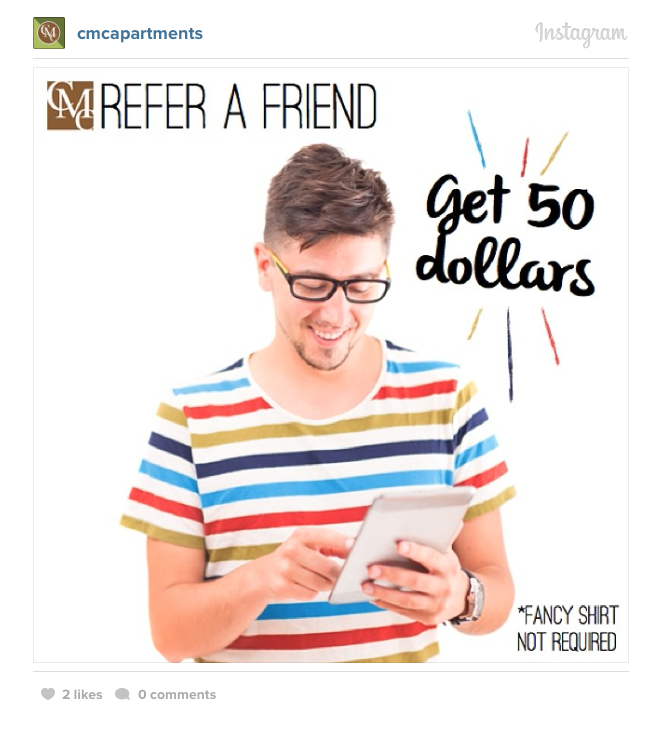 4. Host a Photo Contest (and Tag Your Property!)
Want your residents to get in on the mix? Host a monthly Instagram photo contest.  All residents need to do is snap a photo and tag your property as the location. Each month pick your favorite photo and re-post it on your Instagram account, giving the winner photo credit and a gift card.
5. Track who's using Instragram to take photos at your property
Know which residents are ambassadors for your property (and more likely to make referrals) and which of their friends might be most likely to make a move to enjoy your property pool 24/7. Follow these steps from Instagram to discover your true ambassadors:
Take a photo of your business, then tap the "Where?" field before uploading
Find your business in the nearby results or by searching for the location (If you can't find your business through a search, it hasn't been added to Foursquare's location database. You'll need to add it in order to create a location page for your business on Instagram. Learn how to do that here.)
Select your business, then upload your photo
Once uploaded, tap the location name that appears in blue text above your photo—that will show you all the photos that have been tagged with your location
Story by: Hedish Connor