5 Tools for Empowering Residents as Brand Ambassadors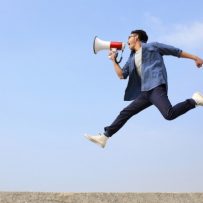 Story by: Leah Mendes
Every time we log into our email accounts, enter a search term into Google™, and drive down the street we're inundated with ads. Today, an endless stream of information is being fed to consumers, but most of it fails to deliver on a human level—so what reason is there to believe it's true? There's no familiar face behind a billboard or mail piece, and consumers are much more trusting of what friends have to say about a product or service than a business itself. With social media, people are now connected to billions of individuals from the palm of their hand, and these channels serve as platforms for voicing opinions to large audiences. Now, multifamily businesses have the opportunity to leverage the social influence of their residents to close more leads and market properties.
Empowering brand ambassadors, or people who advocate for your business, plays a key role in this process. Your residents have their own extensive networks and can reach people your company isn't able to on its own. And since they know your business firsthand, they're able to speak about the property in a way that is authentic and personal—not a sales pitch.
These people are the champions of your brand and arguably your best marketing tools, but are you using them? Here are five areas apartment property managers can focus on to transform residents into brand ambassadors:
1. Reputation Management
Do you know what people are saying about your property online? When a resident, prospect or new source of business is talking about your community, it's important to know right away and reply to comments when appropriate. With a social media software solution, property managers can monitor and respond to online conversations, as well as ratings and reviews on sites like Yelp!, Facebook® and Twitter® to maintain the reputation of their business.
2. Social Sharing
According to a recent Adweek study, one of every seven minutes online is spent on Facebook®.  Leverage the social reach of your residents and empower them to promote your property to their social media audiences. A great social sharing software shows content to the user with an approval flow so they can quickly and easily schedule posts about your property on their channels. Messages can be personalized to fit the brand ambassador's tone of voice while accurately and favorably representing your company.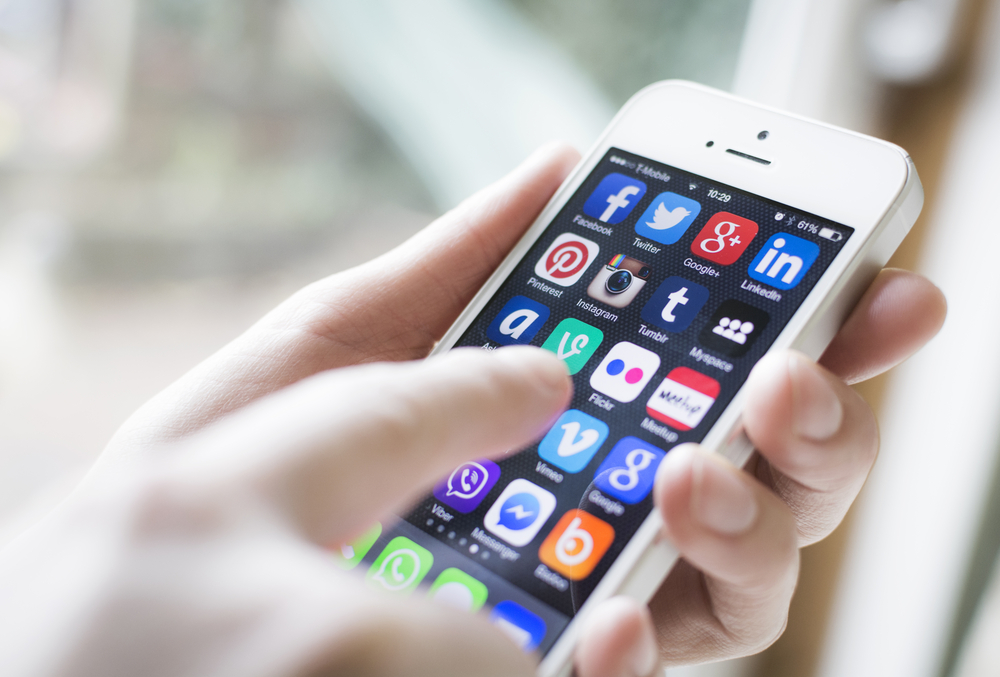 3. Resident Referrals
If your apartment marketing strategy limited to distributing ads through the mail, it's time to make the move to digital to social and significantly increase reach. A resident referral solution allows you to send a tailored message to the resident informing them of an incentive to refer a property.  For high participation, make the process as easy as possible for residents and offer desirable incentives like renewal discounts, gift cards and cash. Your solution should integrate with the most popular social networks and email providers, allowing residents to send referrals with only a few clicks.
4. Surveys
For residents to serve as strong brand ambassadors, they must be satisfied with their experience. Surveys allow property managers to discover what residents and prospects are thinking, evaluate satisfaction levels throughout the renter cycle, and identify what is working at their community and where to make improvements. Use surveys to source ideas from residents and ensure your property is providing a living experience residents want to share with their friends.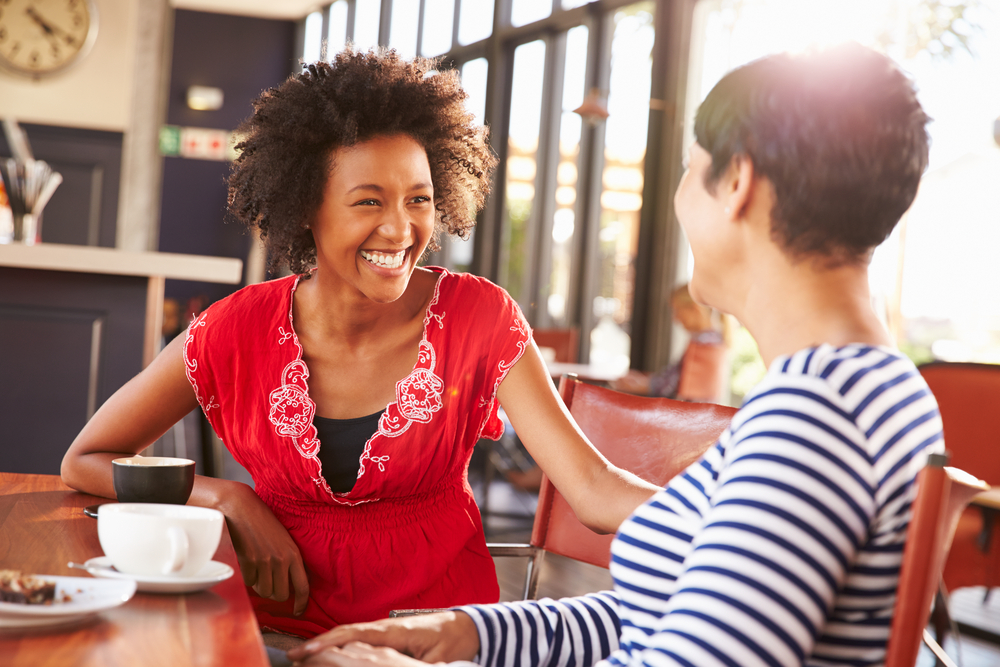 5. Tracking and Reporting
Adopt a tracking and reporting solution to bridge the gap between insight and action. When a business is engaging residents to promote their properties, it's important to have the right tools in place to secure data and assess results. A great lead tracking and reporting solution will seamlessly integrate with other components of social sharing software so property managers can measure ROI on interactions, measure distribution and engagement levels in real time, and capture, store and track names of residents' friends through to conversion.
It's time to take your apartment marketing strategy to the next level. How will you leverage the power your residents to build your multifamily business?