2014 RHB APARTMENT GUIDE: EXTERIORS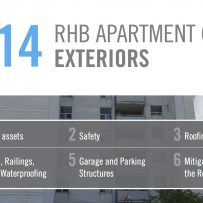 The 2014 RHB Apartment Guide – Exteriors serves to inform Canadian apartment building owners and managers on how to maintain, renovate and upgrade their properties, with the focus on the building's exterior. This guide provides strategies, direction and tips on what to do, what to look for and what to avoid, as well as the importance of building maintenance and capital work. To ensure that this guide contains the most current and pertinent information, RHB worked in collaboration with Geoff Grist, President of Brook Restoration, who is an expert in building exteriors and roofing. The guide also incorporates contributions from a number of industry professionals, including Dean Pandurov (Starlight Investments), Ben Scott (Akelius Canada Ltd.), Mark Kesseler (Greenwin), Margaret Herd (Park Property Management Inc.) and Dennis Kalish (H&R Property Management Ltd.).
                            * CLICK HERE for the full publication, or select by topic focus from the sections below: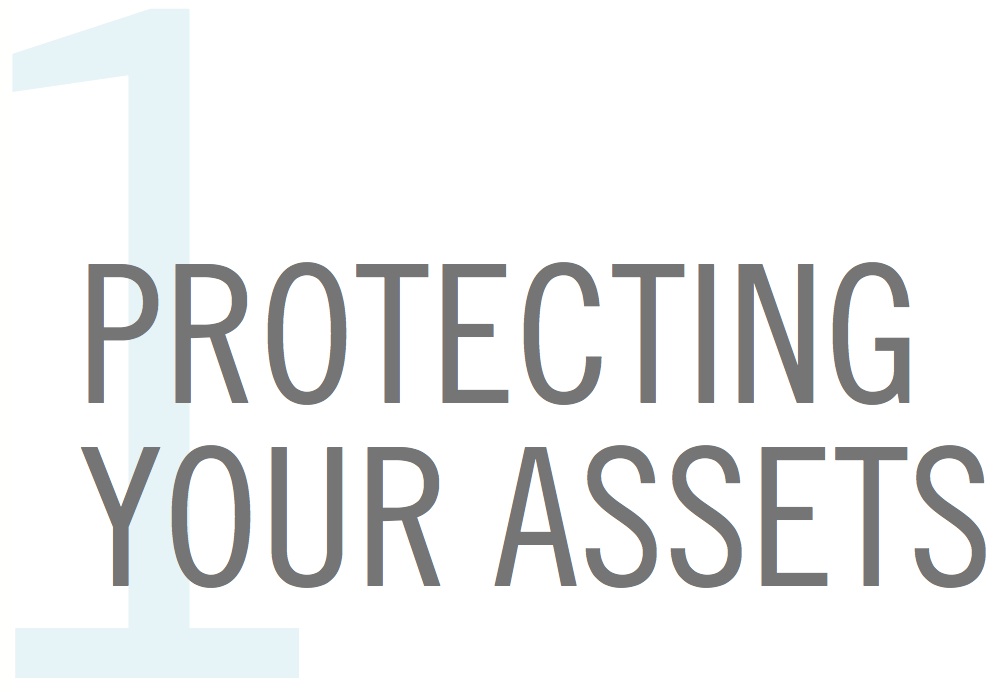 SECTION ONE of this guide discusses the importance of creating an exterior restoration strategy in protecting the building owner's assets, with the focus on conducting exterior maintenance and capital work. The central tenet focuses on being proactive, and how this strategy can cost less over the long term. It also discusses the importance of finding and retaining a qualified engineer, what is involved in a good assessment, and working with external contractors.
SECTION TWO covers the topic of safety. It includes a checklist of items that every contractor should provide to ensure that they are properly trained and will follow all necessary safety protocols. It also discusses safetytraining, and describes what is covered in Brook Restoration's Safety Training School.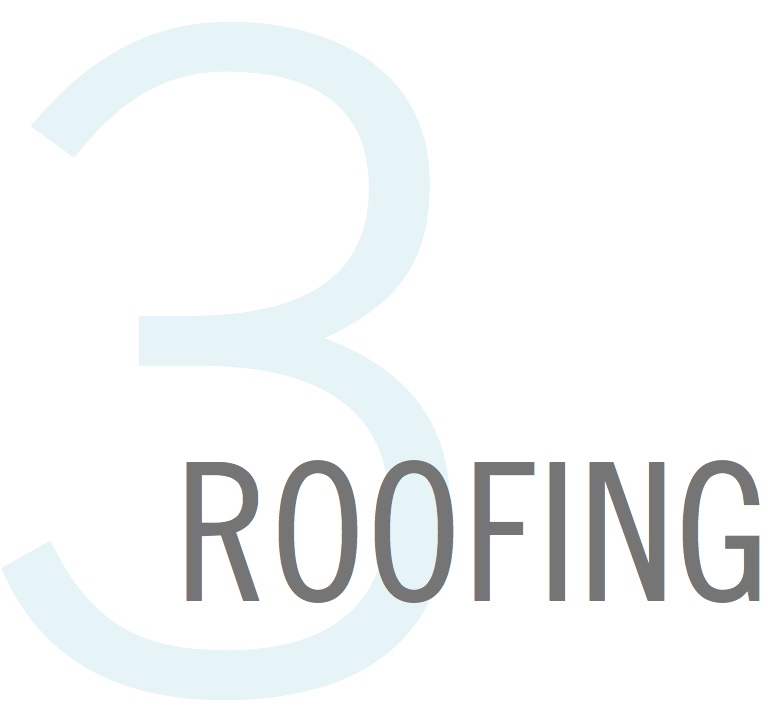 SECTION THREE describes different aspects of maintaining and restoring the roof of a building, which is often a source of leakage and related issues. The guide examines typical problems associated with roofs, waterproofing the roof, the importance of guarantees and warranties, hiring a roofing contractor, and the elements involved in conducting annual roofing maintenance.
SECTION FOUR covers walls, balconies, railings, cladding, waterproofing and related external elements. It examines the relevance of building codes with respect to making upgrades to balconies and railings, dealing with issues related to cladding, and how to engage professionals when looking for waterproofing.
SECTION FIVE covers topics related to garages and parking structures. It examines how to deal with typical problems associated with garages and parking structures, the importance of maintaining the waterproofing structure, the application of local bylaws when doing maintenance, and the relevance of short- term maintenance.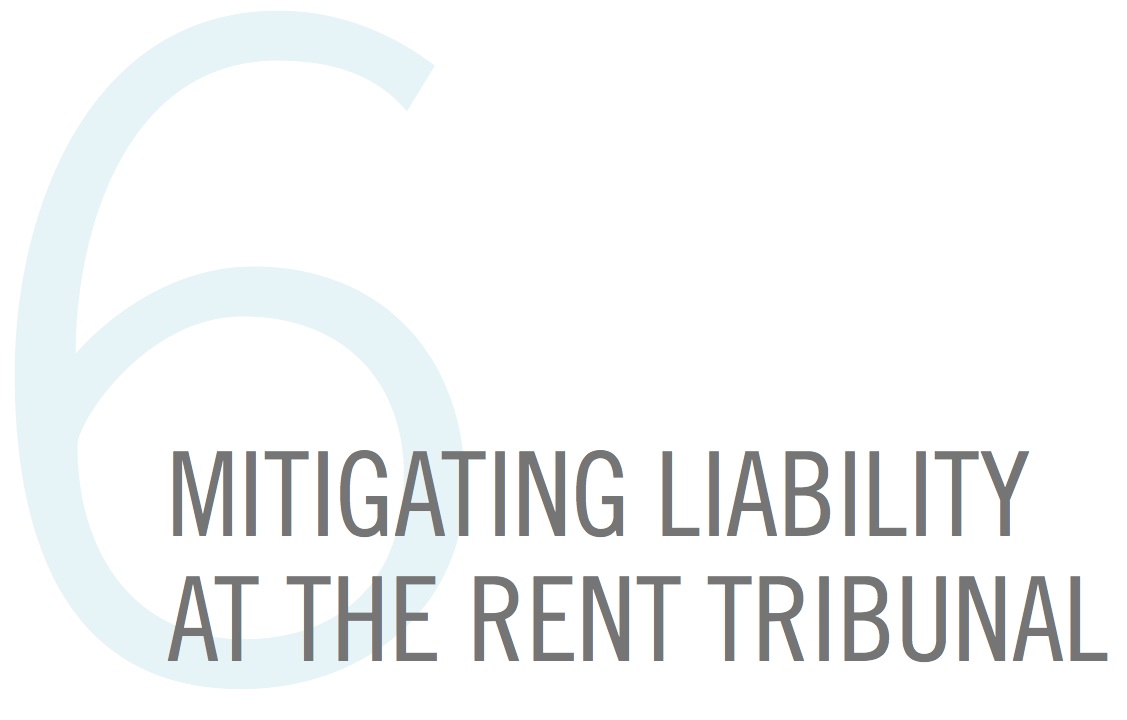 SECTION SIX describes how to mitigate liability at the rent tribunal. It provides tips and techniques on how contractors, consultants and management can work together to maintain the lines of communication with all stakeholders, keep tenants informed on what is being done in their building and ensure that problems are kept to a minimum.
In closing, by using a team of professionals for your project, following the business plan, openly communicating, and maintaining proper records and documentation, you should be able to prolong the life of your asset and maximize the return on your investment. Following this approach to projects has a proven track record of success. •