10 Helpful Tips to Drive Online Payment Adoption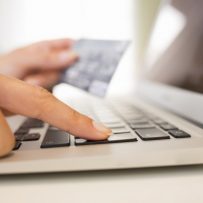 Story by: Tim Blackwell
Multifamily housing providers may not be keeping up with the trends if they aren't accepting and encouraging their residents to pay online. The latest apartment industry data suggests that writing rent checks are going the way of shag carpet.
According to results from the National Multifamily Housing Council/Kingsley Associates 2015 Apartment Resident Preferences Survey, 78 percent of apartment renters prefer paying rent online. Additionally, the survey mentions 63 percent of nearly 120,000 respondents from across the country say they were interested in paying their rent with a credit card.
The trend supports the country's love for going online. Adults 18-29, a key apartment demographic, spend much of their day online as one might expect. The latest Pew Research Center data notes that almost three-quarters of Americans go online on a daily basis, and that 21 percent say they head to desktops, laptops, smartphones and tablets "almost constantly". About 50 percent connect multiple times. Only 13 percent of the adults polled in the survey say they don't use the internet at all.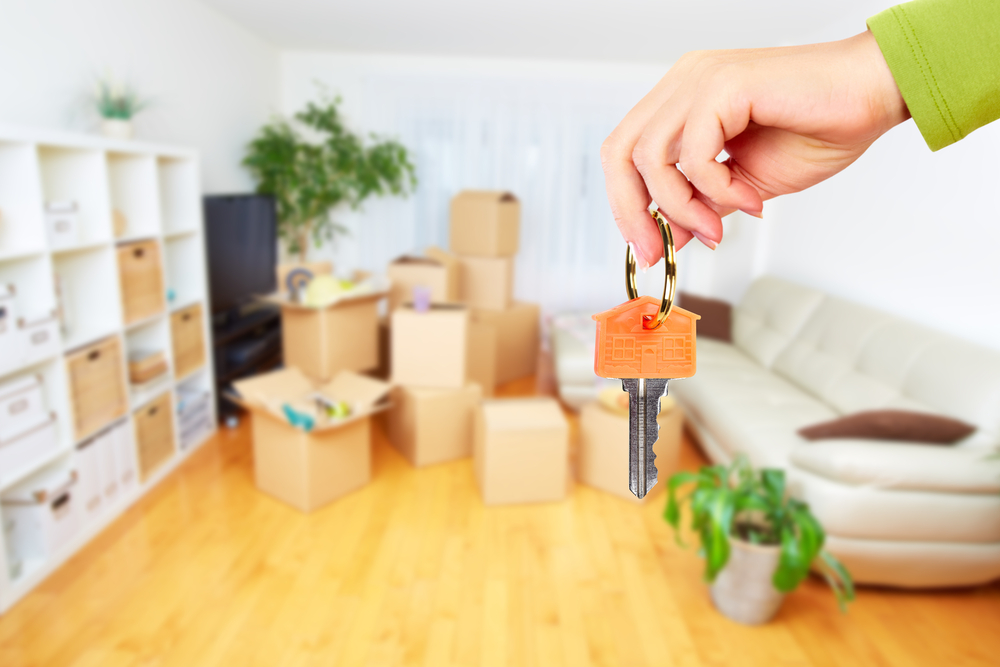 Using online payment solutions is a "win-win"
A few years ago, online payment solutions began appearing as a new way to manage rent payments without the checkbook. Now, accepting transactions over the internet is becoming necessary for multifamily providers to stay one step ahead of their competition.
Online payments not only offer convenience for residents but provide benefits for multifamily housing providers, including an added layer of security. Eliminating on-site staff payment processes that include dropboxes and checks ensures resident payments are routed directly into the apartment community's bank account, without risk of being lost or stolen.
"It's a win-win for residents and apartments."
Some residents, however, may need a little nudge to get with the program. Even if an apartment community puts the tools in place to accept online payments, there could be residents that want to pay the old-fashioned way.
Here are 10 tips to help property management teams drive online payments:
1. Mention sign up at move-in
Move-in is a great time to help your residents sign up for a resident portal and recurring payment. Once the moving truck pulls away, it may be difficult to get back in front of the resident to encourage filling out necessary information. When handing off the keys, let the resident know about the option upfront.
2. Encourage sign up at renewal
Remind established residents of the convenience of online payment when the lease comes due. It's a great opportunity to show them how easy it is to pay online and help them set up electronic payment or recurring payment options.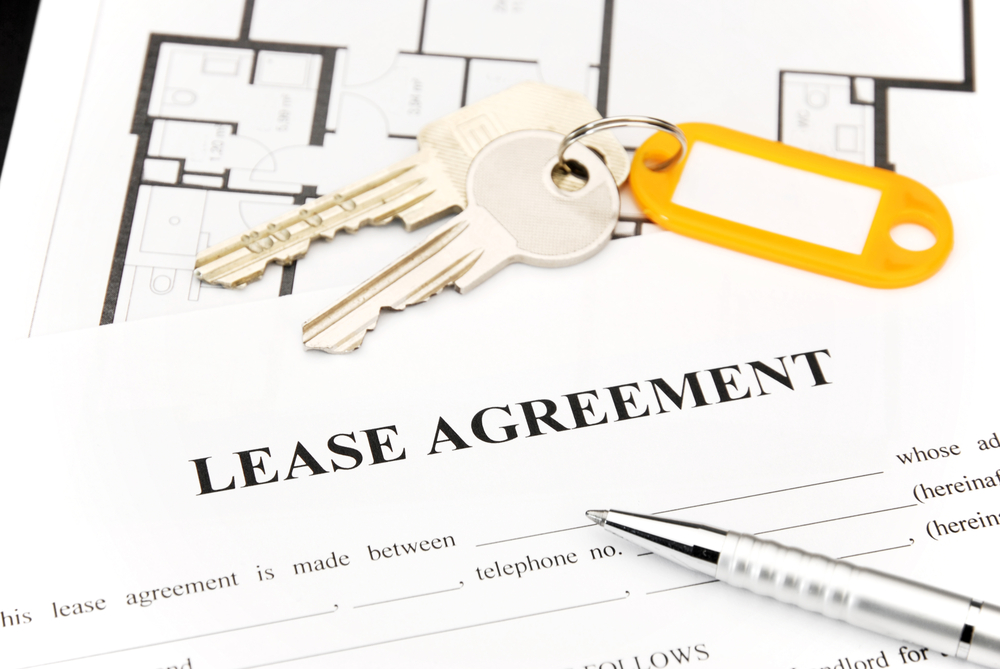 3. Consider amending your lease terms to make online payments compulsory
Consider making online payment a part of the lease terms if the law allows. Sometimes indicating online payment as a policy or best practice can make the difference. Consult your legal team to see if this approach is right for your company.
4. Create a resident portal that makes payment easy
Having a branded resident portal that can be linked from your property website will make it easy and convenient for residents to make their online payments.
5. Send rent reminders with a link to payment portal
Use an automated email campaign to remind residents when rent is due and provide a link to the payment portal. The message can be set up in advance and sent out to each resident as the monthly lease cycle is about to close.
6. Put a kiosk in the leasing office or business center
Not all residents may have access to the resident portal, and some may feel more secure making their payment at kiosk on the property. Place a computer in the leasing office or business center that has the resident portal as the home screen for easy access.
7. Incentivize residents to make online payments
Offering an incentive to sign up is a great way to encourage participation in online payments. Gift cards or free movie tickets can be given to anyone who signs up, or even refers a neighbor to pay their rent online. Also, enter everyone who signs up into a raffle for a Visa gift card.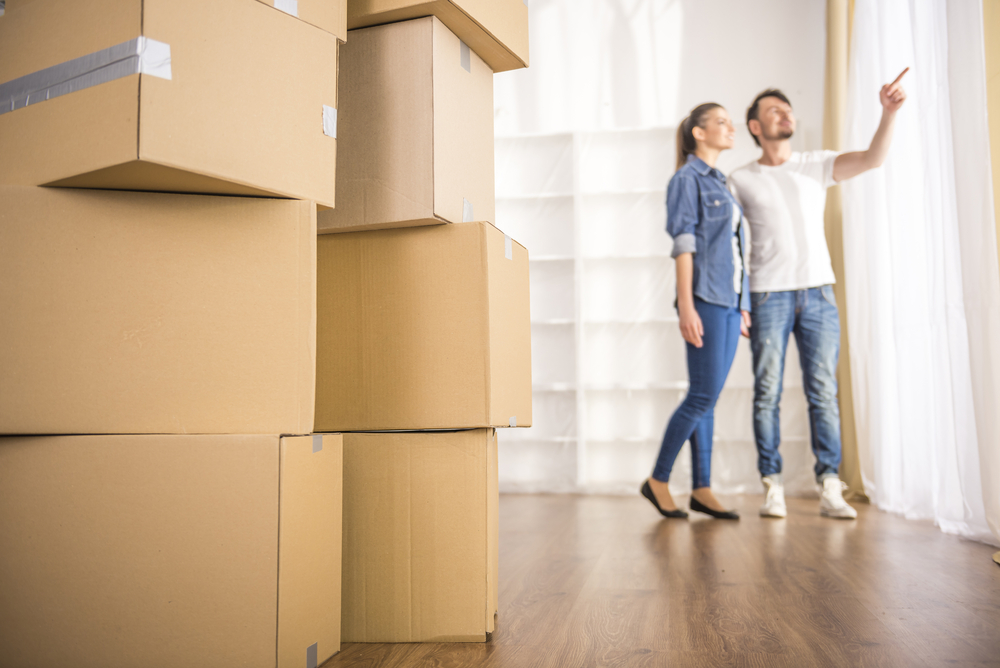 8. Everybody wins with online payment
Explain to residents that online pay and recurring payments ensures rent is paid on time without the possibility of lost checks or payments being posted late because they sat too long on somebody's desk.
9. Offer online credit cards to avoid late fees
Offer online options for rent payment by credit card so that residents that are tight on cash have an option to pay rent without late fees.
10. Remind that paperless payments are an eco-friendly choice
Explain that online payments are more environmentally-friendly. Transactions are done without the use of paper for checks or printing receipts.
With so many already connected multiple times each day, offering online payment solutions simply may no longer be considered a perk for multifamily housing providers, but merely a means to keeping up with the times.