Rental Housing Business Newsreel
Toronto, with its myriad condominiums, is short on a very particular kind of layout that could yield incredible returns for investors—that is, if they're lucky enough to find one of these units. Units with two master bedrooms could reap premium rents for investors because no longer will the tenant with the larger bedroom carry the larger share of the monthly rent. "These units have tremendous potential because, very often, if you're an investor and your unit has a typical layout, one of the...
read more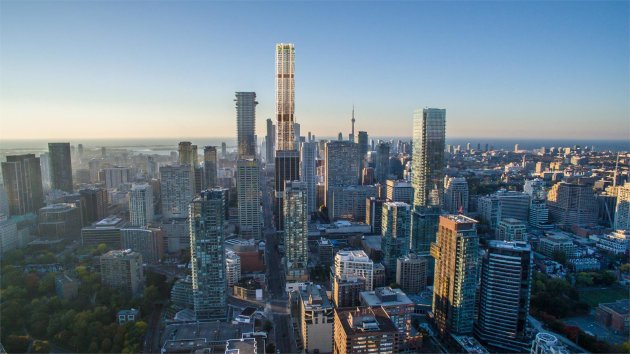 Torontonians probably don't need another ego boost, but here's one anyway: The high-rise construction boom in Canada's largest city is set to continue, and promises to reshape the city's appearance in the coming years. Using data from the Skyscraper Center database, real estate site Point2 Homes estimates that there are currently 81 skyscrapers either under construction or in the planning phase around Toronto. That would be more than double the current tally. The city...
read more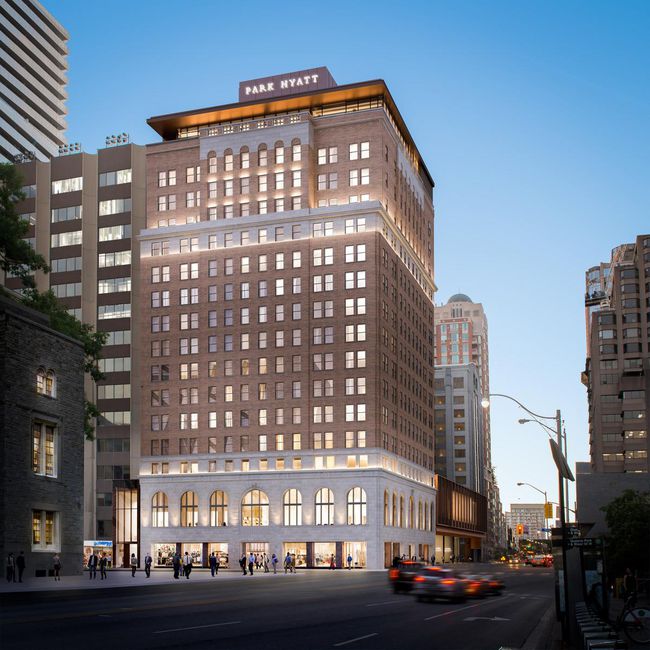 Oxford Properties has torn the wrapping off the design of its Park Hyatt hotel makeover revealing what it calls an artistic homage to Canada that includes the preservation of the brick and limestone facade on all sides of the landmark south tower at Avenue Rd. and Bloor St. When it reopens about a year from now, that building will house 65 luxury one- and two-bedroom rental apartments, including five penthouse suites, known as The Residences at Two Avenue Road. It will connect to the 219-room...
read more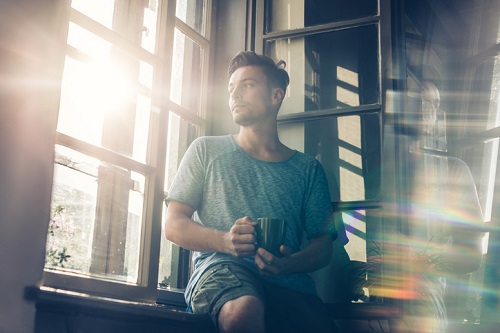 A study from the Canada Mortgage and Housing Corporation (CMHC) revealed that nearly half (45%) of Greater Montréal area households are renters – and that many of them live alone. According to the CMHC's Housing Market Insight report, 48% of renter households in the Montréal were people living alone. The report also found that about 35% of all renter households had incomes below $30,000, before taxes. Households with incomes above $100,000 accounted for only 5% to 8% of renters in most sectors...
read more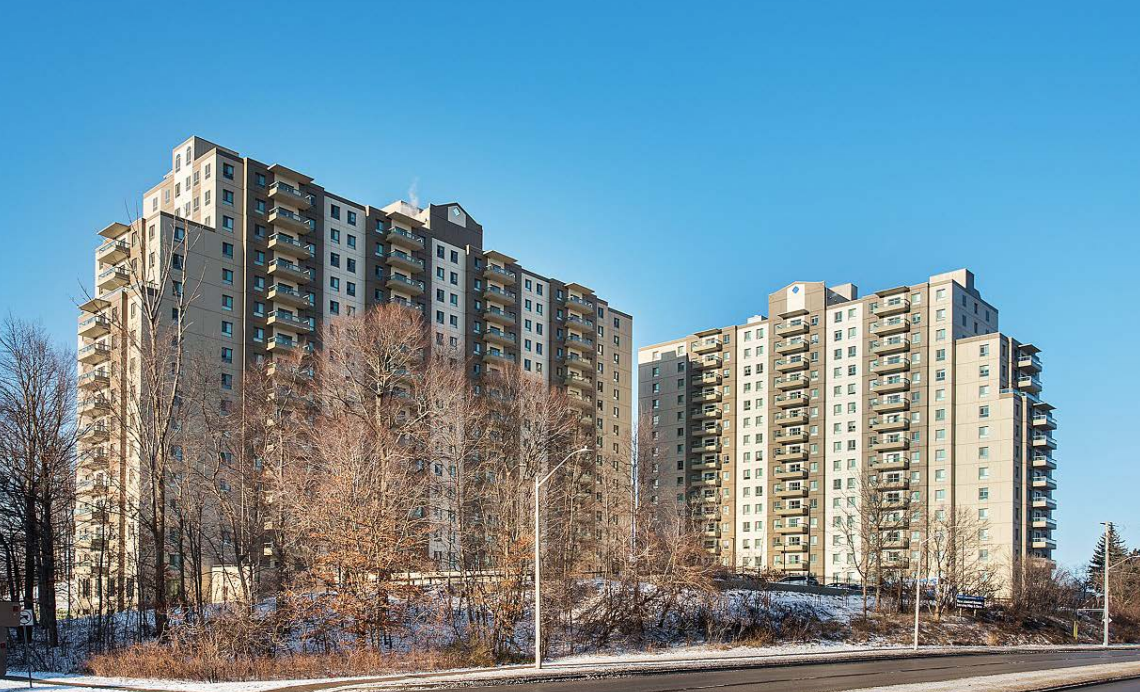 Starlight Investments is a privately held Toronto-based, full service, multi-family and commercial real estate investment and asset management company driven by an experienced team of over 150 professionals. The company currently manages over $9.0 billion of direct real estate as well as real estate investment securities. Investment vehicles include institutional joint ventures, True North Commercial REIT, Starlight U.S. Multi-Family Funds and Starlight Capital Funds. Starlight Investment's...
read more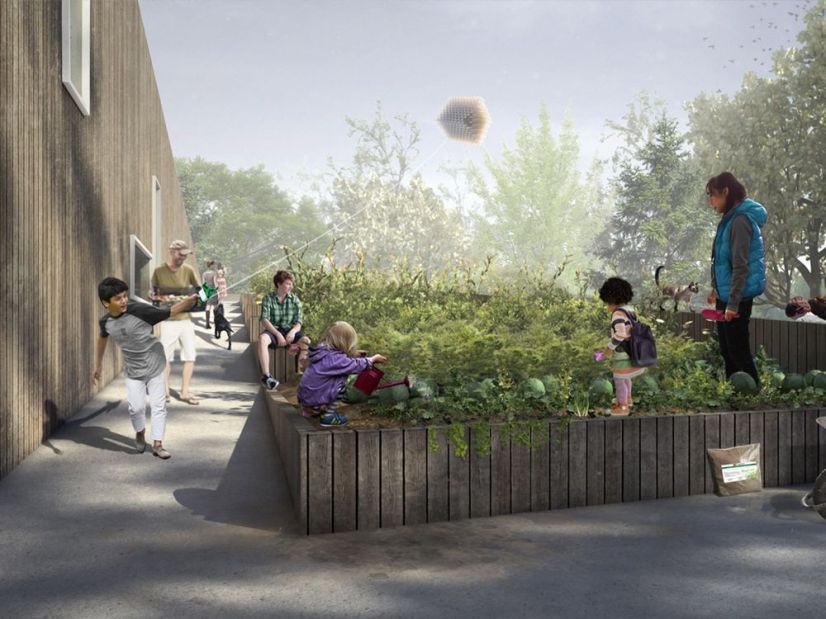 As the price of produce continues to edge upwards and the stresses of everyday life nudge people toward nature, more homeowners are donning gardening gloves, cultivating a sunny, earth-filled spot and conjuring up some homegrown fresh goodness. "You don't need to have a giant backyard to be successful," says gardening guru and HGTV's Home to Win host Carson Arthur. "You can grow fresh food anywhere," he says. In fact that is the gist of his recently released new book, Vegetables, Chickens...
read more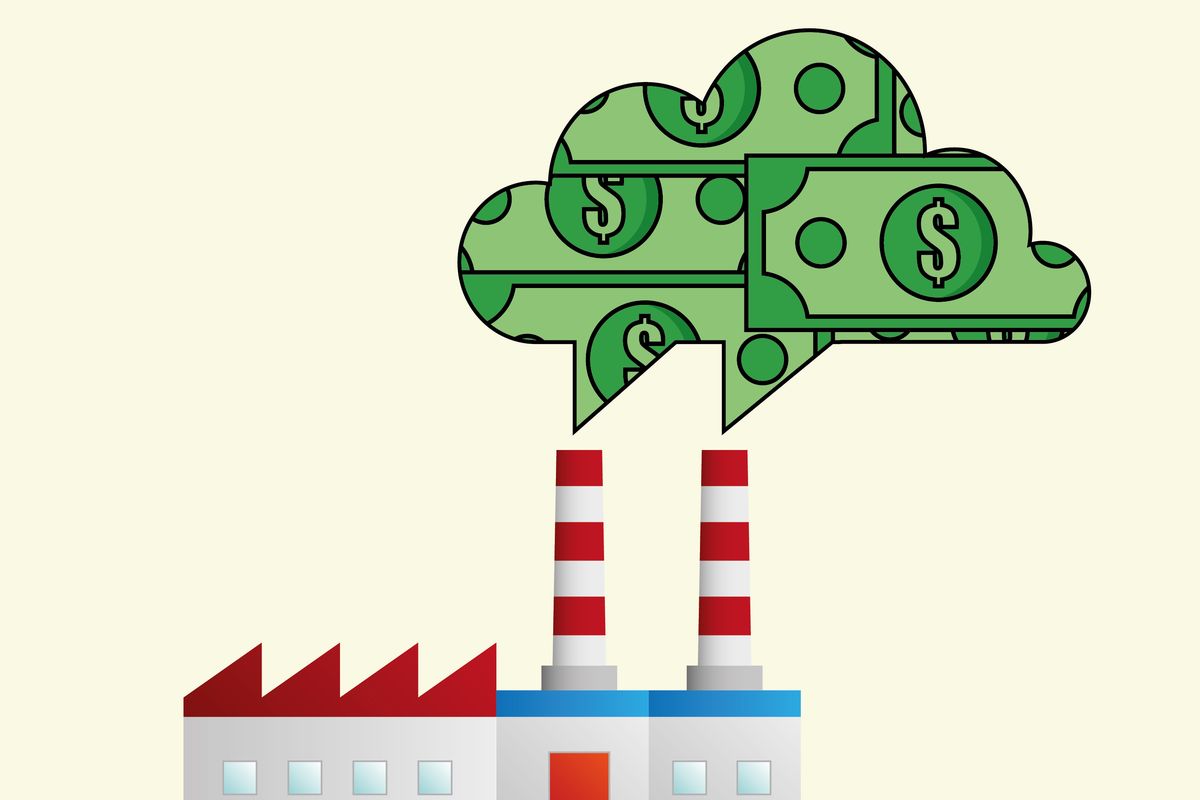 People in Manitoba, Ontario, Saskatchewan and New Brunswick will be paying more for gasoline and heating fuel Monday when the federal government's carbon tax begins in provinces that refused to impose their own emissions pricing. The federal tax is $20 a tonne for this year and is set to increase by $10 annually until it reaches $50 a tonne in April 2022. The starting rate adds 4.4 cents to the price of a litre of gas, about four cents to a cubic metre of natural gas, and also drives up...
read more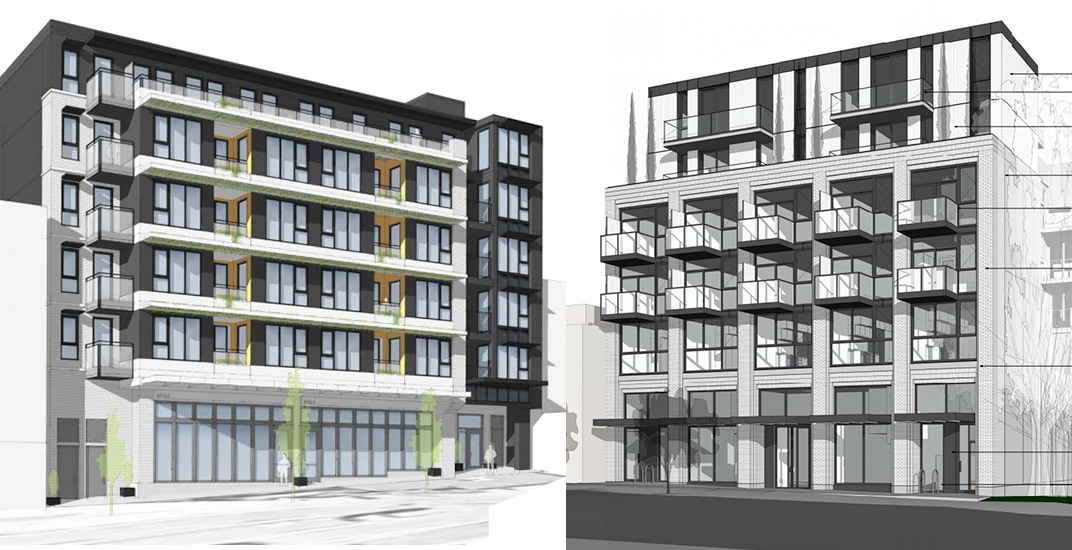 COPE councillor Jean Swanson has submitted a motion for consideration to "suspend, as soon as possible," the development cost levy waiver private developers are provided for building market rental housing, until a review of Rental 100 is completed. She is requesting city staff to explore ways to use the municipality's new rental-only zoning powers to incentivize new rental housing that "truly meets the needs of low and middle-income renters" and "stop incentivizing demovictions by excluding...
read more
Canadian Apartment Properties Real Estate Investment Trust (TSX:CAR.UN) ("CAPREIT") announced that Mark Kenney has been appointed Chief Executive Officer of CAPREIT and as a member of CAPREIT's board of trustees, effective March 27, 2019. Mr. Kenney joined CAPREIT in 1998 and, since that time, has been actively involved in creating and implementing CAPREIT's policy, building and directing the property management team, and overseeing the marketing, procurement and...
read more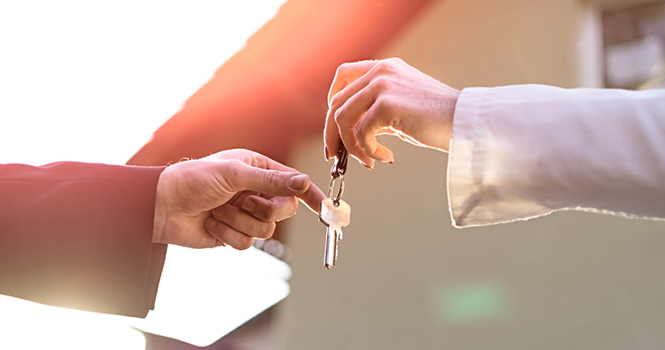 As part of its 2019 federal budget, Justin Trudeau's government unveiled a program that aims to address housing affordability across the country. The plan includes Canadian Mortgage and Housing Corp. (CMHC) providing funds to help reduce mortgage costs for low- to middle-income first-time homebuyers. Under the First-Time Home Buyer's Incentive, Ottawa is setting aside $1.25 billion over three years towards so-called shared equity mortgages, which it expects will be used by 100,000...
read more