Rental Housing Business Newsreel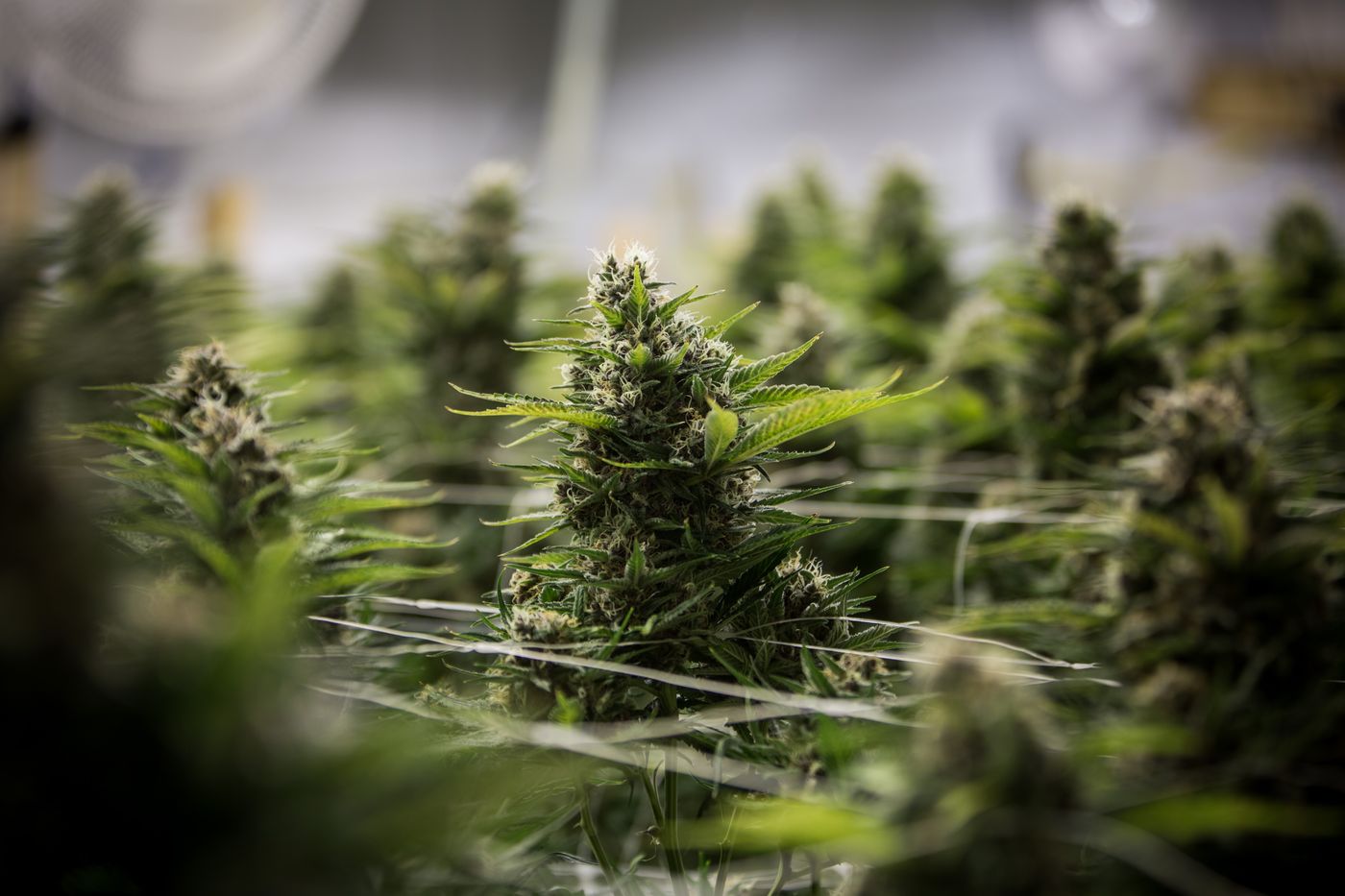 After a wild year for the cannabis sector, it's appropriate that 2019 kicks off with a focus on Aphria Inc., the Canadian pot producer that was attacked by short sellers and is now the target of a hostile takeover bid. Aphria reports results for the fiscal second quarter on Jan. 11, and there will undoubtedly be plenty of questions on the conference call about the allegations from short sellers that it overpaid for "worthless" assets in Latin America. Aphria called the claims by Quintessential...
read more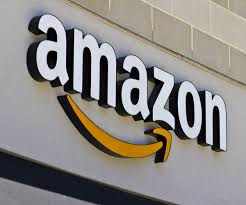 Amazon.com Inc. (AMZN.O 5.01%) is a dominant player in industries as diverse as cloud computing, streaming media, and of course e-commerce, but the next business it should set its sights on is decidedly more old fashioned: gas stations. That view comes courtesy of DA Davidson, which wrote that the company could benefit from expanding its portfolio of physical stores — which already includes "pop-up" stores and the Whole Foods grocery chain — as "another means for it to advance its...
read more
Ahead of the Bank of Canada's first policy meeting of the year, scheduled for next week, Capital Economics is back at it again. The notoriously bearish economic research firm is predicting, once more, that the central bank will slash interest rates this year. It's the exact opposite of what most observers are calling for. "For now, as we expect the Bank's forecasts to be… more upbeat than our own, we would not be surprised if the Bank of Canada continues to argue that it needs to raise...
read more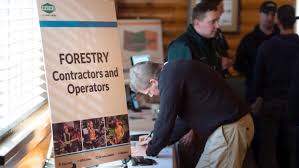 The country's unemployment rate stuck to its 43-year low of 5.6 per cent last month as the economy closed out 2018 by adding 9,300 net new jobs, Statistics Canada said Friday. But even in a job market that has tightened over the past year the agency's latest data release shows the key indicator of wage growth continued to show weakness in December. Year-over-year average hourly wage growth for permanent employees was 1.49 per cent — up slightly from its November reading of...
read more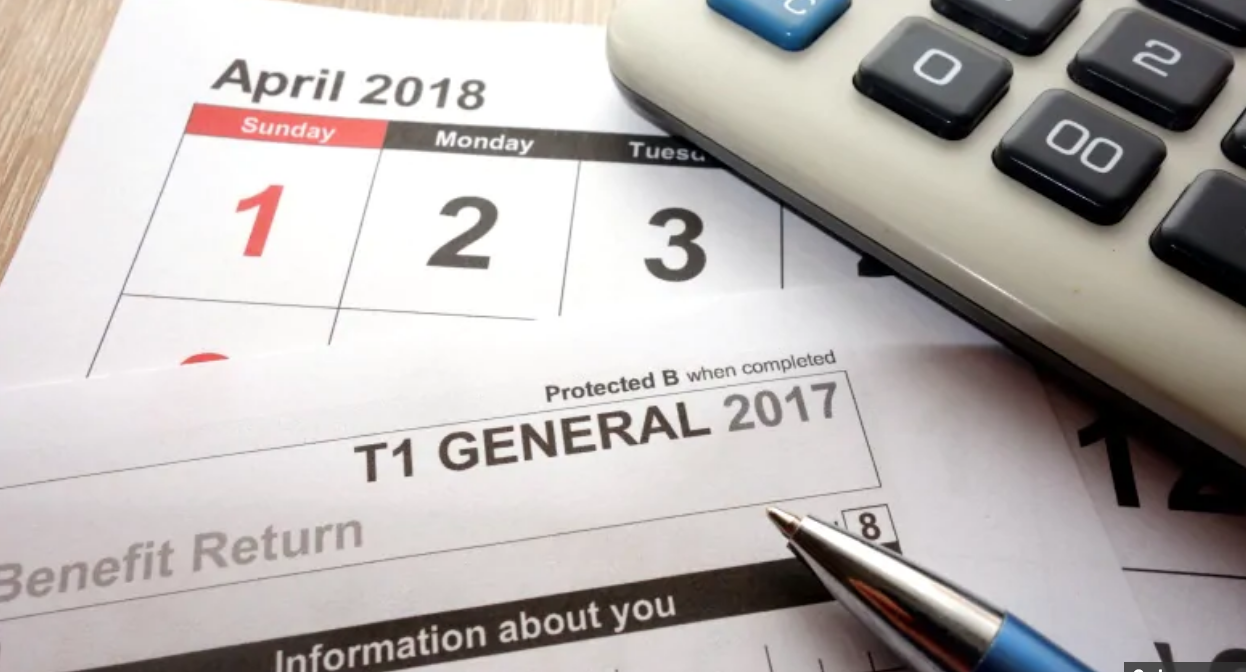 Effective January 1, 2019, employers of all sizes need to deduct a slightly larger contribution to the Canada Pension Plan from their employees' paycheques, and to make a slightly larger employer contribution themselves. The contribution rate is up from 4.95% to 5.10%, the same as the new employer's contribution. The federal Finance Department estimates that the average additional contribution will be $81 per year from each of the employee and the employer. In gradual increments, the...
read more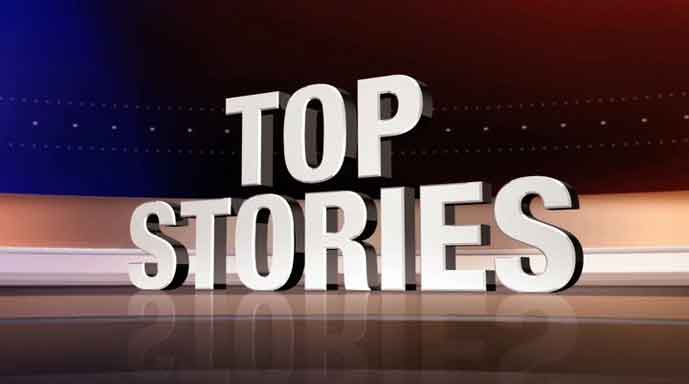 10- ROYAL WEDDING CTV London bureau correspondent Daniele Hamamdjian kicks off the top 10 countdown on Dec. 23, with a look back at Prince Harry and Meghan Markle's extraordinary wedding. Hamamdjian reflects on the spectacle that attracted millions of viewers, the star-studded ceremony and the drama surrounding the former actress's family. 9- TORONTO HOMICIDES This has been an especially deadly year in Toronto, with the city notching more than 90 homicides so far amidst a spate of brazen...
read more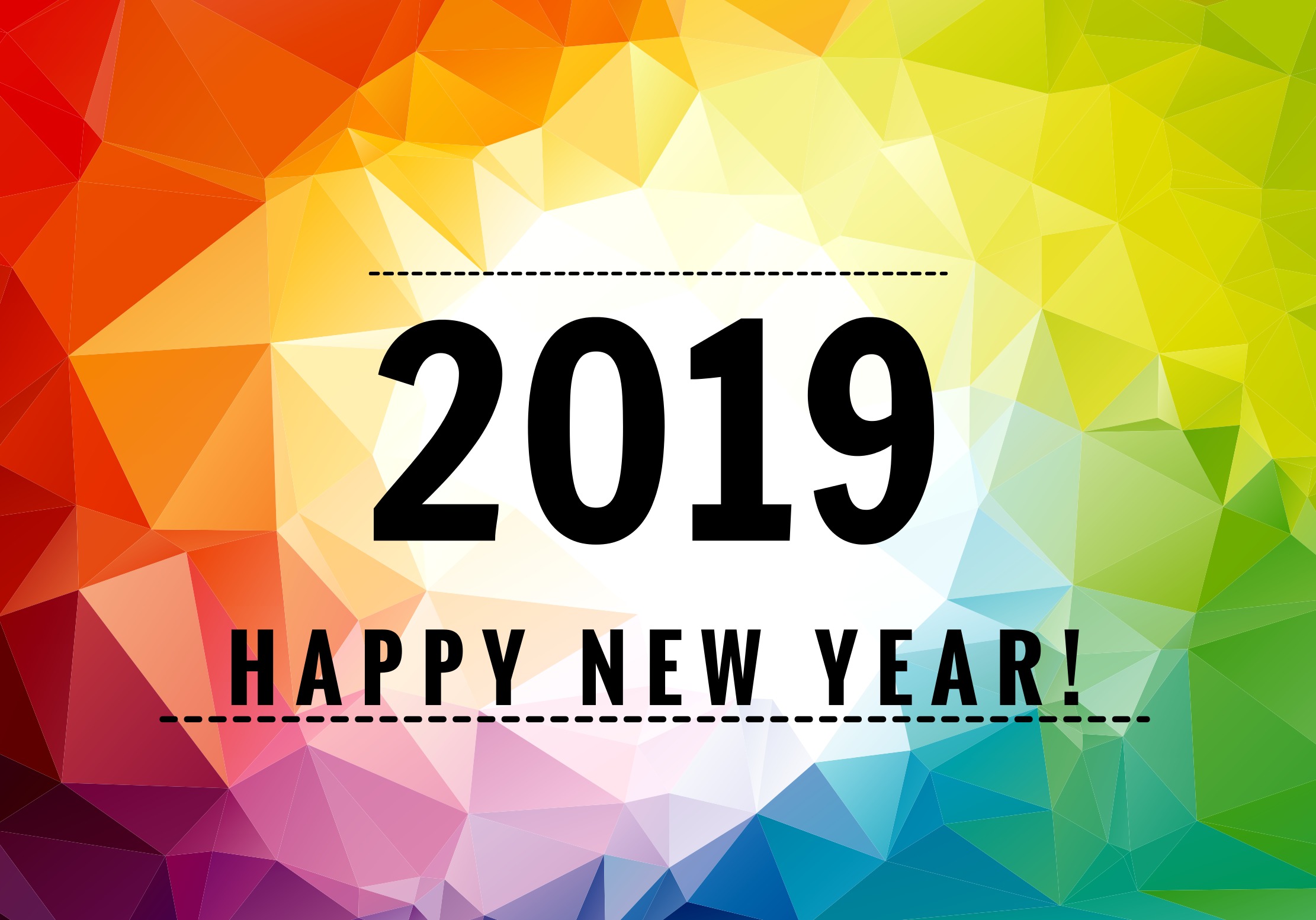 May every day of the New Year be filled with good cheer and happiness for you and your family!
read more
Canada's economy grew faster than expected in October, but oil prices and stock markets are falling. The Canadian dollar weakened to a 19-month low against its U.S. counterpart on Friday as stocks and the price of oil fell, offsetting data showing stronger than expected growth in the domestic economy. The Canadian economy expanded by 0.3 per cent in October from September, pushed higher by strength in manufacturing, finance and insurance, Statistics Canada data indicated. Analysts had...
read more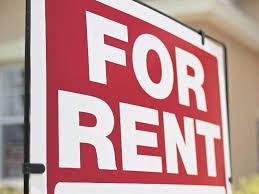 Toronto landlords with vacant units could enjoy as much as an 11% hike in rent next year. That's according to Rentals.ca's National Rent Report, which only studied empty units and also forecasted that rents nationwide would increase 6% in 2019. Ben Myers, president of Bullpen Research & Consulting Inc., notes that the breakdown in Toronto is pretty evenly split between purpose-built rental apartments, which skew older, and newer condominium rental units. He also says that Toronto...
read more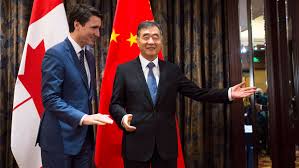 Trade fights bruised Justin Trudeau's government all year. The question for 2019 is whether businesses can start to capitalize before anything unravels. The Canadian prime minister, heading into an election year, is doubling down on championing free trade. His argument is that better, modern trade deals are an antidote to the forces driving protectionism globally — including Donald Trump, the self-declared "Tariff Man" next door. One pact spurned by the U.S. president, but salvaged by...
read more