Rental Housing Business Newsreel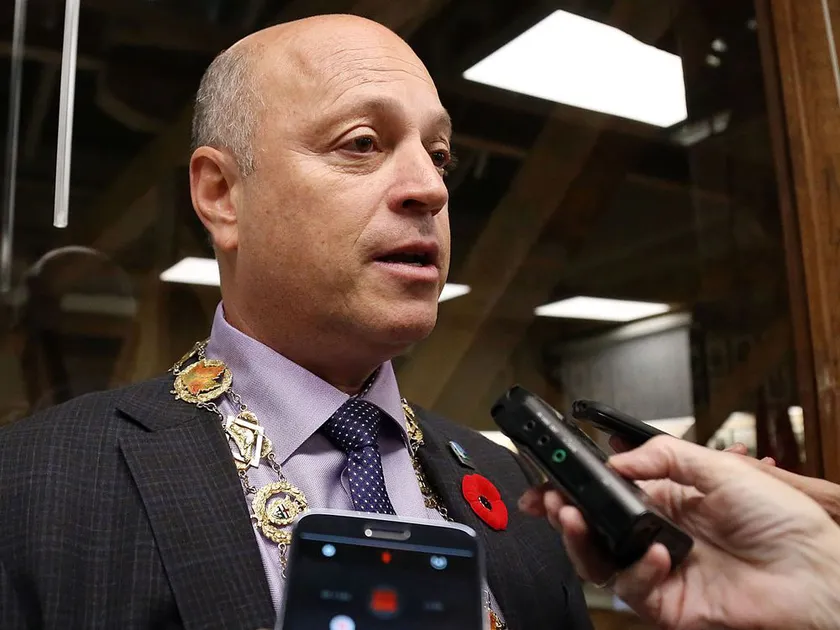 A believed first in Ontario, the City of Belleville is embarking on an innovative approach to motivate developers to create new affordable housing stock in the city through the waiving of city development charges and rebates on building permits. As part of its draft Community Improvement Plan released Friday, the city has added new proposed measures to offer developers up to $11,000 in cash incentives for every affordable unit to be built in future within the city. The more units a new...
read more
As the numbers continue to rise in the Greater Toronto Area during the second wave of the COVID-19 pandemic, the real estate industry is seeing a tale of two cities. On one hand, the hunger for homes with more space, especially outdoor space, continues to be strong. On the other, some condo investors are sweating as rents continue to drop precipitously. The question is, how will second wave of the pandemic this fall and winter affect people's desire and ability to buy homes? Staying Cautious...
read more
Vancouver city councillors are set to debate a handful of housing motions aimed at expanding affordable options for residents and protecting and aiding renters as the COVID-19 pandemic wears on. Some of the four motions, slated for Tuesday's chockablock council session, simply call on the province to resolve the issues, while others push staff to explore in-house solutions. Here's a look at what councillors will be considering. Motion: A closer look at tiny homes and shelters What to know:...
read more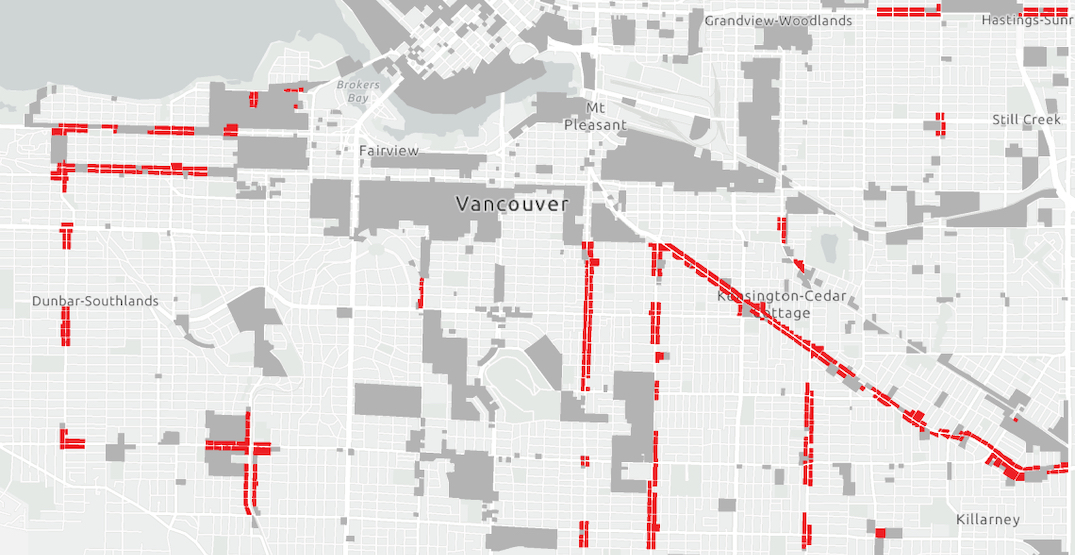 There is little doubt that Vancouver is in need of additional rental housing as one of the measures to improve housing affordability. As a result of COVID-19, the previously hot rental housing market has somewhat softened from reduced migration and the lower number of international students. It is important to note that these supply and rent conditions are temporary and there continues to be a demand for new supply, now and over the long term. New projects approved during the current economic...
read more
The latest results from Altus Group's Investment Trends Survey (ITS) for the 4 Benchmark asset classes show that the Overall Capitalization Rate (OCR) was little changed at 5.14% in Q3 2020, but grew from 5.01% in the same quarter last year (Figure 1). While the impact of COVID-19 on market conditions persists, investors are cautiously optimistic as the end of the year approaches. With strong industrial demand being boosted by the pandemic, the industrial sector continues to remain resilient...
read more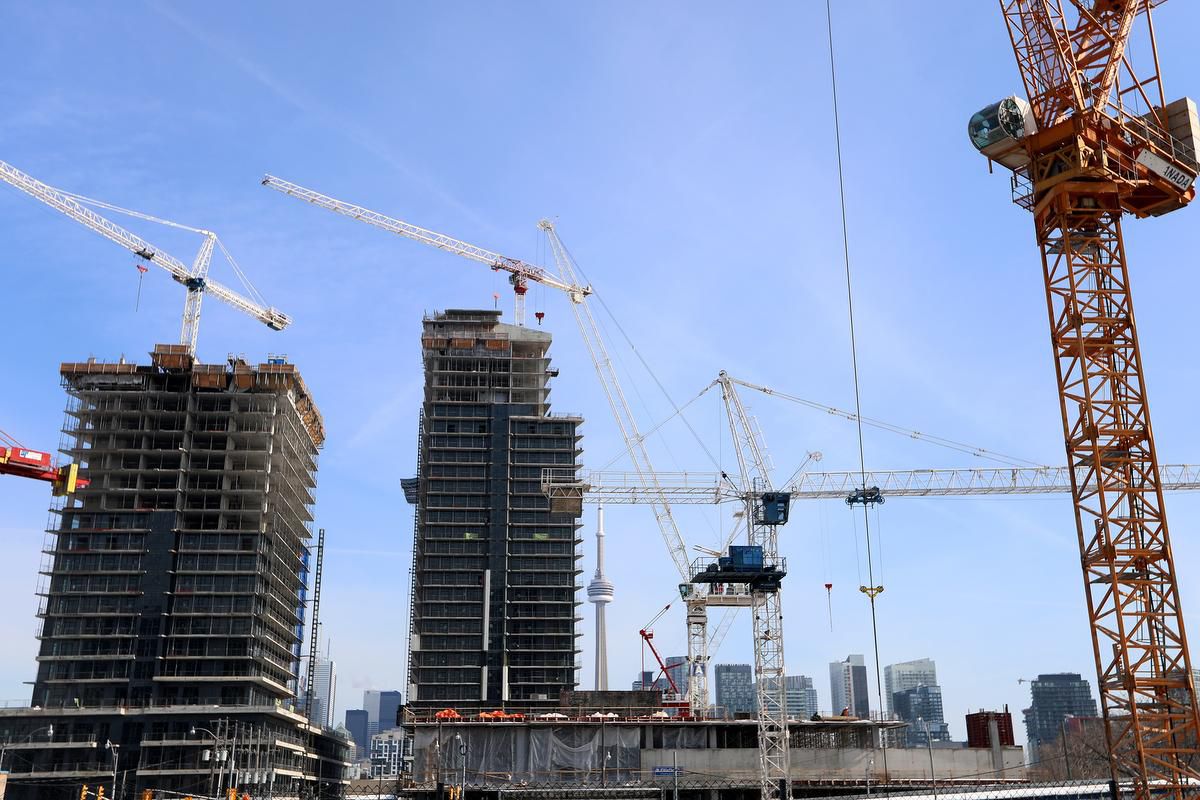 The City of Toronto is moving forward with proposed inclusionary zoning policies which have been released in draft form for public consultation. The purpose of inclusionary zoning is to increase the supply of affordable housing for low to moderate income households by establishing policies and by-laws to require a certain percentage of new development to contain affordable housing. The City's proposed policies would be implemented within strong and moderate market areas that are limited...
read more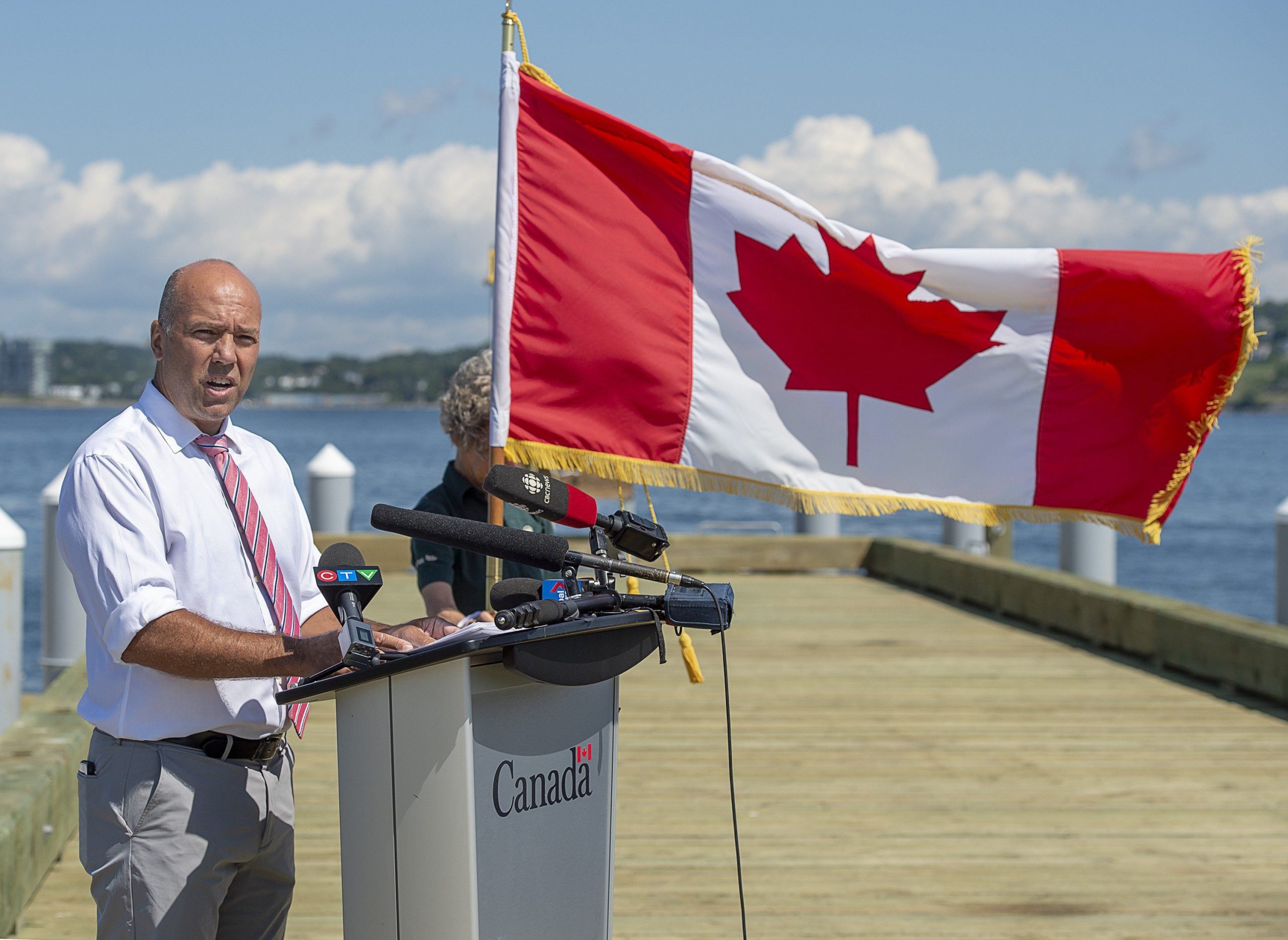 Every Canadian deserves a safe and affordable place to call home. That is why the Governments of Canada and Nova Scotia are providing additional support to hundreds of low-income households across the province. Today, Andy Fillmore, Member of Parliament for Halifax, on behalf of the Honourable Ahmed Hussen, Minister of Families, Children and Social Development and Minister responsible for Canada Mortgage and Housing Corporation (CMHC), along with the Honourable Chuck Porter, Minister of...
read more
With the return to school having achieved the topic of the day status for a few weeks in late summer, real estate investors' thoughts undoubtedly turned toward the fate of the country's student rental market. COVID-19 has forced most Canadian universities to adopt remote learning models until at least the end of 2020, but is the new paradigm really leading to a decline in demand for student rentals? Timbercreek's executive director of origination, Geoff McTait, says student rentals have, like...
read more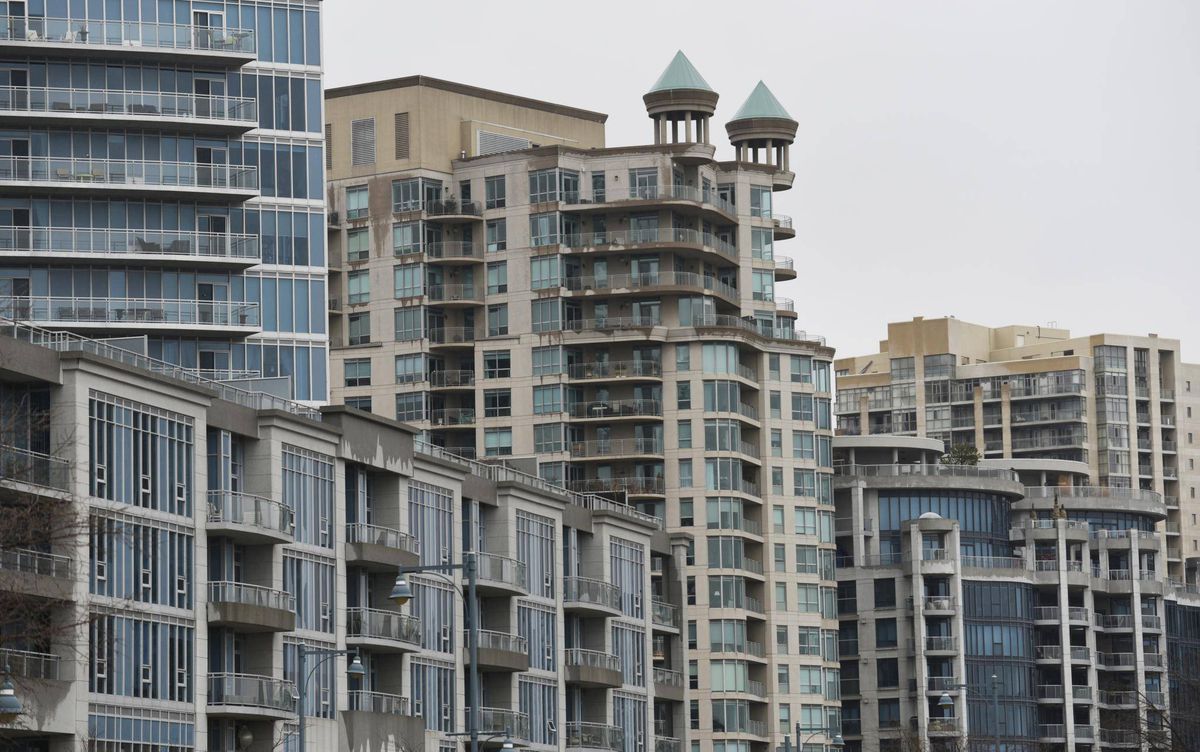 Rent Control as a Means of Buying Votes Ontario's modern history of rent control legislation began during the 1975 election campaign, when it was actively promoted by the New Democratic Party (NDP). This was the stagflation era, and the NDP conveniently ignored Canadian monetary policy as a major contributing factor to price inflation—7.8 percent in 1973, 11 percent in 1974, 10.7 percent in 1975—including higher rents, preferring instead to talk about "horror stories of individuals and bad...
read more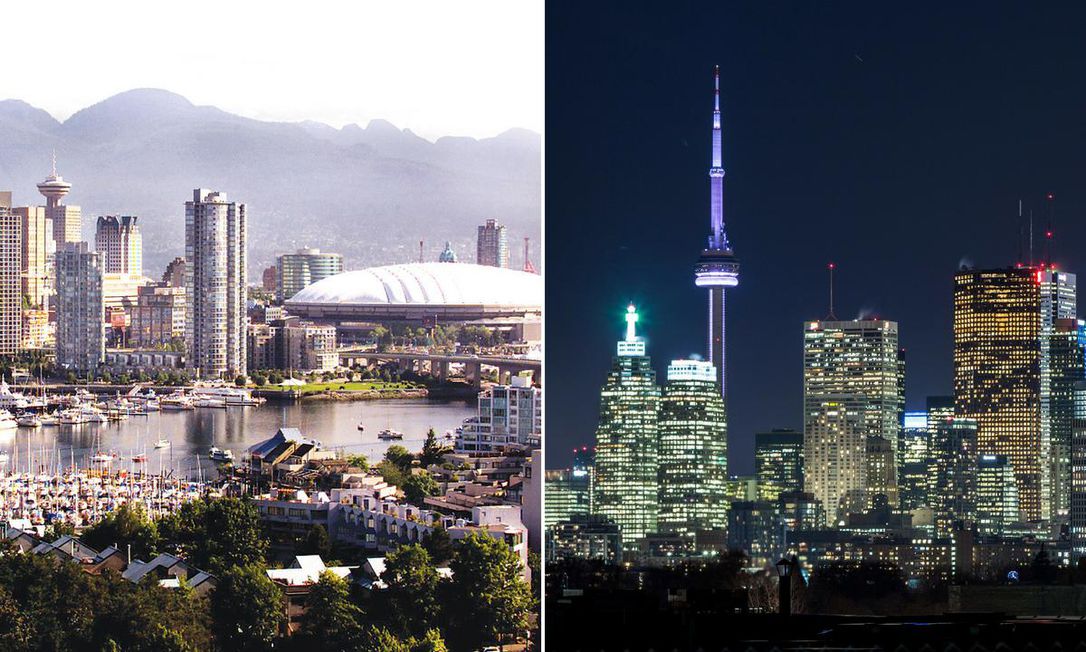 With the COVID-19 pandemic shifting where people live and work, the next few years could be tough ones for landlords in Canada's largest cities. But they could be better for some of the country's long-struggling secondary cities ― and for renters, who might finally find a good deal on housing after years of soaring prices. Rental rates in Canada's largest cities are cratering. With millions more Canadians working from home, post-secondary students taking online classes and immigration to...
read more