Rental Housing Business Newsreel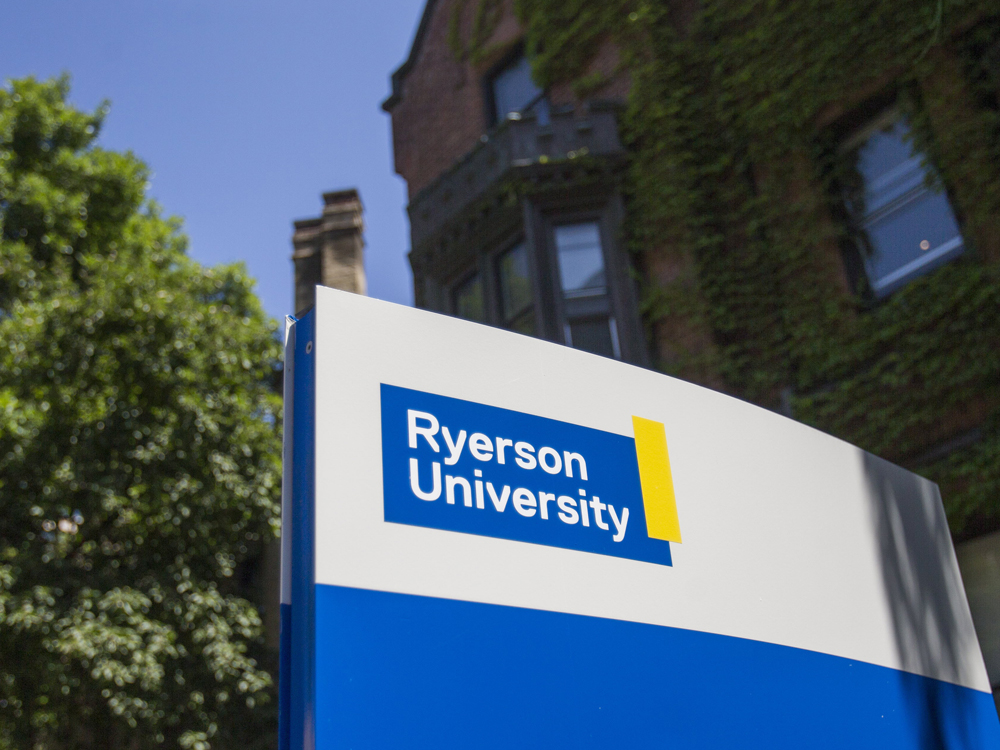 Haider-Moranis Bulletin: The private sector can develop student housing into a mature class of real estate investments. As enrolment at Canada's universities and colleges continues to grow, the space for lecture halls, labs and academic offices is becoming scarcer. The same goes for on- and off-campus student housing. More than 1.5 million full-time students are currently enrolled in Canadian universities and colleges. They collectively generate a huge demand for rental housing and, in...
read more
An emotional Kathleen Wynne admitted today that her governing Liberals will lose the Ontario election on Thursday. The premier, whose party has been trailing behind the Progressive Conservatives and the New Democrats in the polls, is urging voters to elect as many Liberals as possible to prevent the other parties from forming a majority government. Wynne wouldn't say whether she'd stay on as party leader following the vote. She also declined to endorse the Tories or NDP. Wynne says...
read more
Bank of Canada Governor Stephen Poloz warns some business investment is going to be lost for good, regardless of when protracted North American Free Trade Agreement renegotiations wrap up. "Just the discussion of [NAFTA risk] for the last 18 months has got everybody's radar on full – companies postponing or delaying important decisions, or making decisions that are different – investing in the United States, or what have you – just to hedge against the risk," he said in an...
read more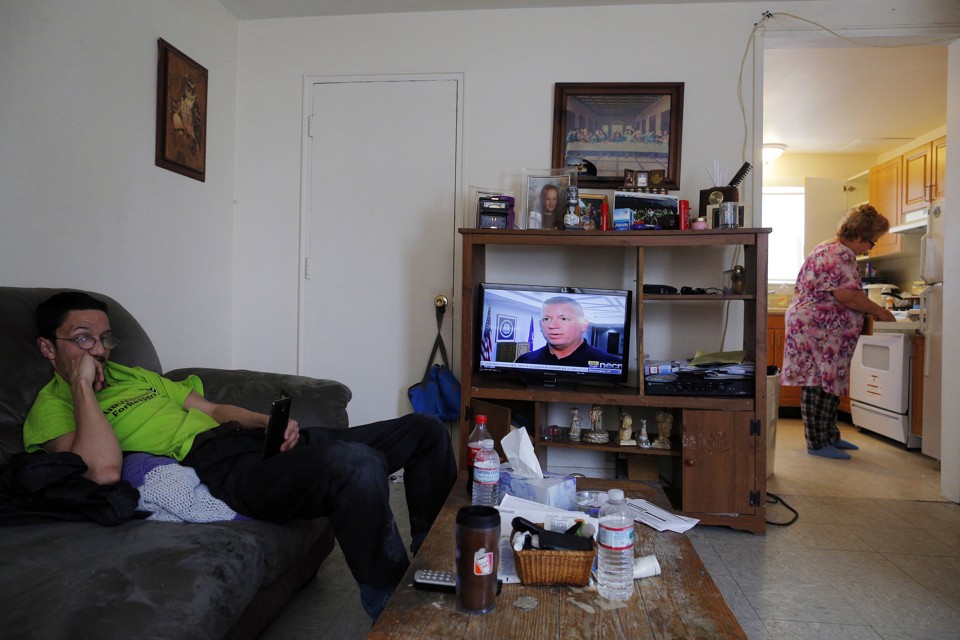 The Ontario Real Estate Association isn't backing away from its campaign to call out housing affordability problems in the GTA, even after scathing criticism from TREB. Ontario Real Estate Association President Tim Hudak skirted questions about the organization's feud with the Toronto Real Estate Board on Tuesday and instead stuck to the lack of affordable housing in Toronto, an issue which has previously irked the city's board. "We want to make sure that great Canadian dream of...
read more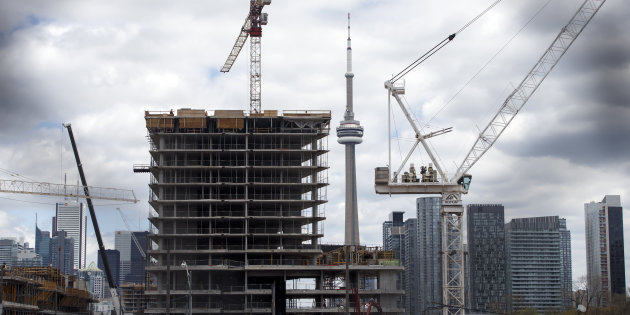 Toronto's very colourful housing market is still ringing up superlatives, just of a different kind these days. The city has gone from earning descriptions like "record high home sales" a few years ago to superlatives like "biggest price drop in 17 years" in more recent months. And now add another: The region has clocked the slowest pace of new home sales for an April in this century, and quite possibly the slowest pace in more than 20 years, according to new data...
read more
Unlike many tenants in Toronto, Jim McCarthy isn't mad about yet another tall tower that's popping up in his backyard. He has lived in an apartment at 45 Dunfield Ave. for nearly 20 years, and when Shiplake Properties Ltd. came up with a proposal two years ago for two new purpose-built rental towers in the area, he and other tenants figured they had to fight back. "The height of the buildings, the fact that they were going to be in our backyard, essentially taking away our visitors parking and...
read more
This June, the Israel Tennis Centers is proud to celebrate 25 years of supporting children in need through the annual Greenwin Cares Golf Classic! With a long history of friendly competition, delicious food and special guests, the 25th anniversary of this event is set to be even bigger and better. Joining us this year will be Toronto Maple Leaf legend Wendel Clark alongside five of his teammates; Mike Foligno, Mike Krushelnyski, Mark Osborne, Dmitri Mironov and Rob Pearson. Each golfer will go...
read more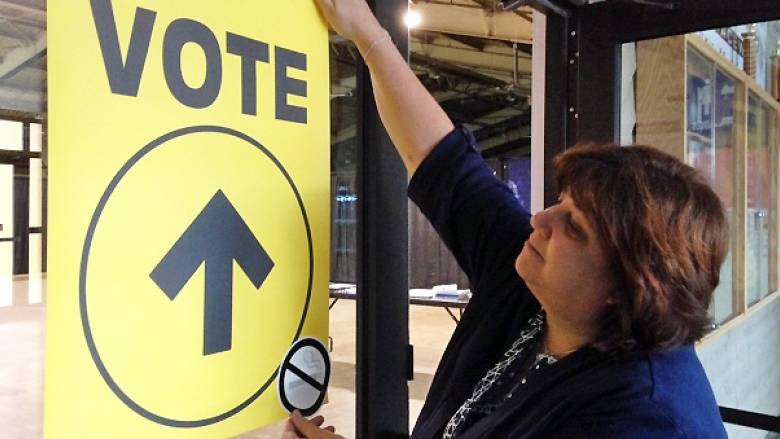 Elections Ontario would like to remind landlords and condominium corporations about changes to the Election Act that allows candidates and canvassers access to multi-unit residential buildings. Under new legislation, a candidate, or his or her representative, is legally entitled to have access to the common areas of multiple-residence buildings that contain seven or more self-contained units (such as an apartment or condominium) to distribute materials and canvass residents during an electoral...
read more

Federal corporate tax increases not yet a done deal Through CFAA and the Coalition for Small Business Tax Fairness, Canada's residential landlords have again called on the federal government to cancel, delay or moderate its planned corporate tax increases. On May 25, the Coalition proposed specific changes to the tax reforms which are to apply to Canadian-controlled private corporations (CCPCs).  Read more On May 25, 2018, the Coalition for Small Business Tax Fairness wrote Finance Minister...
read more
WASHINGTON — Prime Minister Justin Trudeau has reportedly told President Donald Trump that a NAFTA agreement is imminently within reach as long as some controversial demands are set aside. That high-level conversation occurred in the midst of what many insiders view as a last-ditch push for a renegotiated agreement before impending political events pause the process until next year. The characterization of Trudeau's message to Trump came in a television interview in Mexico: the economy...
read more