Rental Housing Business Newsreel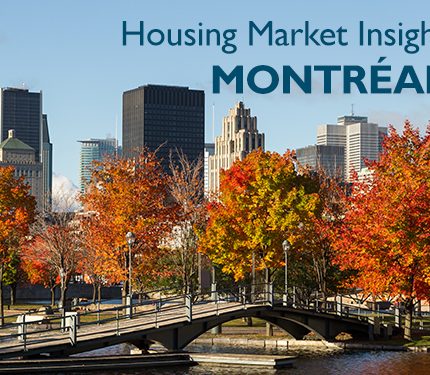 Home purchases by non-resident buyers have been drawing attention lately. Most of the discussion has centered on the Vancouver and Toronto markets. However, since Montréal is also a major urban center in Canada, it is also important to continue to monitor the situation of non-resident buyers on the Montréal housing market. In our latest Housing Market Insight for Montréal, we update data from our previous report (September 2017) to see what the latest trends are so far in 2018. We also suggest...
read more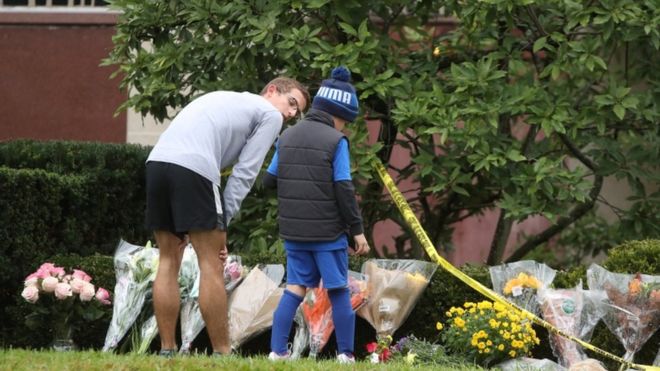 A gunman entered the Tree of Life synagogue in Pittsburgh on Saturday morning and opened fire, killing 11 people. Six people were injured, among them four police officers, in the attack on the synagogue in the Squirrel Hill district. The suspect, who was taken into custody, has been named as Robert Bowers, 46. Here's what we know so far about the shooting. Warning: This story contains offensive language and anti-Semitic quotes. What happened? The gunman entered the building shortly...
read more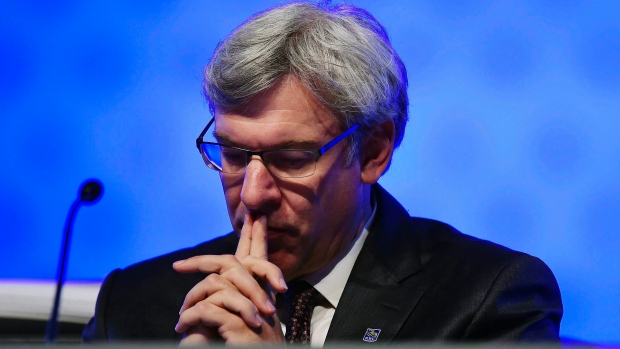 The CEO of the Royal Bank says the oil and gas sector is poised to deliver billions of dollars in new revenue to Canadian governments over the next decade by meeting growing global energy demand but it can't do it without urgently needed support. Dave McKay, who has previously taken Ottawa to task over Canada's lagging tax competitiveness with the U.S., says a new RBC study suggests that Canadian governments could earn an extra $195 billion in revenues between now and 2030 with the...
read more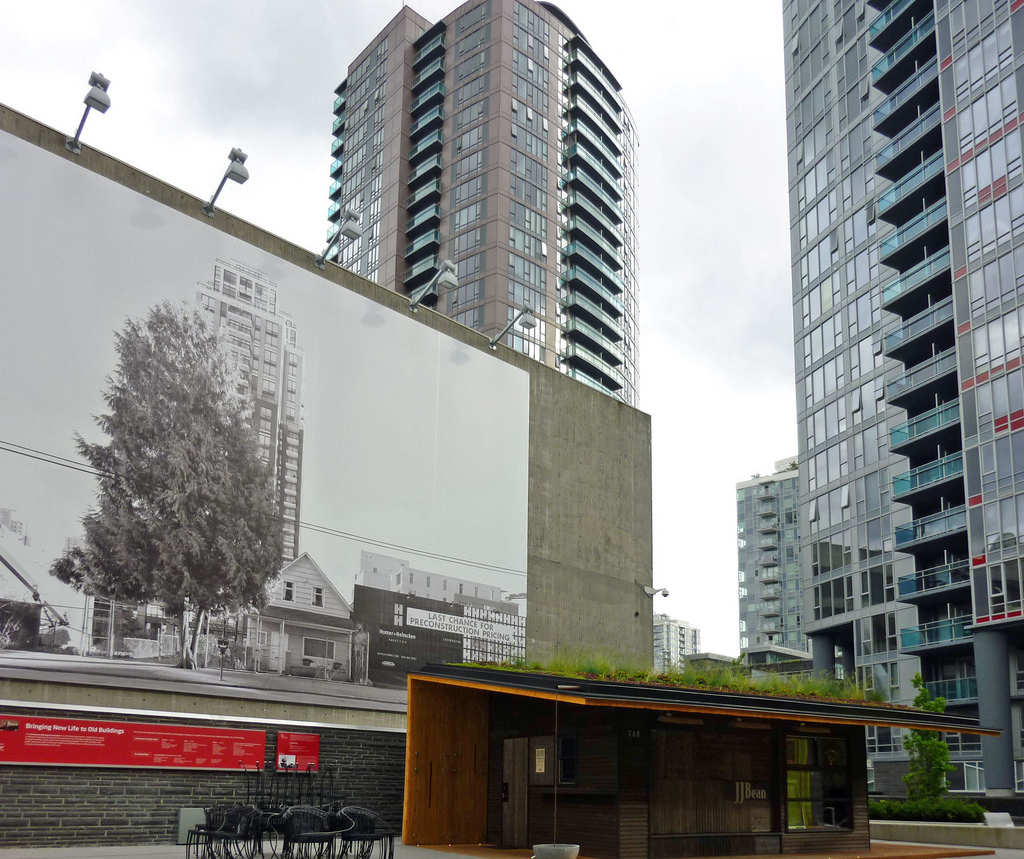 Despite declining prices, developers have ramped up condo launches in Vancouver this fall, according to real estate marketing and analysis firm MLA Canada. This month has seen developers bring more than 2,300 new condo units to market across Greater Vancouver and the Fraser Valley, surpassing MLA's earlier forecast of 2,086 units and 17 projects. It was the busiest month of the year for launches. In October 2017, a little more than 1,600 pre-sale units were released, by MLA's count. The annual...
read more
Ontario will face electricity shortages in the coming years, as the loss of supply from a planned shutdown of a major nuclear power plant is made worse by the provincial government's cancellation of renewable energy projects. In a recent forecast, the Independent Electricity System Operator (IESO) — the Crown corporation that runs the province's electric grid — predicted that, if nothing changes, Ontario will start seeing electricity shortages during peak summer periods starting in...
read more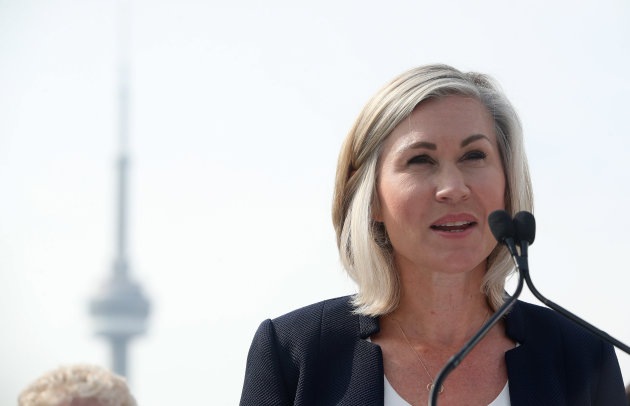 Building 100,000 units in 10 years could be a very difficult promise to live up to. If elected on Monday, Oct. 22, Toronto mayoral candidate Jennifer Keesmaataims to build 100,000 affordable homes over 10 years. It is a bold idea, and it includes this wonderful round number, but let's face it — this pledge is unrealistic. Why? First, even if she's elected, along with other "ifs" (there are few details about her bold plan), there wouldn't be a shovel hitting the...
read more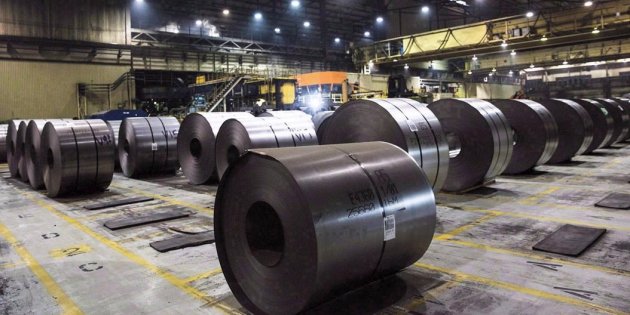 The levies did not go away when the USMCA was reached at the 11th hour. Canada is not about to agree to quotas or other limits on its exports in order to get the United States to lift punishing tariffs on steel and aluminum, says a source close to the ongoing talks to resolve the lingering tit-for-tat trade standoff. Where the two sides ultimately end up remains to be seen, but the Canadian source — speaking on condition of anonymity in order to discuss sensitive negotiations — described the...
read more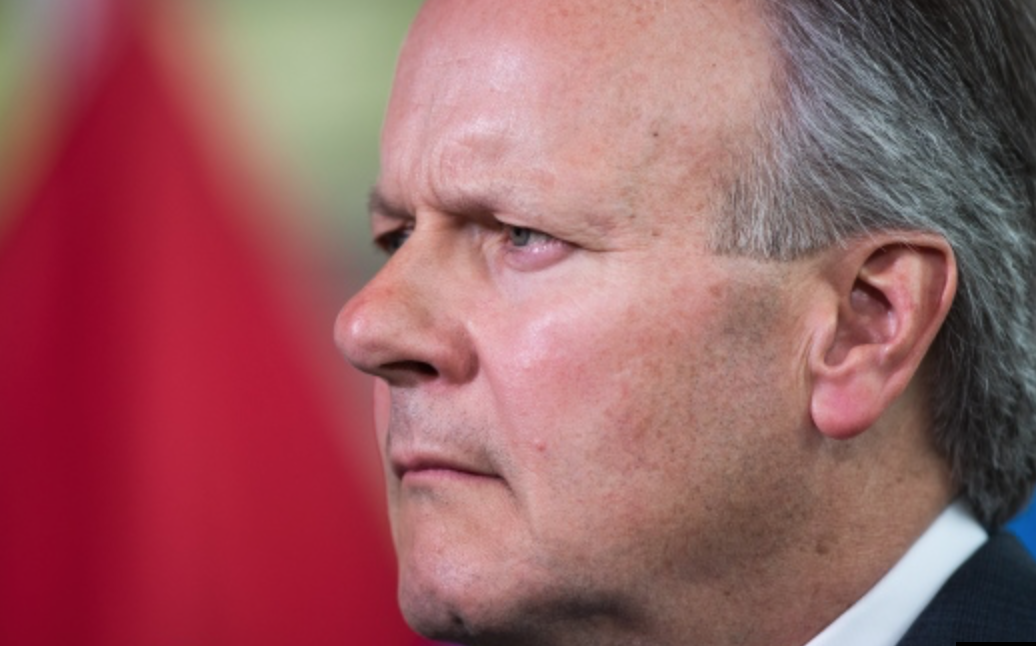 There is little doubt the Bank of Canada will raise interest rates next week, despite a pair of soft economic reports Friday, as the overall economy remains strong and the weight of trade uncertainty has finally been lifted, according to some analysts and economists. "I don't believe that this is going to materially change the Bank of Canada's longer term perspective, that this is an economy operating at capacity and that normalization of interest rates is required," Frances Donald, head of...
read more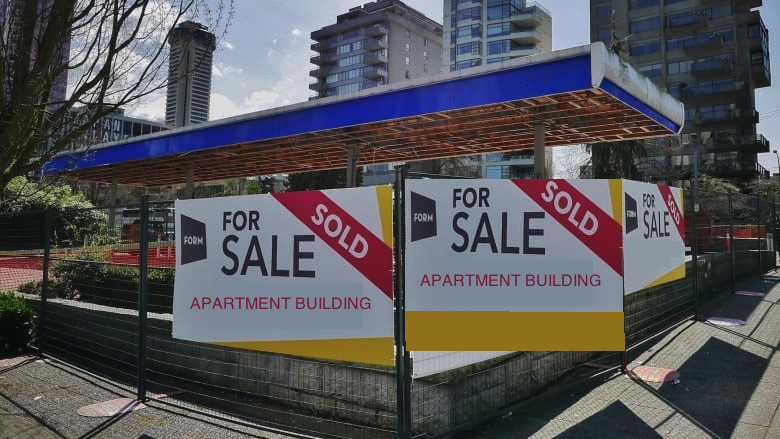 Rising rents across Toronto led to record-breaking sales for multi-residential apartment buildings in the third quarter, according to a report released Friday by commercial real estate firm Avison Young Canada Inc. Demand for other commercial real estate assets continued to outstrip supply, the report said. Investors racked up more than $4 billion worth of deals in the third quarter. "Buyers looked to take advantage of record-low vacancy and rising rental rates across most asset types —...
read more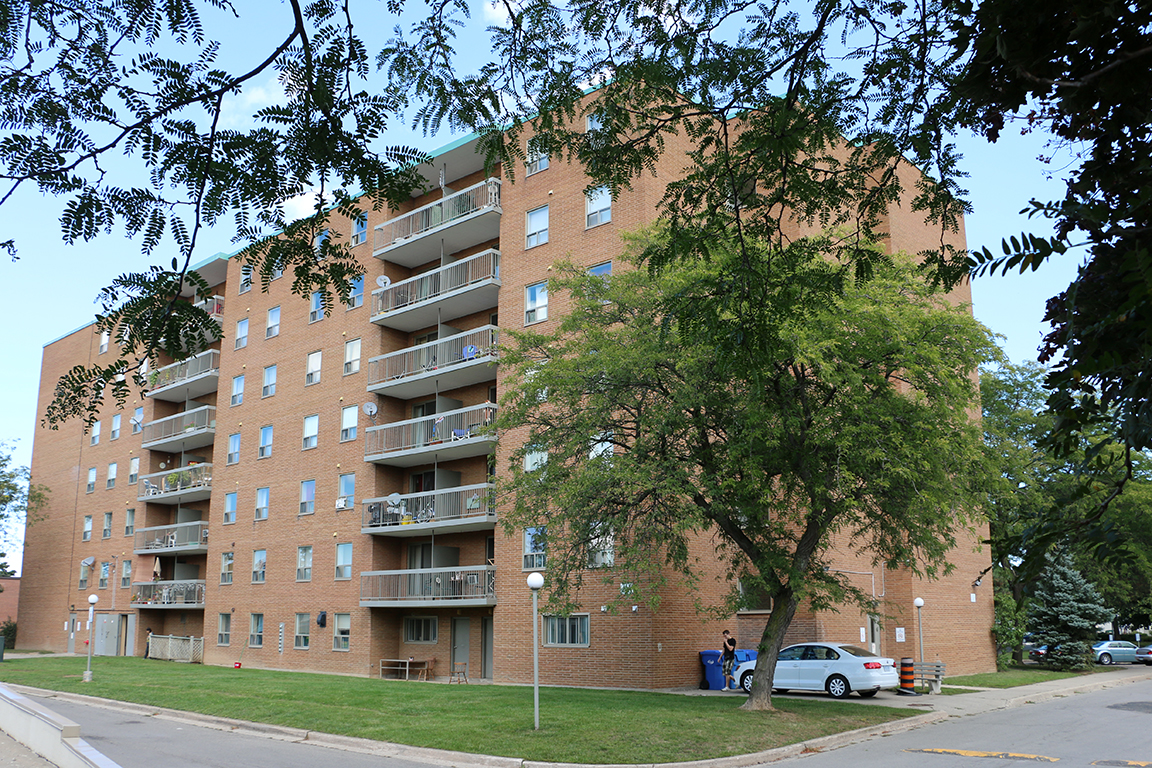 Skyline Group of Companies is pleased to announce the sale of $213.5 million in multi-residential real estate assets from the Skyline Apartment REIT to Toronto-based Q Management LP ("Q"). The sale consisted of 12 buildings (totaling 1,157 apartment units) located in the city of St. Catharines, ON. Skyline Apartment REIT acquired the buildings and has owned and managed them since 2007. The disposition of these assets was completed on Friday, September 28th, 2018. "We believe we have found a...
read more