Rental Housing Business Newsreel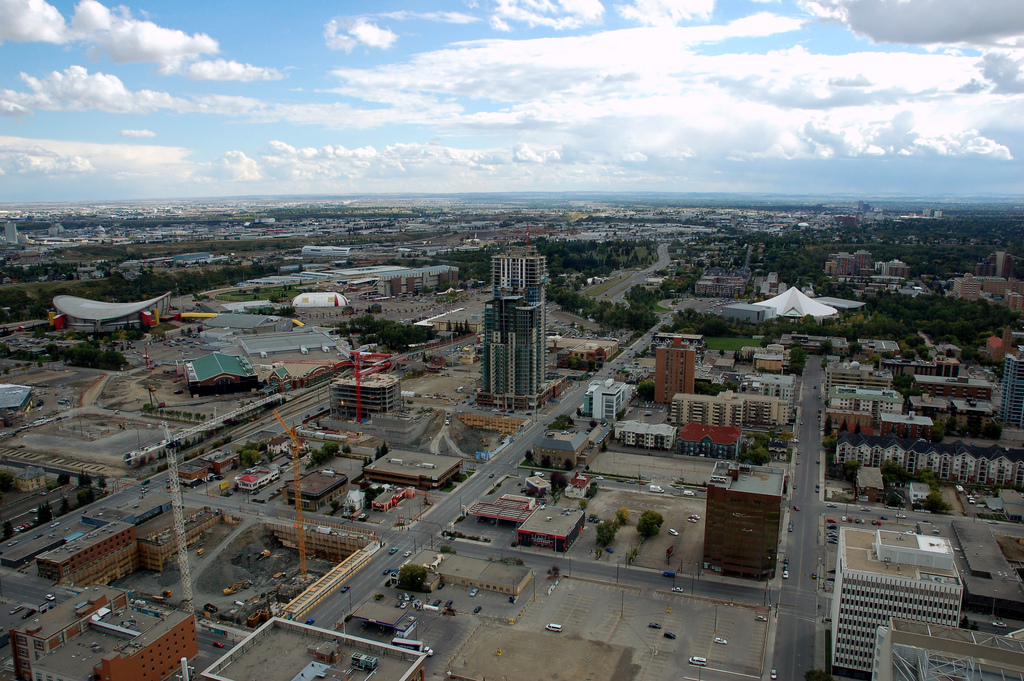 Calgary's housing market continues to struggle, but one real estate-related index could signify renewed confidence in the western Canadian city. According to the latest RLB Crane Index, which twice a year tracks the number of cranes in 13 major North American cities, there are more cranes set up in Calgary than in New York. With 26 cranes in the city as of June, Calgary tied with San Francisco for seventh on the index, while New York had 20. At last count in November, Calgary claimed 22 cranes...
read more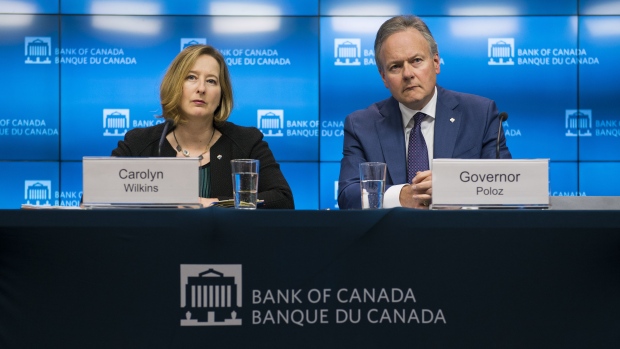 Tuesday, September 4 -Notable earnings: Laurentian Bank -Notable data: ISM U.S. manufacturing index, U.S. construction spending -Bank of England Governor Mark Carney speaks at hearing on inflation report  -Automakers report monthly sales Wednesday, September 5 -Notable earnings: Alimentation Couche-Tard -Notable data: Canadian trade balance, Canadian labour productivity, U.S. trade balance -Bank of Nova Scotia holds financials summit (Brian Porter at 0900, Victor Dodig at 0935, Dave McKay at...
read more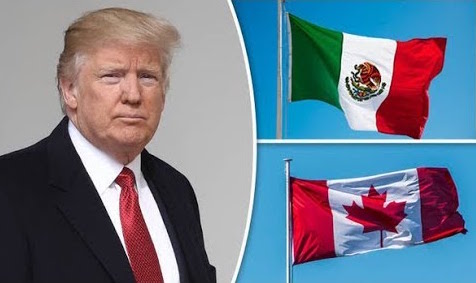 In what was the biggest economic news of the day, Donald Trump concluded bilateral trade negotiations with Mexico, a deal which he called the US-Mexico Trade Agreement (profiled previously) and which will replace the trilateral NAFTA which has – for now at least – been scrapped until Canada also comes to the negotiating table and hammers out an agreement with the US (read: concedes), from a position of weakness and virtually no negotiating capital. There were some odd twists in the...
read more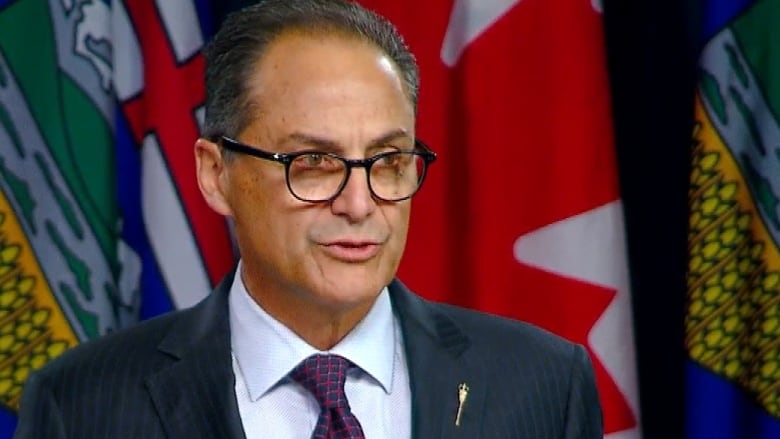 Alberta's finance minister says the court decision putting the Trans Mountain pipeline expansion in legal limbo won't affect the long-term plan to rid the province of red ink by 2024. Joe Ceci says the province is relying on revenues not just from the Trans Mountain expansion but other pipeline projects as well, such as the Line 3 expansion from Alberta to Wisconsin and the Keystone XL line to the U.S. Gulf Coast. "There are a number of assumptions, not just (Trans Mountain.) We...
read more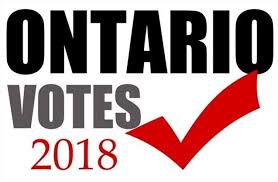 Ontario is in the midst of municipal elections to be held on October 22, 2018.  There have been a number of changes to the Municipal Elections Act that impact landlords, condominium corporations and co-operative housing. Campaign provisions have been clarified to allow candidates to access apartment buildings, condominiums, non-profit housing co-ops or gated communities from 9 a.m. until 9 p.m. in order to campaign. Importantly, landlords, condominium corporations and co-ops will not be...
read more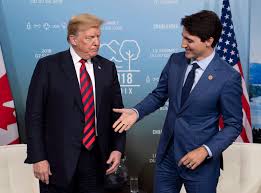 President Donald Trump slammed what he termed "decades of abuse" by Canada with a new threat to terminate the North American Free Trade Agreement, a day after talks with the U.S.'s northern neighbour stalled hours before a deadline. "There is no political necessity to keep Canada in the new NAFTA deal. If we don't make a fair deal for the U.S. after decades of abuse, Canada will be out," Trump said on Twitter on Saturday. "Congress should not interfere w/these...
read more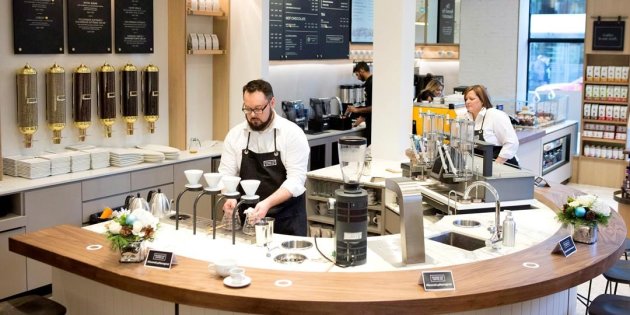 The Second Cup Ltd. says it is actively reviewing locations in Ontario for potential conversion to cannabis retail stores in light of policy changes in the province. The company's announcement comes after Ontario's Progressive Conservative government said it would allow private retailers to sell recreational marijuana starting next April. Second Cup had announced a partnership with marijuana clinic operator National Access Cannabis in April to potentially convert coffee shops to...
read more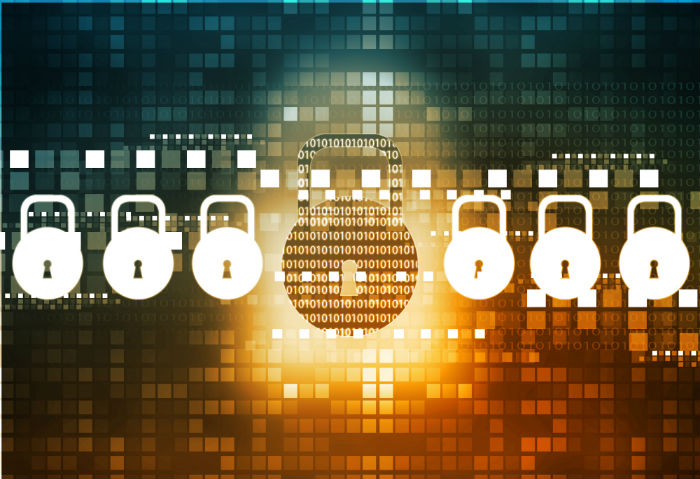 Ransomware has become an undeniable threat to business growth, profitability and security. It's a ruthless type of malware that locks your keyboard or computer to prevent you from accessing your data until you pay the ransom, which is usually demanded in untraceable Bitcoin. Cyber criminals are turning this type of attack into big business, raking in billions each year as many businesses have no choice but to pay up. How does ransomware get into the network? Surprisingly, it's NOT those random...
read more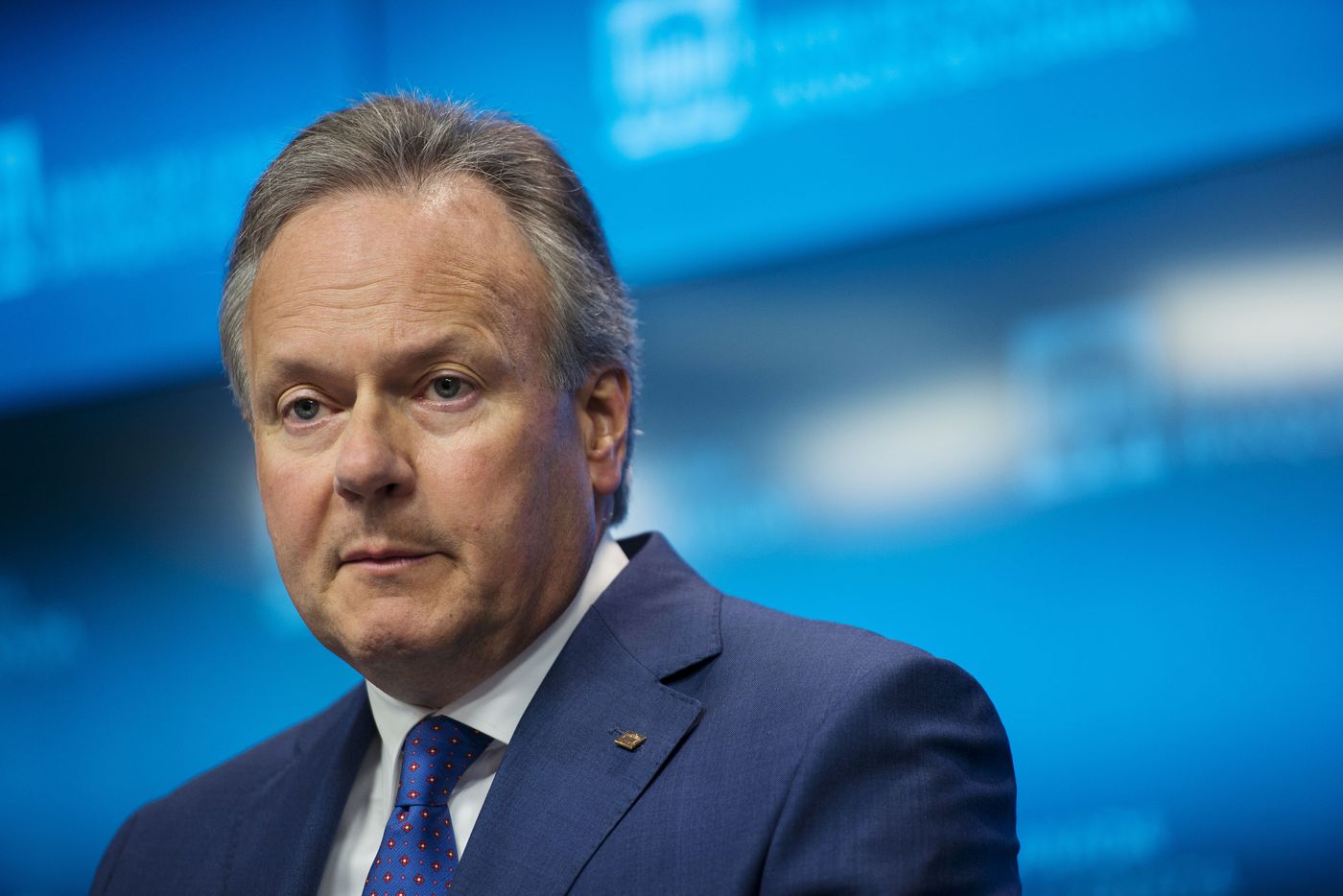 The vast deployment of digital technologies around the world may be boosting productivity more than current statistics are measuring, giving policy makers another reason to be careful with interest rate increases, the head of Canada's central bank said. The possibility that economies have more capacity to grow without fueling price increases may be one of the reasons inflation has remained lower than expected over the past five years, Bank of Canada Governor Stephen Poloz said in prepared...
read more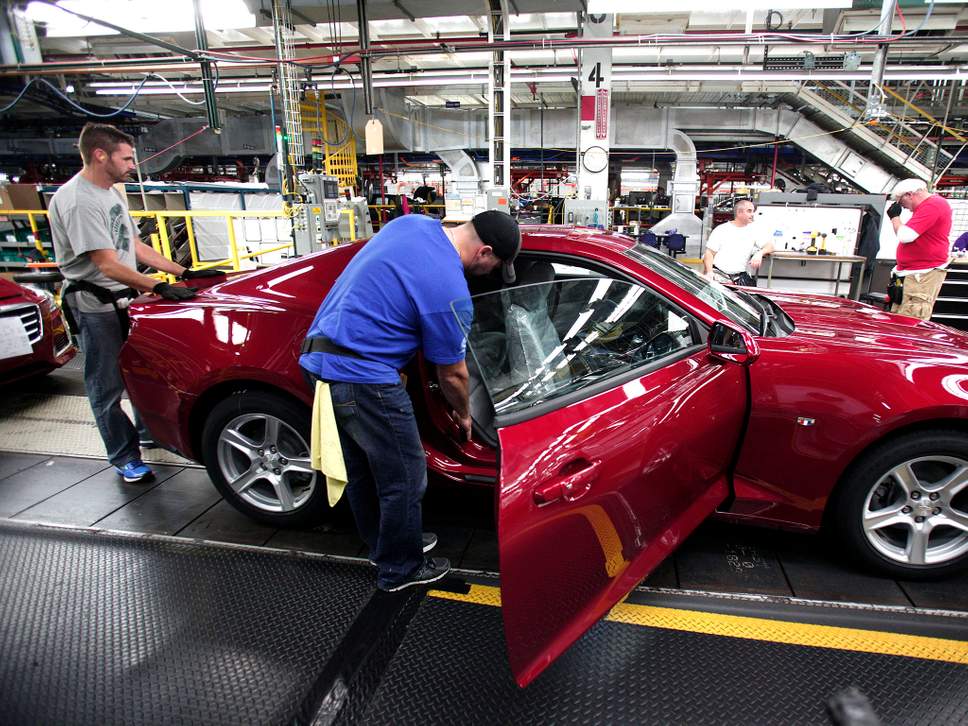 U.S. President Donald Trump's plans to punish carmakers who produce vehicles outside the U.S. and sell them to Americans are hindering his administration's efforts to close the deal on a new NAFTA this month. Among the sticking points emerging during this week's discussions in Washington between the U.S. and Mexico toward a renewed North American Free Trade Agreement is a proposal by the administration to increase the tariffs on cars imported from Mexico that don't meet stricter new content...
read more